PHOTOS
Drake's Dad Dennis Graham Claims The Rapper Lied About Their Relationship To Sell Records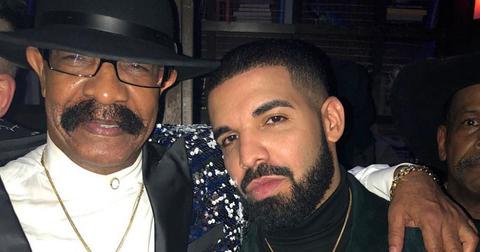 Drake's father Dennis Graham claims that his famous son lied about the true nature of their relationship in order to sell records during a recent interview with Nick Cannon on Power 106's Nick Cannon Mornings.
Article continues below advertisement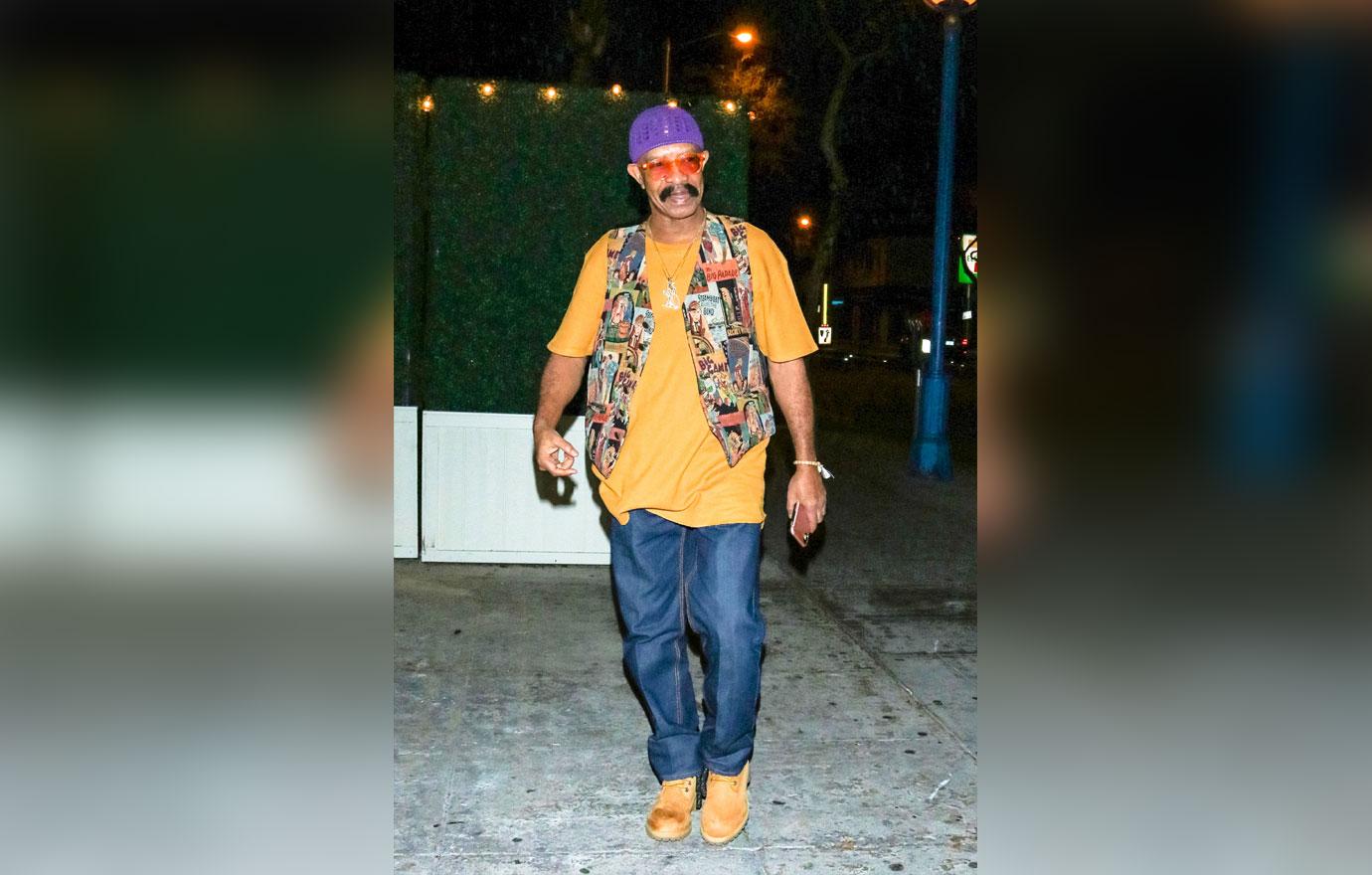 Nick, 39, asked Dennis how he dealt with the public perception that he was an absentee father to Drake while the Grammy winner was a young boy growing up in Toronto, Canada. Dennis and Drake's mother Sandra split up when Drake was 5 and Dennis subsequently moved to Memphis, Tennessee.
Article continues below advertisement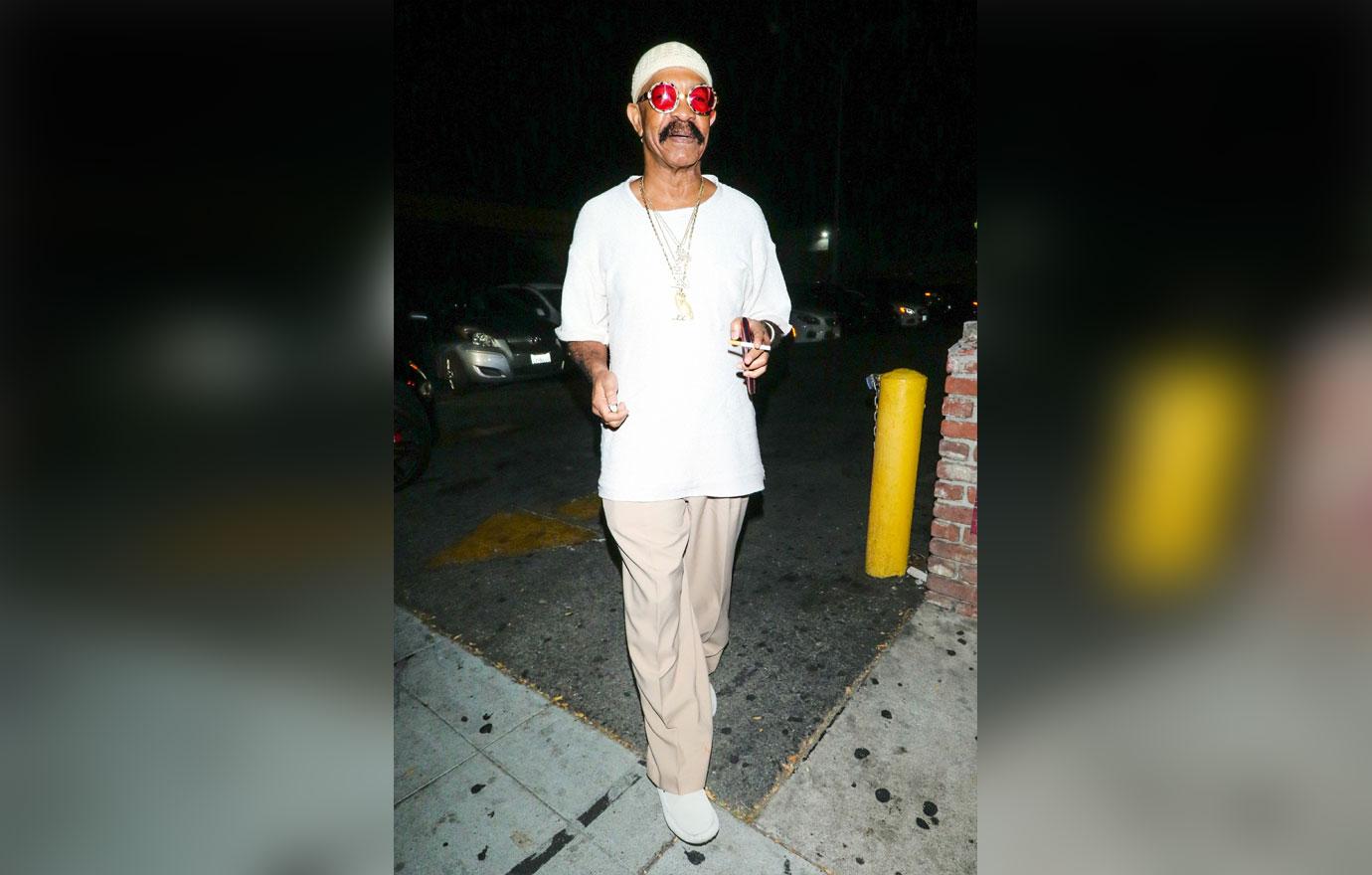 "I had a conversation with Drake about that. I have always been with Drake. I talk to him if not every day, then every other day. We really got into a deep conversation about that. I said, 'Drake, why are you saying all of this different stuff about me? This is not cool.' He said, 'Dad, it sells records.' Okay, well cool," Dennis admitted on the radio show.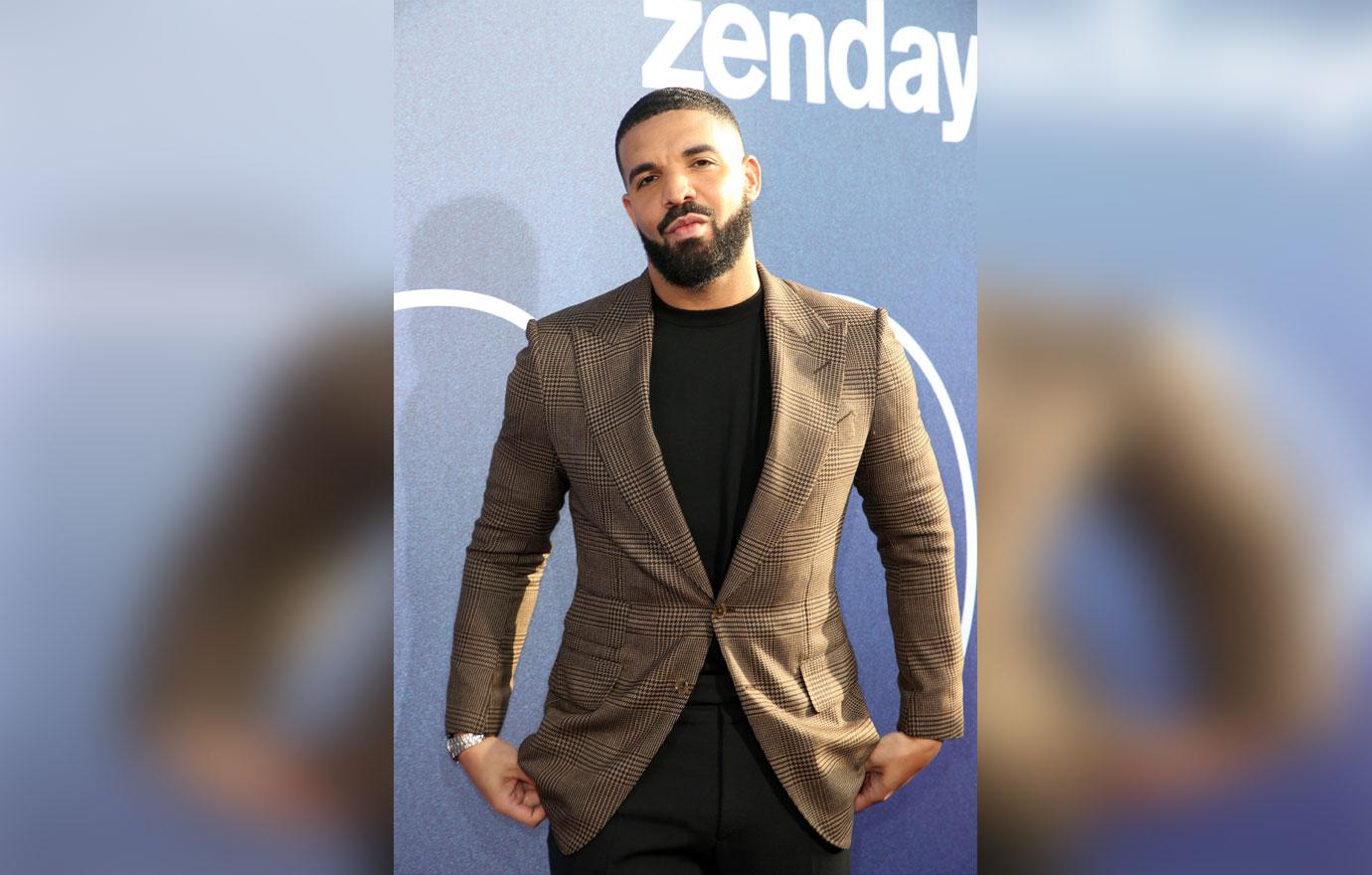 Many of Drake's lyrics tell a different story. In "0 to 100/The Catch Up," Drake alluded to being let down by Dennis' false promises. "I've been ready / Since my dad used to tell me / He was comin' to the house to get me / He ain't show up / Valuable lesson, man, I had to grow up / That's why I never ask for help," he rapped.
Article continues below advertisement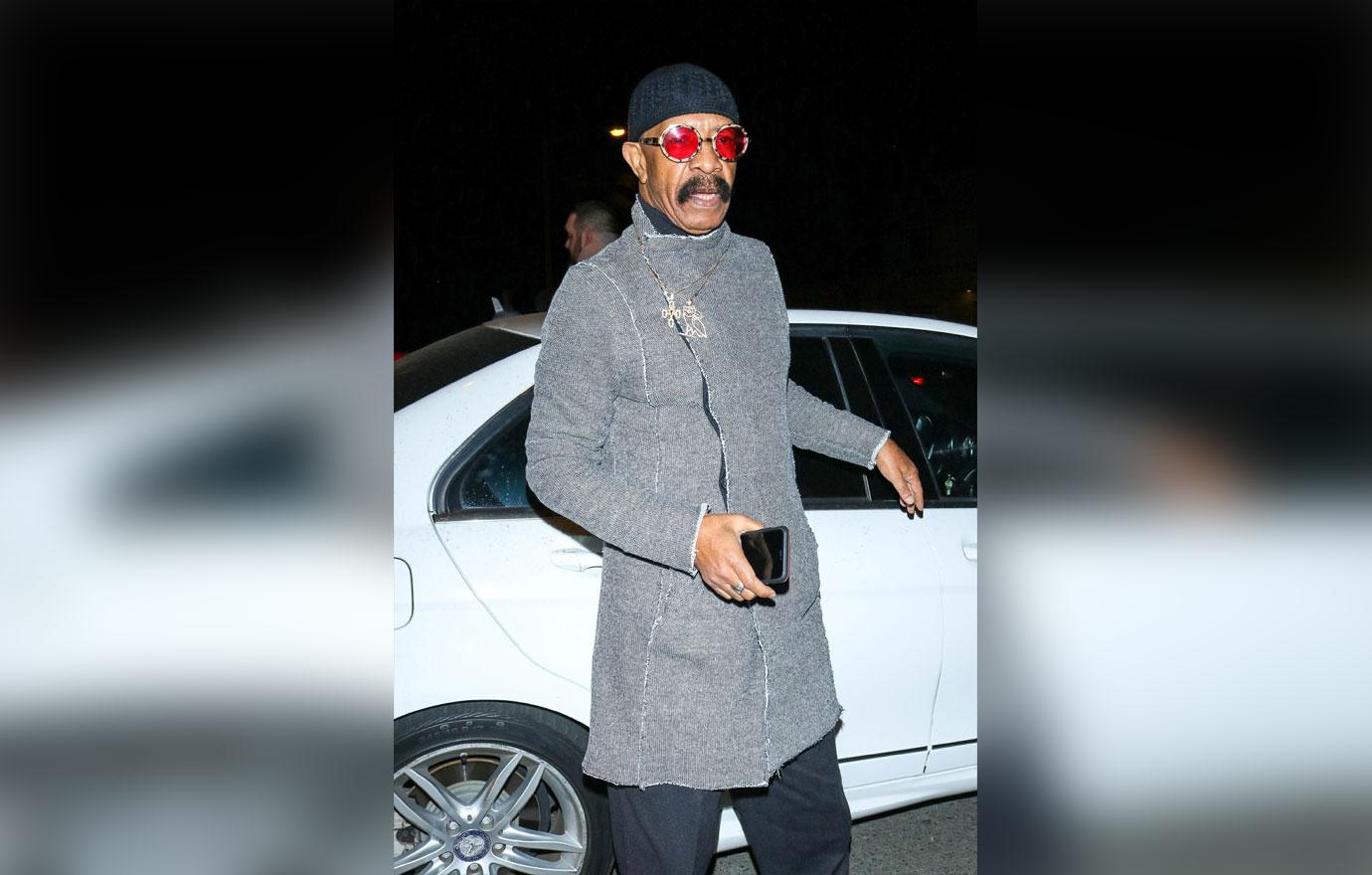 On "From Time," Drake made it seem as if he and Dennis were repairing their relationship after years of strain. "I've been dealing with my dad, speaking of lack of patience / Just me and my old man getting back to basics / We've been talking 'bout the future and time that we wasted," one verse went.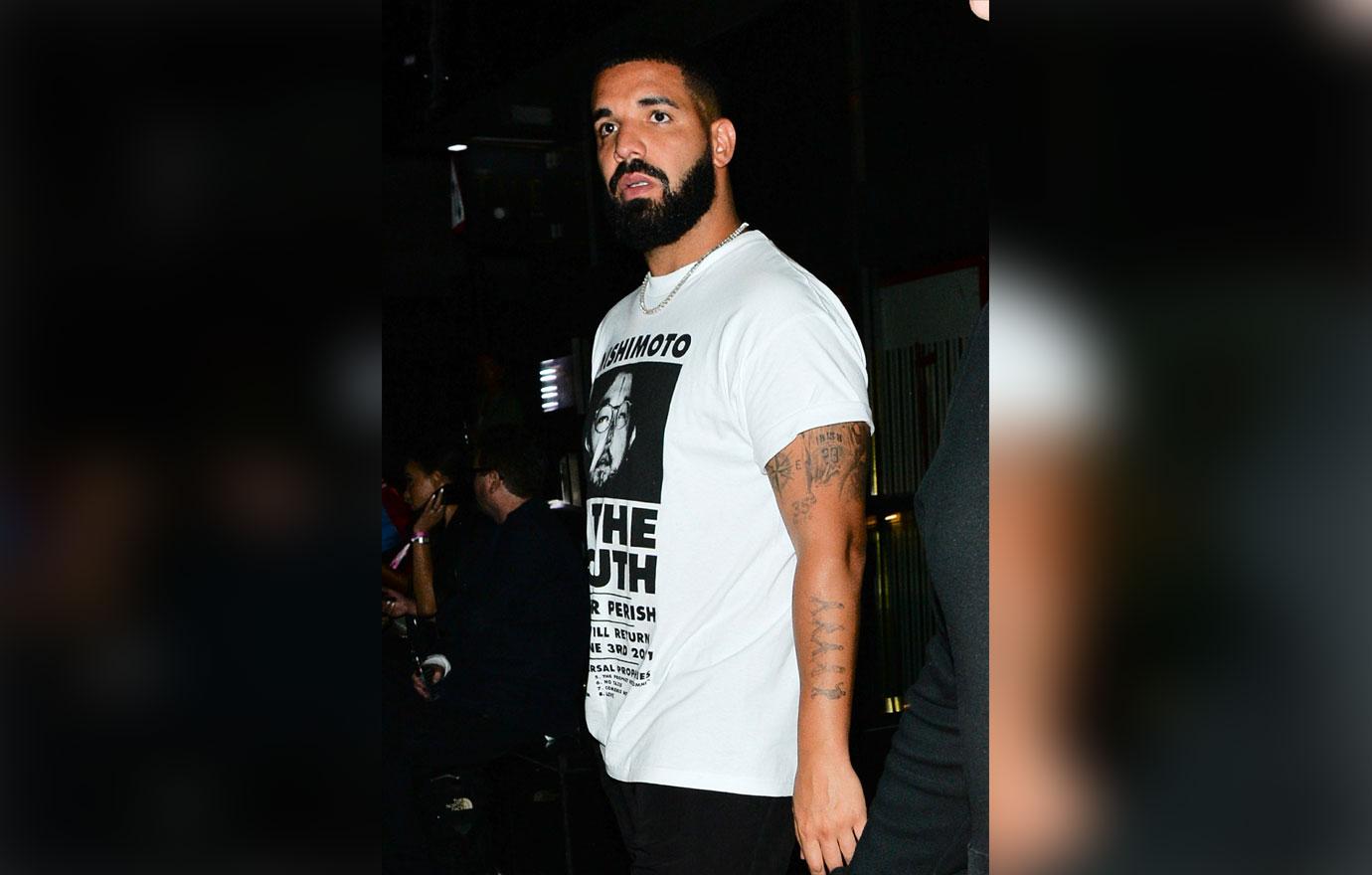 Article continues below advertisement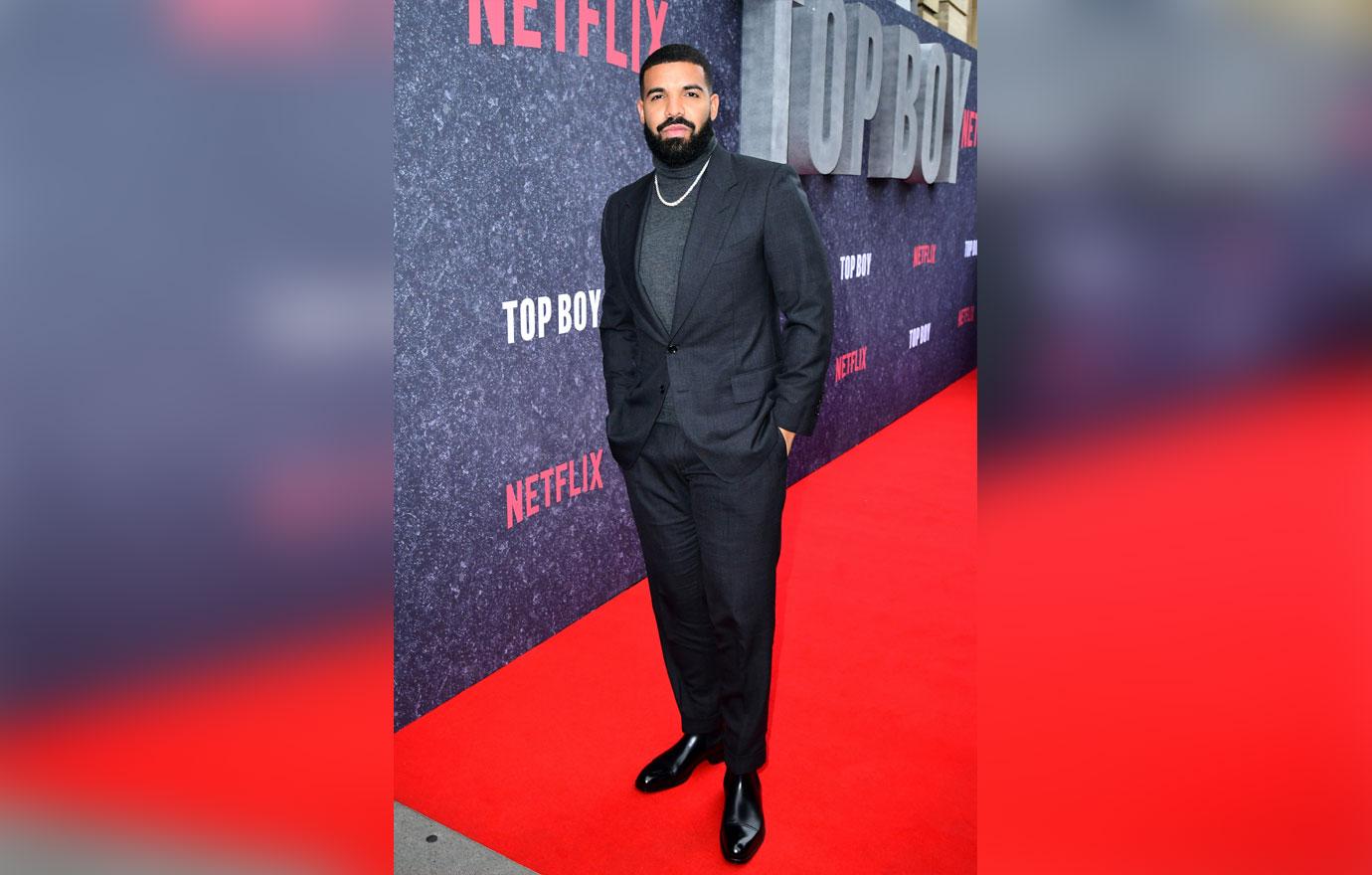 "As life takes shape and teaches you your own lessons, I end up in this situation where I don't have the fairy tale, like, 'Oh, Drake started a family with Rihanna and this is, like, so perfect.' I am a single father learning to communicate with a woman who, you know, we've had our, we've had moments, right? I mean, I do want to be able to explain to my son what happened. But I don't have any desire for him to, like, not love his mother ... like, we have found ourselves in a situation and we are both equally responsible and now, like, I'm just really excited to be a great father. I have a son, he's a beautiful boy," he said.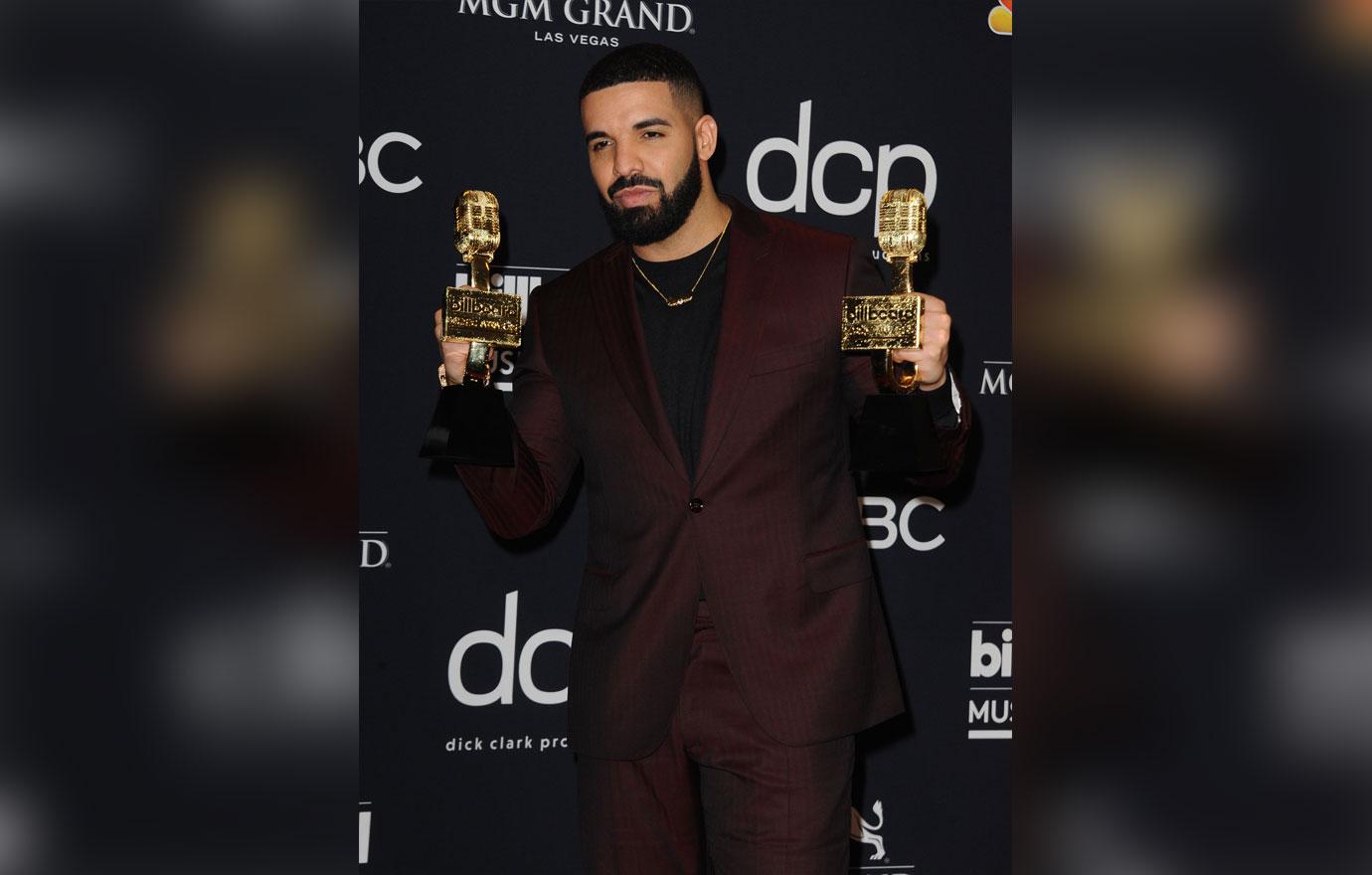 What do you think of Dennis' claims that Drake lied about their relationship to sell records? Sound off in the comments below!