PHOTOS
Tisha Campbell Gets Emotional While Talking About Her Divorce On 'The Real'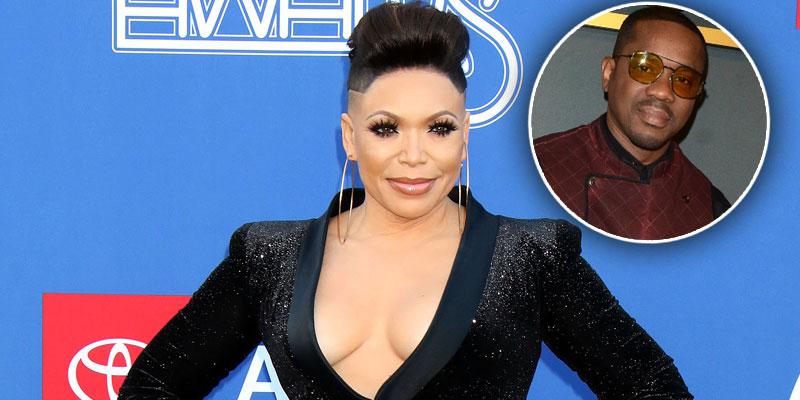 Tisha Campbell allowed herself to be vulnerable during a recent appearance on The Real. During the October 7 episode, the actress spoke openly about her divorce from her husband of 22 years, Duane Martin.
Article continues below advertisement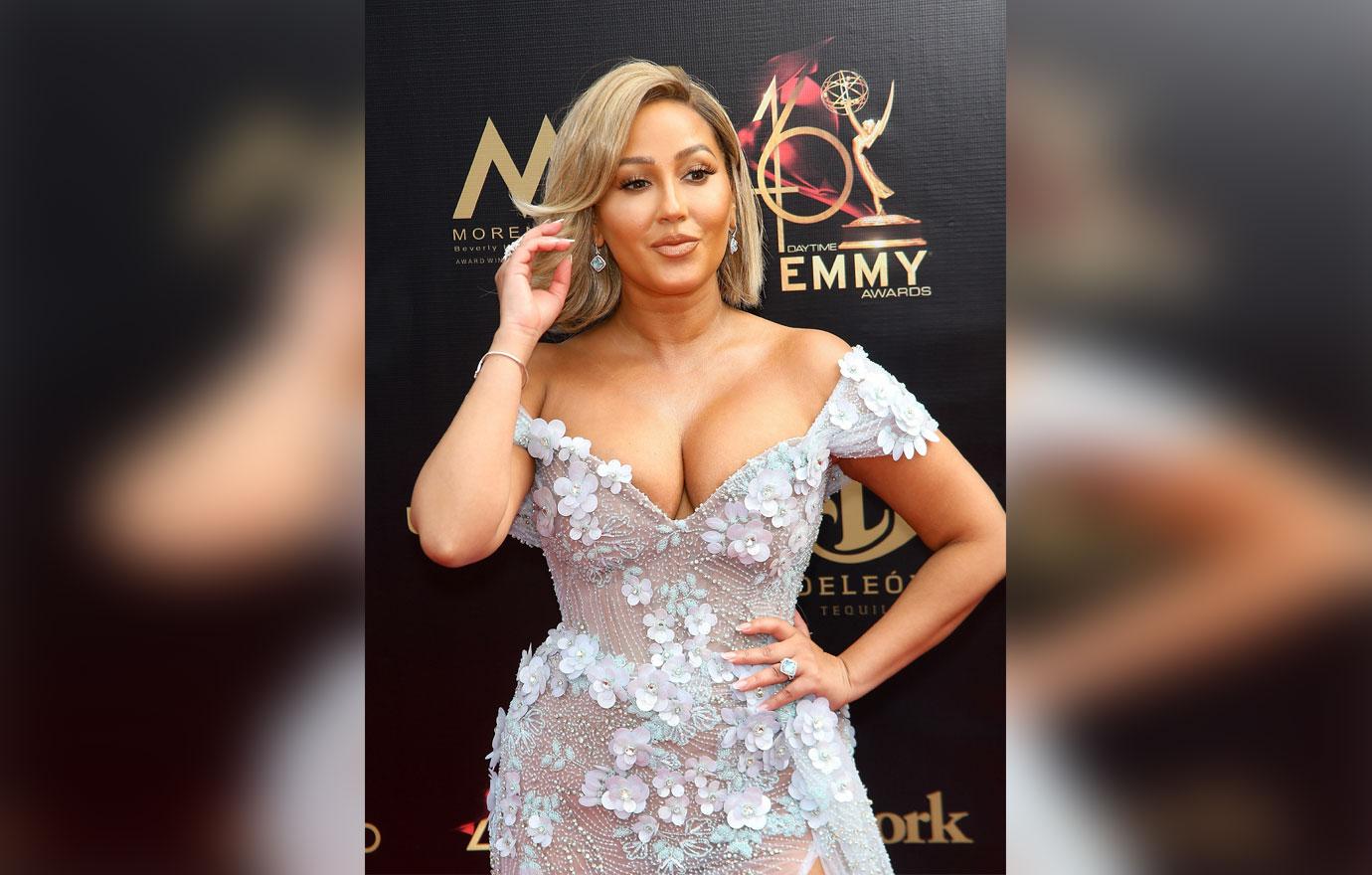 For the "Girl Talk" segment, cohost Adrienne Bailon played one of the 50-year-old actress' Instagram videos in which she described feeling "happy" and "free" after moving out of the home she once shared with Duane, 54. "What did you mean when you said you were free?" Adrienne, 35, asked her.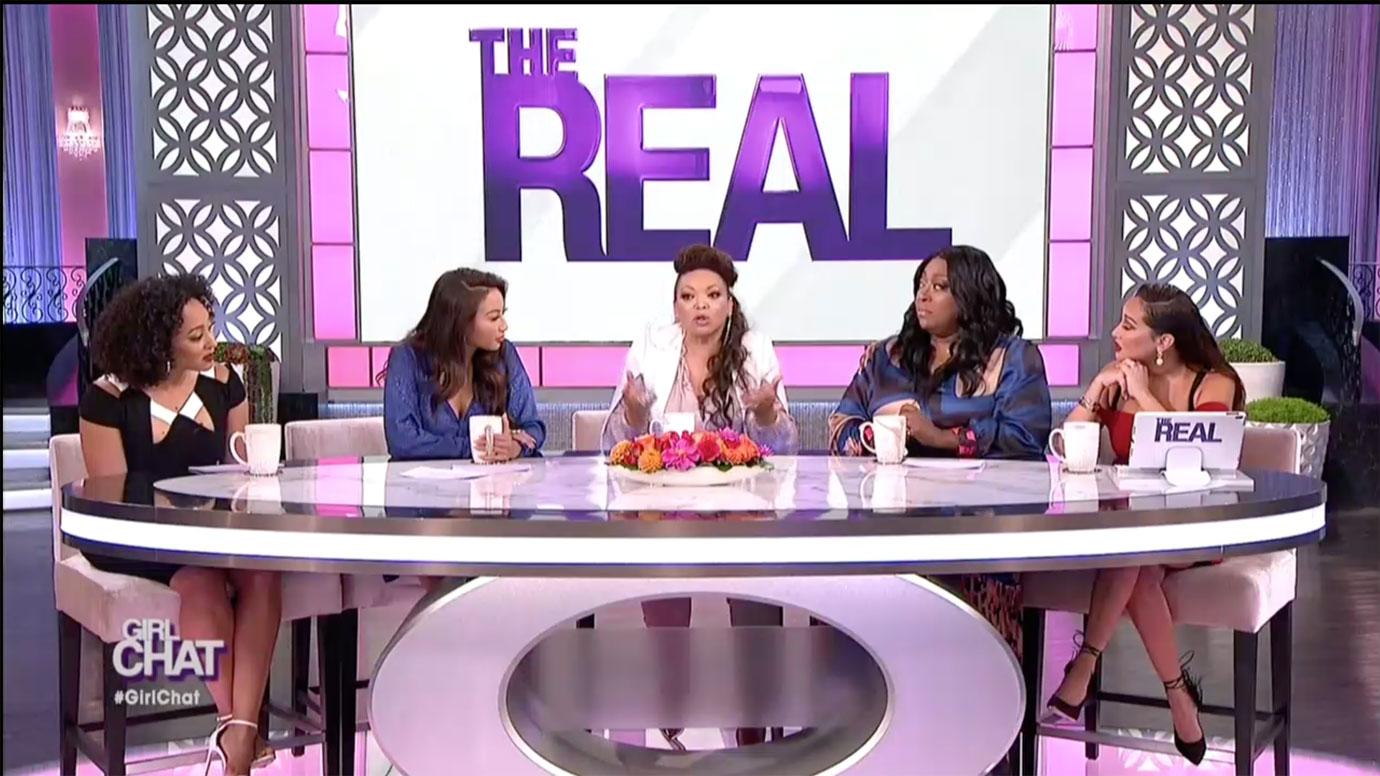 "That was a 13,000 square-foot house and I realized that I could just leave all of that opulence behind," Tisha explained. "I am not my things. Those possessions weren't me. And when I say left it behind, I left very expensive furniture and items in the house."
Article continues below advertisement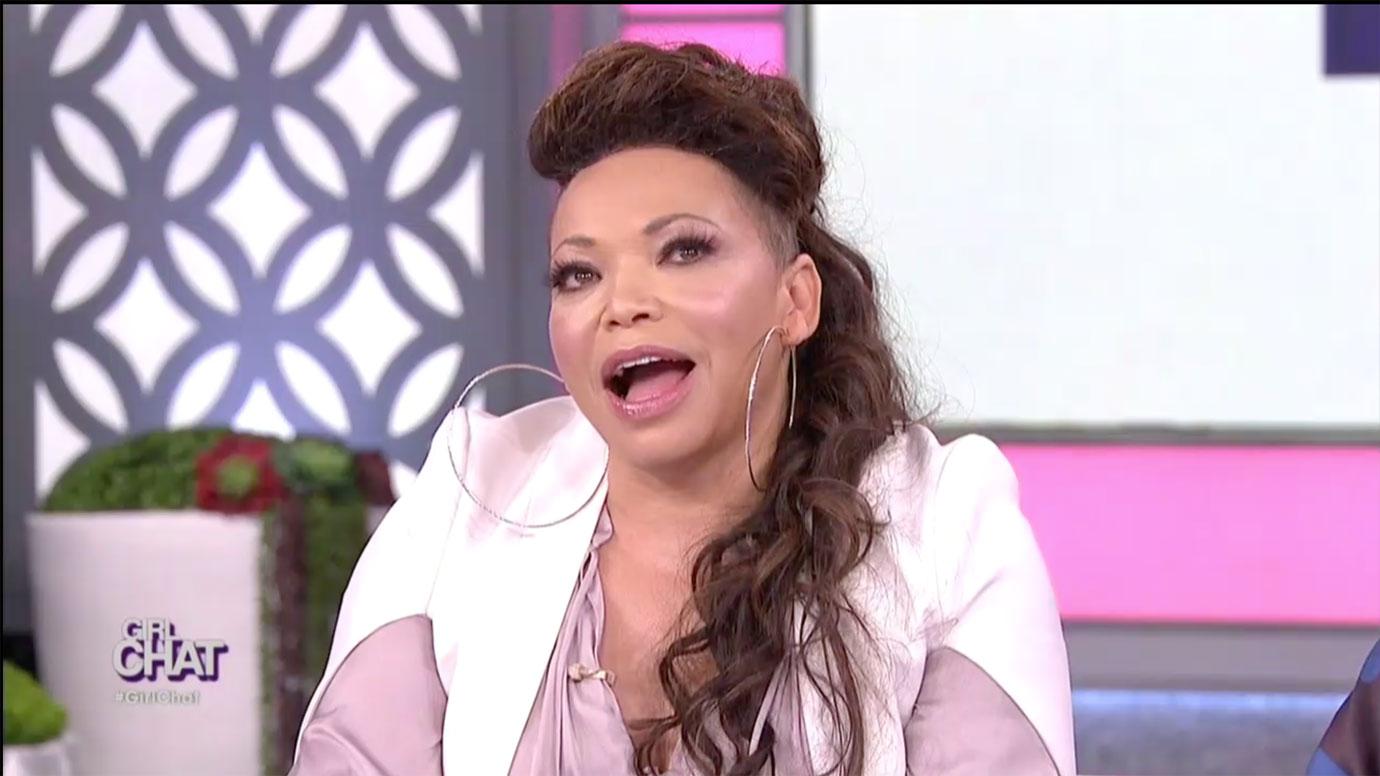 "I just left it because for me, it was a freedom and it was a new beginning and I felt amazing," she continued.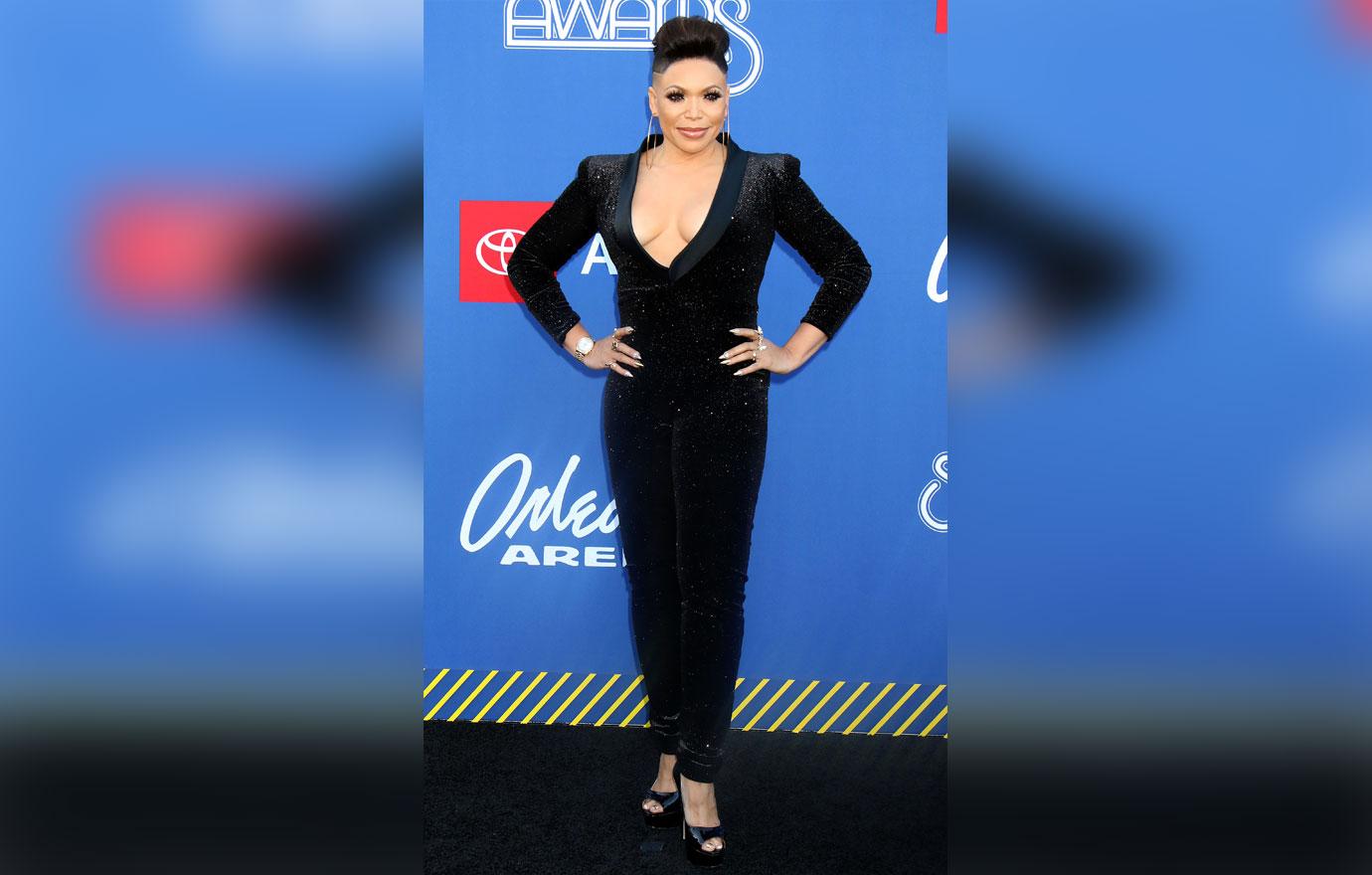 Tamera Mowry then asked Tisha if should could share some words of light and positivity to any recently divorced viewers. "My marriage therapist Dr. Adrienne said something really poignant where she said 'I have learned that we have to forgive the apology that never happened.' I thought absolutely, because it's for you, forgiveness is for you."
Article continues below advertisement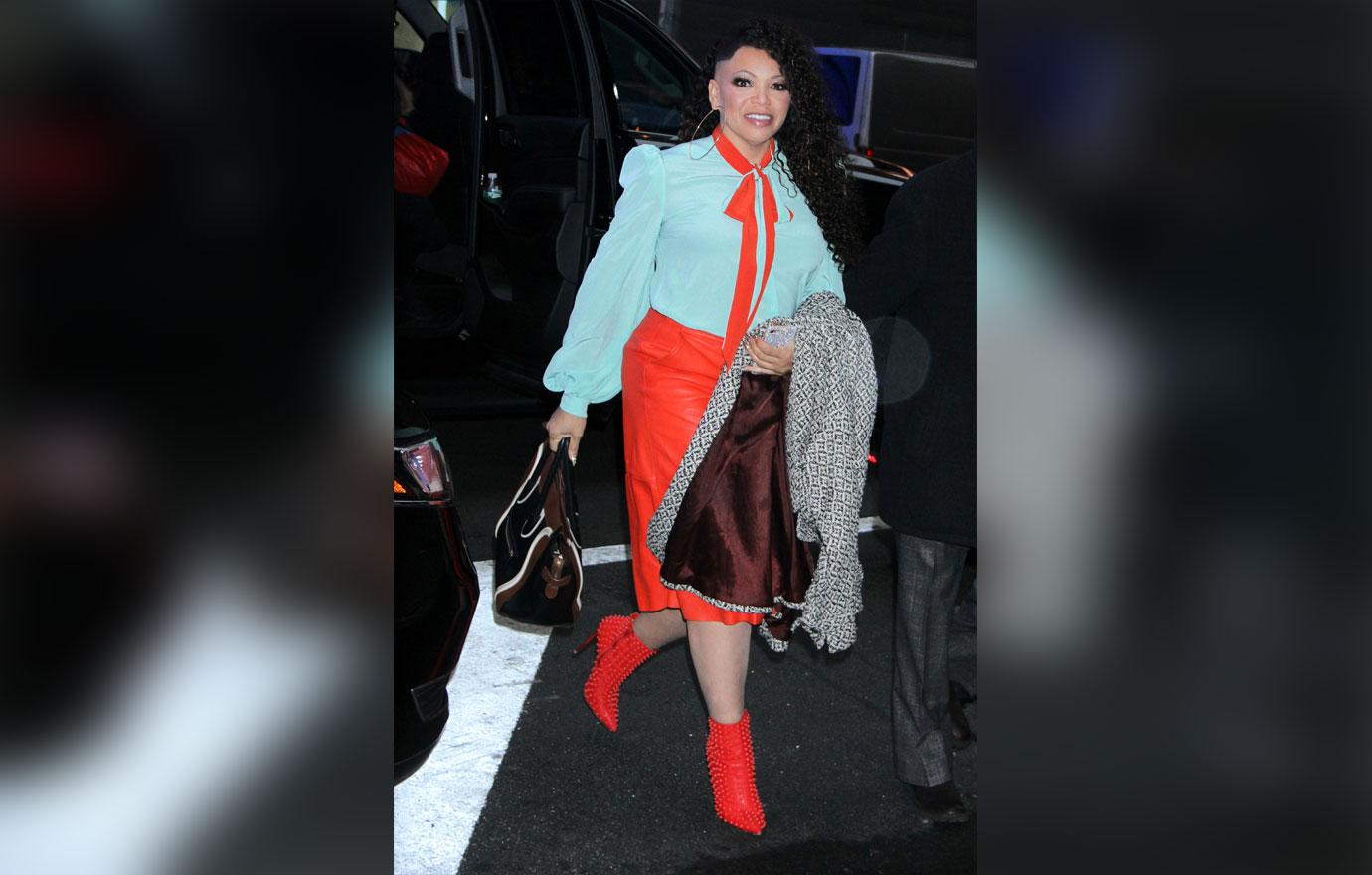 "You don't have to be angry or bitter because this is God giving you a new beginning. And that's how I feel. I'm so free and so happy," she added.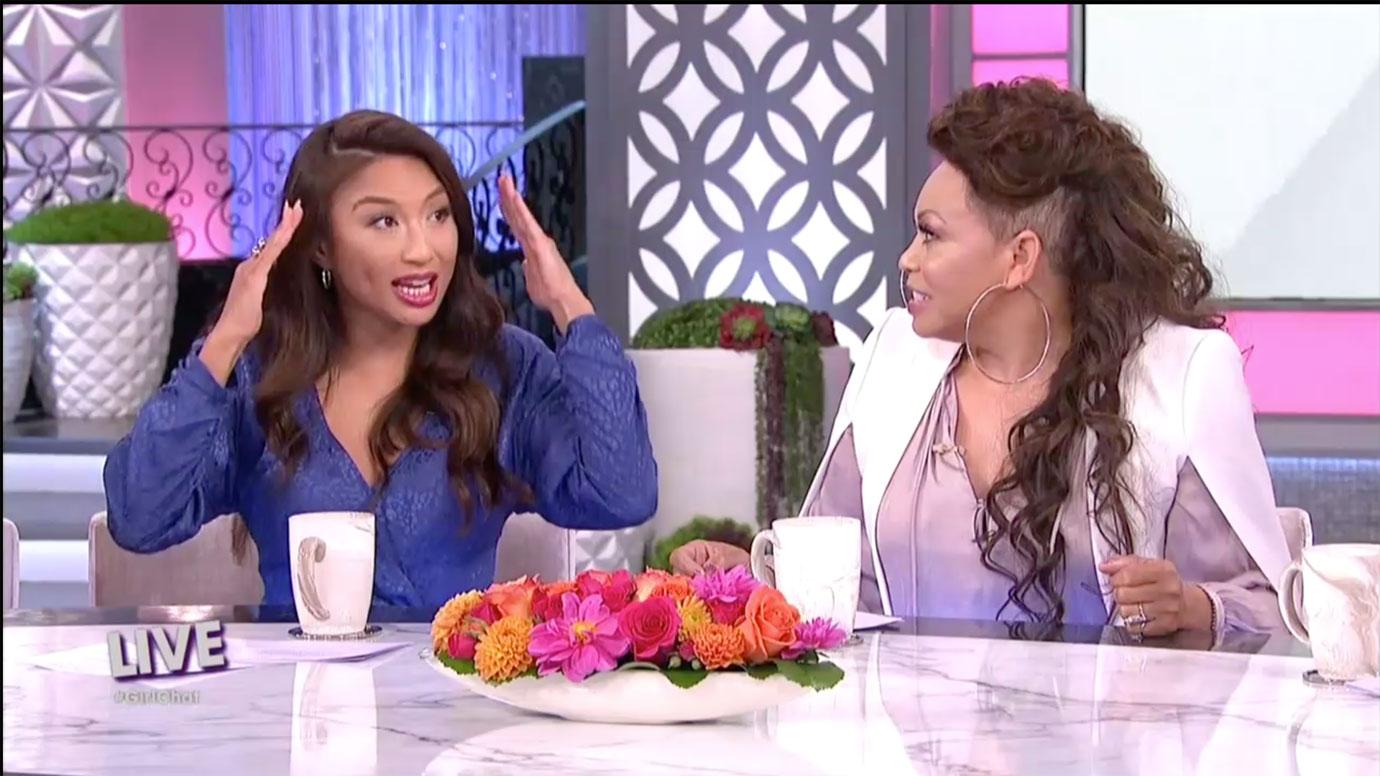 Cohost Jeannie Mai, who has been candid about her own divorce with ex Freddy Harteis, agreed with her. "That's the fuel you want to have within your soul as you're finishing out the last steps and the last process in order to keep yourself sane because the emotions will drive you to insanity," she said.
Article continues below advertisement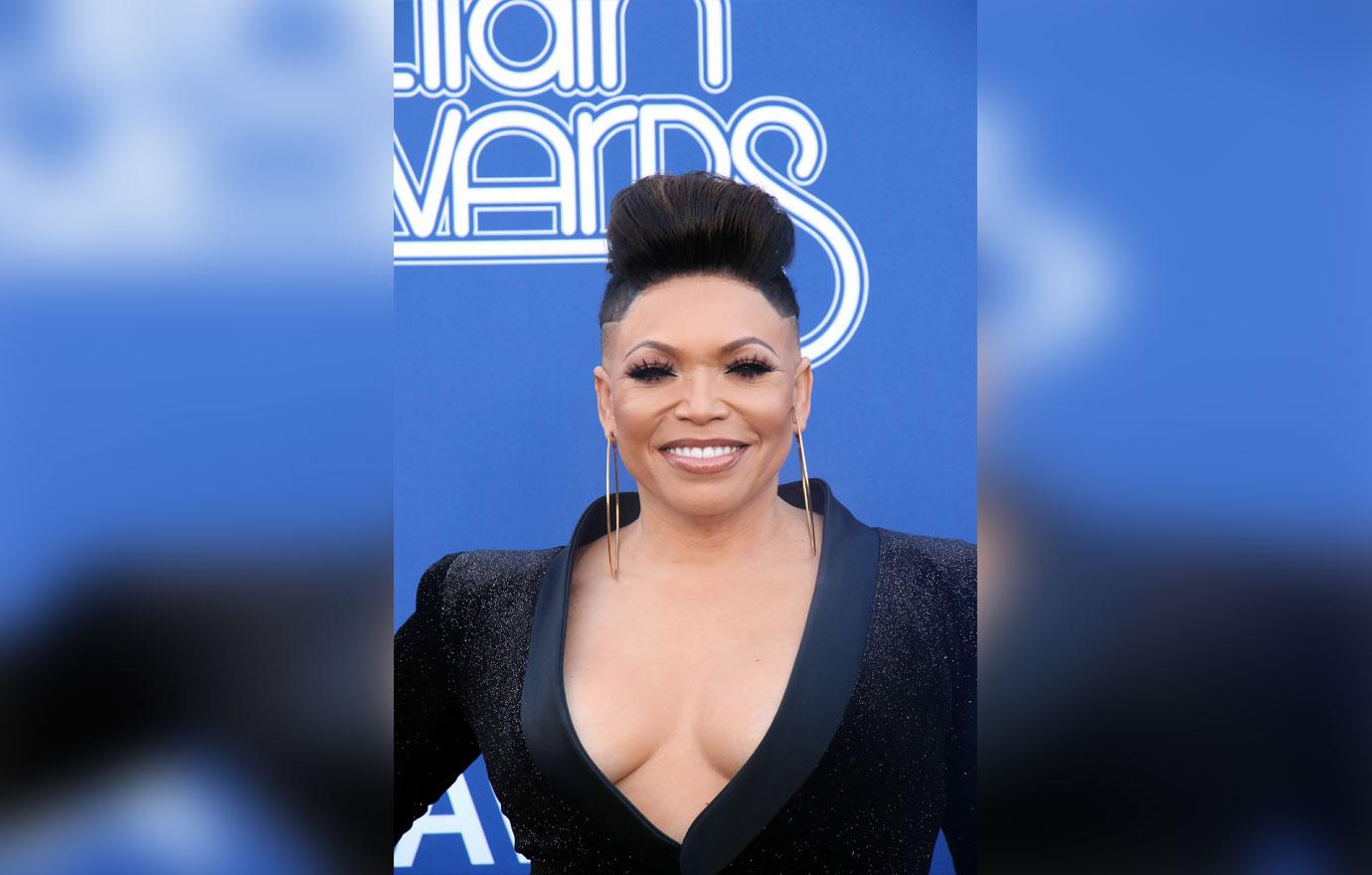 Tisha hinted at just how badly divorce negotiations between her and Duane devolved. "There's this thing called conscious uncoupling where people take lawyers out and they just do it amicably, especially when you have a kid, it makes sense," she explained. "But that's not what we could do at the time."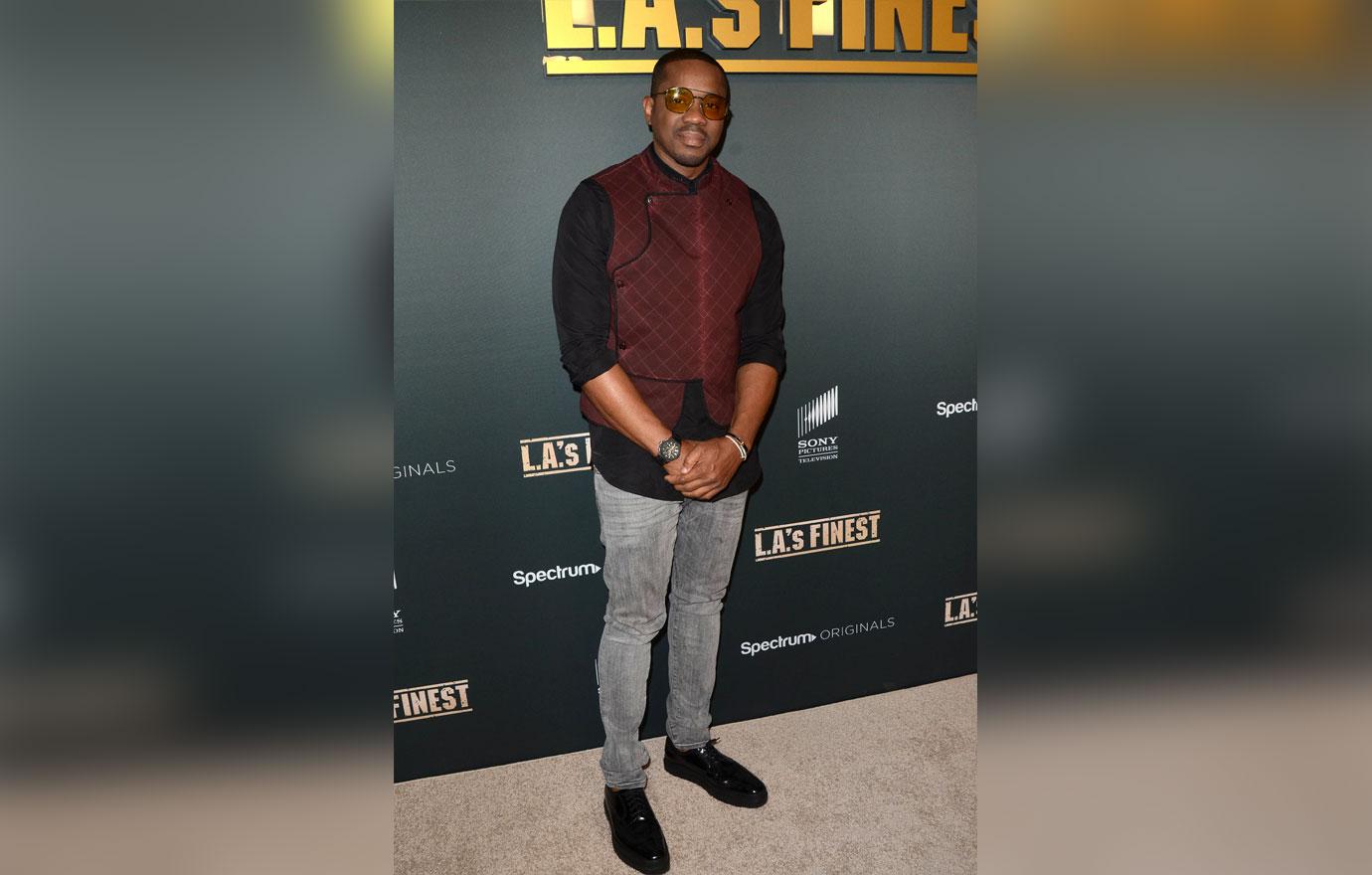 Tisha and Duane announced their split in February 2018, and since then their divorce proceedings have gotten increasingly bitter. In January, the former Martin star accused her husband of trying to physically assault her after an argument. "I had been emotionally, mentally and physically abused," Tisha alleged in court documents.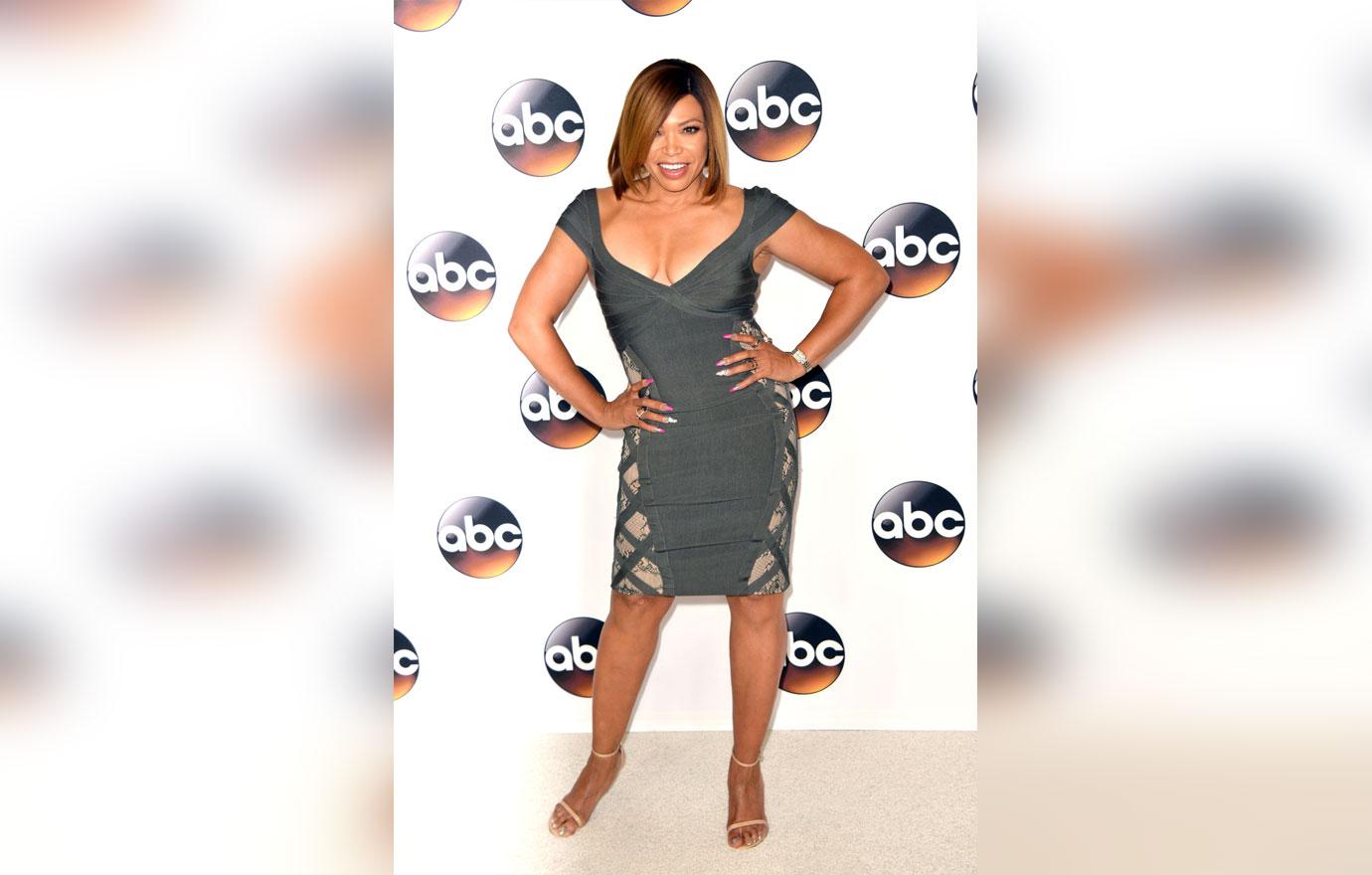 However, in July, the All of Us star alleged that Tisha has suffered multiple mental breakdown and was now "fabricating stories that clearly are untrue."