PHOTOS
The Rock Finally Opens Up About Feud With Vin Diesel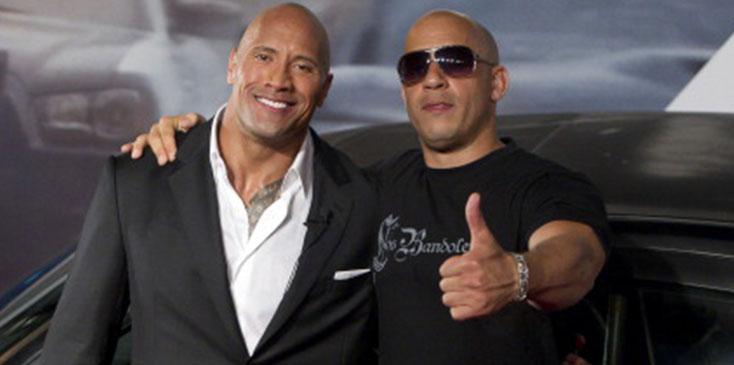 Article continues below advertisement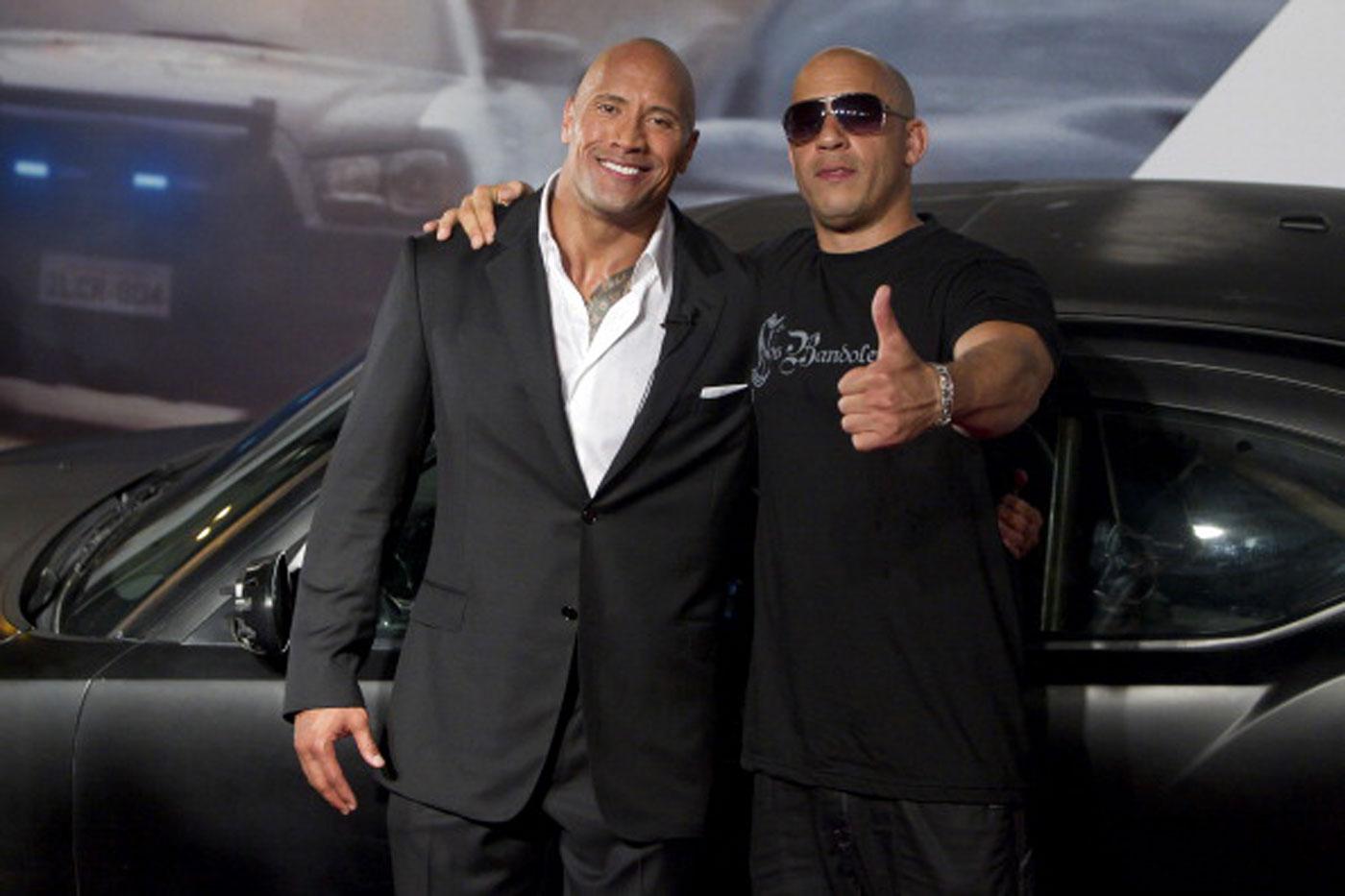 The feud began in 2016, when the two filmed Fate of the Furious. Rumors swirled that the two didn't get along after The Rock wrote of the cast on Instagram, "Some conduct themselves as stand up men and true professionals, while others don't. The ones that don't are too chicken sh*t to do anything about it anyway. Candy a**es."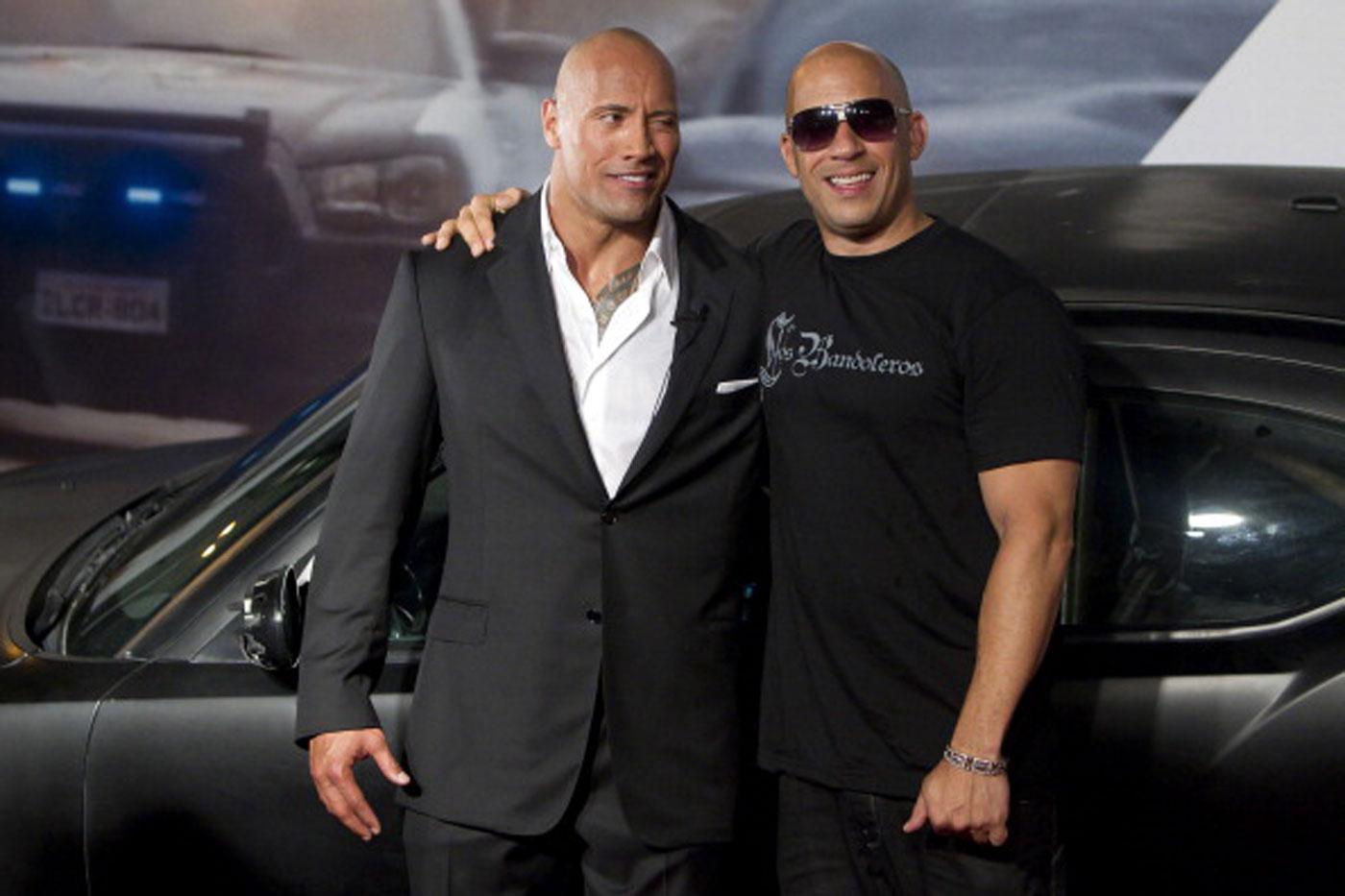 Two years later and finally Dwayne, 45, is opening up about the situation, explaining that the actors couldn't even be together long enough to film scenes together.
Article continues below advertisement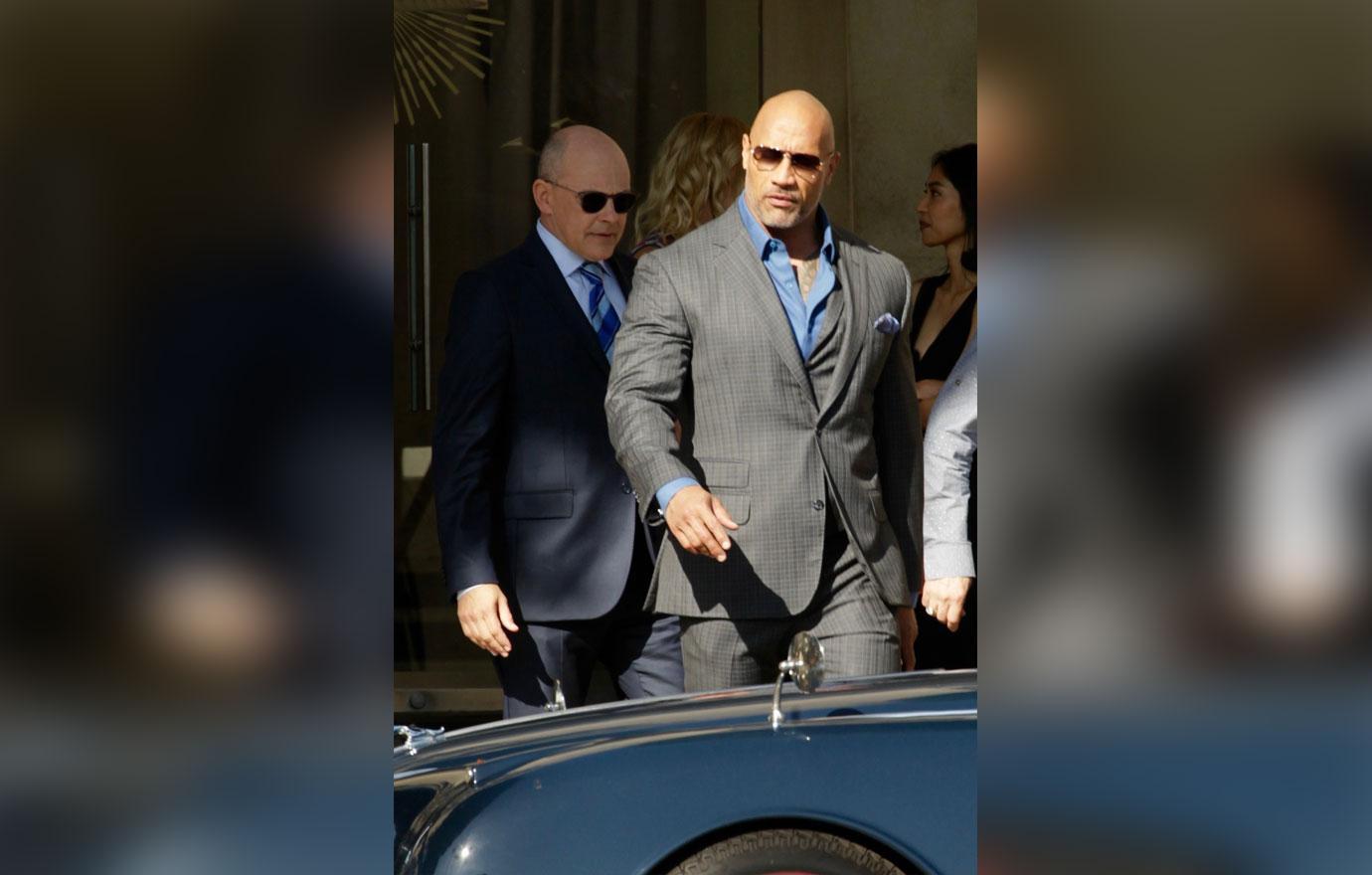 "That is correct. We were not in any scenes together," he said. "Vin and I had a few discussions, including an important face-to-face in my trailer."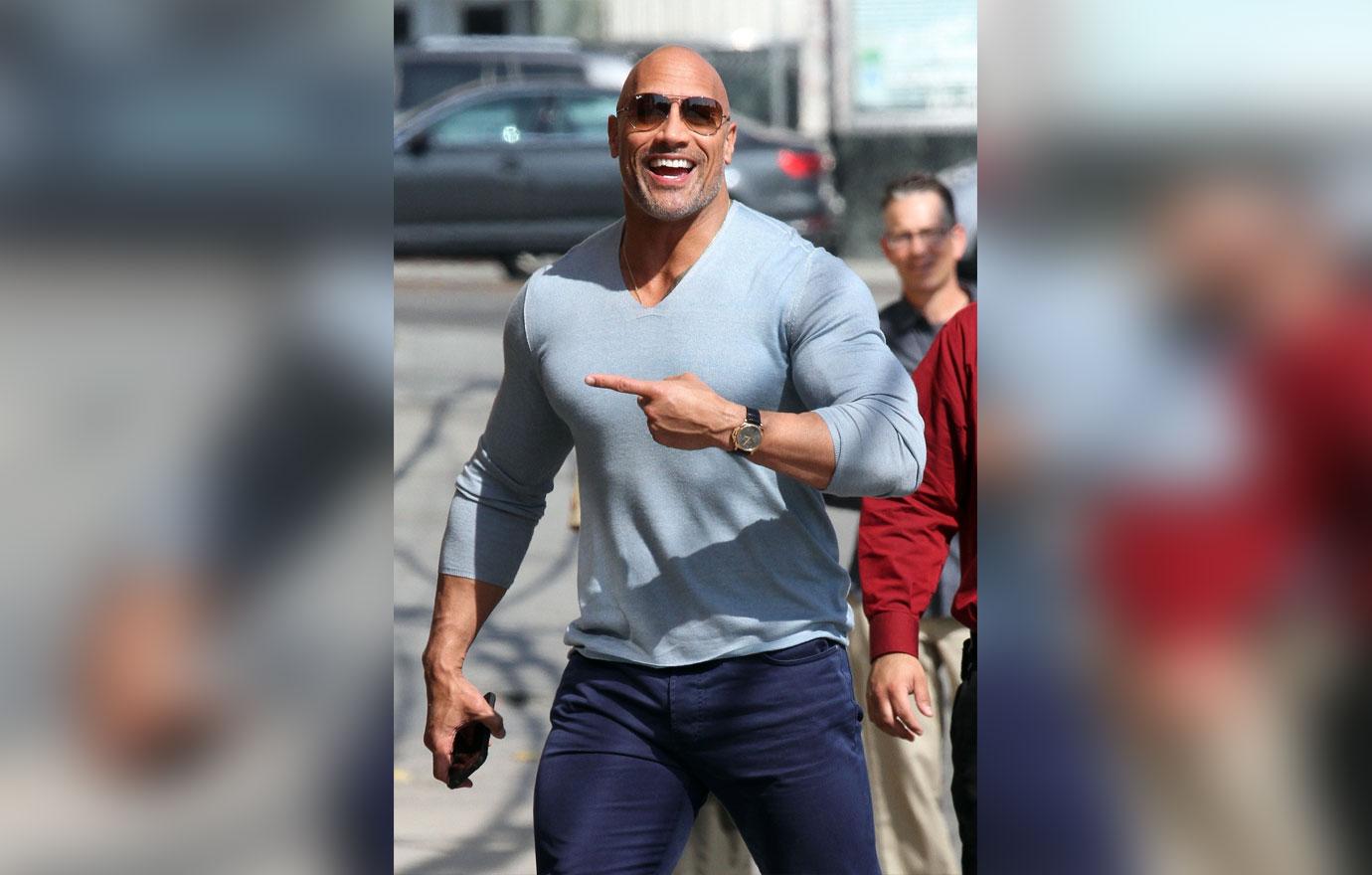 "And what I came to realize is that we have a fundamental difference in philosophies on how we approach movie-making and collaborating," The Rock continued. "It took me some time, but I'm grateful for that clarity. Whether we work together again or not."
Article continues below advertisement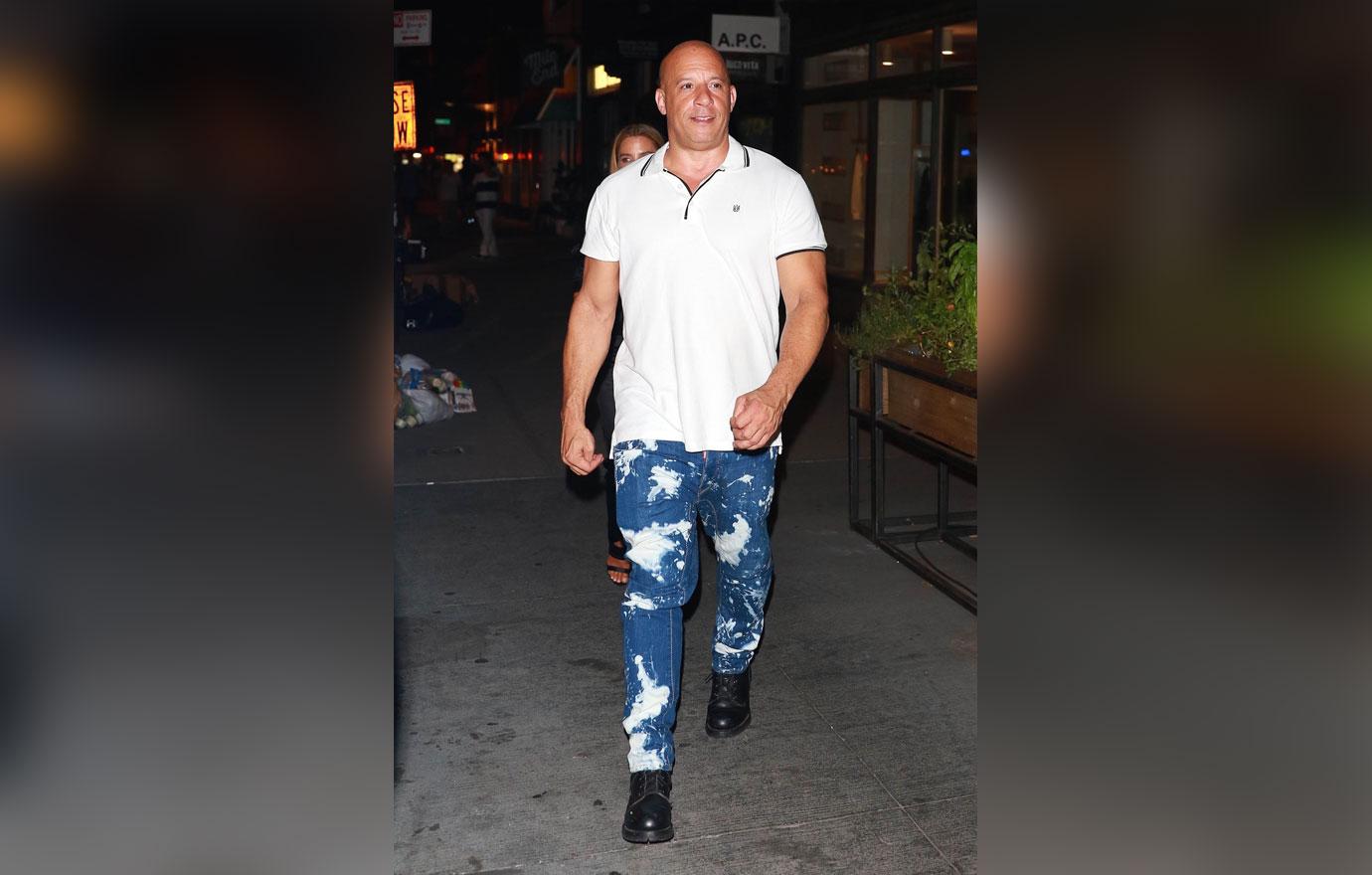 At the time, Vin went out of his way to deny there was any feud, but apparently things were more tense behind the scenes than he let on.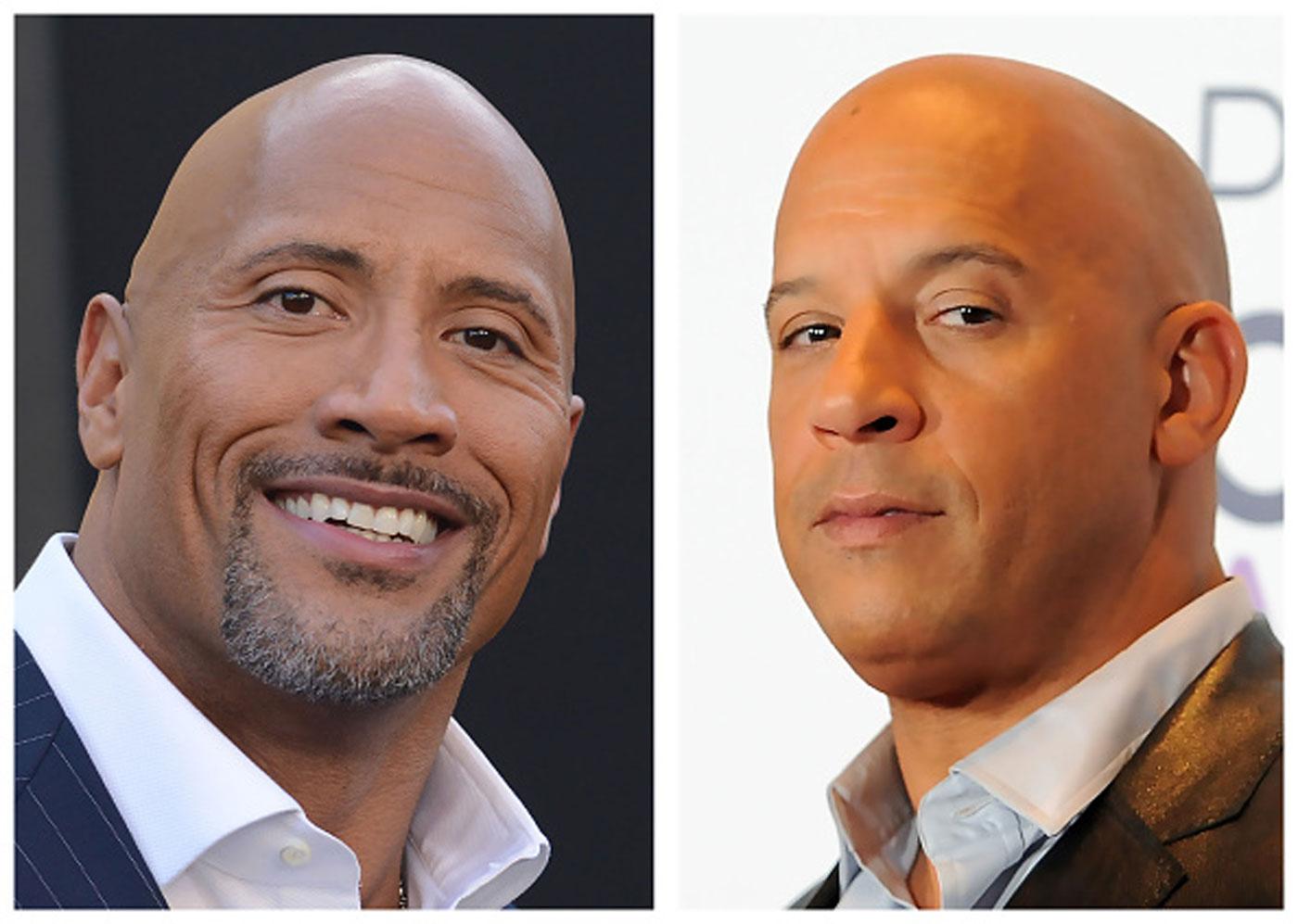 What do you think about Dwayne and Vin's feud? Let us know in the comments!