PHOTOS
Sunny Hostin Shares New Details About Whoopi Goldberg's Time In The Hospital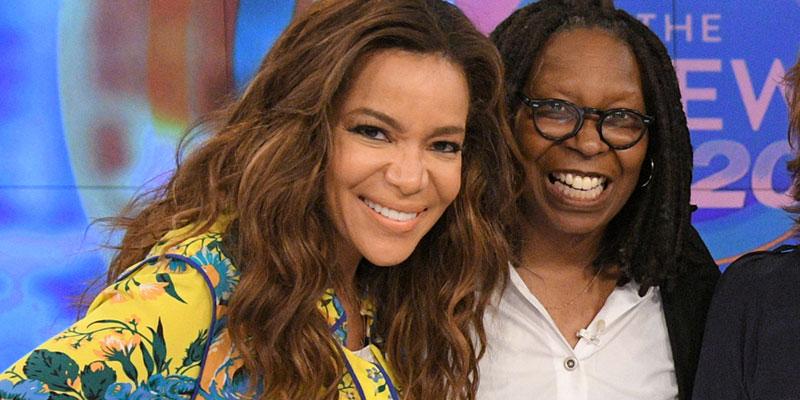 Sunny Hostin got super real about the condition of her friend and The View cohost Whoopi Goldberg. Sunny shared details of Whoopi's time in the hopsital when she was admitted for a 24-hour bug following pneumonia and sepsis back in February. Sunny gave an update on her pal after Whoopi found herself back in the hospital earlier this month.
Article continues below advertisement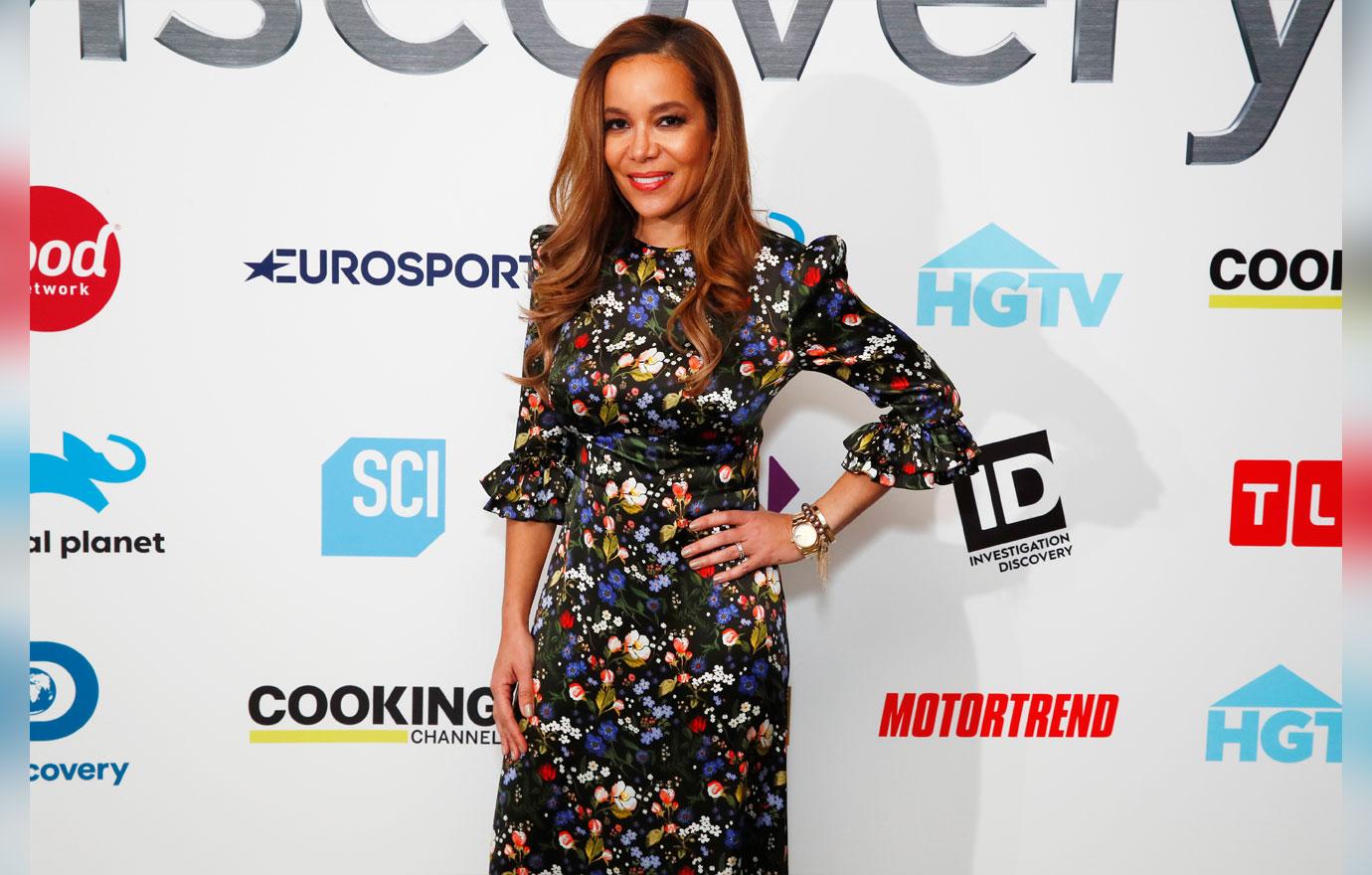 Sunny, 50, spoke to People at at The Hollywood Reporter's Most Powerful People in Media event on Thursday, April 11.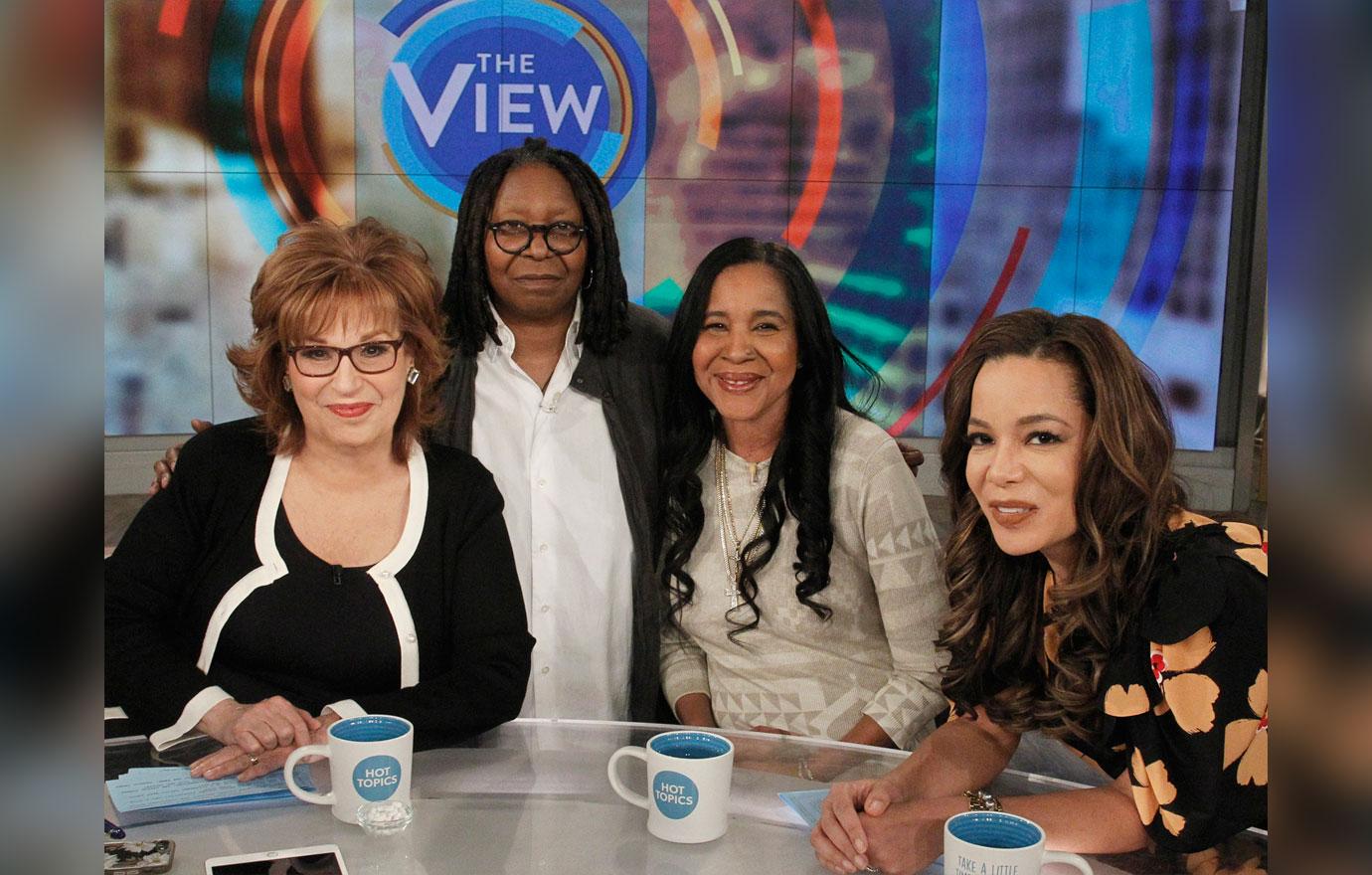 "Slow and steady," Sunny said of Whoopi's condition. "She admitted she had a setback last week, she was very sick and it's sort of a cautionary tale."
Article continues below advertisement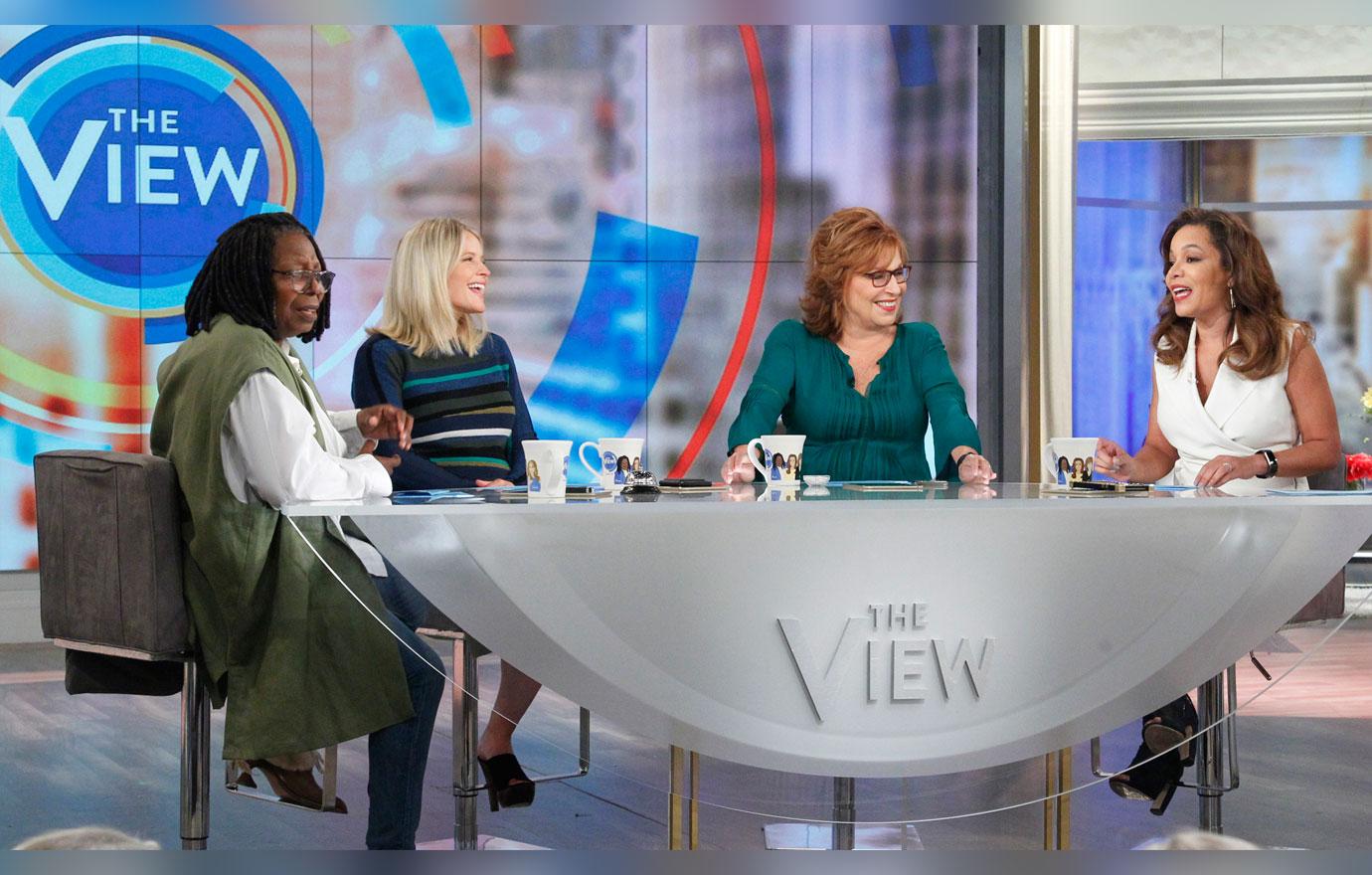 Sunny continued, "When you have someone like Whoopi Goldberg who runs on all cylinders all the time, sometimes you've got to take a step back. Self care is really important and it's important for all of us — we really run on all cylinders, all of us."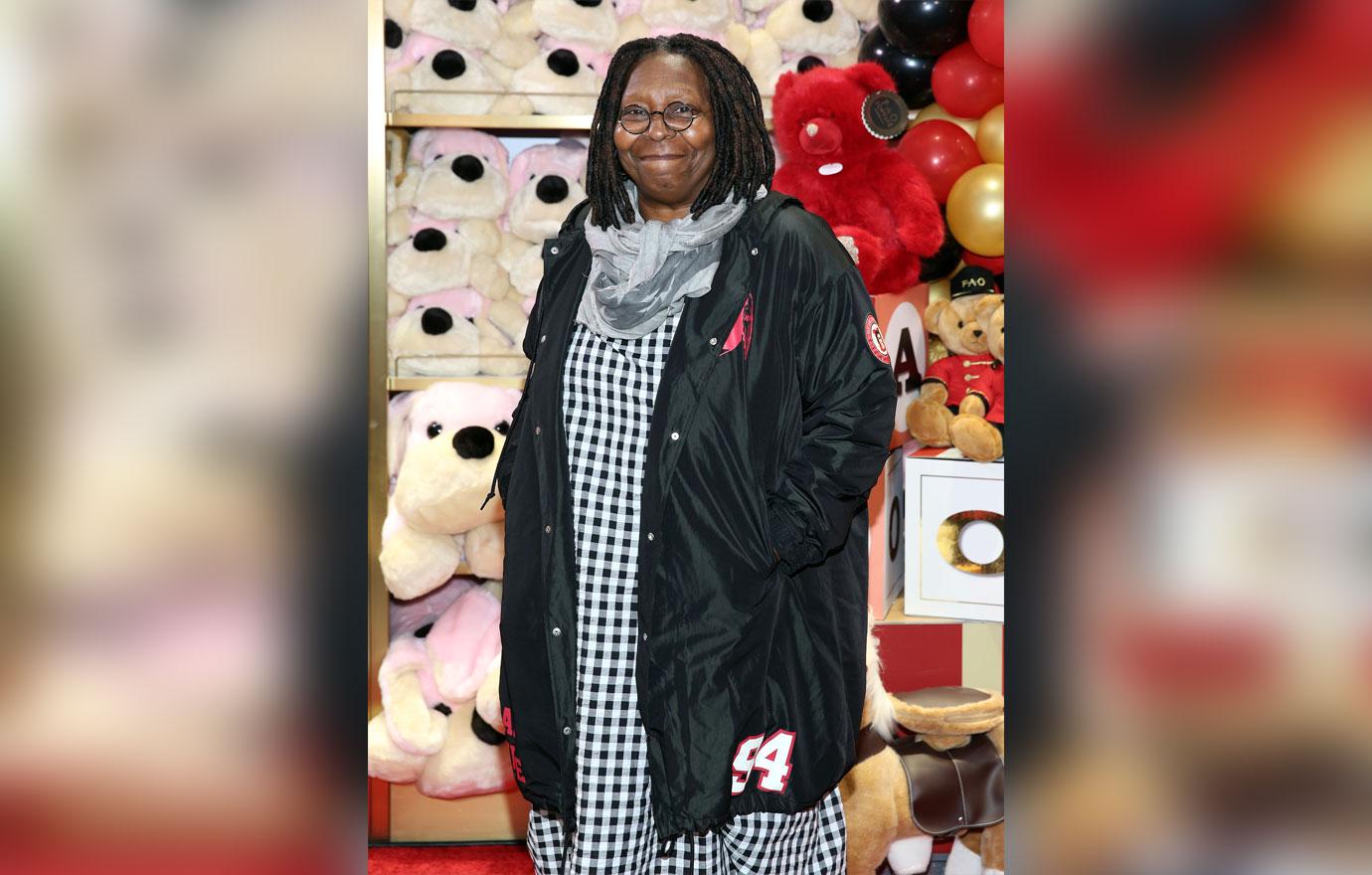 Sunny then admitted that her The View cohosts — Meghan McCain, Joy Behar and Abby Huntsman all visited the Oscar winner in the hospital.
Article continues below advertisement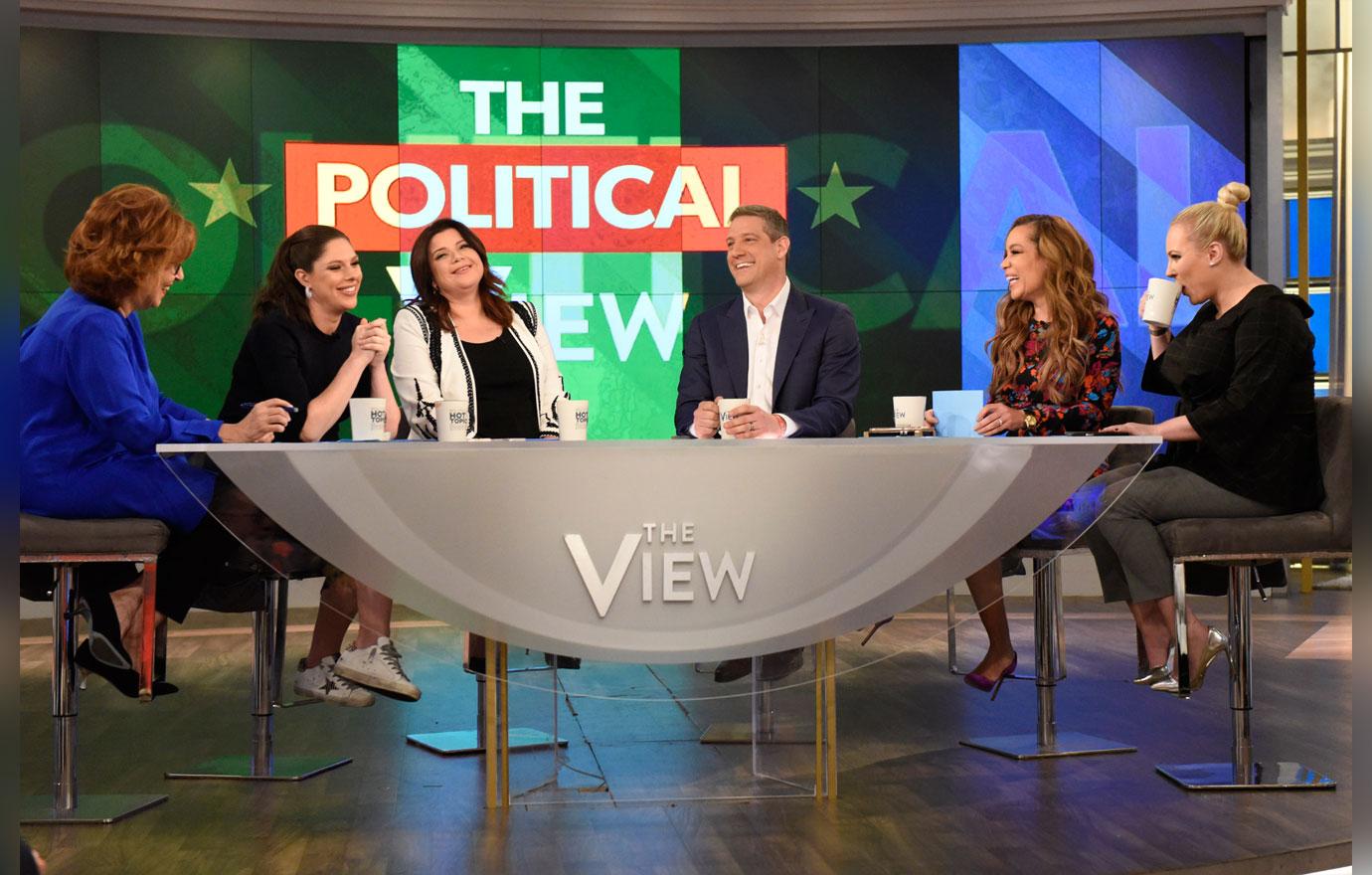 "We kind of try to sneak in separately, because if you have all of us at the same time, then everyone knows that Whoopi Goldberg is in the hospital and we didn't want that," Sunny quipped. "he was herself in the hospital — she was cracking jokes. She was great!"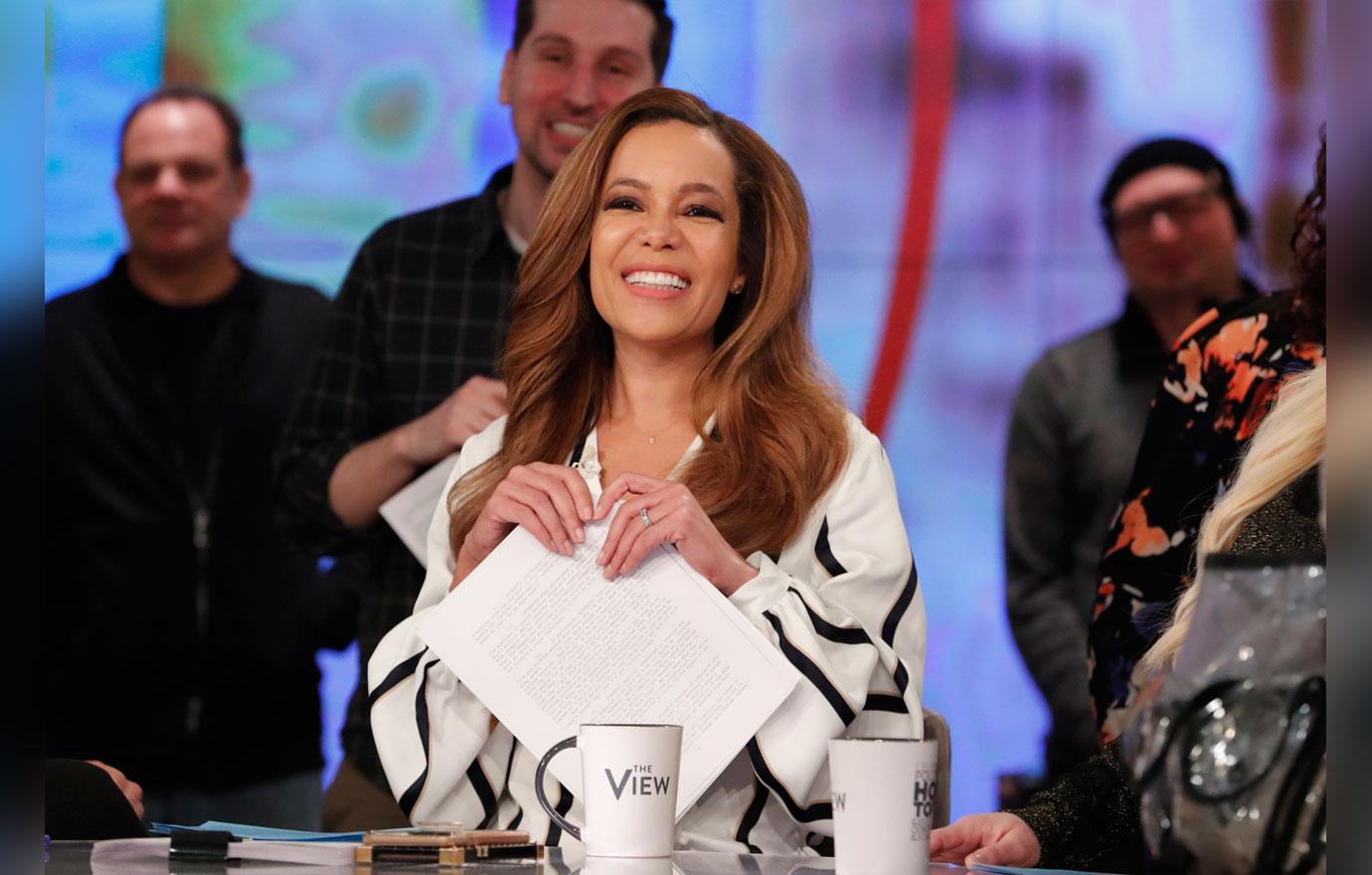 What are your thoughts on what Sunny had to say? Sound off below!