PHOTOS
Diva Demands & Secret Lovers: Scandals From 'The Voice' That Would Make The Mic Drop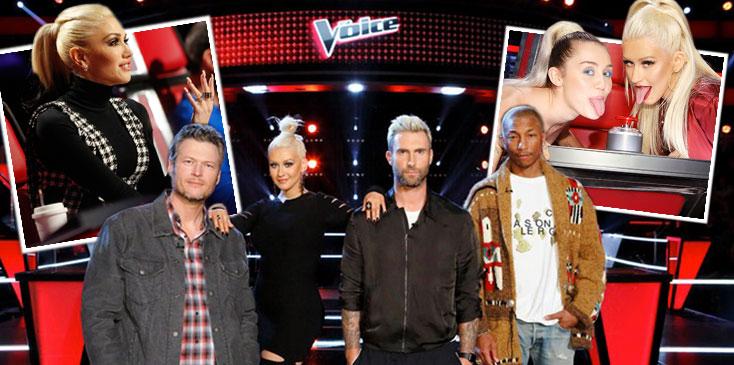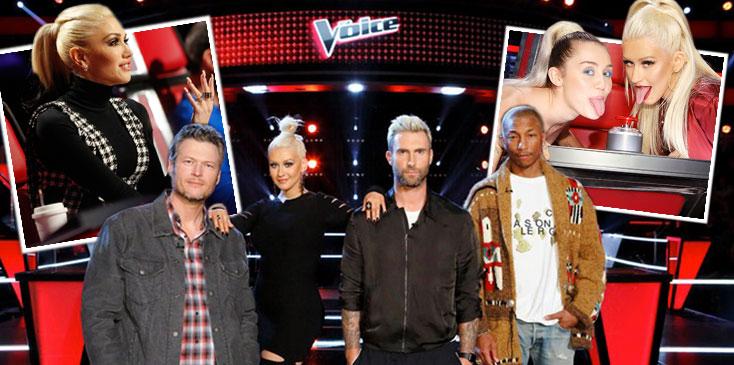 The Voice just had a shocking cast shakeup, but that's not the only drama with the show lately! Click through to find out all the behind-the-scenes commotion, from secret lovers to diva demands and rule bending!
Article continues below advertisement
NBCUniversal's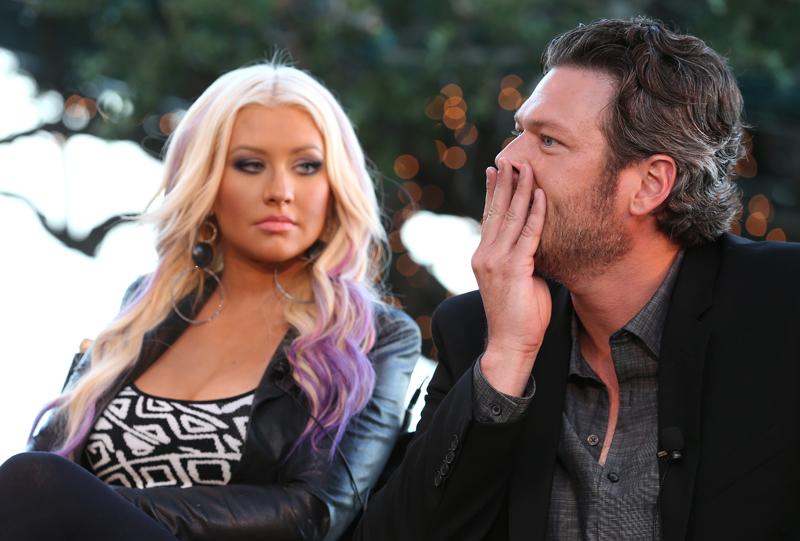 Xtina was even more livid that producers offered Gwen and Blake, whose relationship started off as a secret, money to keep their relationship on camera, with "huge bonuses for exclusives, such as on-air duets, engagements, etc."
2016 Pre-GRAMMY Gala And Salute to Industry Icons Honoring Irving Azoff - Backstage And Audience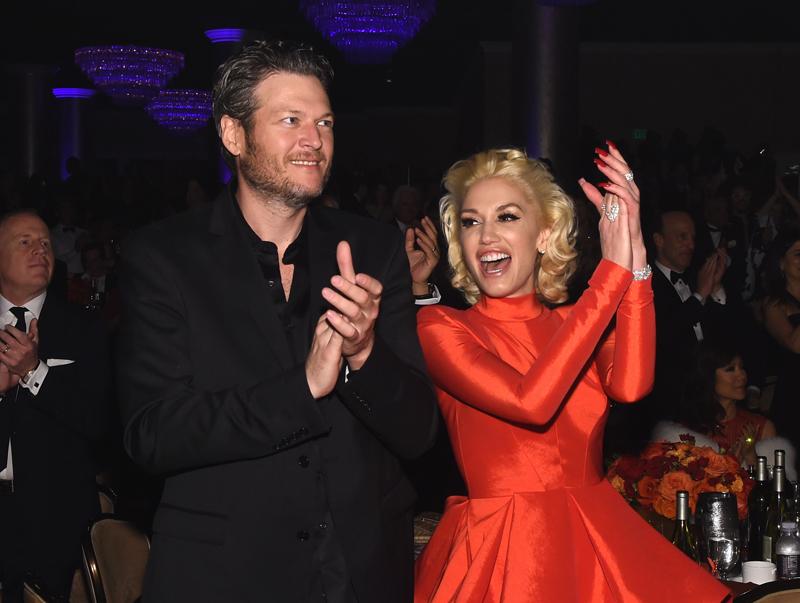 All the while, Aguilera couldn't stop bashing Stefani behind-the-scenes! "She said that Gwen is 'not vocally talented' and would not be on the show at all anymore if it was not for her relationship with Blake," the insider said.
Article continues below advertisement
66th Annual Primetime Emmy Awards - Show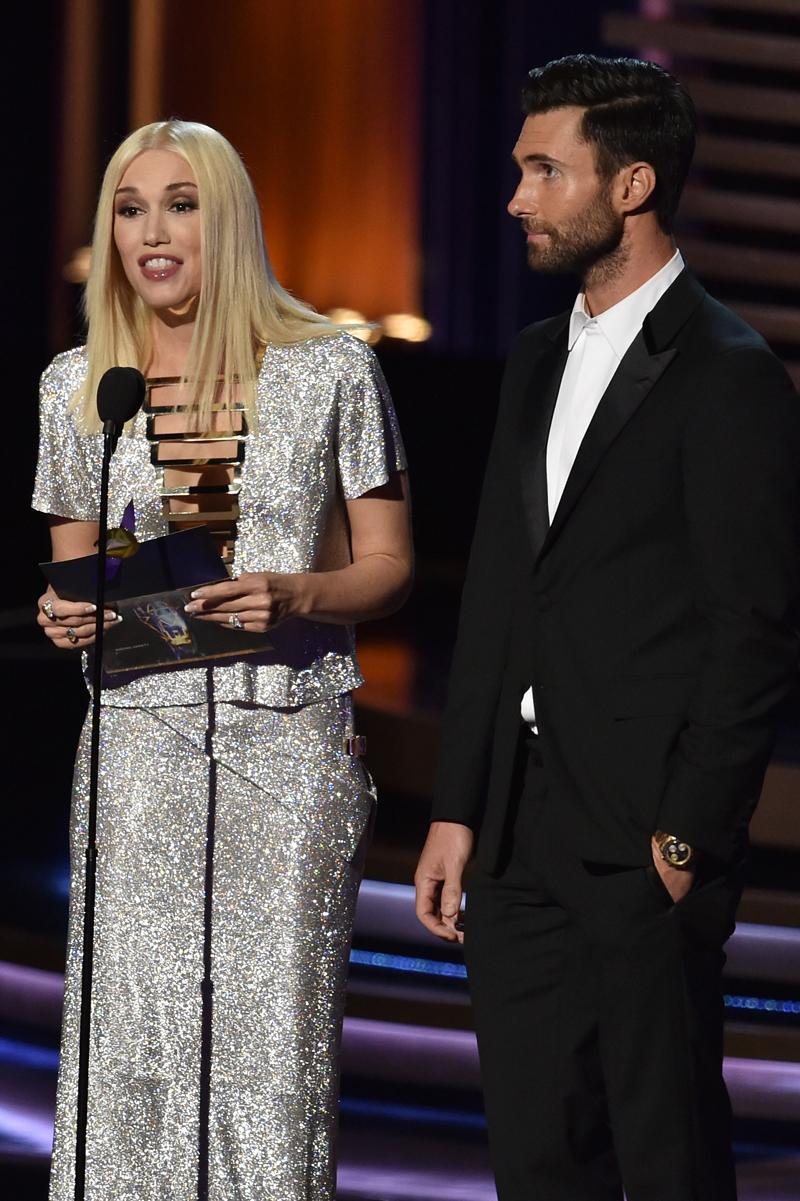 While Gwen may be hitting it off with Blake, she and Adam Levine are not so close! "He's offensive to me sometimes," she said of the Maroon 5 front man. "He is so inappropriate. And I have been in a band with all boys for my whole life — I know inappropriate!"
Article continues below advertisement
57th GRAMMY Awards - Show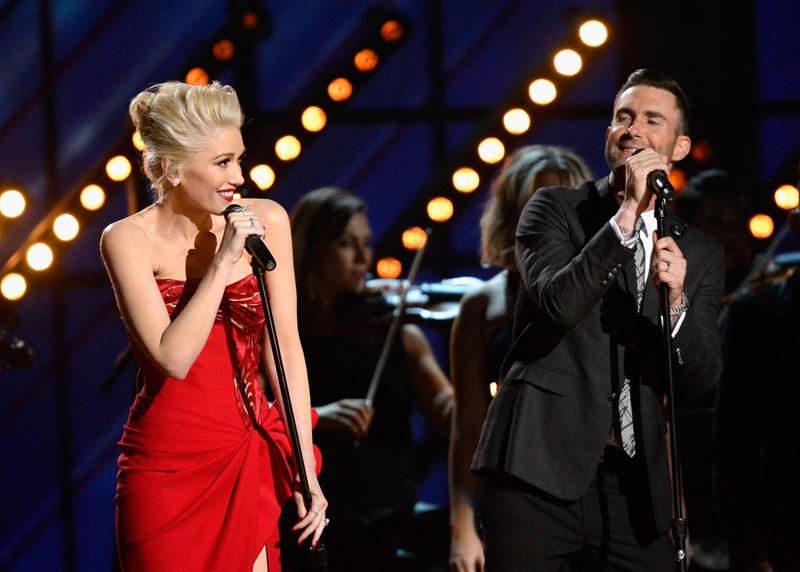 And the soon-to-be-father is dirty, too! "He's just on another level," she continued. "Adam has raised the bar for me. He has gone places that my band hasn't gone. He's bad. Whatever version of this show you see at home, I get the X-rated version."
Article continues below advertisement
Green Bay Packers v Arizona Cardinals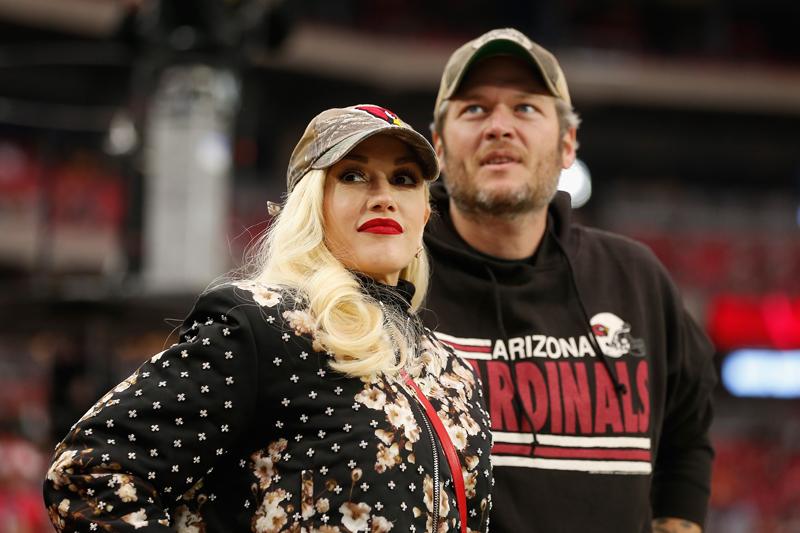 But Gwen's fellow cast mates don't have much nice to say about her. "She loves to talk with people about their problems…but then she'll tell the next person their secrets," an insider revealed. Her blabbermouth behavior has earned her a bad rep and her fellow judges "have learned not to trust her."
Article continues below advertisement
Kola House Celebration At Pier 70 during Super Bowl Weekend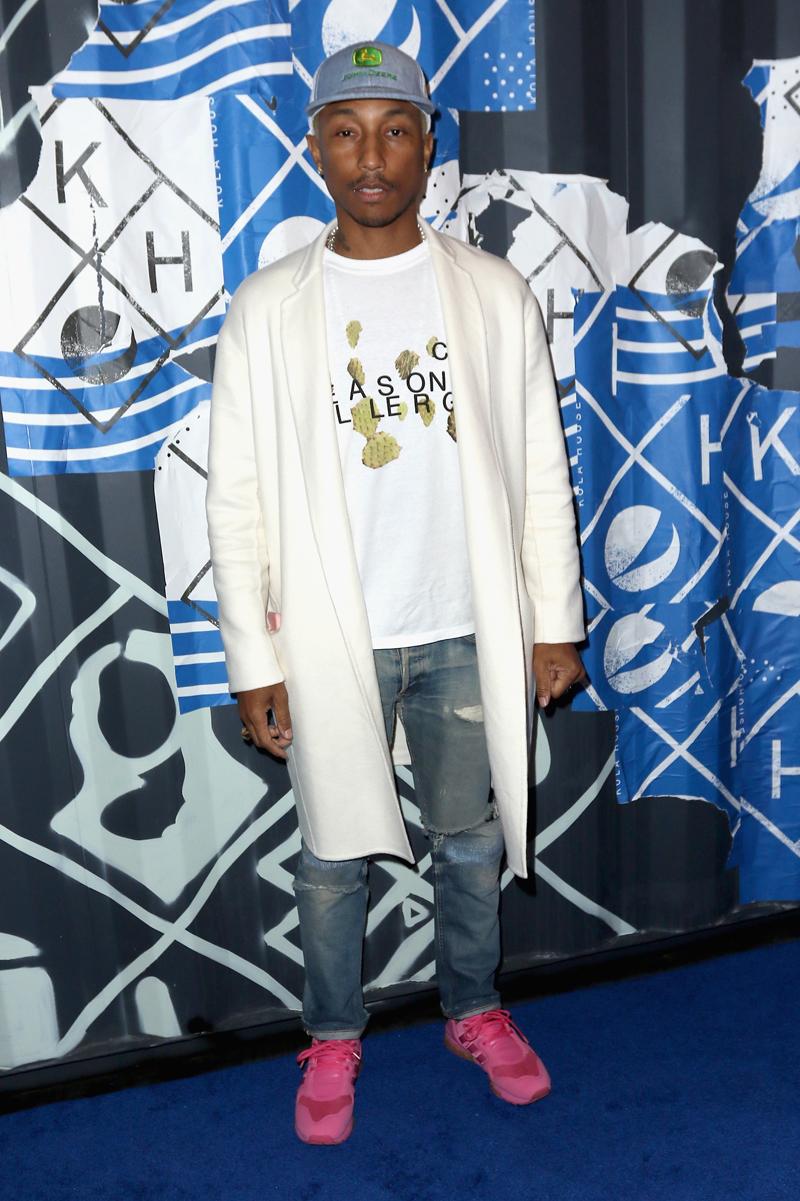 Christina isn't the only diva—Pharrell is quite demanding, too! "It takes him hours to get ready," a source told OK!. "There have been times when he's sent his stylist out to get a different shirt, which has set production back" and "if things don't go as planned, he loses his temper."
Article continues below advertisement
2016 Breakthrough Prize Ceremony - Show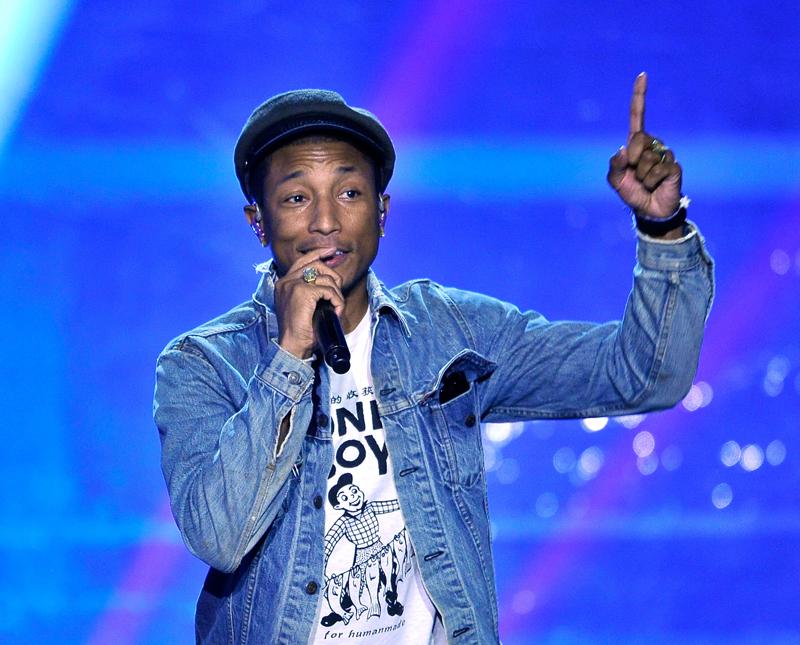 Williams doesn't have a sense of humor, either, and constantly feuds with Shelton! "Pharrell is shocked that Blake can get away with any joke he wants because of his country twang," an insider told OK!. "He's really gotten under Pharrell's skin — to the point where Pharrell has asked to change chairs so he doesn't have to sit next to Blake!"
Article continues below advertisement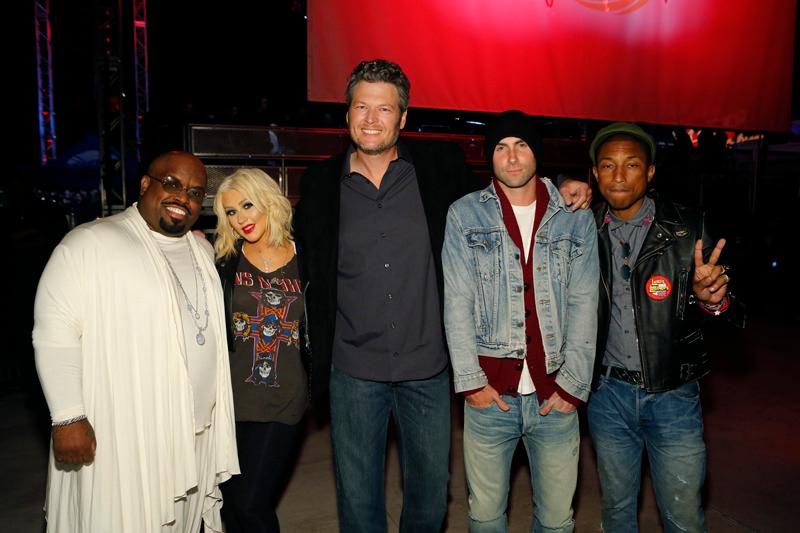 The New York Daily News reported in 2014 that contestants are required to sign a contract that says execs can "change the rules at any time, eliminate contestants at any time, even if they are 'winning' with the public, ignore the show's voting system, which includes sales figures for contestants' songs on iTunes, in the event of problems and force contestants to undergo medical or psychological testing and, under certain circumstances, release the results on TV."
Article continues below advertisement
2015 Coachella Valley Music And Arts Festival - Weekend 1 - Day 1