PHOTOS
Did The Weeknd Register A New Song Addressing His Split With Selena Gomez?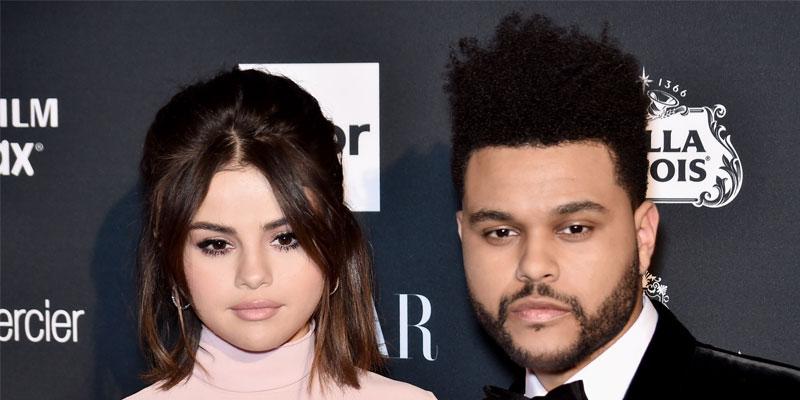 The Weeknd may not be over his breakup with Selena Gomez just yet! The singer, 29, registered a new song "Like Selena" with the ASCAP nearly two years after his split with the former Disney Channel star, 27.
Article continues below advertisement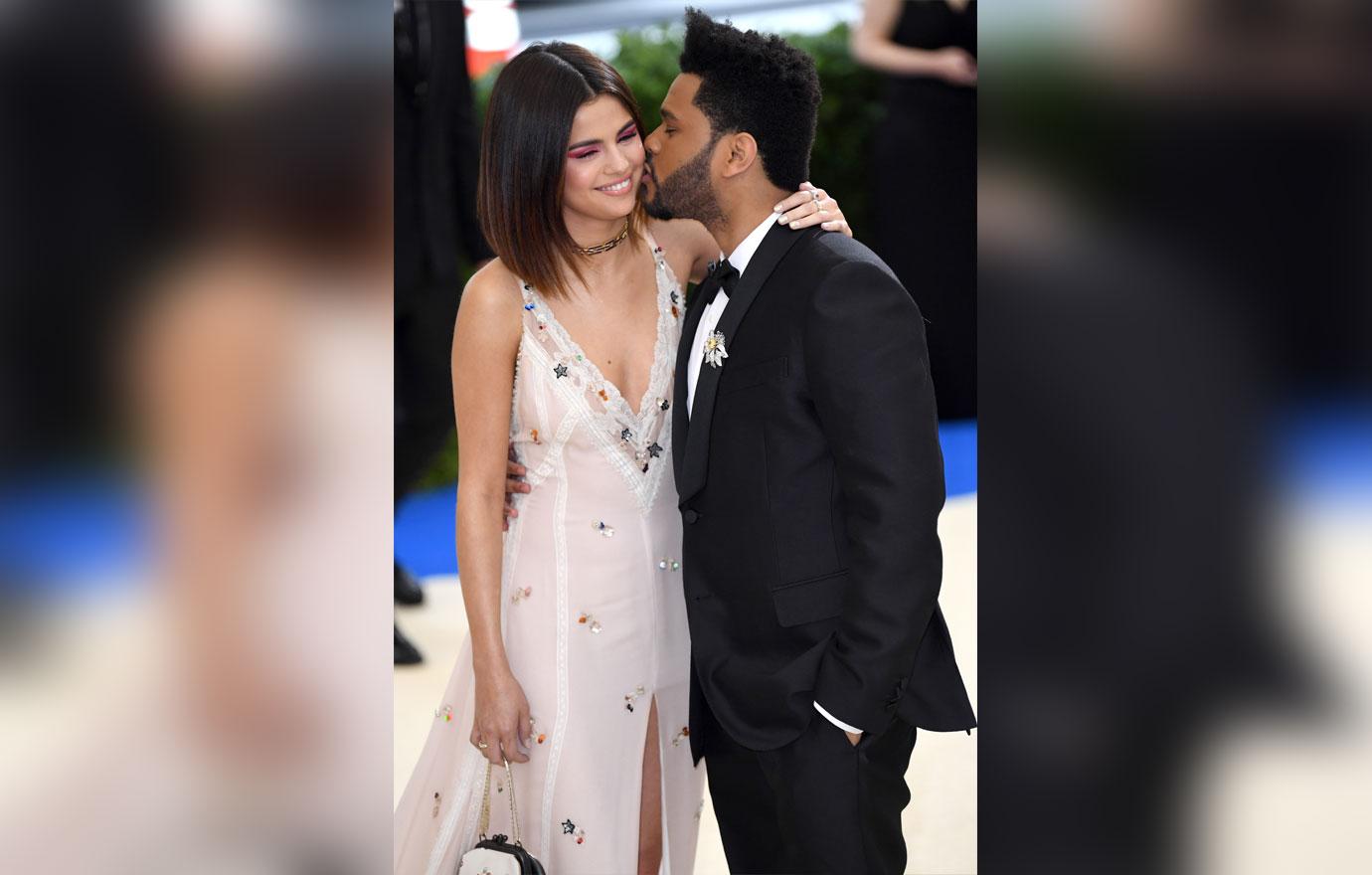 On Monday, November 25, The Weeknd revealed that new music was on the way. "The fall starts tomorrow night," he wrote as his caption. On his Instagram Stories, The Weeknd shared a blurry black and white photo and wrote, "Tomorrow night we start again."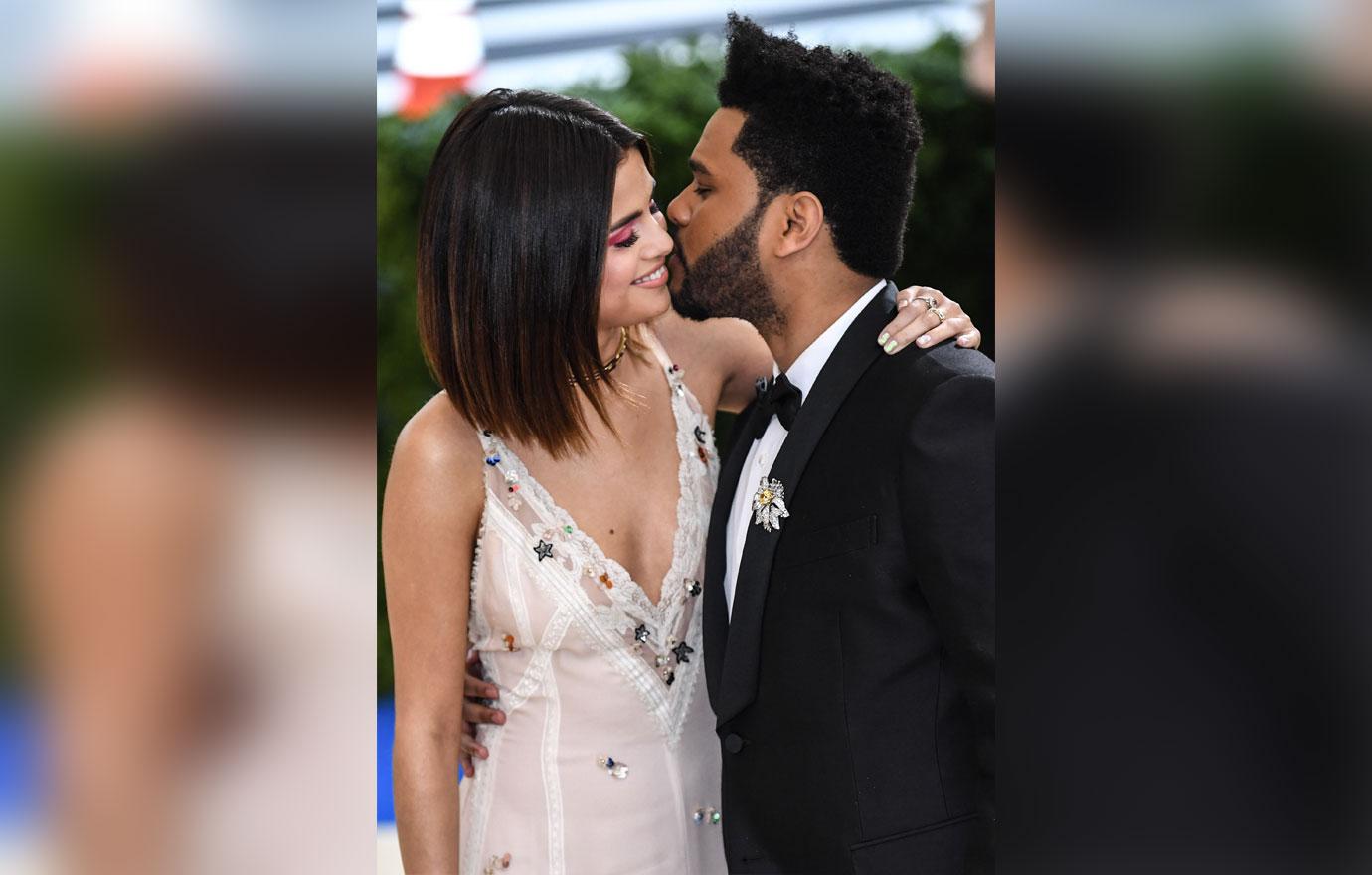 Back in 2017, The Weeknd and Selena dated for 10 months before they called it quits in October. A source reported that the former couple split after Selena underwent a kidney transplant due to her lupus.
Article continues below advertisement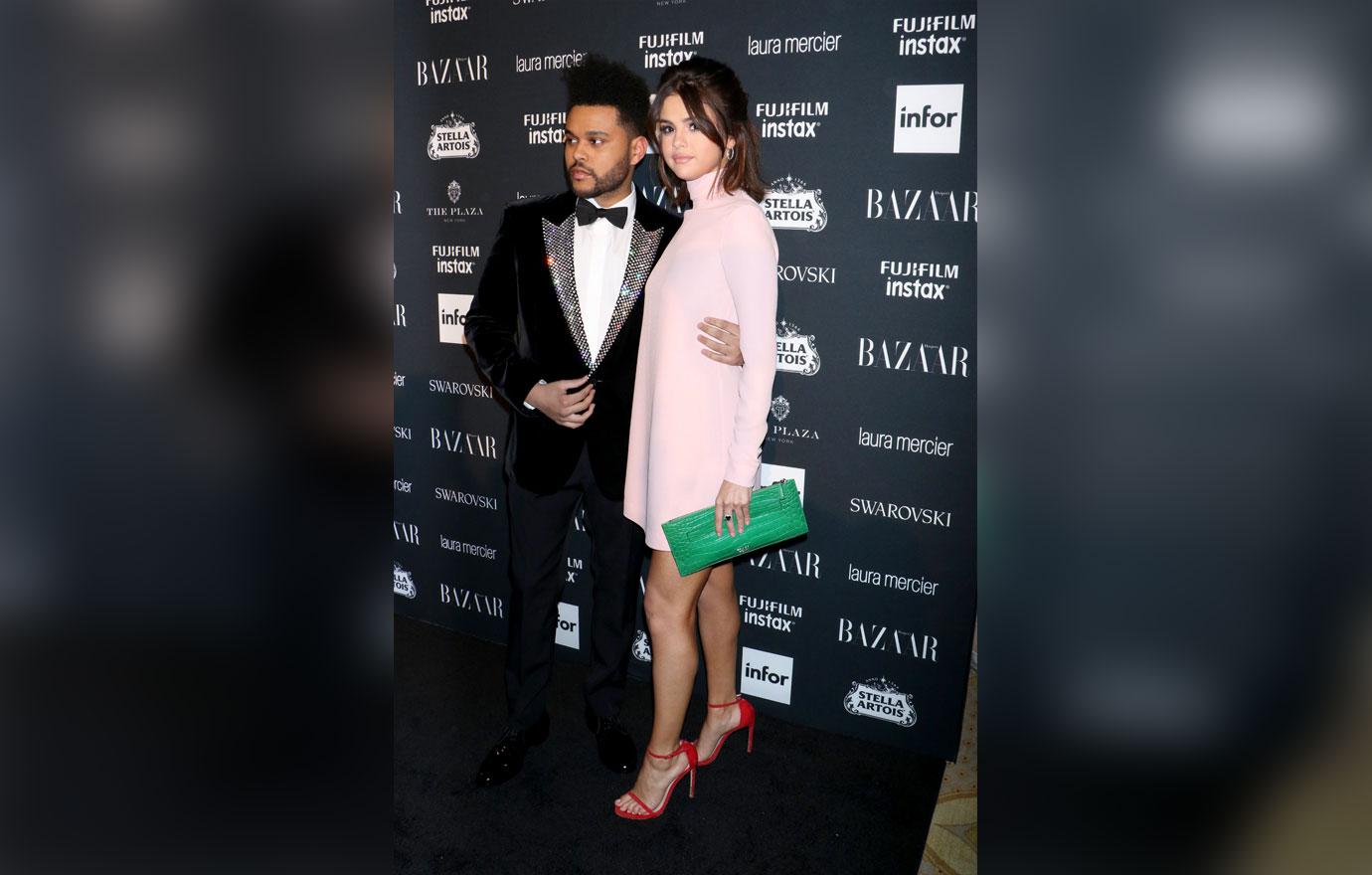 "It wasn't going to last," the source informed Entertainment Tonight. "During the kidney stuff, Selena really relied on her friends as opposed to The Weeknd. He just wasn't really available to drop everything he had going on to be with her full-time. He was supportive and sweet of course, but it was really a journey with her and her friends."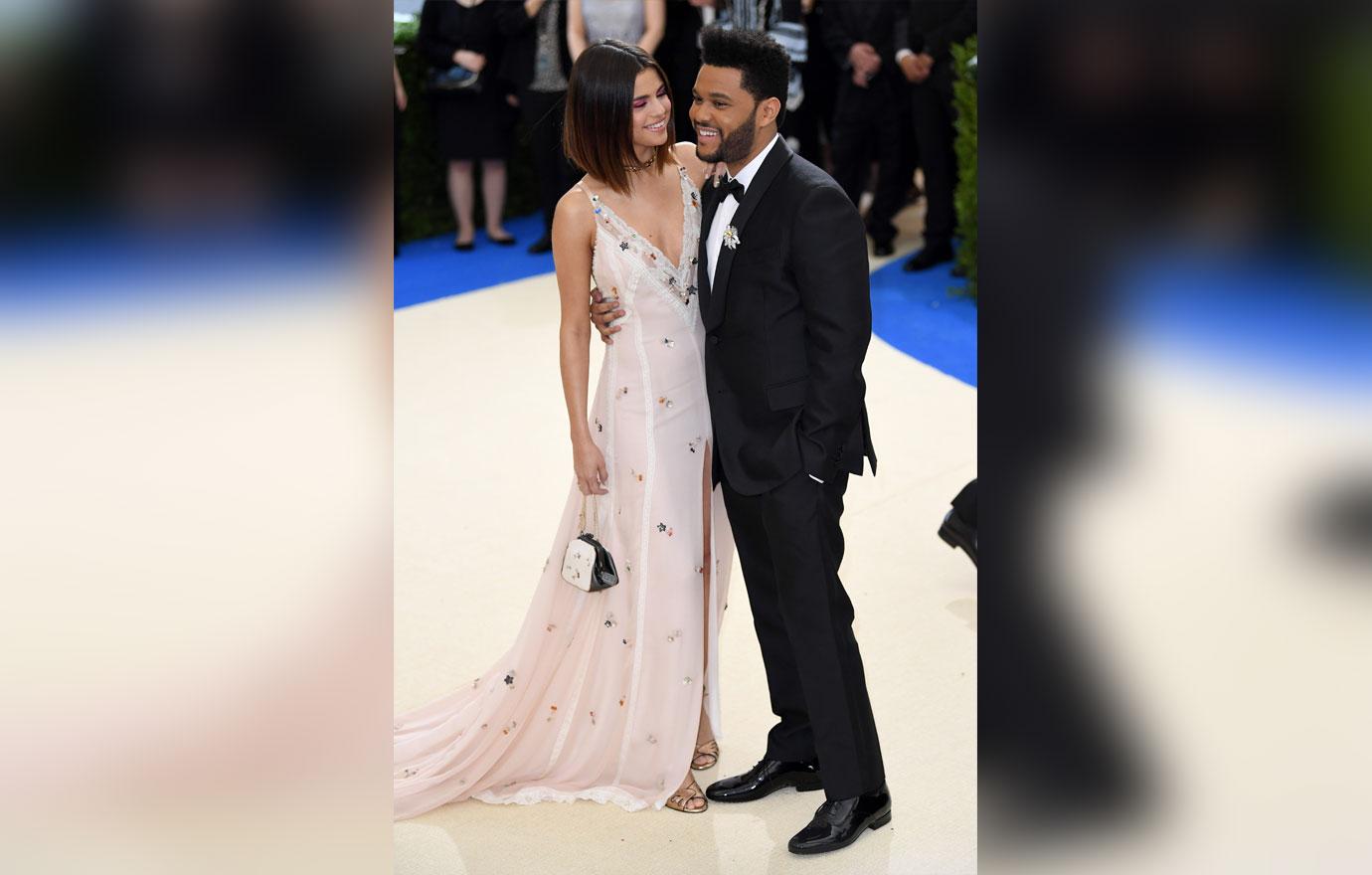 In addition to focusing on her health, Selena reportedly received backlash from her friends for dating the Starboy singer. "They never really liked him," the source said. "He's not a part of the church group and didn't really mesh with her friends. And at this point, those friends and her faith mean everything to her."
Article continues below advertisement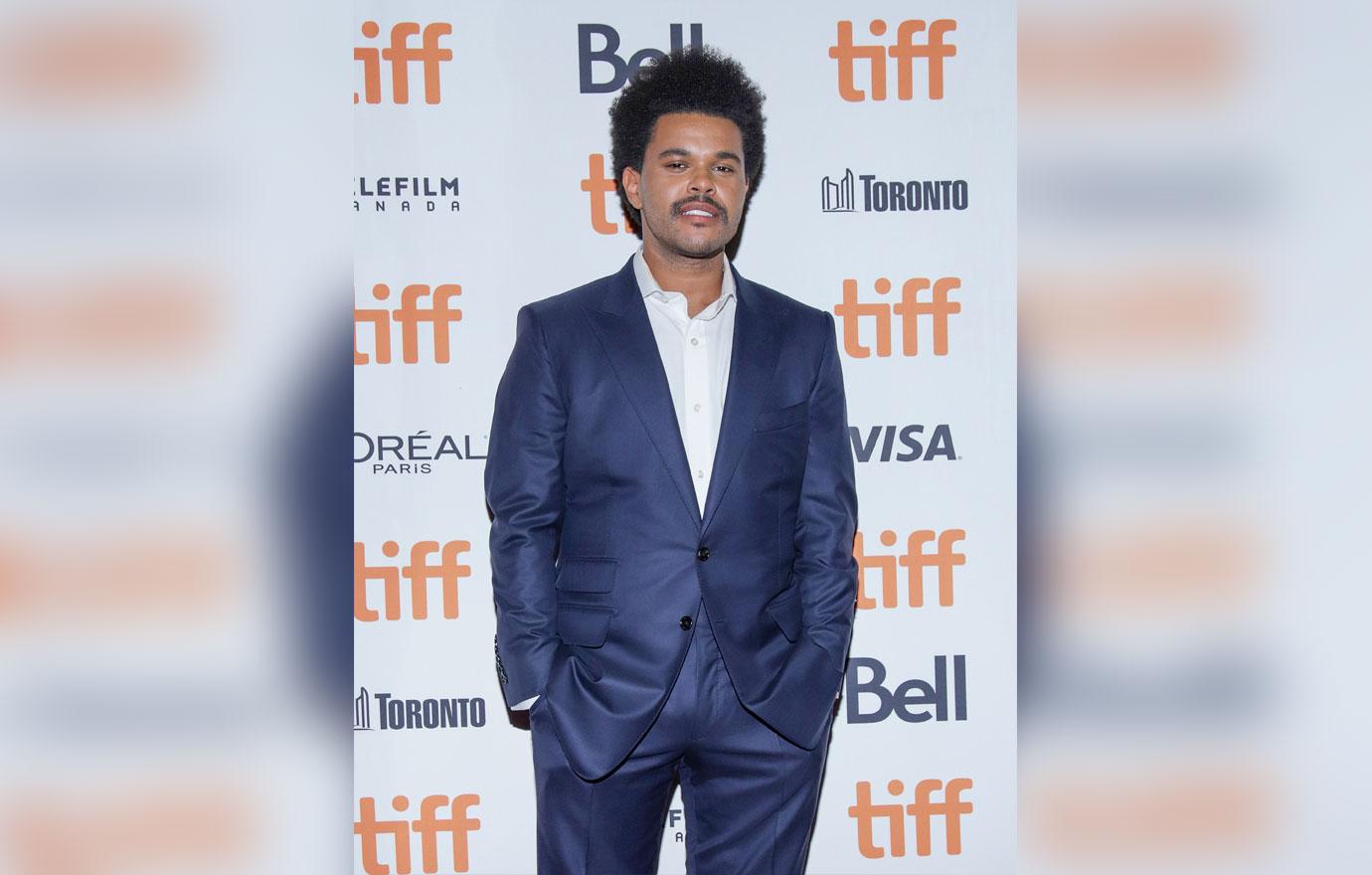 In the past, The Weekend released a song that seemingly hinted at his breakup with Selena. "I almost cut a piece of myself for your life/ Guess I was just another pit stop/ Til you made up your mind/ You just wasted my time," he sang on "Call Out My Name," which was featured on his EP, My Dear Melancholy.
Like The Weeknd, Selena recently dropped her song "Lose You To Love Me," which referenced her breakup with ex-boyfriend Justin Bieber. On the song, Selena hinted that Justin, 25, replaced her in two months with his wife Hailey Baldwin.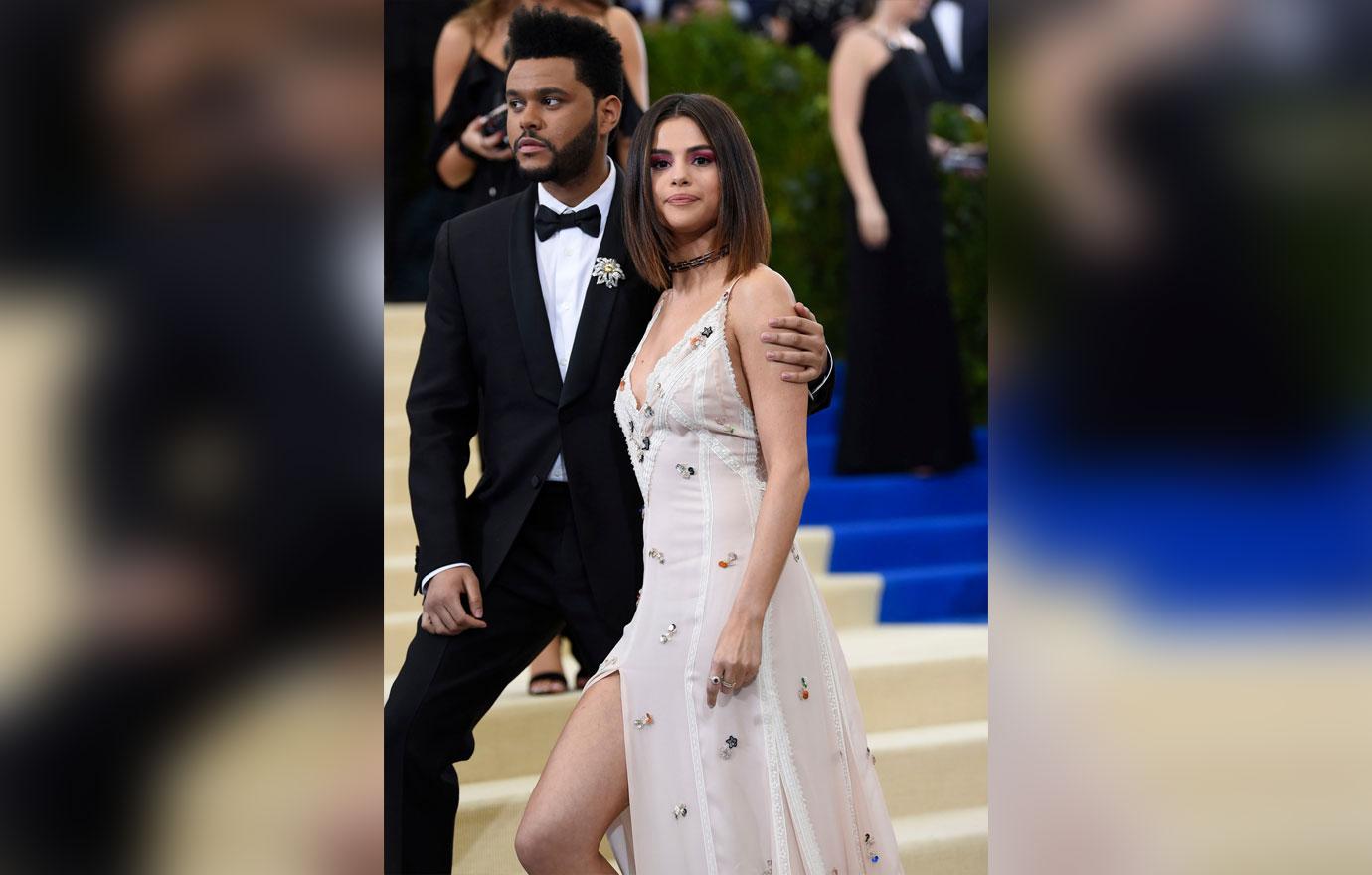 Do you think The Weeknd's new song will be about Selena? Share your thoughts in the comments below!