PHOTOS
7 Things To Know About Mariska Hargitay's Husband & 'Younger' Star Peter Hermann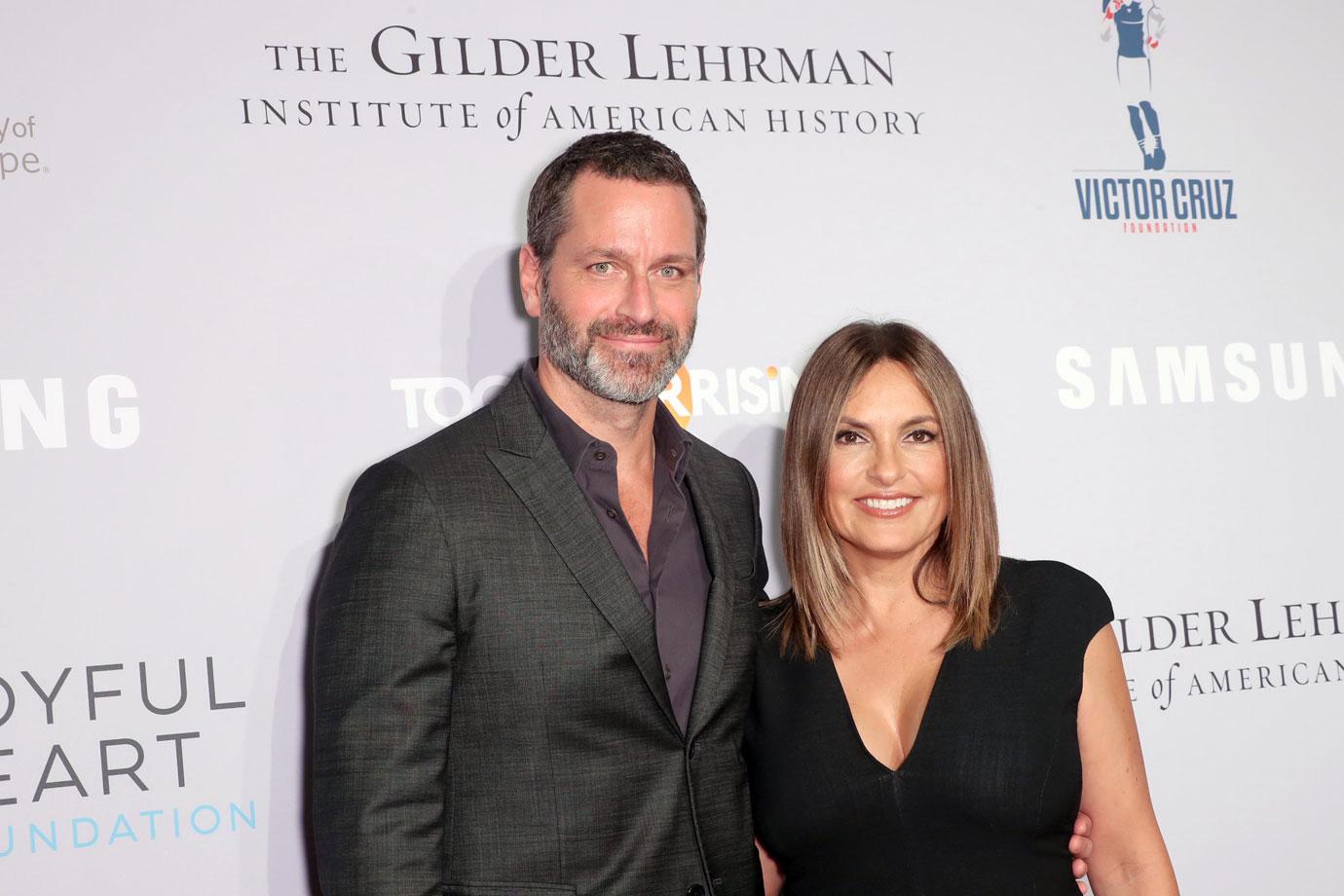 Mariska Hargitay is happily in love! She's married to Younger star Peter Hermann and they've been together for almost 16 long and blissful years. So who is exactly is her man in shining armor? Here are seven fast facts about Peter!
Article continues below advertisement
Peter, 51, met Mariska, 55, on set of her legal drama, Law & Order: SVU and they married in 2004. He was playing the guest role of Defense Attorney Trevor Langan.
Peter quipped that he would cast Hugh Jackman to play him in a superhero musical about his life. "He can sing and dance his way through anything — and he's got claws if he needs them," he told Us Weekly.
Article continues below advertisement
If Peter wasn't an actor, he would be a "photographer or a teacher."
The father of three was born in New York but then moved to Germany when he was two months old. He lived there until he was 10 years old. He later attended Yale University.
Article continues below advertisement
Peter and Mariska share three children together. Mariska gave birth to their son August Miklos Friedrich in 2006. The couple also adopted son Andrew Nicolas and daughter Amaya Josephine.
The United 93 actor says the recipe for long-lasting marital success with Mariska is "the way they find their way back to each other." Peter told People earlier this month, "It's this fantastically, wonderfully ridiculous way that we can swing back and forth any number of times in any given day. But fundamentally we know we have the same destination."
Article continues below advertisement
Peter's favorite holiday is Christmas. "We get an epically, ridiculously big tree every year," he revealed to Us Weekly.
Which fact about Peter surprised you the most? Sound off in the comments below!