PHOTOS
'Law & Order: SVU' Star Mariska Hargitay & Husband Peter Hermann Reveal The Secret To Their 15-Year Marriage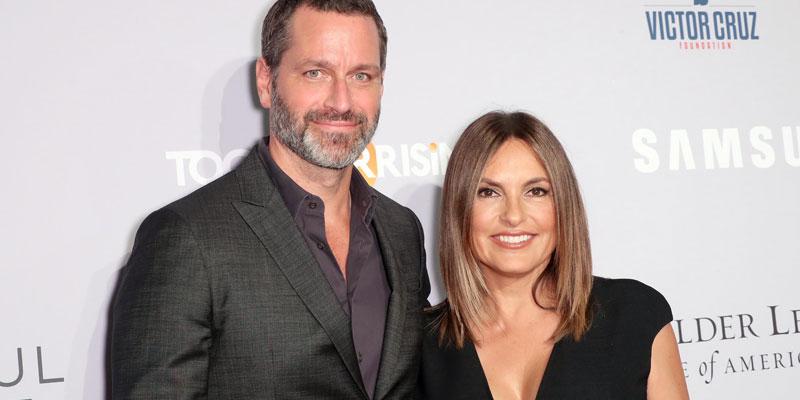 Law & Order: SVU star Mariska Hargitay and husband Peter Hermann are rich in love and they're sharing their recipe for success! In a new interview, the couple spoke candidly about their 15-year marriage and revealed the secret behind their happiness and longevity.
Article continues below advertisement
Mariska, 55, and Peter, 51, told People that the key aspect of their relationship is laughter. "I never thought I would have this much laughter in my life," Peter said.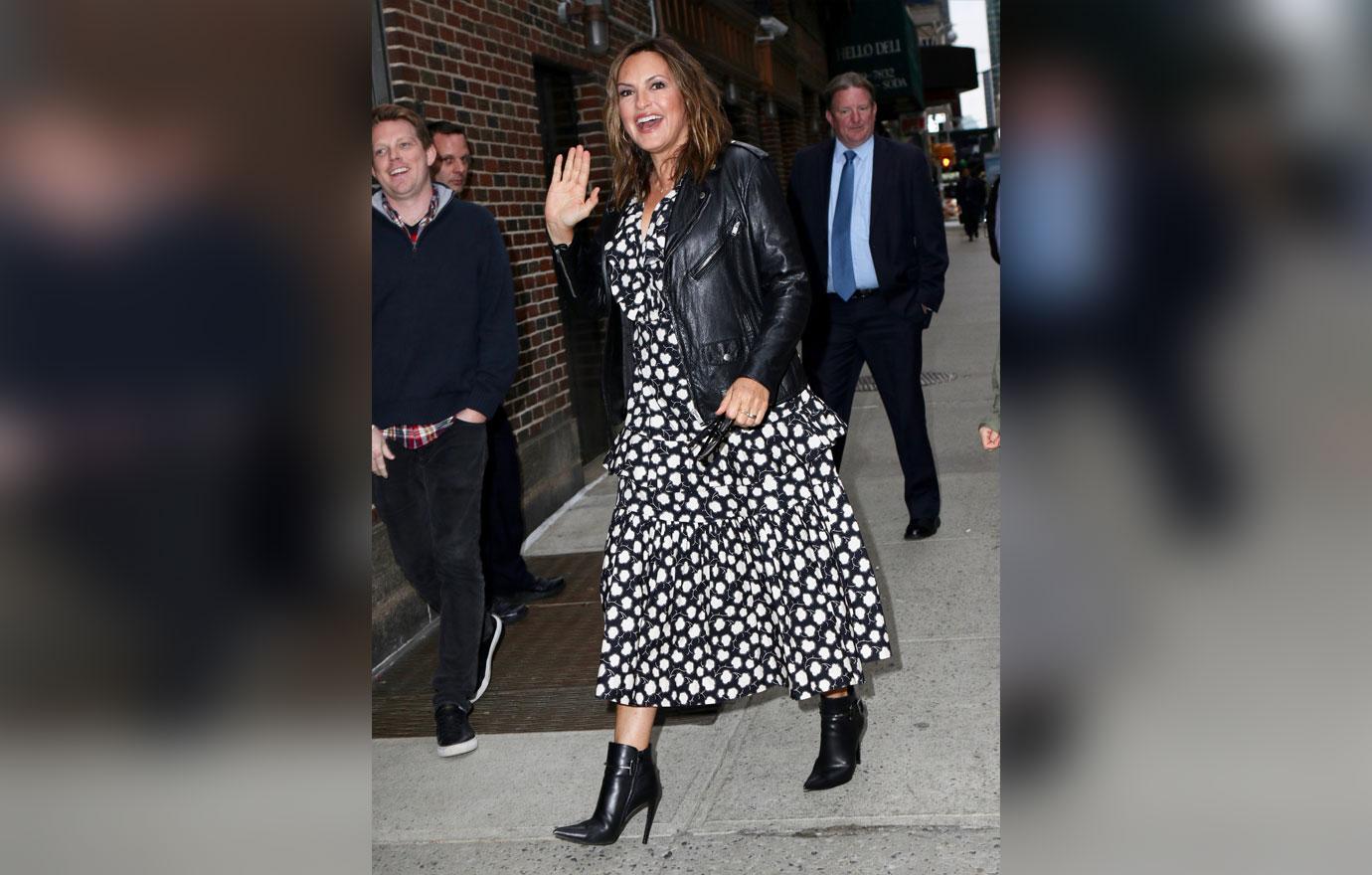 "Not just actual laughter," he clarified. "But also the way that Mariska is just the embodiment of laughter — of joy."
Article continues below advertisement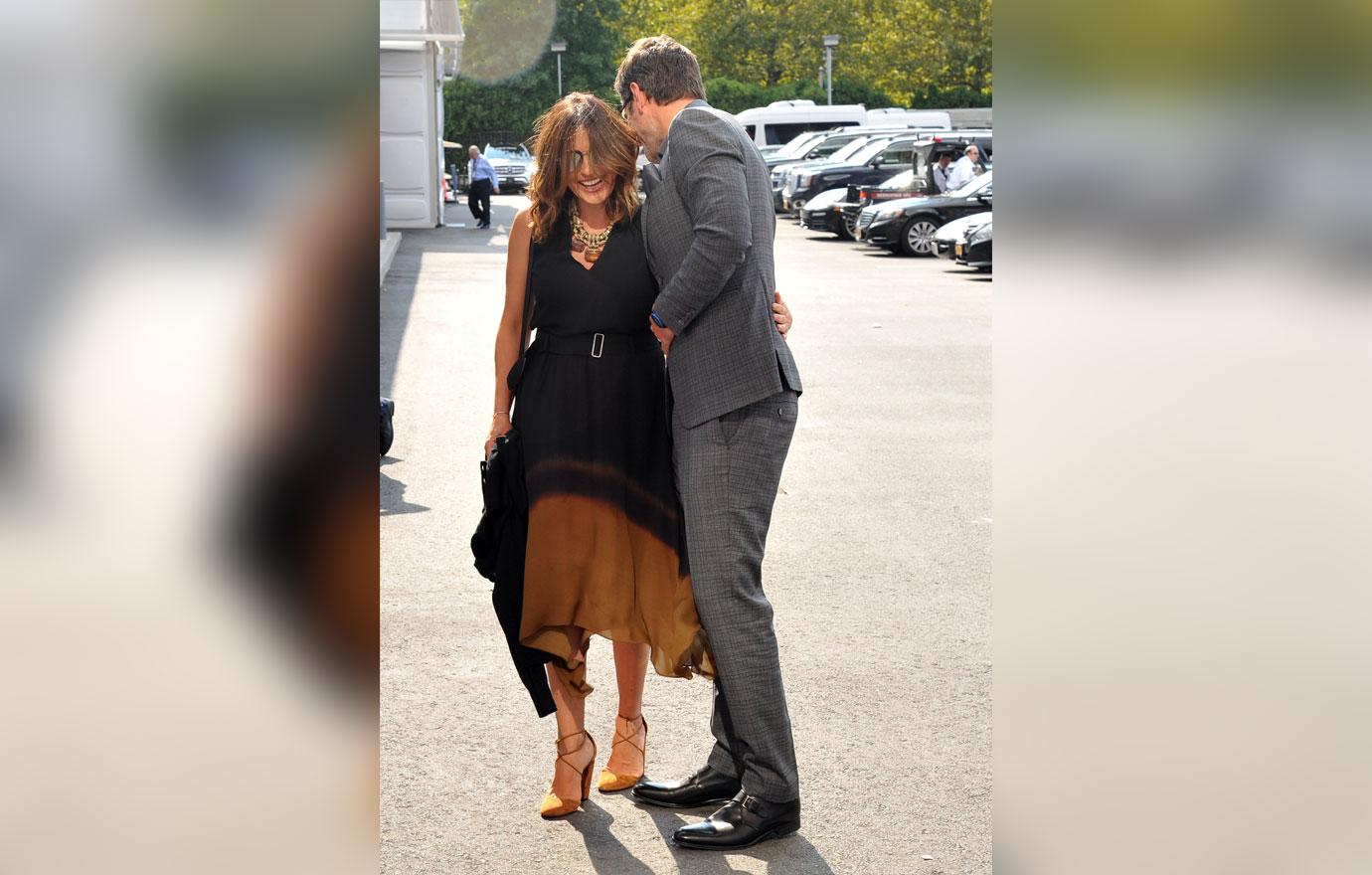 Though laughter is abundant, Mariska was sure to stress that their marriage isn't without conflict. "It's not that we don't fight," she said before explaining that finding the humor in their arguments has always helped them make up faster.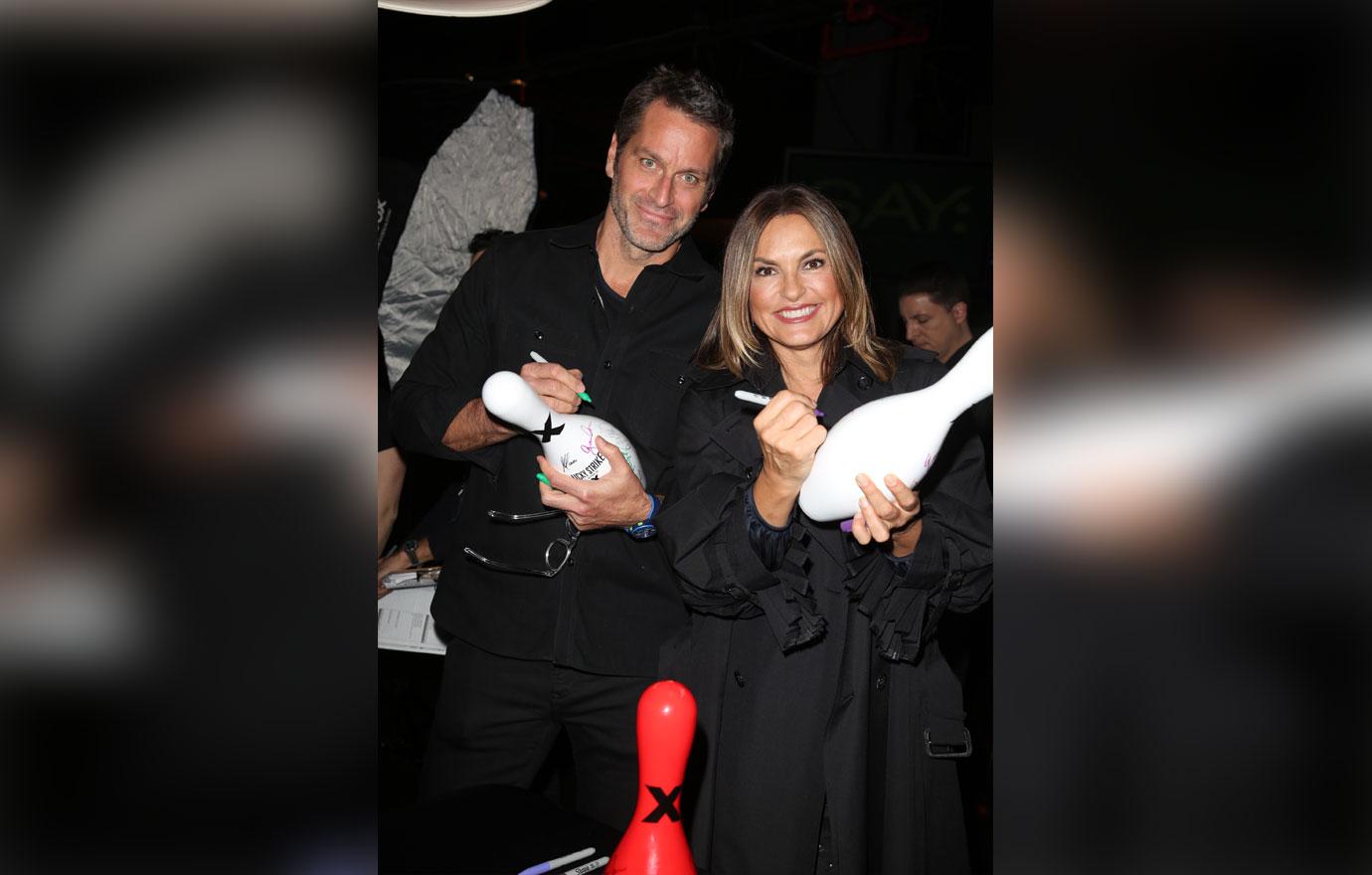 "It's the way we find our way back to each other," Peter said. "It's this fantastically, wonderfully ridiculous way that we can swing back and forth any number of times in any given day. But fundamentally we know we have the same destination."
Article continues below advertisement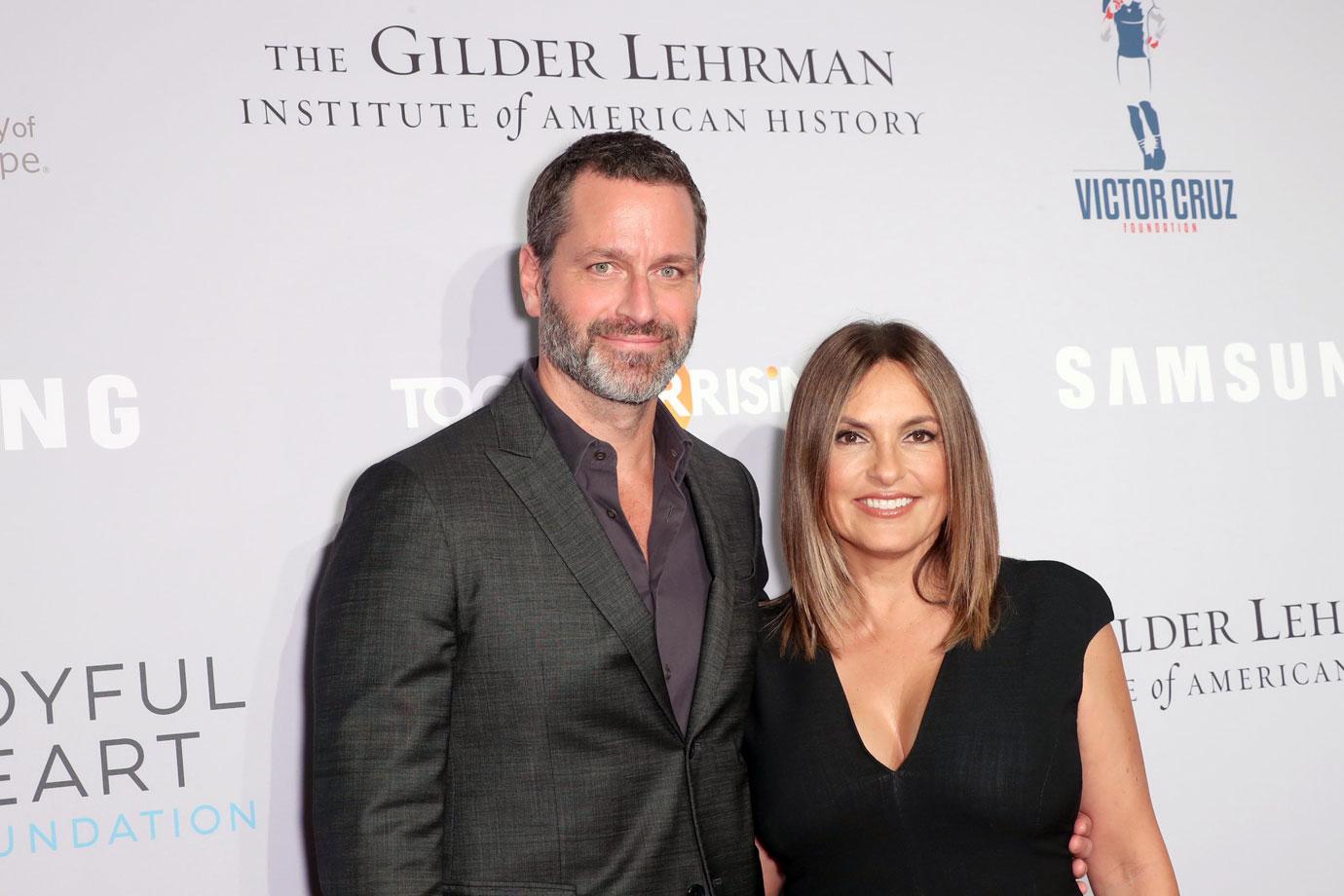 "We know where we're headed, and it's good," the Younger star added. "And we know we'll get there together."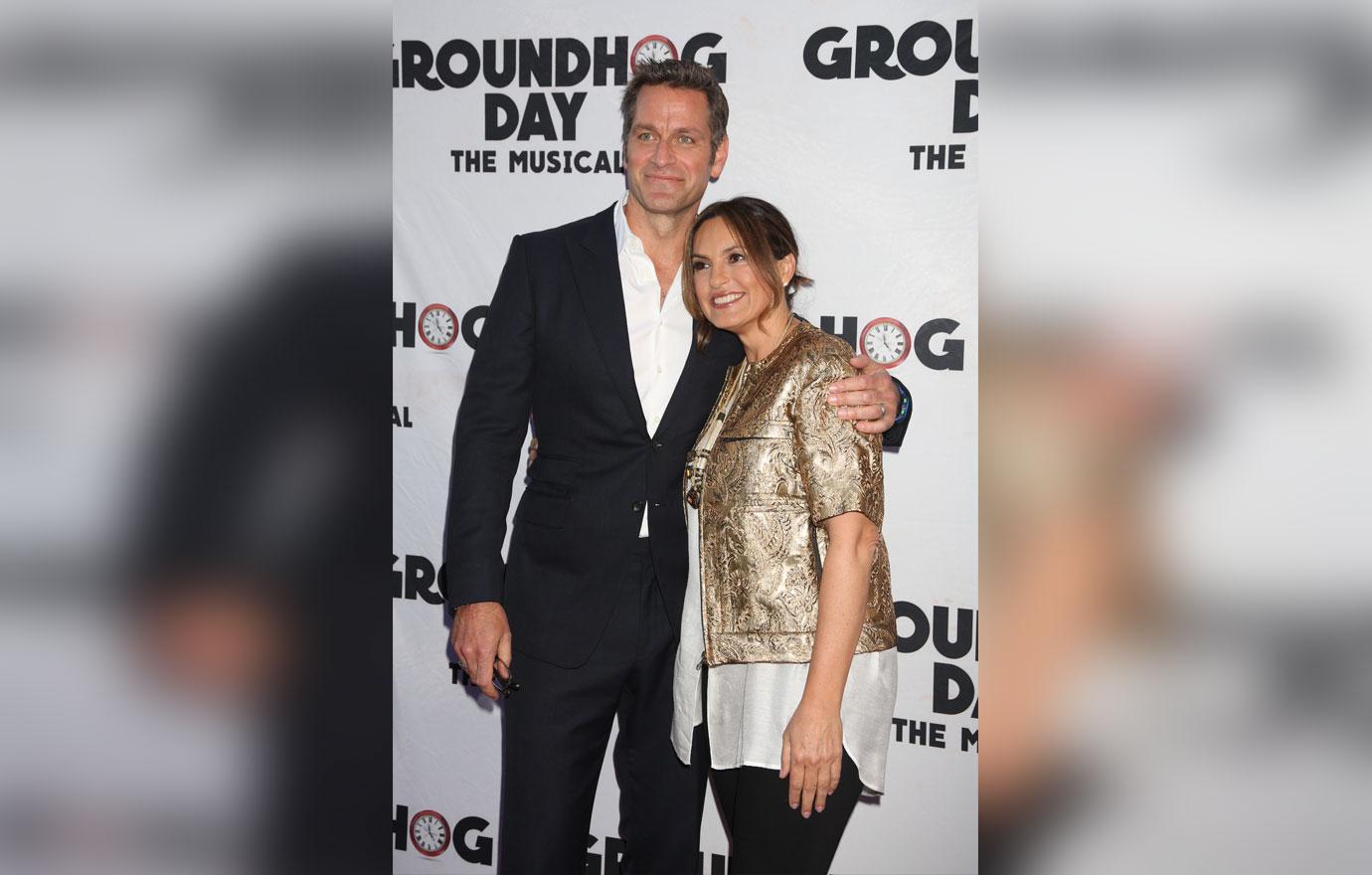 Peter and Mariska tied the knot in August 2004 and the pair share three children: sons August, 12, and Andrew, 7, and daughter Amaya, 8
What do you think about Mariska and Peter as a couple? Share your thoughts in the comments section!