PHOTOS
'Southern Charm' Star Thomas Ravenel Says Ashley Jacobs Cheated On Him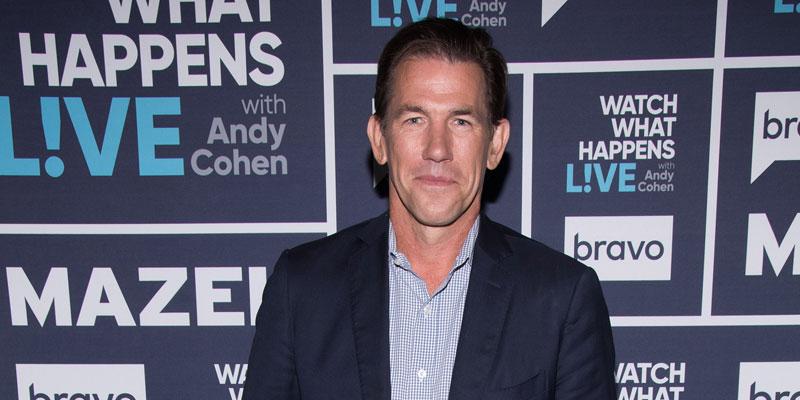 Article continues below advertisement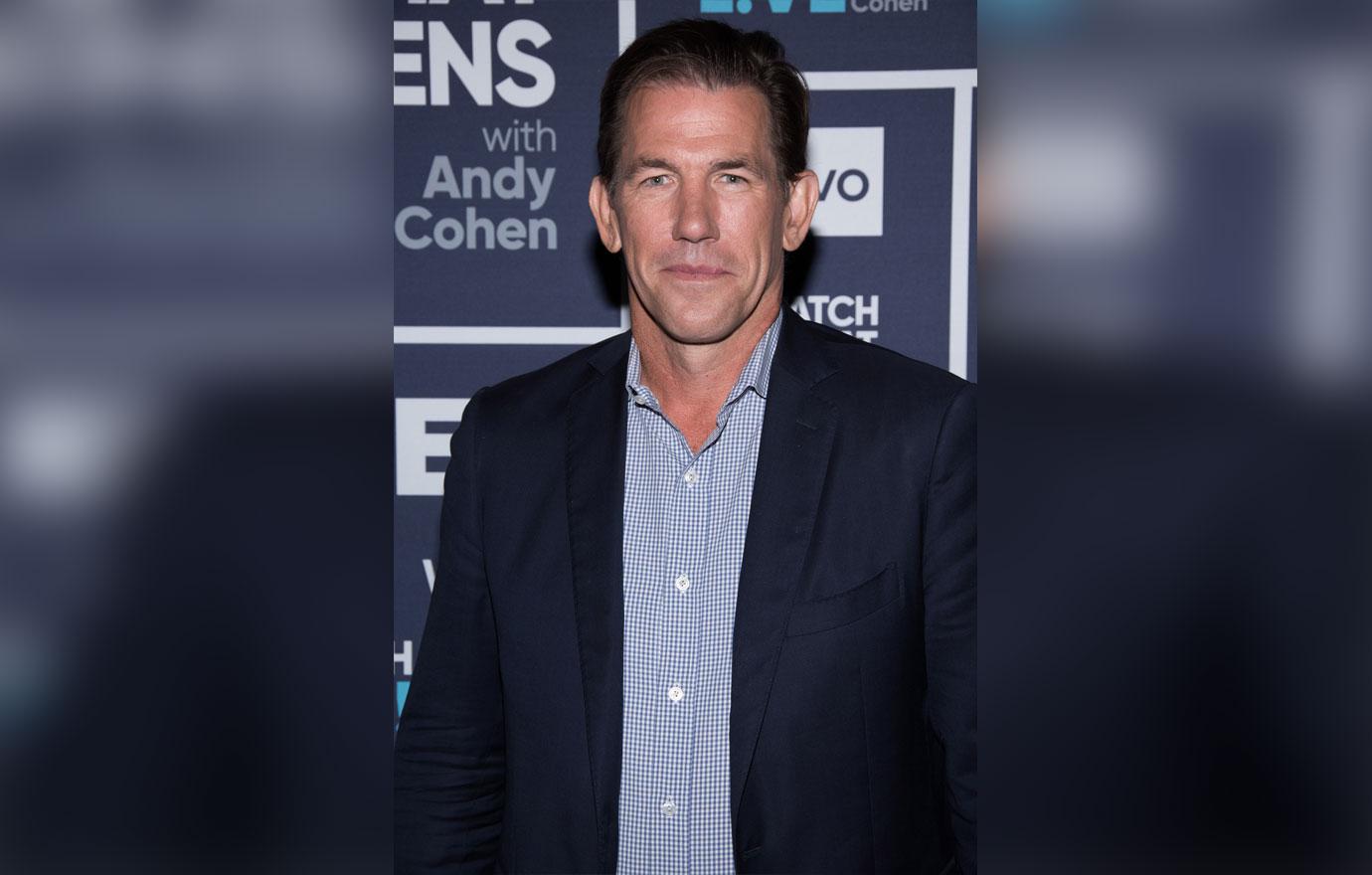 First. the former politician posted a cryptic tweet: "Today, my personal life just took a huge upward turn. I finally have more than enough information to move forward without any doubt or hesitation and I'll never look back."
Article continues below advertisement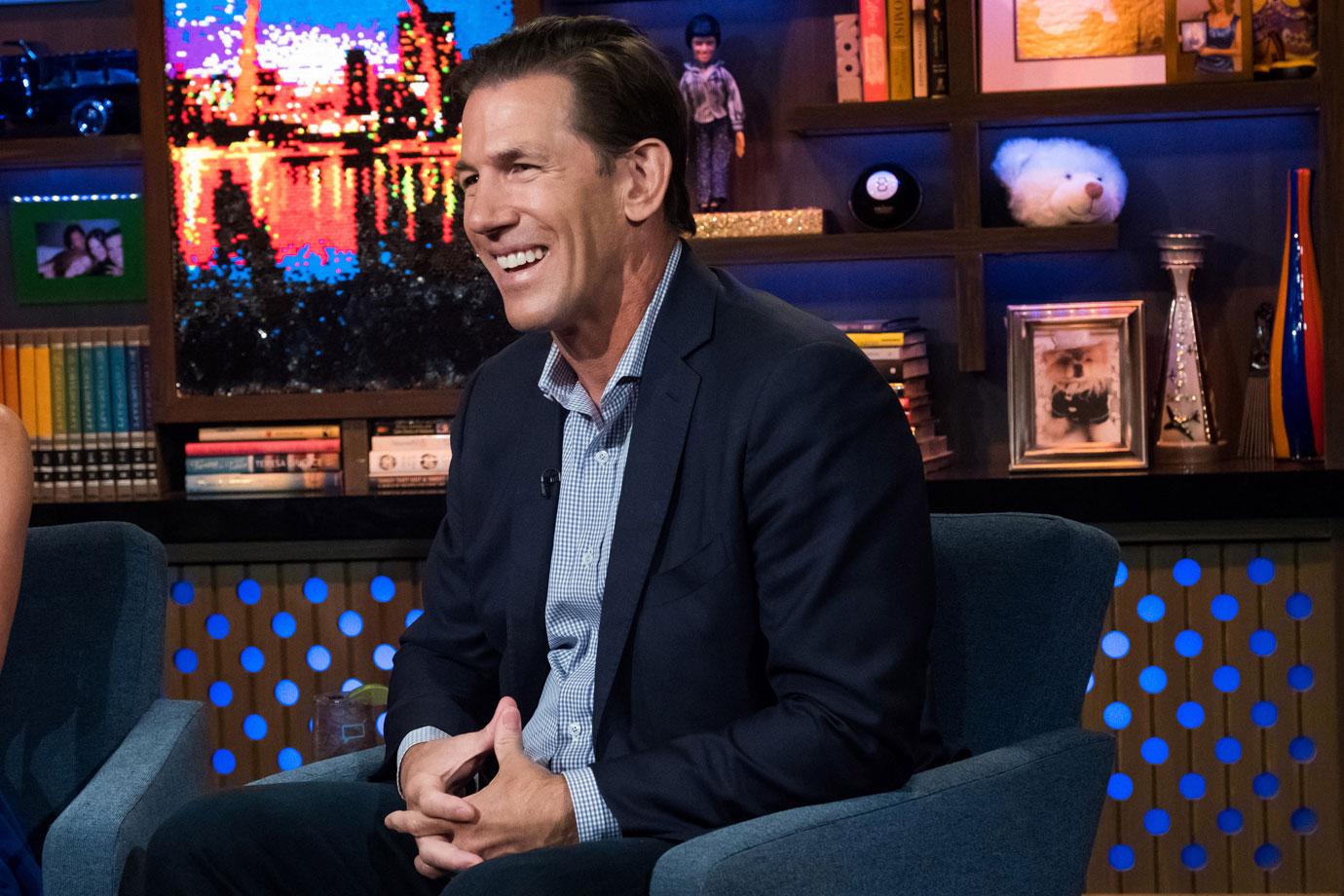 The update prompted many fans to speculate immediately. "Single?" one person asked. Thomas wasted no time replying, "And ready to mingle!"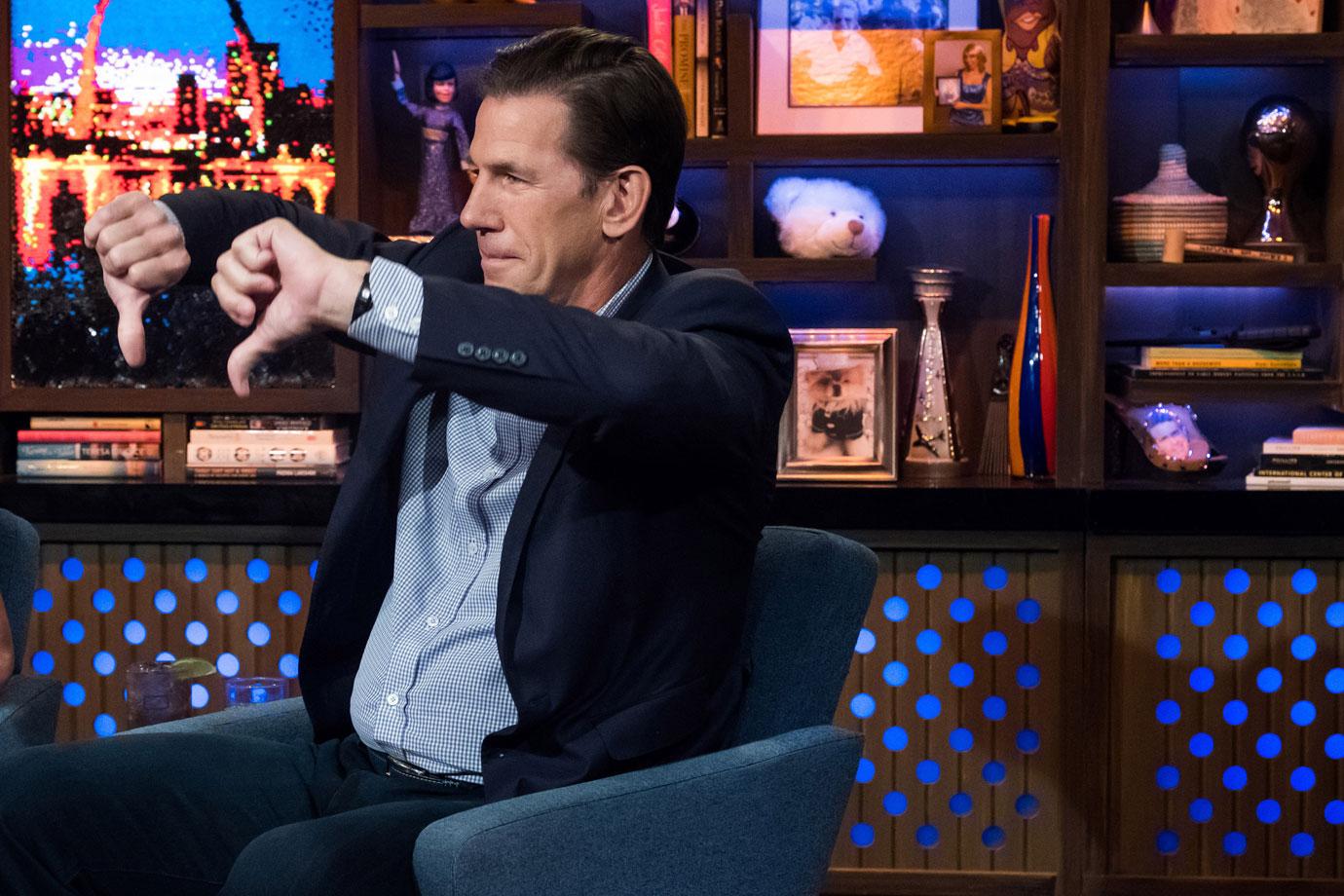 Then he dropped a huge bombshell. He wrote "After 30 years I finally understand the lyrics from that wonderful Chicago tune: 'If she would have been faithful, if she could have been true, then I would have been cheated, I would have never known real love.'" The tweet seemed to imply that Ashley strayed during the course of their relationship.
Article continues below advertisement
However, the former reality star claimed he tried to make his time with the registered nurse last. "I hung in there because I loved her, as unbelievable as that may sound in Bravoland. It's a little scary knowing she won't be around anymore. But hey, It's a Bravo New World! So there's that and like the song says, "sometimes love just ain't enough," he shared.
Thomas' tweet comes weeks after Ashley confirmed the split and reportedly ceased all contact with her ex-beau. In a cryptic post on her re-vamped Instagram she wrote, in part, "I am who I am today because of my failures. I am compassionate because I've failed. I am understanding because I've failed. I am more emotionally aware because I've failed. I'm smarter because I've failed. And I understand the values and beliefs of the things that matter in life because of those failures. So I would never take them back. I would never go back in time and change a single thing."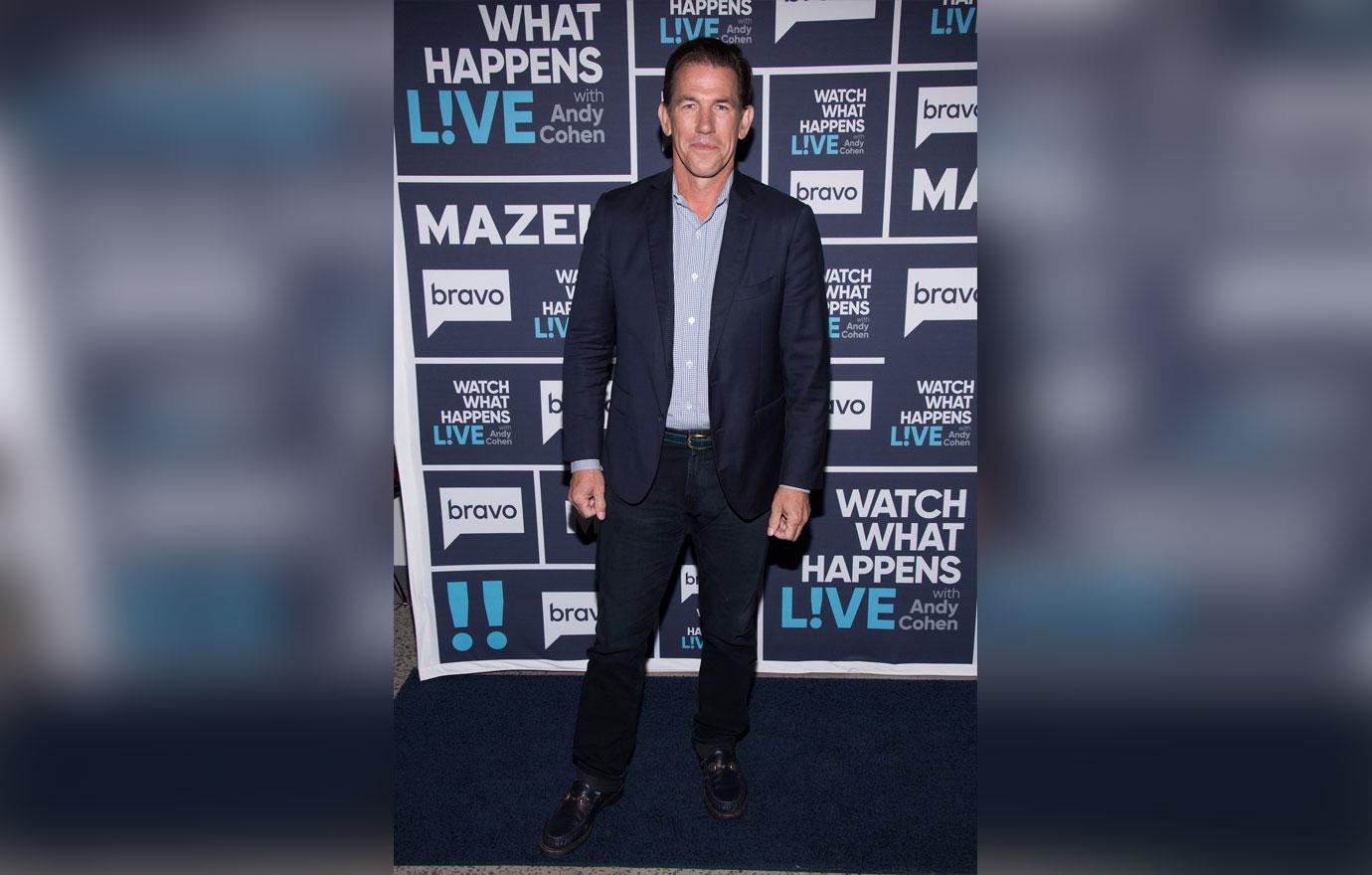 Do you think Ashley cheated on Thomas before the big split? Let us know in the comments!