PHOTOS
'Southern Charm' Star Thomas Ravenel Backtracks After Claiming Ashley Jacobs Cheated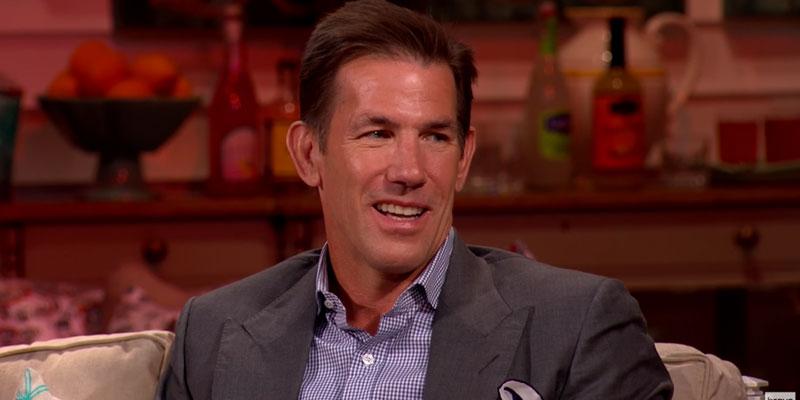 Article continues below advertisement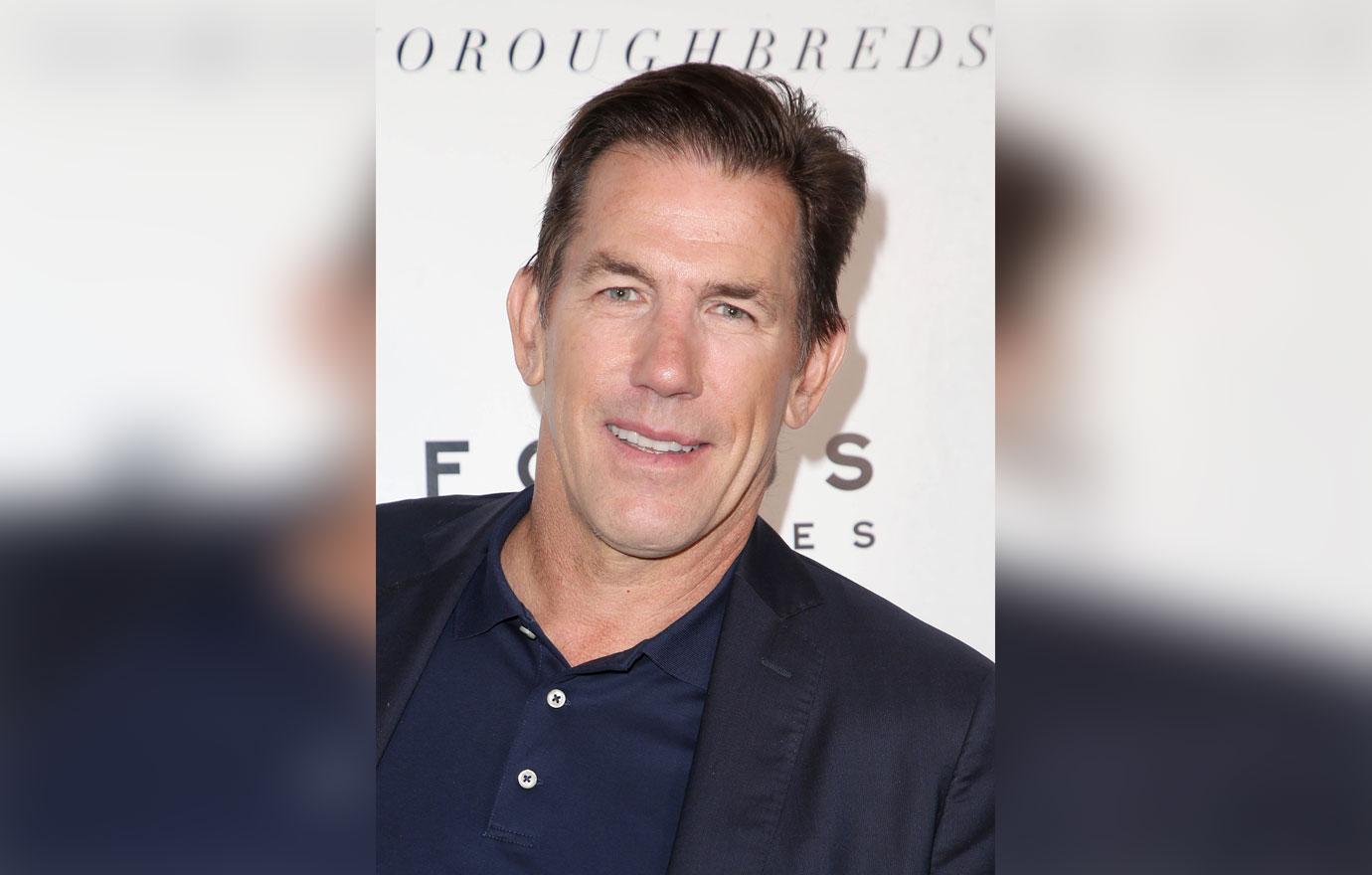 In statement posted to his Twitter, the former politician wrote, "I have no information that Ashley Jacobs ever cheated on me."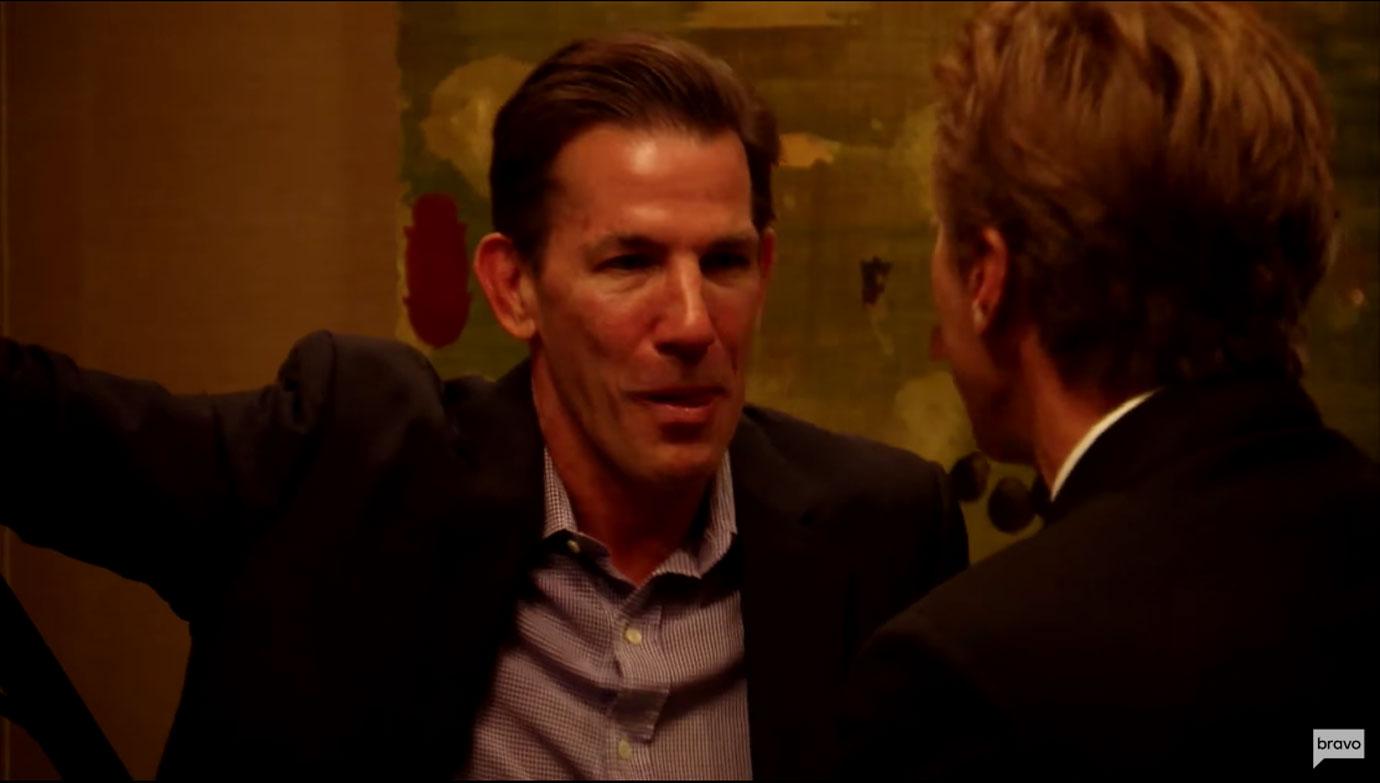 He continued, "In fact as far as I know she has always been true and faithful especially during the really dark times. She didn't deserve my insinuations to the contrary."
Article continues below advertisement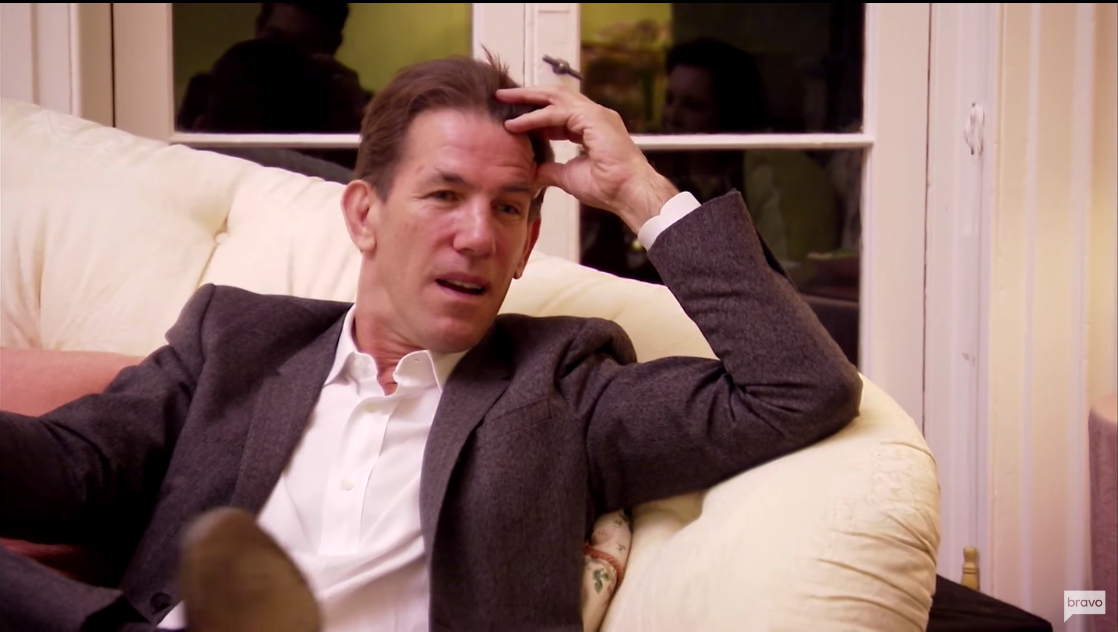 This was, of course, in stark contrast to what he posted on the social media just days earlier. After a fan asked if he was single, the 56-year-old answered, "And ready to mingle!"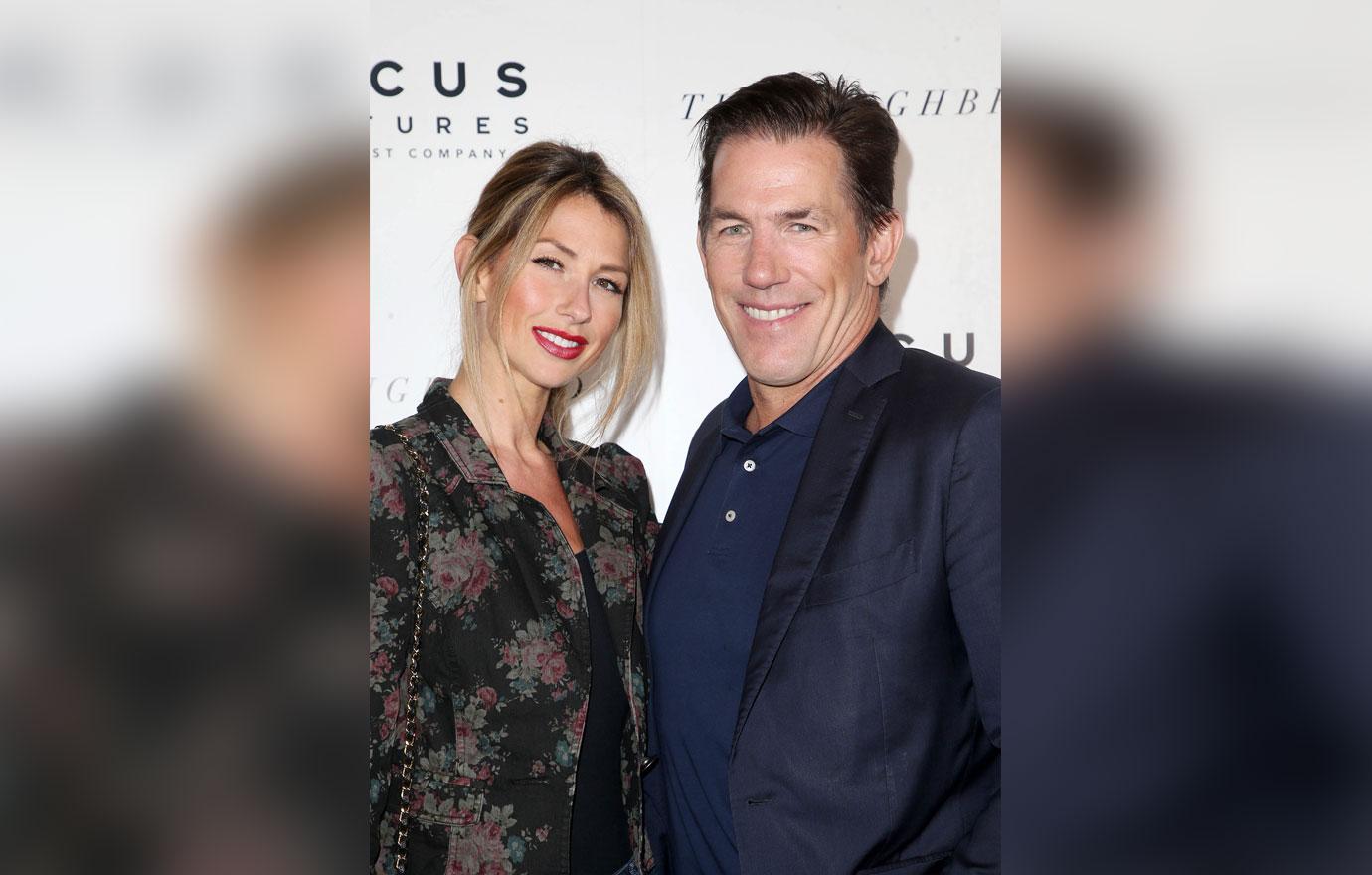 He then went on to tweet "After 30 years I finally understand the lyrics from that wonderful Chicago tune: If she would have been faithful, if she could have been true, then I would have been cheated, I would have never known real love."
Article continues below advertisement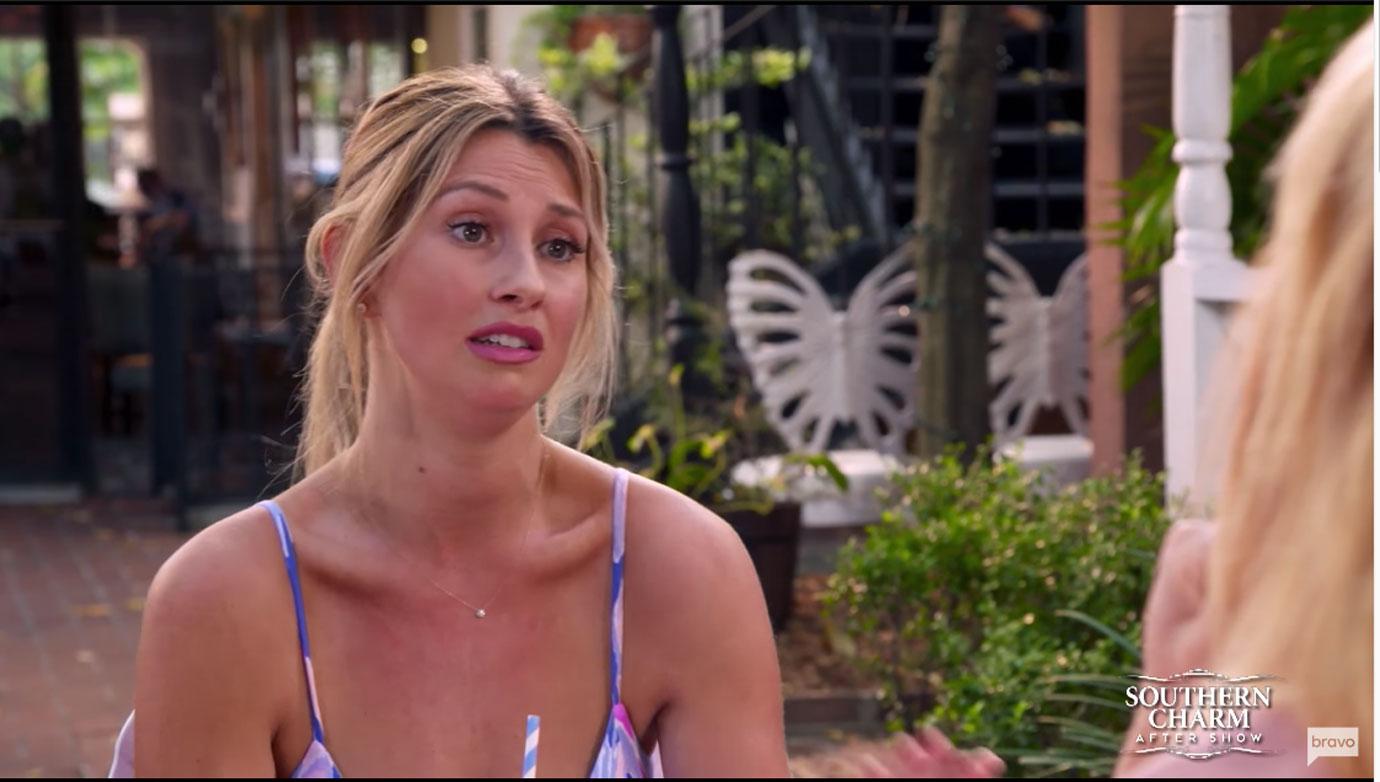 In a statement to People following Thomas' earlier tweets, Ashley denied his implications. "I never cheated on Thomas," she said outright.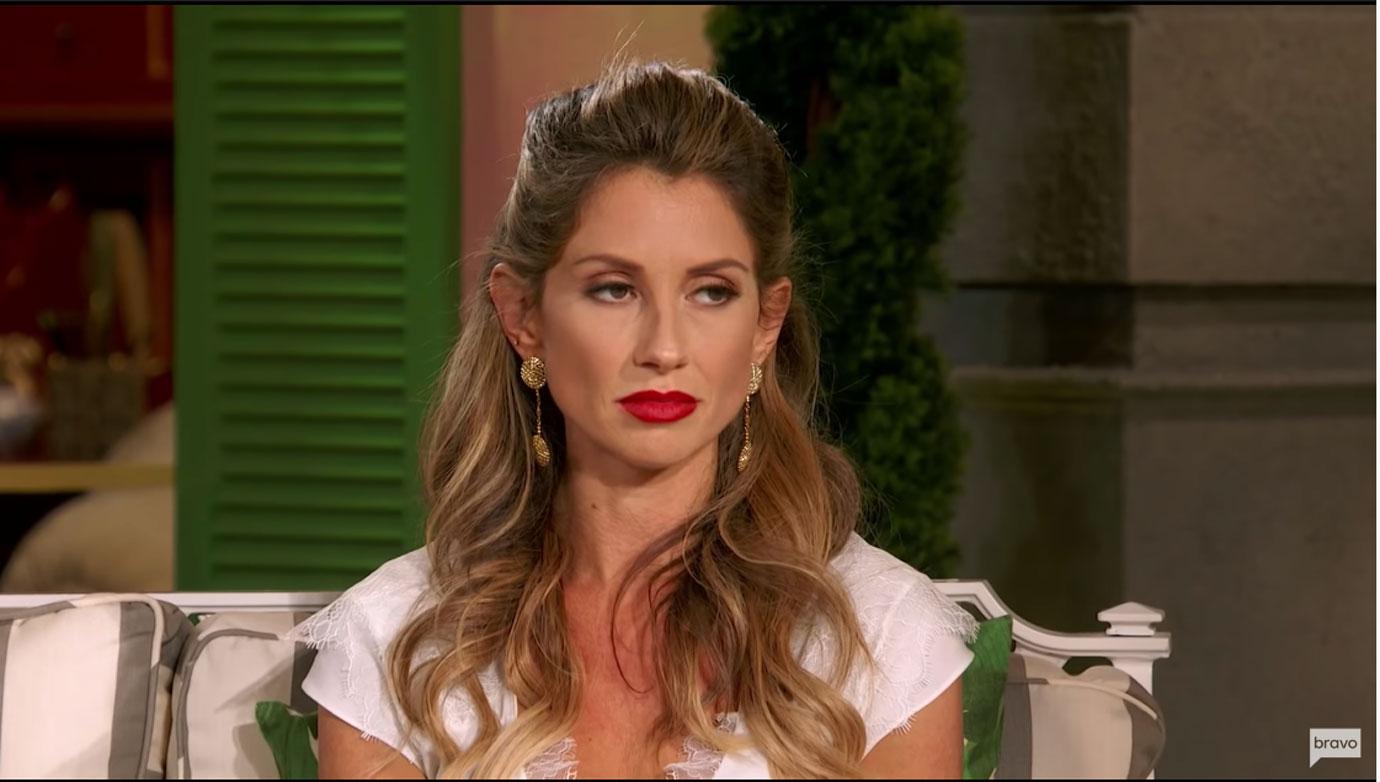 Then the registered nurse went on to explain, "I feel betrayed. I'm so disappointed," and added: "To put stories there that I've been unfaithful – especially with what's going on right now, that there's allegations he hasn't been cleared from, he should know better. I'm going to defend my character. I'm going to defend my reputation."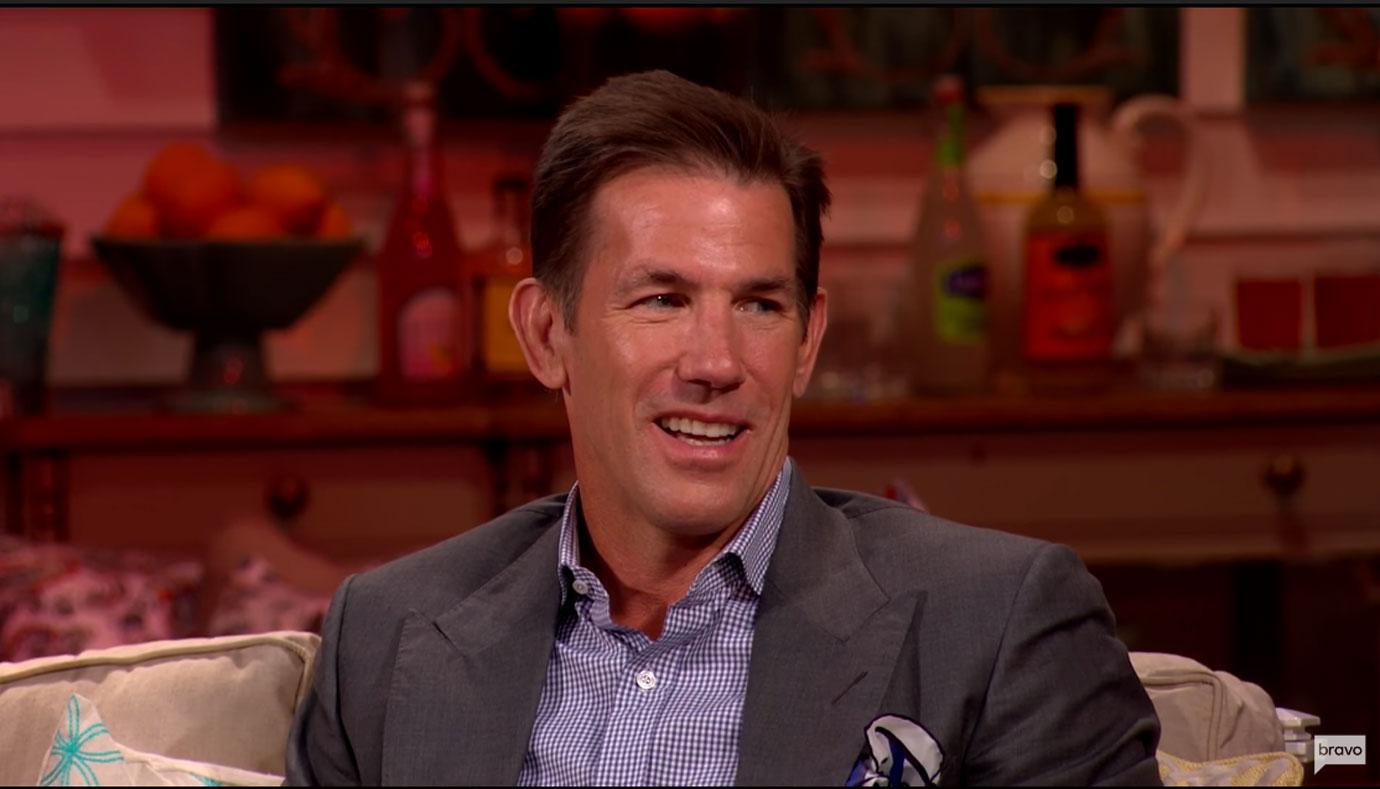 What do you think about Thomas taking back his earlier statements? Let us know in the comments!