PHOTOS
Thomas Ravenel Claims Ex Kathryn Dennis Has Alcohol, Prescription Drug & Spending Problems In New Court Documents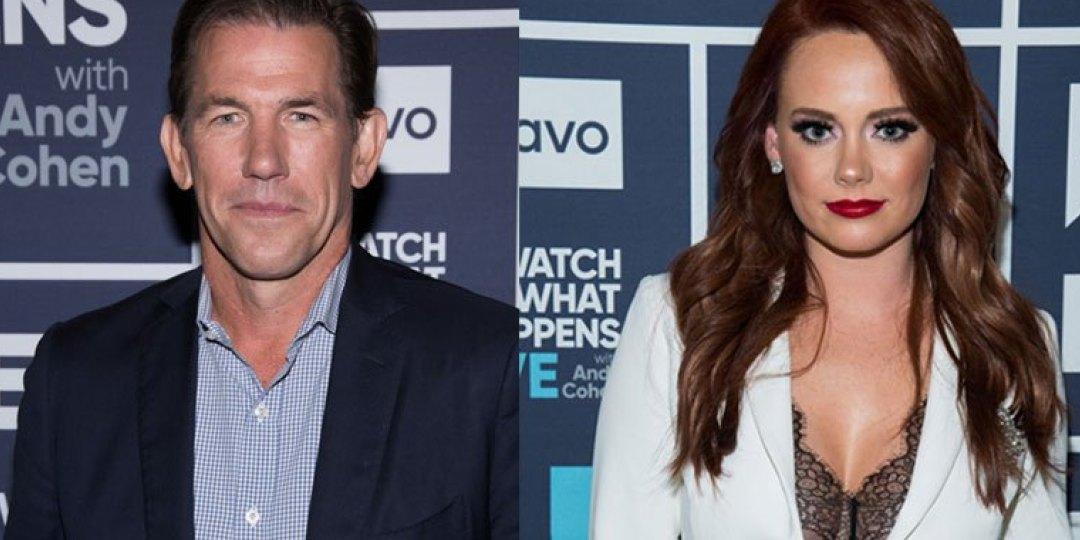 Southern Charm alum Thomas Ravenel is out for blood in his custody battle with ex Kathryn Dennis. In newly uncovered court documents, the former politician claimed that the mother of his children has drug, alcohol, sex and spending issues. He also alleged that she's mentally unstable and unfit to care for their kids.
Article continues below advertisement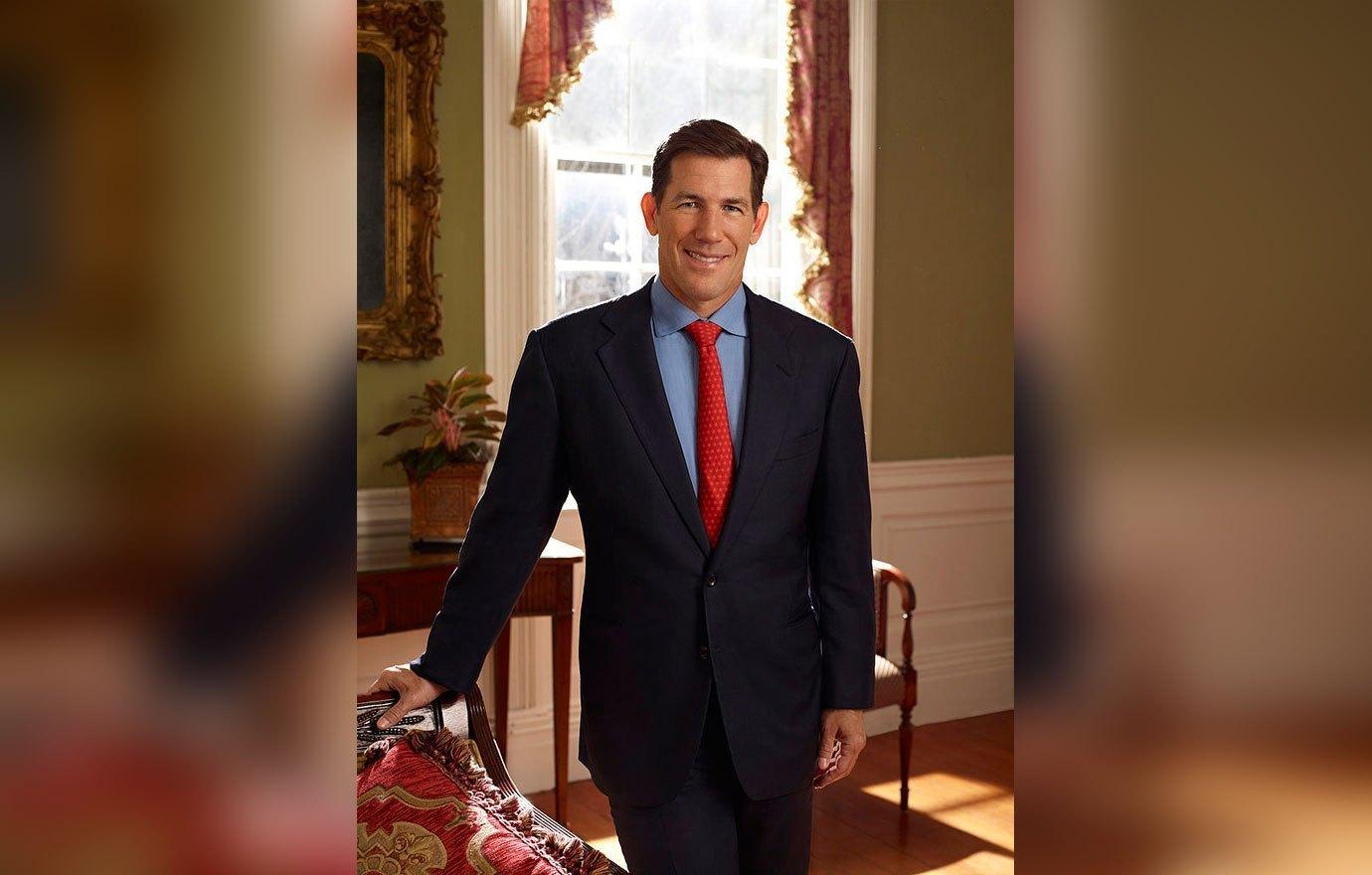 Thomas, 56, claimed that Kathryn's insistence she is sober is a sham. He pointed to the fact she failed a court-ordered drug test in June as proof of her ongoing substance abuse problem.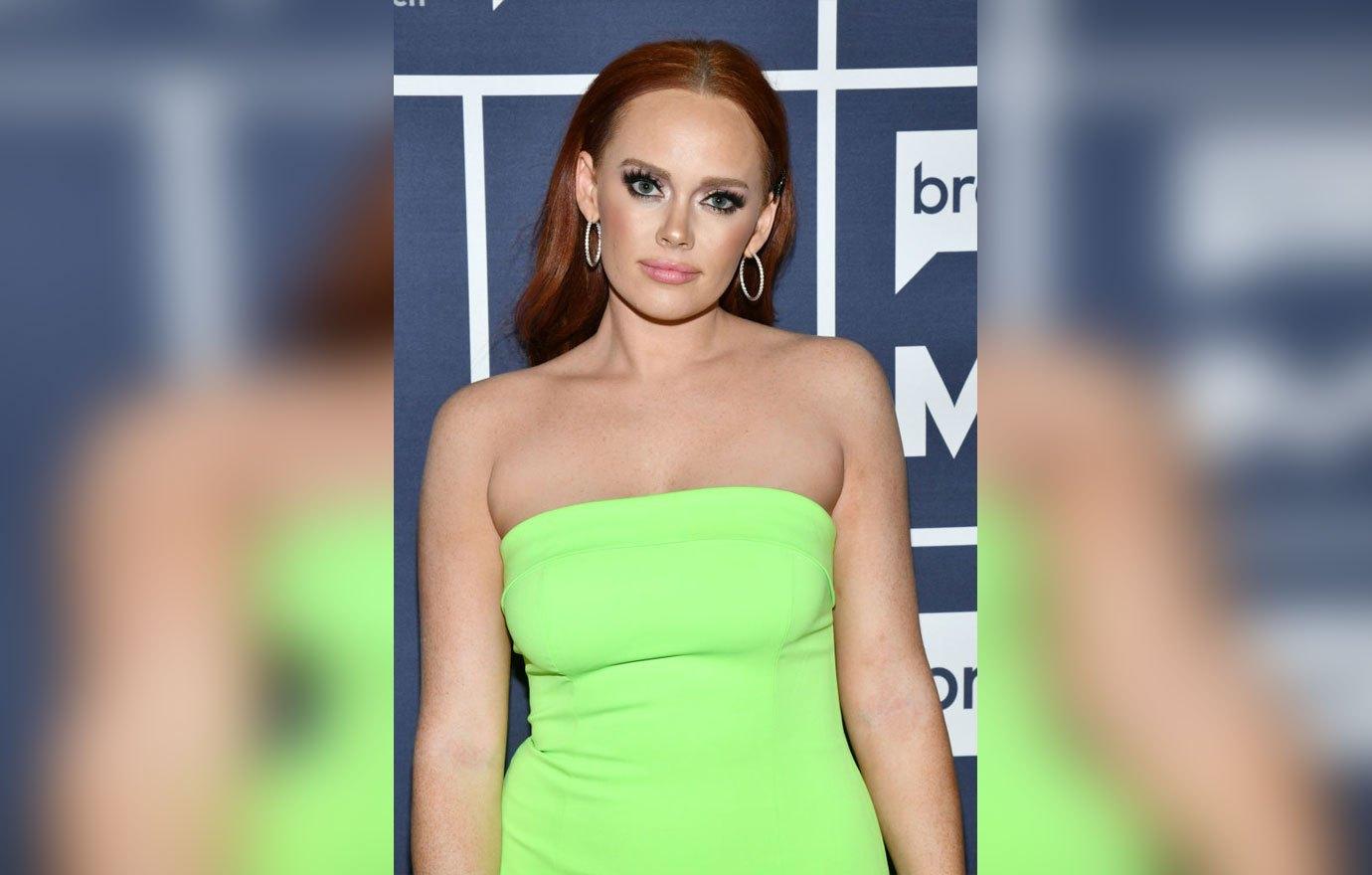 Thomas' expert witness Dr. Timothy Brewerton revealed that the reality star was allegedly diagnosed with over 17 different mental conditions, including bipolar disorder and PTSD. The psychiatrist alleged that Kathryn, 26, was mixing "uppers" and "downers" including Adderall and Klonopin.
Article continues below advertisement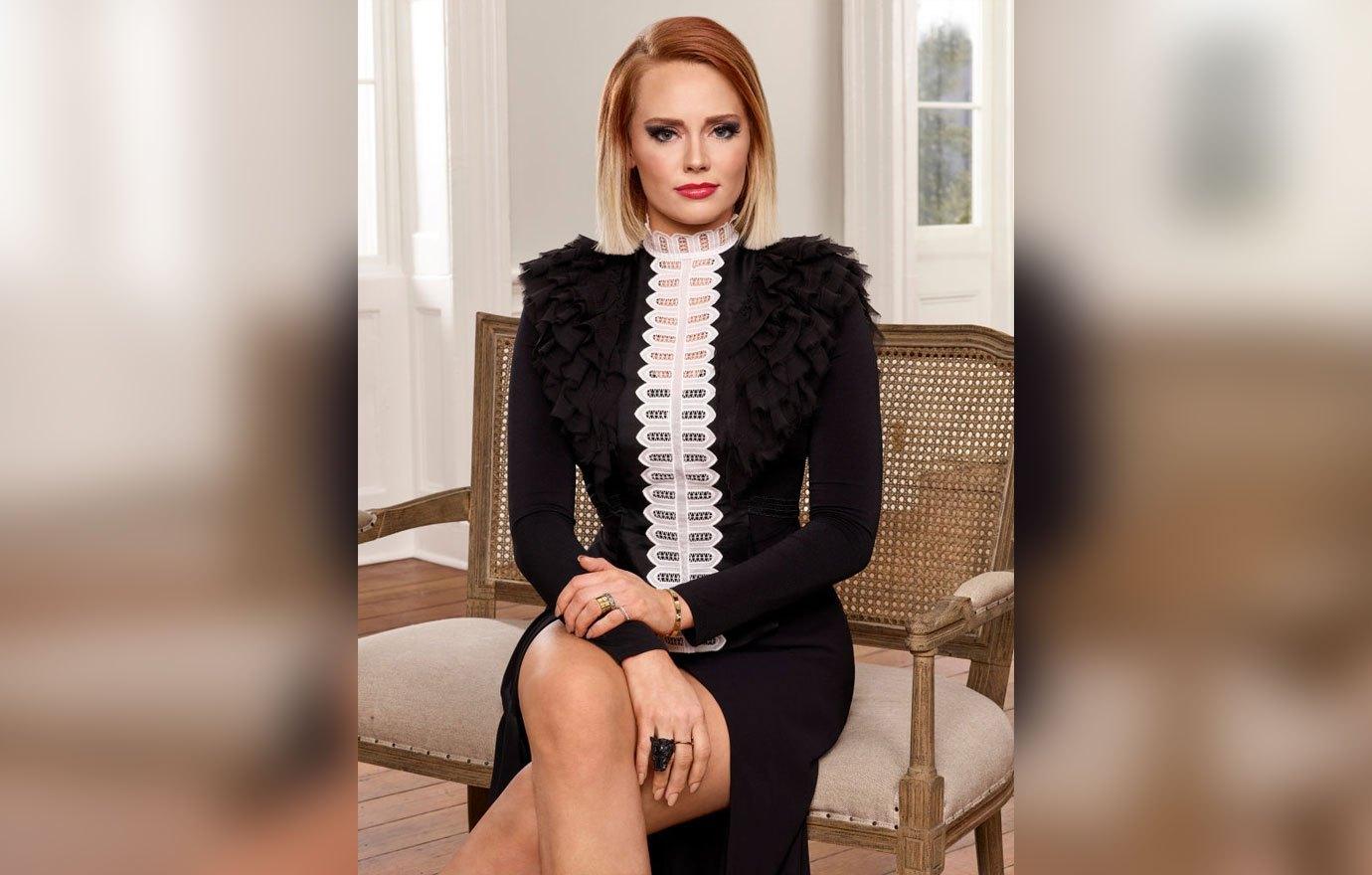 Kathryn's ex-boyfriend Ashley Pillar, who she dated after her 2016 rehab stint, provided an affidavit which stated that the mother-of-two was "addicted to prescription medications, marijuana, alcohol, and sex."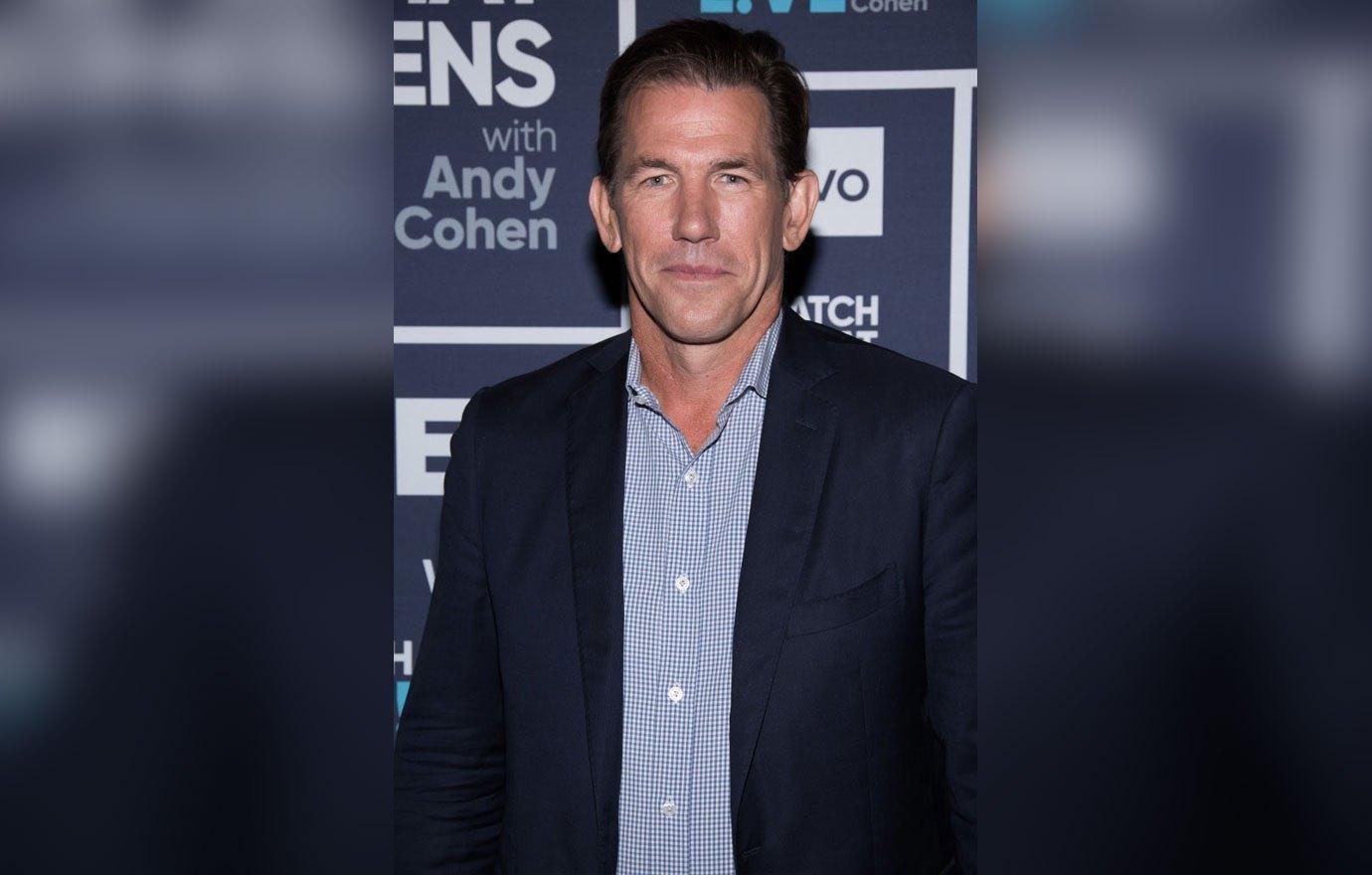 Thomas also obtained text messages from a friend of Kathryn's who allegedly tried to buy Adderall illegally on Kathryn's behalf.
Article continues below advertisement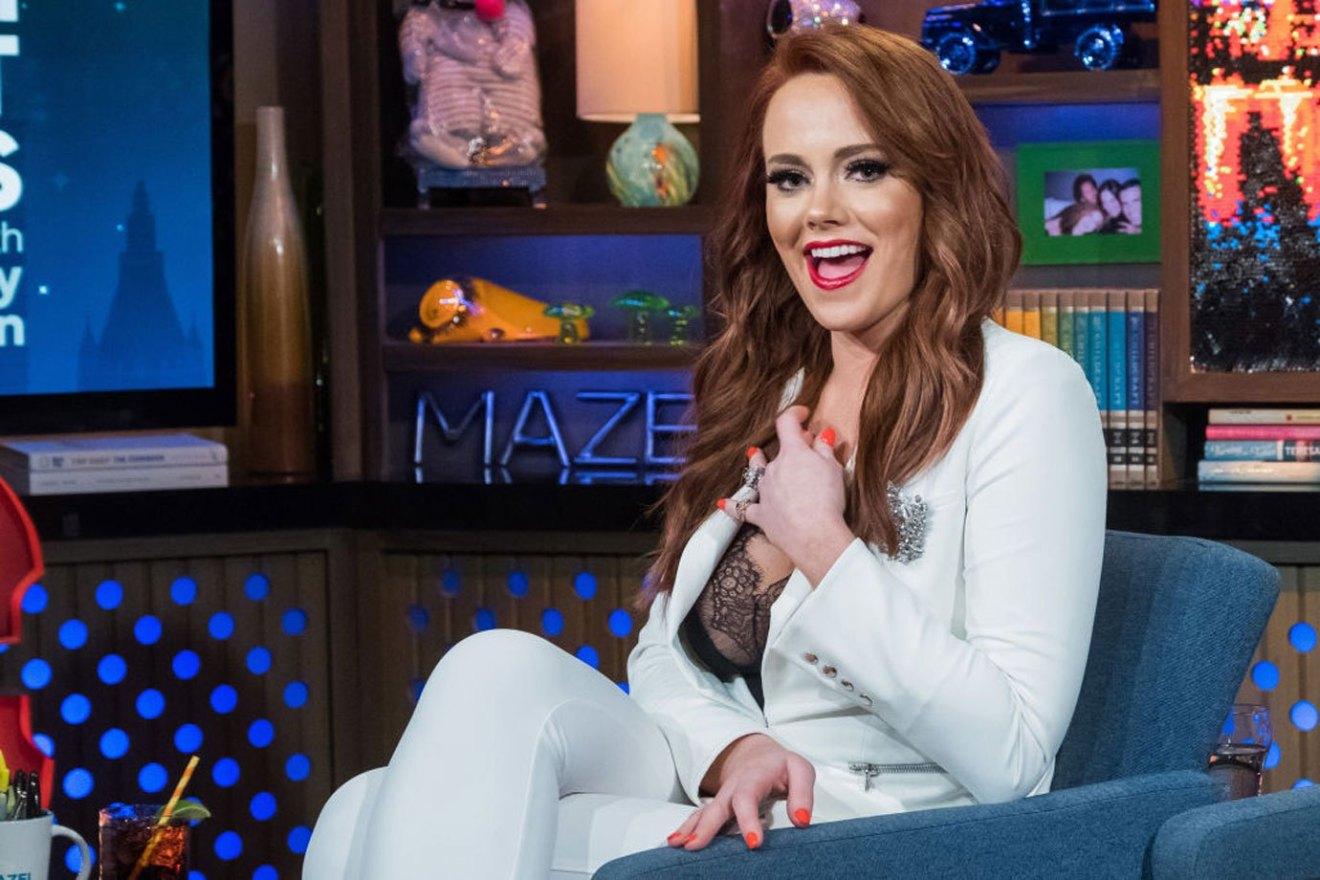 The biggest bombshell came from medical records during her time at Promises rehabilitation center in California. Thomas claimed the records show Kathryn was hospitalized and had an abortion during her stay at the treatment center. "This makes me wonder if Kathryn's time at Promises was a ruse and that she really went to California to have an abortion," Thomas stated in his affidavit.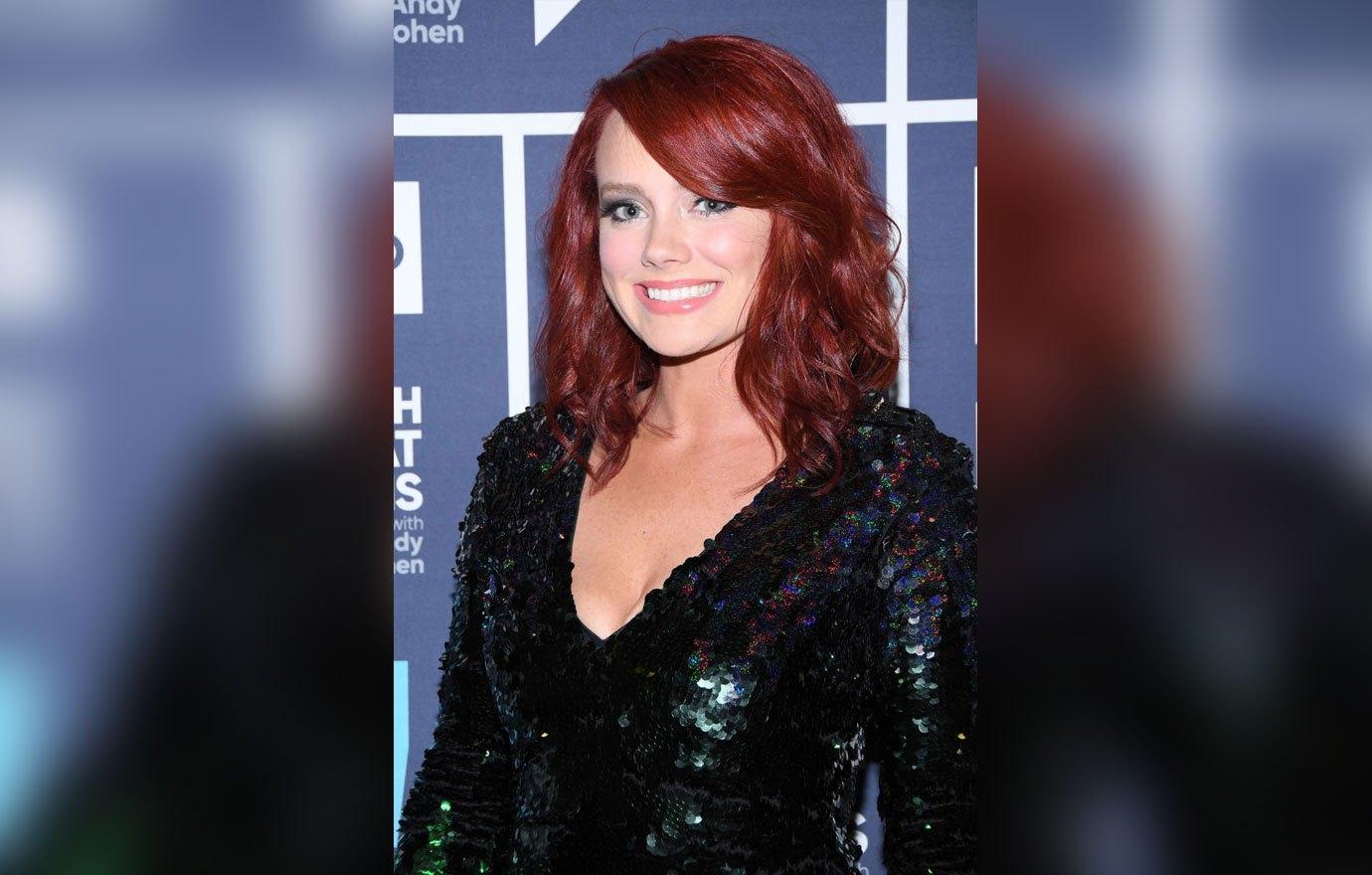 Thomas also alleged that Kathryn had an issue with "hyper sexuality" and slept with one of his polo player friends while she was pregnant. He also claimed that she has a massive spending problem and owes "hundreds of thousands of dollars in back taxes."
Article continues below advertisement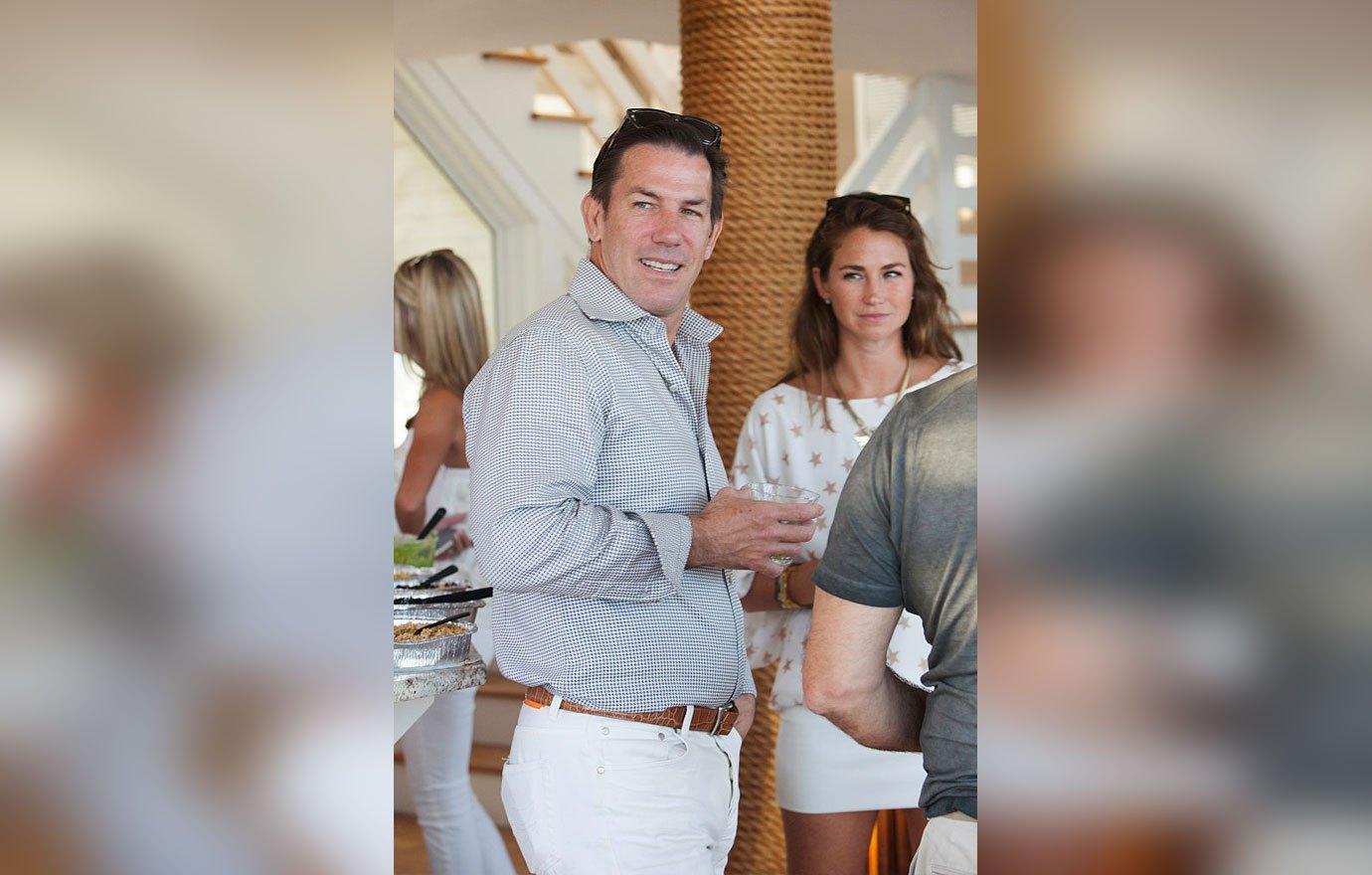 The Charleston native claimed that all of the uncovered evidence gave him "serious concern for her ability to meet basic needs and provide our children with a stable environment."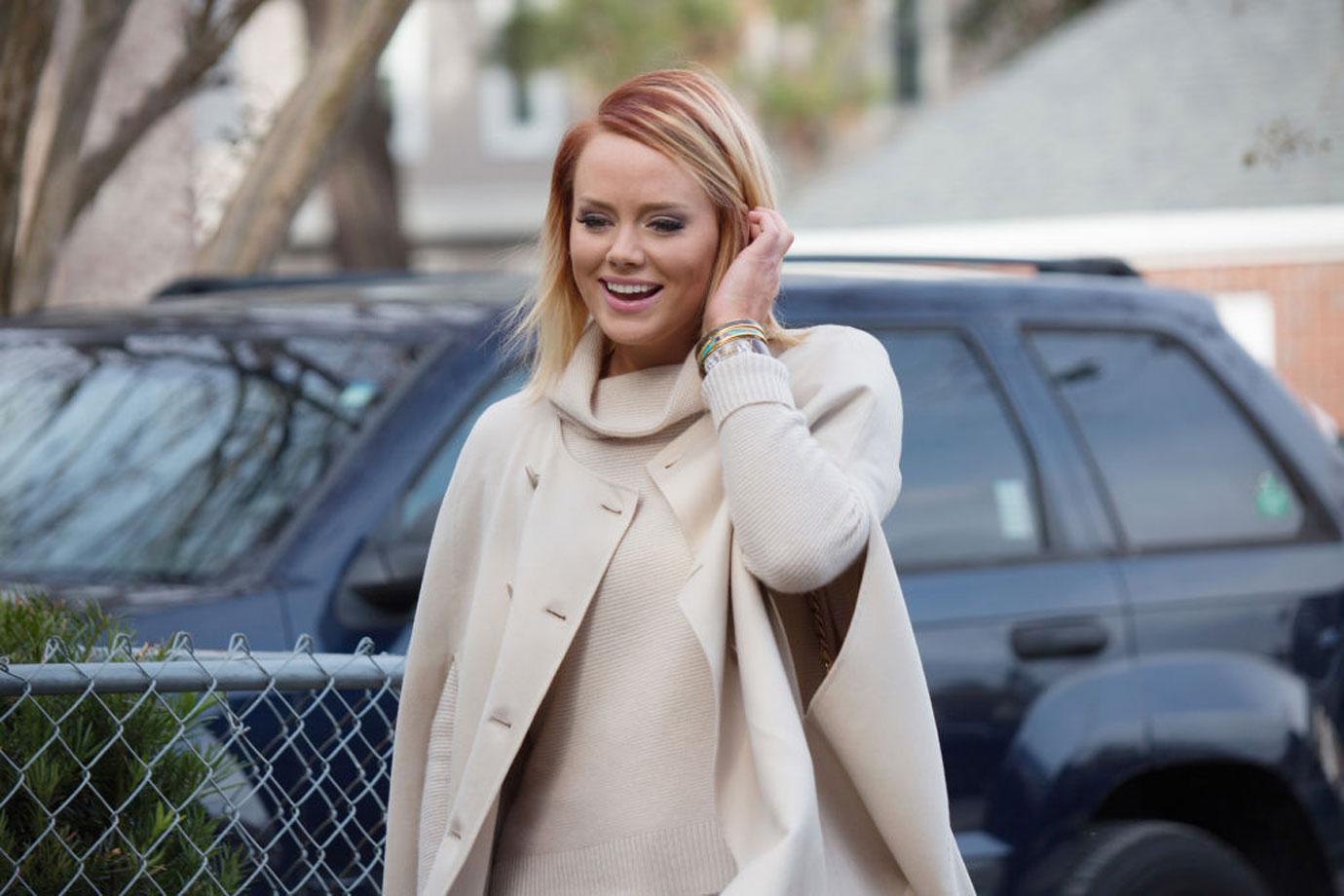 Kathryn's lawyer claimed Thomas' allegations are false. "For ethical reasons, I try to avoid making any statements to the press whatsoever. However, Kathryn obviously denies all of this and I believe that the submissions to the Court that we have made discredit such allegations," her lawyer said in a statement to People.