PHOTOS
Thomas Ravenel's Nanny Sues Him AND Bravo Over Alleged Slander & Sexual Assault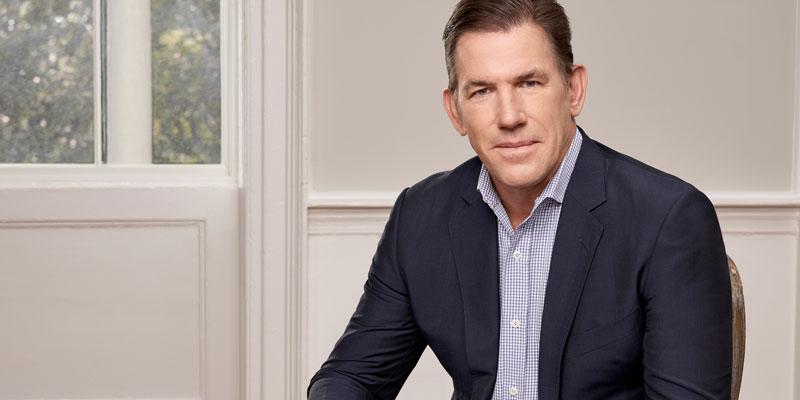 The legal trouble just keeps mounting for ex-Southern Charm star Thomas Ravenel. His sexual assault accuser and former employee Nanny Dawn has just filed a lawsuit against him for "assault, slander, and libel." Bravo, NBC Universal, Comcast and the show's production company have also been included in the case.
Article continues below advertisement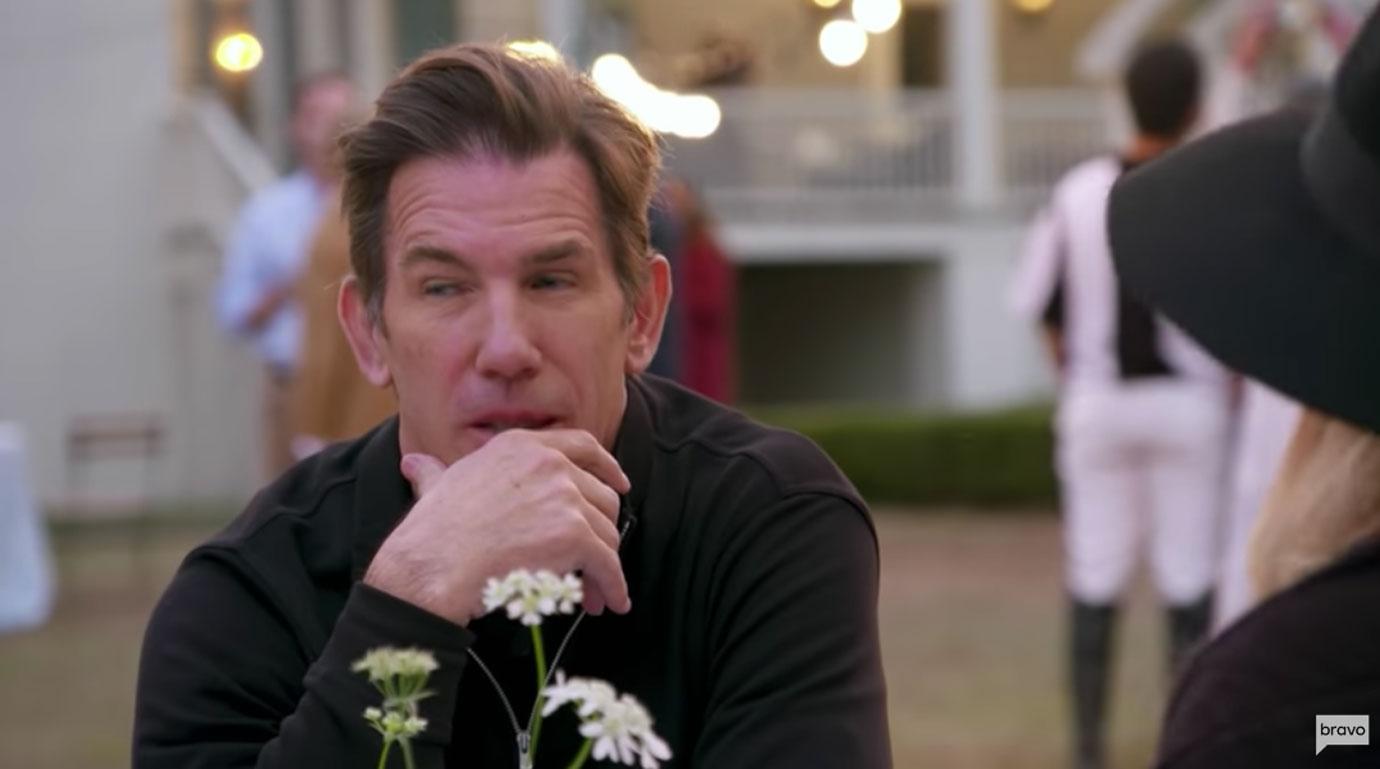 According to court documents obtained by RadarOnline.com, Nanny Dawn accused Thomas of "violently and aggressively" ripping her clothes off before shoving his hand between her legs. She claims his actions left her with "severe and significant injuries."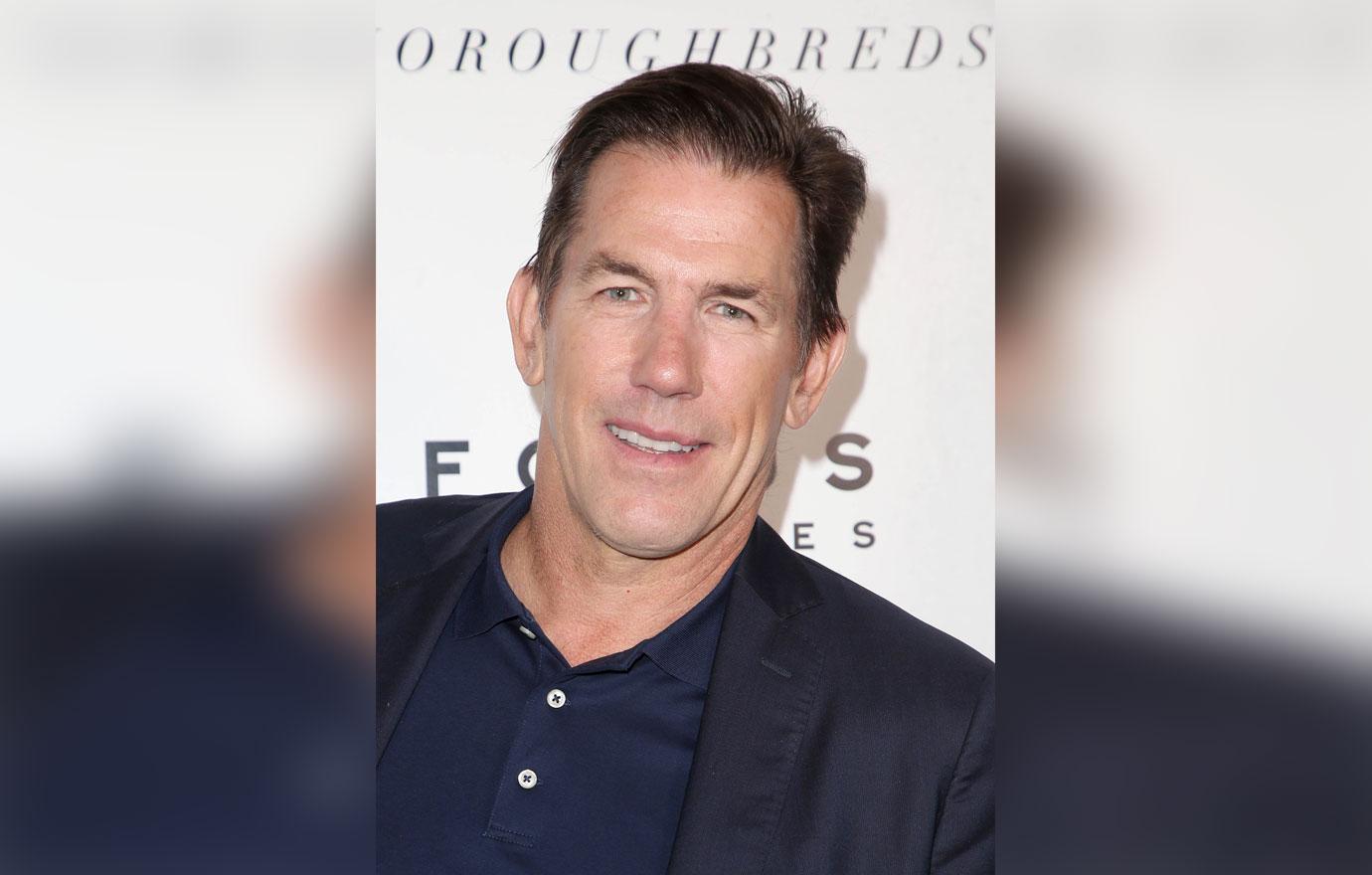 She also claimed that the former politician attempted "to engage in sexual intercourse" without her consent.
Article continues below advertisement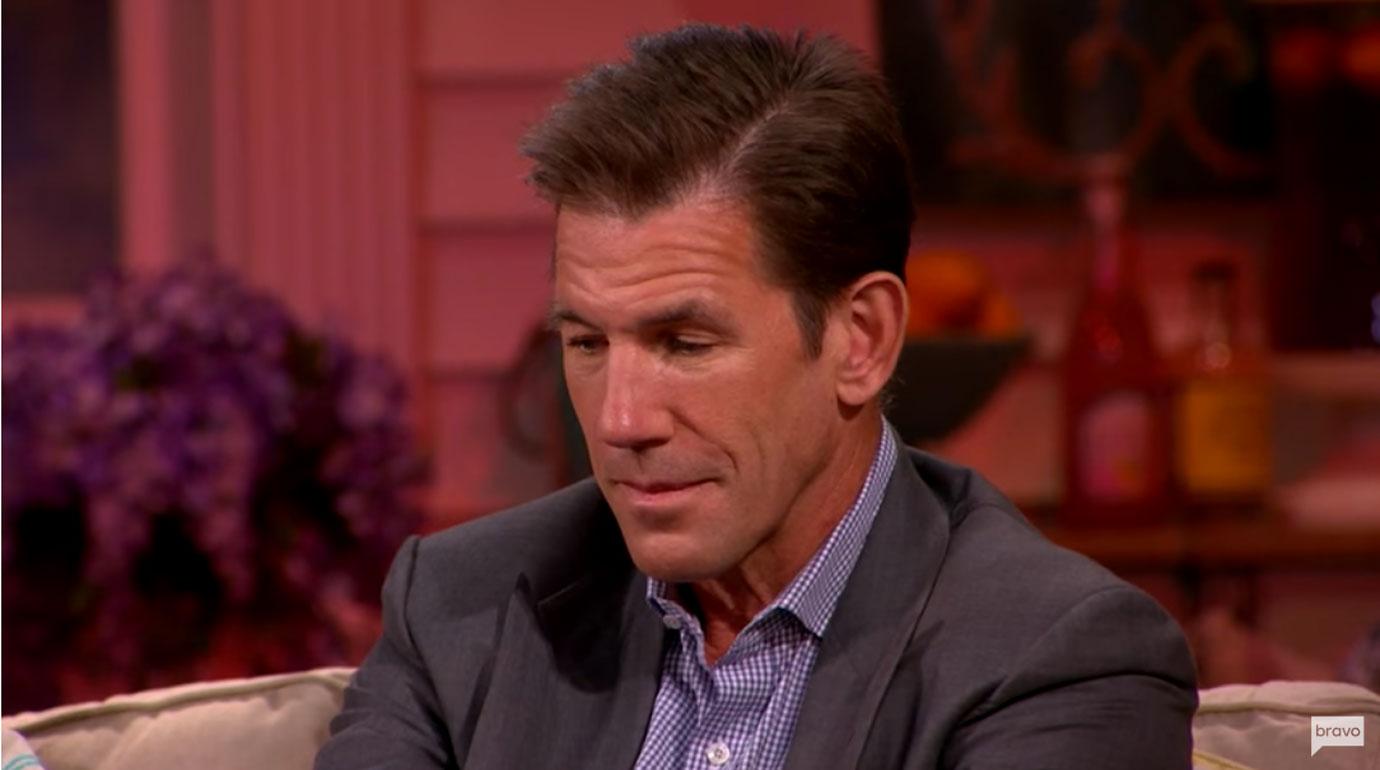 "Thomas' conduct was so extreme and outrageous as to exceed all bounds of decency and must be regarded as atrocious and utterly intolerable in a civilized community," Nanny Dawn alleged in the court papers.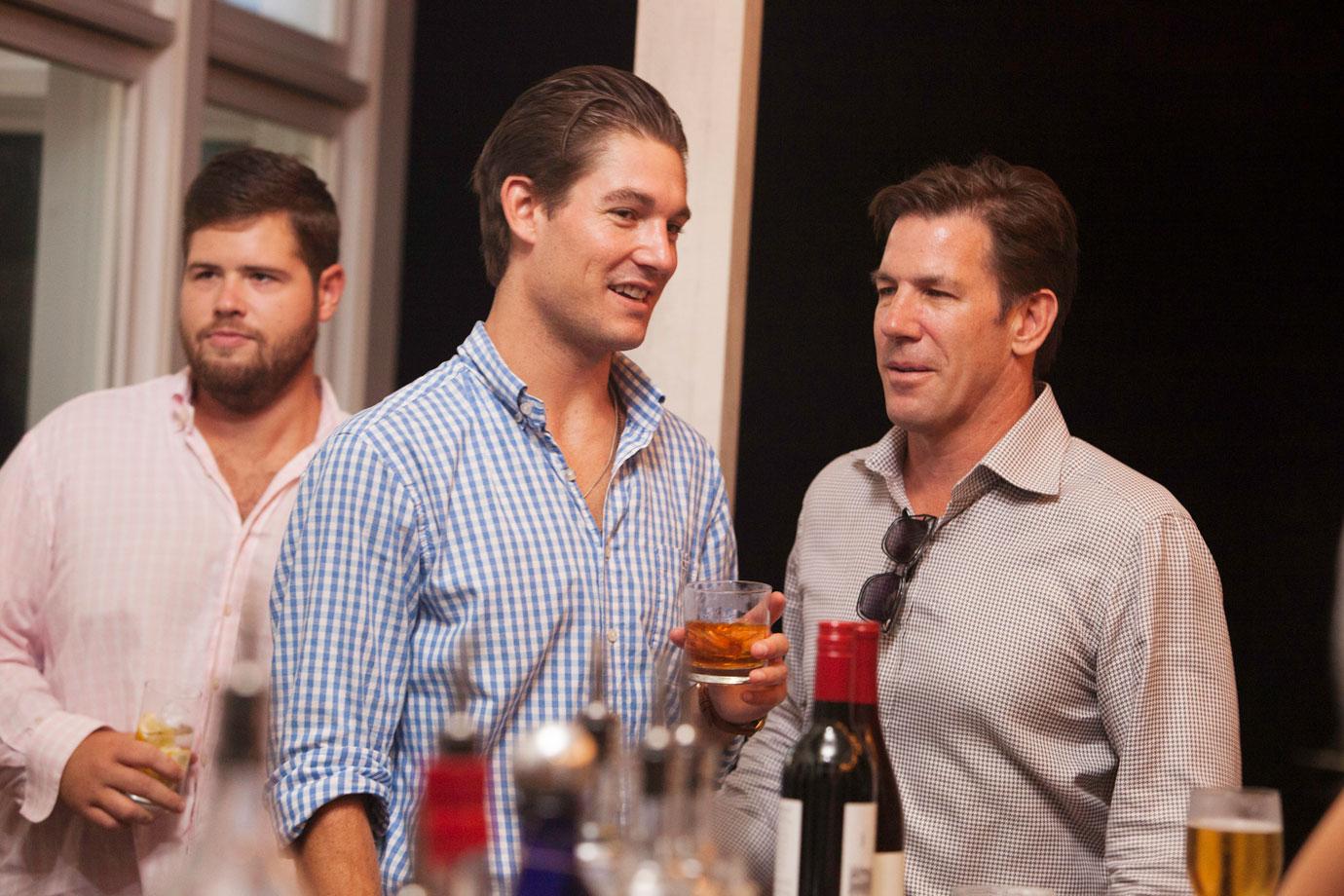 The nanny also believed that the network, production company, and parent companies deserved some of the blame. "They all created, permitted and encouraged Southern Charm plot lines that focus on alcohol, sexual encounters, and the concept that male cast members, including Defendant Ravenel, suffer from 'Peter Pan Syndrome' and they are the 'Lost Boys' and Charleston is their 'Neverland,'" the documents claimed.
Article continues below advertisement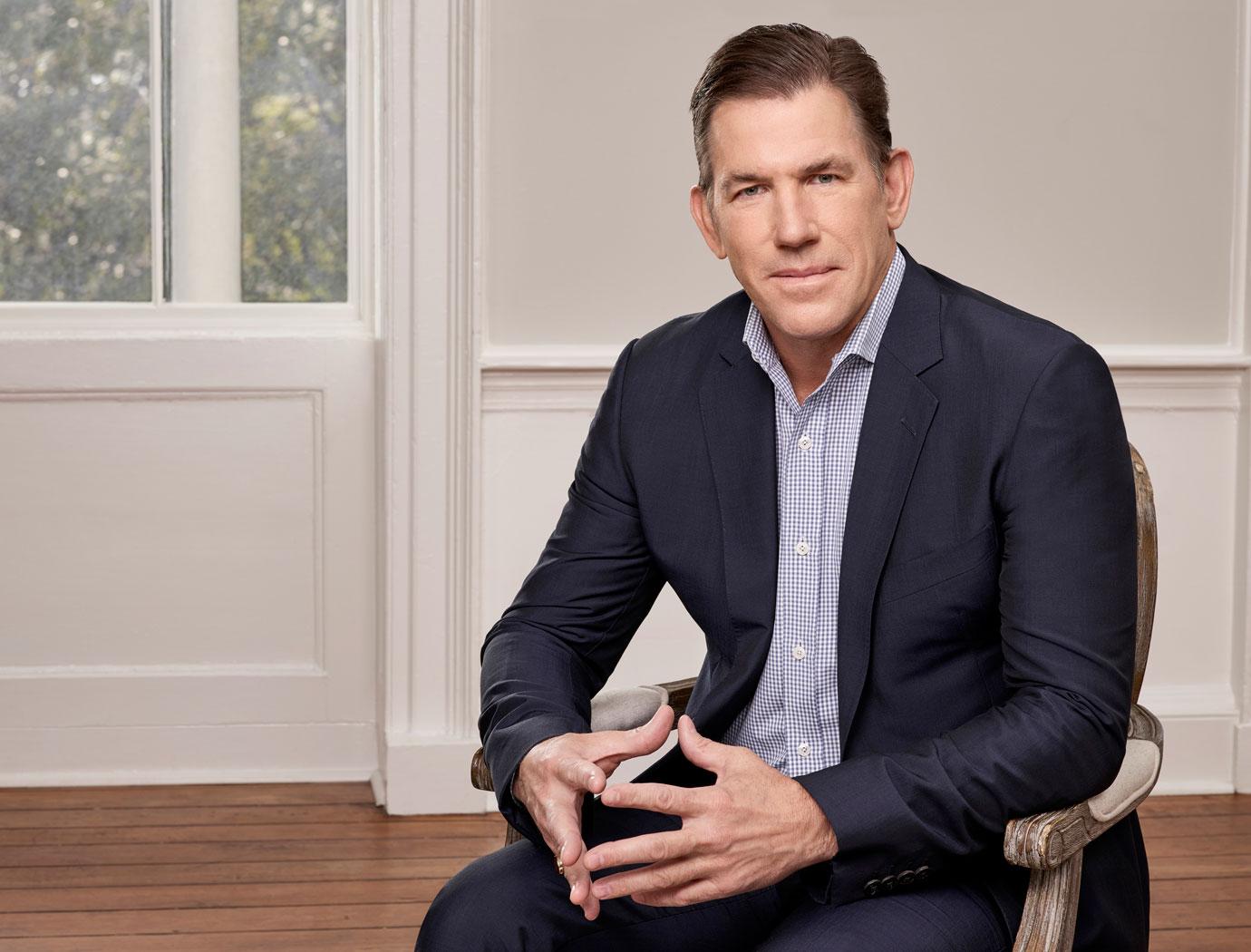 Dawn also insisted that Bravo, NBCUniversal and Comcast all "failed to investigate" the February 2015 alleged assault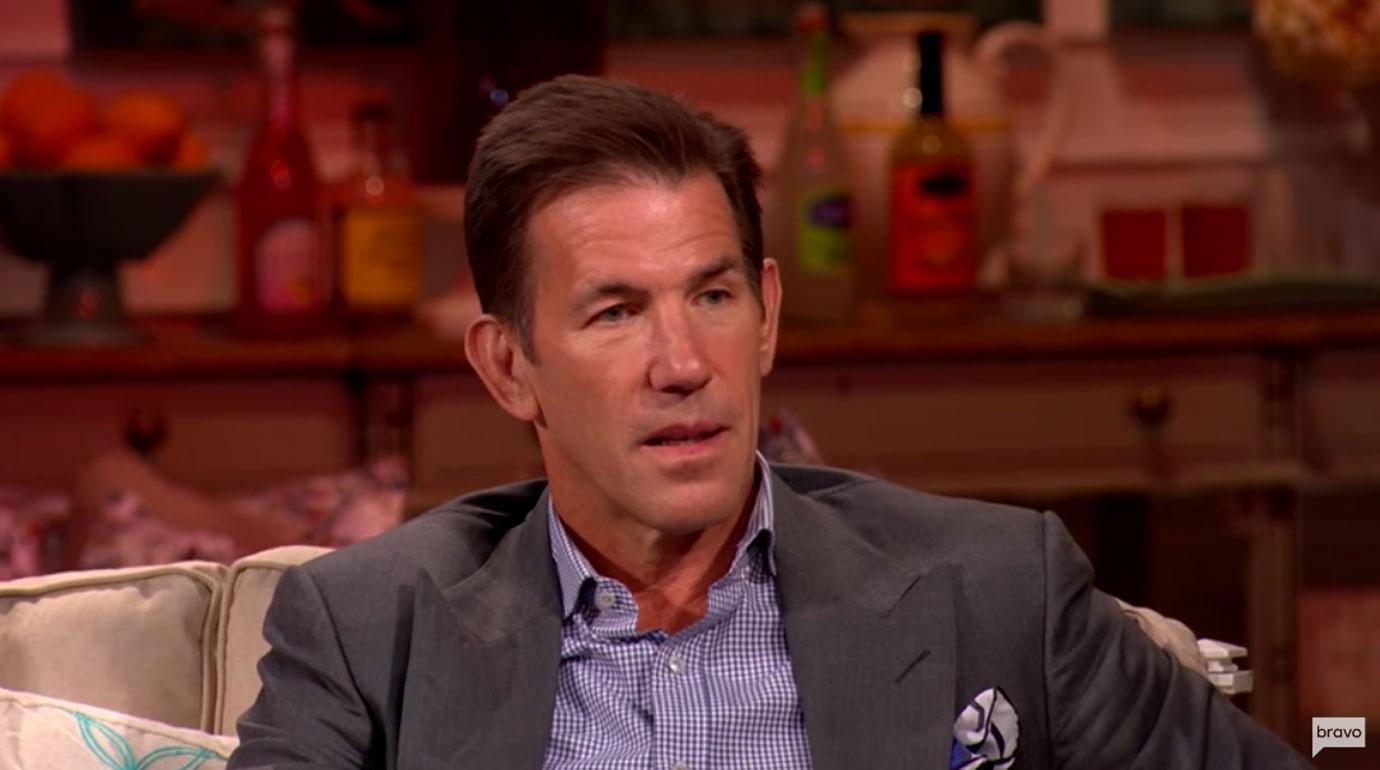 She has asked for a jury trial in her case.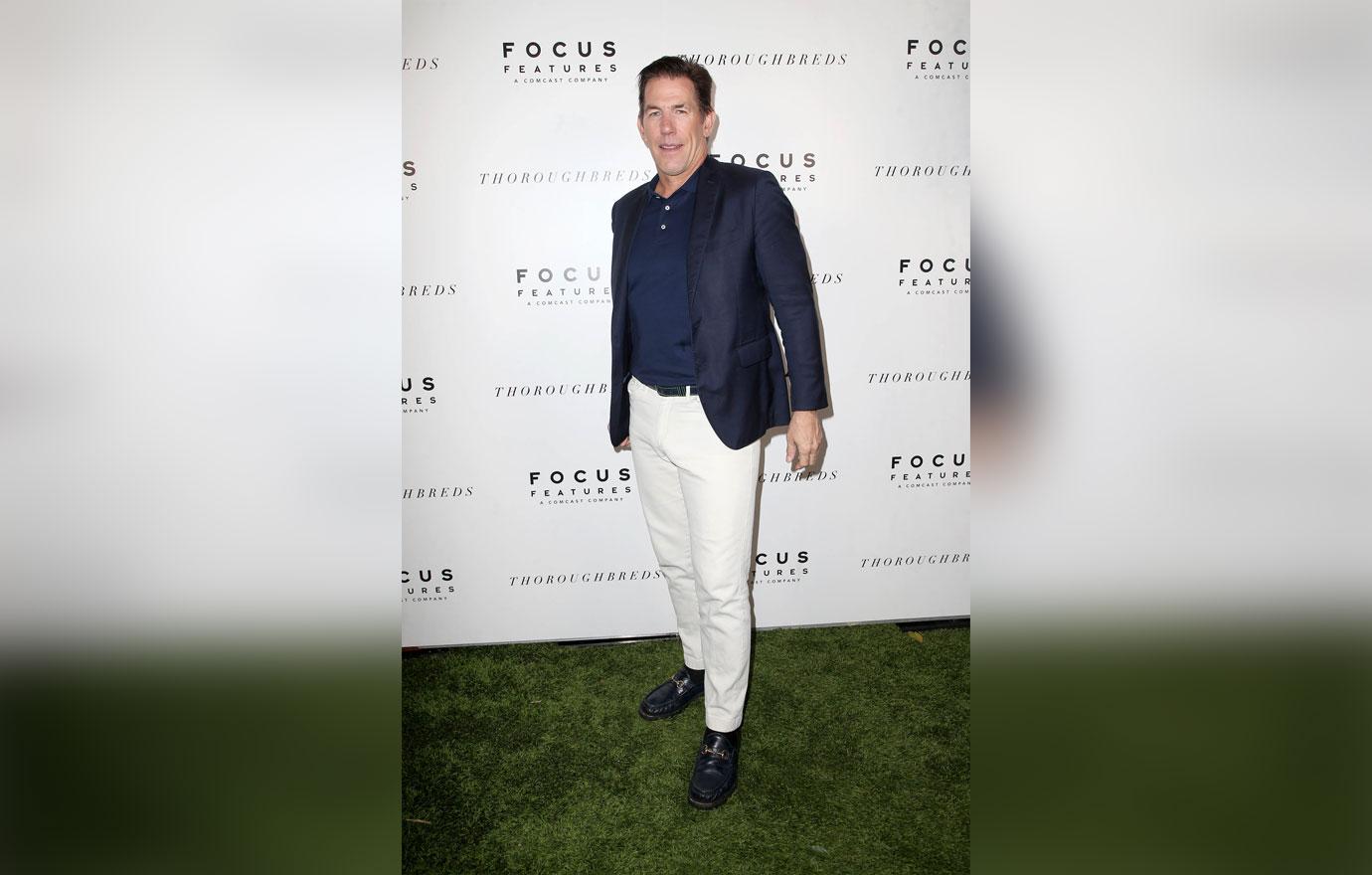 What do you think about Nanny Dawn's lawsuit? Let us know in the comments!