PHOTOS
Country Singer Thomas Rhett & Lauren Akins Expecting Miraculous Third Child After Struggling With Fertility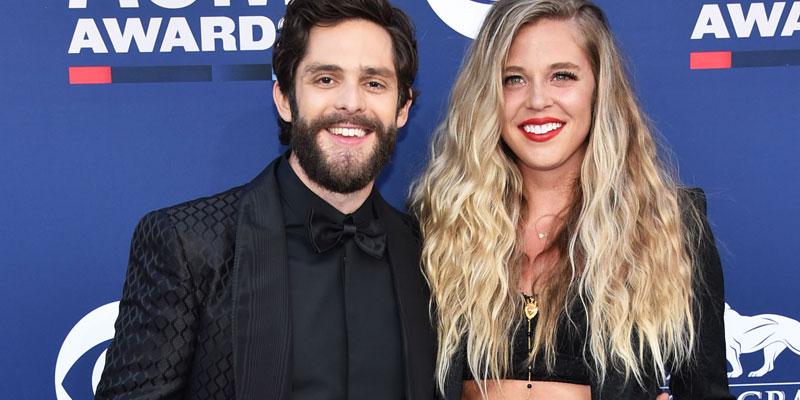 And then there were five! Country singer Thomas Rhett and wife Lauren Akins are expecting another baby girl, after struggling with fertility in the past. Lauren, 29, took to Instagram to share the joyous news.
Article continues below advertisement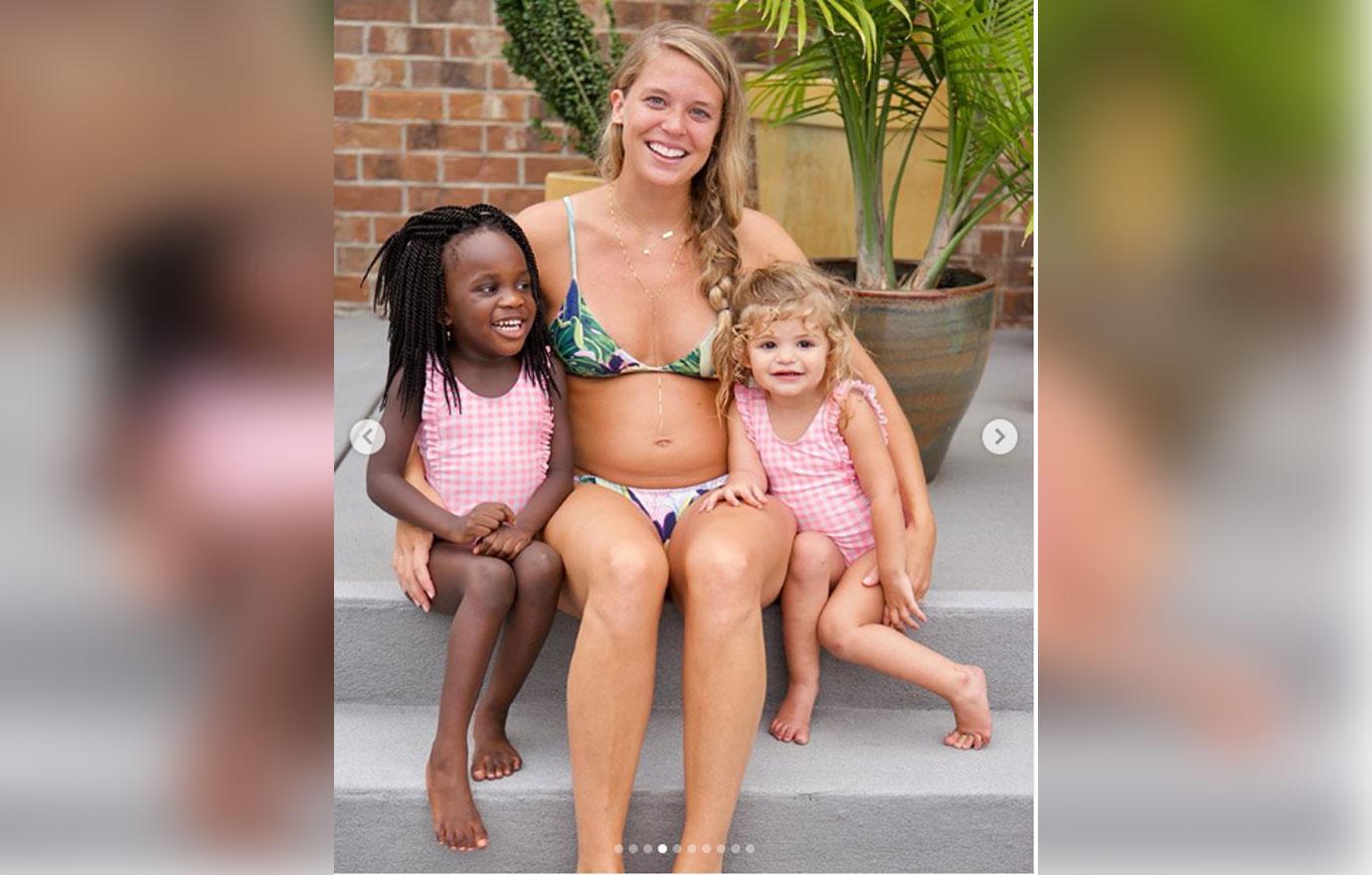 "We decided we didn't have enough princess dresses around the house so we're adding another Akins baby girl to the family early next year," she began the sweet post, laced with pink bow and heart emojis.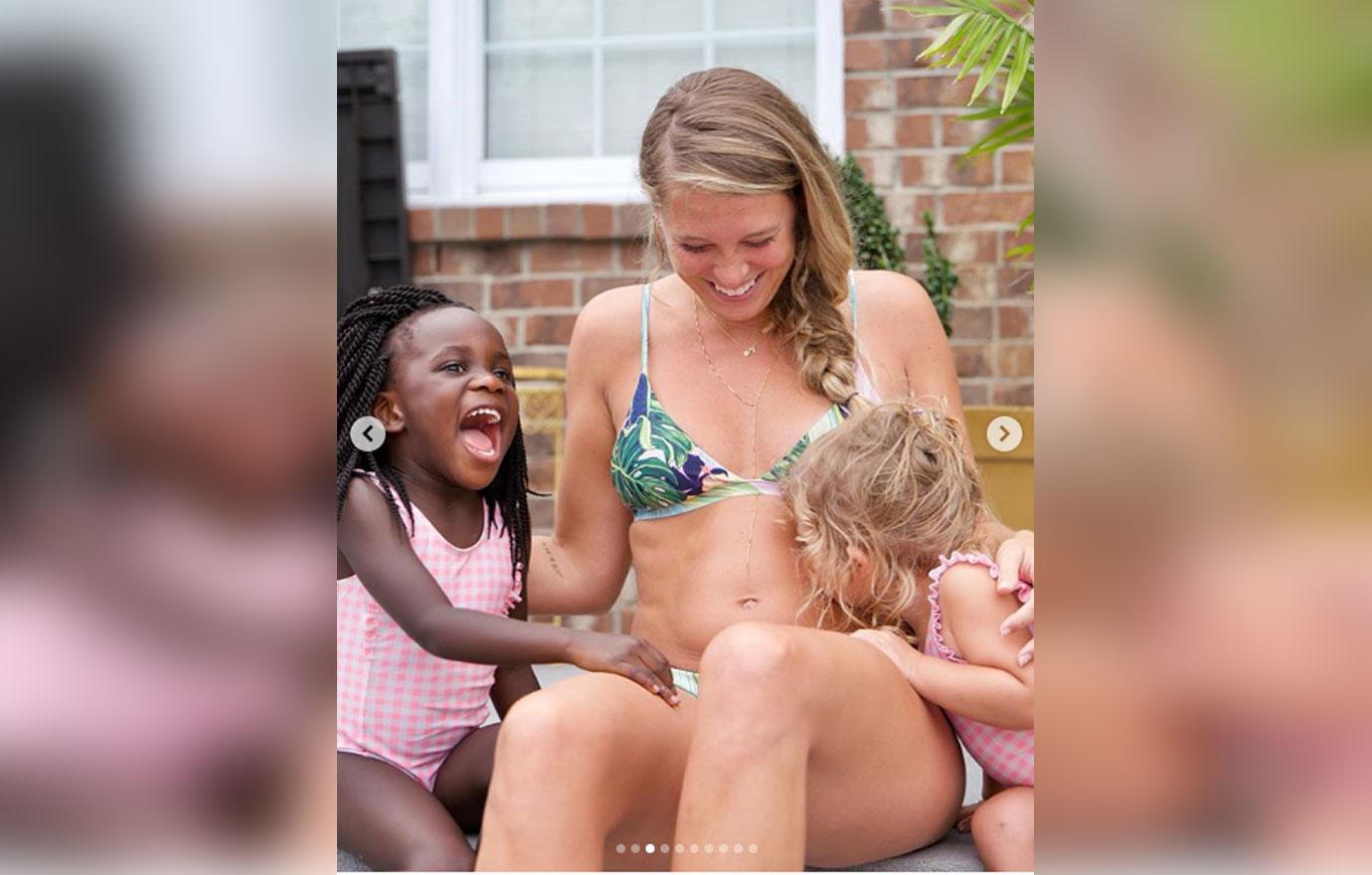 "We are absolutely over the moon for our baby girl! Our girls cannot wait to meet their little sister," Lauren gushed.
Article continues below advertisement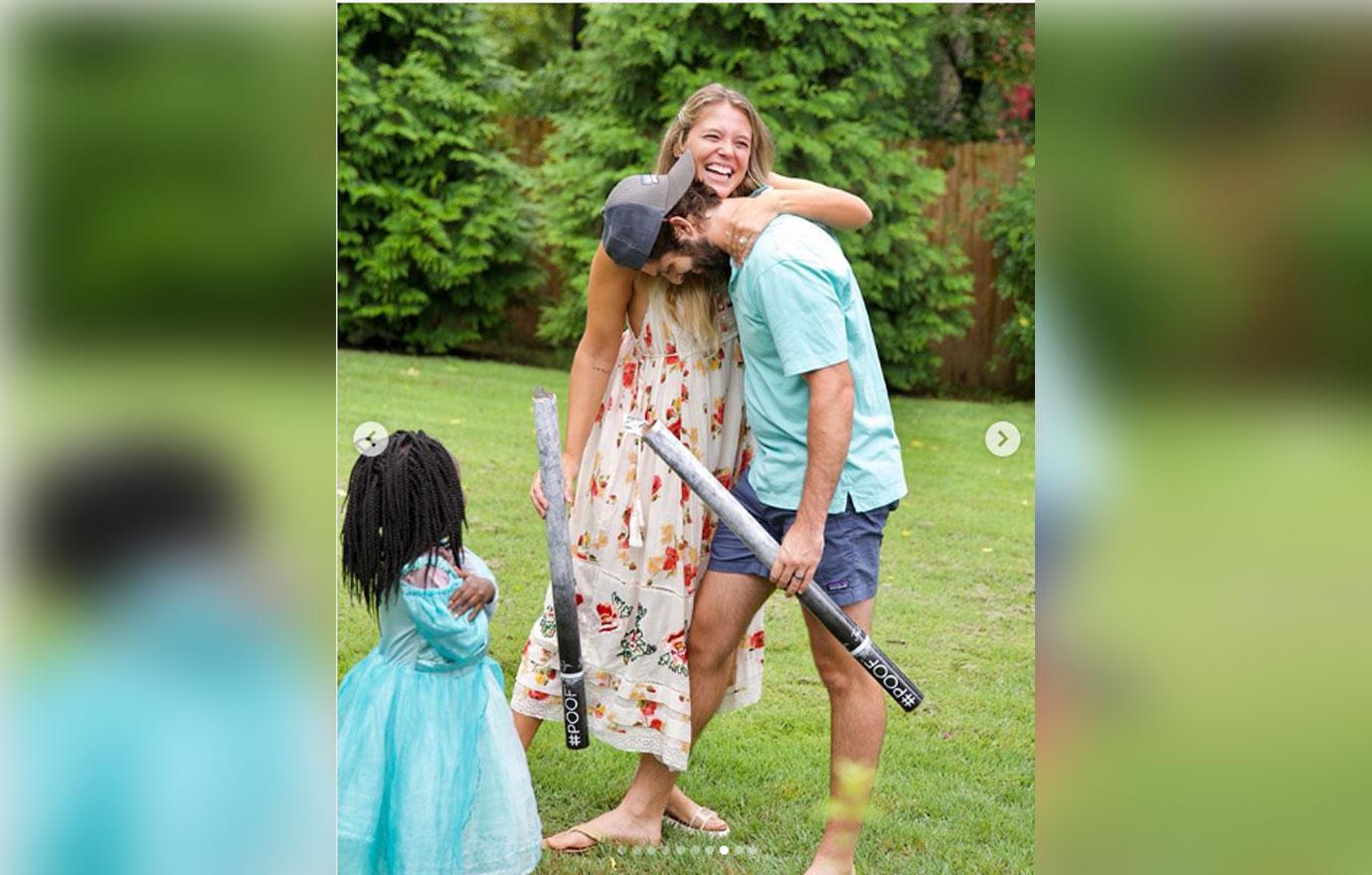 Adding, "Willa Gray prays for her every night (heart in a puddle every time) & she and Ada James love to touch my belly and talk to her." Their daughters Willa Gray, 3 and Ada James, 1, participated in the gender reveal with their parents as pink clouds flew from smoke sticks.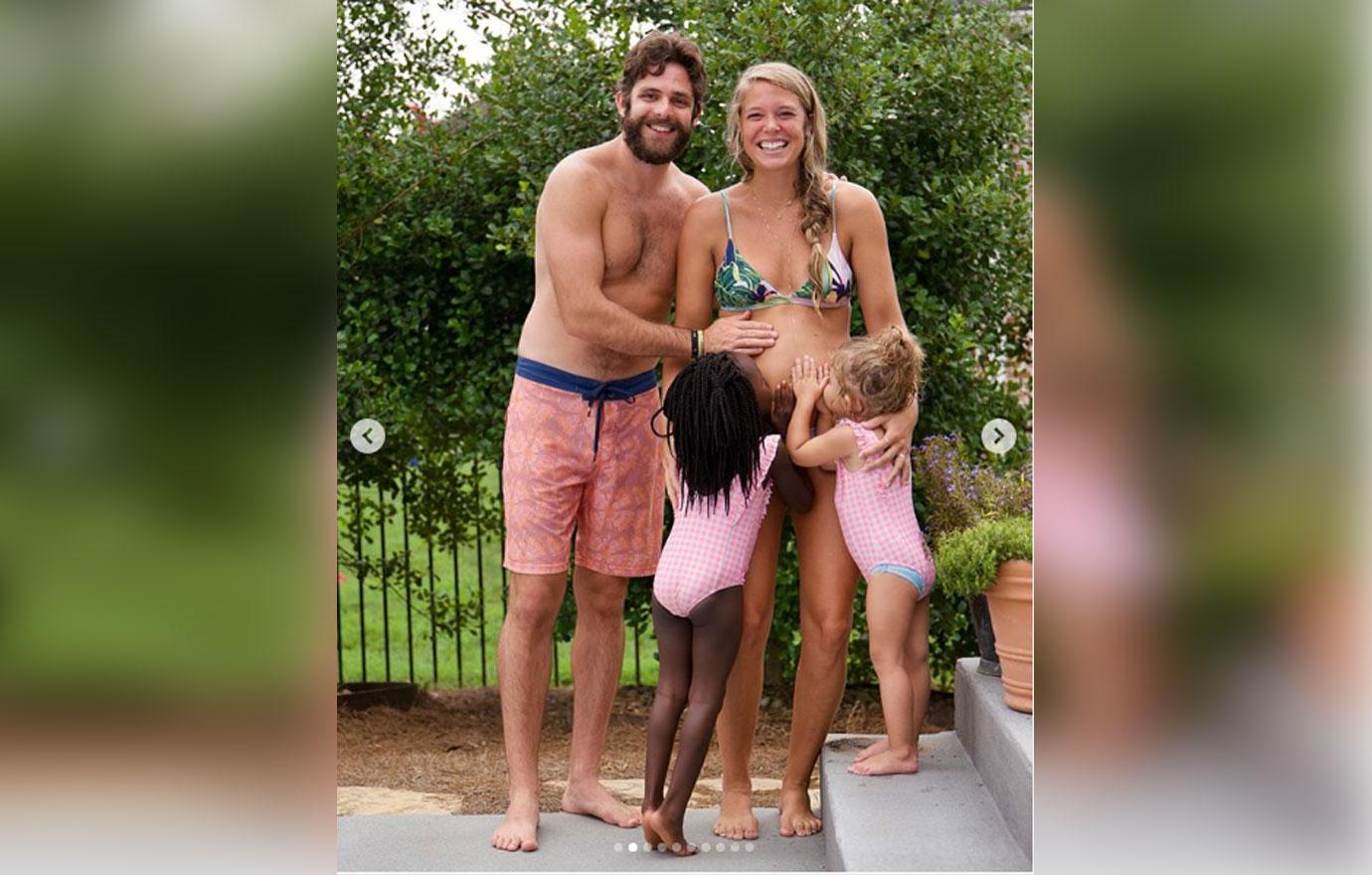 The "Life Changes" singer, 29, and Lauren struggled with fertility issues in the past. She thought that "Maybe this is the Lord's way of telling me adoption is what he wants me to do." However, the pair found out Lauren was pregnant in February 2017 while the couple was in the process of adopting a child from Uganda, and became doubly blessed.
Article continues below advertisement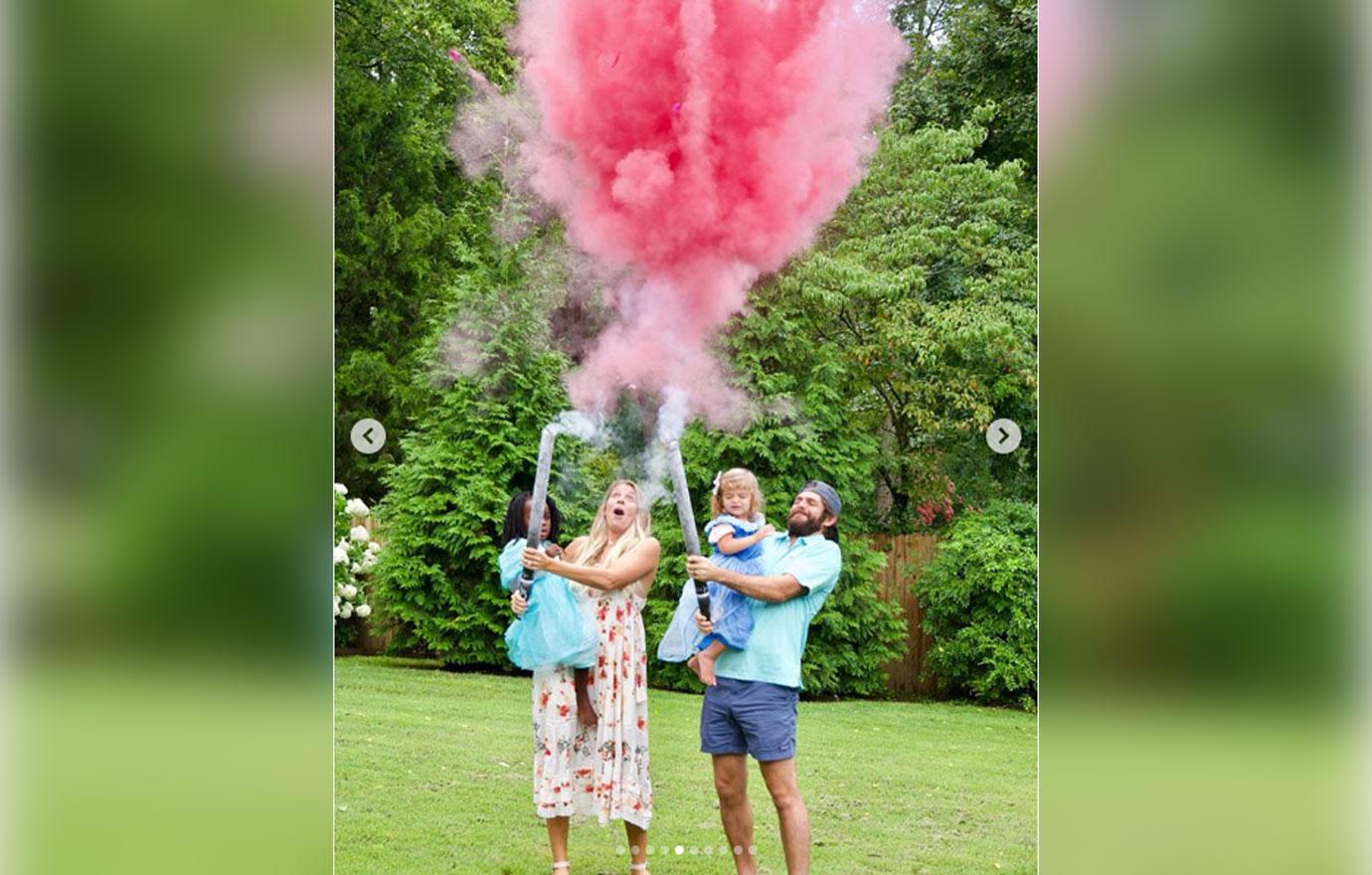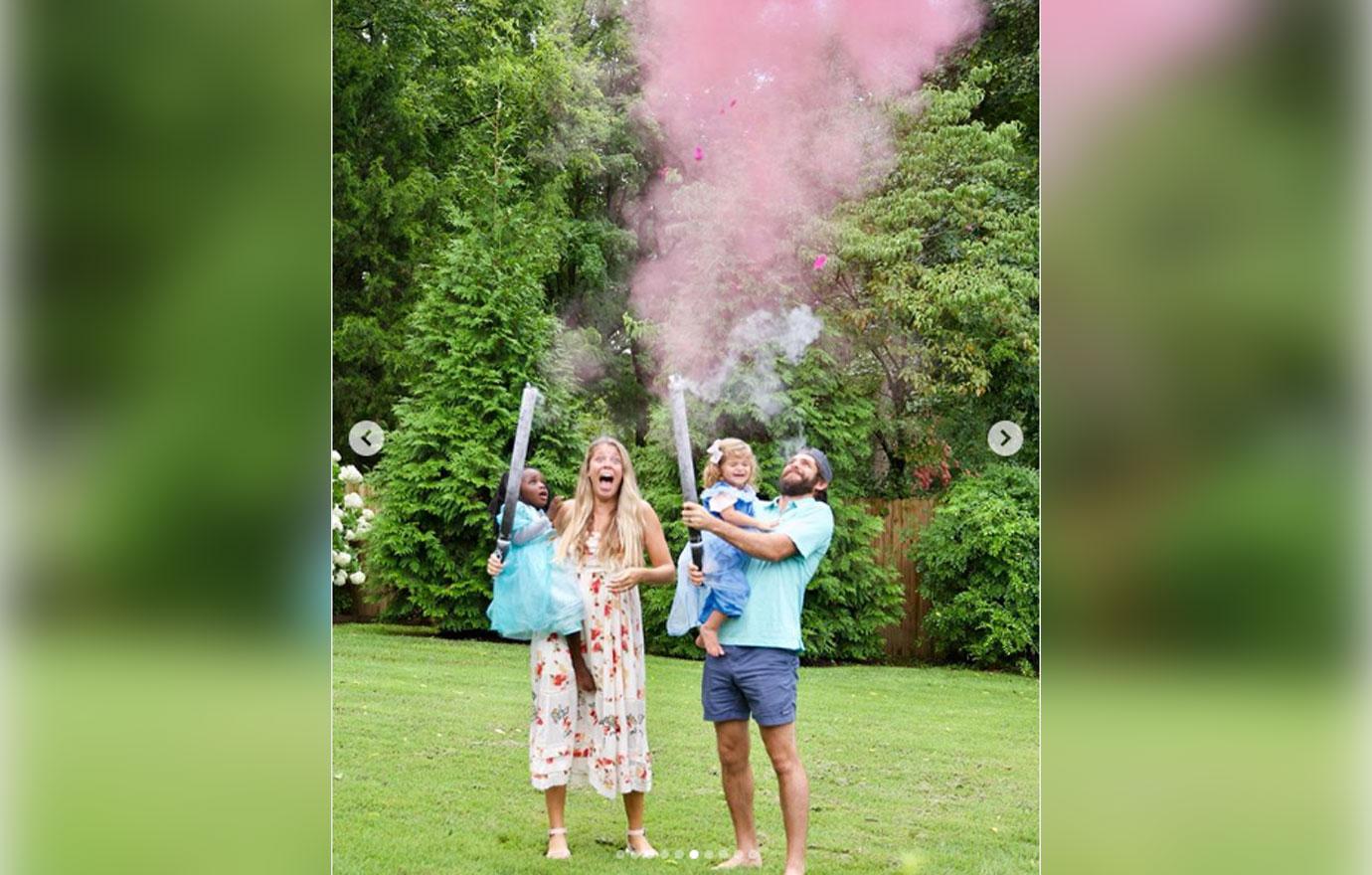 The "Marry Me" crooner is definitely ready for another princess. In June 2018, he took his family to Disney World and had a magical time with his family. The more, the merrier!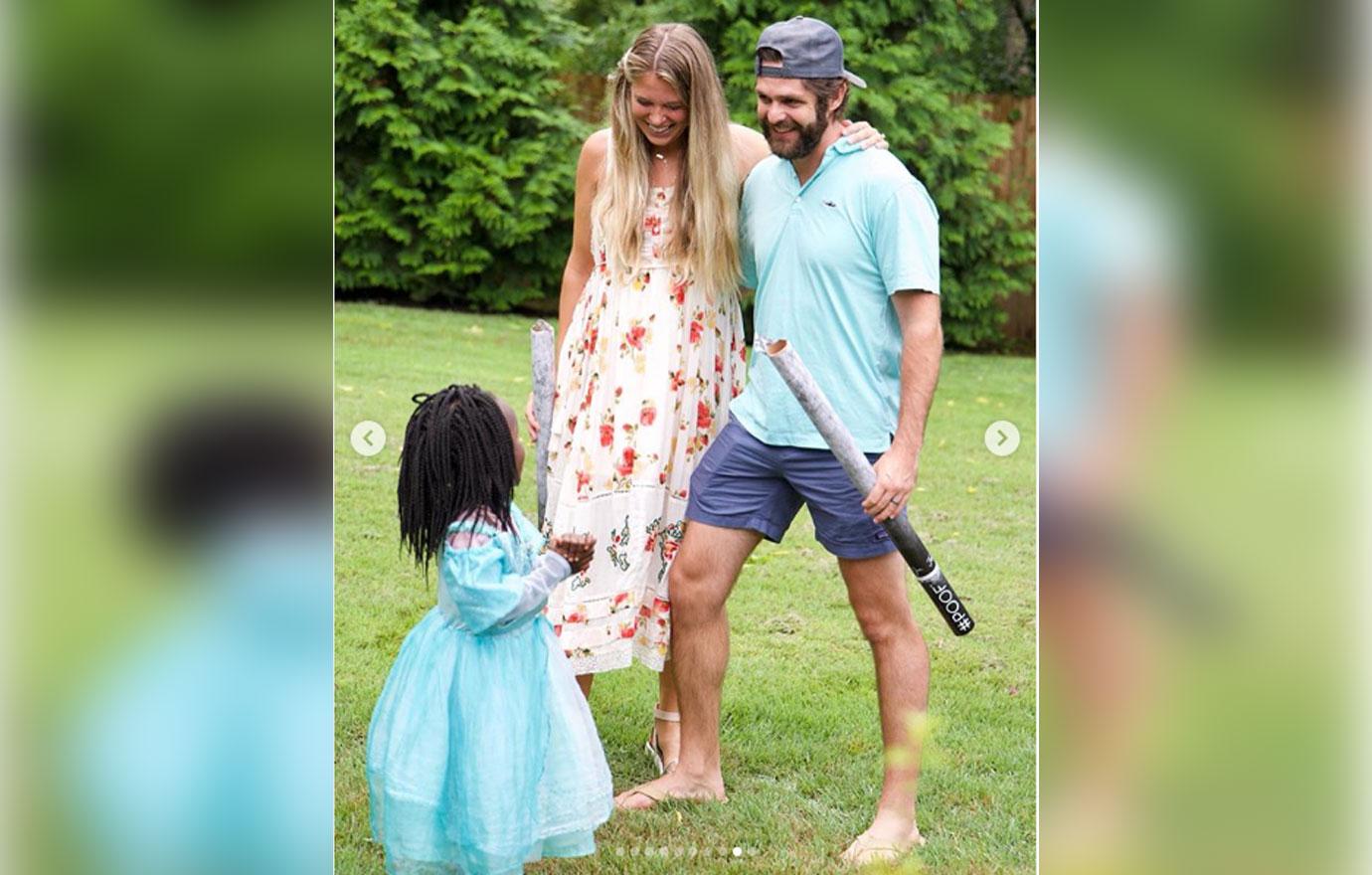 Are you excited for Thomas and Lauren's third baby girl? Sound off in the comments below!