PHOTOS
Is 'Three Billboards Outside Ebbing, Missouri' Based On An Olsen Twins Movie? Inside This Hilarious Fan Theory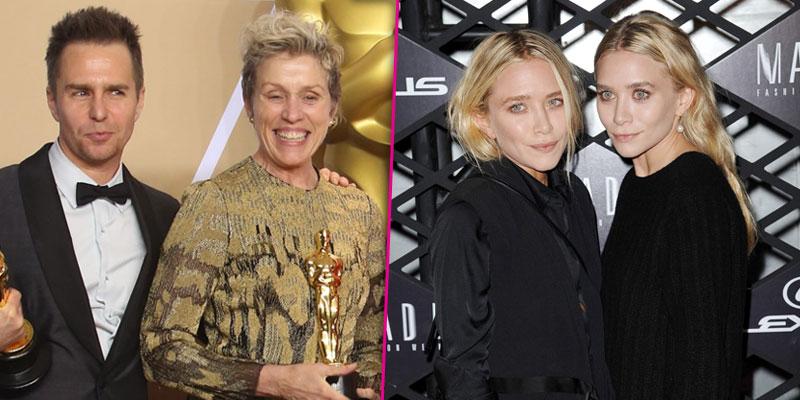 Frances McDormand won the Best Actress Oscar for her performance in Three Billboards Outside Ebbing, Missouri last night, and according to a hilarious fan theory, Frances has Mary Kate and Ashley Olsen to thank for the Oscar-winning role. Click through to see why fans think MK & A's 1998 straight-to-VHS classic Billboard Dad is the real inspiration behind the Oscar-winning film.
Article continues below advertisement
"As the Oscars draw near, I feel as though something needs to be said about the irresponsibility of Three Billboards," Twitter user Jill Gutowitz wrote. "Martin McDonagh stole the plot of Three Billboards from 1998 cinematic tour de force Billboard Dad, in which Mary-Kate and Ashley re-purpose a local billboard as a personal ad for their lonesome father."
"You might've been stunned by Frances McDormand's brutal portrayal of Mildred Hayes," Jill continued. "Many people don't know this, but the character was actually inspired by MK & A's Tess & Emily Tyler, two bull-headed women who stopped at nothing in pursuit of righteousness for their bloodline."
Article continues below advertisement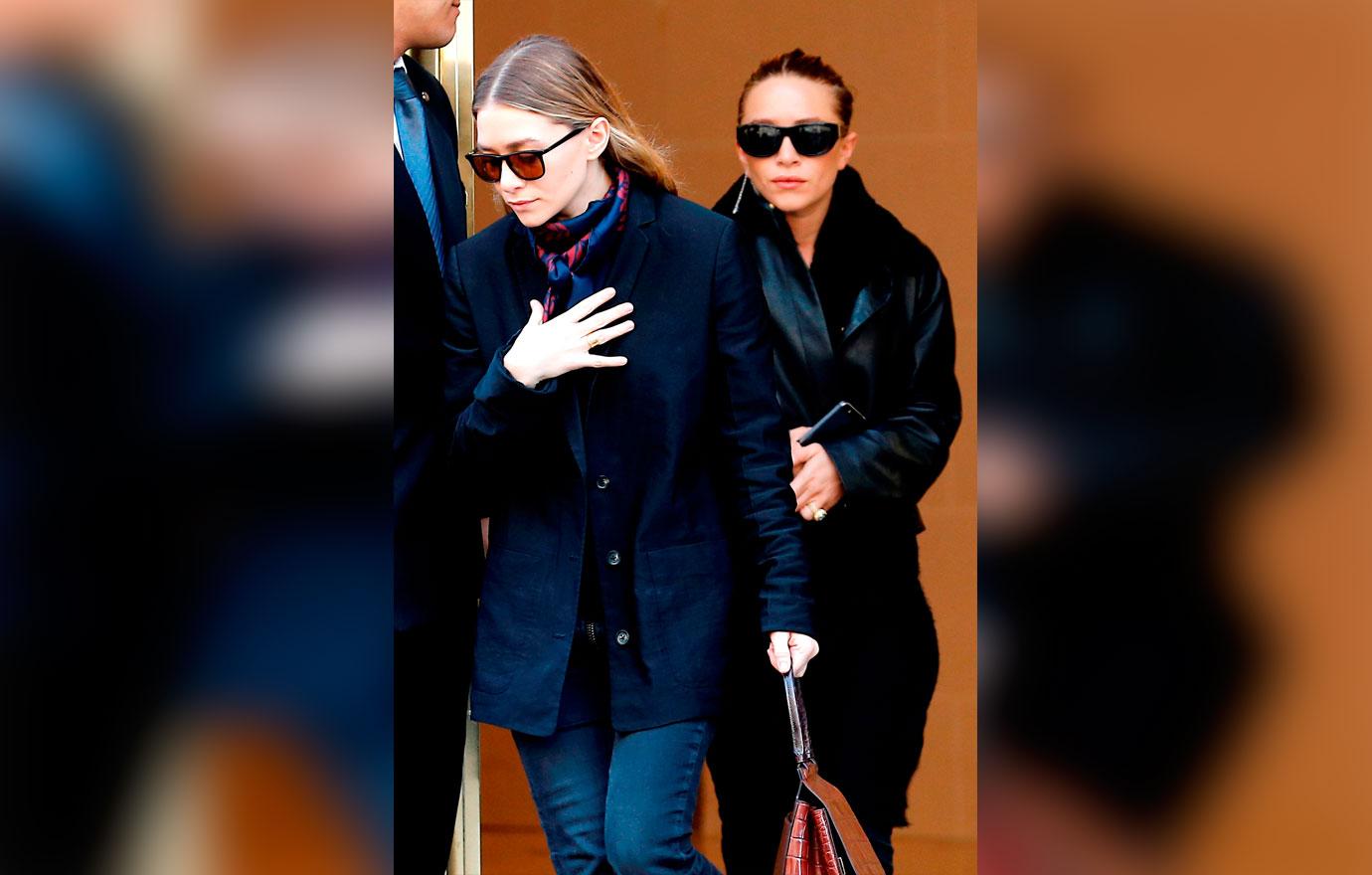 "I've seen some very powerful and valid criticism of Three Billboards, but I can't hold my tongue any longer: Mary-Kate and Ashley were the first women to erect a billboard demanding justice for a greater cause," Jill insisted.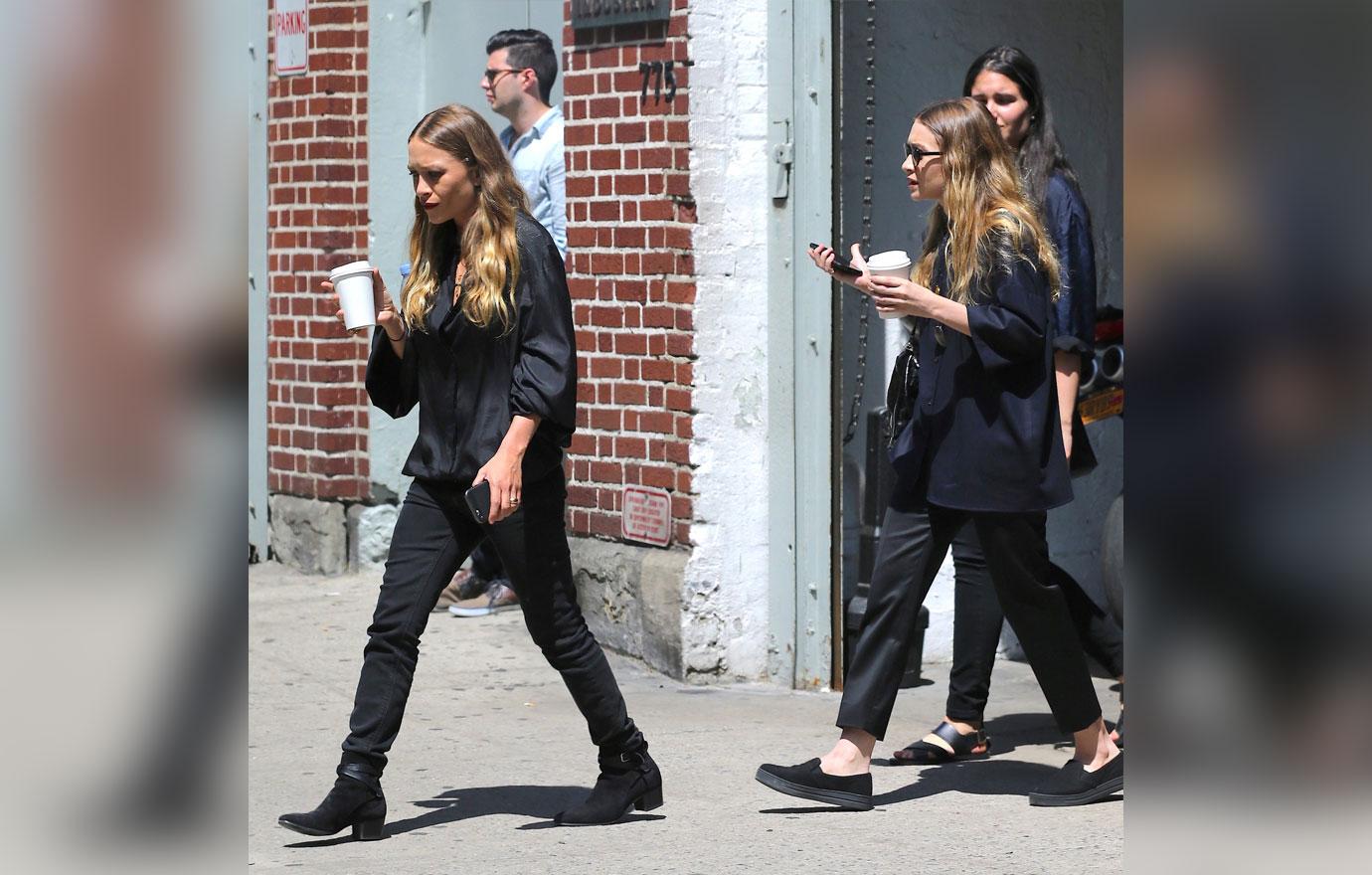 In the film Billboard Dad, Mary Kate and Ashley's characters put their single dad's picture and address on a billboard, asking the women of Venice Beach, CA, to write to him if they're interested. "He's Single, He's Handsome, He's Cool To The Max! Interested? Write To Max Tyler At 10 Surf St, Venice," their handy work read.
Article continues below advertisement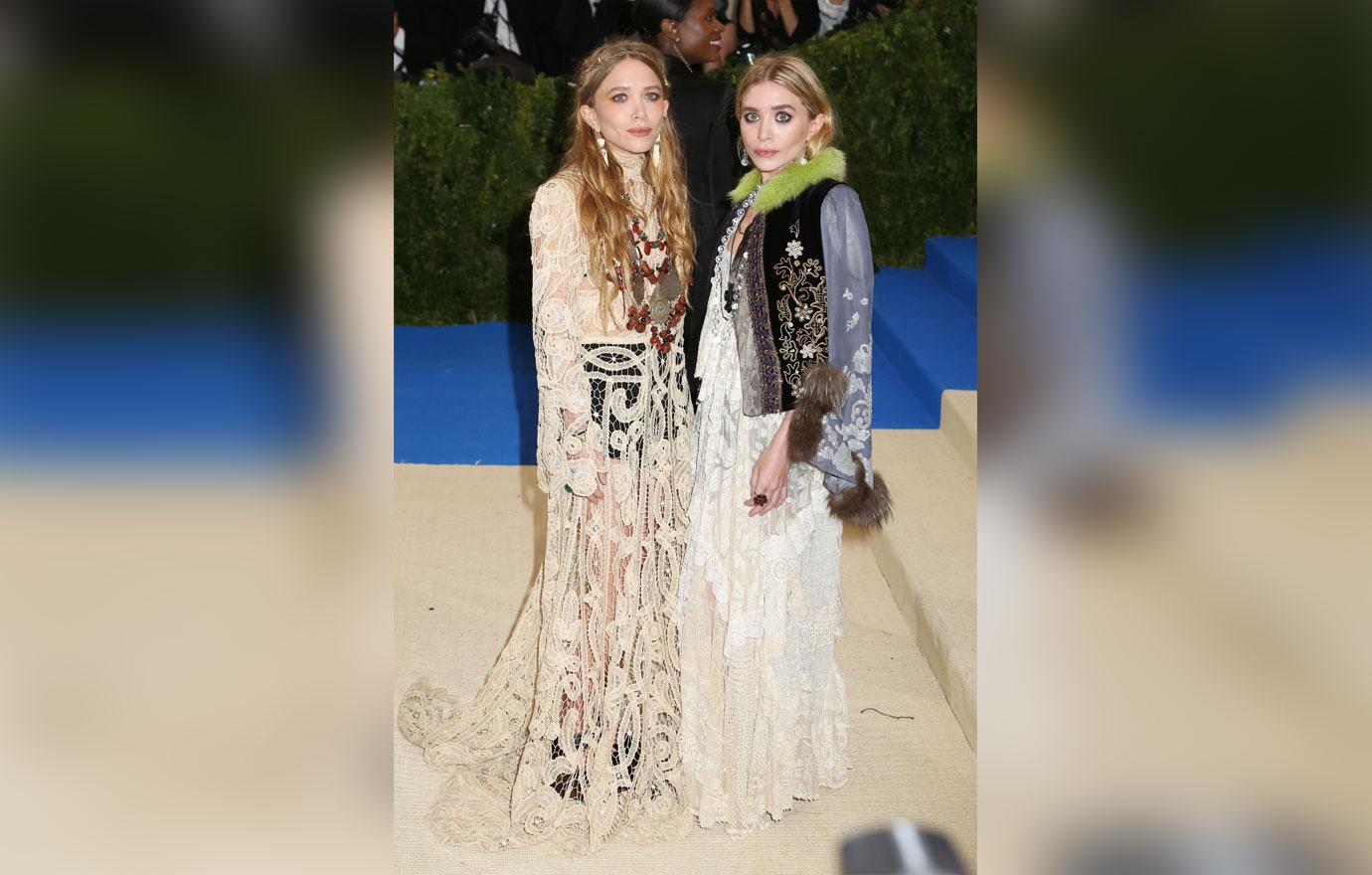 "I'm so glad we're finally telling stories about persistent, driven, complex women, but let's not forget the feminist warriors who blazed the trail for actresses like Frances McDormand. Thank you," Jill finished.
Other Twitter users were quick to jump on Jill's theory. One fan posted "cinematic parallels," placing similar photos from the films side by side for comparison.
Article continues below advertisement
"wow i cant believe so if three billboards wins then billboard dad should get an oscar in recognition," joked another fan.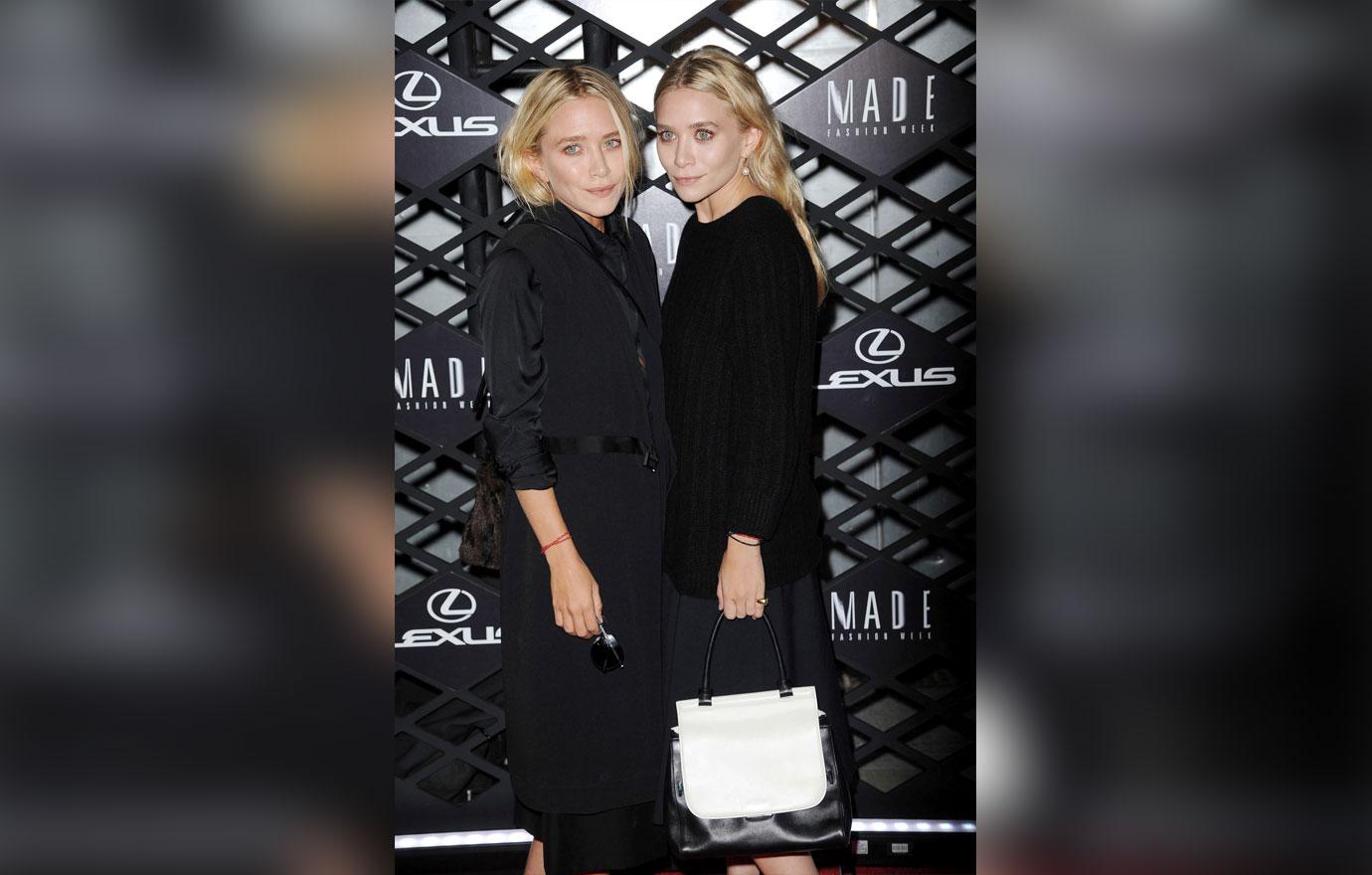 Do you think Frances McDormand should have thanked Mary Kate & Ashley Olsen in her Oscar acceptance speech? Sound off in the comments below!