PHOTOS
Jeannie Mai Apologizes After Fans Drag Her For Supporting T.I.'s Teen Hymen Checks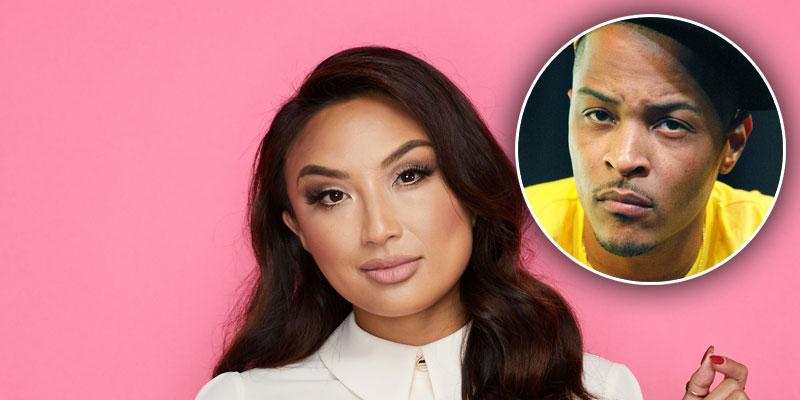 Following T.I.'s revelation that he takes his 18-year-old daughter Deyjah to the gynecologist to ensure that her "hymen is still intact," The Real host Jeannie Mai stated that she agrees with the rapper's, 39, actions. After receiving backlash from fans, Jeannie, 40, issued an apology to Instagram on Thursday, November 7.
Article continues below advertisement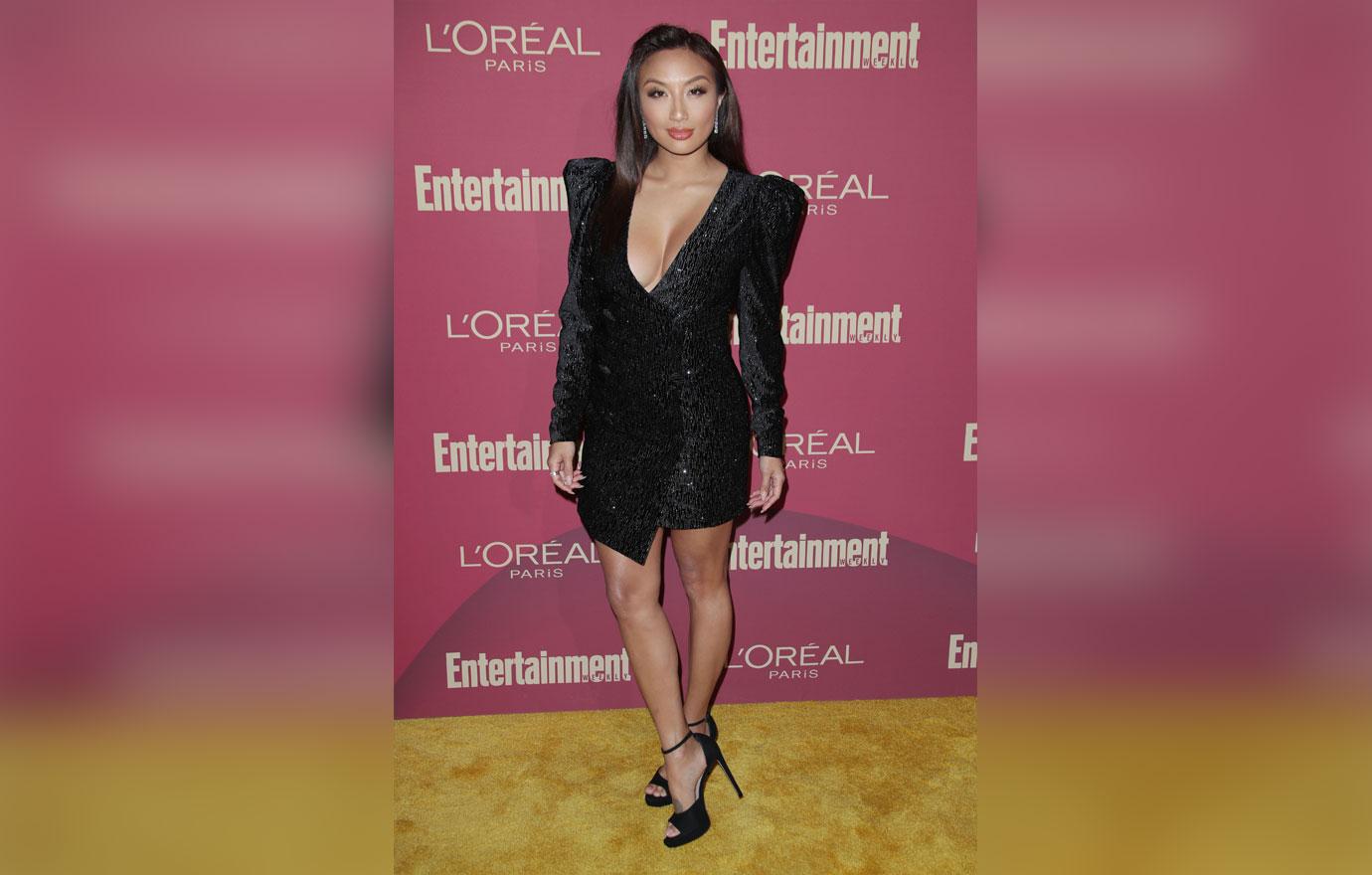 In Jeannie's comments section, one fan accused the daytime talk show host of having double standards. "I used to really vibe with your opinion on so many things because of your strong support for women and girls but you disappointed a lot of us today," the fan began. "Why does T.I. get a checkup for his daughter and not for his sons? What's this double standard about! Are women less worth when they've lost their virginity?"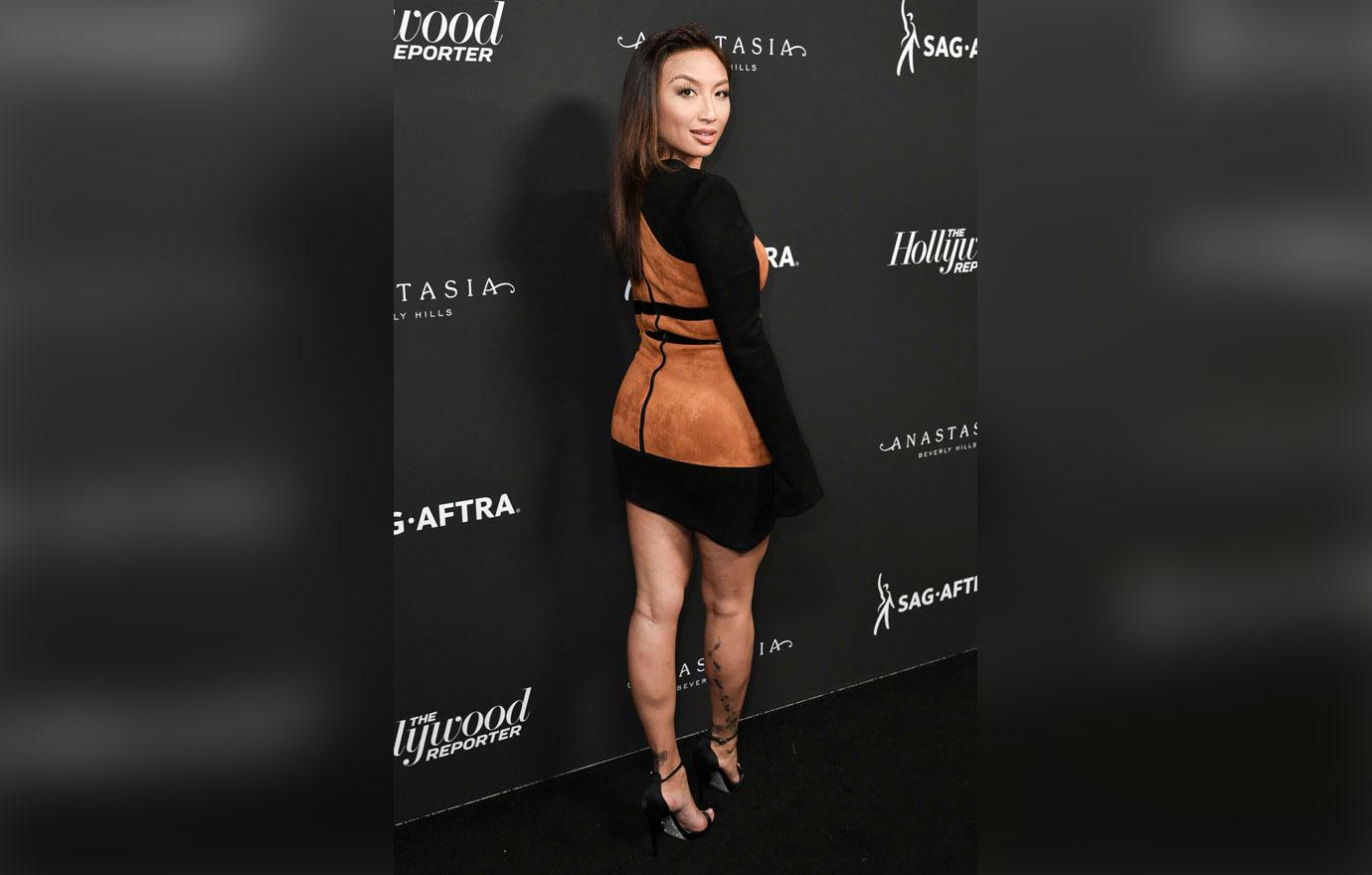 In response, Jeannie clarified what she meant regarding her support for the Atlanta native. "I watched over the clip and I realize I should have been more clear about my 'support' of T.I.," she wrote. "I DO NOT agree with the extremity of invading a woman's personal body ever. I'm also not in T.I.'s family to speak on how he raises his kids. What I truly meant is that I EMPATHIZE with what fathers go through to ensure their daughters are safe in today's world."
Article continues below advertisement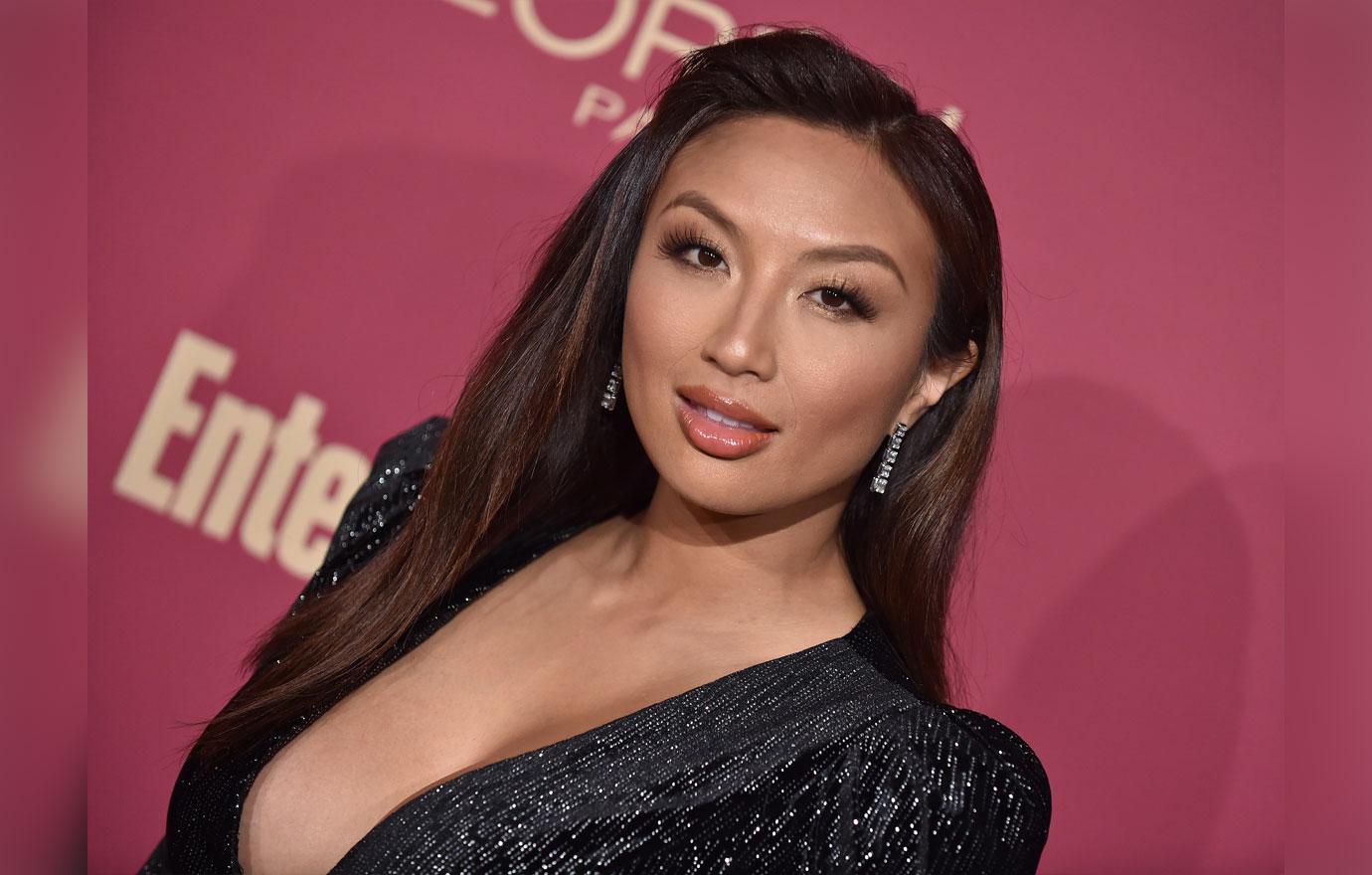 Towards the end, Jeannie said that she encourages open communication in all families. "Today, I would prefer that parents use stronger communication about sex and intimacy – to build the trust women deserve to have with me and their fathers."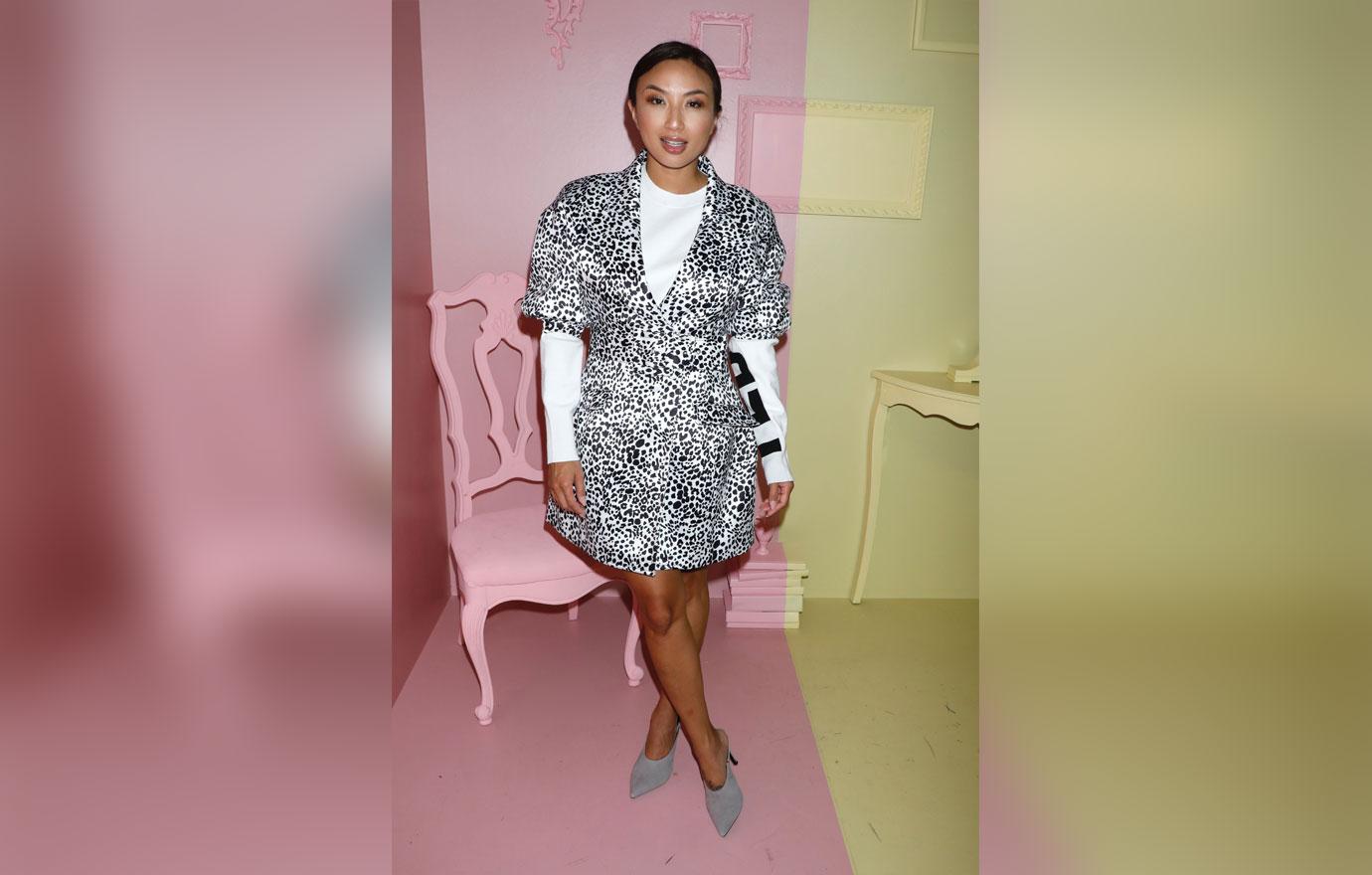 On the Thursday, November 7 episode of The Real, Jeannie recalled her rebellious ways as a teenager. "I support what T.I. is doing because I understand how hard it must be to communicate with an opposite gendered daughter, especially in this time," Jeannie said. "Especially what he must have seen and known, you know? Of what boys are like. And for me, I was a very wild girl, I didn't like rules, I rebelled a lot."
Article continues below advertisement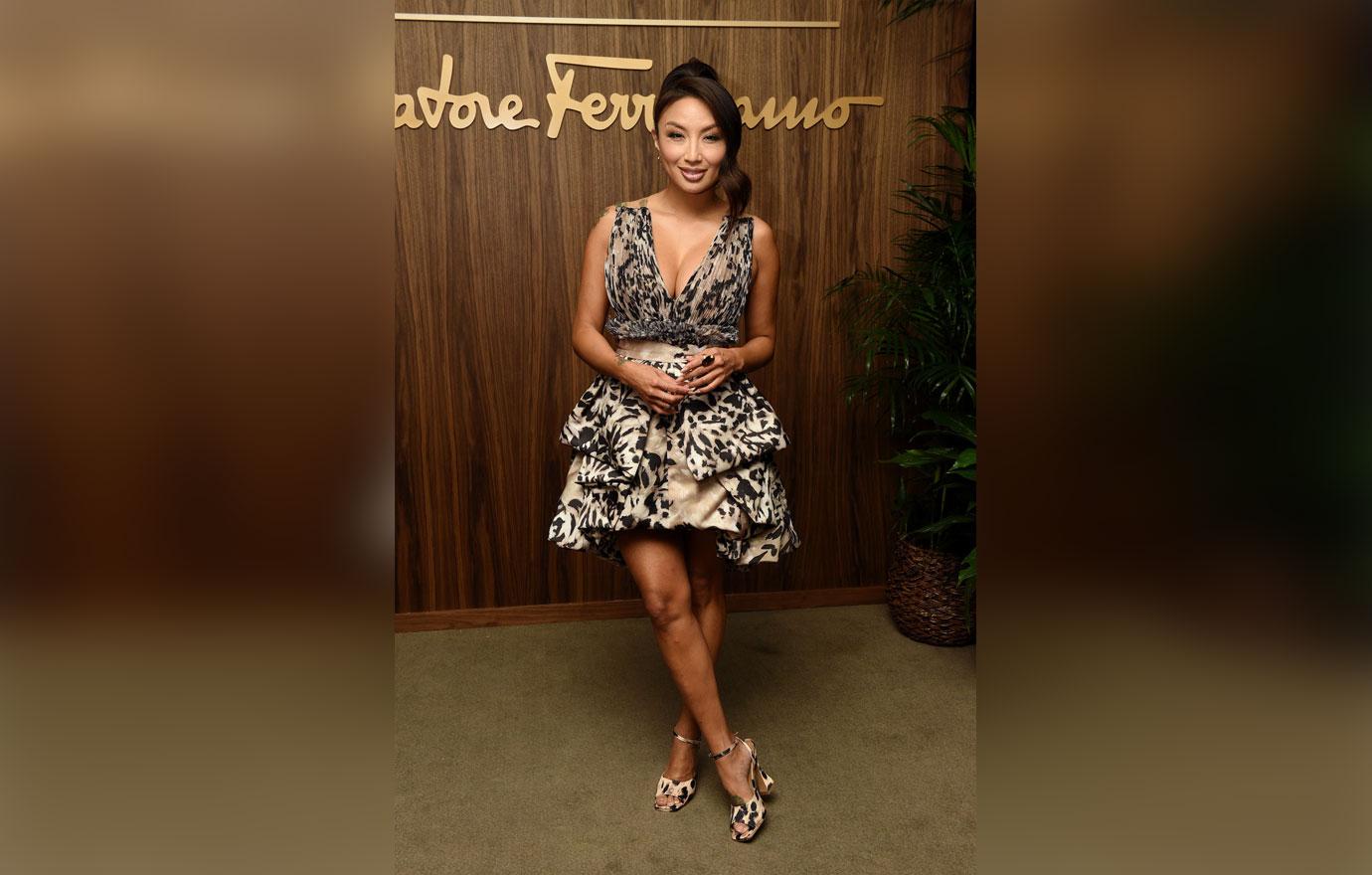 While speaking to her father directly, who was in the audience, Jeannie stated that she used to sneak boys into her room. "Dad, we never talked about it," Jeannie said. "I remember one time you walked in my room and I was about to go to sleep, and I was folding my socks or something, and he lifted up the blankets really quick, just to check the blankets, and then he looked at me, and he just said, okay, go to sleep, and he walked away. And I was like, he knows. And you knew, dad, but we were never able to talk about it."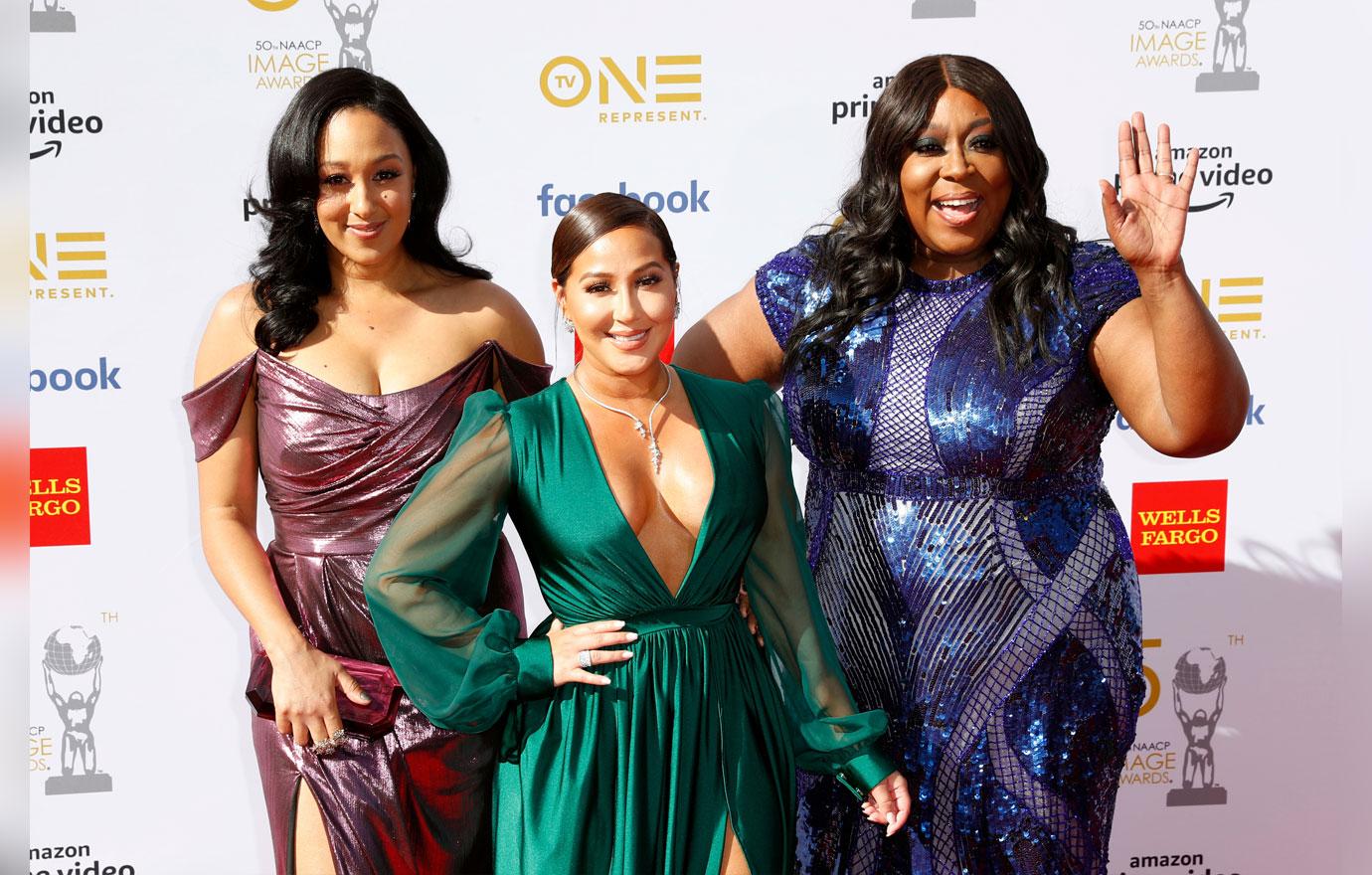 As for her cohosts Loni Love and Adrienne Bailon, they both said that there is a double standard when it comes to boys and girls. "From what I have been reading, Loni's research, his 15-year-old son has had sex," Loni, 48, pointed out. "And that's the issue I have." Adrienne, 36, added, "The boys are given condoms. I know you're going to do it and be safe, but girls are almost protected."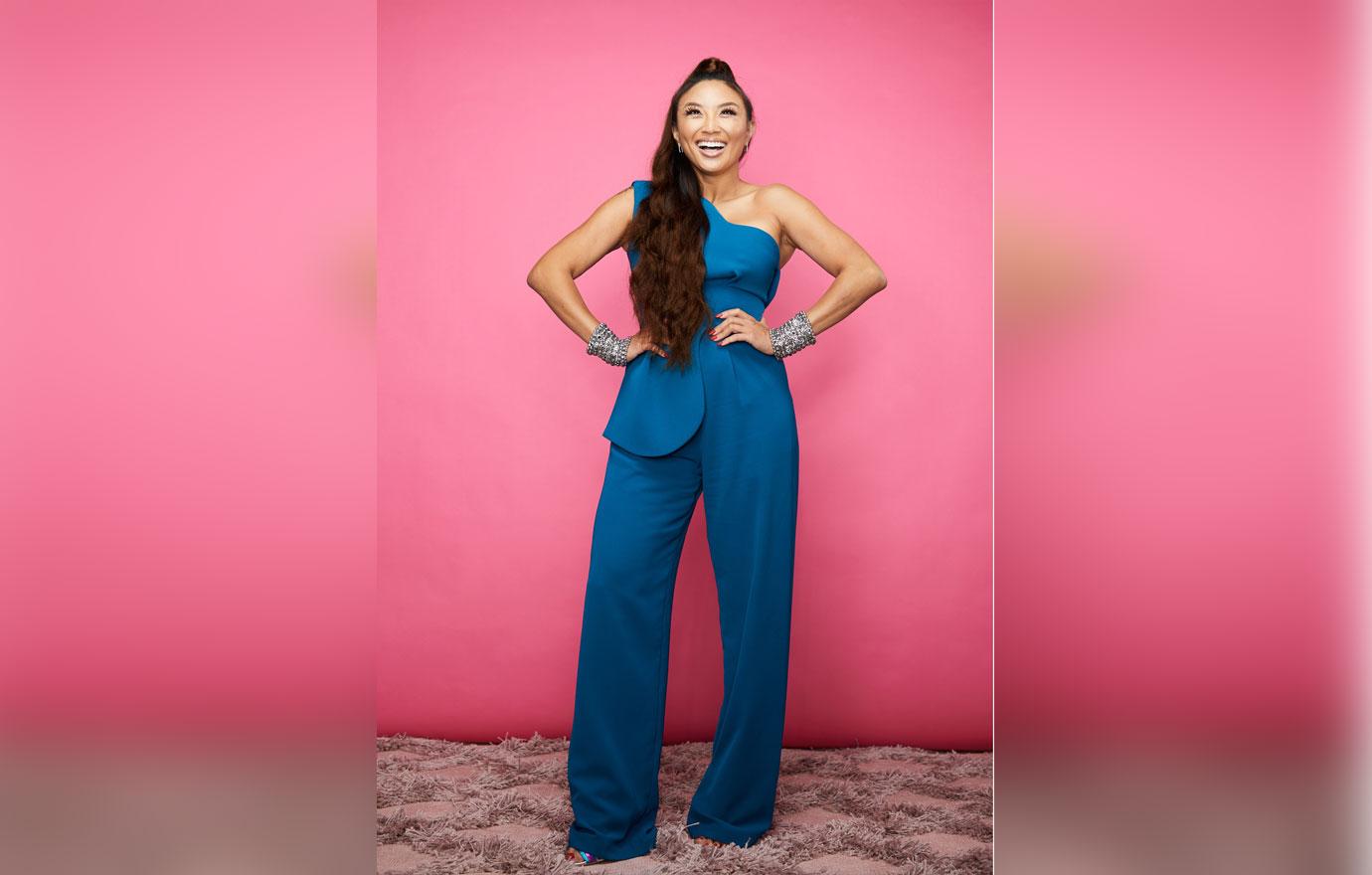 What do you think about Jeannie Mai's apology? Sound off in the comments below!