PHOTOS
Tia Mowry Tells All About Her Lifestyle Changes After Endometriosis Diagnosis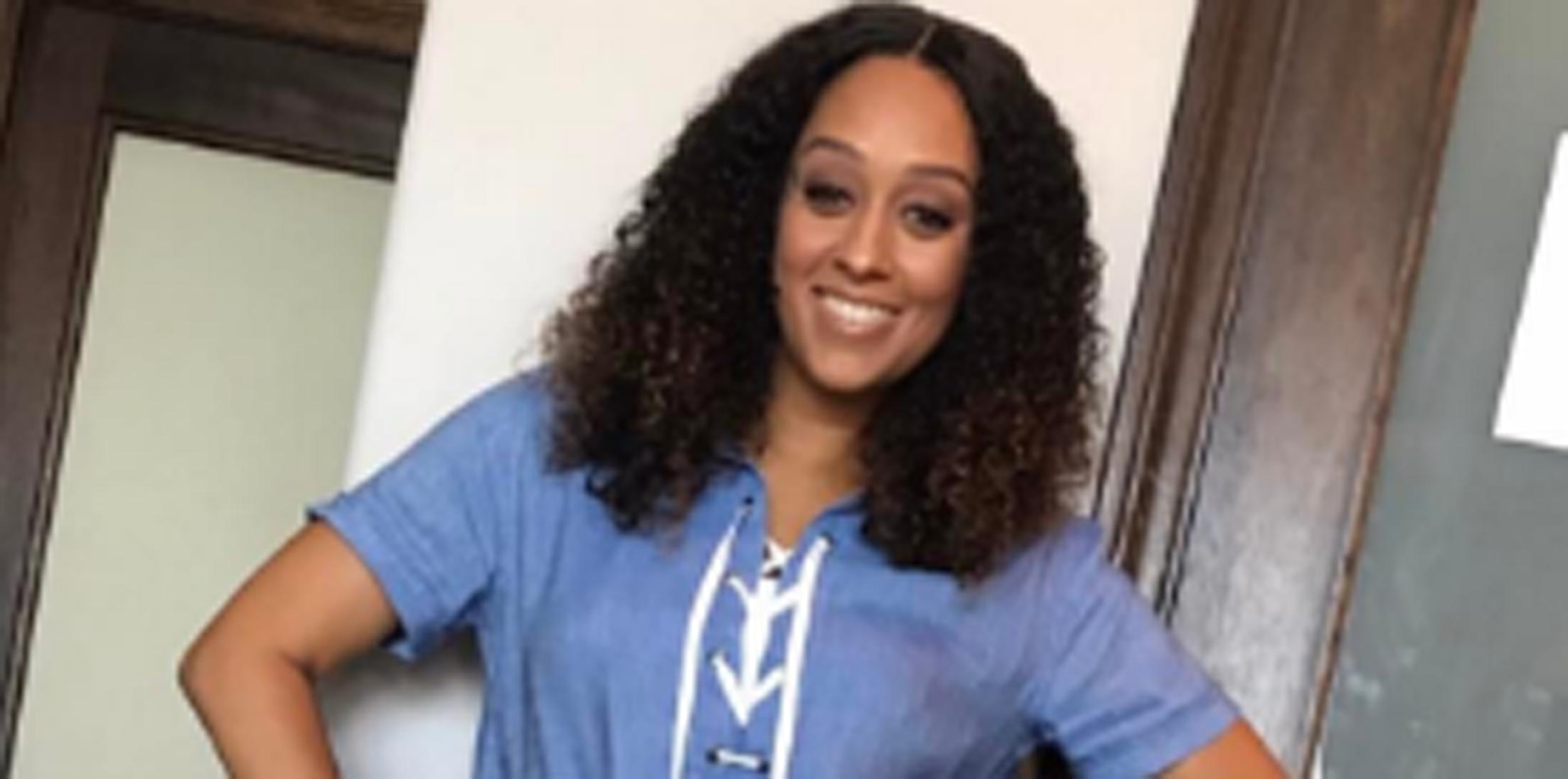 Article continues below advertisement
According to Life & Style, Tia followed a diet that relies on whole plant foods, high-quality proteins, sea vegetables and fermented foods, while eliminating ultra-processed foods, refined sugars, and dairy products.
"When I started to eat differently, I started to live differently," Tia told the mag. "It was as if the food that was making my body stronger and healthier was having a ripple effect and I began to make better choices across the board."
Article continues below advertisement
Wendy Bazilian, a doctor of public health and a dietician who didn't work with Tia but supports the strategies she uses, agreed that Tia's lifestyle change was not only a good step for her health but also her well-being.
"I like the whole foods/real foods approach she took and how she tackled the issue of inflammation in an approachable way," Wendy said.
Article continues below advertisement
"Tia found a way to make healthier versions of her favorite comfort foods," she added. "But she also built in time for celebrations, which make her approach really sustainable."
What do you think about Tia's diet? Sound off in the comments!