PHOTOS
Tia Mowry Lashes Out Amid Claims She Photoshopped Her Bikini Pics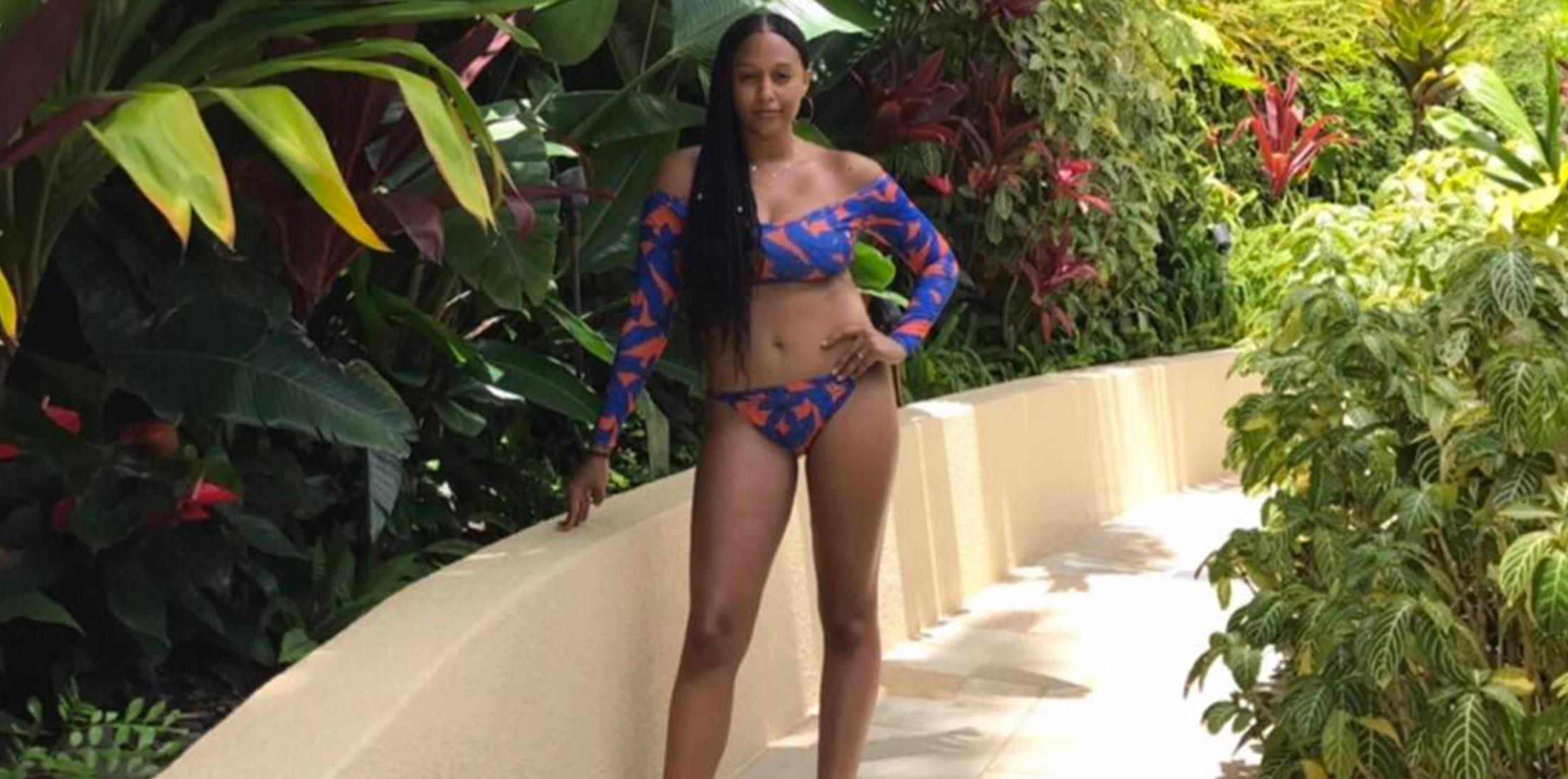 After trolls started accusing Tia Mowry of photoshopping her bikini pics, she came back with full force. The actress slammed her haters on Instagram. Click through to see what she had to say.
Article continues below advertisement
"I love me ❤️ And that's all that matters!" Mowry captioned a photo of her in a bikini in Hawaii. "Ps, this photo is NOT photoshopped one bit! Those that think so can kiss my a**!"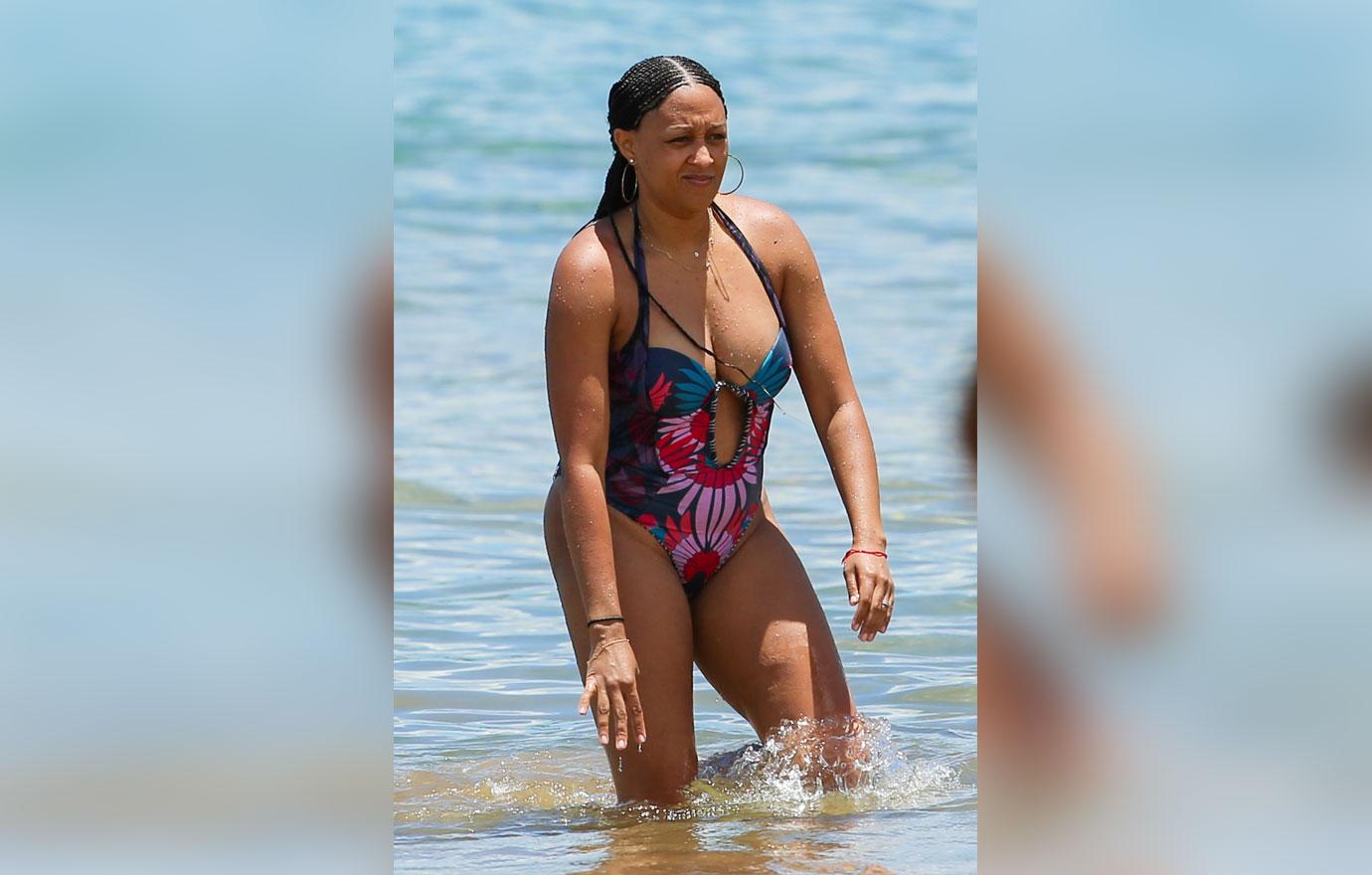 When the former Sister, Sister star was snapped out swimming on vacation in Hawaii, internet trolls began attacking her for her body.
Article continues below advertisement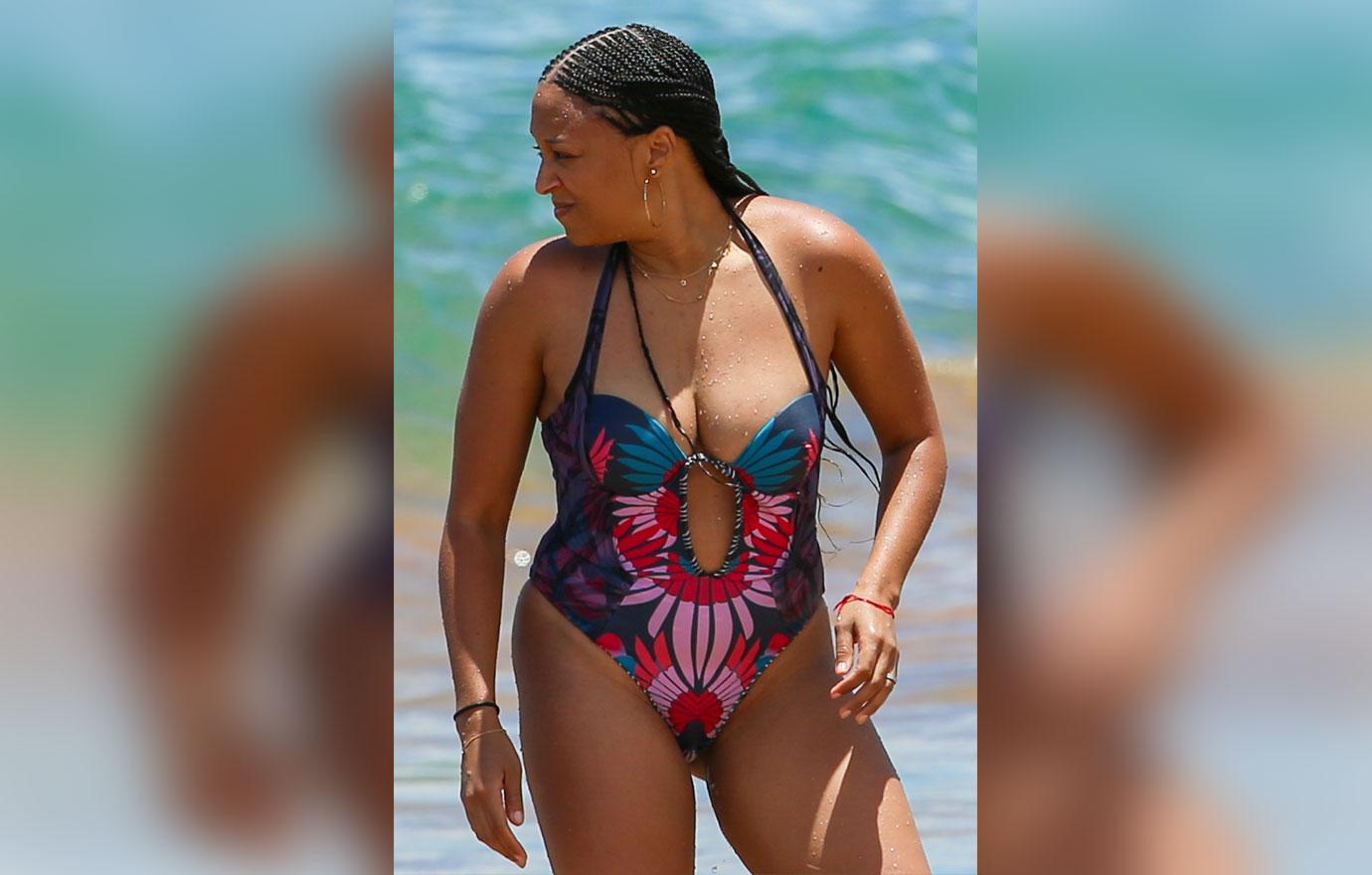 Some accused her of Photoshopping her recent pics, where she's lost 20 pounds thanks to "diet and cooking out of my cookbook," she told fans.
Article continues below advertisement
Tia's sister Tamera also recently defended herself against trolls, calling out one racist commenter on Instagram. "You should get laid more," she wrote. "It'll take away your unnecessary anger."
What do you think about Tia's response to the body shamers? Sound off in the comments!