PHOTOS
Tia Mowry Reveals Trying To Be Her Kid's Best Friend Is Starting To Backfire — 'That's Not A Realistic Goal'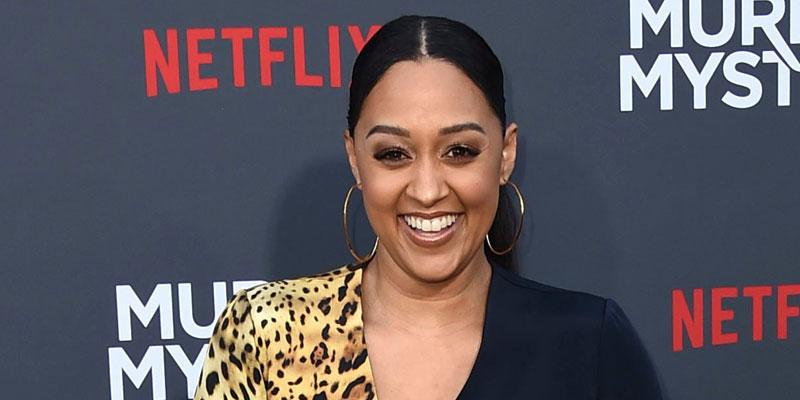 Tia Mowry admitted she may be losing her kids' respect by being the "fun" parent! The Family Reunion star shares 15-month-old daughter Cairo and 8-year-old son Cree with her husband Cory Hardrict.
Article continues below advertisement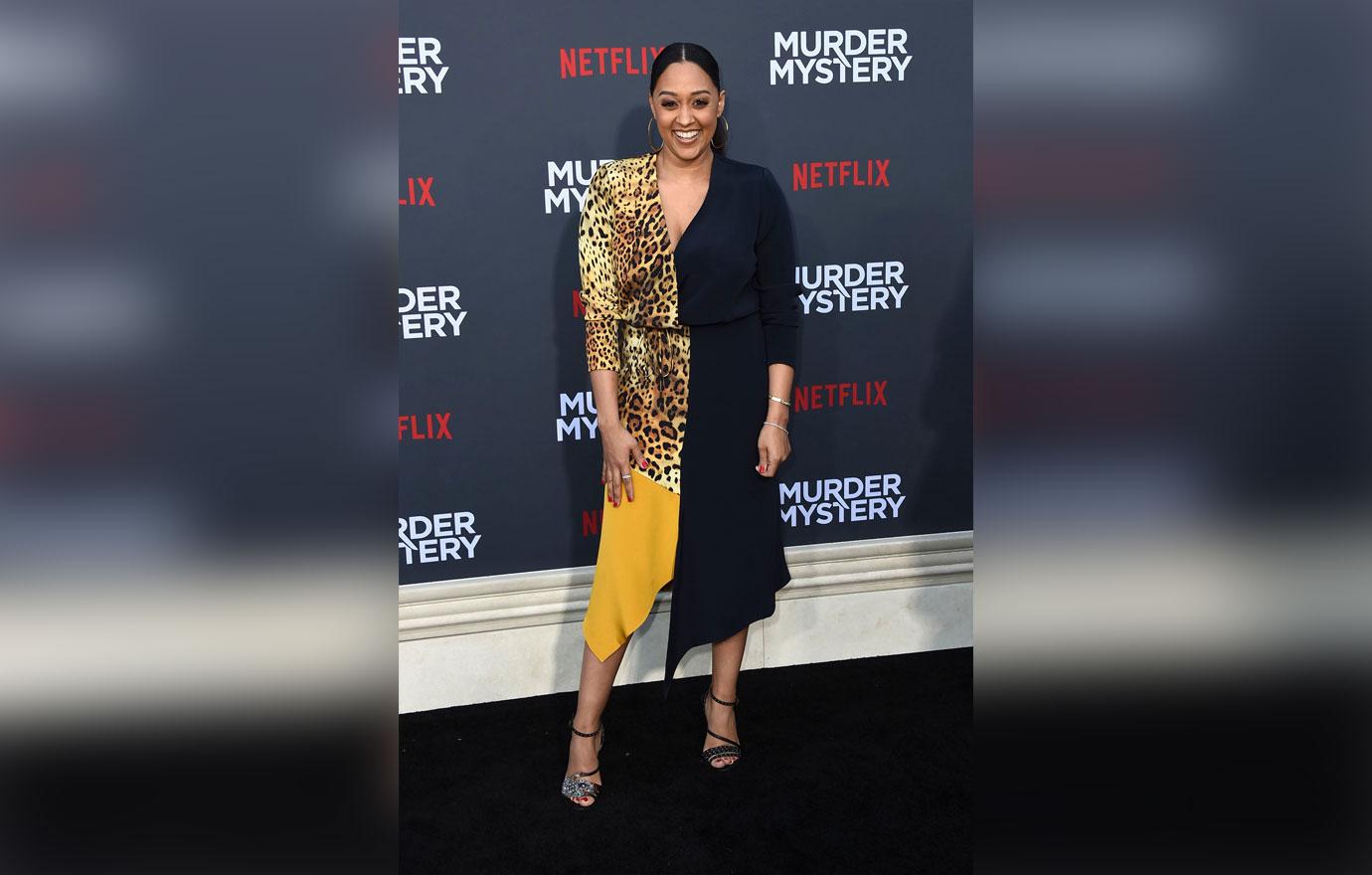 "I am fun, I'm funny, I am like your best friend. I love being with my kids, I love making my kids laugh," Tia, 41, told People on September 3 when asked about her best parenting quality. However, she also admitted that is was her "worst quality" as a parent.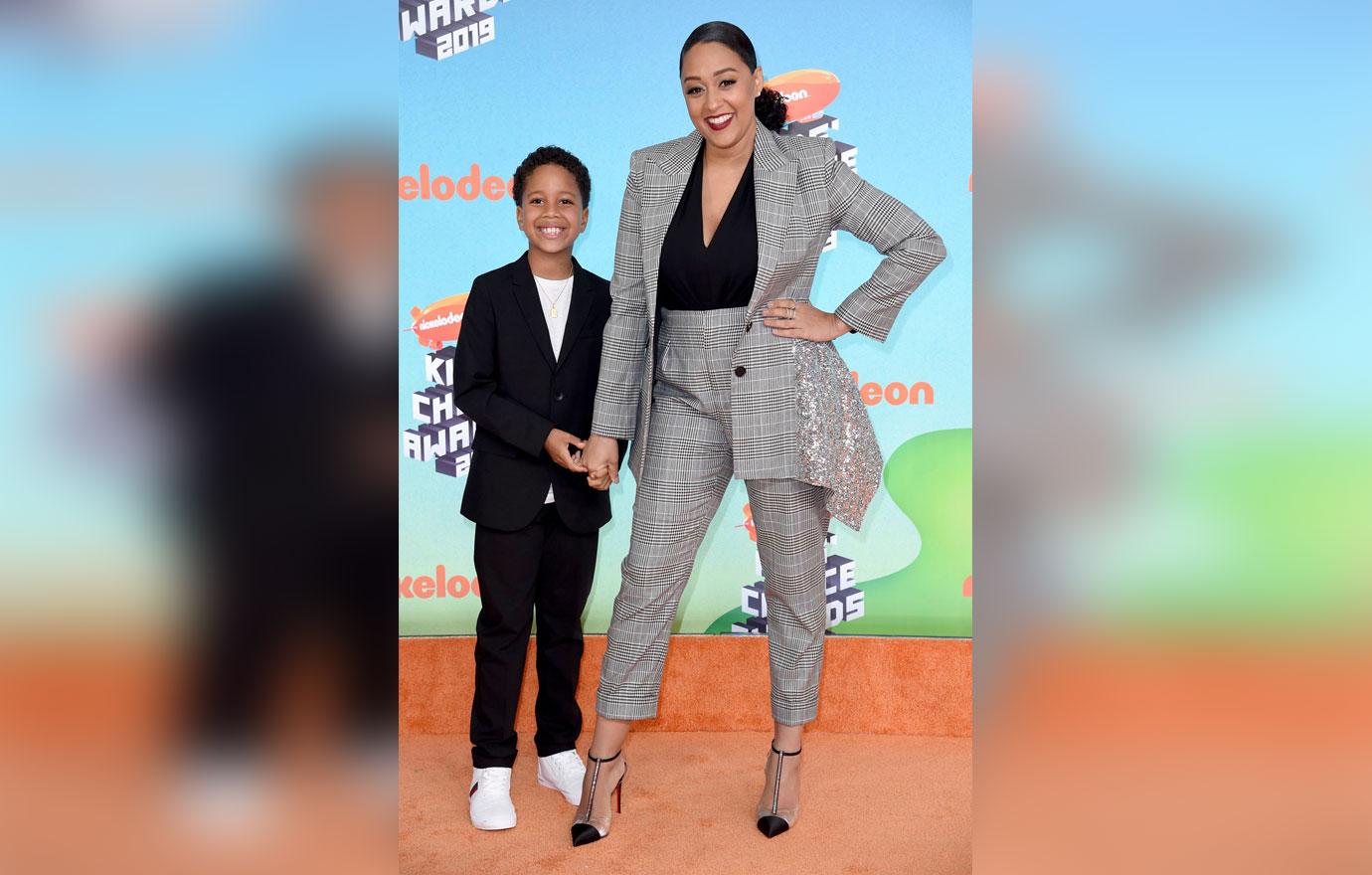 Tia explained, "I have to learn how to draw that line and be like, 'Tia, maybe this is why, sometimes, your kids run all over you.' Because they think you're their friend!"
Article continues below advertisement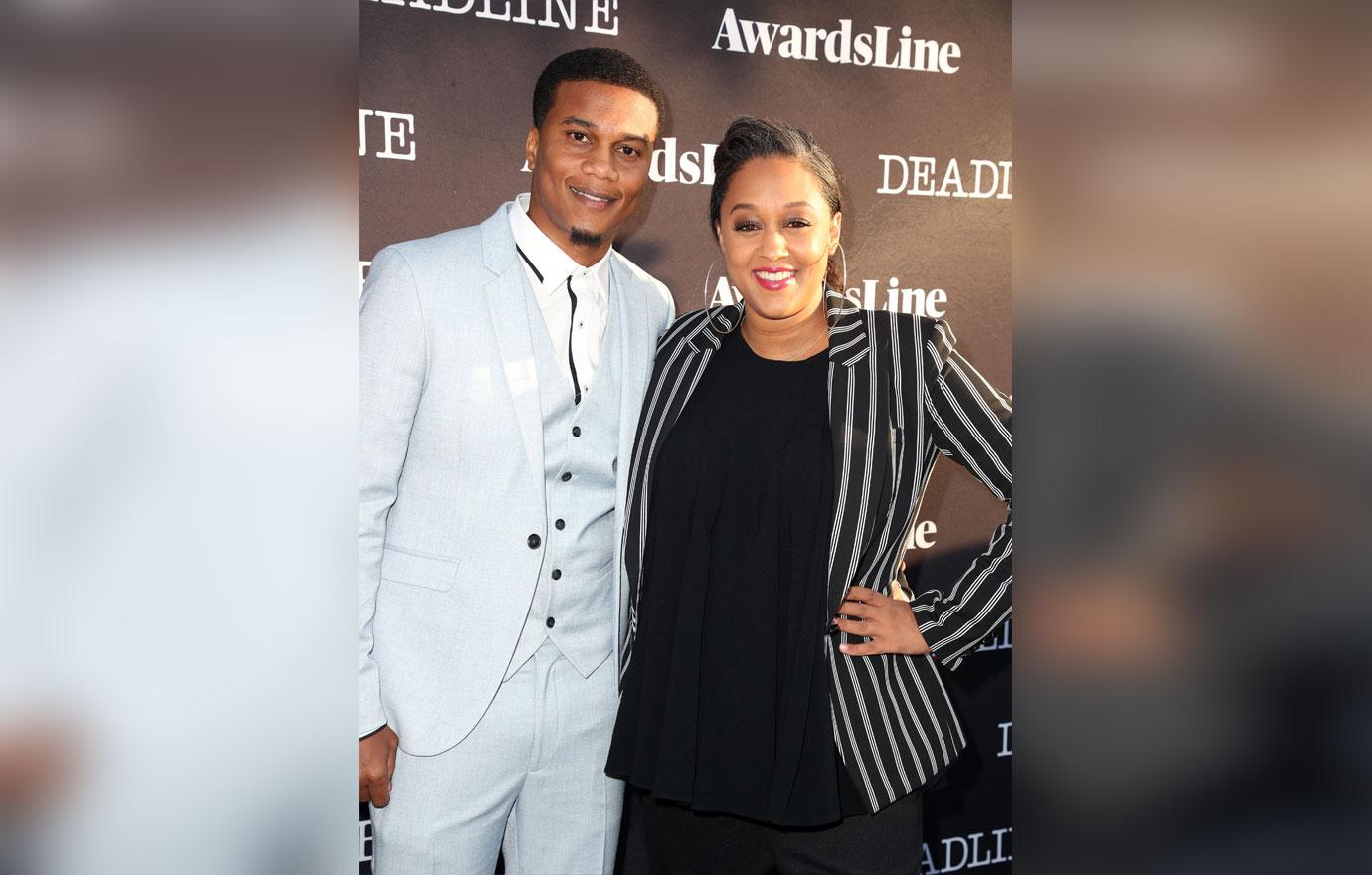 The actress seemed conflicted as she added, "I want them to be my friend. You tell your best friend everything. And I want to be that for my children, but sometimes I have to realize that maybe that's not a realistic goal."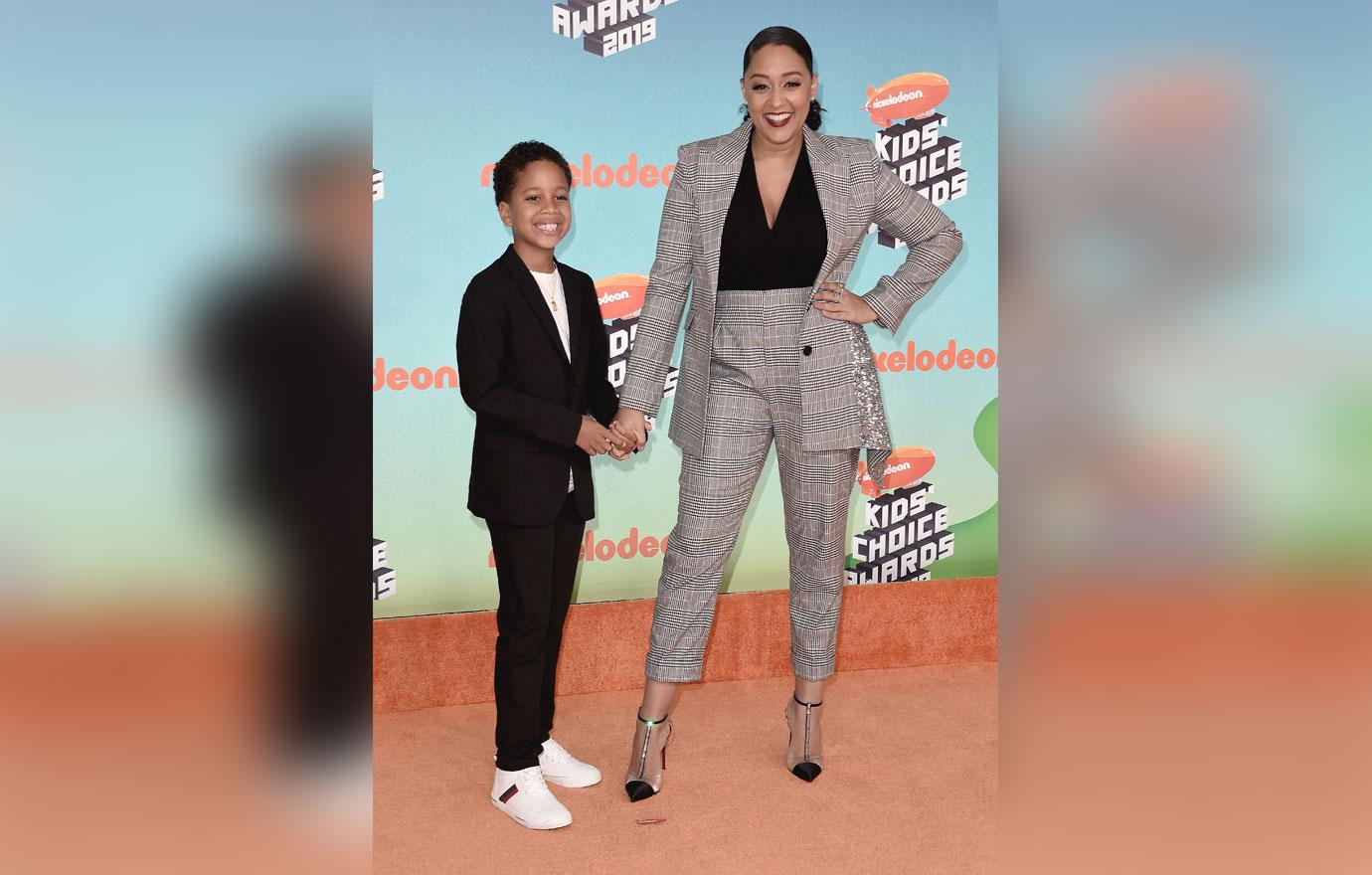 "My kids always look to me to have fun but sometimes that gets in the way when it comes to discipline and structure, cause that's also important when you're raising a child," Tia admitted.
Article continues below advertisement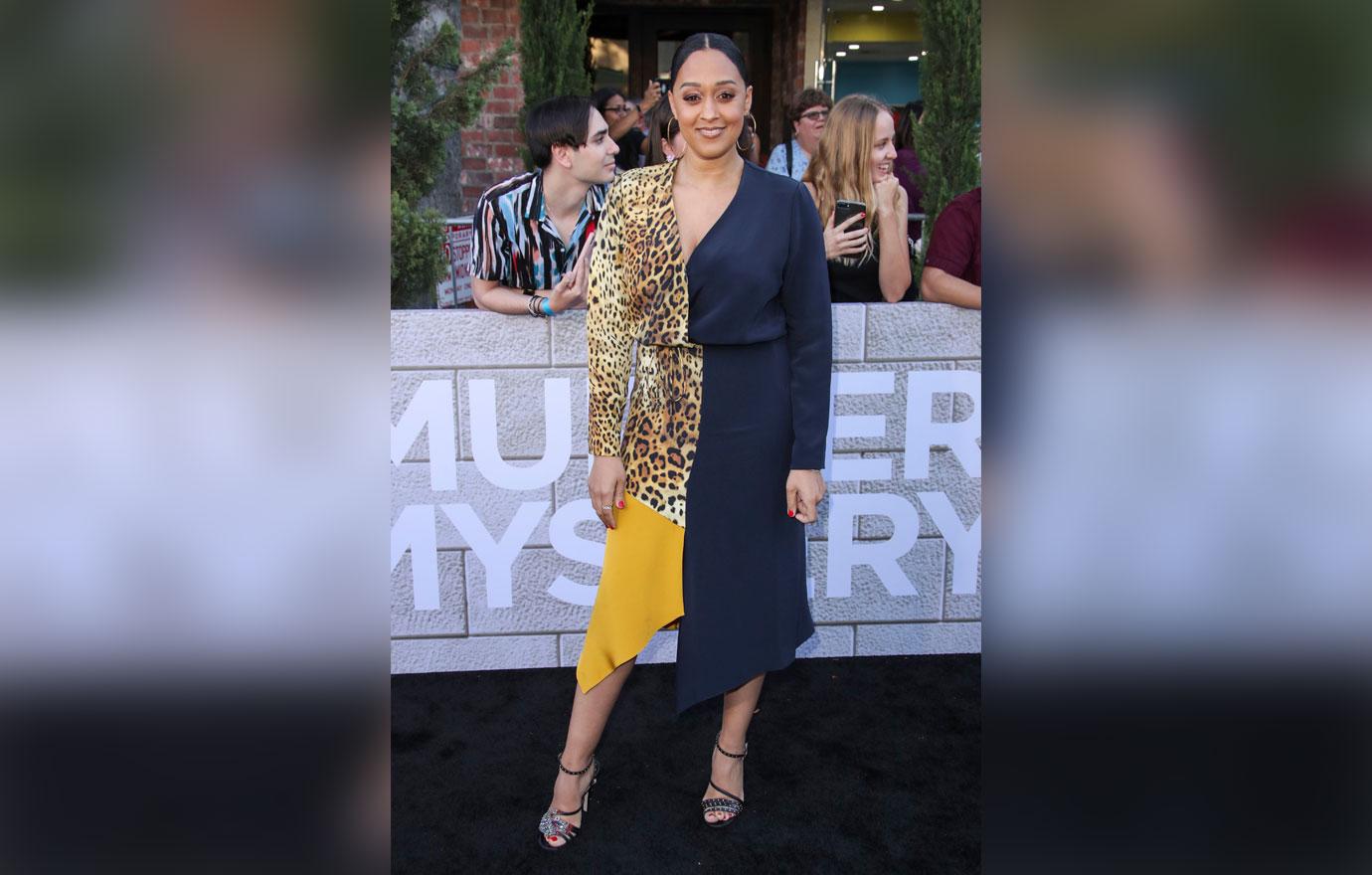 This isn't the first time Tia's admitting to being a chill parent. The Sister, Sister star revealed on The Breakfast Club on July 1 that between her and her twin, Tamera is the much stricter parent. "I have the non-traditional parenting styles and my sister is very traditional, but you know, we learn from each other," she said.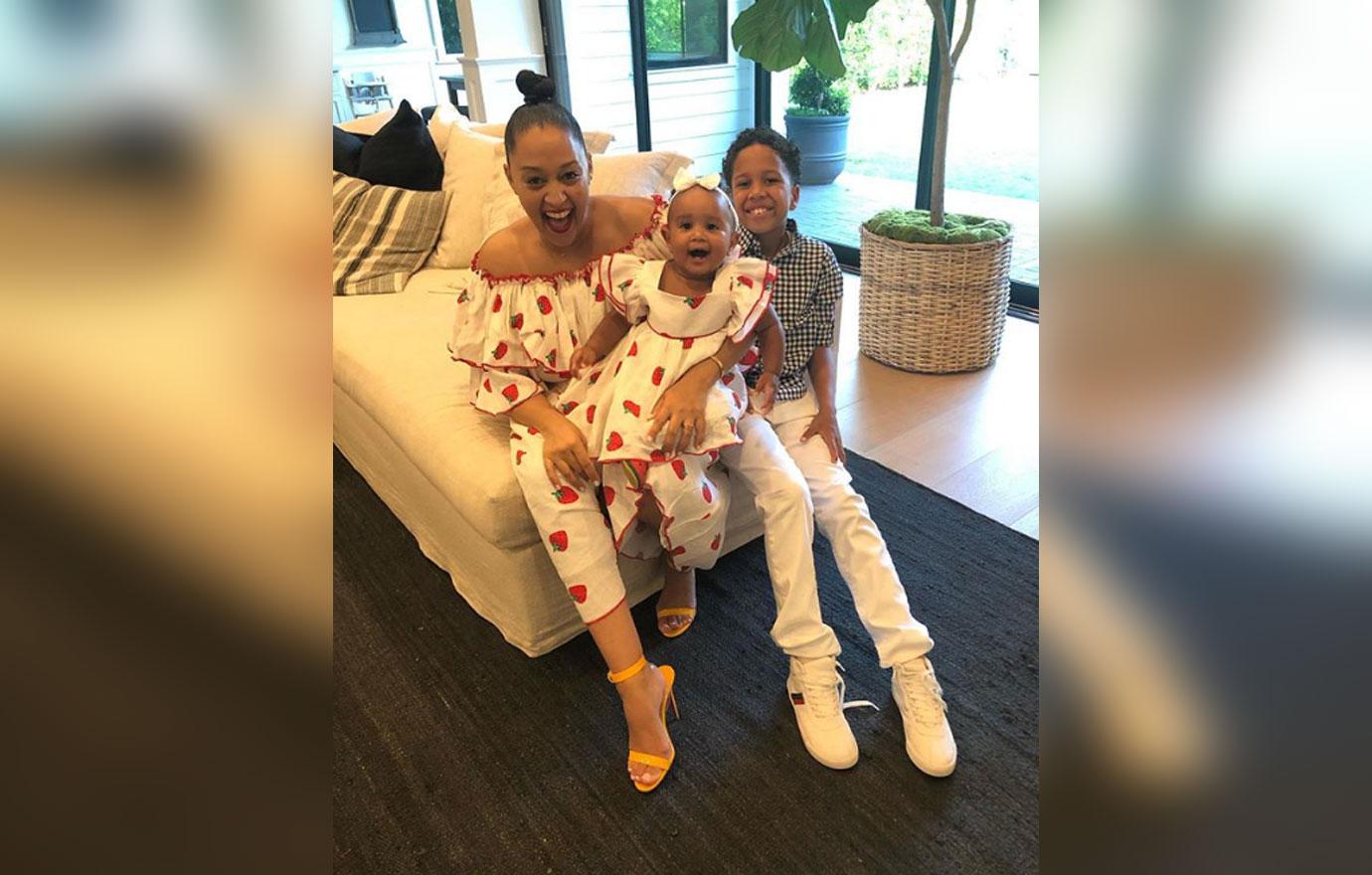 Tia also revealed that her parents spanked her as a child and that Tamera, 41, also spanks her children, but she doesn't believe it's the best disciplinary action. "Not that I'm afraid of my mom, but I don't want my children being afraid of me," she said.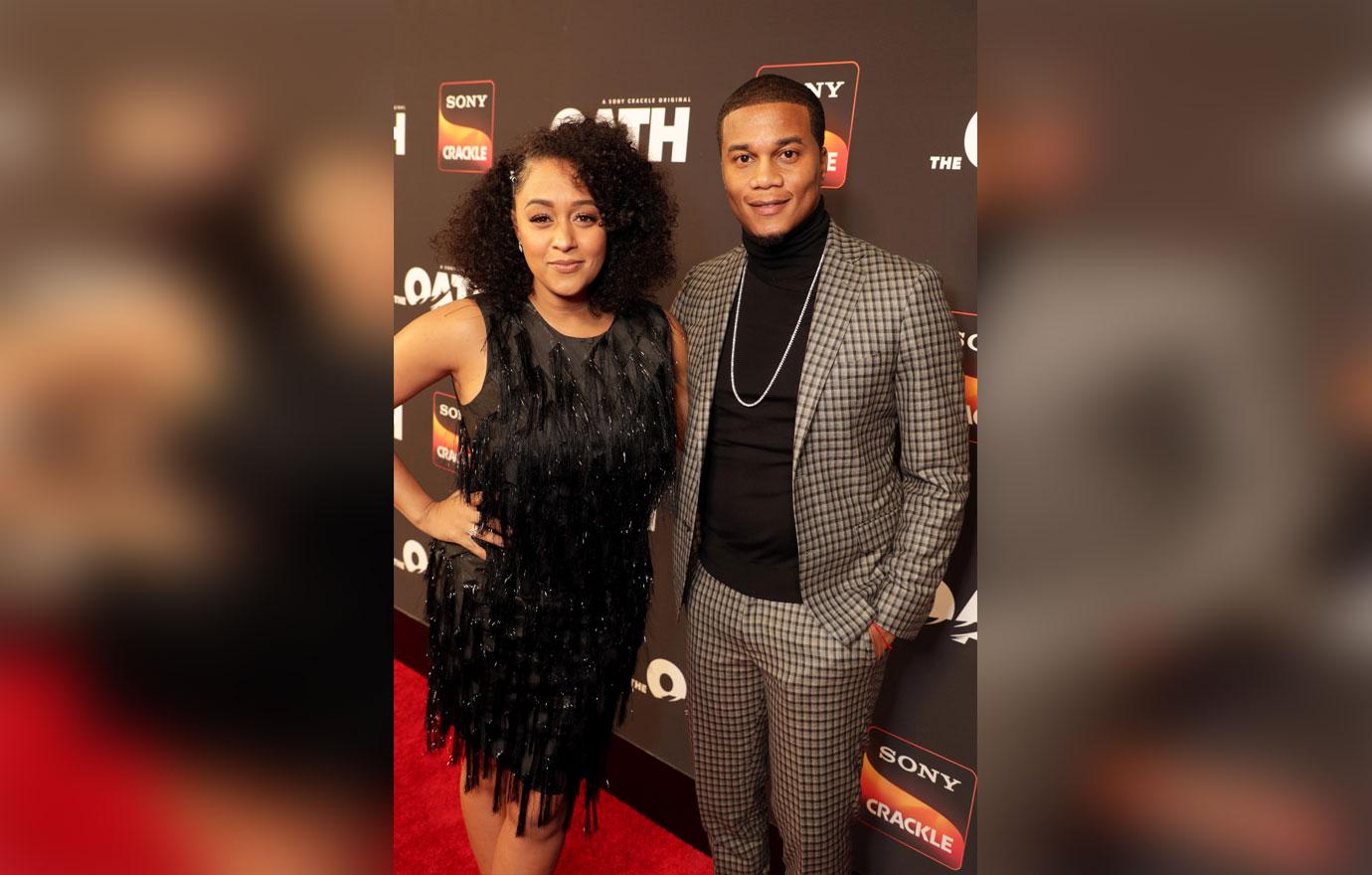 What do you think about Tia's take on parenting? Let us know in the comments below!