PHOTOS
Finally! Tia Mowry SHOCKS 'Sister, Sister' Fans With A MAJOR Confession!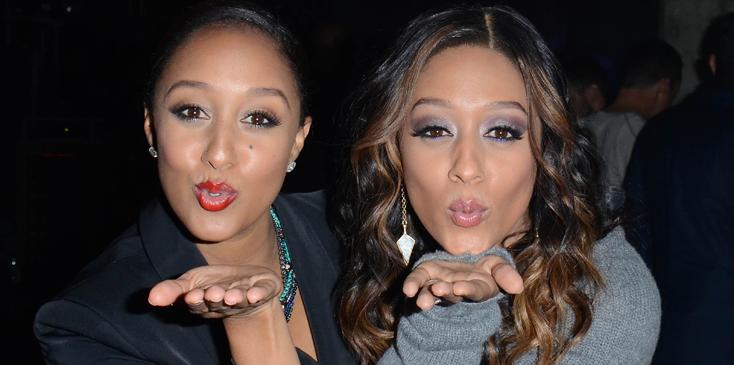 TV Guide Magazine's 2013 Hot List - Party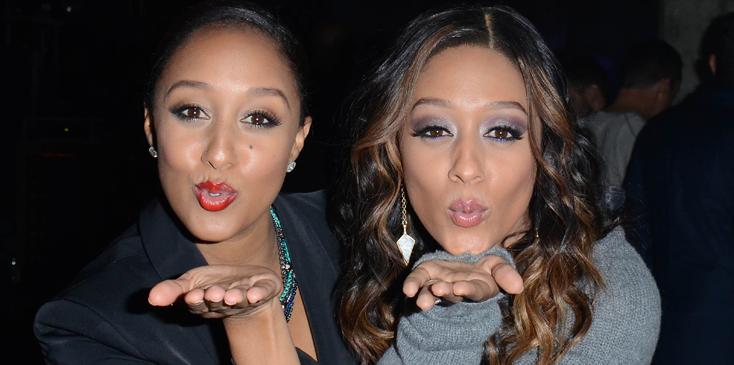 Everybody has seen how different Tia and Tamera Mowry have come to be, as Tamera is a talk show personality these days, while Tia is still acting, but that doesn't mean they both are against returning to the small screen — together!
Article continues below advertisement
spl1253925_008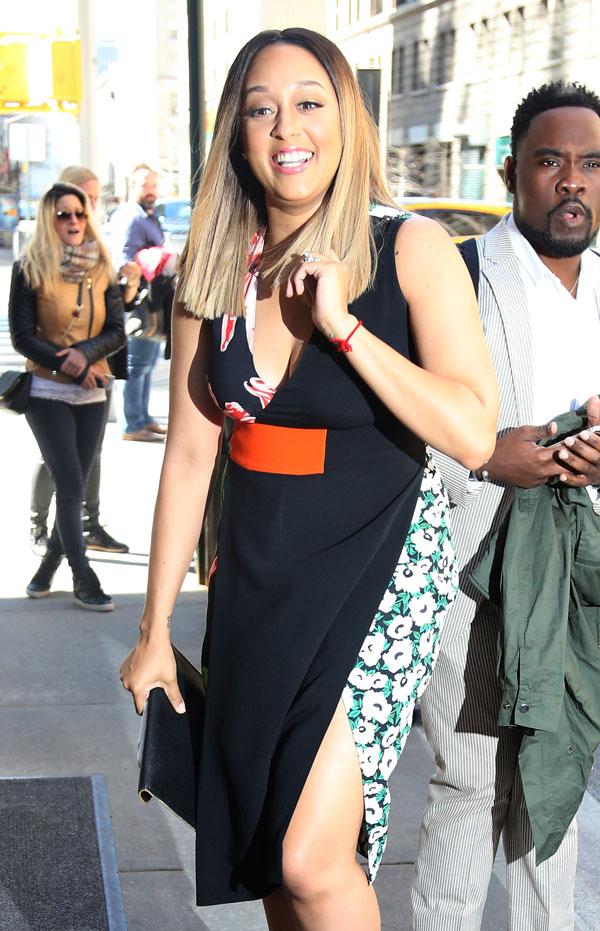 Tia shared really exciting news this week, and revealed that their 90s' hit show, Sister, Sister, is making a comeback! "We kind of have the idea. It's really cool. The entire cast is down for it," she told Hollywood Life. "We're looking for a studio, then it will be 100 percent. But, we are in the process of making it happen."
spl1269909_001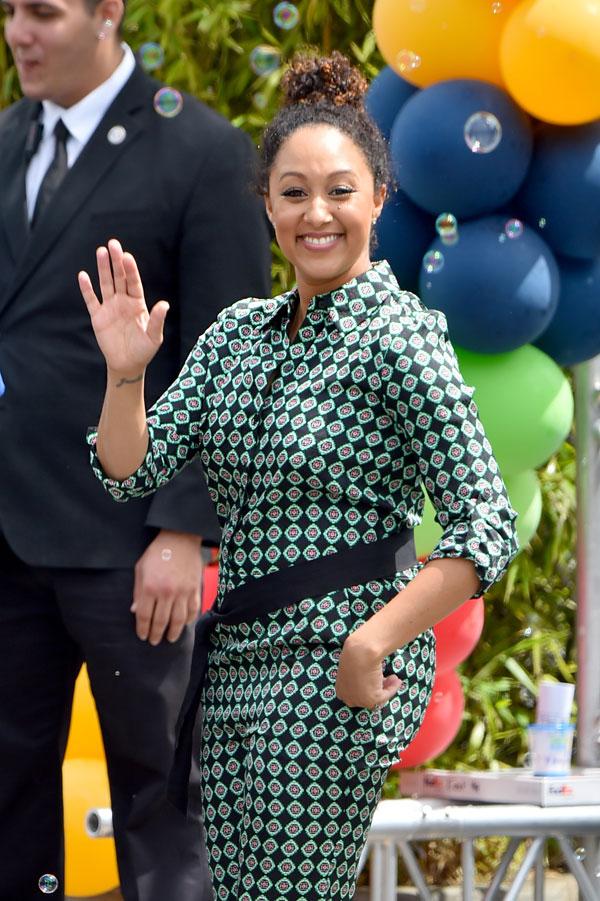 The show premises around fraternal twins who were separated at birth and adopted by different parents, only to reunite fourteen years later after a chance encounter at a mall. It remained on air for six seasons, with it's final episode airing in 1999.
Article continues below advertisement
spl1253183_011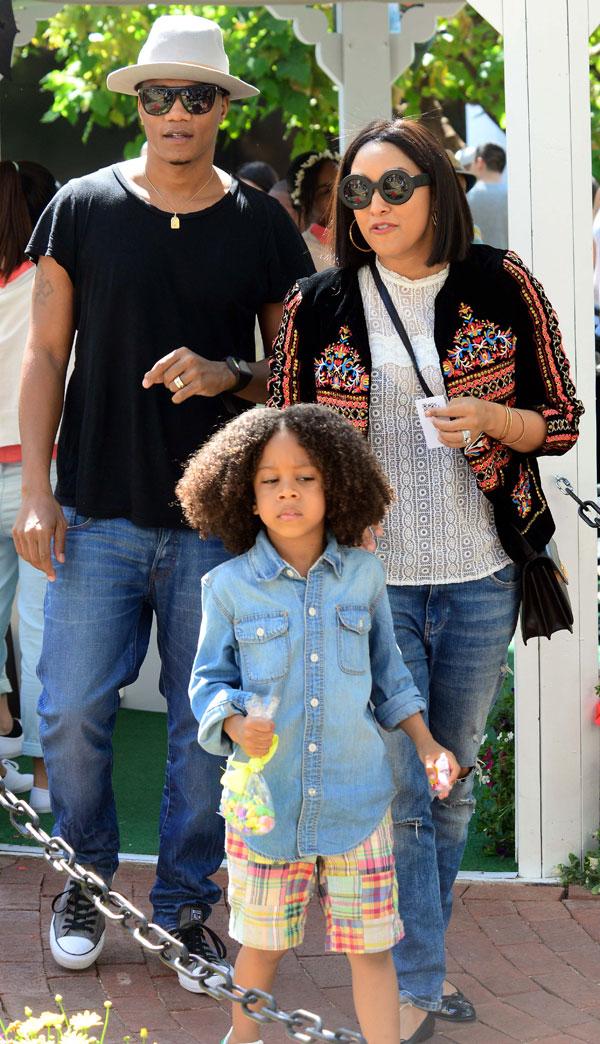 The Sister, Sister lovers have certainly been waiting for Tia's major announcement for the past seventeen years, and it's finally here. Since moving on from the show, Tia and Tamera have gone on to work on separate projects, with Tamera working as a host on talk show The Real, and Tia currently hosts a kid's cooking show on The Food Network.
Article continues below advertisement
spl536789_001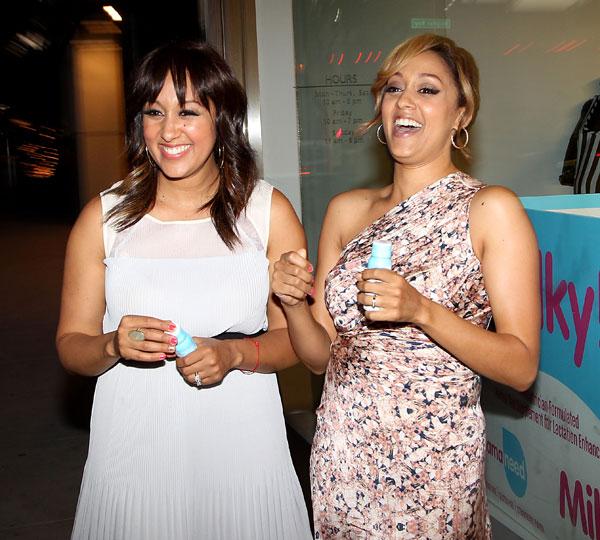 The twins are also moms now, as Tamera has two little ones, and Tia has an adorable son. So we can only imagine what the new storyline for their reboot will be like now!
Article continues below advertisement
spl644780_002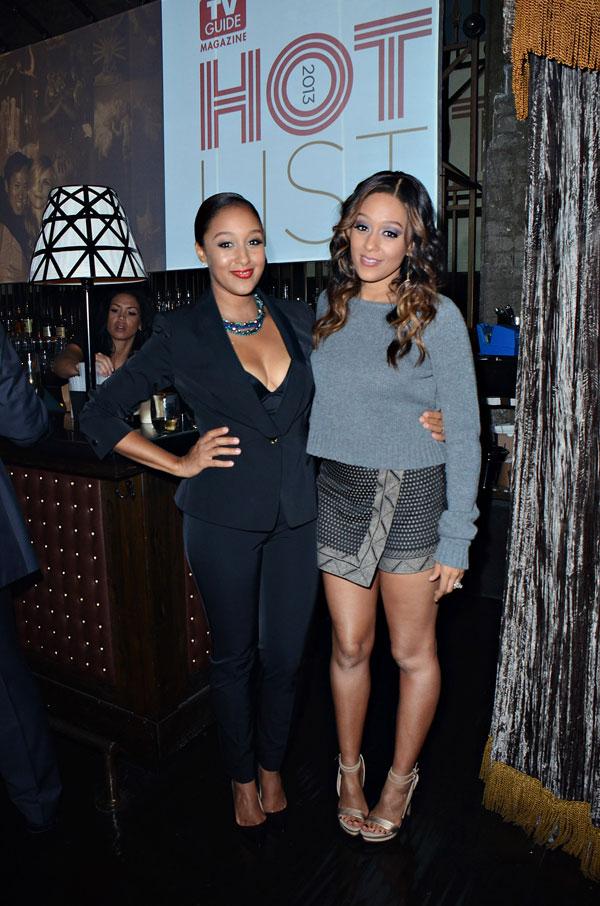 What are your thoughts on Tia and Tamera coming back to the small screen together? Let us know in the comments section.