PHOTOS
Fans Can't Get Over Tia Mowry's Svelte Frame In New Picture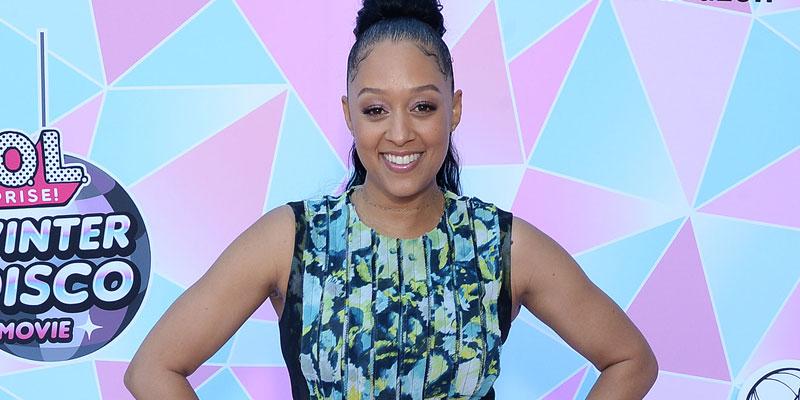 Tia Mowry is here to slay. On November 8, the actress shared an Instagram picture of her svelte figure, and fans flocked to the comments section to praise her hard work and new look. Tia, 41, recently opened up about her fitness journey and getting back in shape after having her second child in May 2018.
Article continues below advertisement
Tia posed in a form fitting one-shoulder black dress and matching heels with her hair pulled back. She posed with her hands on her hips, and captioned the picture, "Here's to strong women, may we know them, may we be them, may we raise them."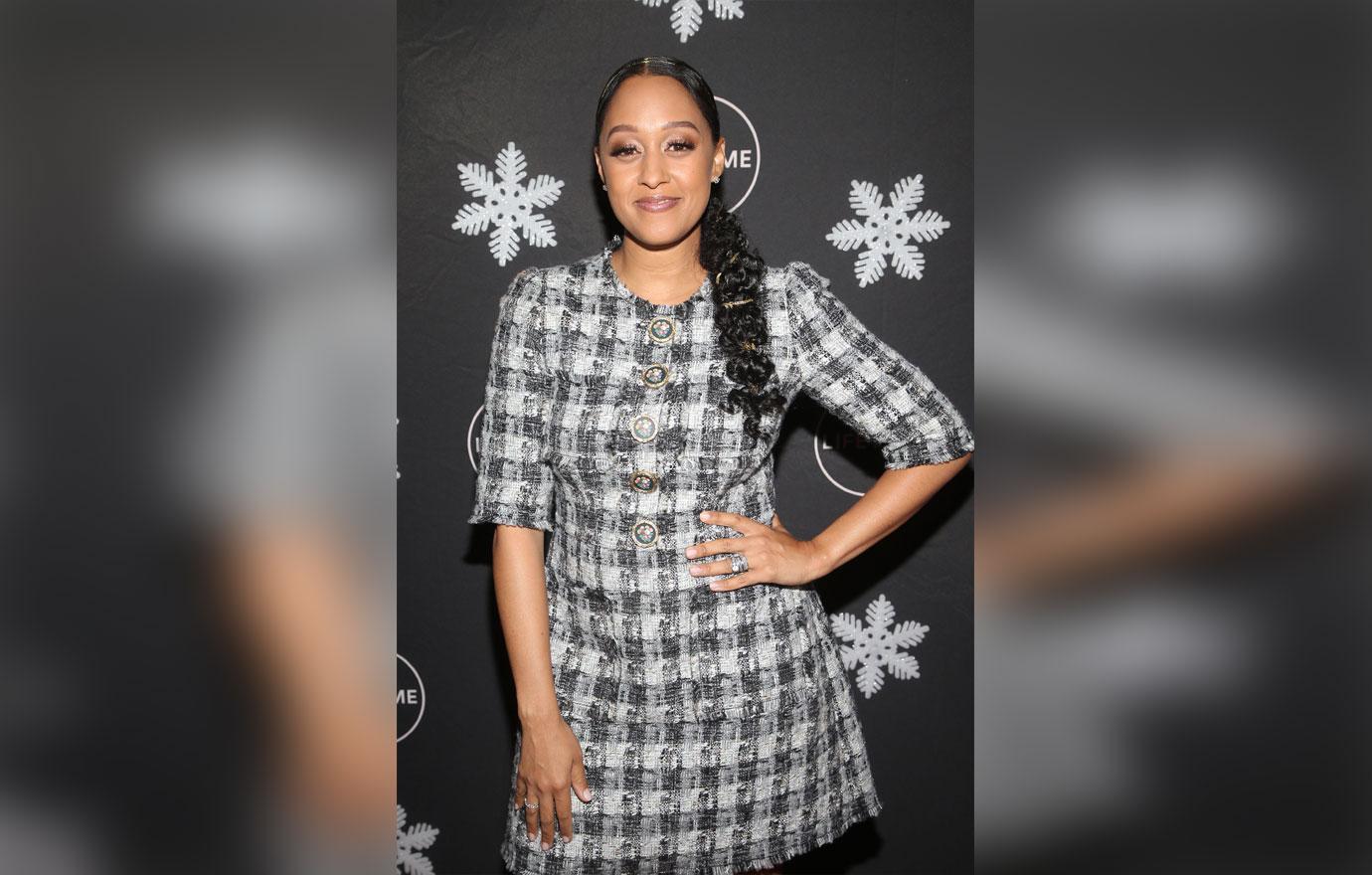 Fans were blown away by the actress' post-pregnancy body. "Love this Mrs. Hardrict! #Slay" one fan commented. "Mama didn't come to play, she came to slaaaayyyyy!! Fierce and beautiful!!! That dress tho," another wrote with a string of heart emojis. "Little Black Dress Come Through!" a third wrote.
Article continues below advertisement
Others praised Tia for the hard work she put into getting back in shape. "Wow beautiful. I wish I had as much willpower to lose the weight you did. Totally awesome" a fan wrote. "Wow you got so skinny!!! Beautiful!" another chimed in. Overall, fans couldn't get over the Twitches actress' svelte frame.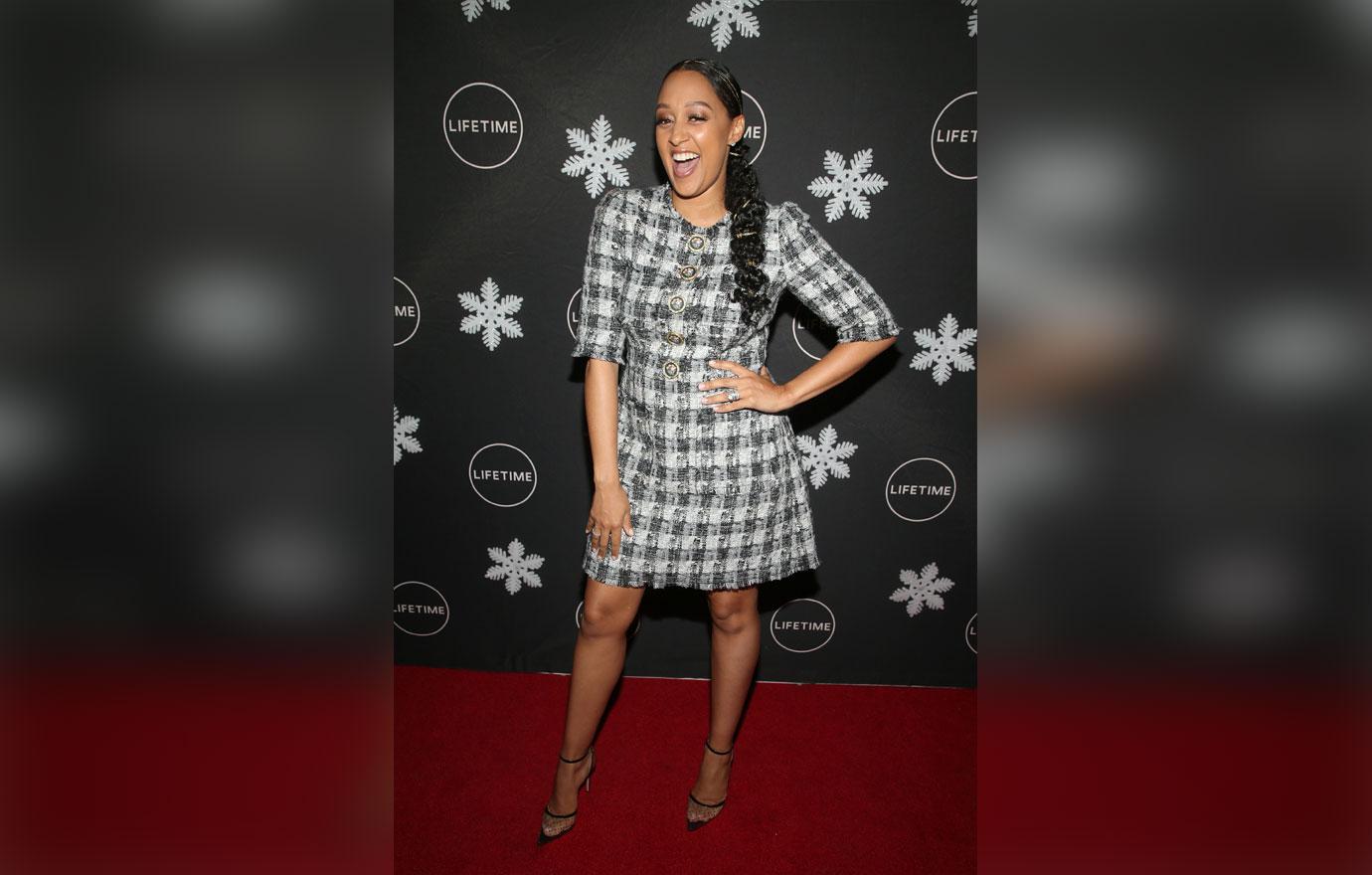 Tia put in lots of hard work in order to get in shape after her second pregnancy.On October 10, the Sister, Sister alum opened up about her postpartum fitness journey."Many women feel the need to #snapback right away after they deliver," the actress wrote on Instagram. "That was never the goal for me. I was called #fat during my #pregnancy and I was called #fat after my #pregnancy."
Article continues below advertisement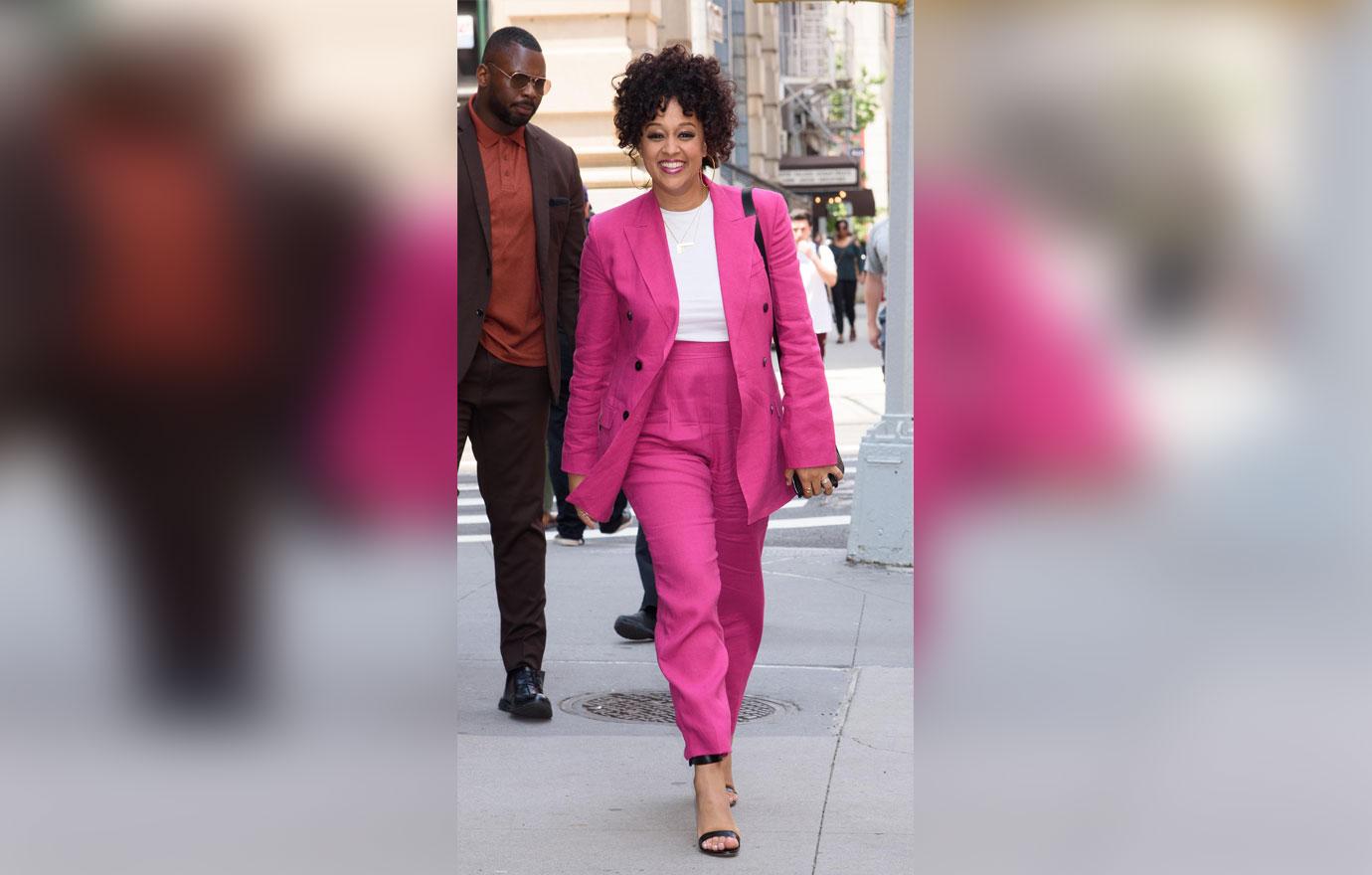 Tia continued and spoke about how she documented her steps along the way. She put herself in a vulnerable position in order to demonstrate that everyone can achieve their goals no matter what their pace is.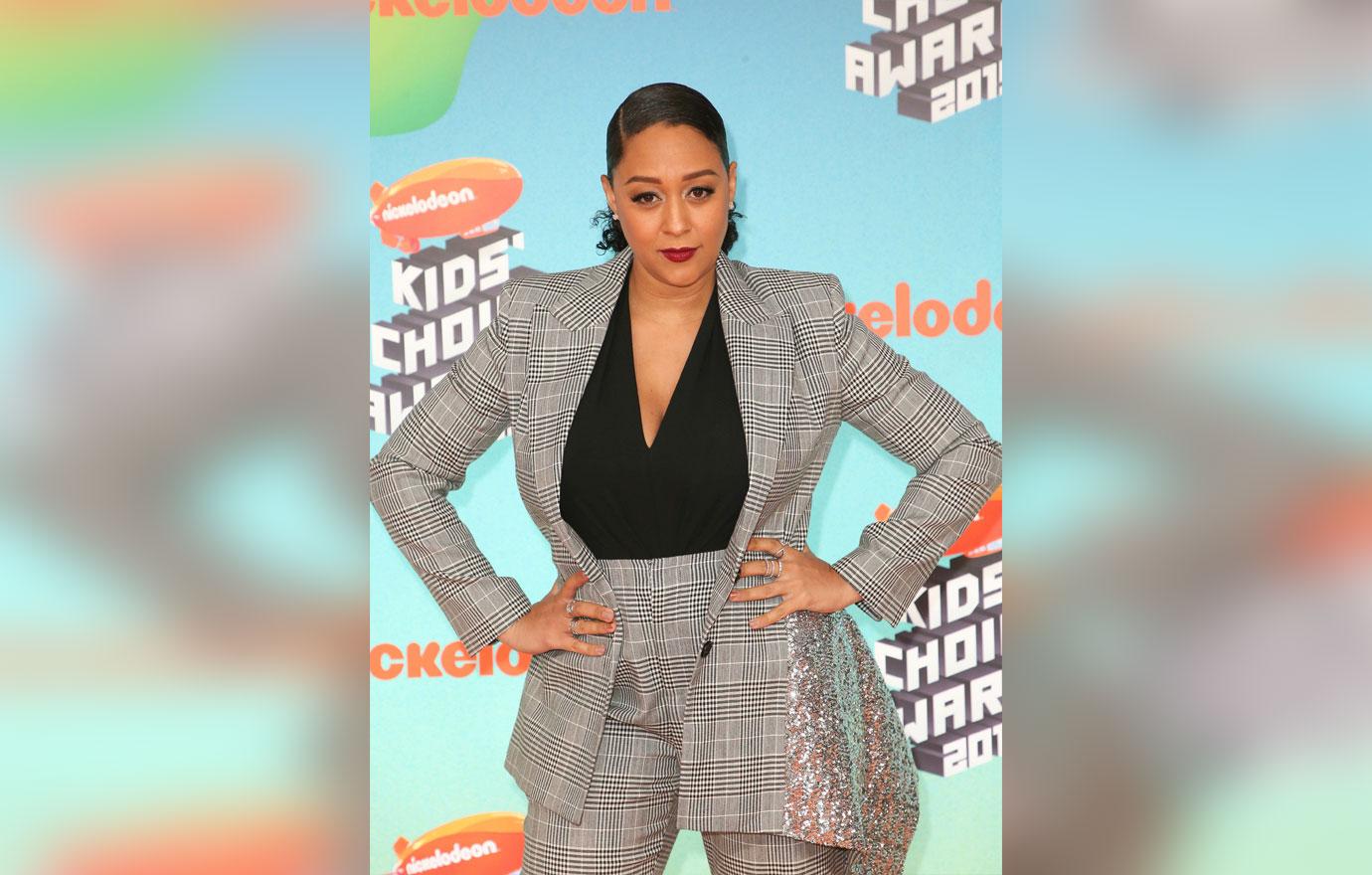 She also spoke about how important self-love is, no matter where someone is in their fitness journey. "After hard work with just diet and exercise, today I'm closer to my goal," Tia continued. "Do I have loose skin and stretch marks? YES. Guess what?? I LOVE all me and I want you to love all of you too."
Article continues below advertisement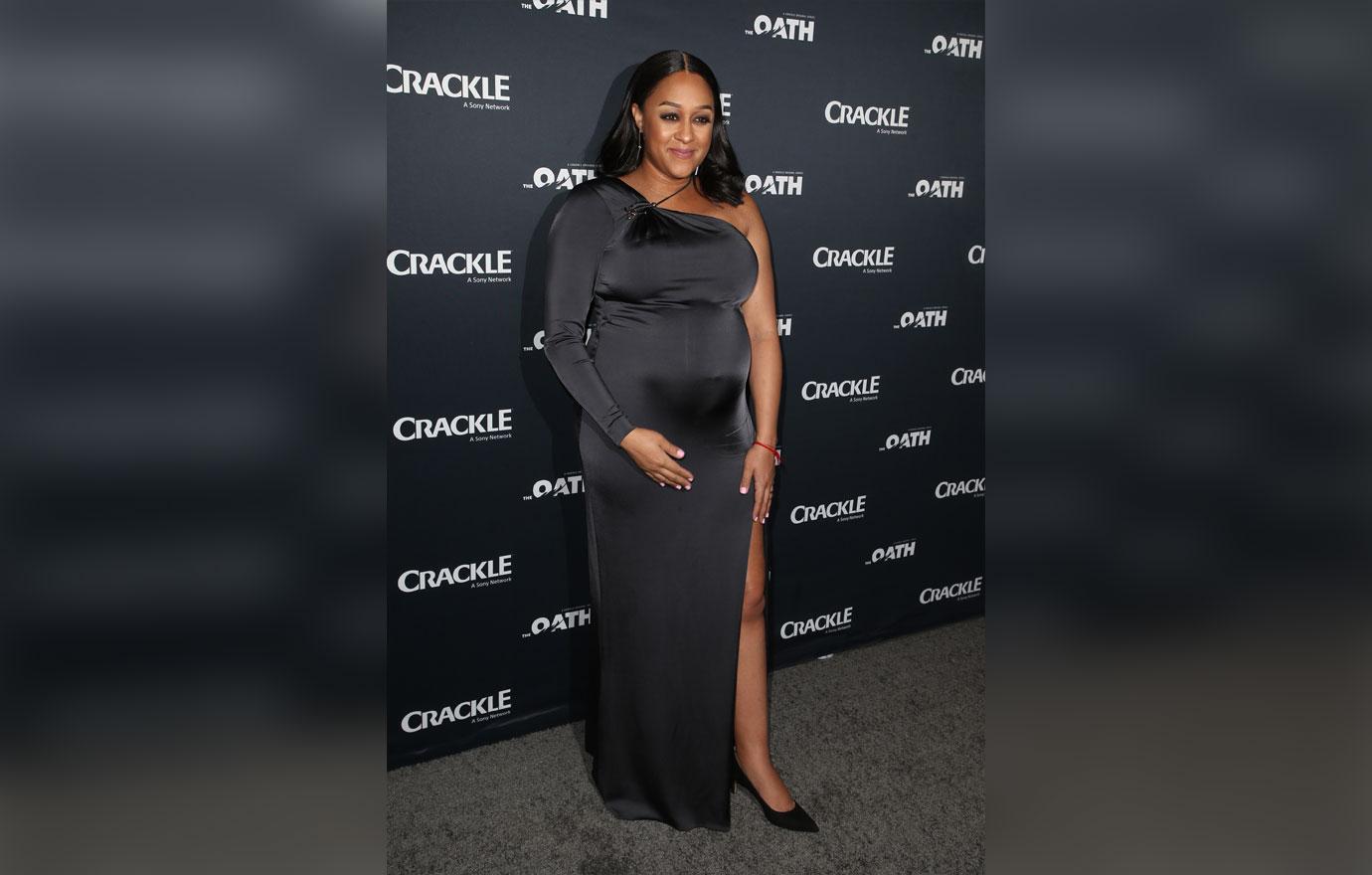 Tia and her husband Cory Hardict welcomed their daughter Cairo in May 2018. They are also parents to 8-year-old son Cree.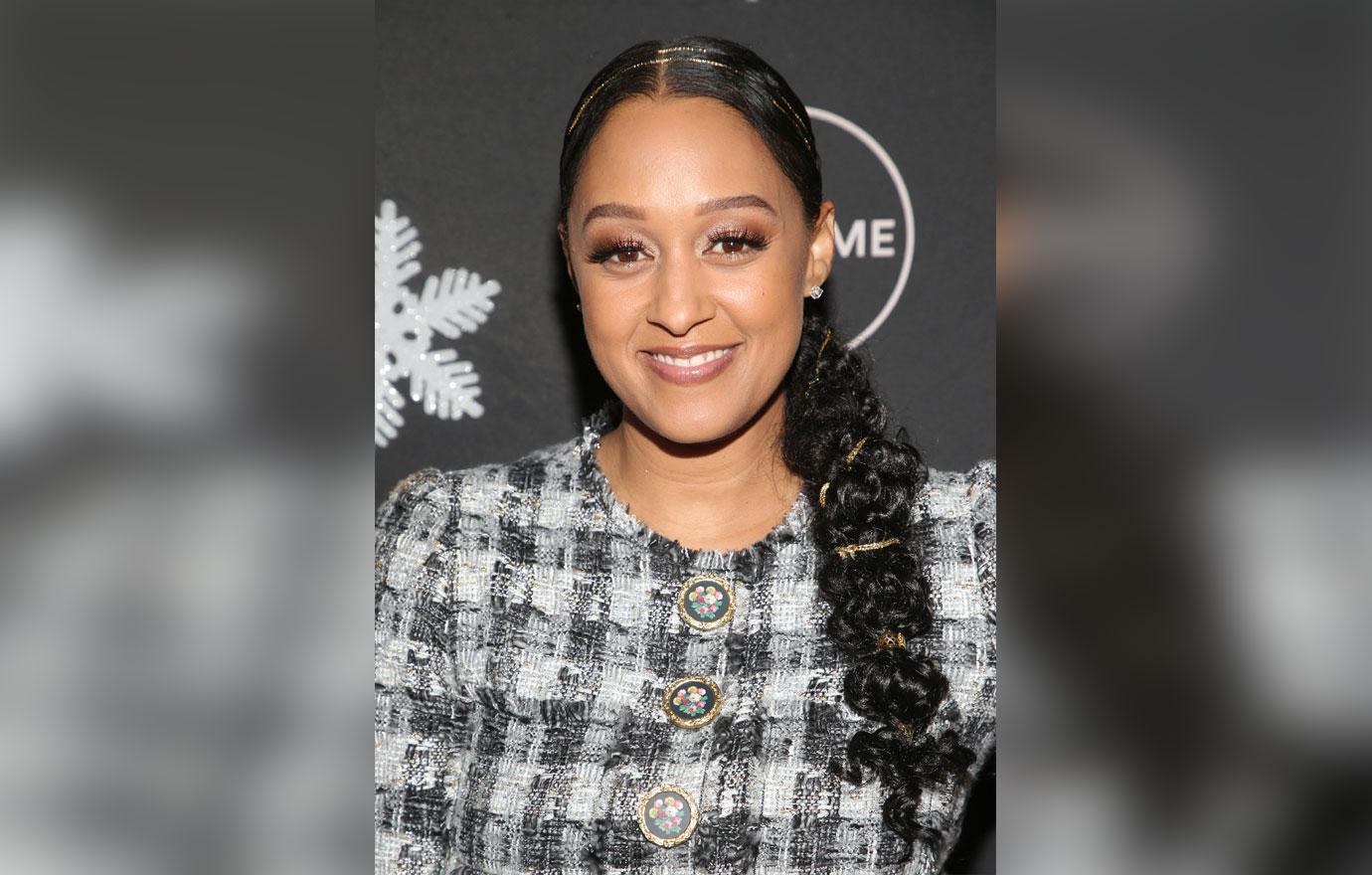 What do you think of Tia's svelte frame? Sound off in the comments below!