PHOTOS
'I Did It My Way': Tia Mowry Gives An Update On Her Post-Pregnancy Body After Trolls Call Her 'Fat'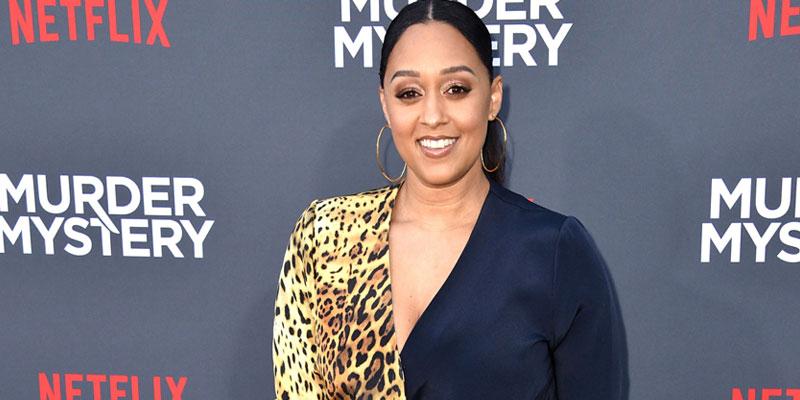 Tia Mowry didn't let anyone pressure her into shedding her extra baby weight before she was ready. In a candid Instagram post, the actress and mother of two opened up about her postpartum fitness journey and clapped back at the idea of the pregnancy "snapback."
Article continues below advertisement
In the picture posted to the 41-year-old's account, she wore a royal blue workout jumpsuit with black sneakers. She went makeup-free and had her hands clasped in front of her as she stood in the yoga "Tree" pose.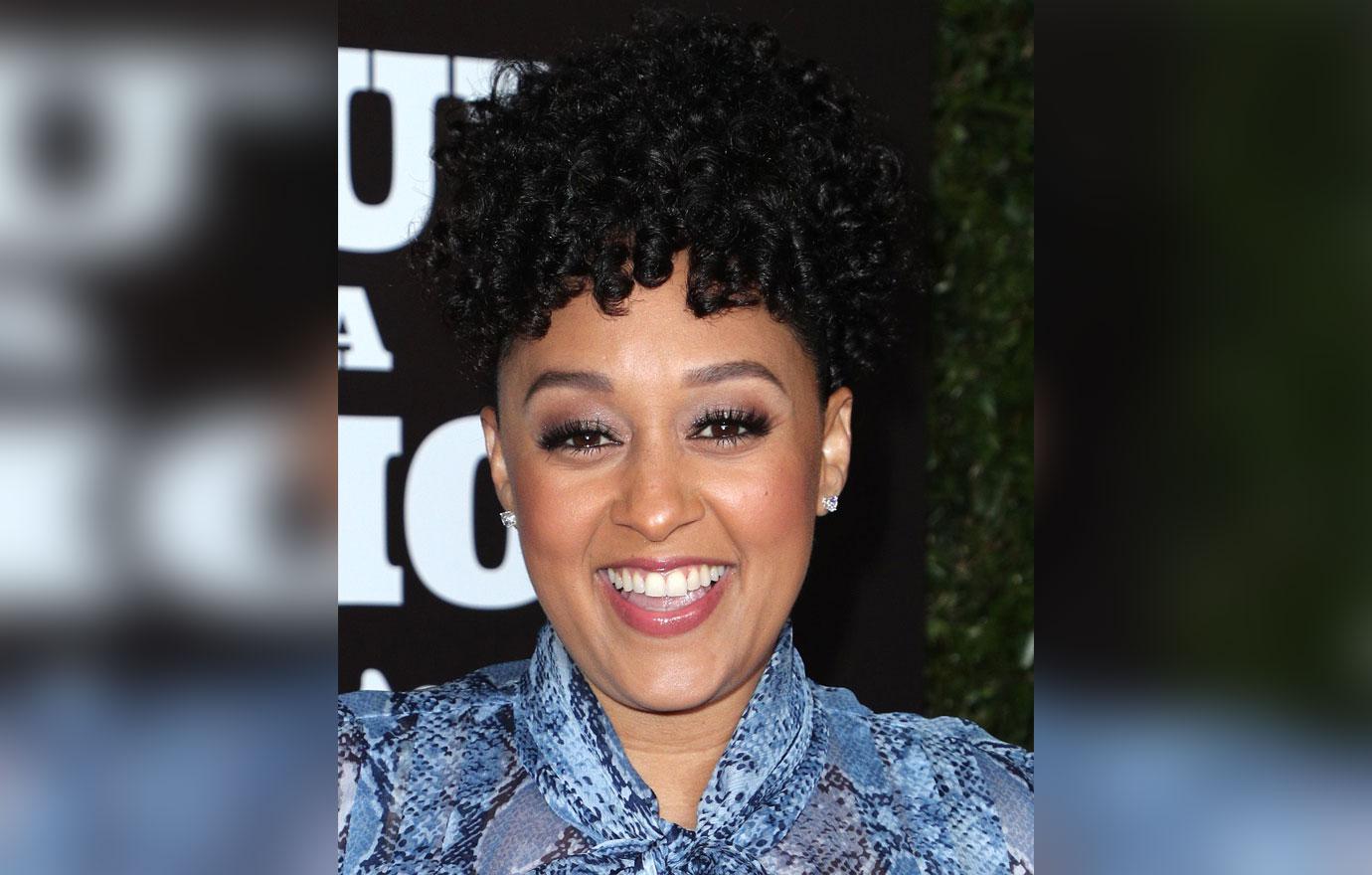 "Checking in. #17months post pregnant. I did it my way and in my time," she began her lengthy caption.
Article continues below advertisement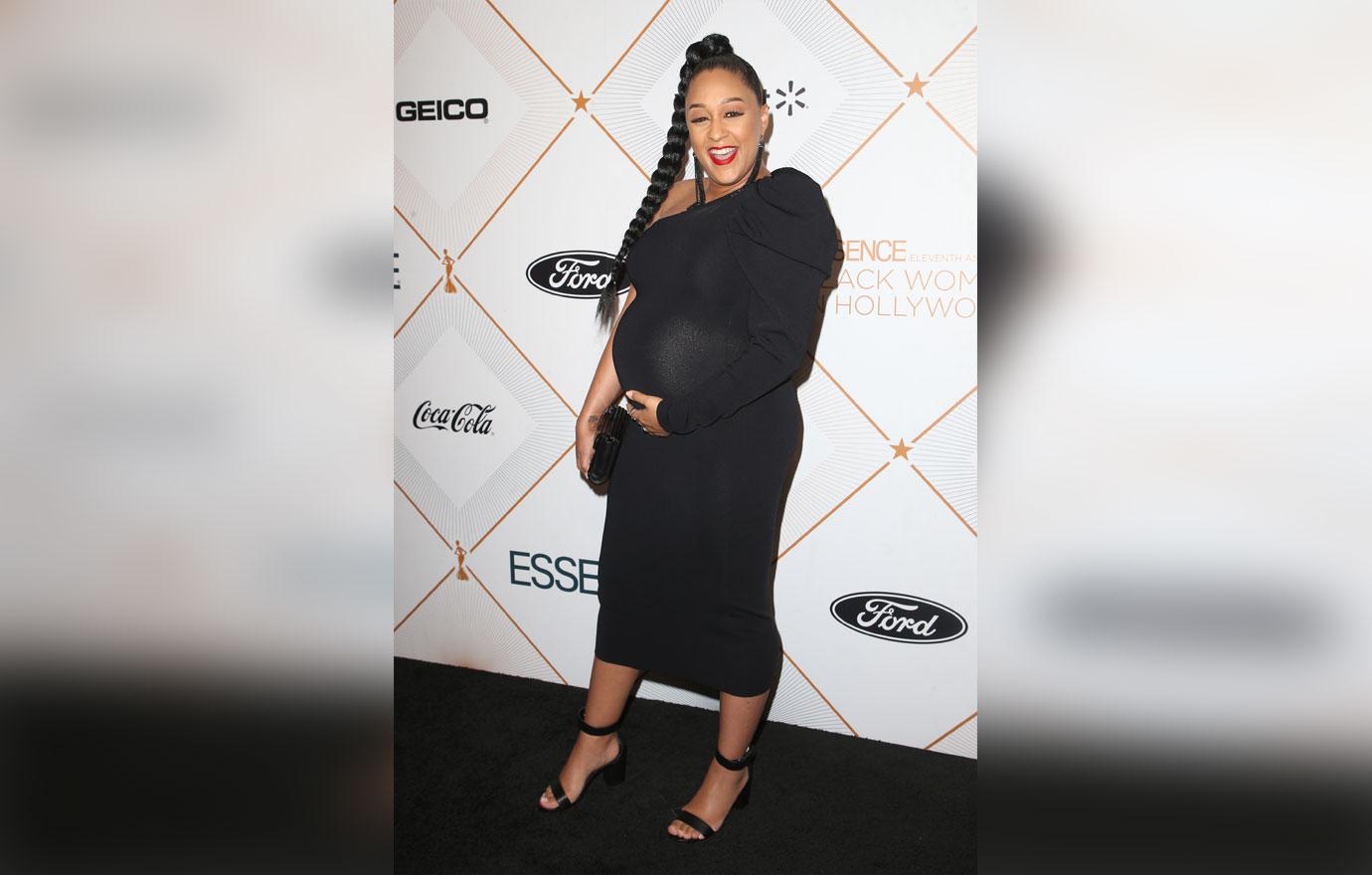 "Many women feel the need to #snapback right away after they deliver," the actress continued. "That was never the goal for me. I was called #fat during my #pregnancy and I was called #fat after my #pregnancy."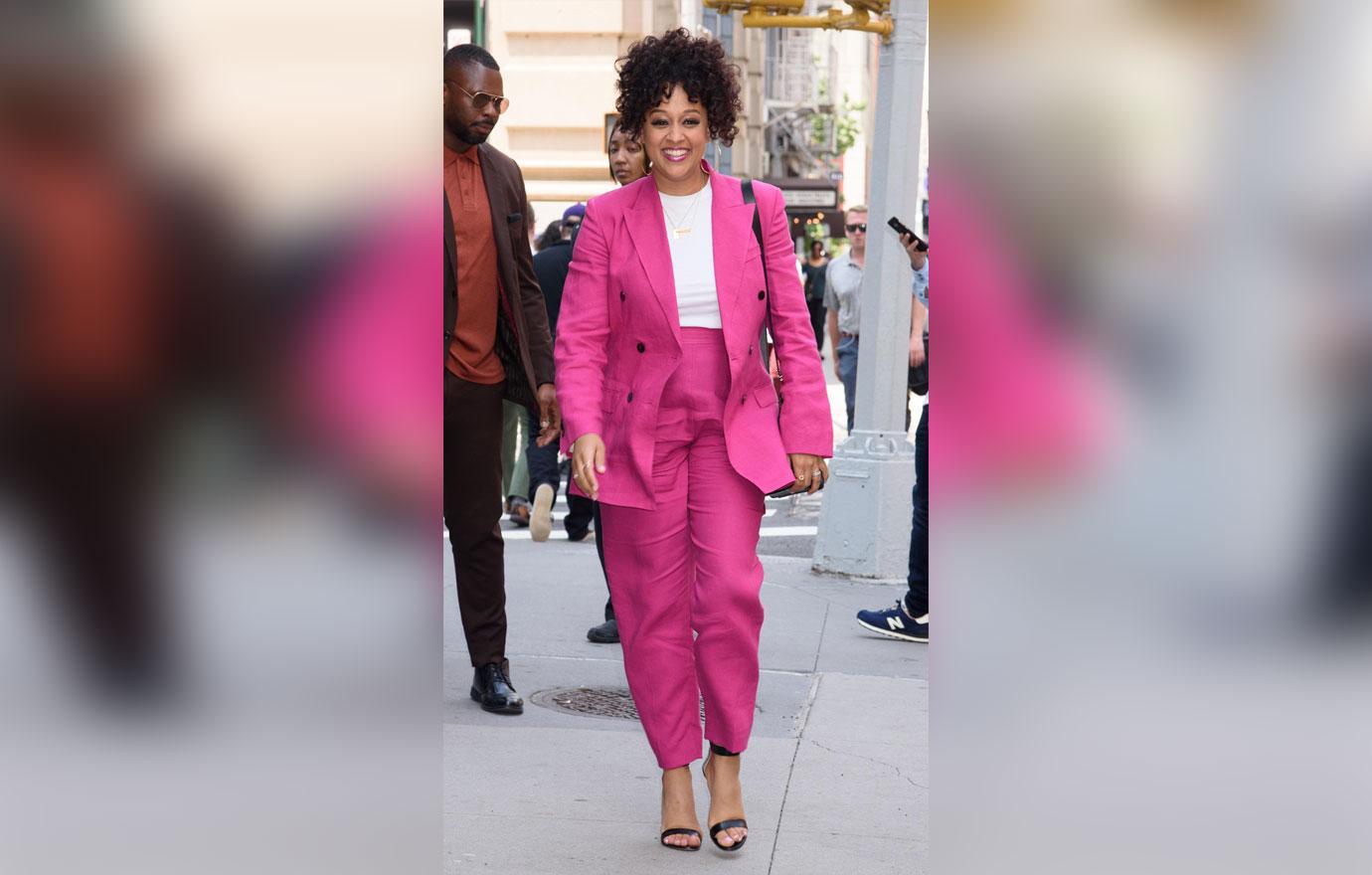 "Why do we do this to each other?" she asked. "Instead of #love one another other? I will never understand that. I intentionally documented my journey and became vulnerable to show #women that it's okay to go at your own pace, it is okay to love yourself no matter where you are in your journey."
Article continues below advertisement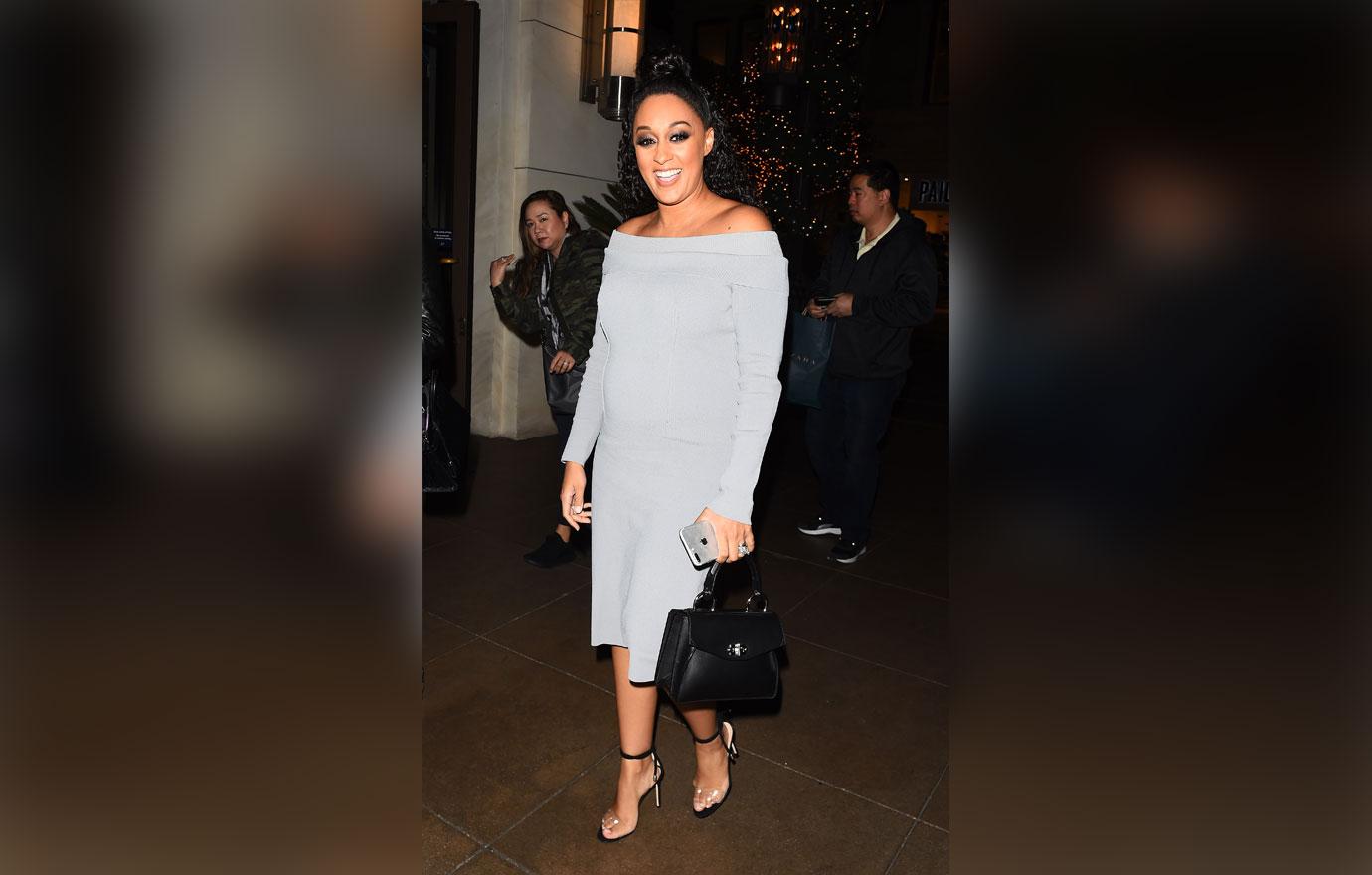 "Do not fold to societal pressures," the Sister, Sister star urged her followers and fellow new moms. "After hard work with just diet and exercise, today I'm closer to my goal. Do I have loose skin and stretch marks? YES. Guess what?? I LOVE all me and I want you to love all of you too."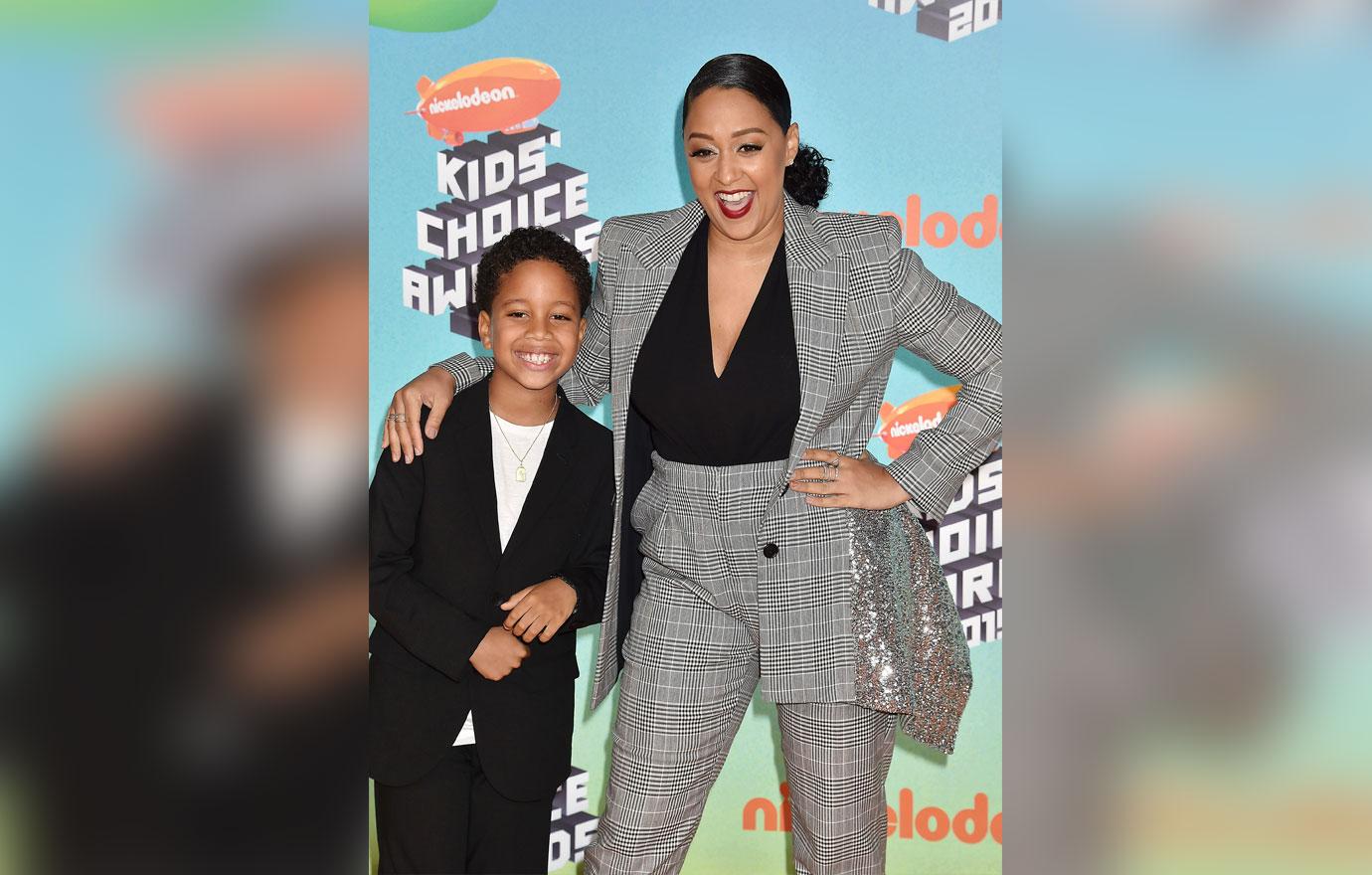 Article continues below advertisement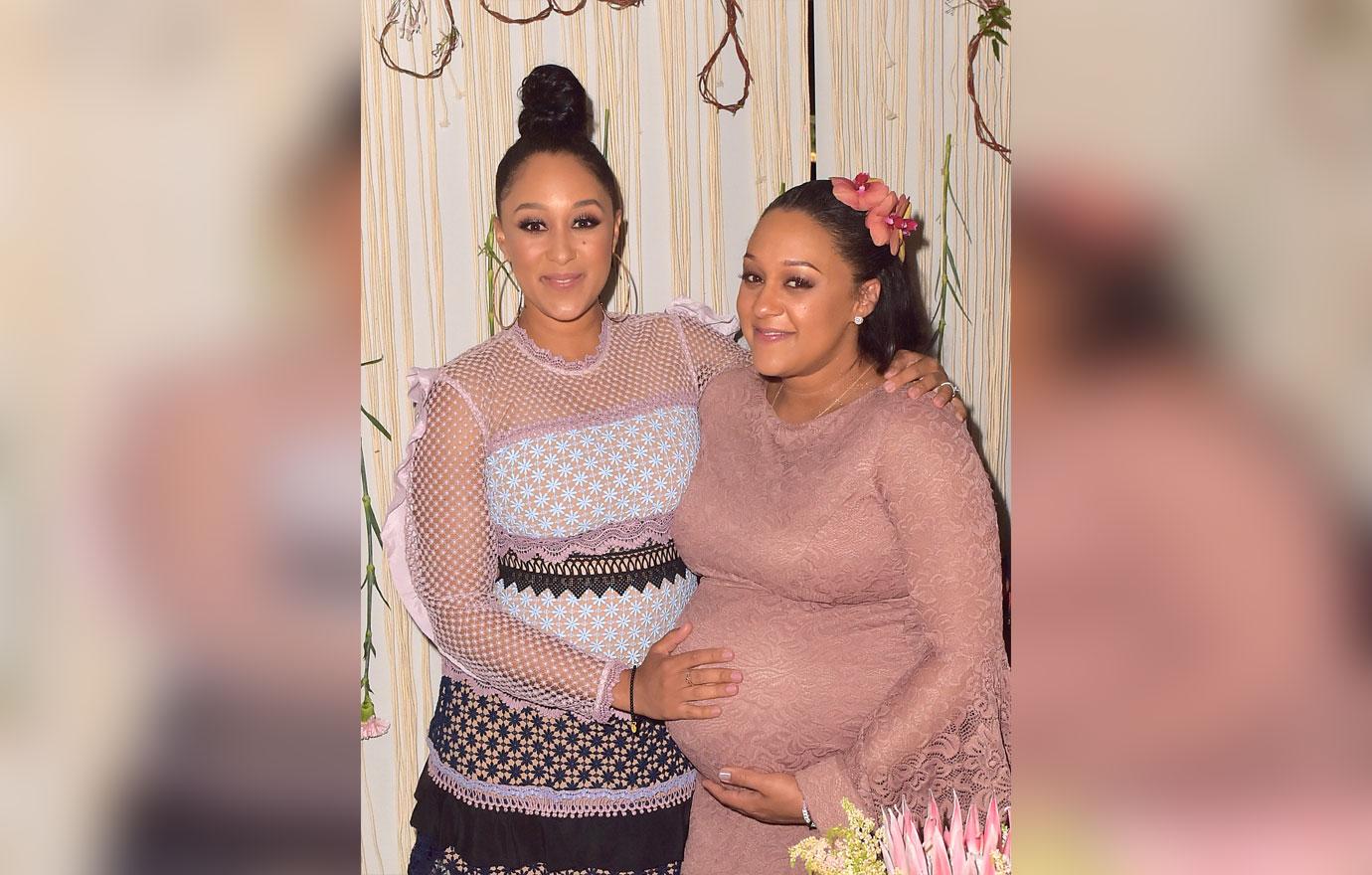 In addition to hitting back against societal pressures, the Tia Mowry At Home star has no qualms standing up to her own loved ones when necessary. During a recent episode of The Real, her twin sister Tamera Mowry revealed that Tia has previously told her never to discuss their arguments on air.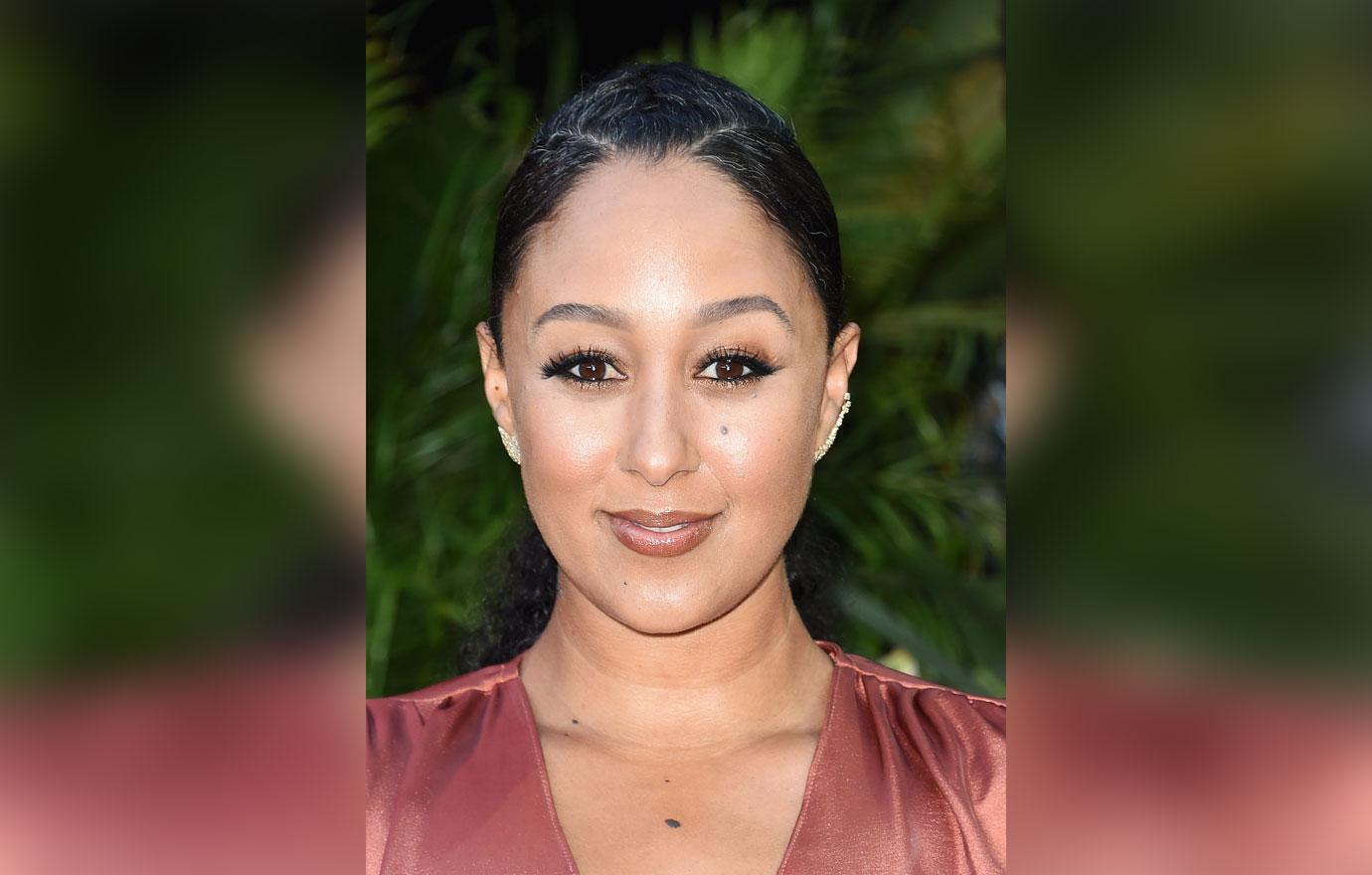 "I've learned not to say anything that my family can't defend themselves against in the moment if they're not here," Tamera explained. "It's just respect. And I actually have a conversation with them beforehand. When you do interviews you sometimes know the questions and stuff. So now I know my limitations."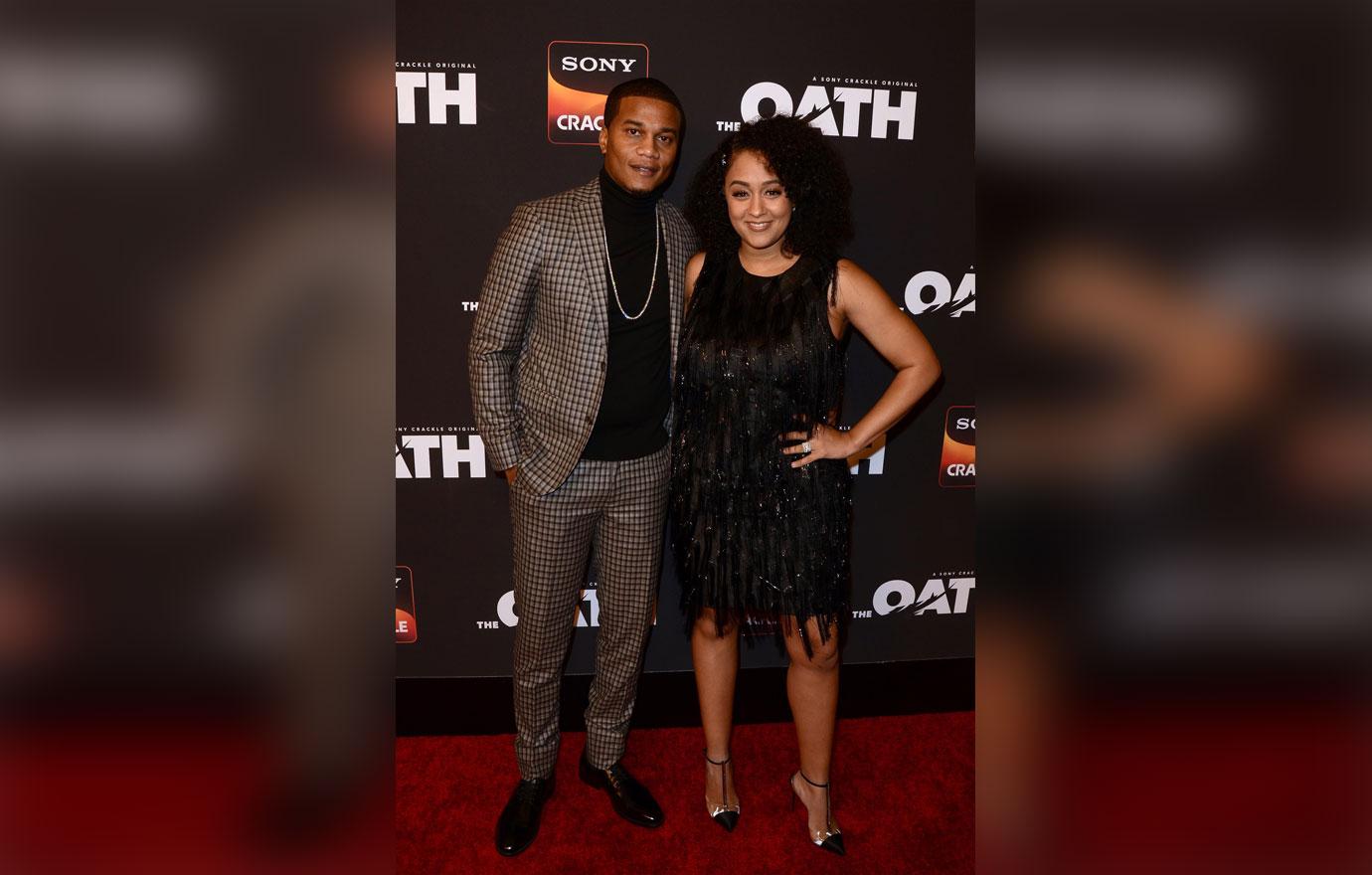 What do you think about Tia being so open about her post-pregnancy fitness? Share your thoughts in the comments sectio