PHOTOS
TMI! Tiffany Haddish Reveals Her Exact Number Of Sexual Partners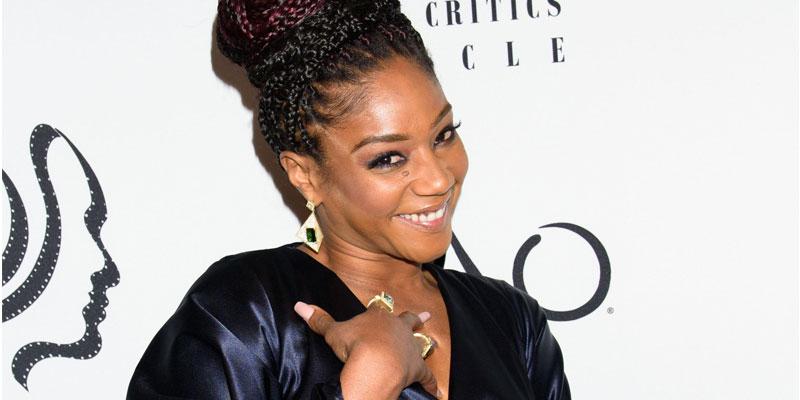 Tiffany Haddish graced the cover of this month's Glamour. During the feature interview, she got candid about her career and about her past sexual history. Keep reading to find out her big "number."
Article continues below advertisement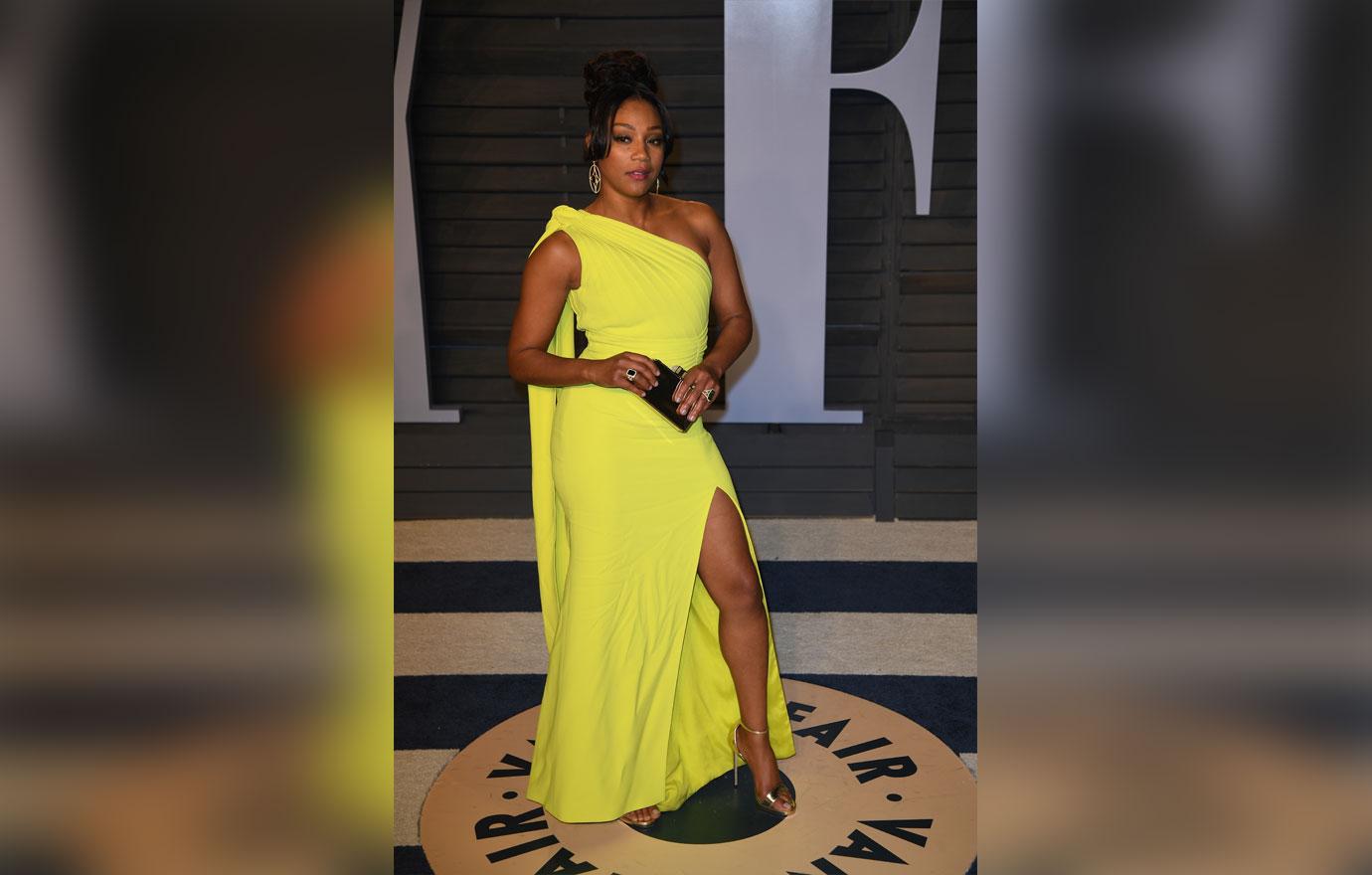 In her latest role for Night School, the funny-woman stars opposite longtime friend Kevin Hart and she plays a no-nonsense teacher. Tiffany admitted that, in reality, she wouldn't have minded taking up teaching as a profession.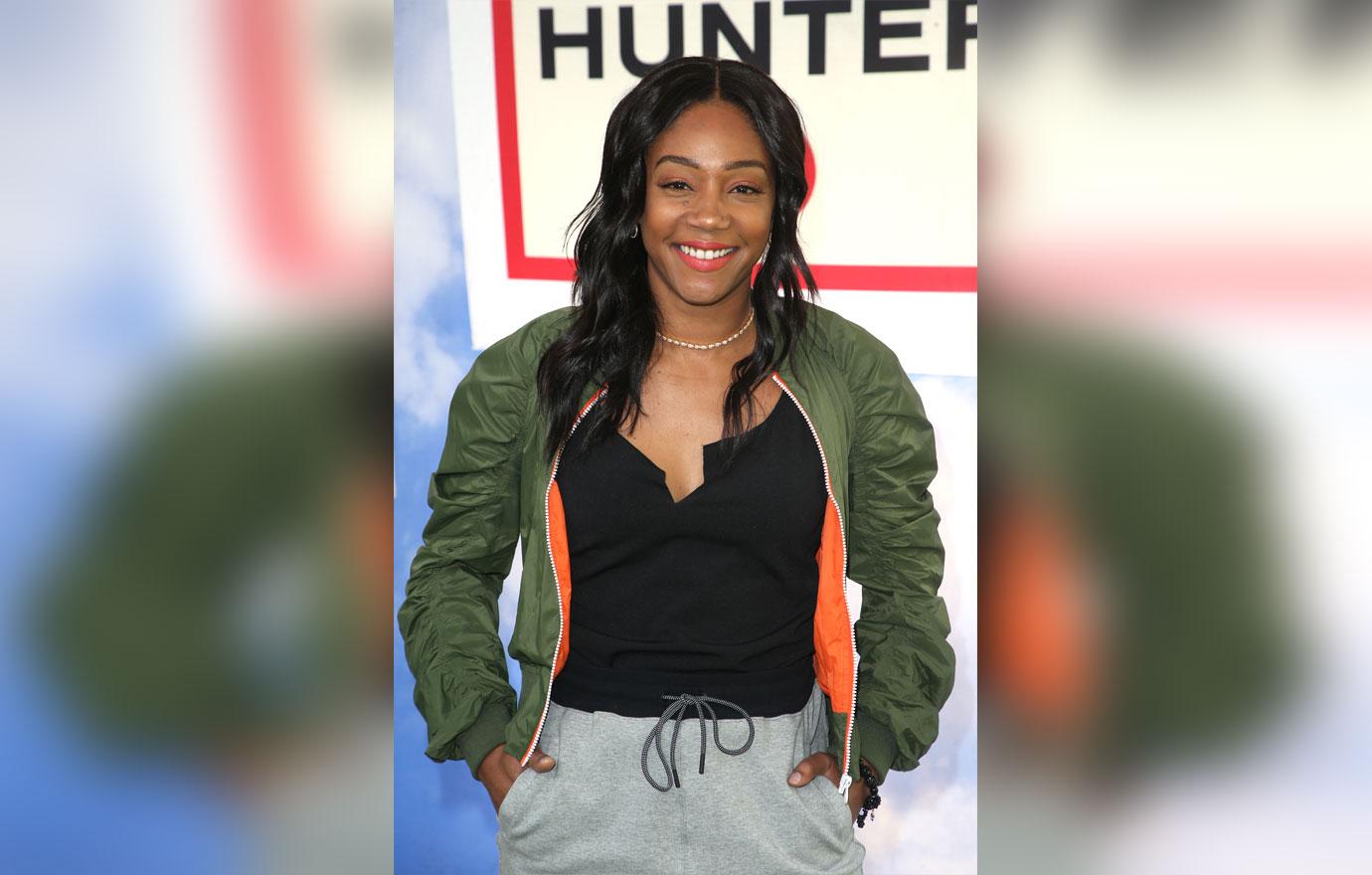 "I don't mind being a teacher. I always say, 'If this comedy thing doesn't work out, I would probably be a sex education teacher,'" she said in jest.
Article continues below advertisement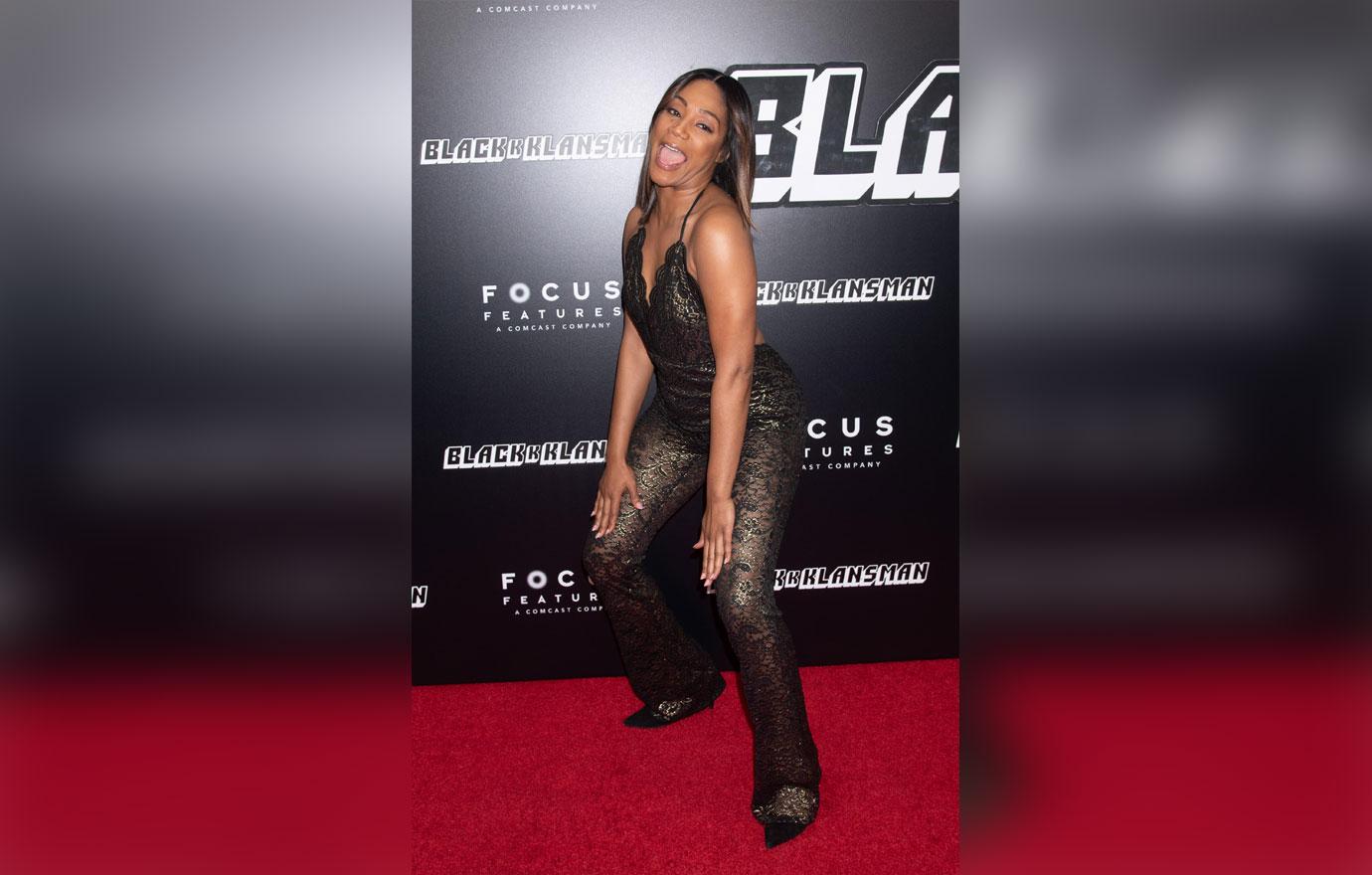 She continued, "I would be the best sex education teacher. I guarantee none of my kids would have STDs after I finish teaching them." And further along in the interview, the Girls Trip star reveals that she was VERY familiar with that particular subject matter.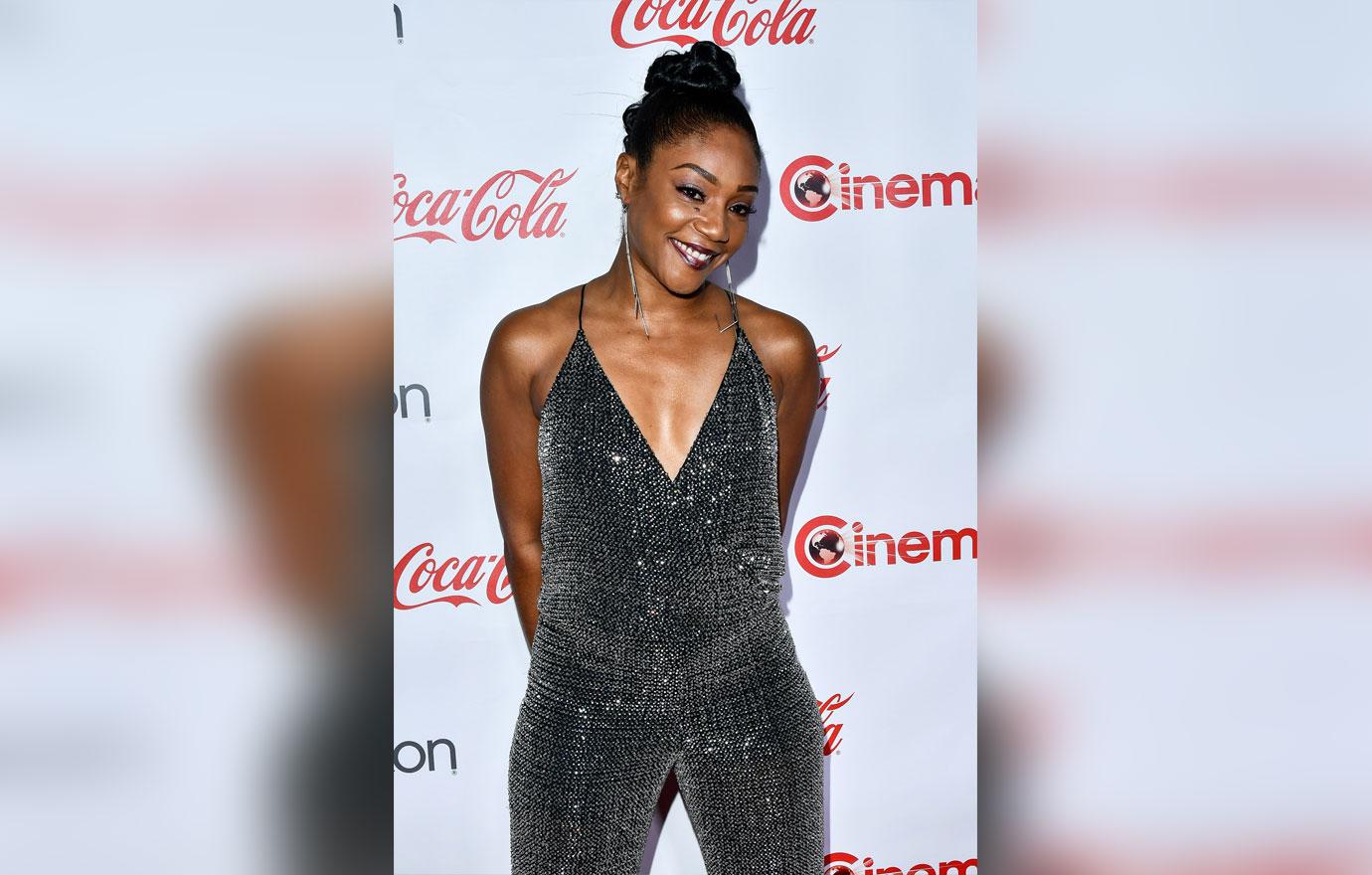 In response to being asked about her dating life, the Los Angeles native answered, "I don't really have time."
Article continues below advertisement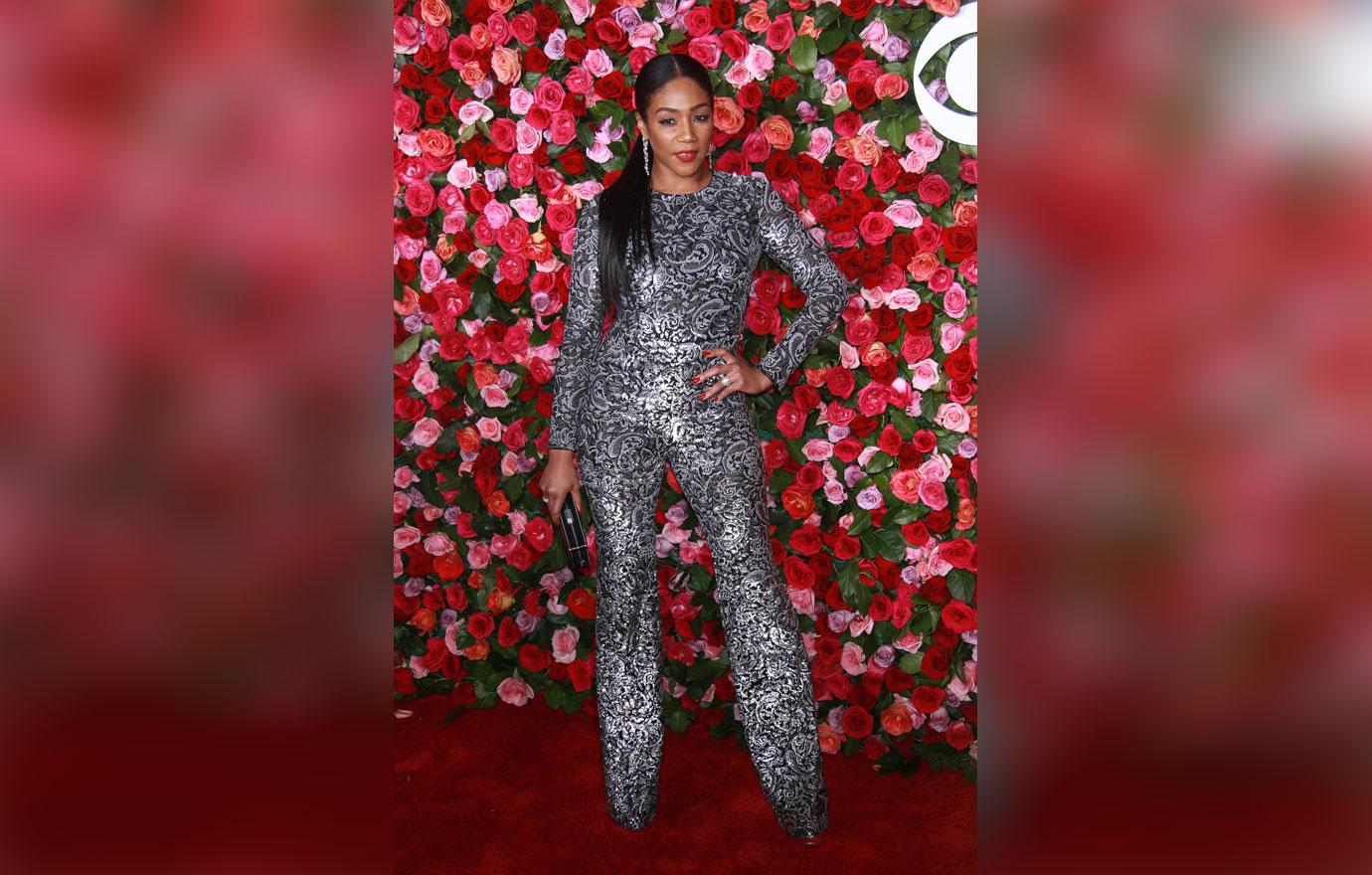 Then she dropped the big reveal. "And I've had enough somebodies," she continued. "I done ran through 38 dudes, OK? Body count, yeah. Mine is 38. Write it down. Let them know. I've had 38 experiences."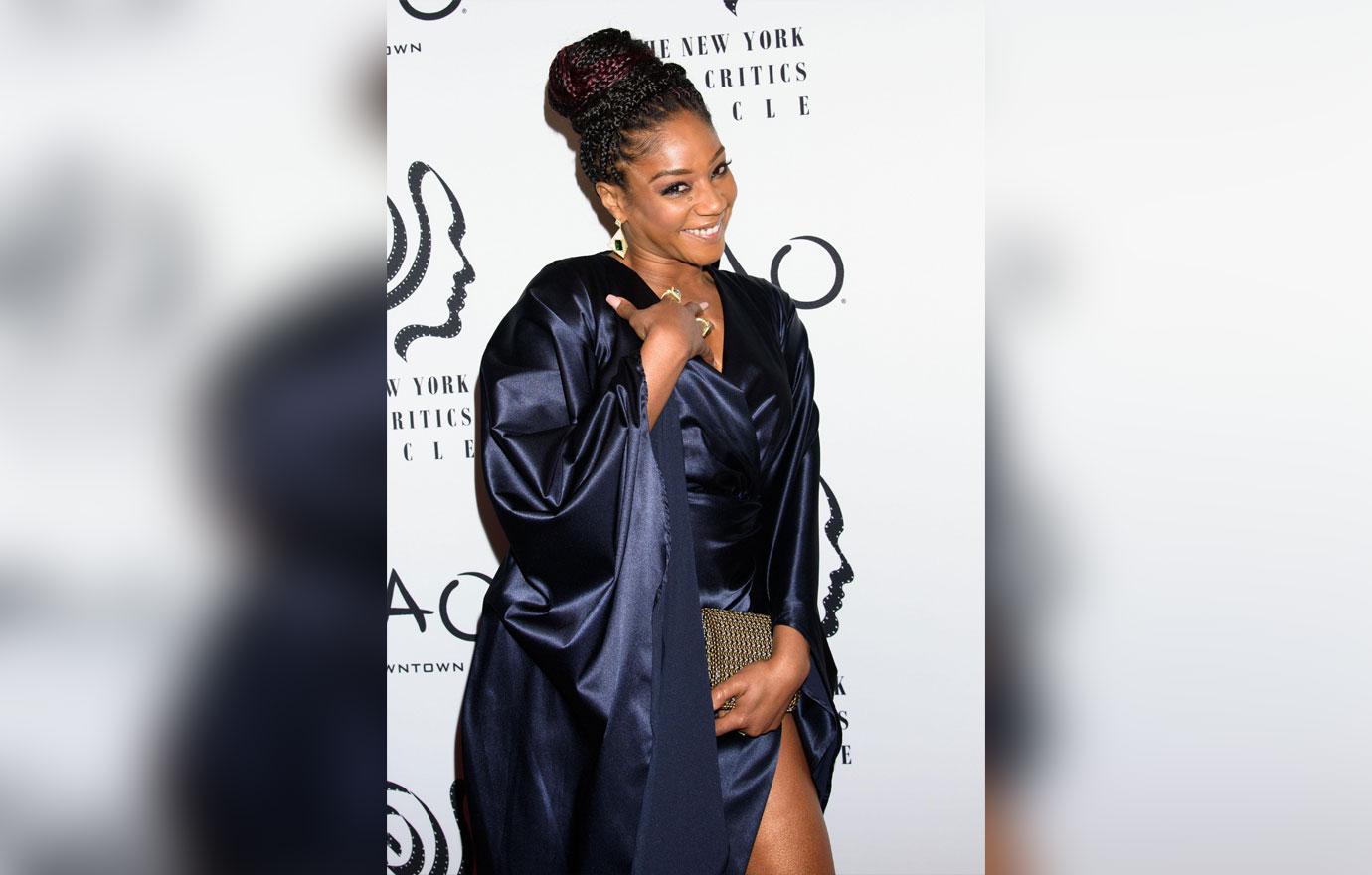 Instead of dating and upping her body count, Tiffany has her eyes set firmly on her goals. "I want to get on that Forbes magazine, not for the money, but to be an example to other foster youths," she admitted.
Article continues below advertisement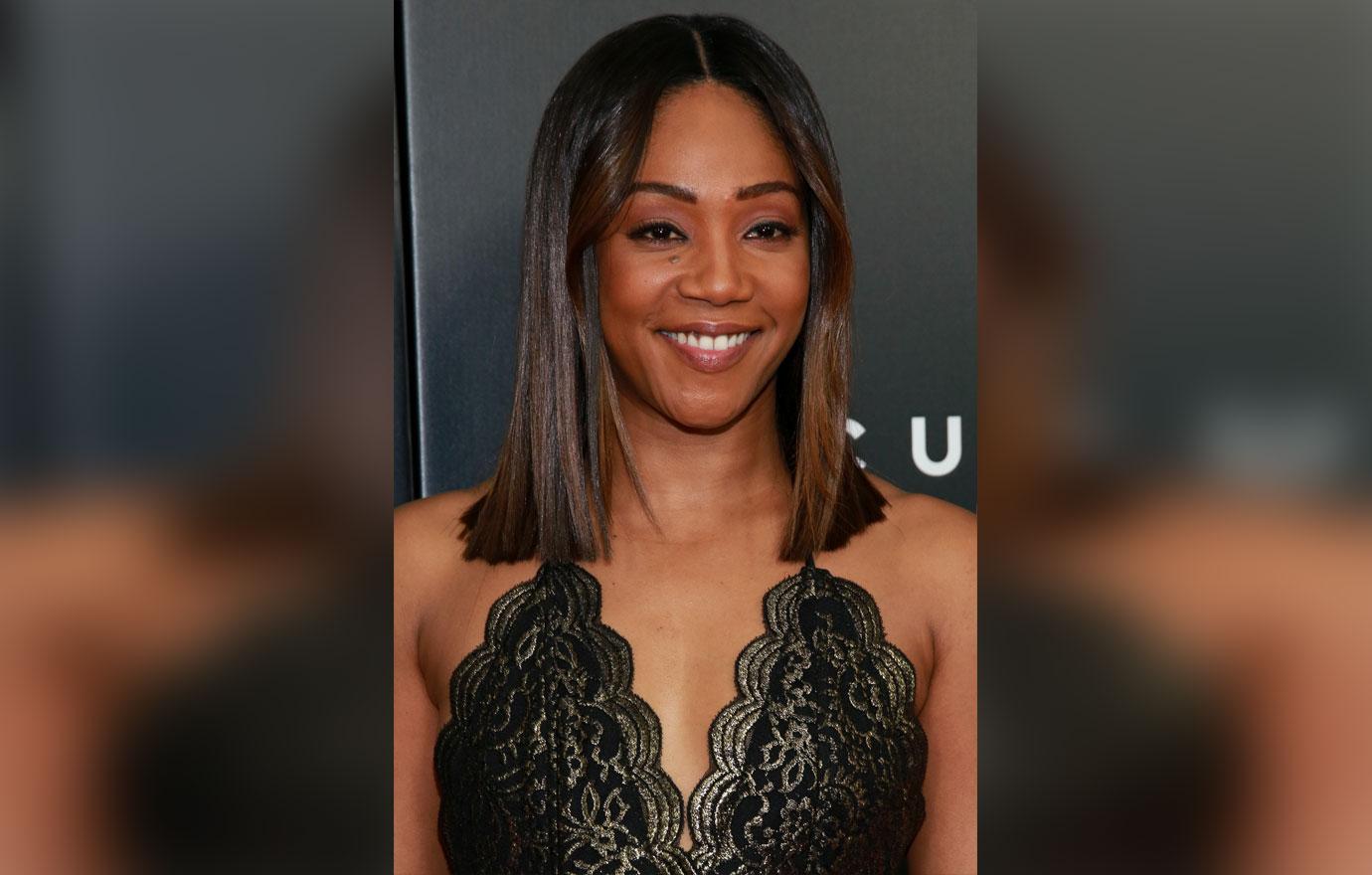 Her film Night School is slated to hit theaters on September 28.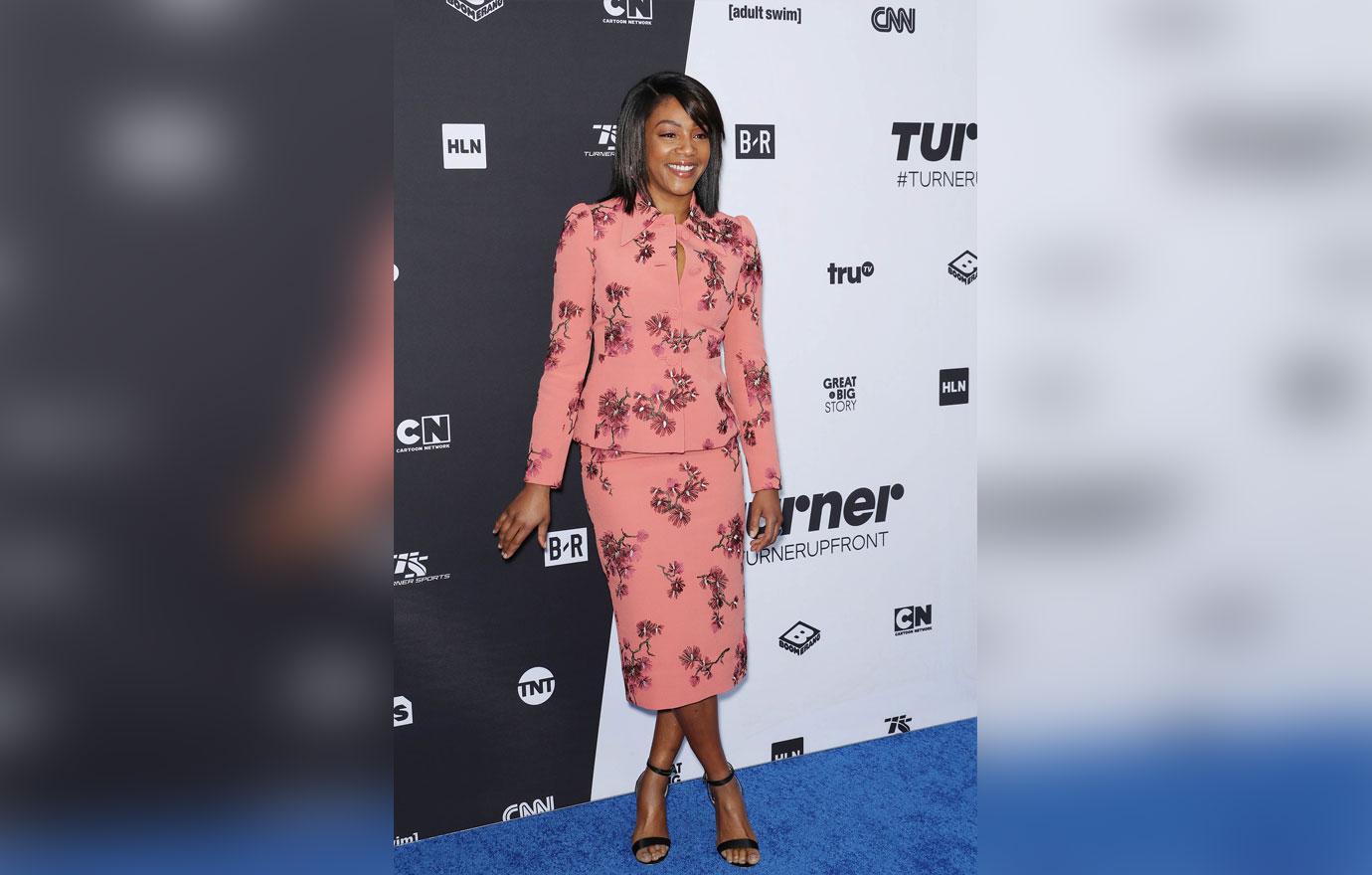 What do you think about Tiffany's big reveal? Sound off in the comments!