PHOTOS
Is Tiffany Haddish Hooking Up With Brad Pitt? Here's Everything We Know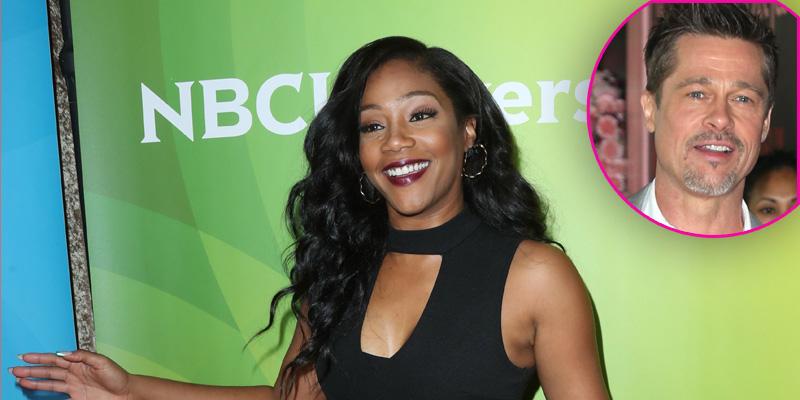 Tiffany Haddish is once again telling all about other celebrities and their private lives! First, she told a story about how Beyonce had to step in when a woman put her hand on Jay-Z's chest at an after-party, and now, she is revealing some pretty epic information about Brad Pitt! The actor, who has recently come back into the spotlight after Angelina Jolie blindsided him with a divorce, apparently is down to get involved romantically with Tiffany! Here's everything we know so far.
Article continues below advertisement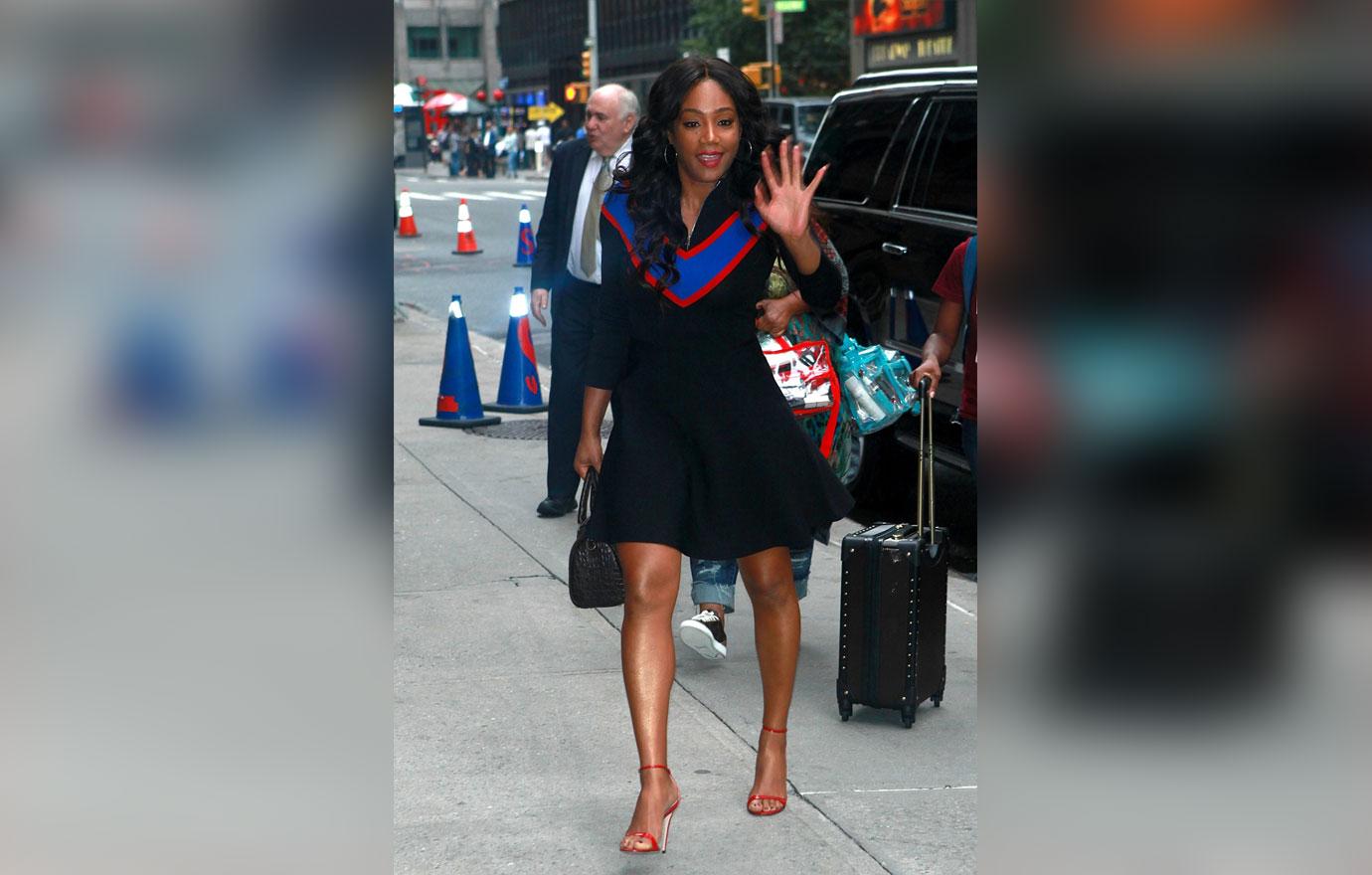 Backstage at the Oscars on Sunday night, the comedian implied to Kelly Ripa that she and Brad may be hooking up in the near future.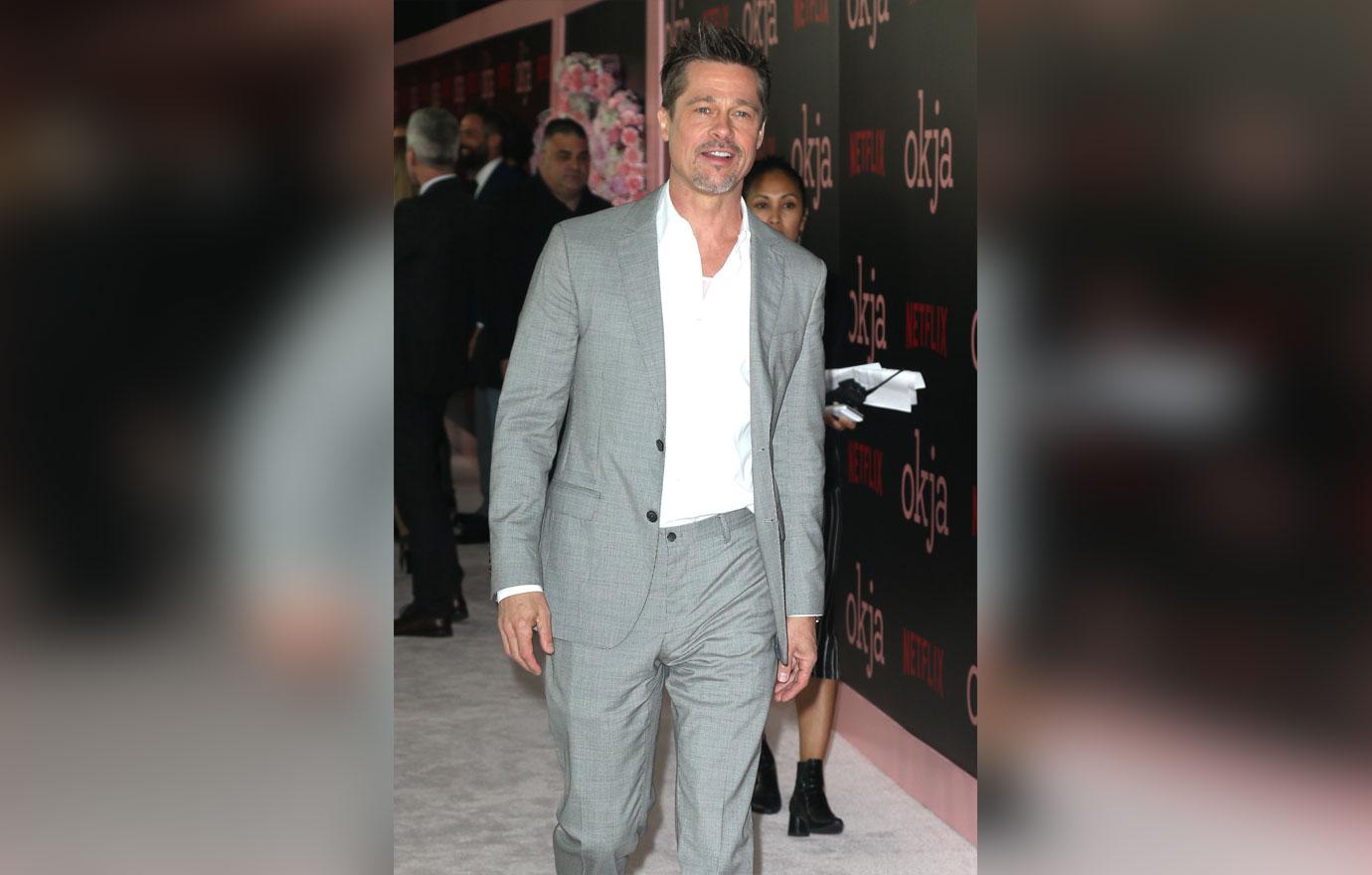 "Oh, I just met him on the elevator, he said in one year if he's single and I'm single we gonna do it, so you know what that means!" Oh snap! We'd definitely be here for that.
Article continues below advertisement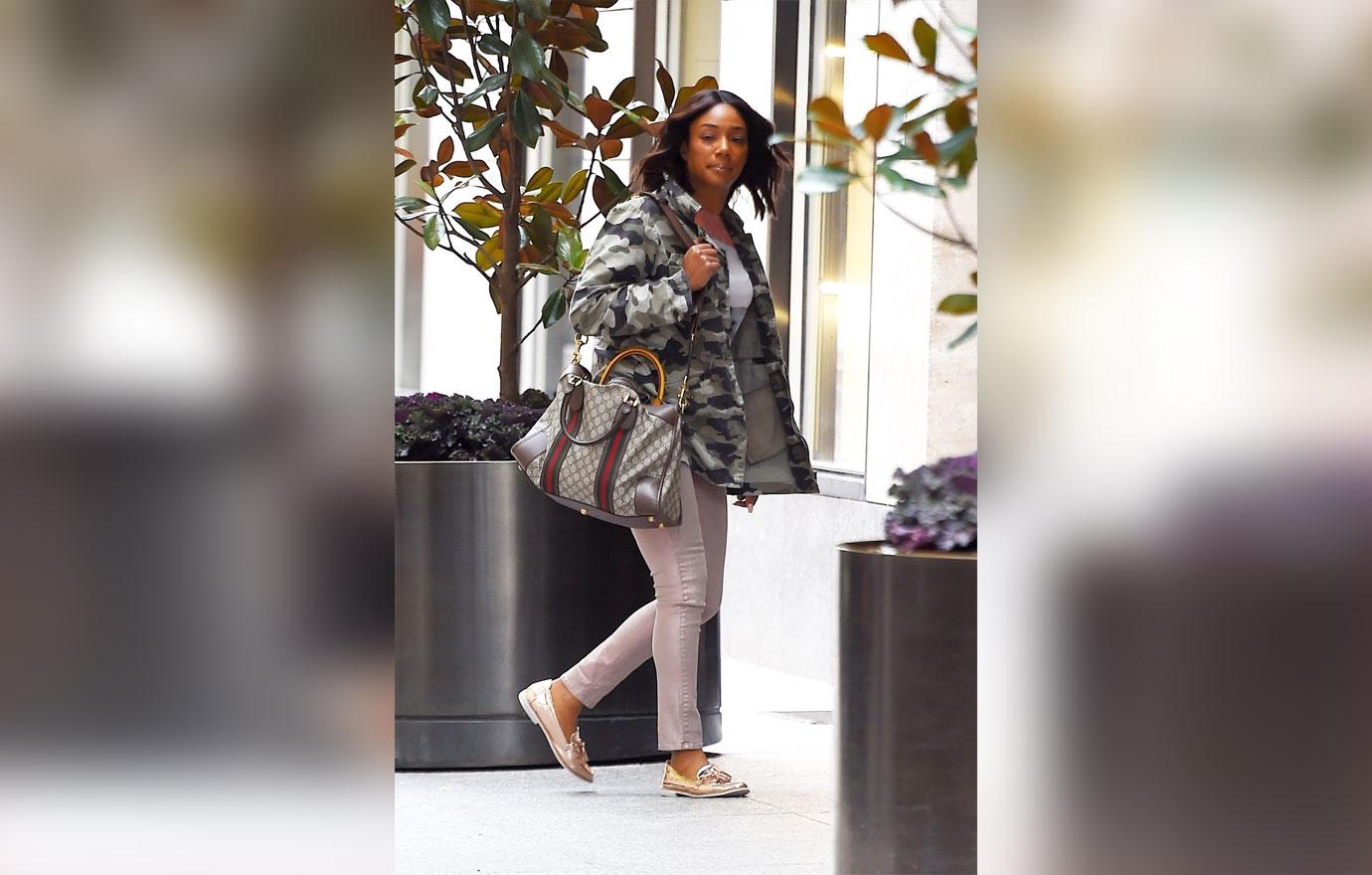 The 38-year-old is a bit hesitant, however, though he is one of the most handsome men in Hollywood.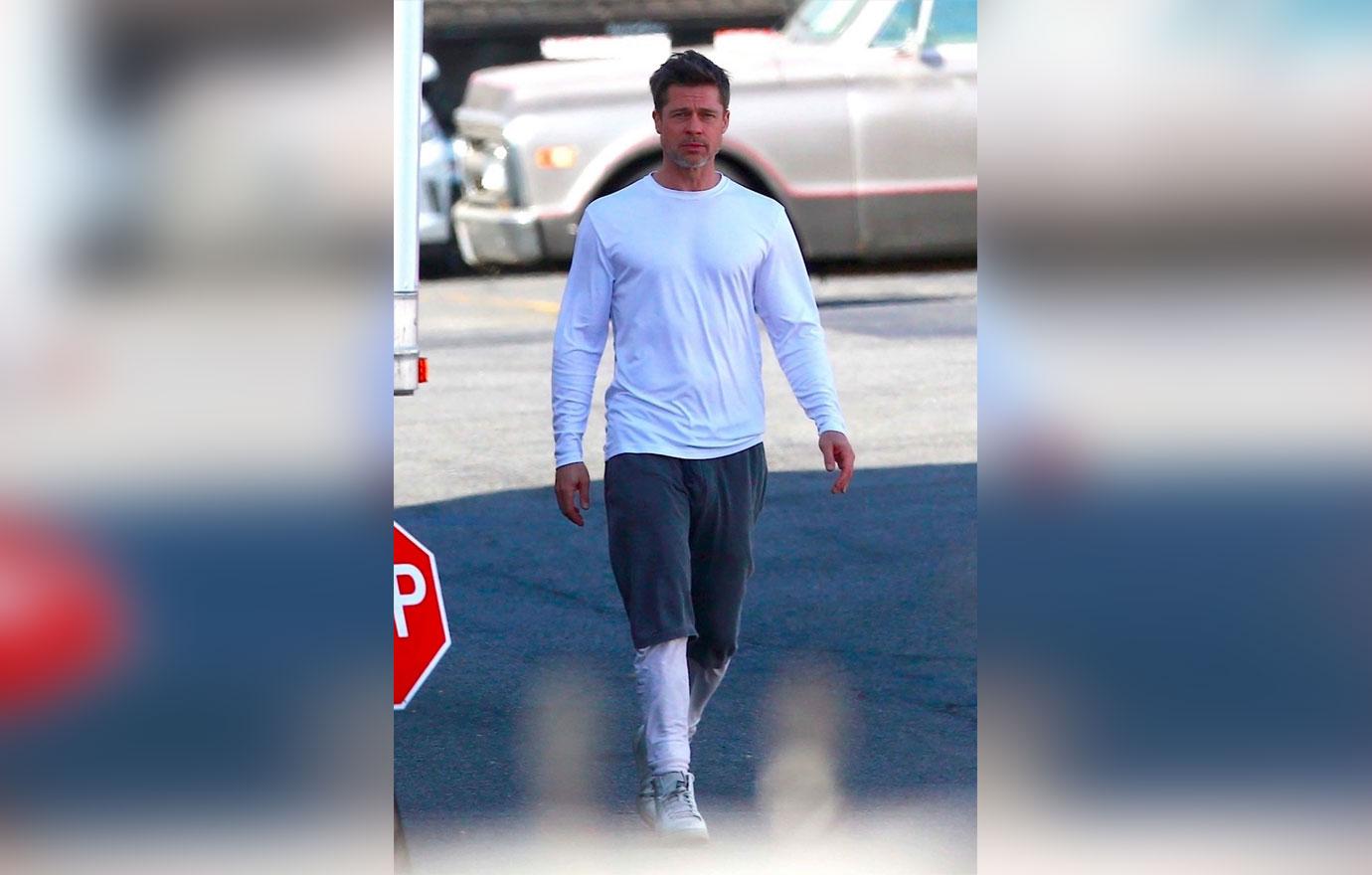 "But he do got seven kids, I don't know if I could deal with a man that's got that many kids," Tiffany admitted. (In actuality, Brad has six with his ex Angelina.)
Article continues below advertisement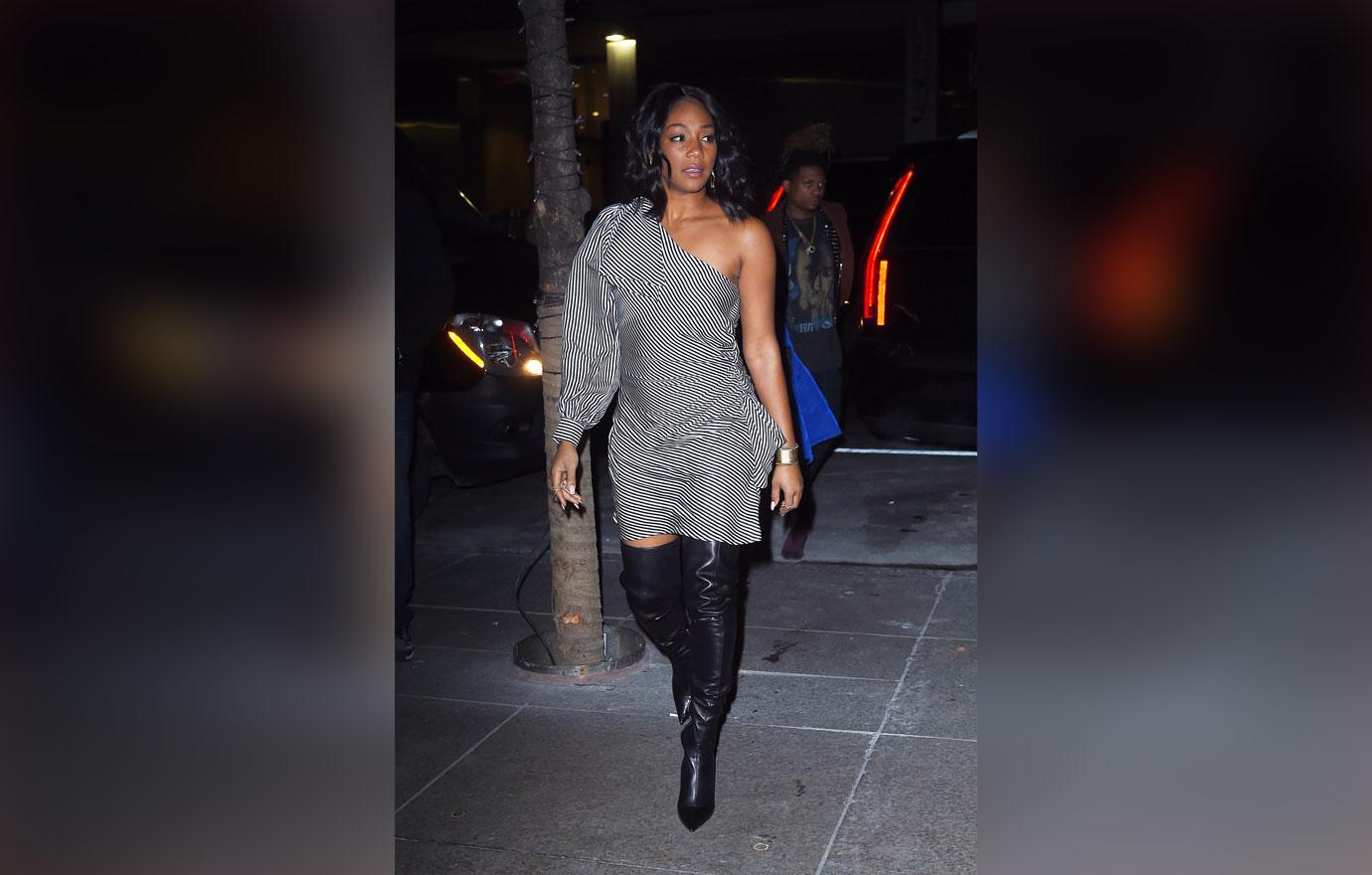 After a game of Marry, Date, Dash, Tiffany shockingly said she wouldn't walk down the aisle with Brad either! She's not ditching him either though.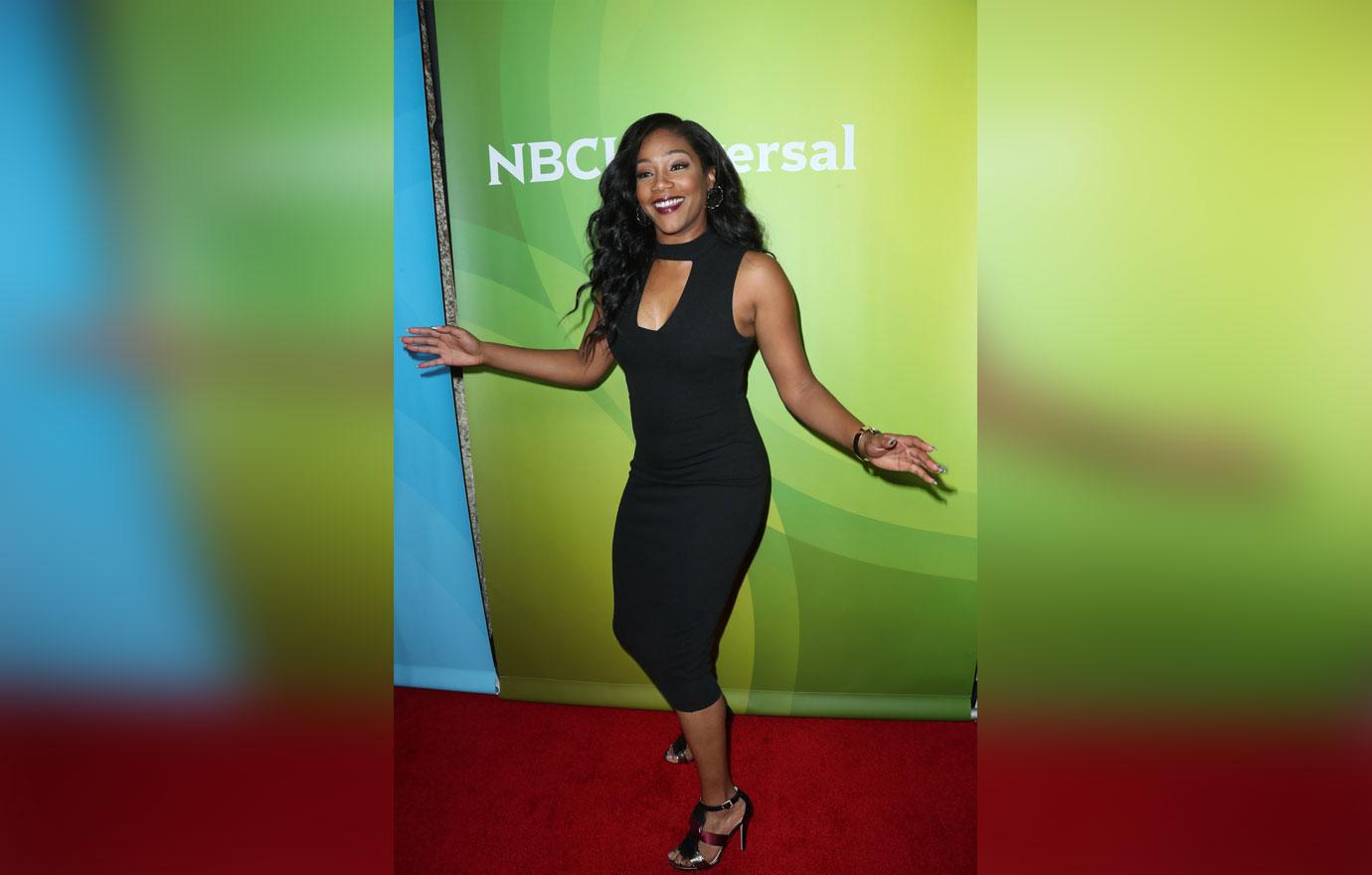 "I would date Brad Pitt, marry George Clooney, and I would ditch Javier Bardem because I don't know who Javier is," she said. Fair enough.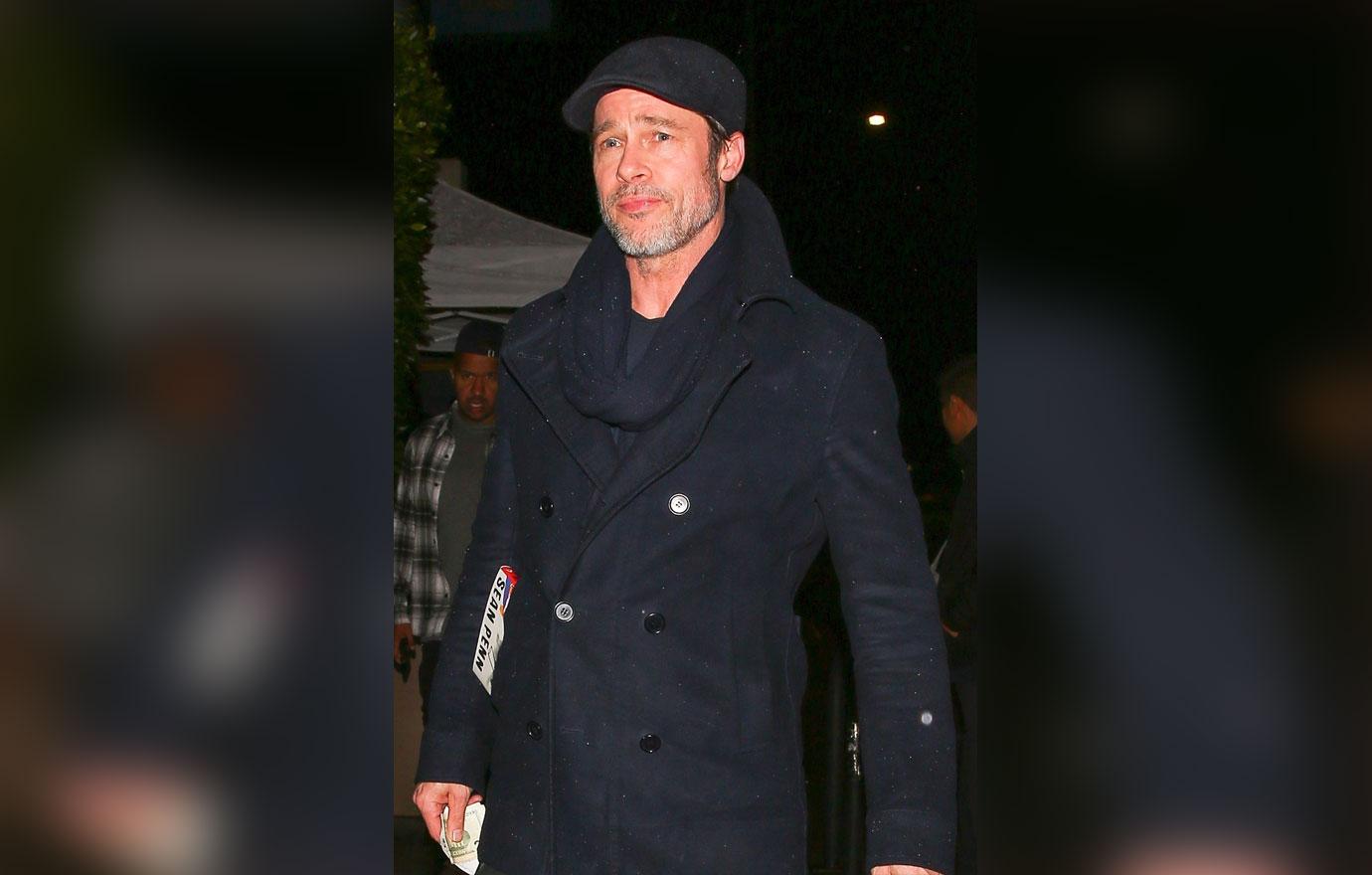 What are your thoughts on Brad and Tiffany possibly hooking up? Let us know in the comments section.