PHOTOS
Tiger Woods' Caddie Withheld News Of Kobe's Death So That Golfer Could Complete His Tournament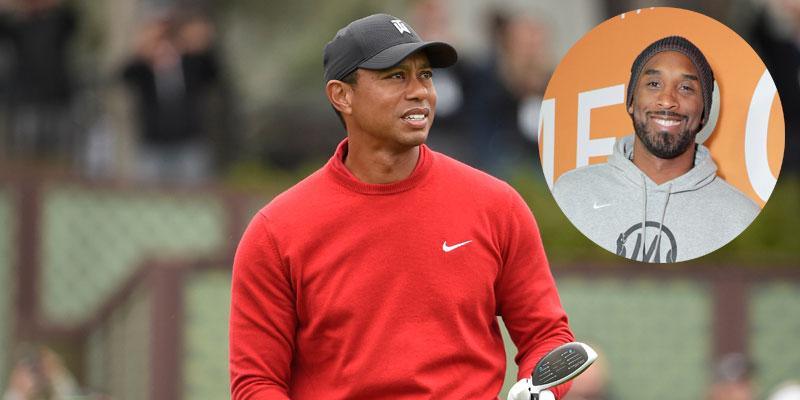 Tiger Woods found out about Kobe Bryant's death after he finished 18 holes of golf on January 26. His caddie, Joe LaCava, delayed breaking the news to Tiger, 44, until he completed his tournament. Joe decided it was "better off" to wait until the Farmers Insurance Open at the Torrey Pines golf course in San Diego ended, in order to keep the golfer from becoming distracted.
Article continues below advertisement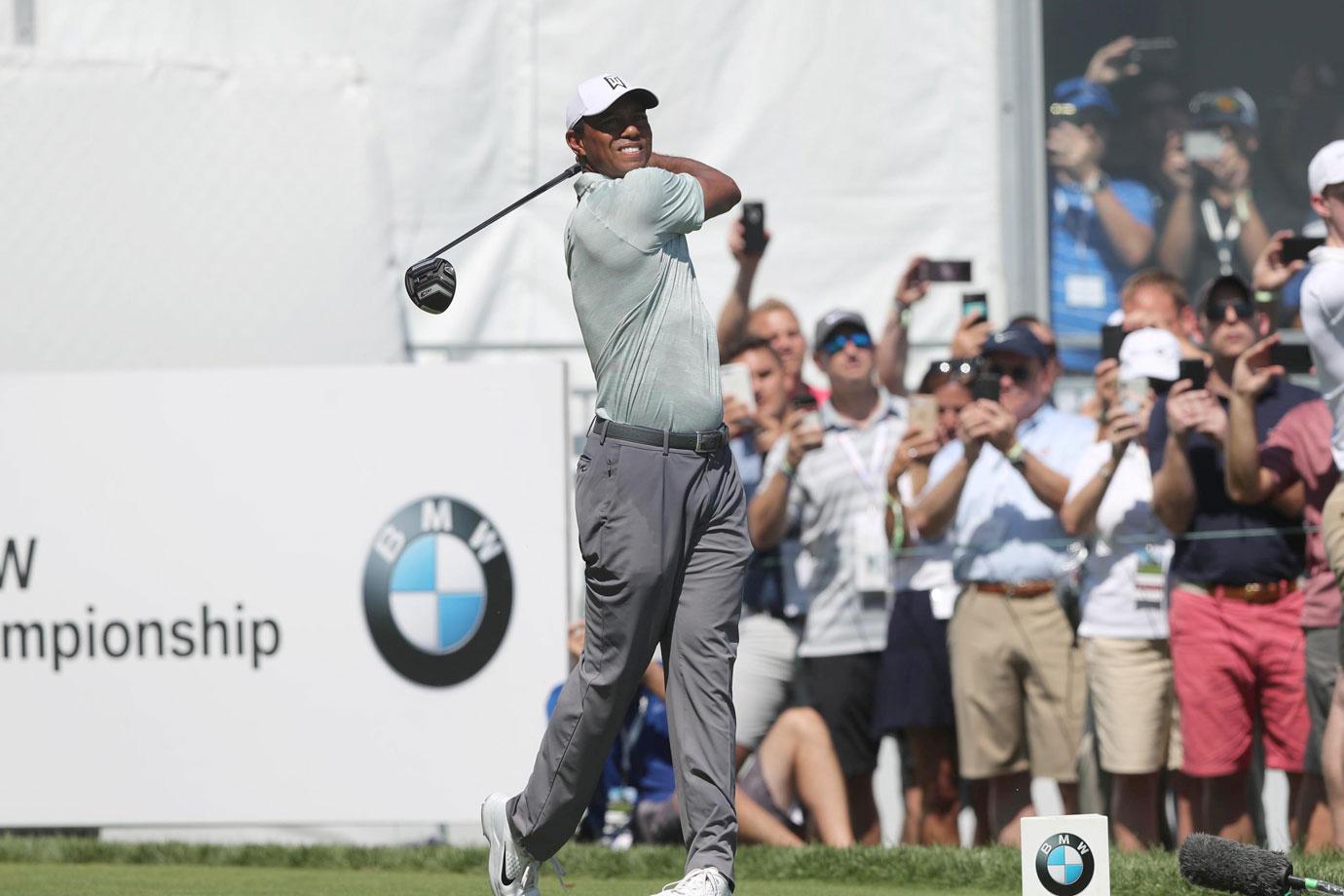 "I didn't think he'd be to the point where he couldn't play golf, but I figured I'd wait to the end," the caddie told the New York Post. "It was too much of a distraction. I waited until we got into the tunnel on 18 to tell him because I didn't want the cameras on him and see the shock on his face."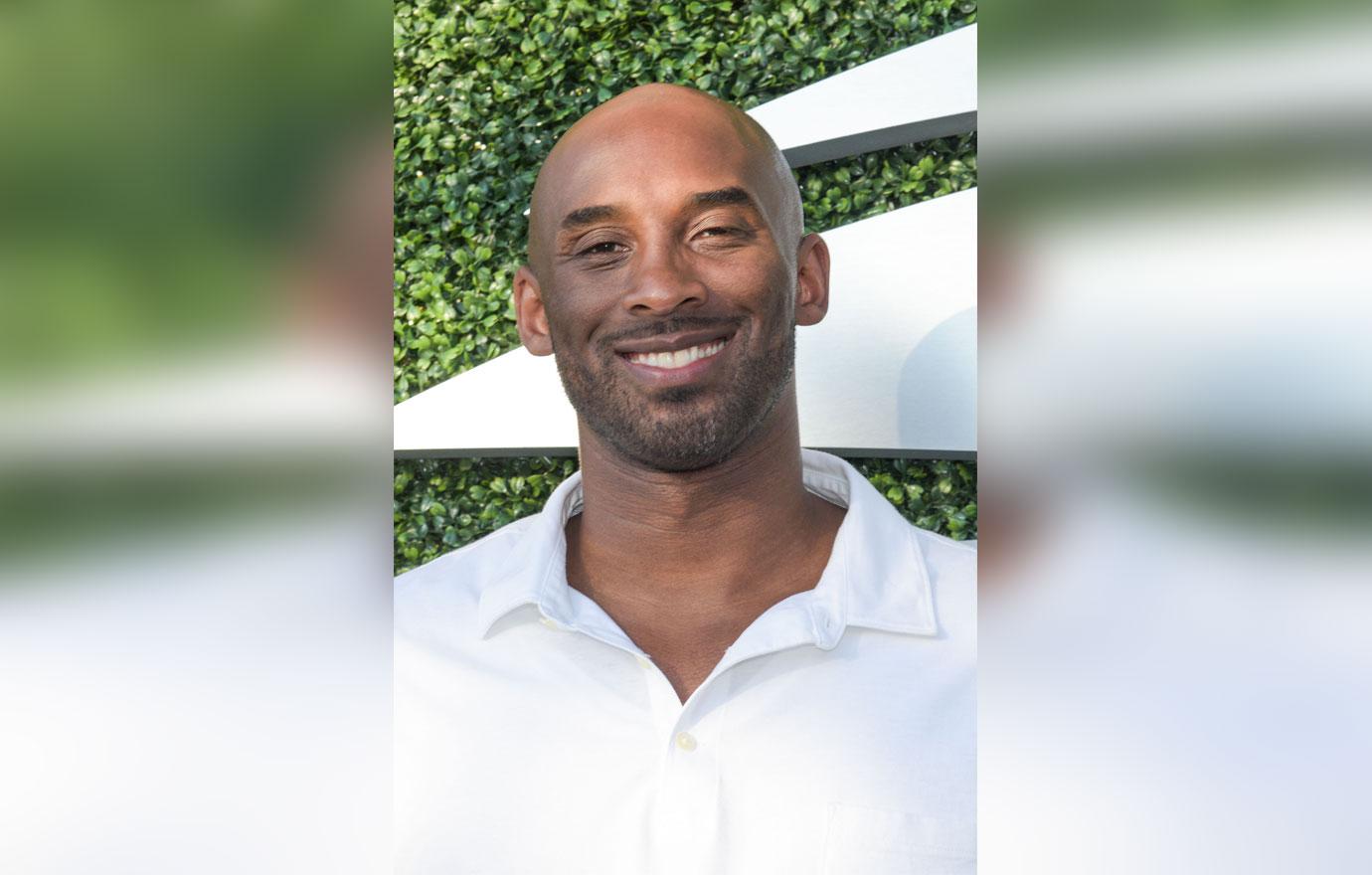 Reporters caught the moment that the California native was told of Kobe's death, and he initially said "excuse me?" After he finished his round of golf, Tiger spoke to the media as he tried to wrap his mind around the shocking news. During the back 9, the crowd was chanting "do it for Mamba," referring to Kobe's fan nickname.
Article continues below advertisement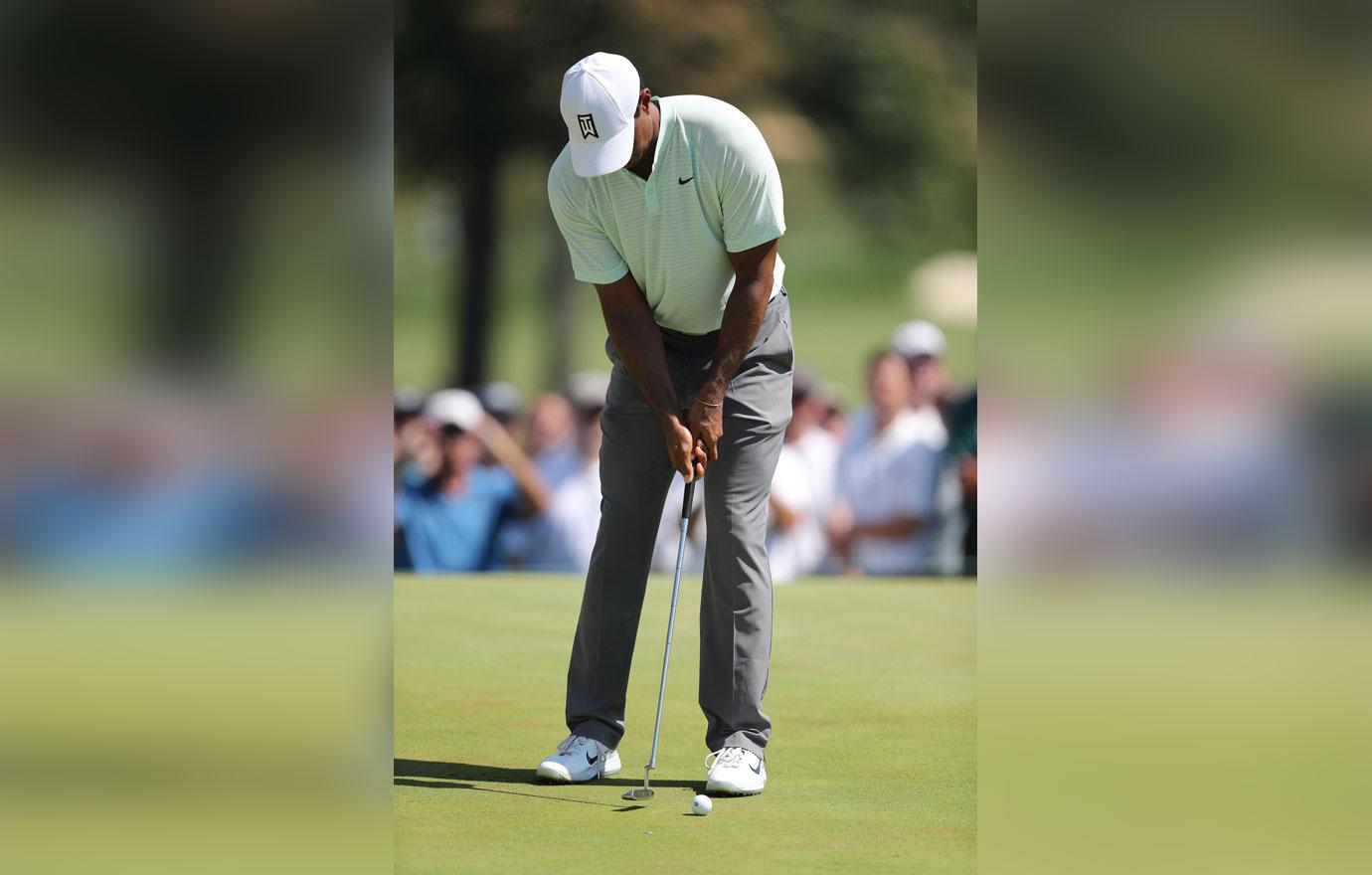 "I didn't understand why people in the gallery were saying, 'Do it for Mamba.' Now I understand," Tiger explained to CBS Sports. "It's a shocker to everyone. I'm unbelievably sad, and it's one of the more tragic days. The reality is setting in because I was just told about five minutes ago."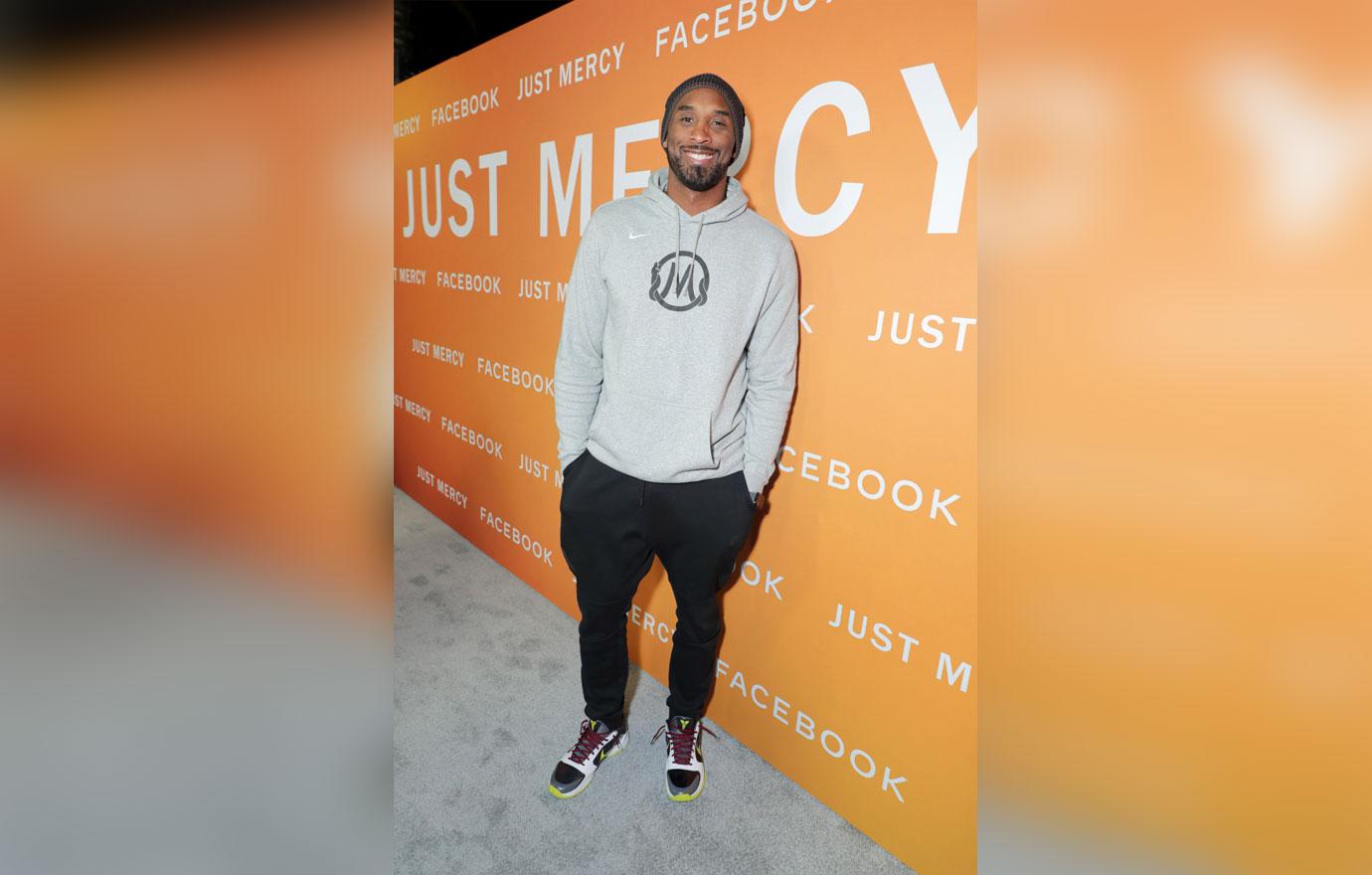 The five-time Masters Tournament champion continued, "Life is very fragile, as we all know. You can be gone at any given time and we have to appreciate the moments that we have. I just can't imagine what his family's going through right now."
Article continues below advertisement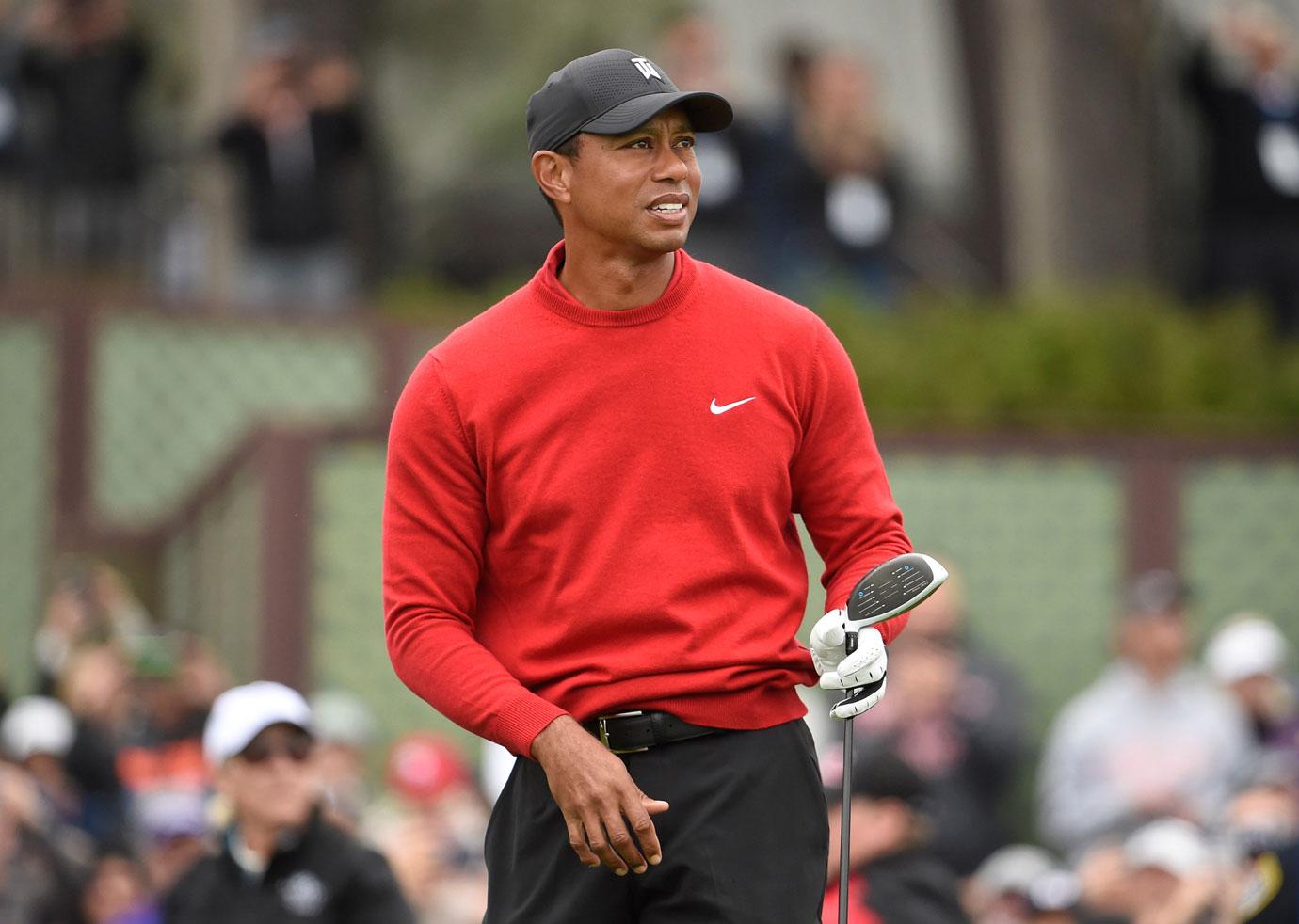 Tiger and Kobe became close later in the NBA star's career and during his retirement. "That's where he and I really connected, because we're very similar,'' the golfer explained. "When he came in the league, I turned pro right around the same time and we had our 20-year run together.''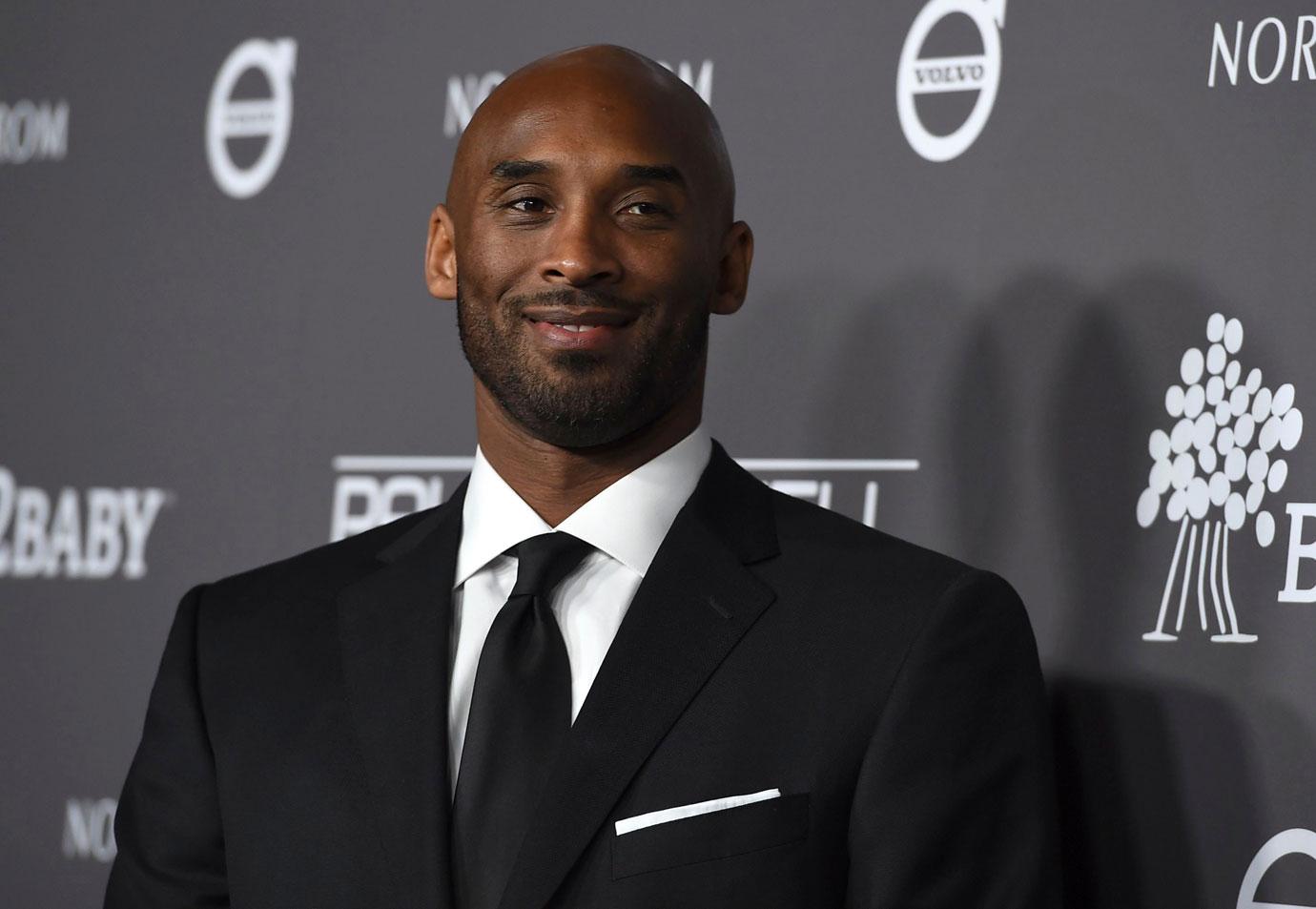 Tiger, who grew up in Los Angeles and was a Lakers fan, reflected on Kobe's talent and competitive nature. "I'll remember the fire. He burned so competitively hot," he said, according to CBS Sports. "The desire to win. He brought it each and every night on both ends of the floor. Not too many guys can say that throughout NBA history."
Article continues below advertisement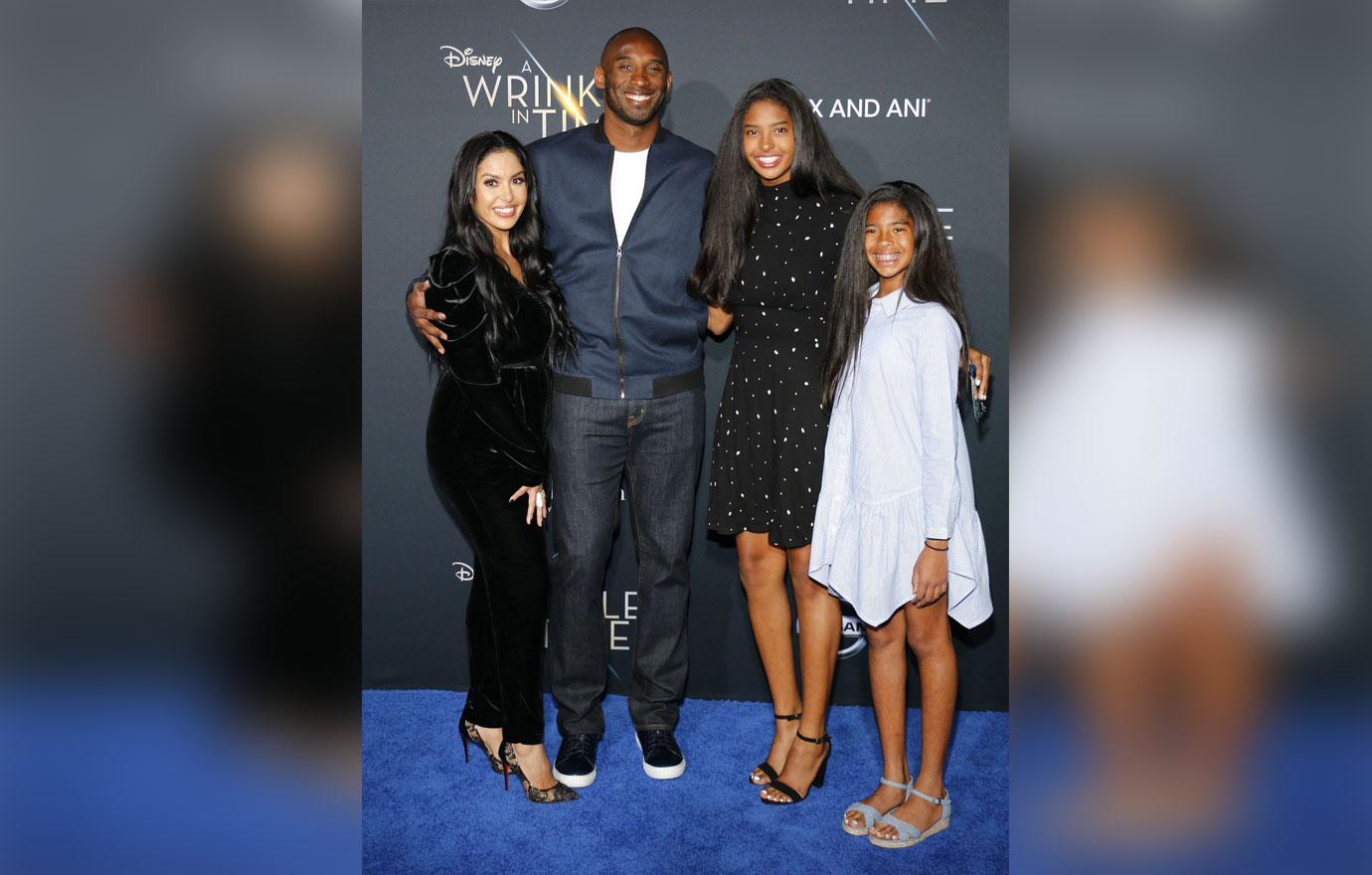 On January 26, Kobe, his 13-year-old daughter Gianna, and several others were killed in a helicopter crash in Calabasas, California. He was 41 years old. Parents, coaches and peers of Gianna were also on board the helicopter. Kobe is survived by his wife, Vanessa, and Gianna's sisters, Natalia, Bianka and Capri.