PHOTOS
Breaking! Tiger Woods Caught SLEEPING At The Wheel Before DUI Arrest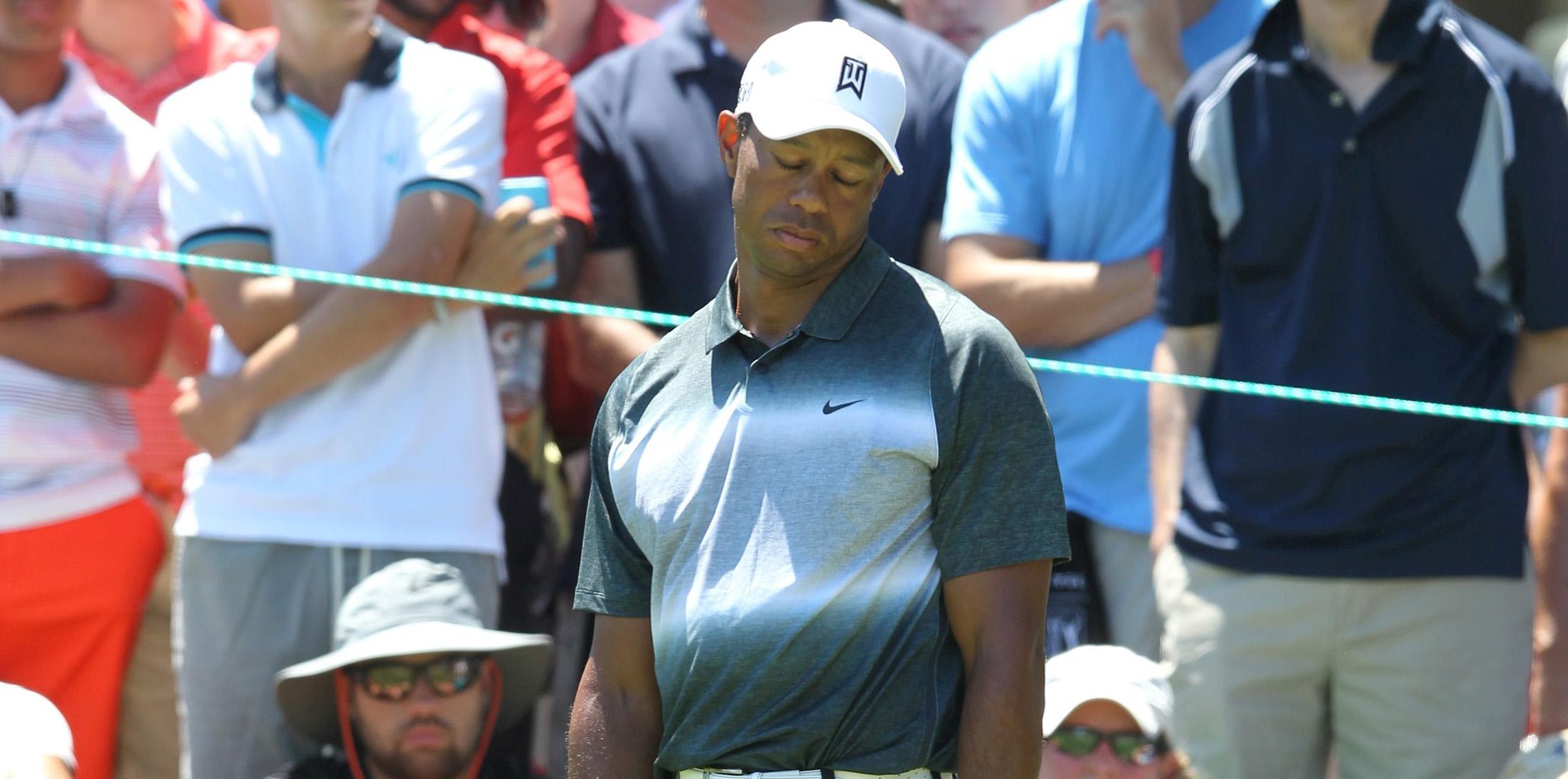 More information has come to light regarding Tiger Woods' shocking arrest on Monday morning in Jupiter, Florida. While he was arrested for a DUI, he claims he was not drinking alcohol, and now, it's been revealed that he was actually caught asleep at the wheel.
Article continues below advertisement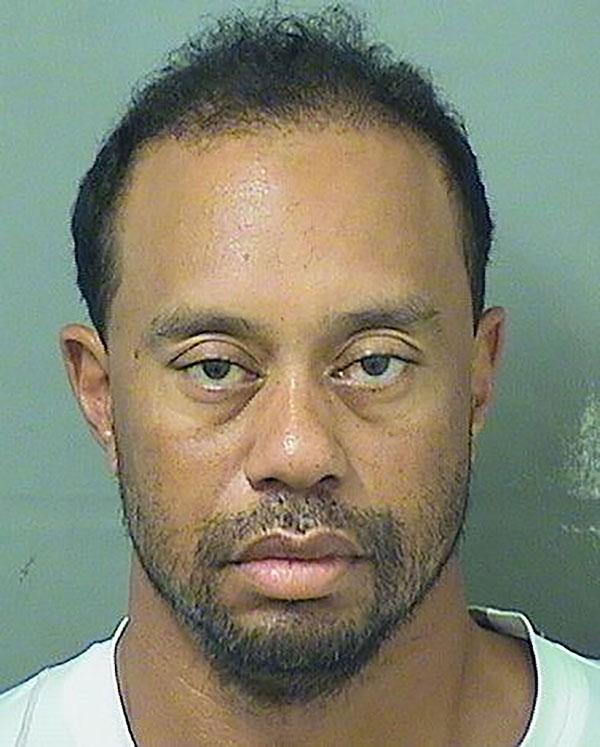 According to Palm Beach Post, the pro golfer had to be awoken by cops who spotted him in his 2015 black Mercedes-Benz. The car was still running and the right blinker was flashing.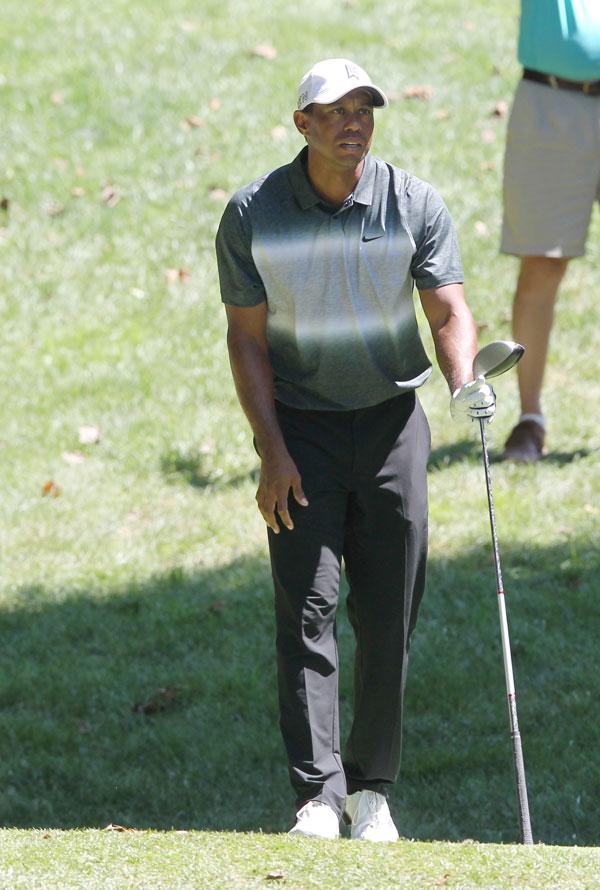 In a statement released Monday night, Tiger denied drinking and said the situation was due to "an unexpected reaction to prescribed medications. I didn't realize the mix of medications had affected me so strongly."
Article continues below advertisement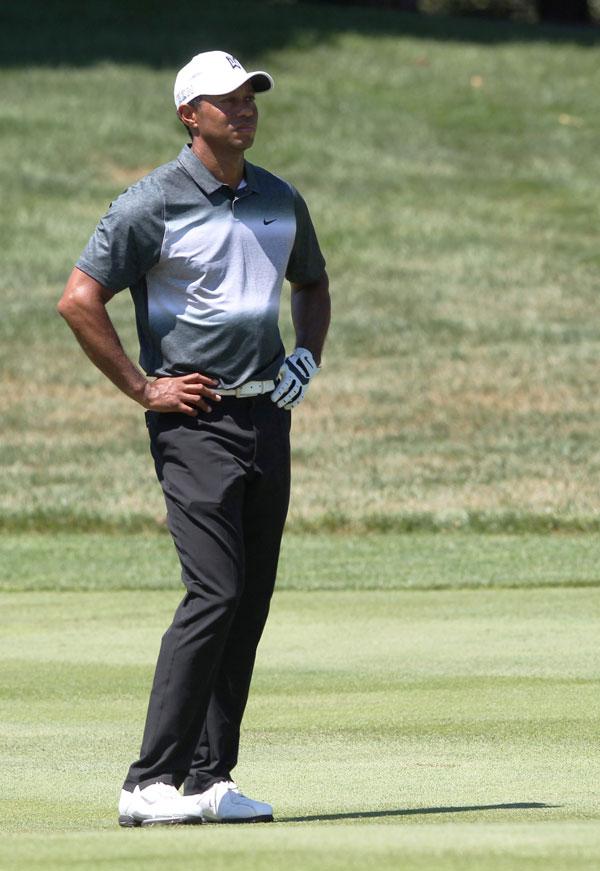 "I understand the severity of what I did and I take full responsibility for my actions." He apologized "with all my heart" to "my family, friends and the fans. I expect more from myself too. I will do everything in my power to ensure this never happens again," he added.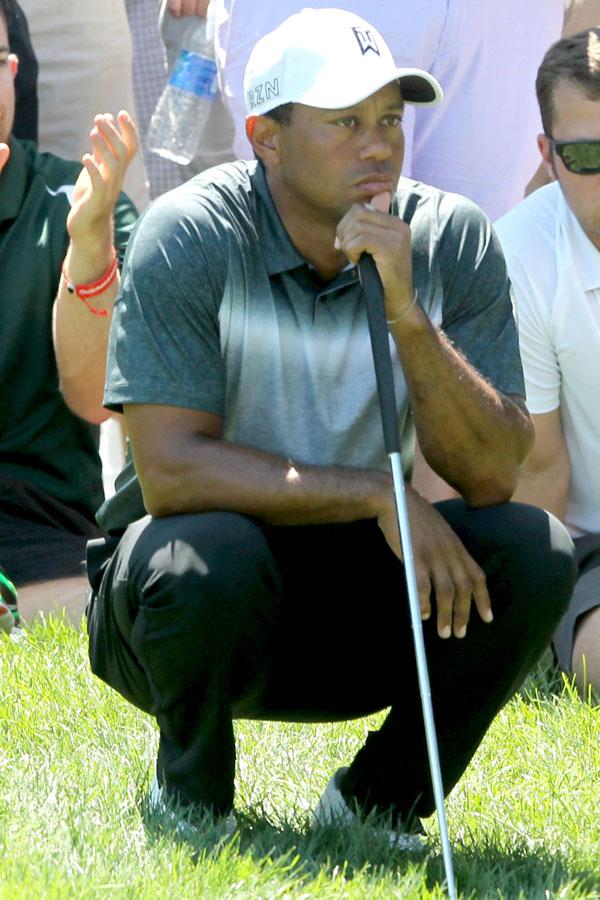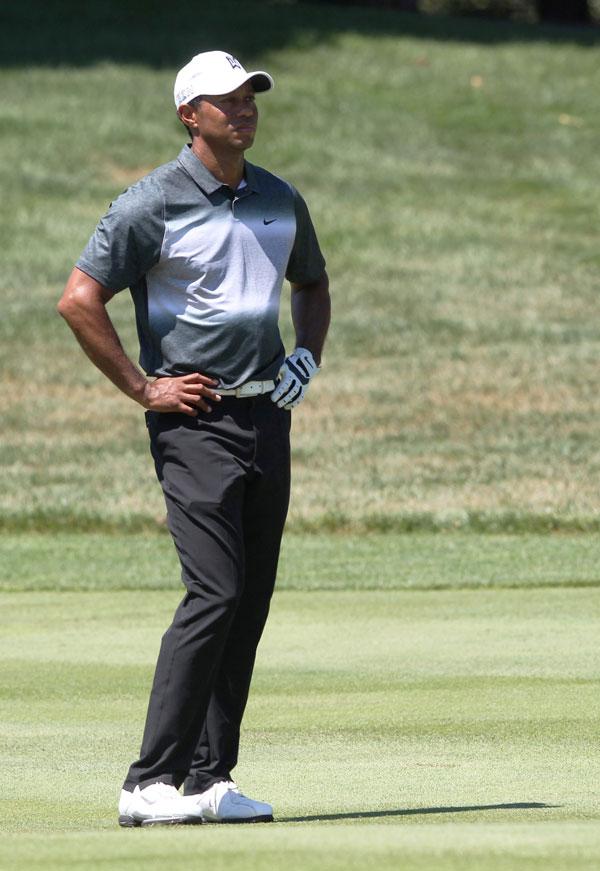 What are your thoughts on this update? Let us know in the comments section.