PHOTOS
Inside Tiger Woods' Plan To Have DUI Charge Dropped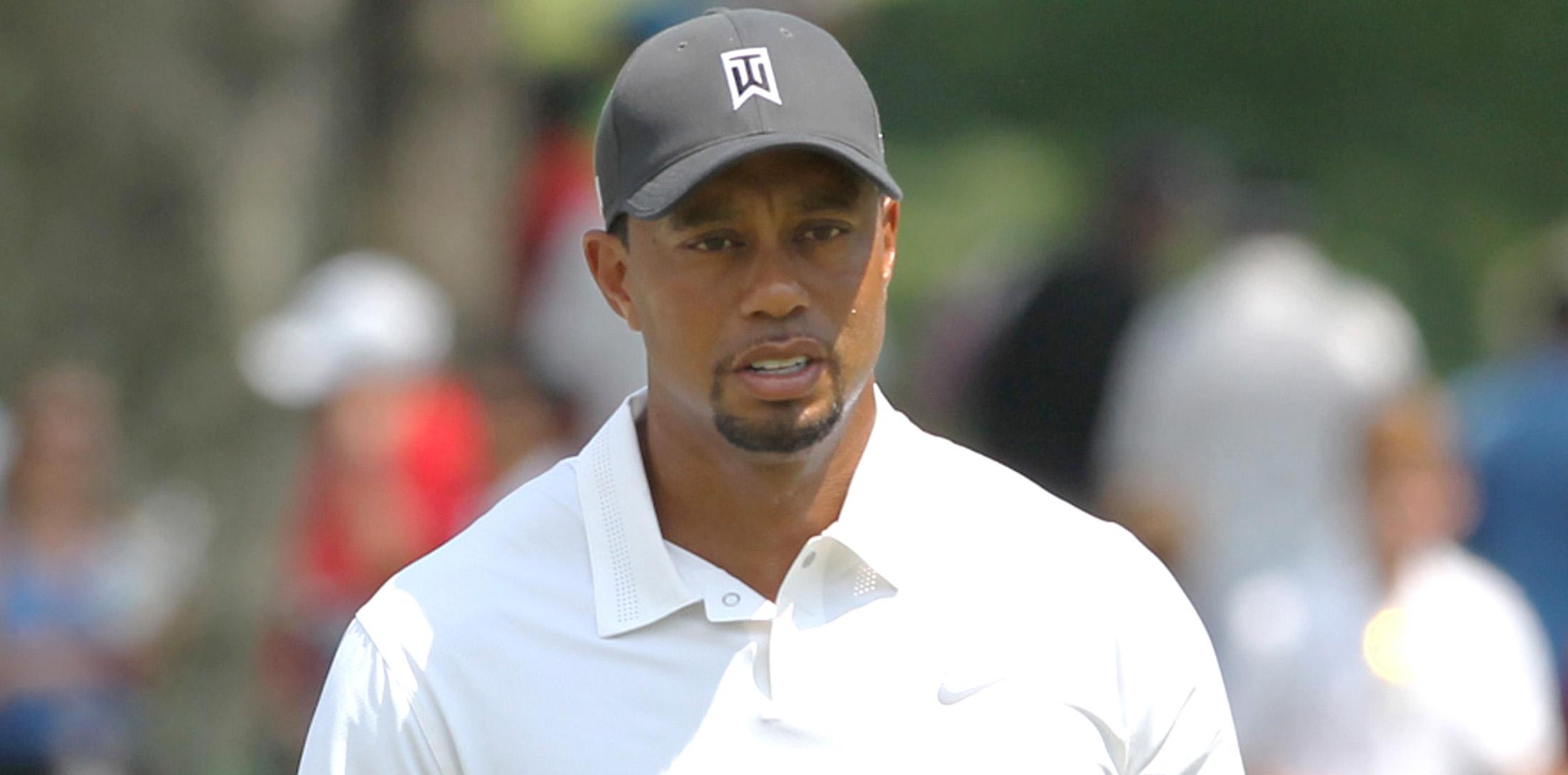 Golf pro Tiger Woods is understandably not trying to have a DUI charge on his record, after getting arrested in Jupiter, Florida in May. In order to have the charge dropped down to a reckless driving count, he is expected to agree to attending a first-time offenders program.
Article continues below advertisement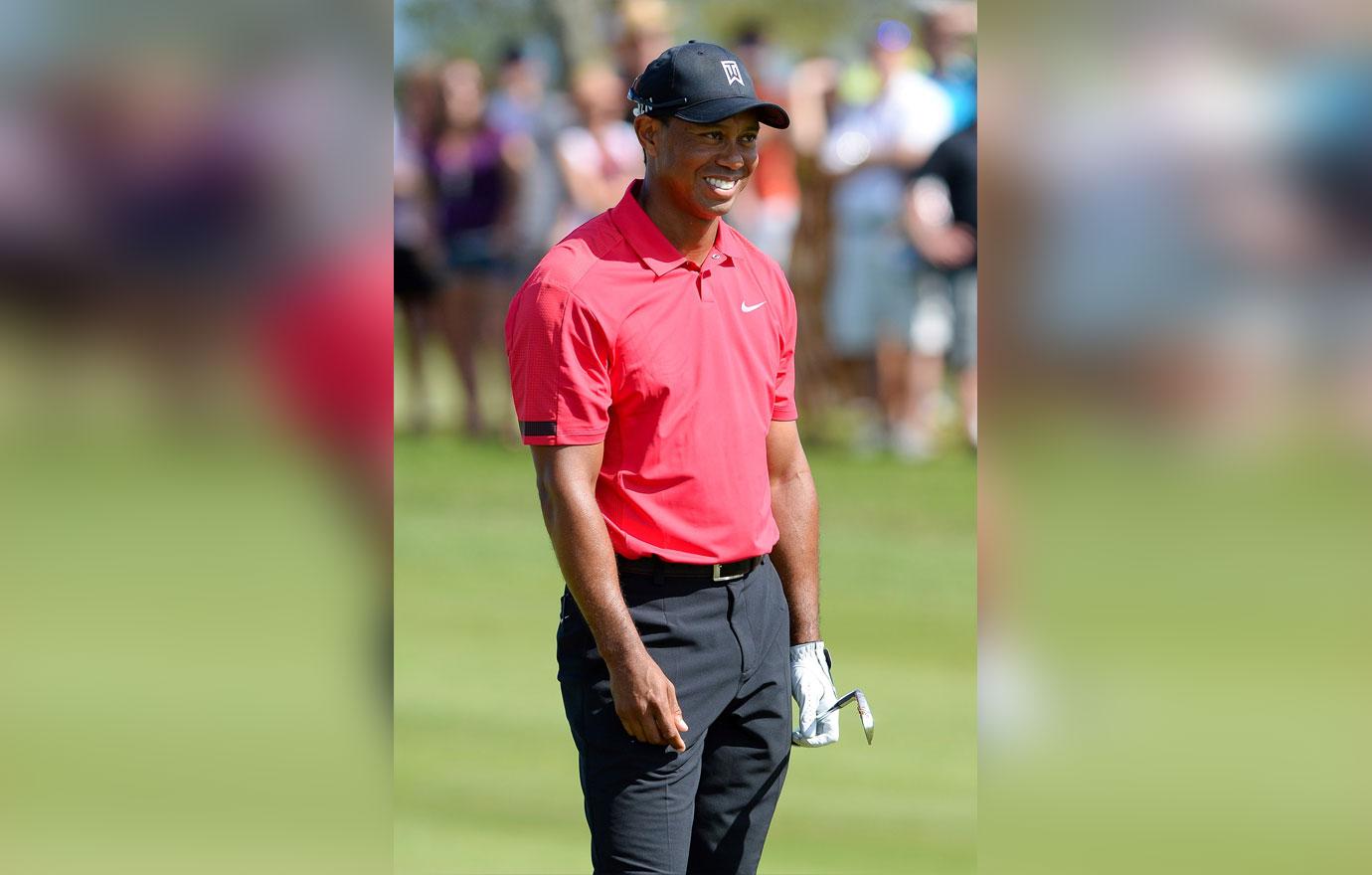 This week, his lawyer entered a not-guilty plea to the DUI charge, and while Tiger was not in court, he will attend for the lesser charge of reckless driving.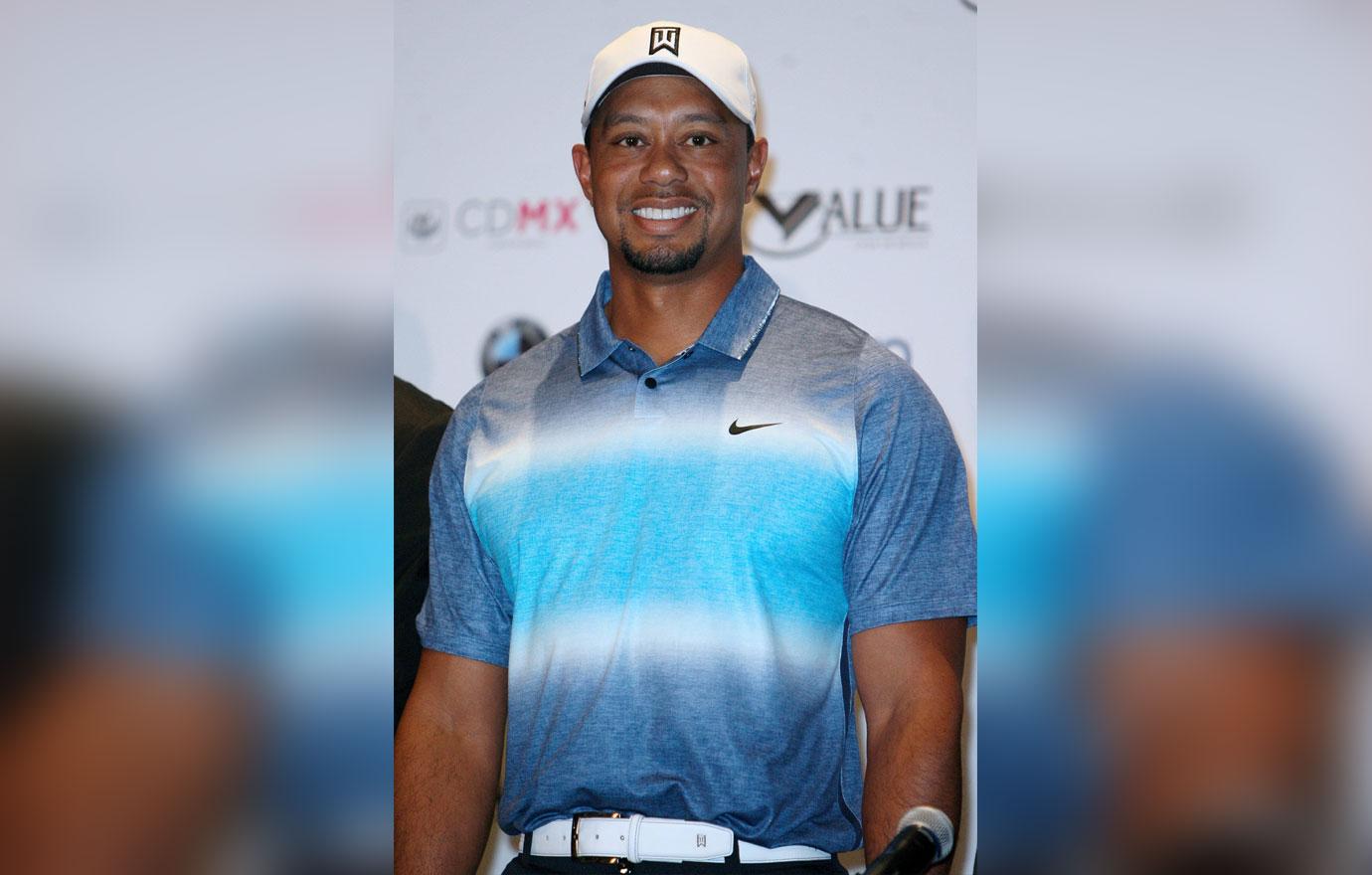 Once he completes a 12-month probation program in Florida, which includes community service, DUI school, and a substance abuse evaluation, the conviction will be dropped.
Article continues below advertisement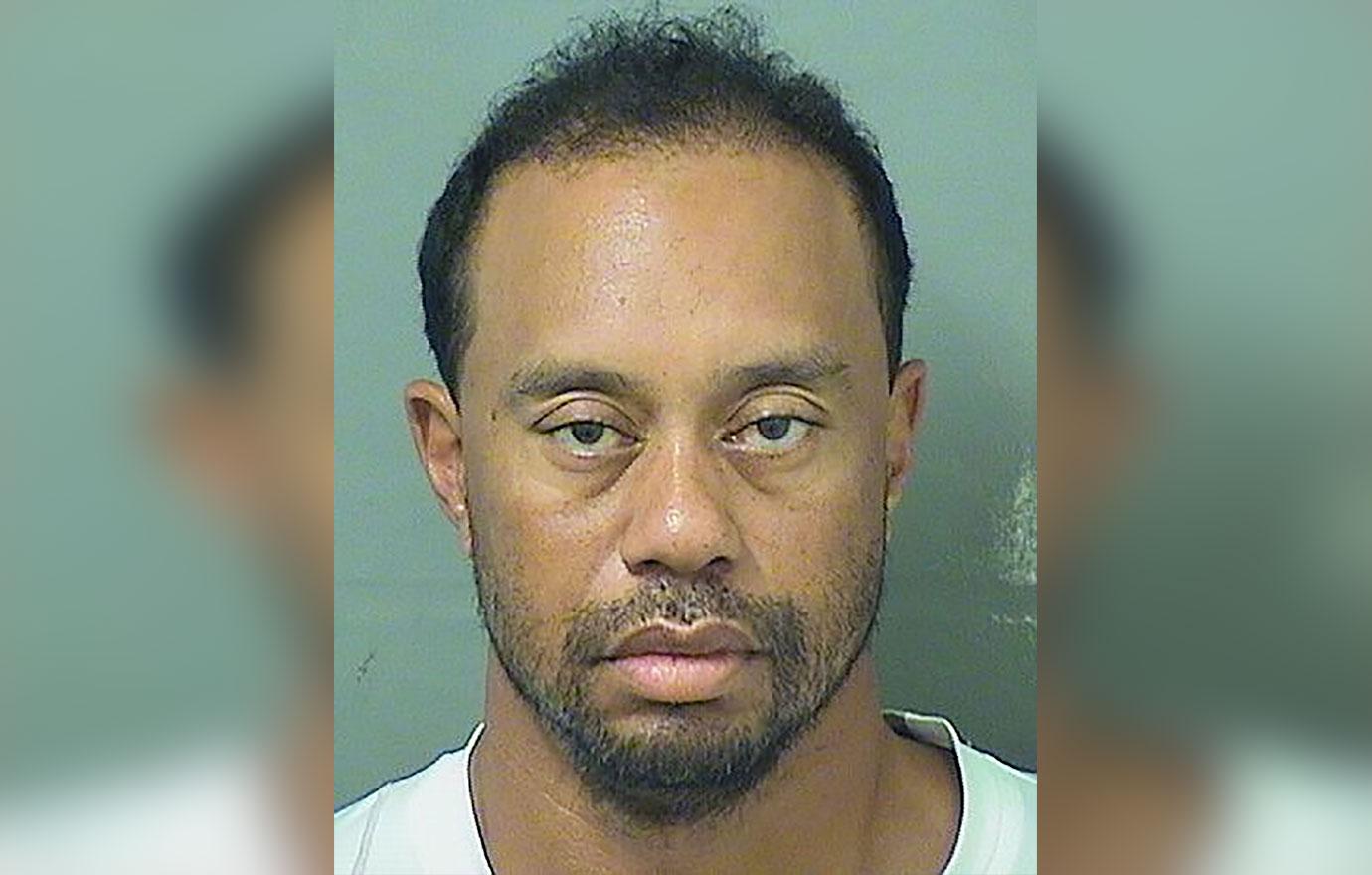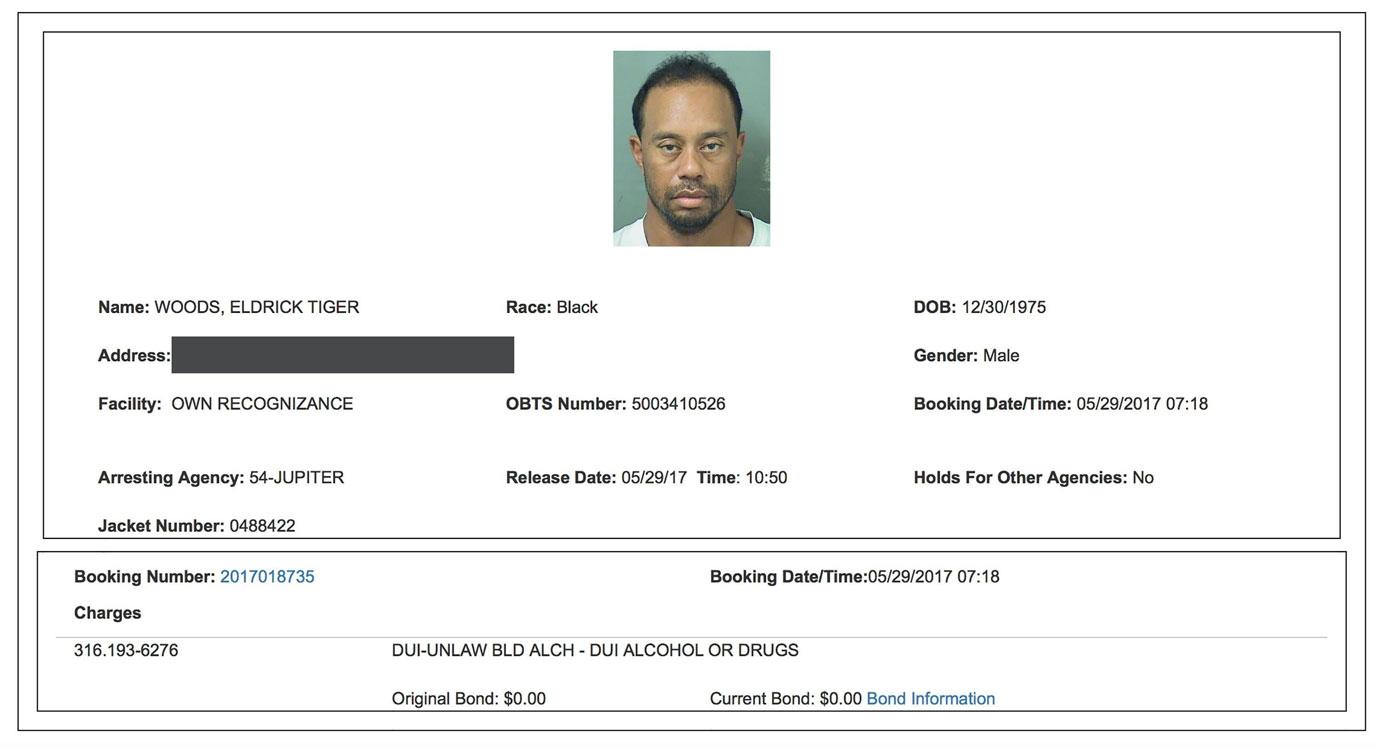 In a statement he released, Tiger denied drinking and said the situation was due to "an unexpected reaction to prescribed medications. I didn't realize the mix of medications had affected me so strongly."
Article continues below advertisement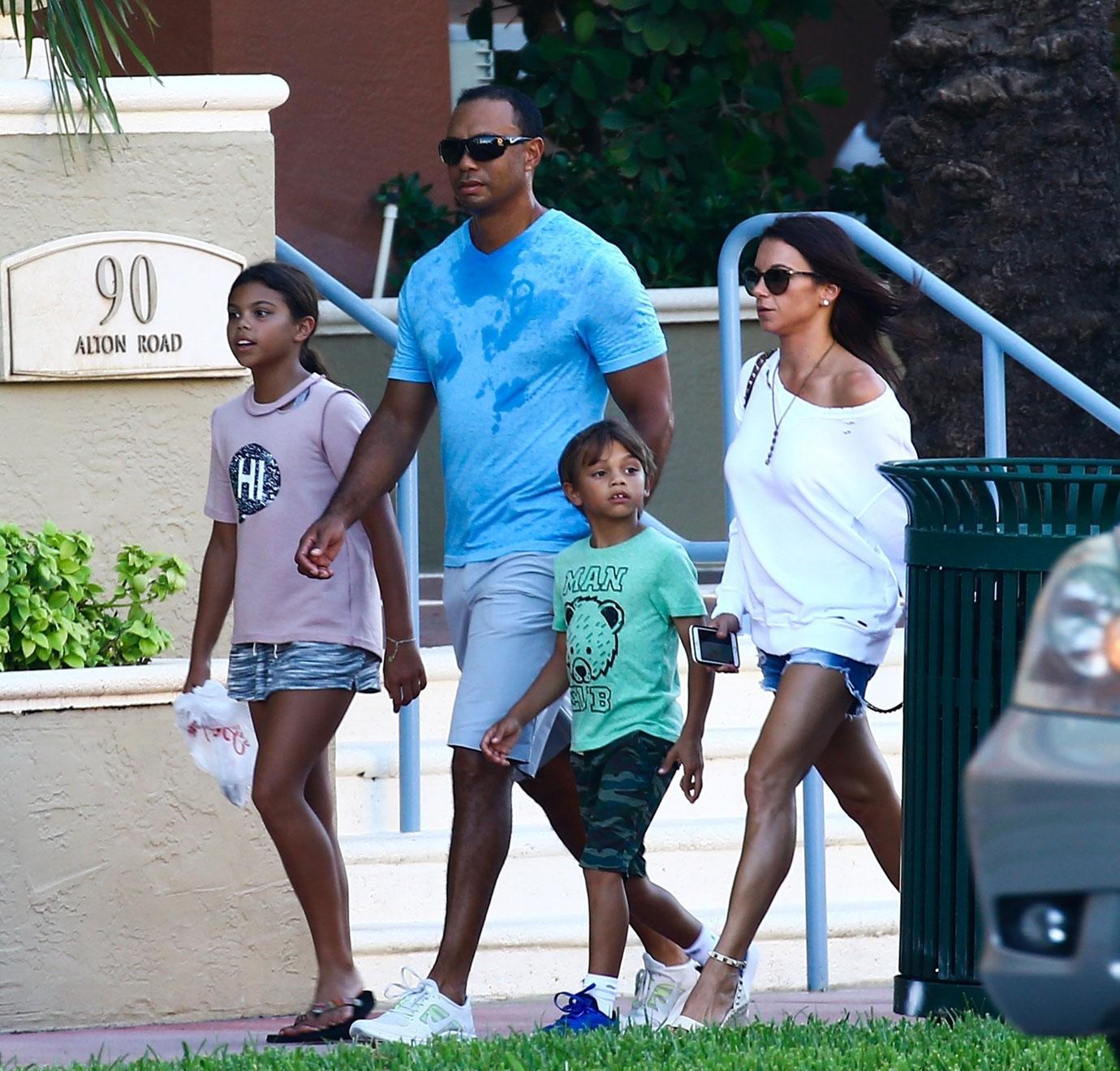 "I understand the severity of what I did and I take full responsibility for my actions." He apologized "with all my heart" to "my family, friends and the fans. I expect more from myself too. I will do everything in my power to ensure this never happens again," he added.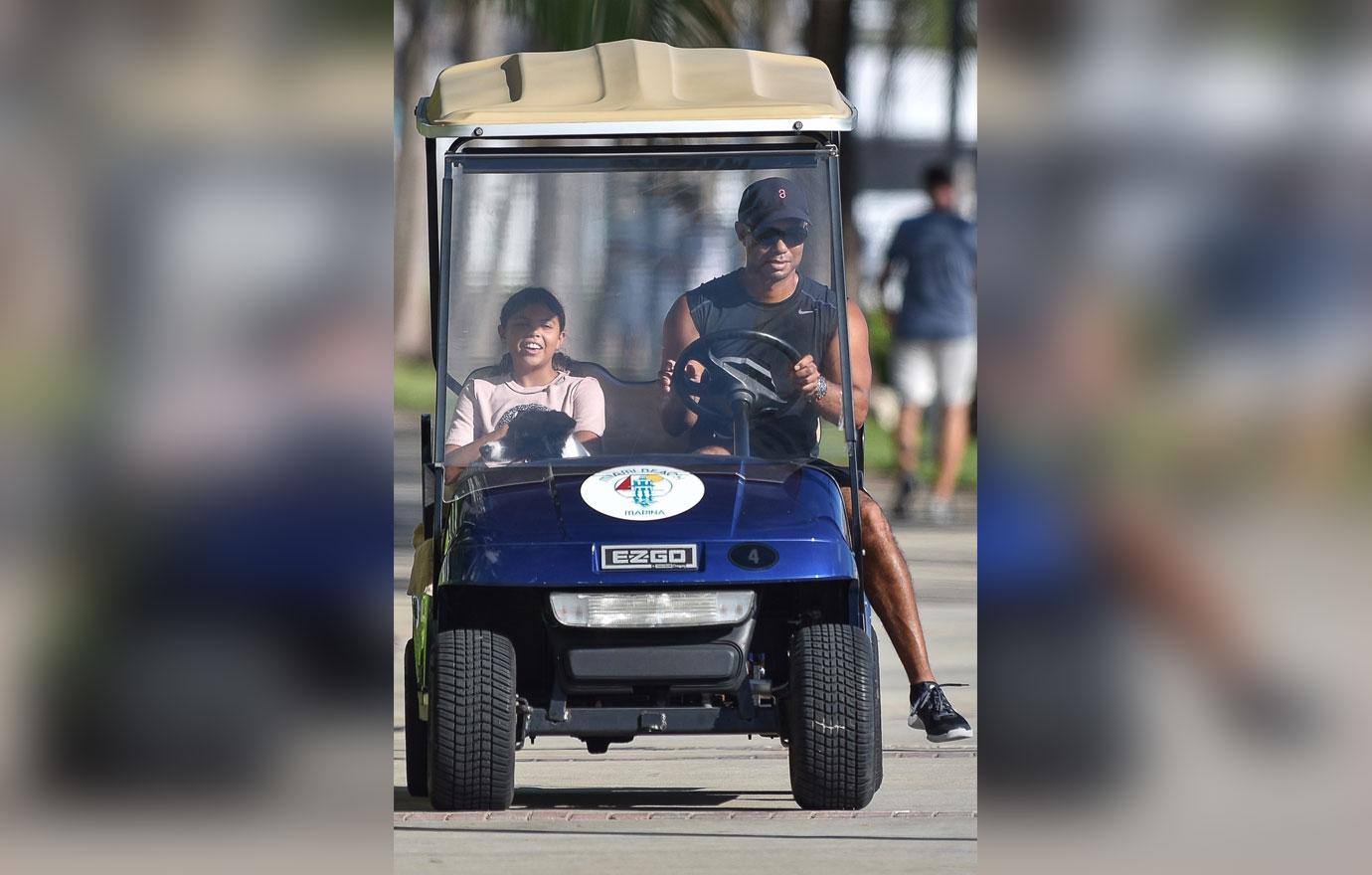 What are your thoughts on Tiger's ordeal? Let us know in the comments section.