PHOTOS
Tiger Woods Pleads Guilty To Reckless Driving — What That Means For The Professional Golfer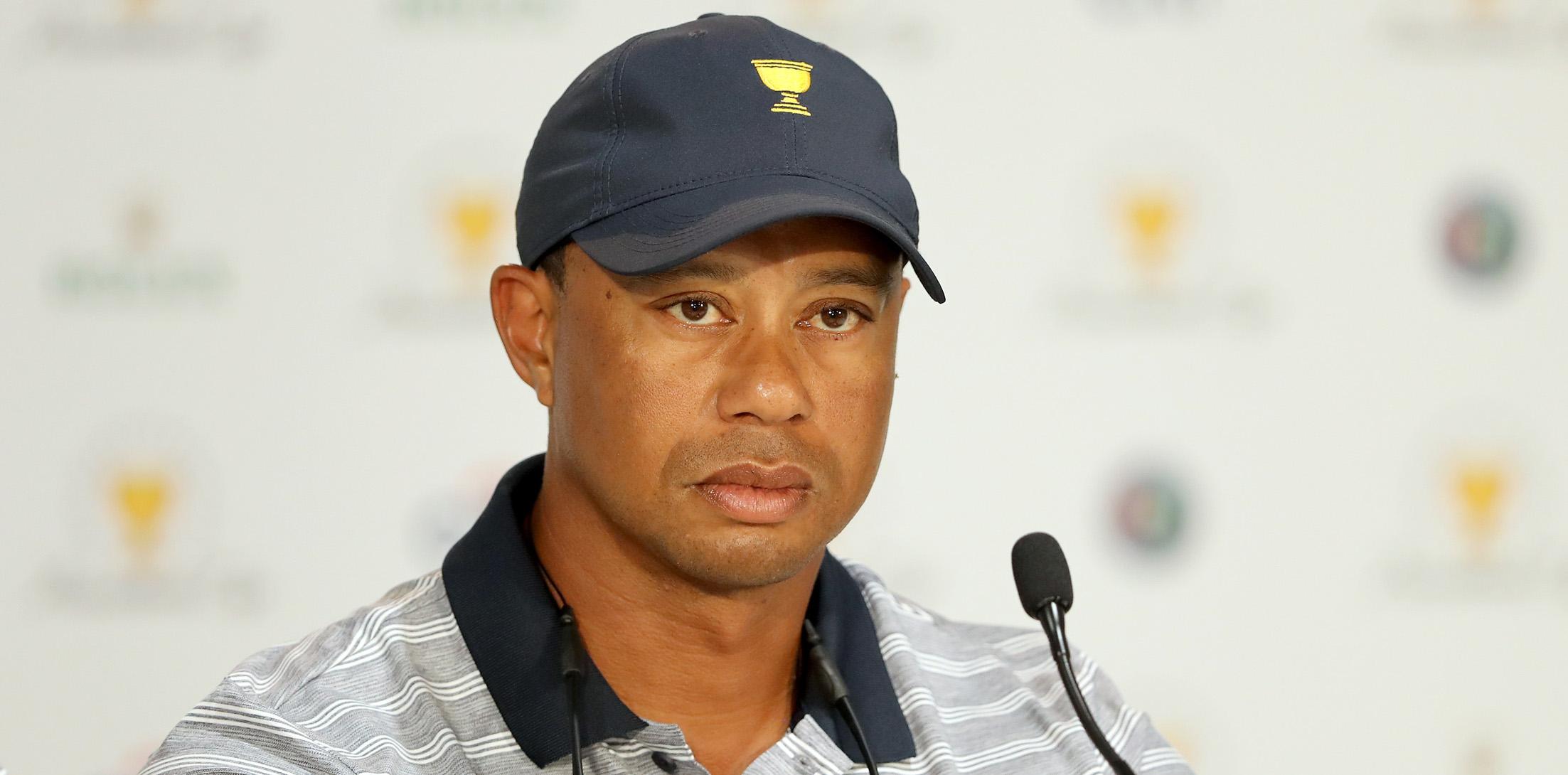 Tiger Woods headed to court on Friday in Palm Beach Gardens, Florida where he pleaded guilty to reckless driving and agreed to enter a diversion program. As part of the program, he will spend a year on probation and pay a $250 fine, attend DUI school, and be subjected to random drug and alcohol testing. He is not allowed to consume alcohol during his year on probation.
Article continues below advertisement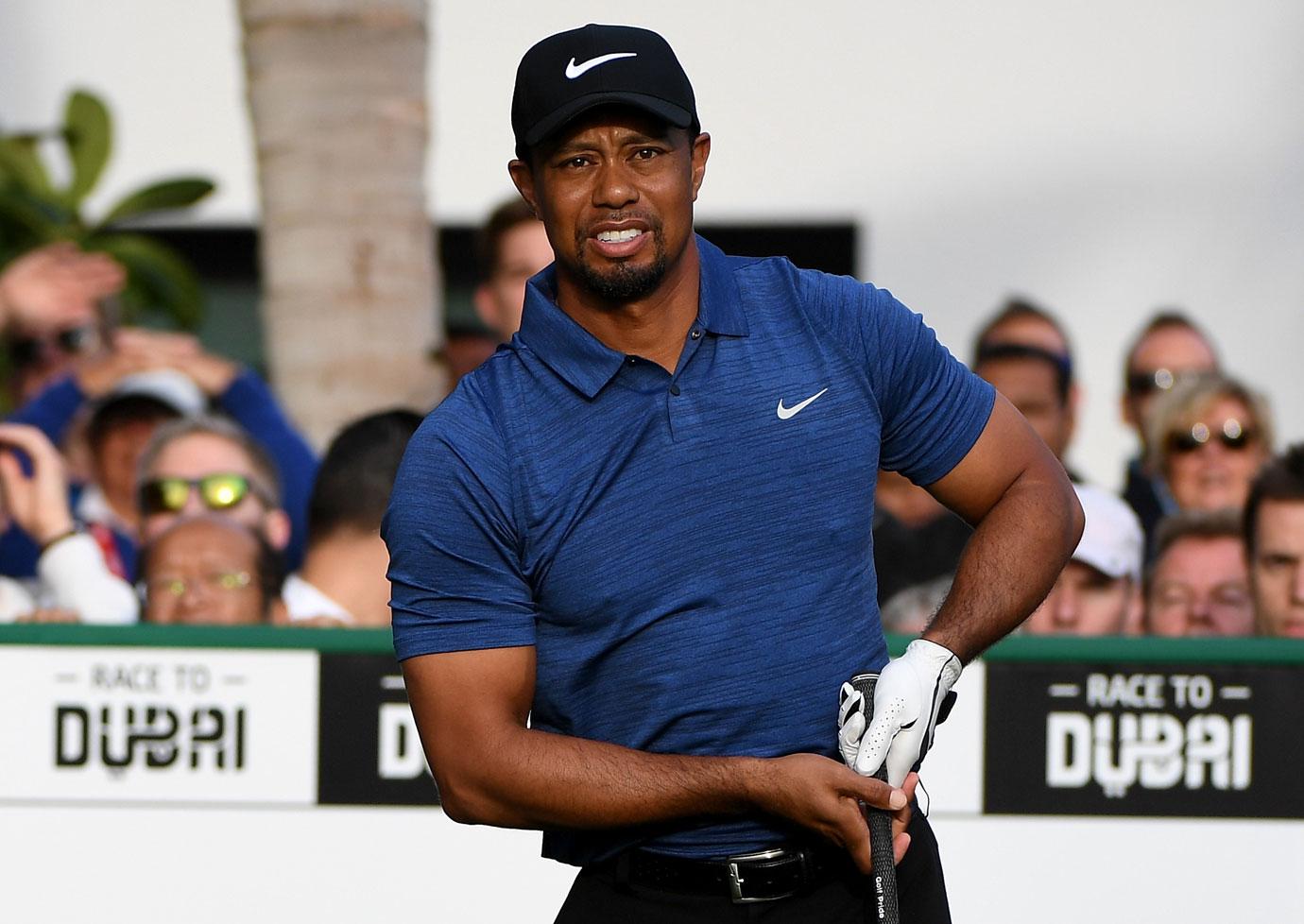 The golf professional already has completed 50 hours of community service as part of the plea deal, according to Assistant State Attorney Richard Clausi.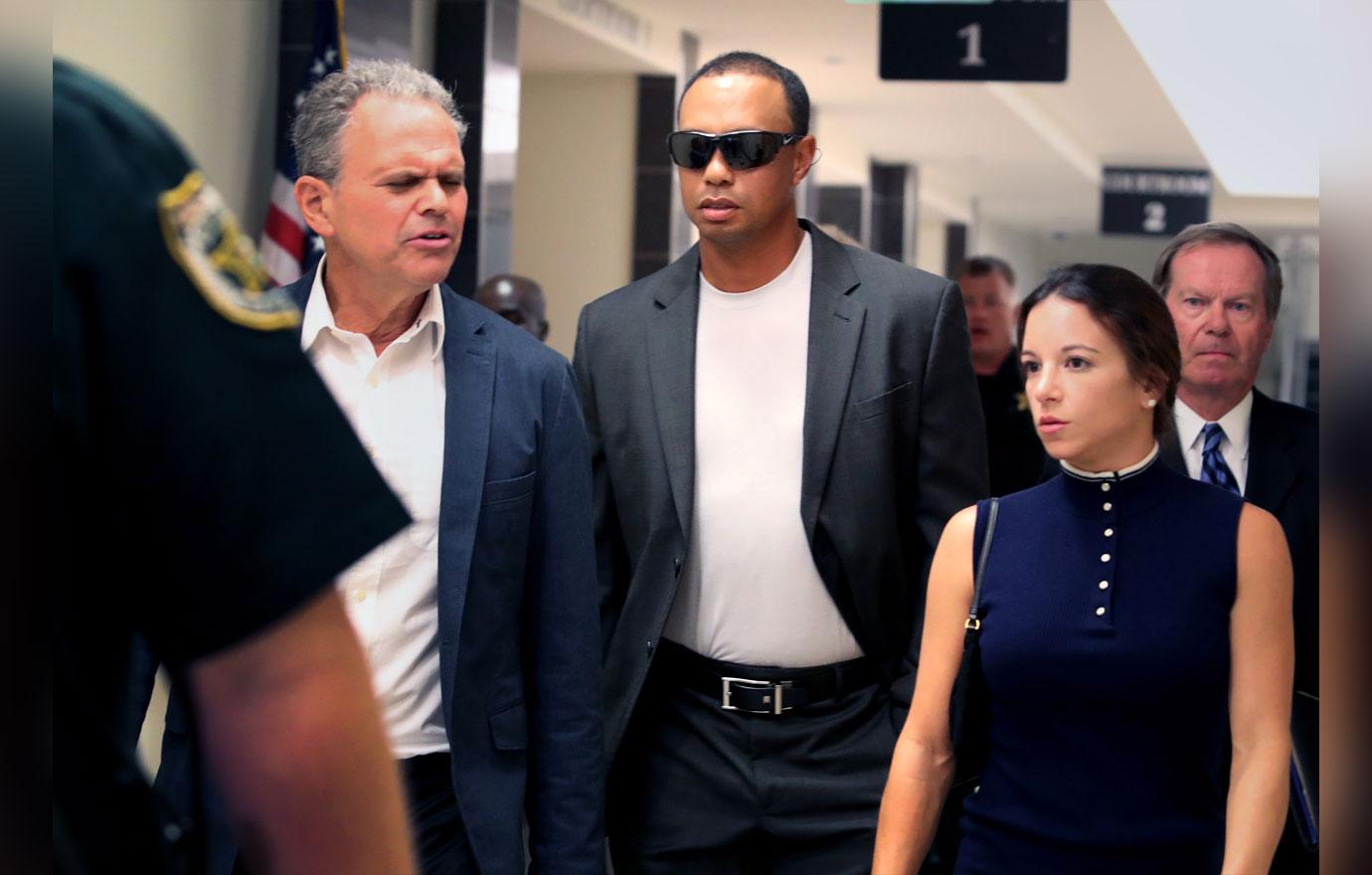 Article continues below advertisement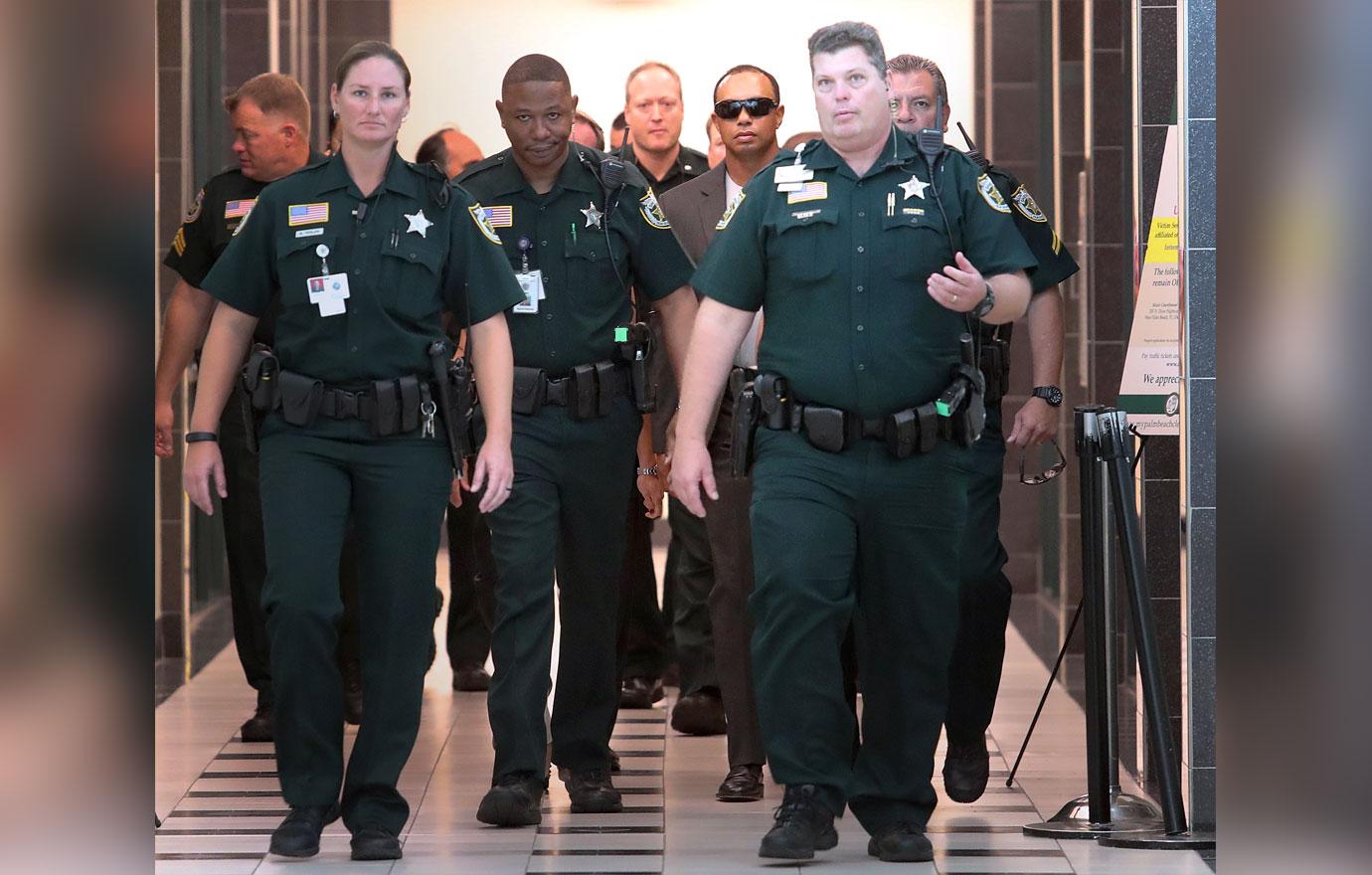 According to Palm Beach Post, the pro golfer had to be awoken by cops who spotted him in his 2015 black Mercedes-Benz. The car was still running and the right blinker was flashing.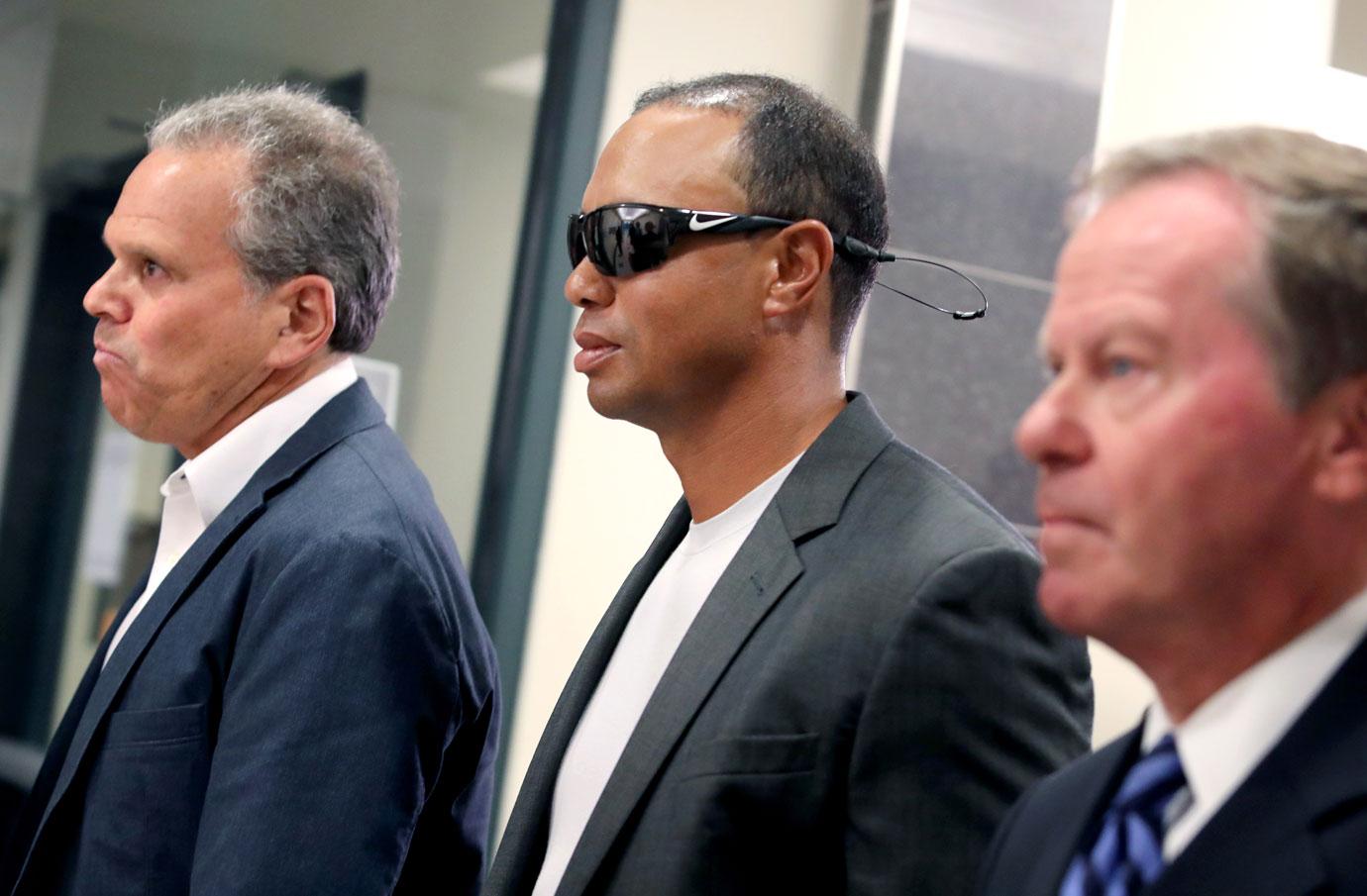 In a statement, Tiger said the situation was due to "an unexpected reaction to prescribed medications. I didn't realize the mix of medications had affected me so strongly."
Article continues below advertisement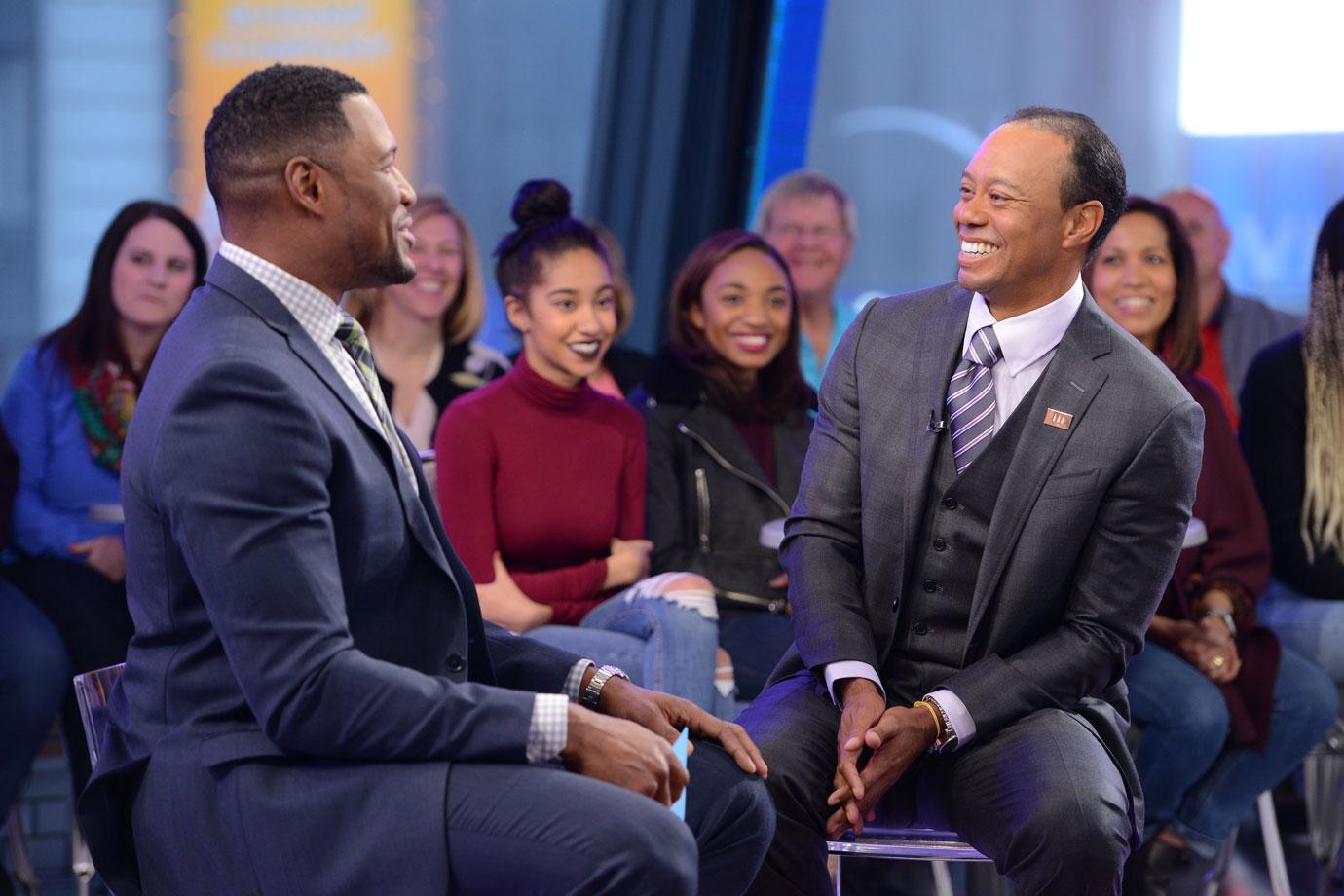 "I understand the severity of what I did and I take full responsibility for my actions." He apologized "with all my heart" to "my family, friends and the fans. I expect more from myself too. I will do everything in my power to ensure this never happens again," he added.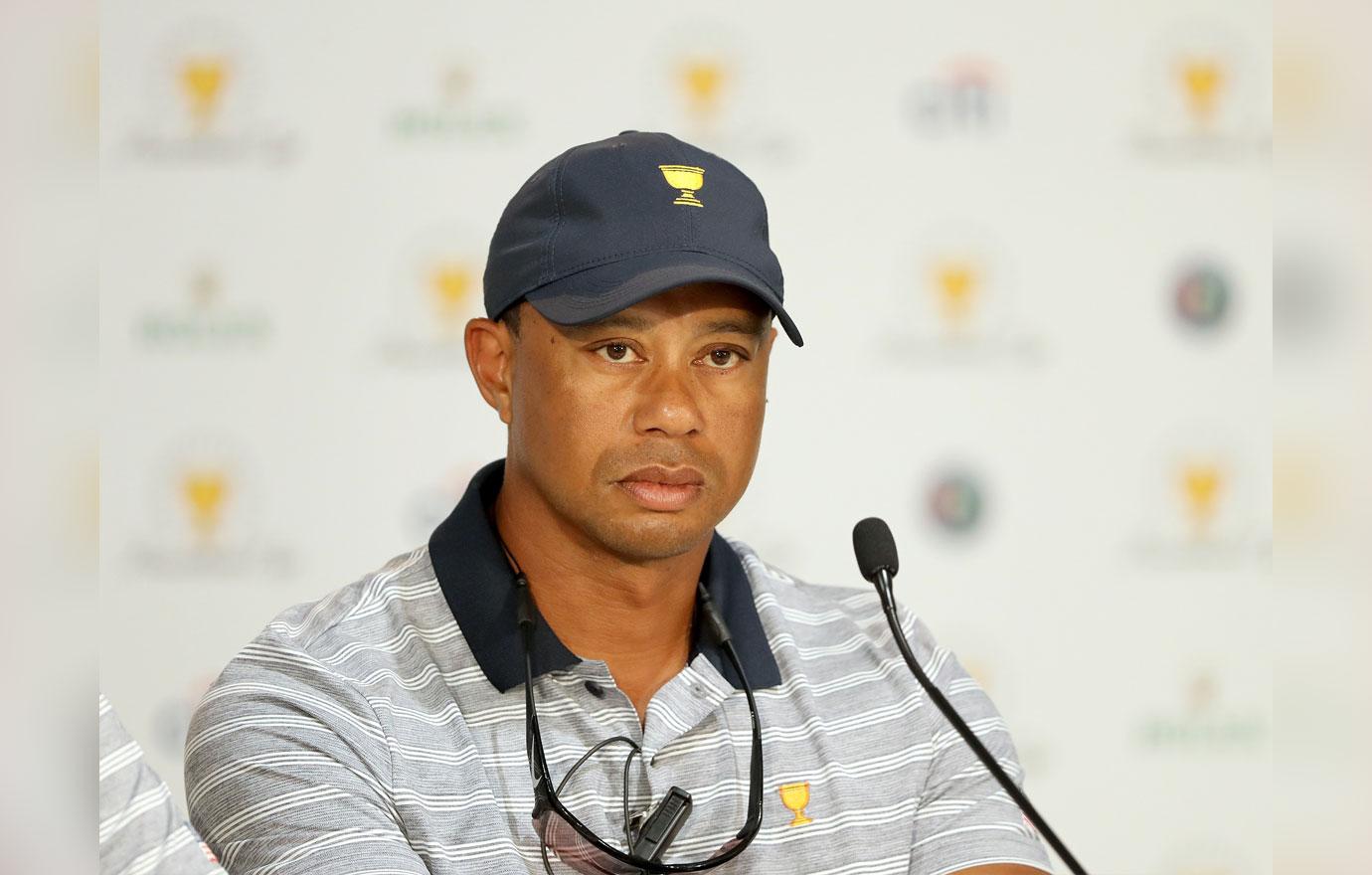 What are your thoughts on his sentence? Let us know in the comments section.