PHOTOS
Tim McGraw Shows Off His Ripped Abs On The Water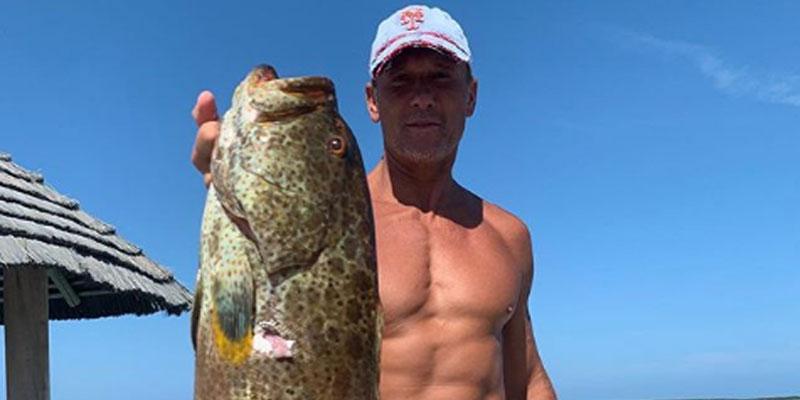 Tim McGraw wanted to show off the large fish he caught on a recent trip, but fans could only focus on his body! The "Humble and Kind" crooner shared some too hot to handle photos on Instagram on May 28. Scroll below to see the pics.
Article continues below advertisement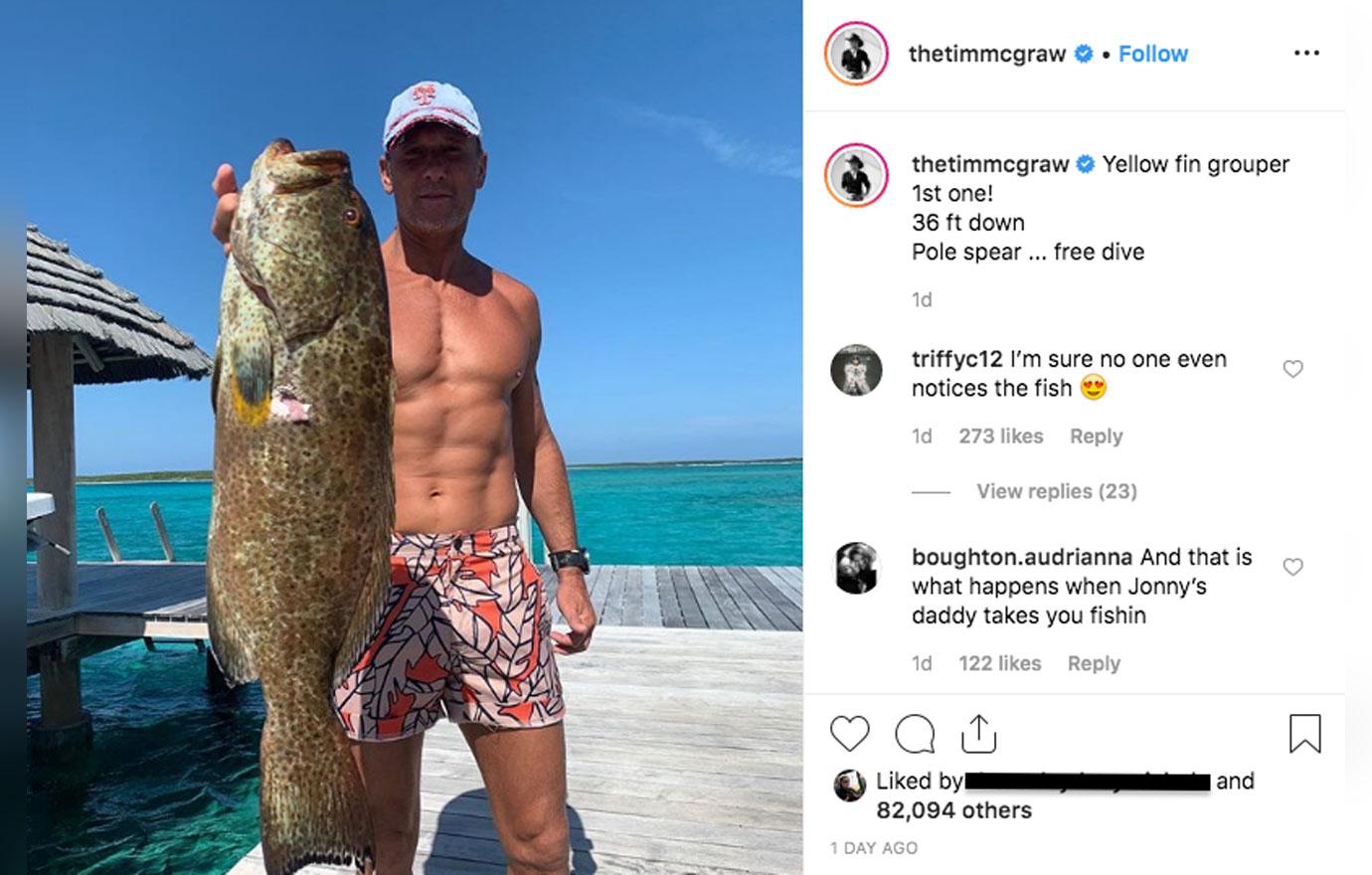 Tim, 52, wore small bathing suit bottoms and nothing else as he shared a photo of a fish he caught. The country singer bragged that he caught the yellow fin grouper "36 feet down" with a pole spear while doing a free dive.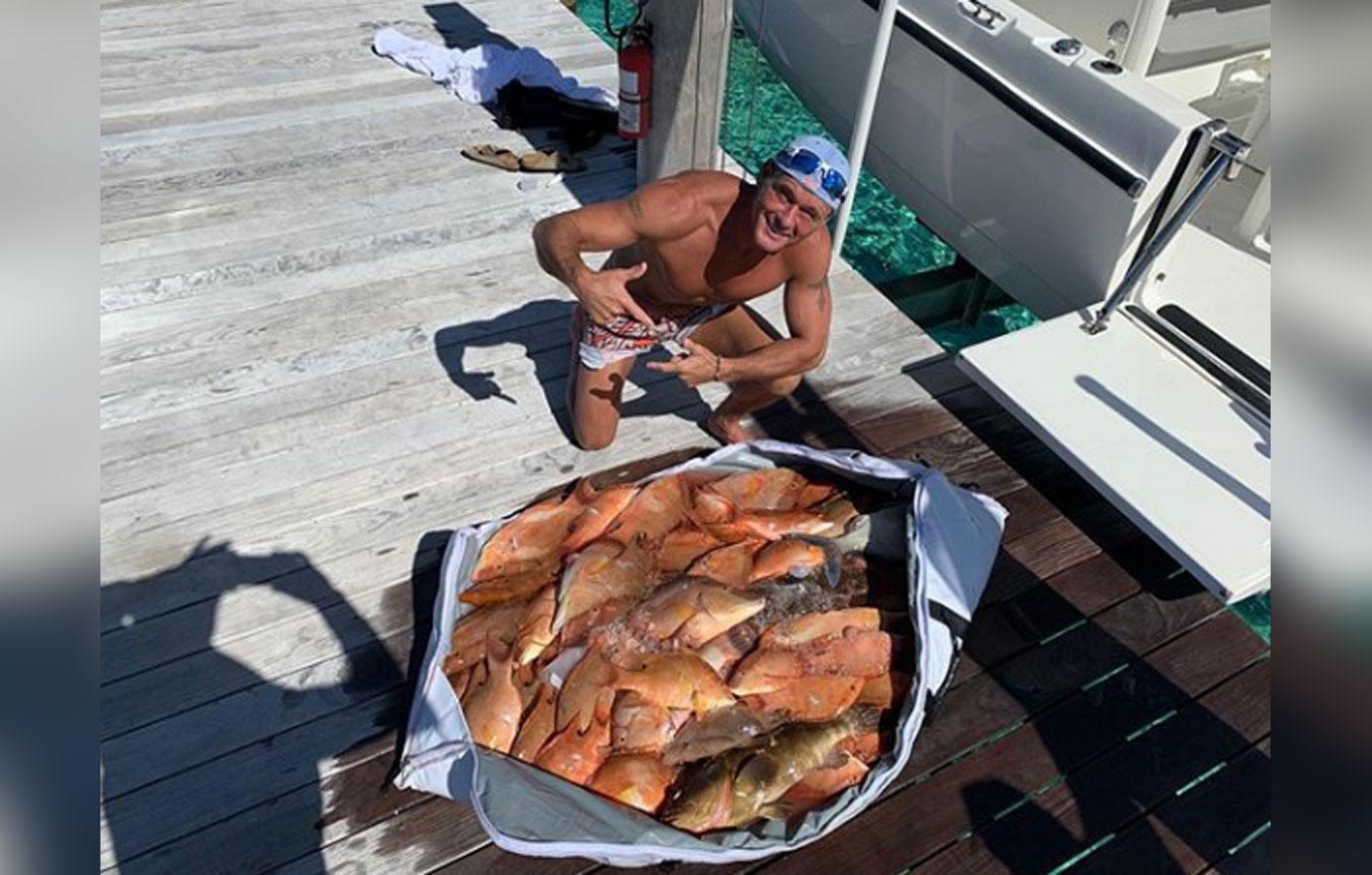 Although he was proud of his accomplishments, his fans were focused on other things. One person commented, "I'm sure no one even notices the fish ?."
Article continues below advertisement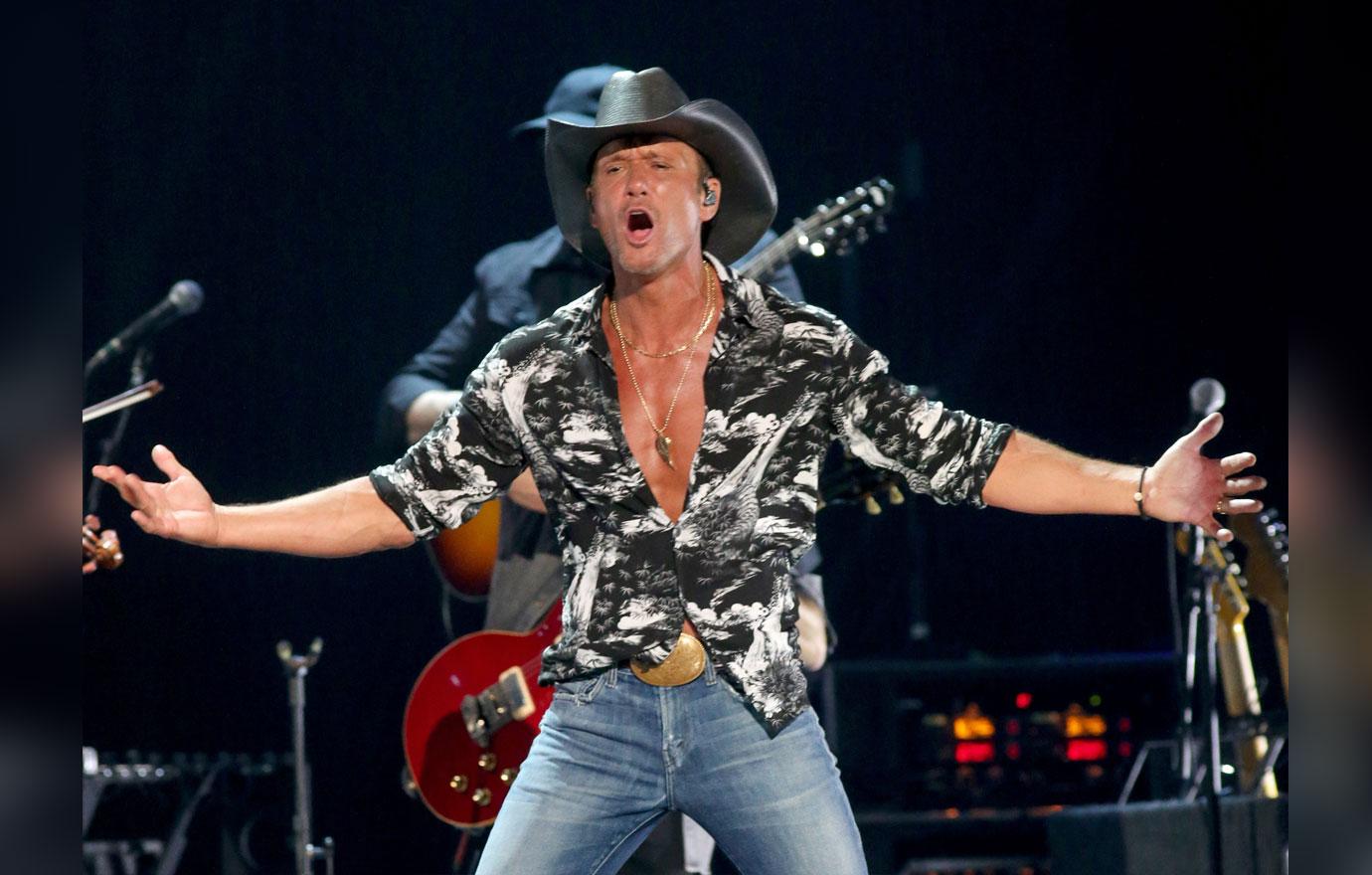 Another similarly wrote, "That's a damn impressive specimen. ?? Nice fish too ?."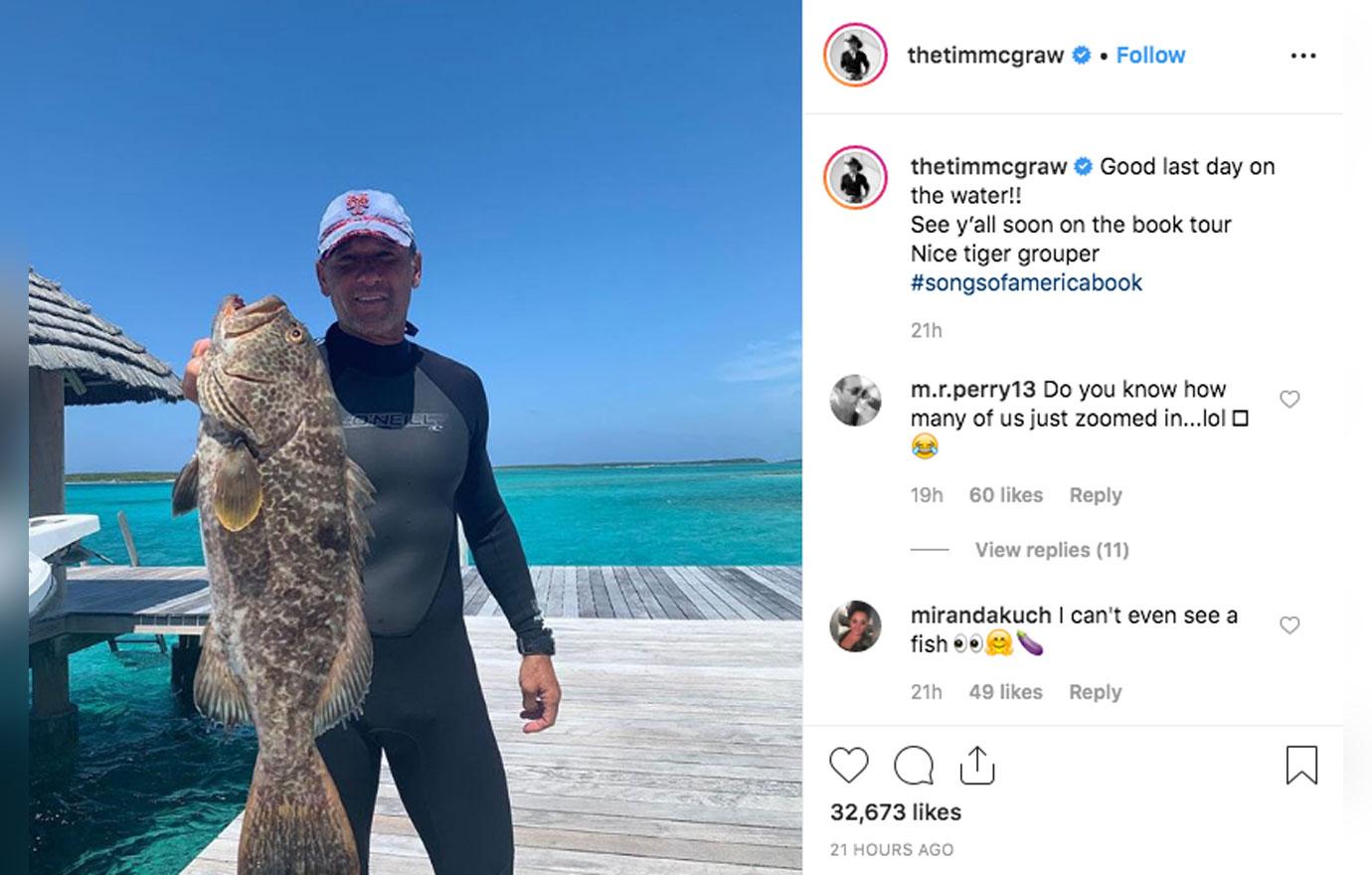 Tim tried to filter out the flirty comments by posting another photo holding a fish in a wetsuit rather than shirtless. He captioned the moment, "Good last day on the water!! See y'all soon on the book tour."
Article continues below advertisement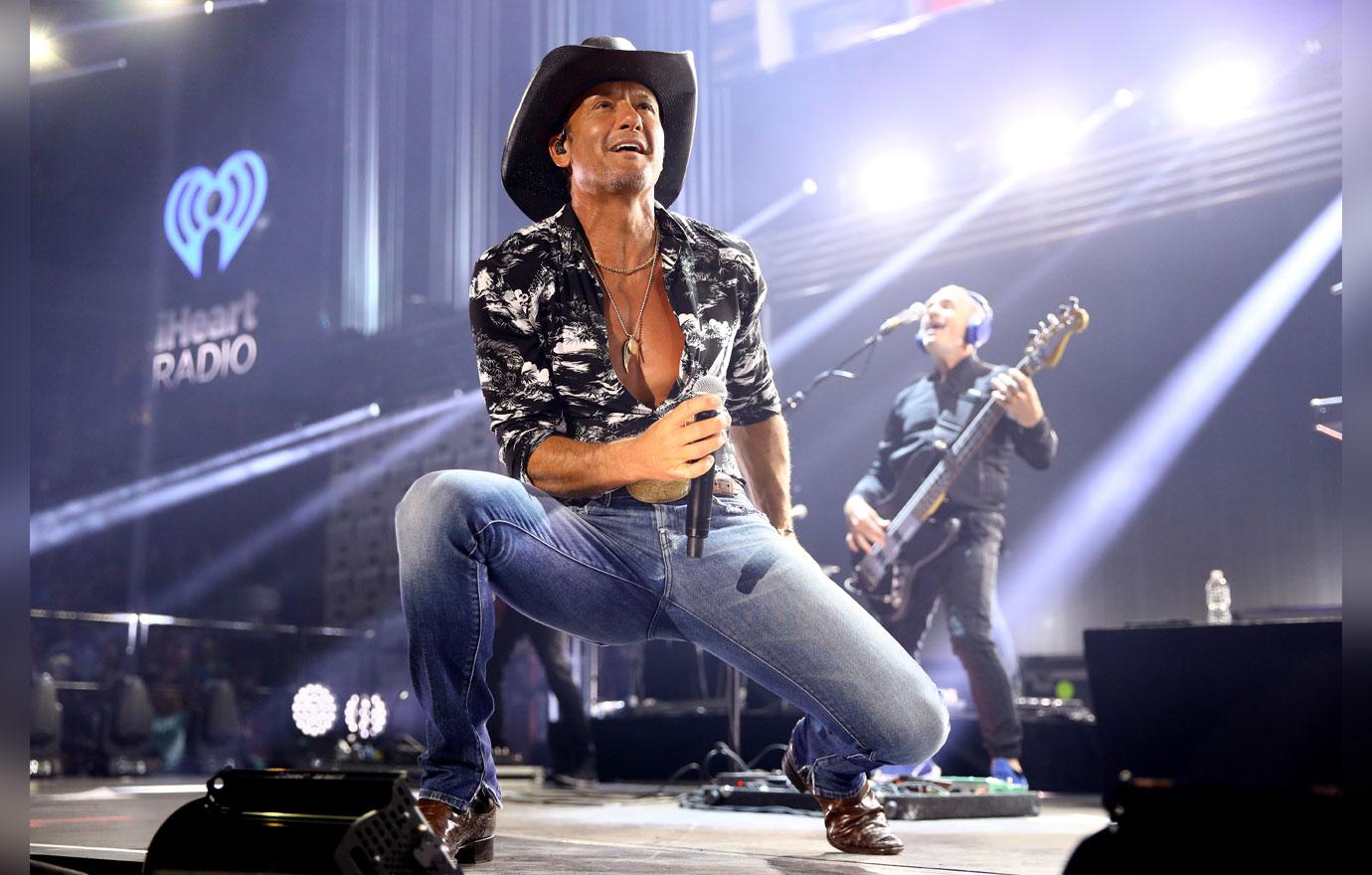 Fans got excited when they realized the wetsuit outlined his entire body. One person wrote, "Do you know how many of us just zoomed in? Lol." Another outright said, "We can see your package."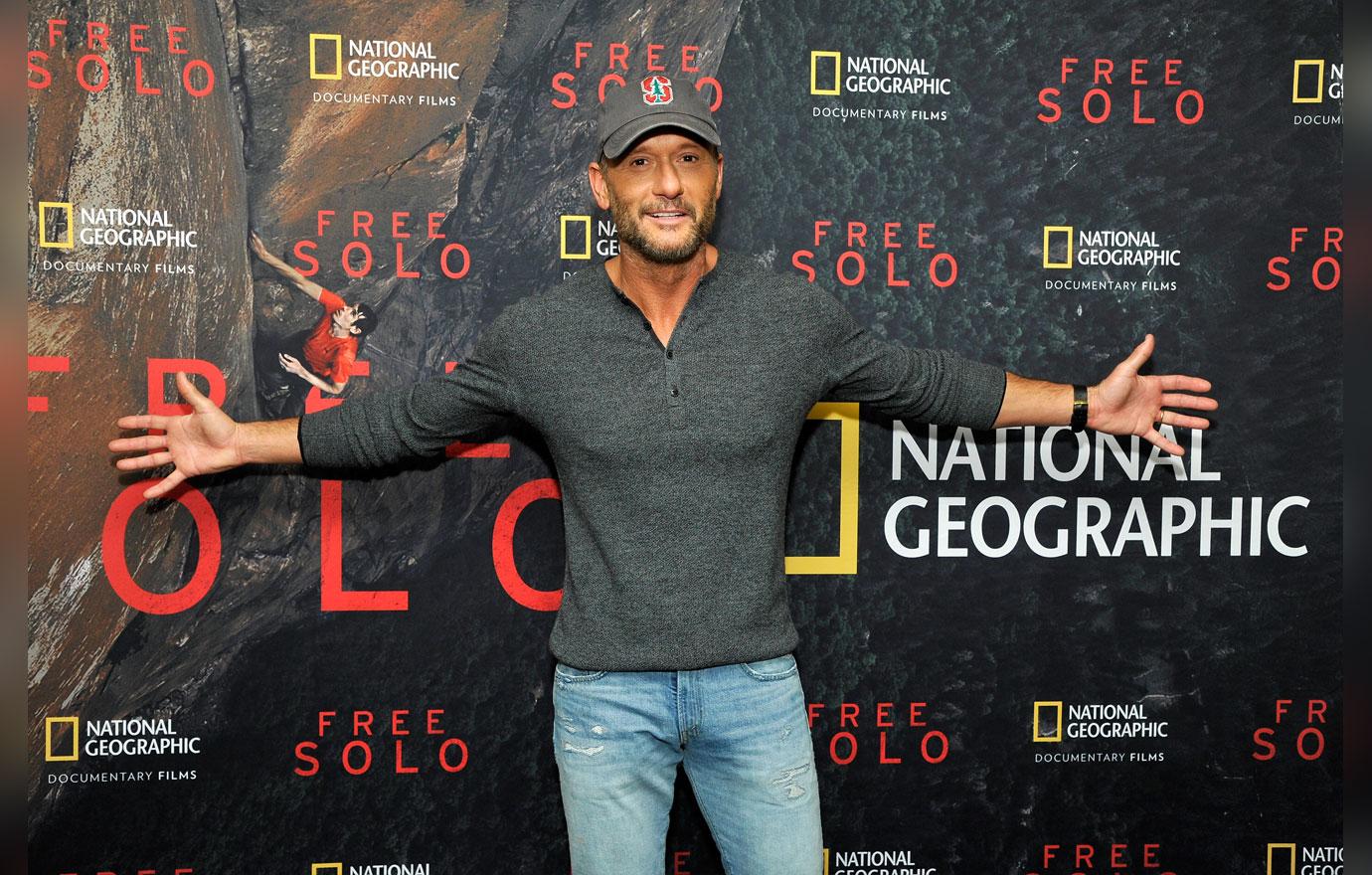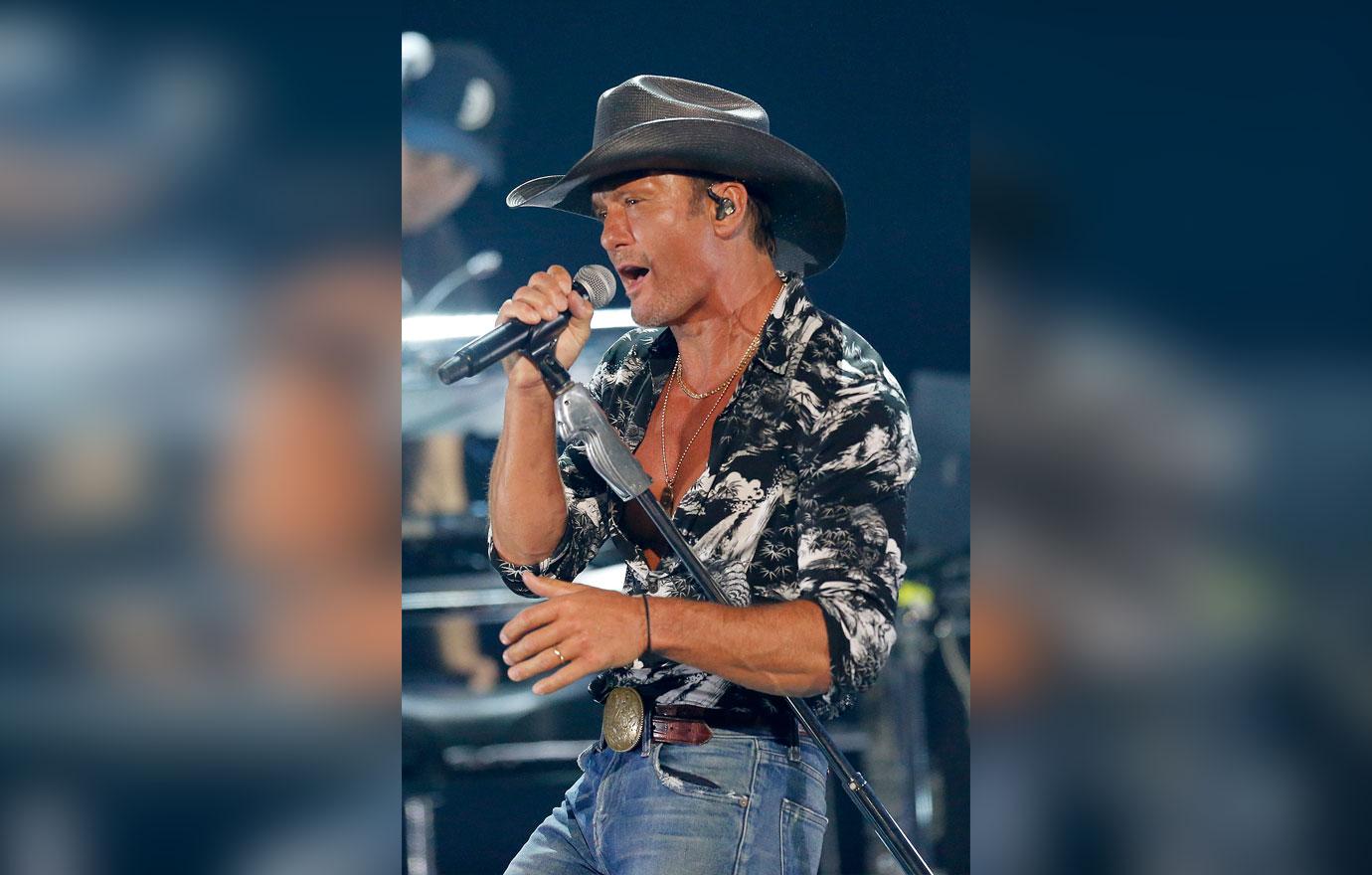 What do you think about Tim's fishing photos? Sound off in the comments below!