PHOTOS
Tina Fey & Amy Poehler's 10 Best Jokes From Their 2015 Golden Globes Opening Monologue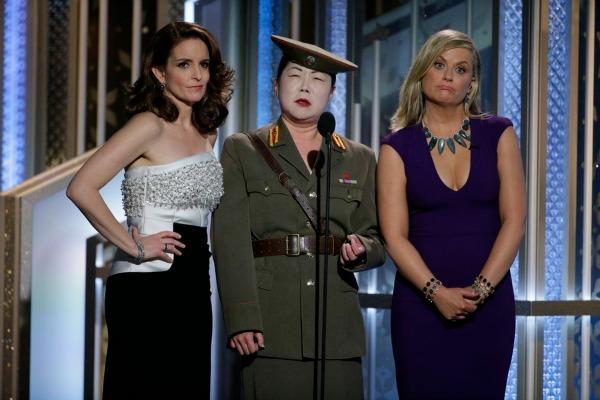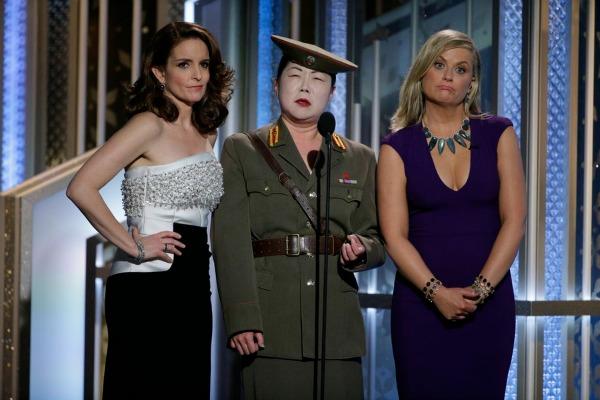 Tina Fey and Amy Poehler went out with a bang in their third and final gig as hosts of the Golden Globes, as they had all of Hollywood laughing during their opening monologue!
From George Clooney and Amal Alamuddin's marriage to North Korea, no one was safe from Tina and Amy's hysterical jabs! Check out the top ten quips from comedy's leading ladies.
Article continues below advertisement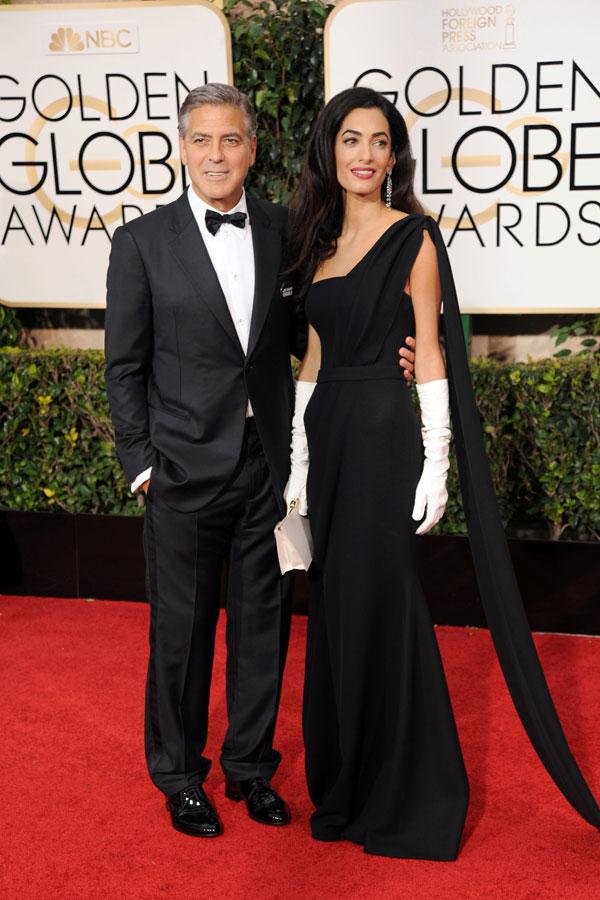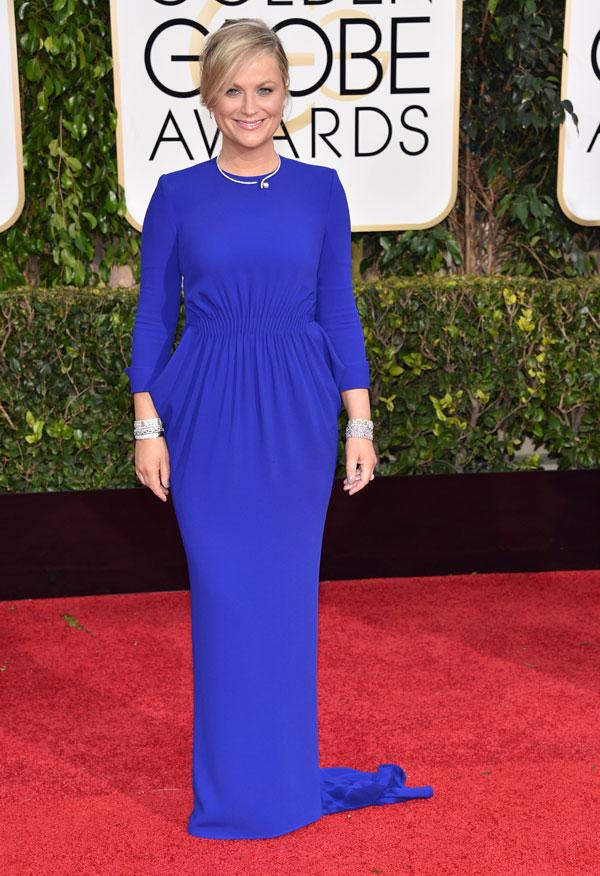 The duo even joked about the sex scandal that has rocked Hollywood. Amy said of Bill Cosby, "In Into the Woods, Cinderella runs from her prince, Rapunzel is thrown from a tower for her prince and Sleeping Beauty just thought she was getting coffee with Bill Cosby."
Article continues below advertisement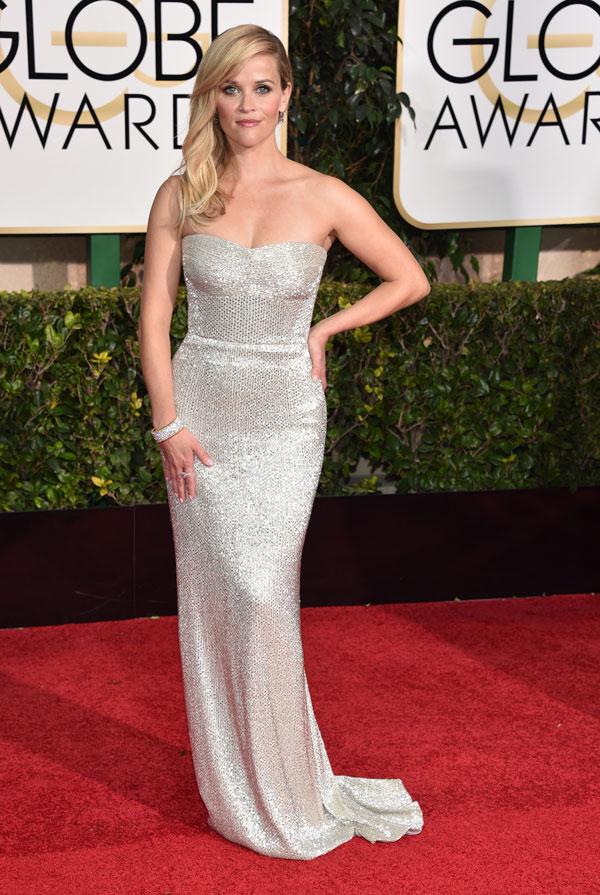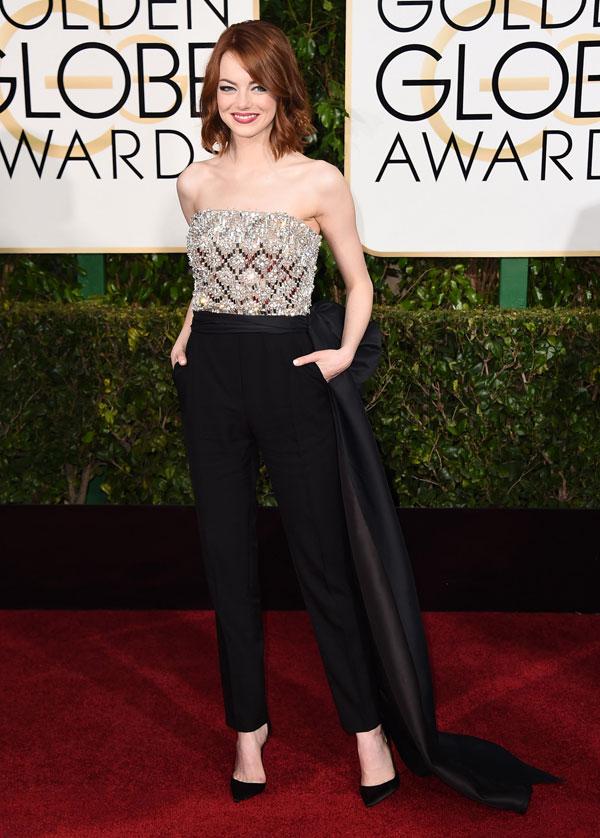 Amy even gave some actresses compliments… sort of. Amy said, "Big Eyes is nominated tonight. One of those famous Big Eyes paintings is on display tonight. Let's check it out." The camera then cut to Emma Stone! "It's like it's cute, but it's creepy," Tina added.
Article continues below advertisement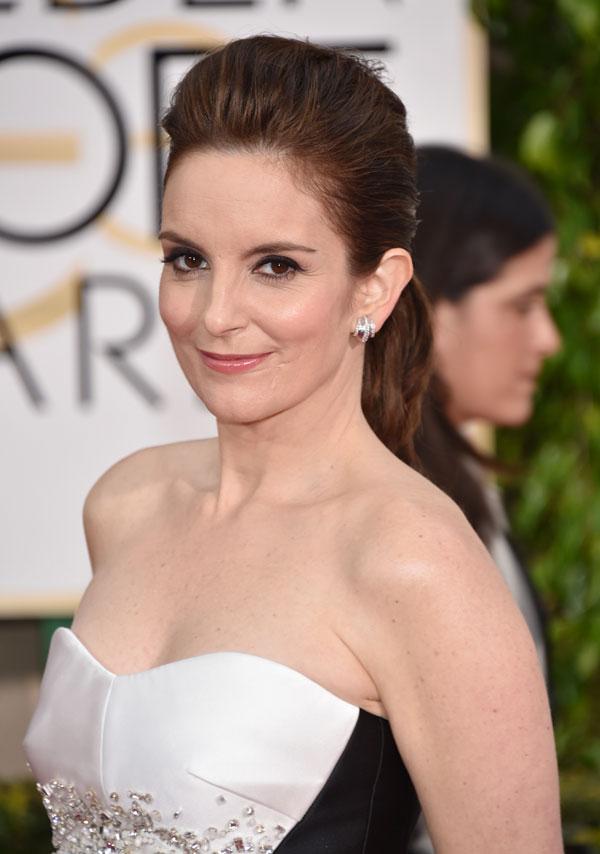 But the ladies didn't only take jabs at the stars – Tina even laughed at herself! "Steve Carell took two hours to put on his hair and makeup for Foxcatcher," she said. "Just in comparison, it took me three hours to prepare for my role tonight as human woman."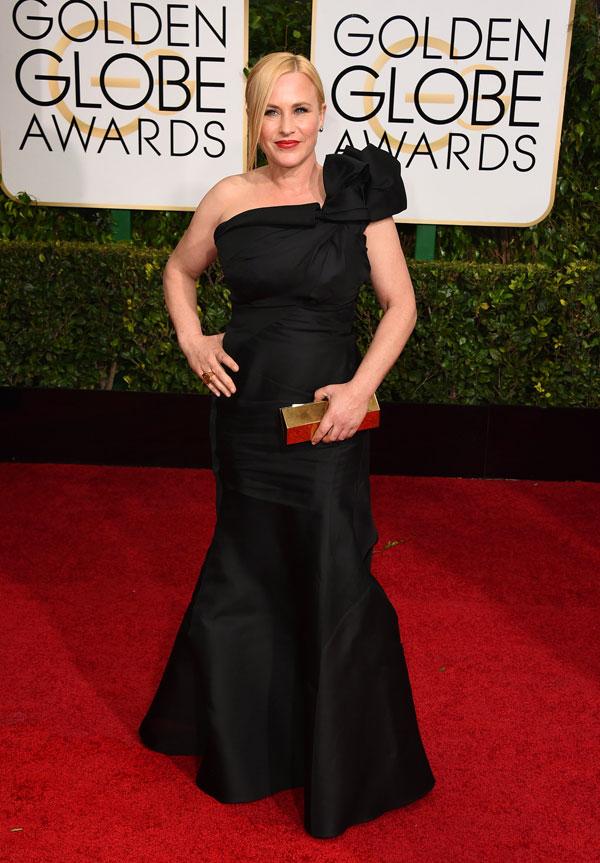 Amy also highlighted women's roles in Hollywood. She said that Patricia Arquette's role in the flick Boyhood proves, "that there are still good roles for women over 40 as long as you get hired when you're under 40."
Article continues below advertisement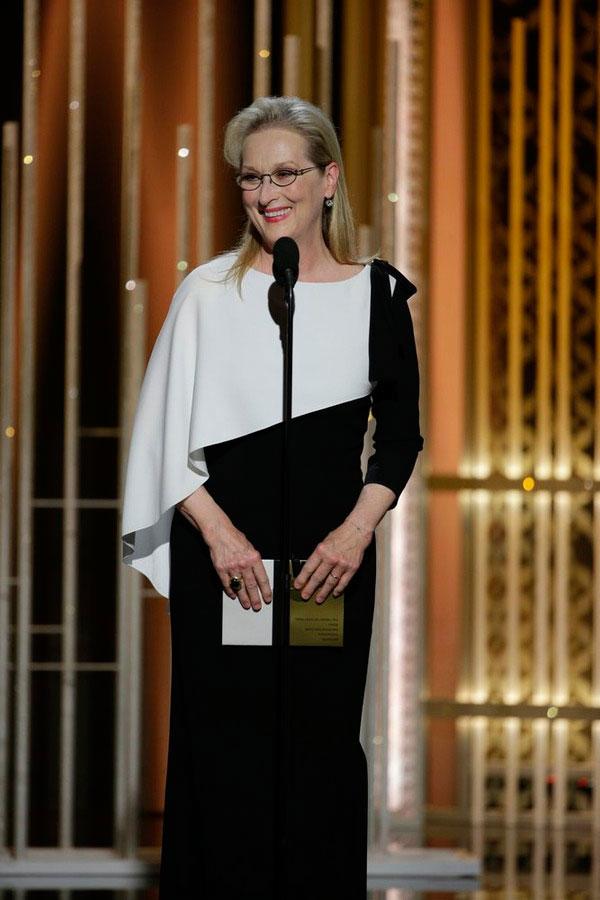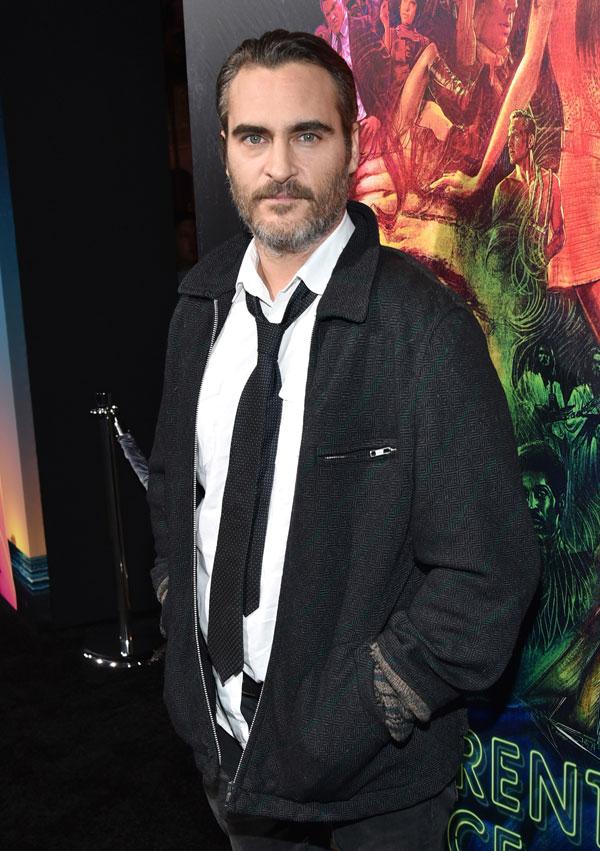 The actresses also called out Joaquin Phoenix for being a hypocrite! "Joaquin Phoenix is nominated for Inherent Vice, but obviously he's isn't here tonight because he has said publicly that award shows are quote 'Total and utter bull…'" the camera then cut to the actor as Tina said, "Hey Joaquin! There he is!"
Article continues below advertisement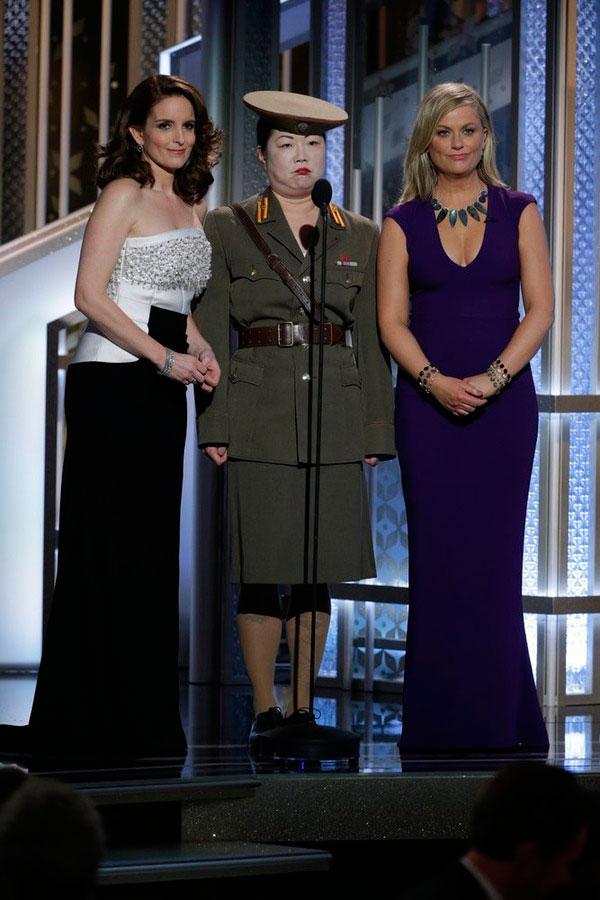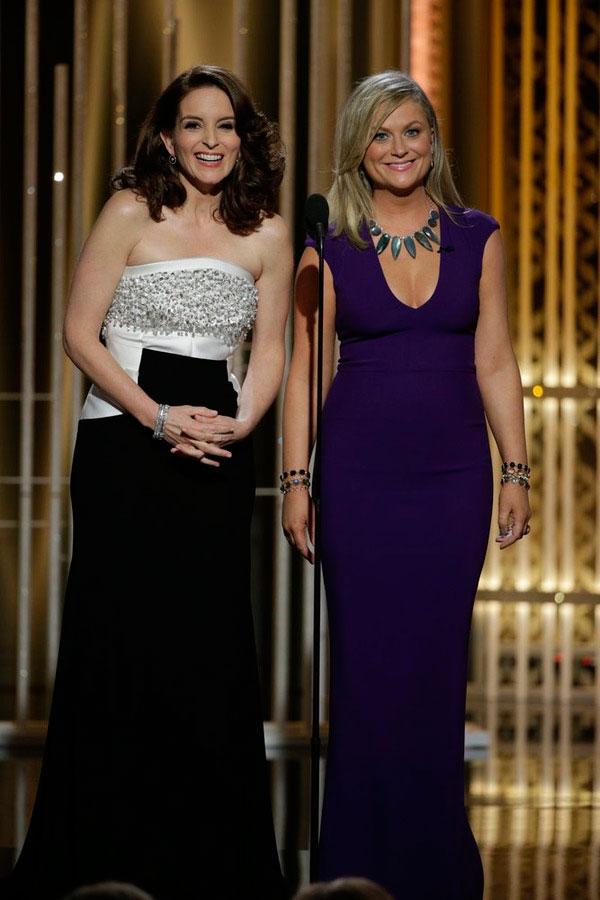 Tina added, "North Korea referred to The Interview as 'absolutely intolerable' and a 'wanton act of terror.' Even more amazing, it's not the worst review the movie got." 
NUP_166887_2272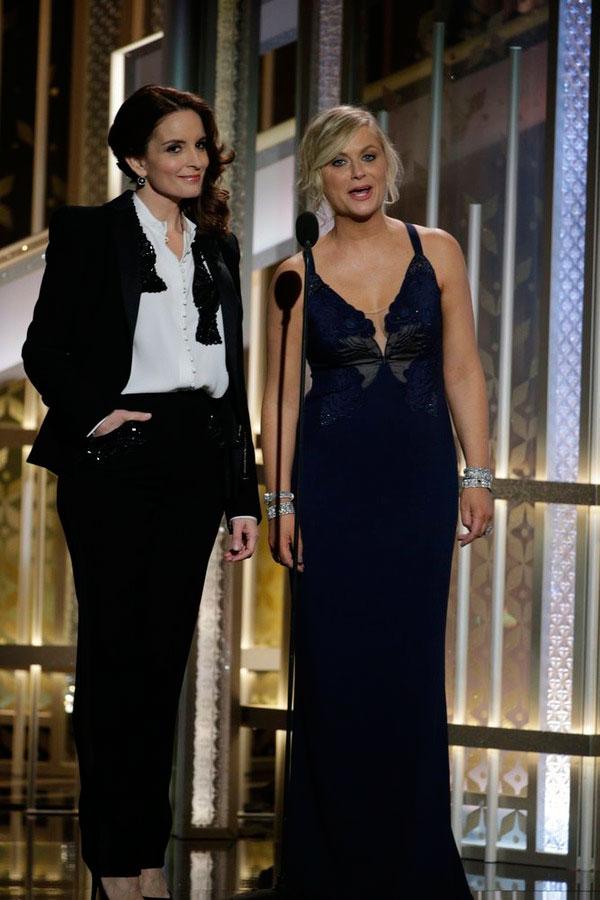 What was your favorite joke of the night? Tell us in the comments below or tweet @OKMagazine.