PHOTOS
Kate Gosselin's First Date In 'Kate Plus Date' Is Unbelievably Uncomfortable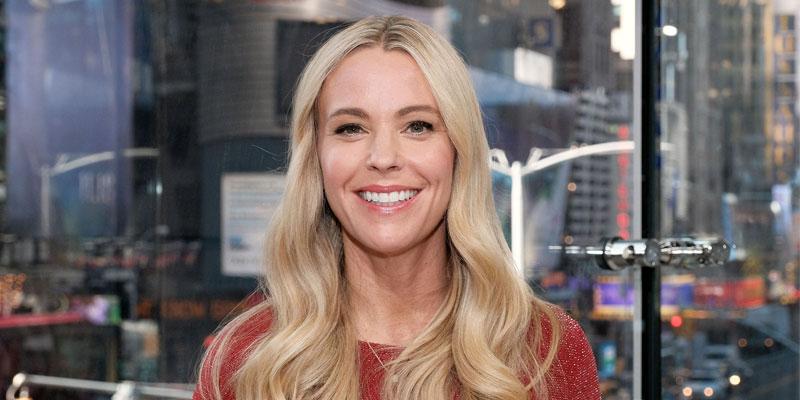 First impressions are not easy – especially on first dates. Kate Gosselin can relate. On the latest episode of TLC's Kate Plus Date, a clip shows the mom of eight sitting through a painful first date.
Article continues below advertisement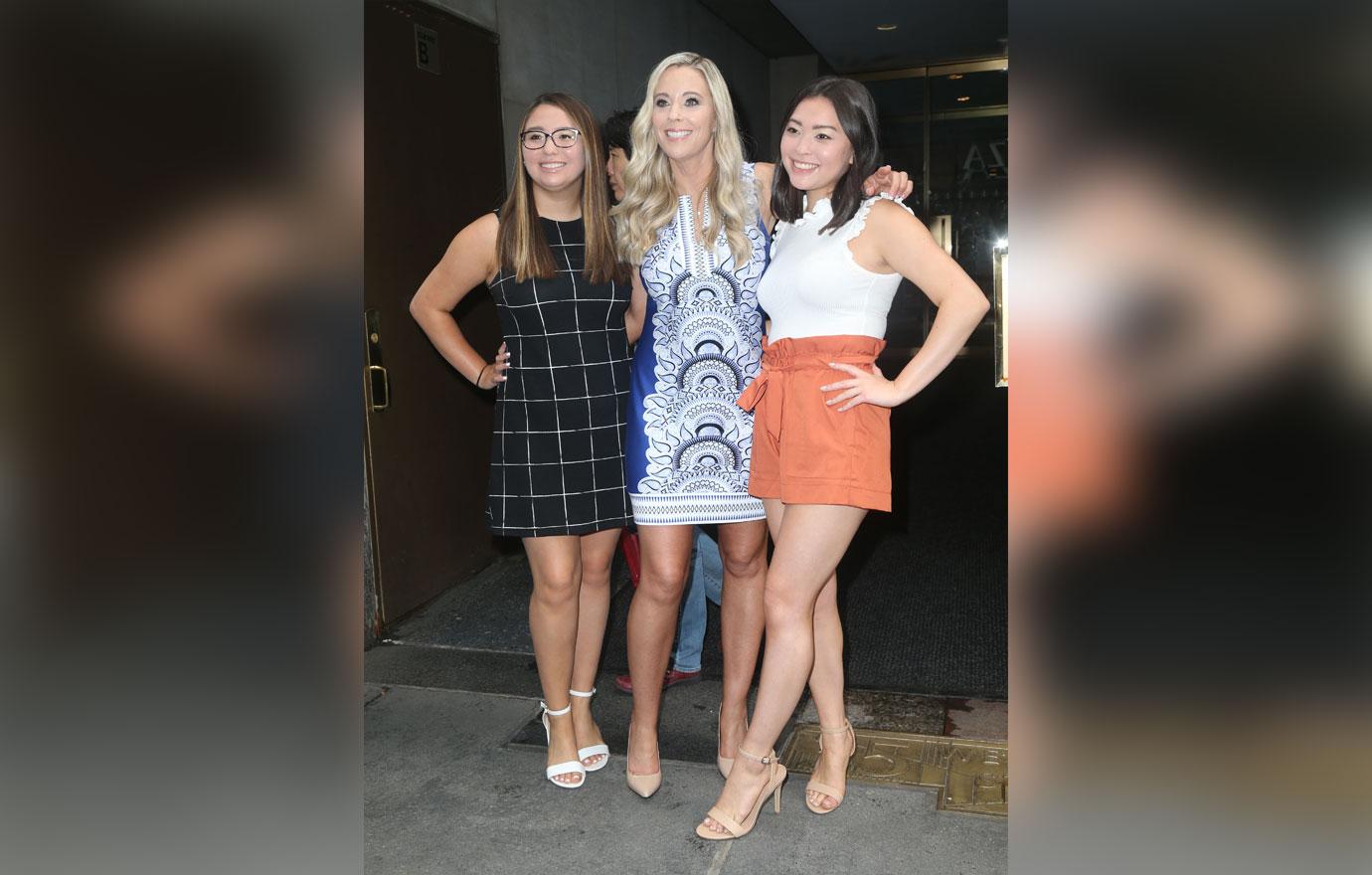 The clip highlighted a date Kate, 44, went on with a man named Andrew who works in medical sales.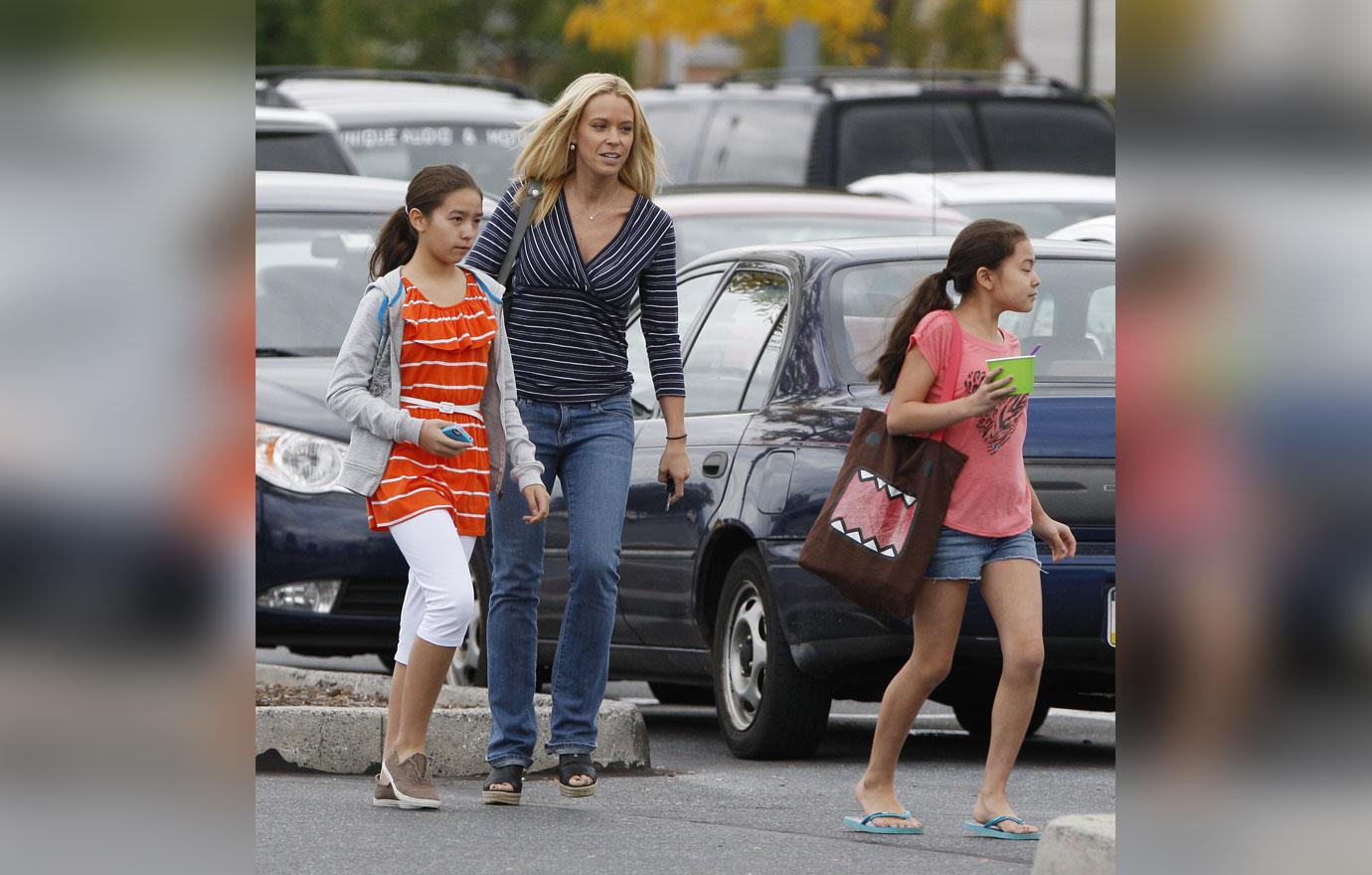 The former Jon & Kate Plus 8 matriarch expressed boredom throughout the encounter, and long pauses and forced conversation made the air tense. Though Andrew welcomed a lull in conversation, Kate disagreed.
Article continues below advertisement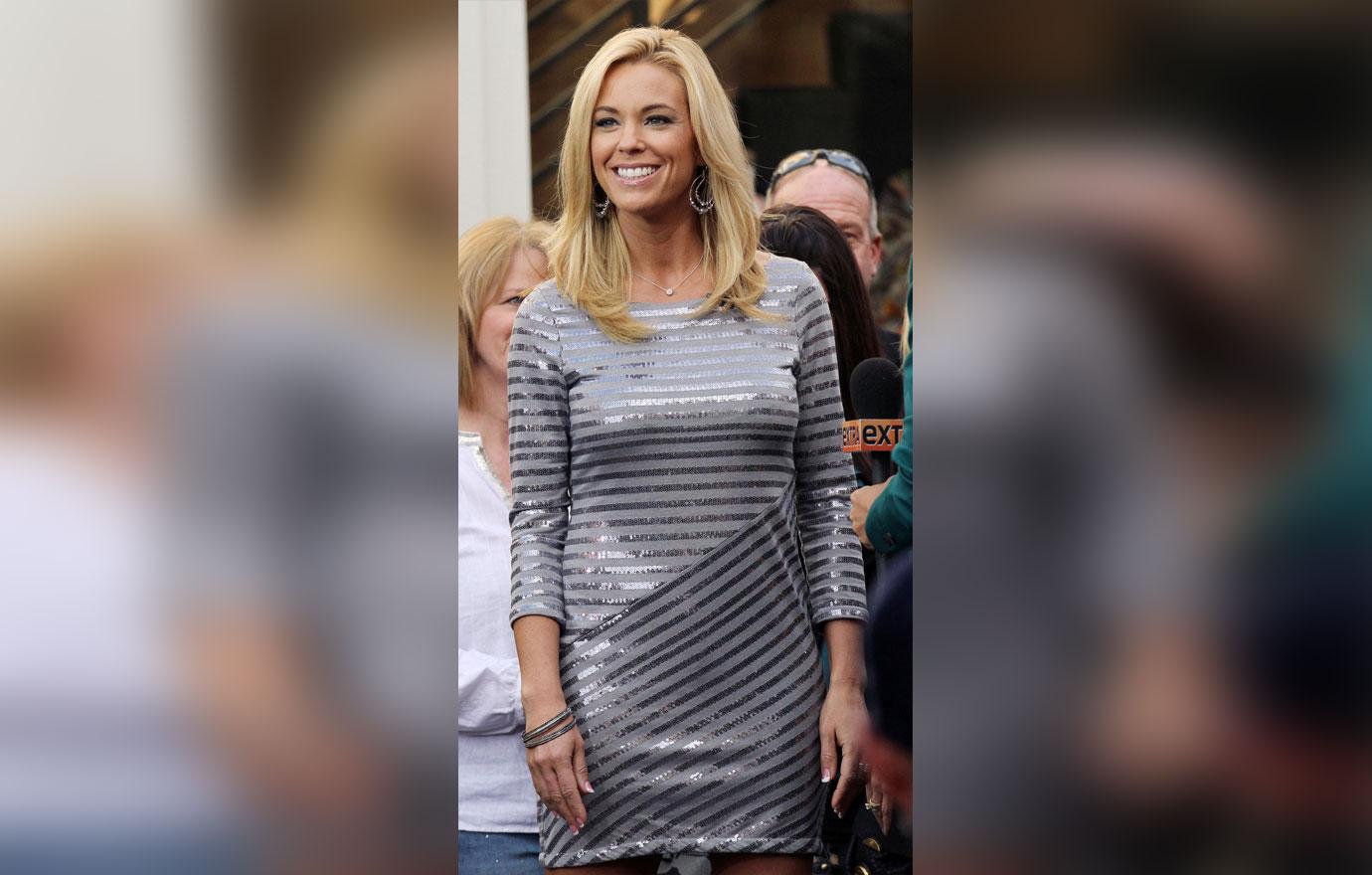 "So I thought maybe he would be himself at dinner, but that wasn't the case," Kate said after her first – and what presumably was her last – date with Andrew.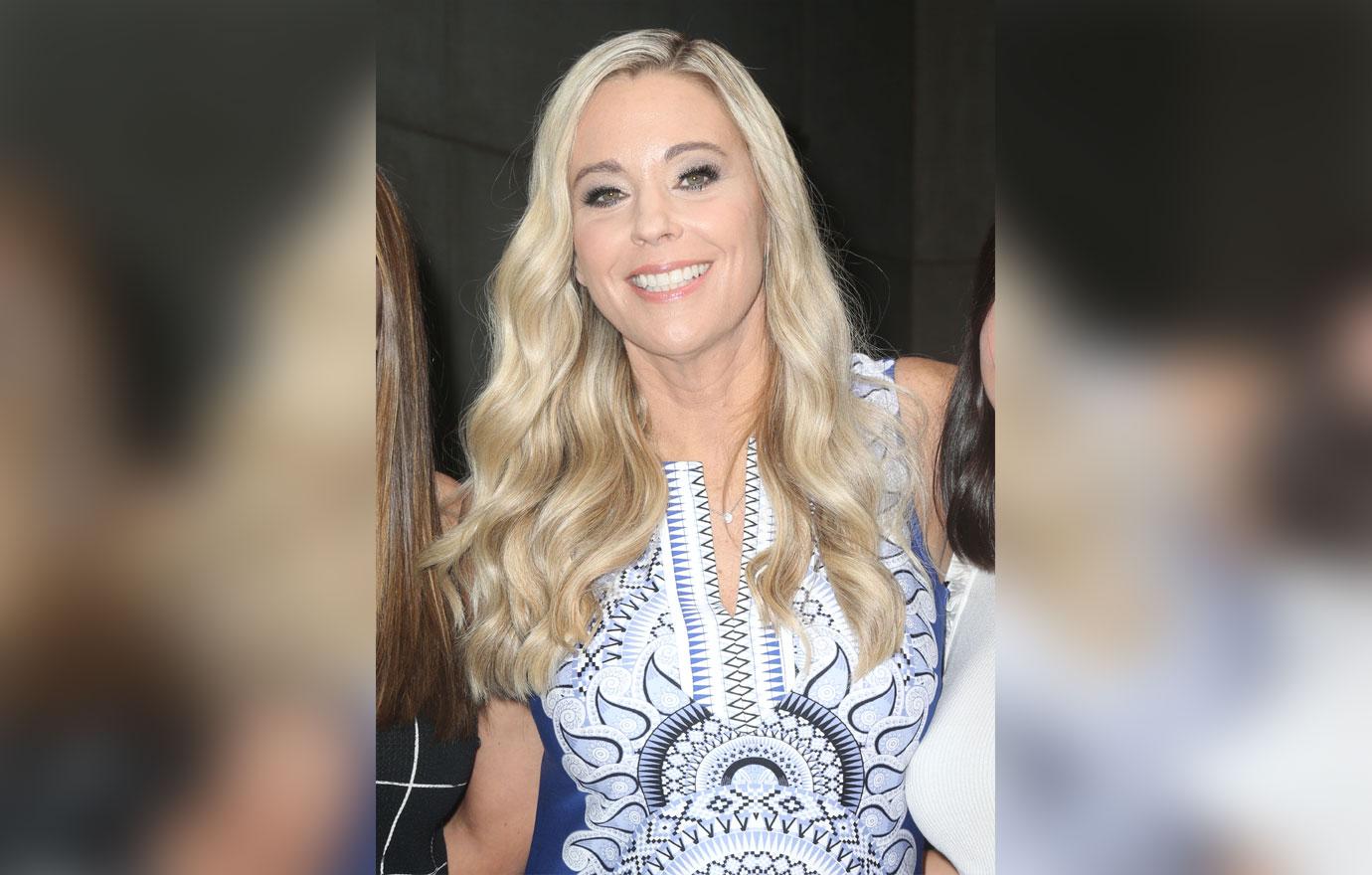 "Weird, crazy awkward. I don't know if it looked painful, but I was aware that it felt so painful," she explained.
Article continues below advertisement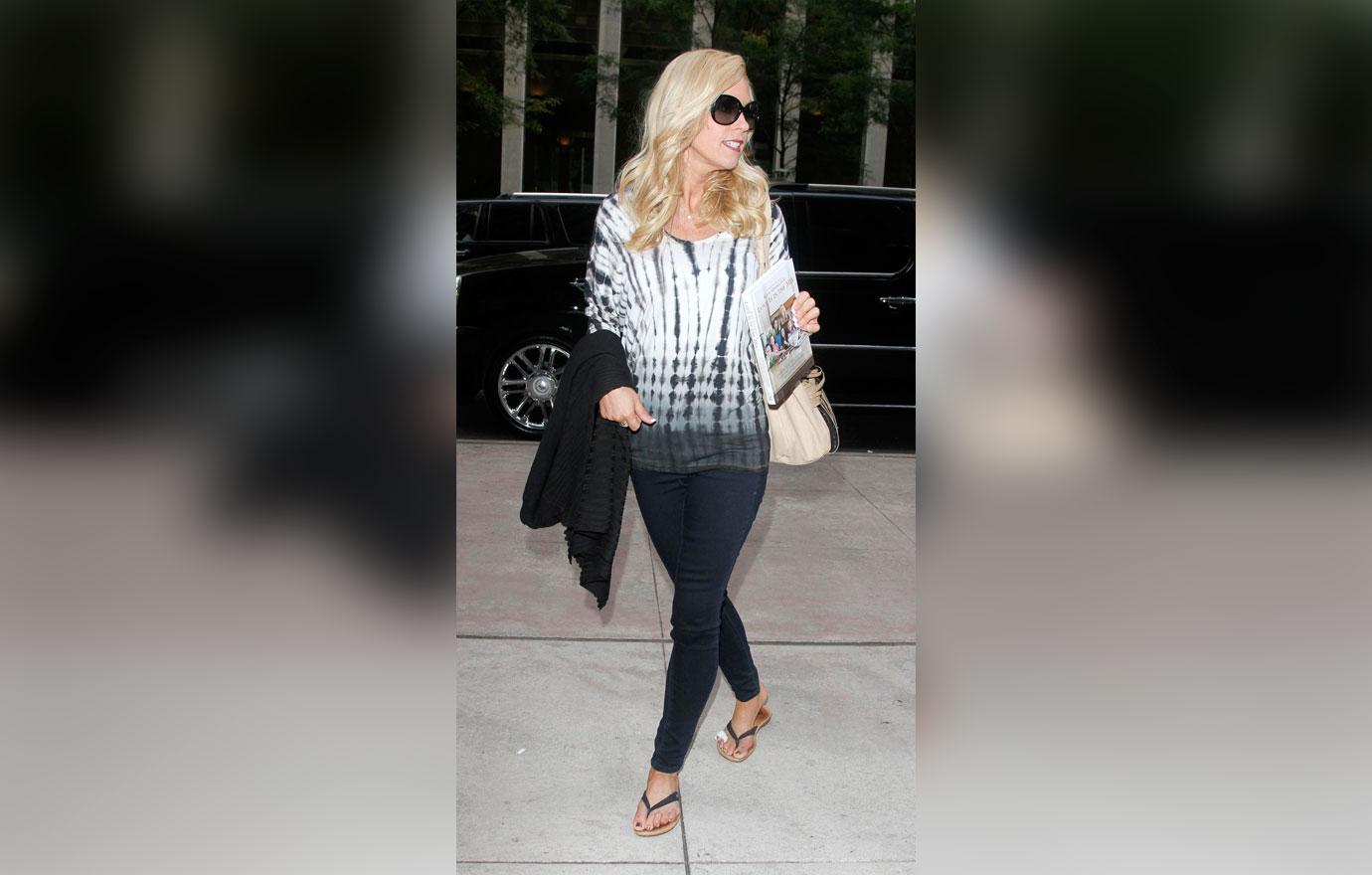 "I mean, I'm not at a loss for words, ever," the reality star continued. "But it was so hard to come up with stuff because anything I asked or said, I got like, one, maybe two word answers and no expounding upon it. Then it was like, back to you again, Kate!"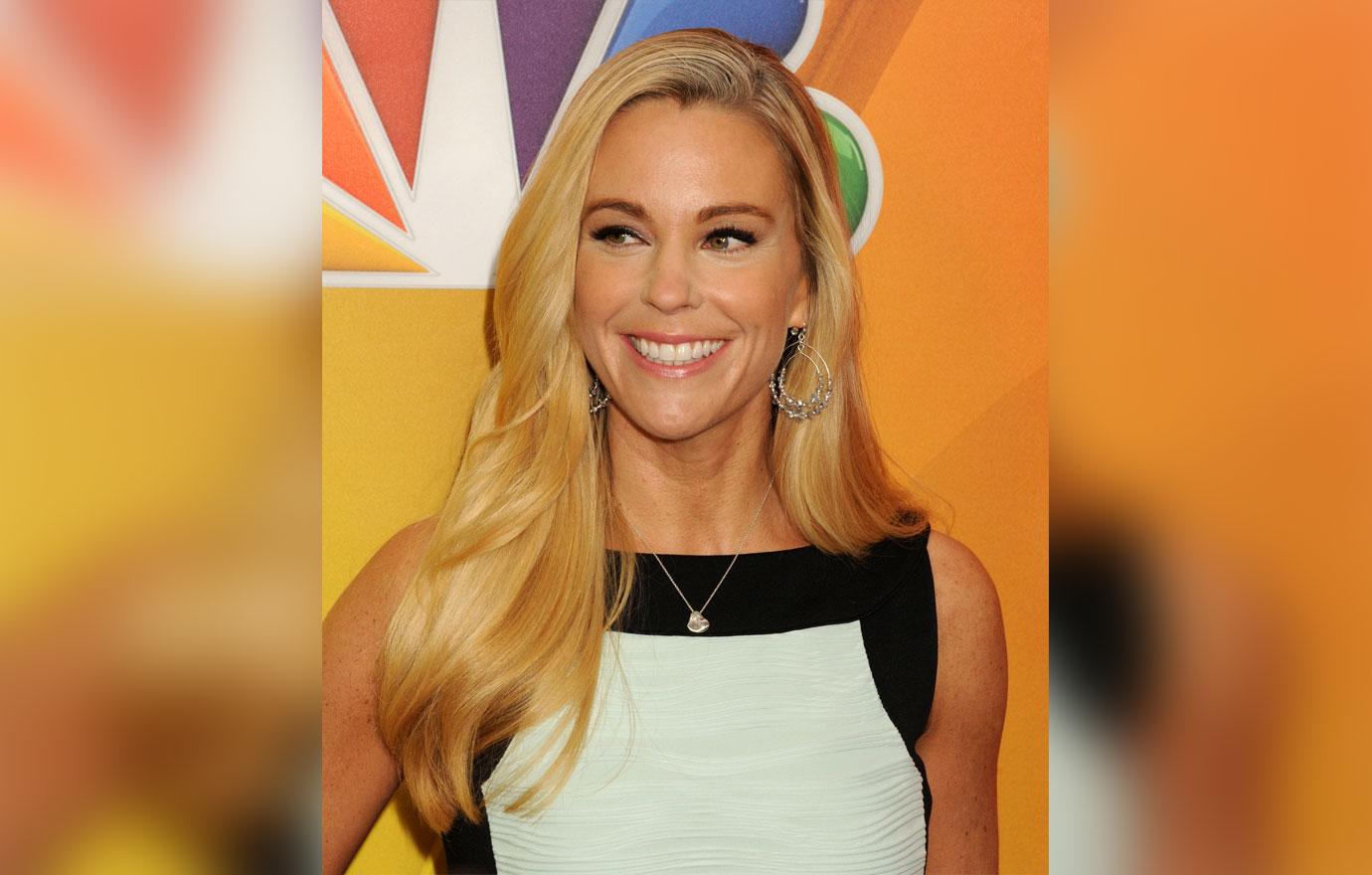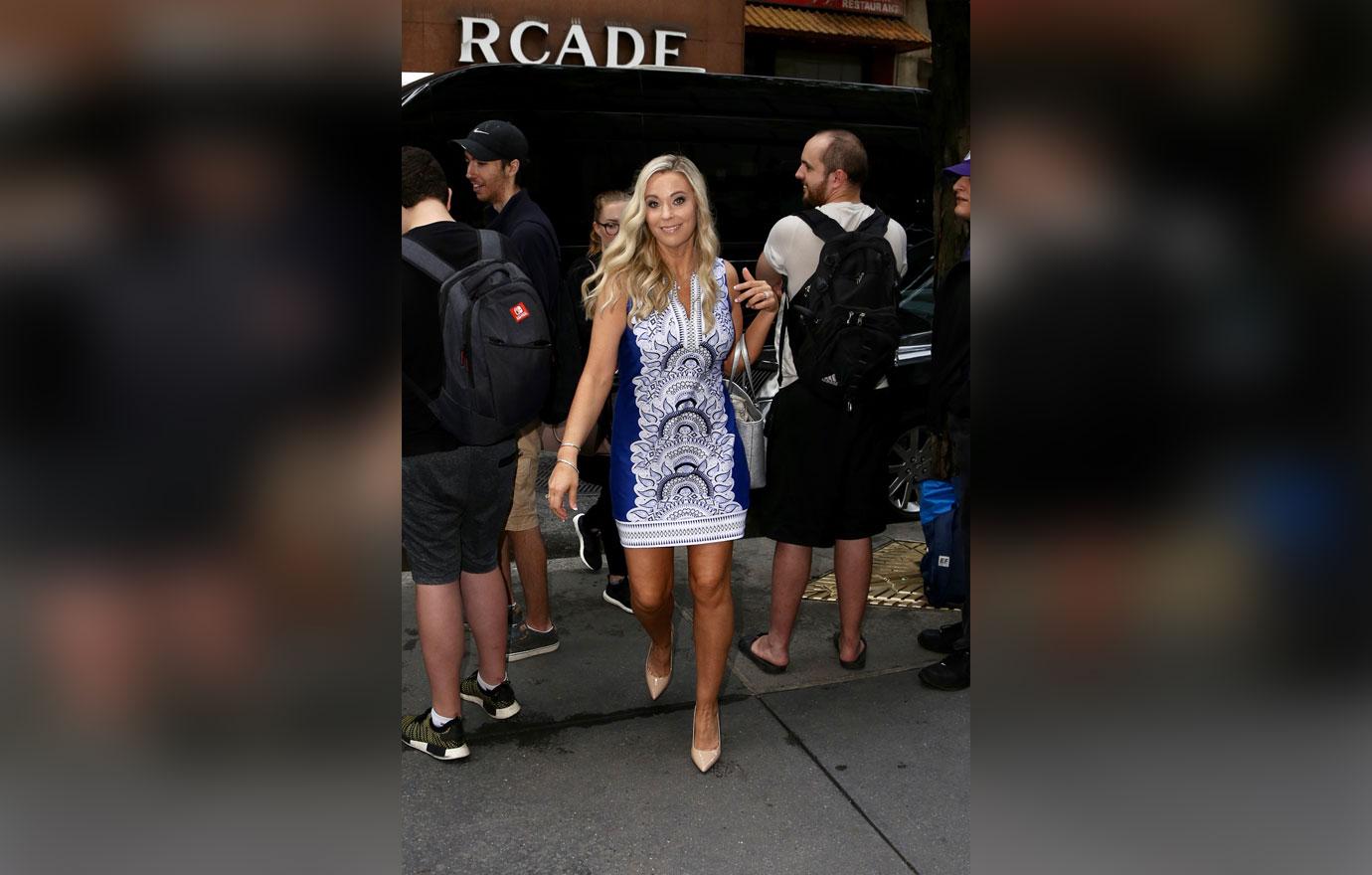 Will you tune in to watch the next episode of Kate Plus Date? Sound off in the comments below!