PHOTOS
TLC Snubs Jill Duggar's Husband In New 'Counting On' Promo After His Transphobic Tweet Scandal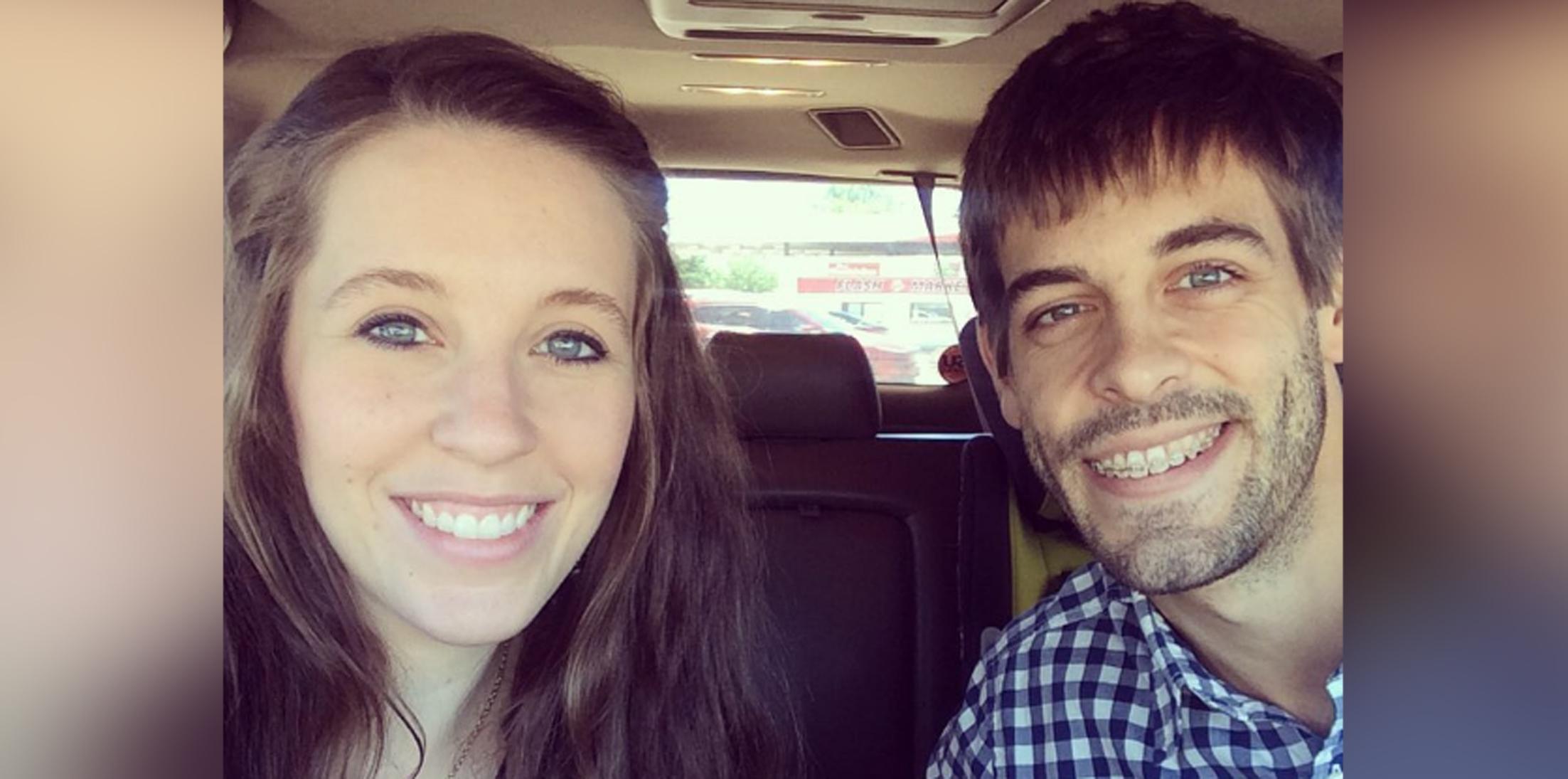 It looks like TLC will have the last word! Nearly three weeks after Derick Dillard's transphobic tweet scandal, the network released a new ad for the upcoming Counting On season and the Dillards aren't in it. As previously reported, Jill Duggar's husband took to Twitter, on Aug. 2, to express his opinions about the network's decision to broadcast I Am Jazz (a show which documents 16-year-old Jazz Jennings's life as a transgender teen) and his issue with the fact that Jazz identifies as a girl; sending his Twitter followers into a fury!
Article continues below advertisement
"What an oxymoron... a 'reality' show which follows a non-reality," Derick captioned a retweet of a TLC tweet about the summer premiere of I Am Jazz. "'Transgender' is a myth. Gender is not fluid; it's ordained by God." A Twitter user then responded: "Is it necessary for a grown man to throw shade at a teenage girl?"
Derick then tried to "clarify" his remarks, tweeting, "I want to be clear. I have nothing against him. I only have issue with the words and definitions being propagated here."
Article continues below advertisement
Fans were quick to defend Jazz, as many called Derick out for "bullying" a teenage girl.
"You mean her," a twitter user tweeted in response to Derick calling Jazz "him" instead of her. "Use the right pronoun if you have no issue."
Article continues below advertisement
Other Twitter users went directly to TLC with their thoughts about Derick's tweets.
"@TLC ARE YOU SERIOUSLY OK WITH THIS??? YOU'RE GONNA ALLOW A GROWN MAN CHILD TO BULLY A CHILD ON YOUR WATCH???," said one tweeter. "Very hypocritical of your family to profit from a network which airs content against your beliefs. Don't like it? Don't associate with it.," wrote another.
Article continues below advertisement
And it seems TLC was listening to fans' concerns as neither Derick nor Jill are in the latest Counting On ad the network shared to show's Facebook page.
Do you think TLC's snub was intentional? Sound off in the comments!