PHOTOS
Netflix Turned 'To All The Boys I Loved Before' Into A Horror Movie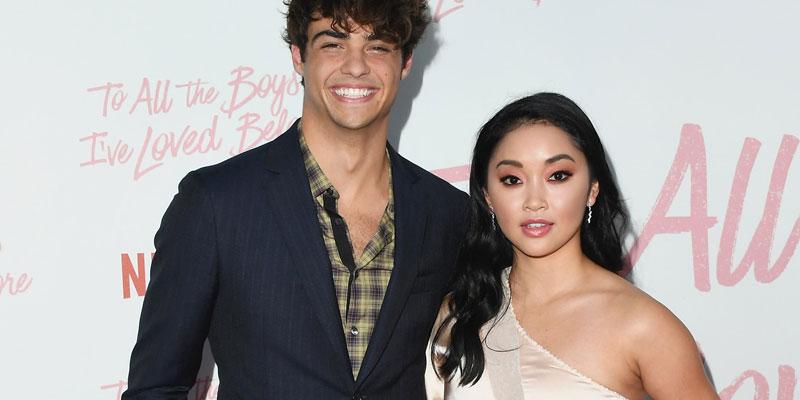 Netflix got into the holiday spirit by giving one of their most popular films the full Halloween treatment. Yesterday, the streaming service uploaded a remixed version of the To All The Boys I Loved Before trailer. Read on for all the details on the creepy twist.
Article continues below advertisement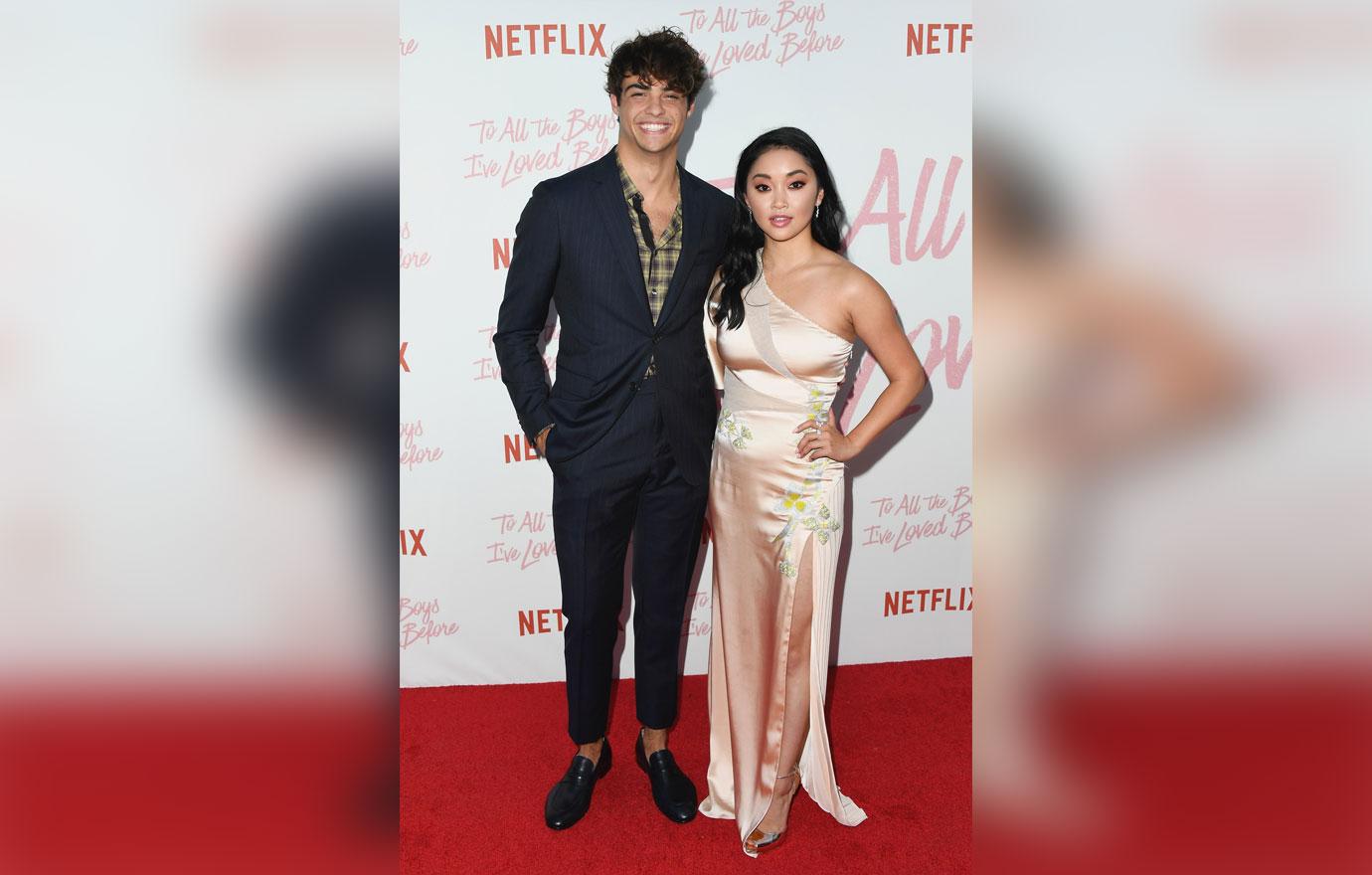 In the original film, main character Lara Jean has to deal with the mortifying consequences of her private love letters getting mailed to all her past crushes.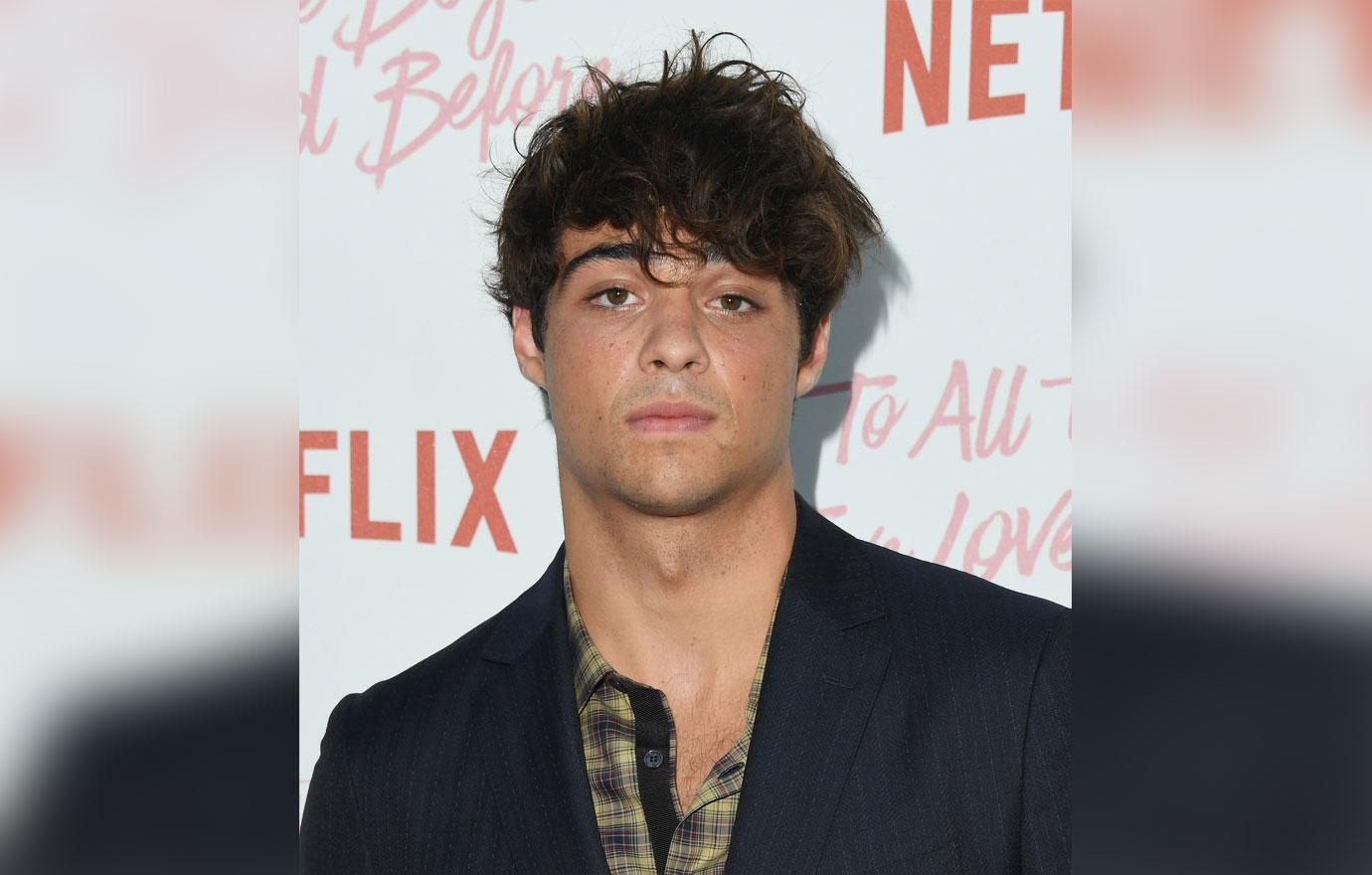 She teams up with popular boy Peter Kavinsky (played by the internet's boyfriend Noah Centineo) and the pair develop a quid pro quid fake dating ruse. Lara Jean gets to avoid some of the heat from her mailed letters by pretending to be totally in love with Kavinsky, and Kavinsky gets make his old girlfriend jealous with his thriving new relationship.
Article continues below advertisement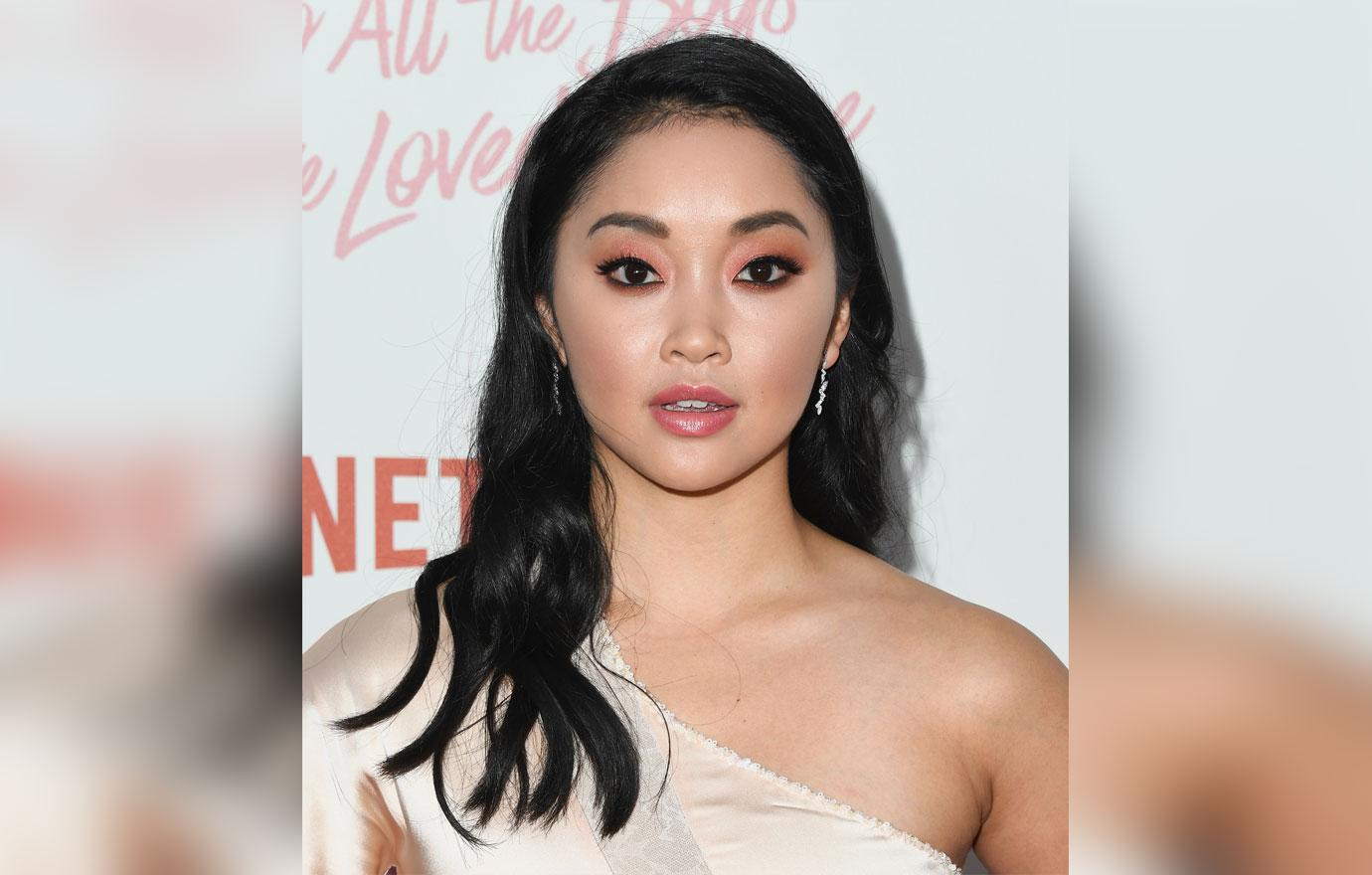 However in the Halloween version, with just a change of the backing soundtrack, some out of context dialogue, and a little impressive editing, the quirky romcom gets SUPER dark very quickly.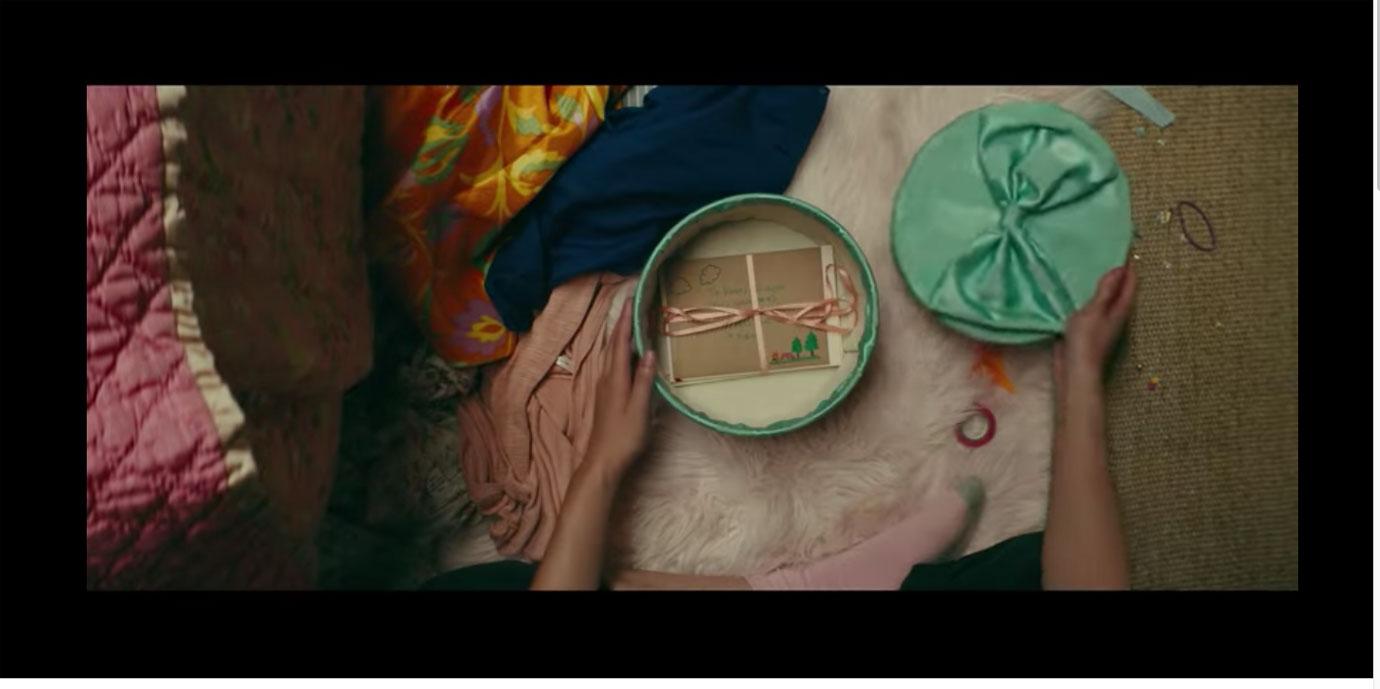 Now the written ramblings of a lovesick teenage girl take on whole new meaning. Lara Jean's love letters that she keeps tucked away in her closet are now a haunting trophy — a reminder of her past kills.
Article continues below advertisement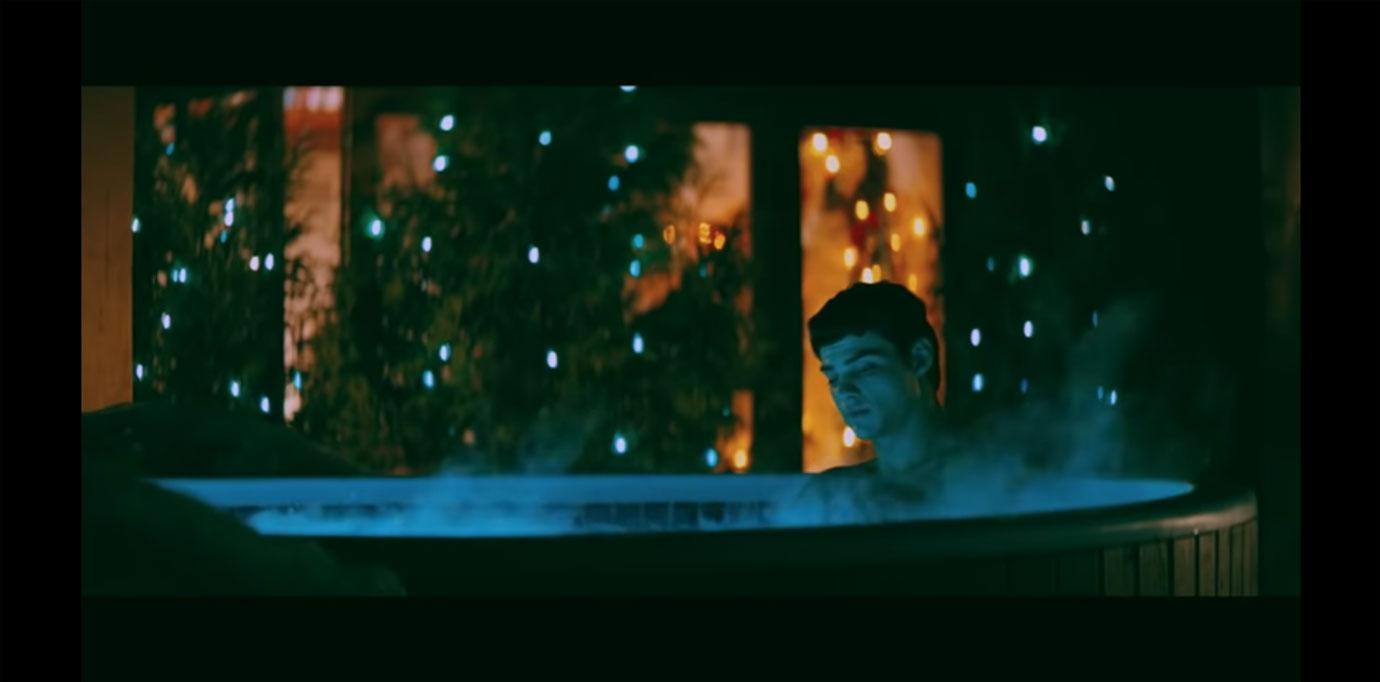 And that super steamy hot tub scene? Well, the Halloween trailer suggests that things went a LOT differently when Lara Jean saw vulnerable Peter soaking there all alone….
Watch the clip above and let us know what you think about the spooky version of To All The Boys I Love Before!