PHOTOS
It Looks Like Netflix's 'To All the Boys I've Loved Before' Is Getting A Sequel!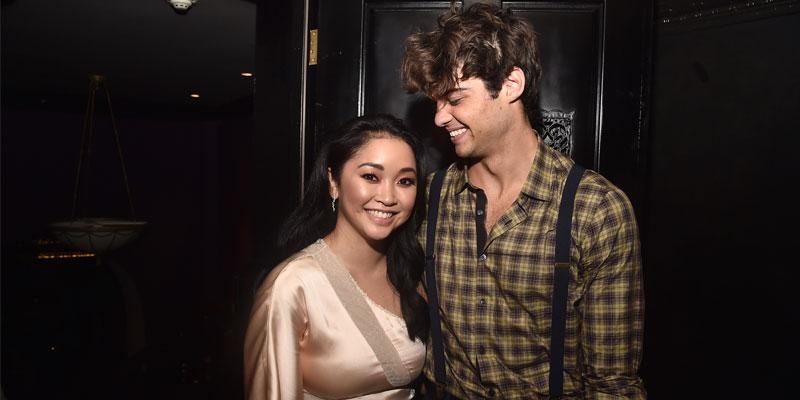 Ever since To All the Boys I've Loved Before hit Netflix this August, fans have been eagerly awaiting news of a sequel. It looks today is their lucky day! According to The Hollywood Reporter, Paramount and Netflix have announced a multi-picture deal, and one of the first movies on their list is a follow-up to Lara Jean and Peter K's swoon worthy romance. Scroll through to get all the details.
Article continues below advertisement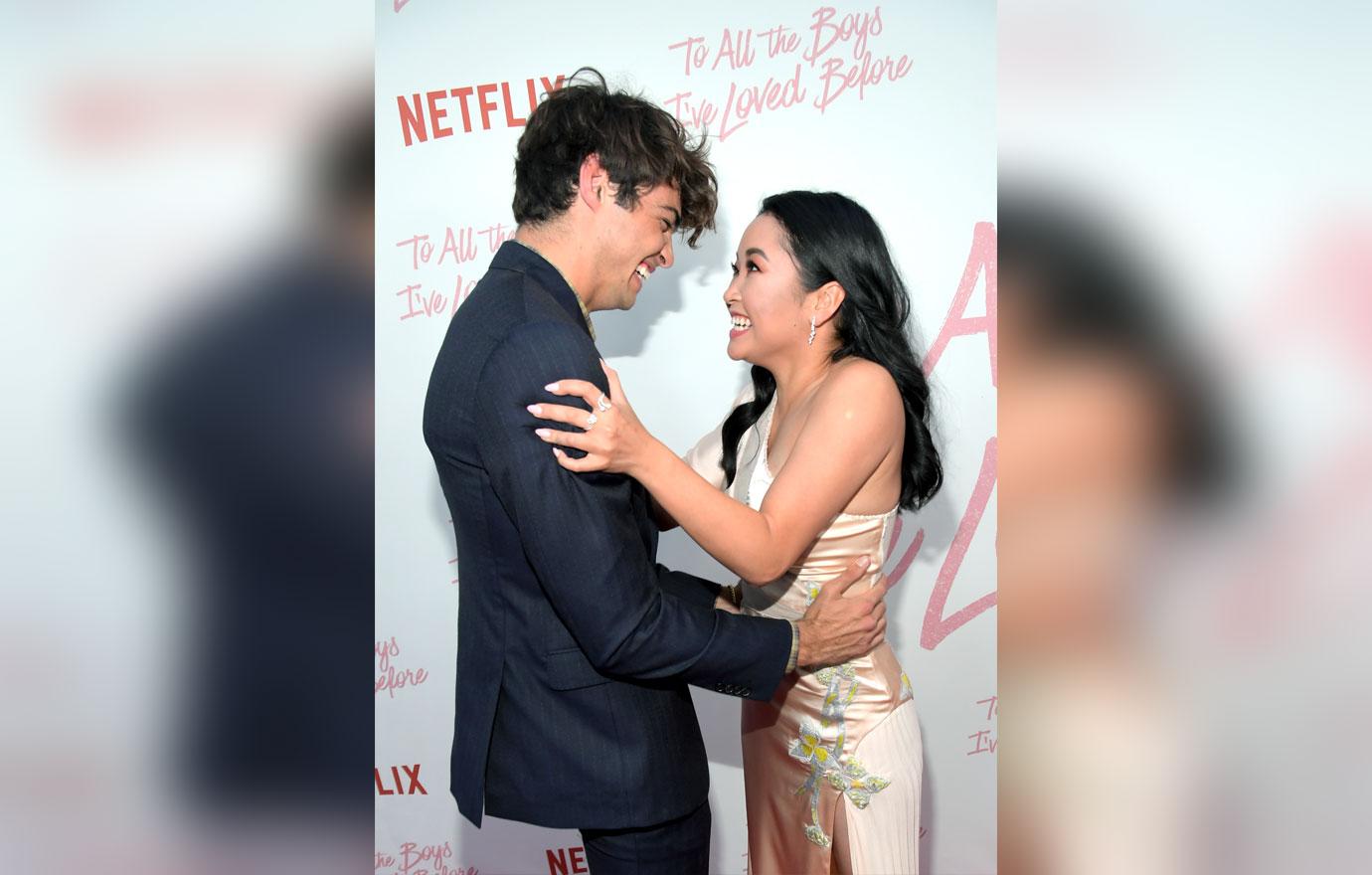 Apparently a sequel to the hit Netflix film is "one of the first movies being discussed." It's a good thing because while Lana Condor (Lara Jean) and Noah Centineo (Peter) would love nothing more than to film a second movie, they're booking new roles left and right.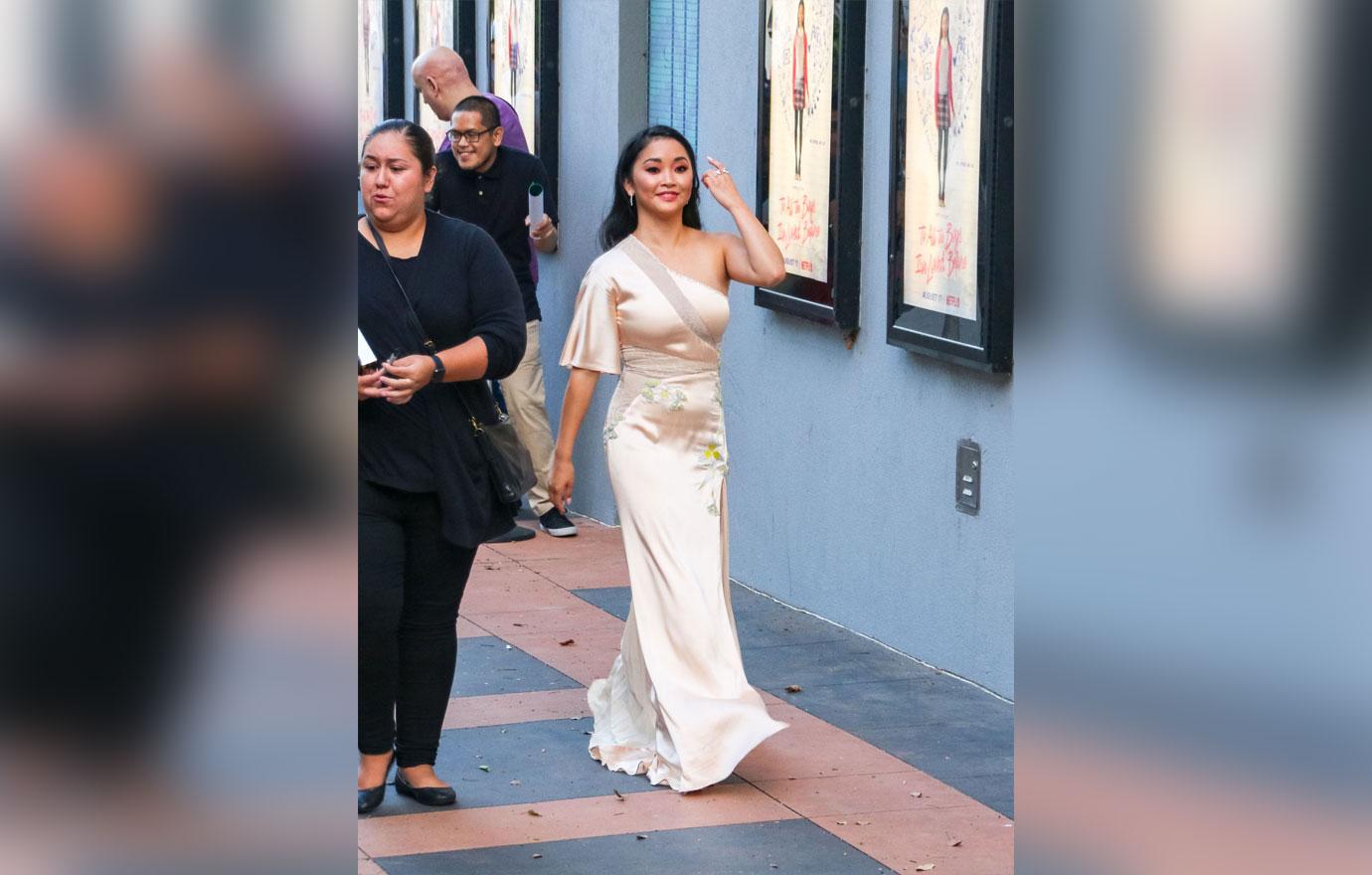 "I think there's a very high chance we'll get a sequel," Lana said to Entrainment Tonight earlier this month. "But they better hop on it pretty soon because Noah and I — I'm on the show Deadly Class. I'm doing a movie in Romania. He's doing Charlie's Angels and doing another movie that he just booked. It comes down to availability and I hope they lock us in soon."
Article continues below advertisement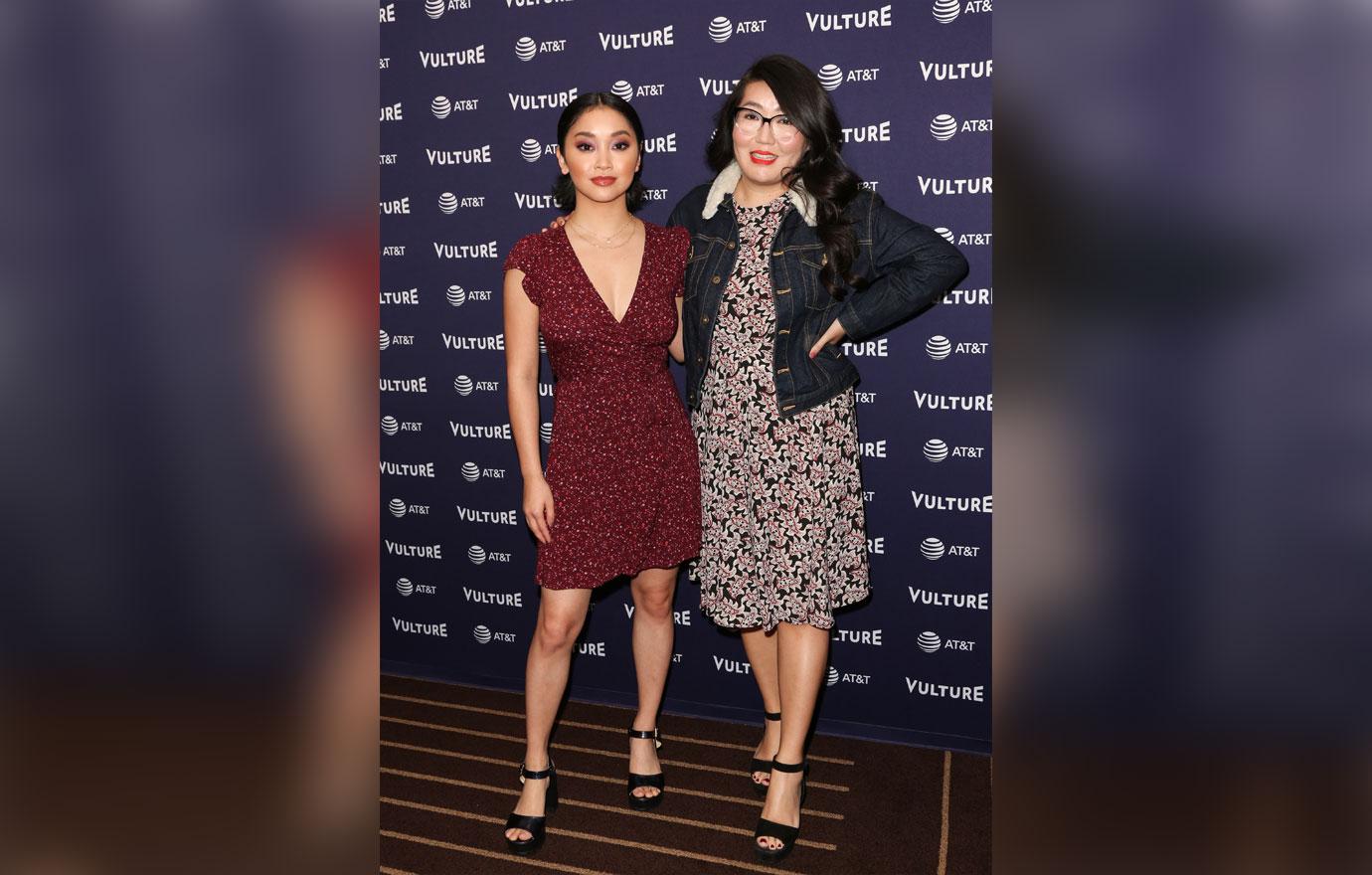 The movie is based on author Jenny Han's series that features three books, so there is more than enough material to make a second movie (and hopefully a third)!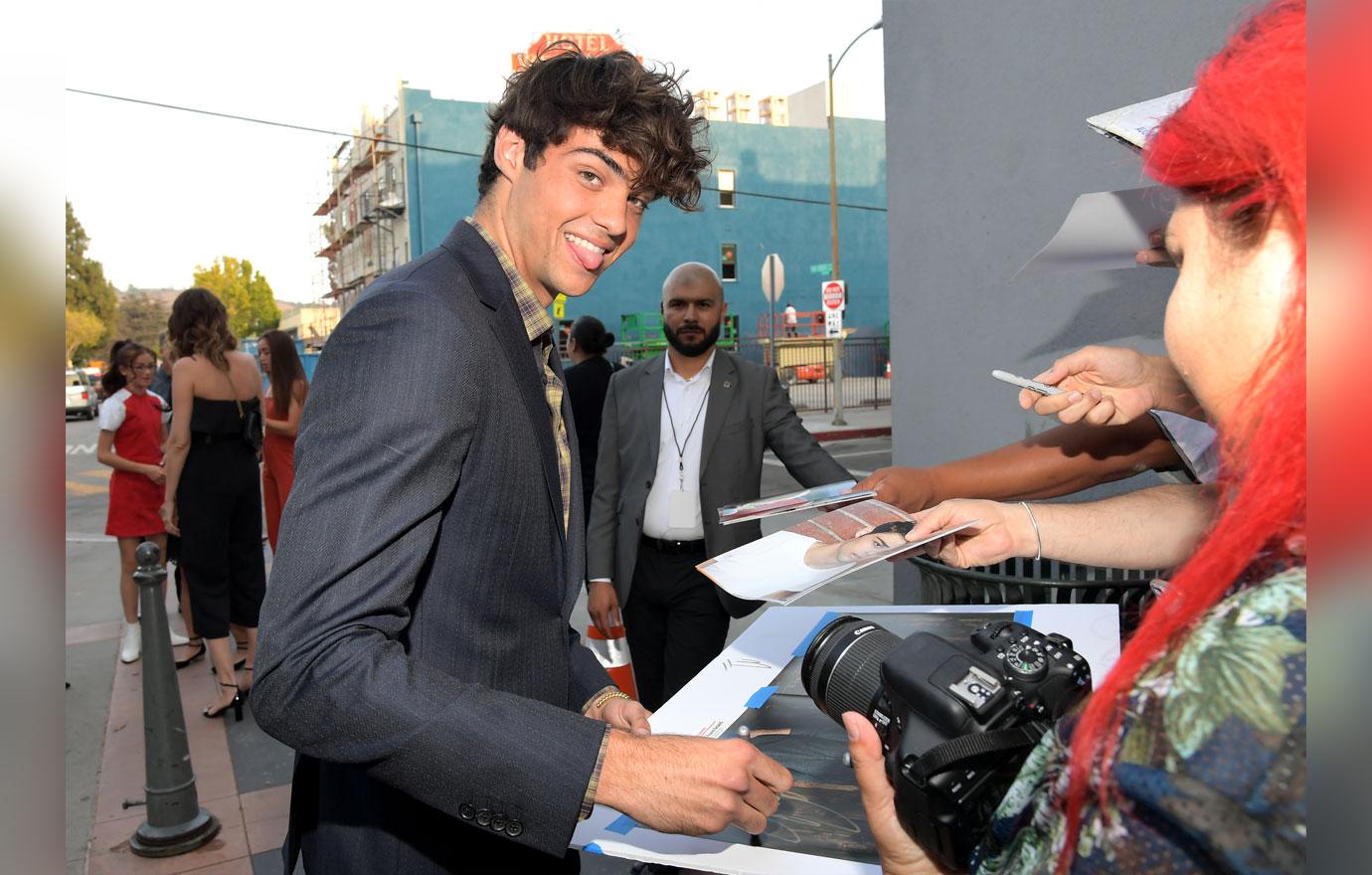 TATBILB has been a huge success for Netflix. It's been less than four months since its debut, but Variety reported that the film is already one of the company's "most viewed original films ever with strong repeat viewing."
Article continues below advertisement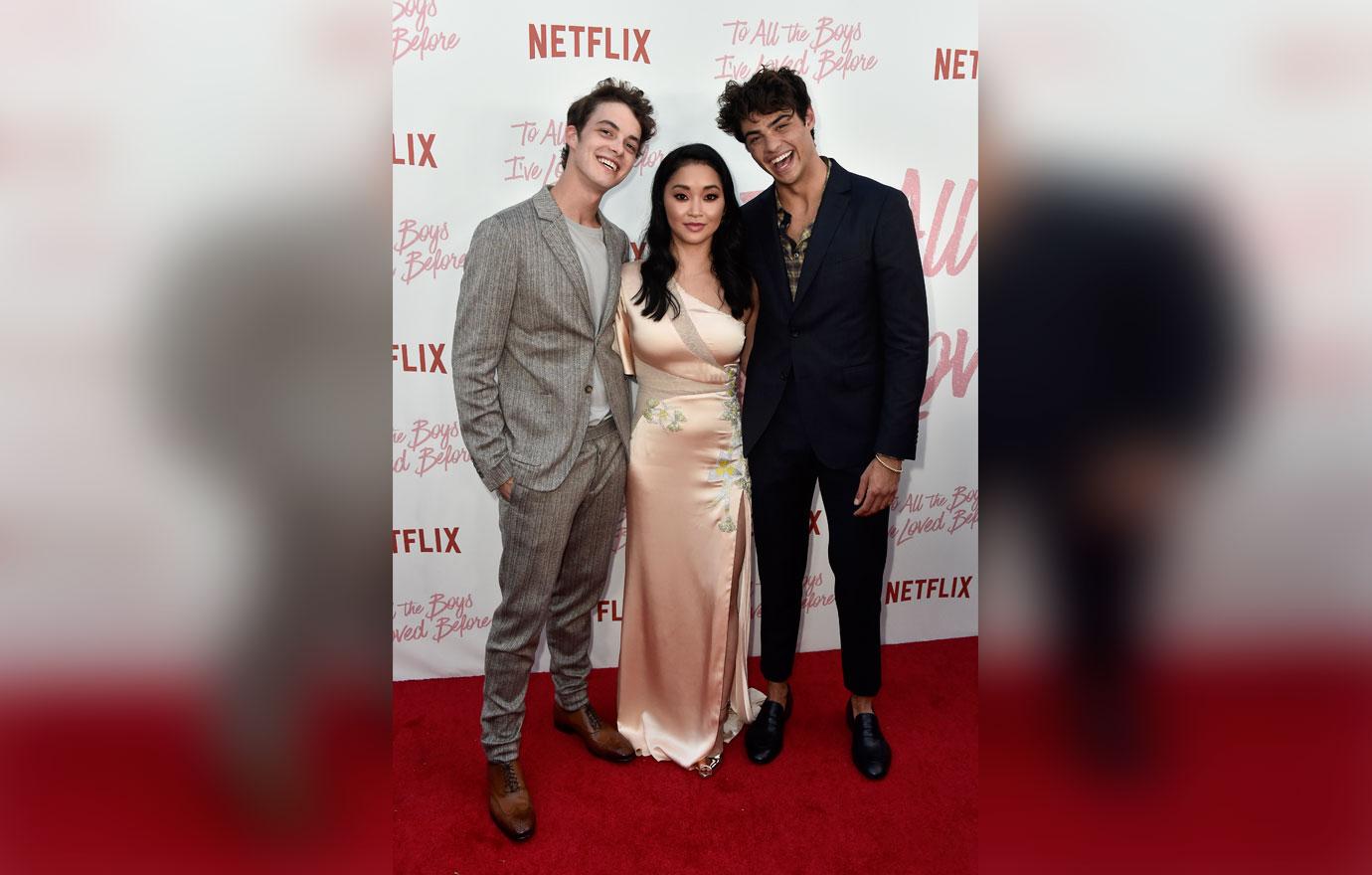 The director of TATBILB, Susan Johnson seemingly confirmed the news on her Instagram, writing, "Well, the cat's out of the bag! Thanks for the support, everyone!!! It's all you!" But shortly after The Hollywood Reporter's report, Teen Vogue reached out to Netflix to confirm and they responded the film was "not yet official and still just discussions."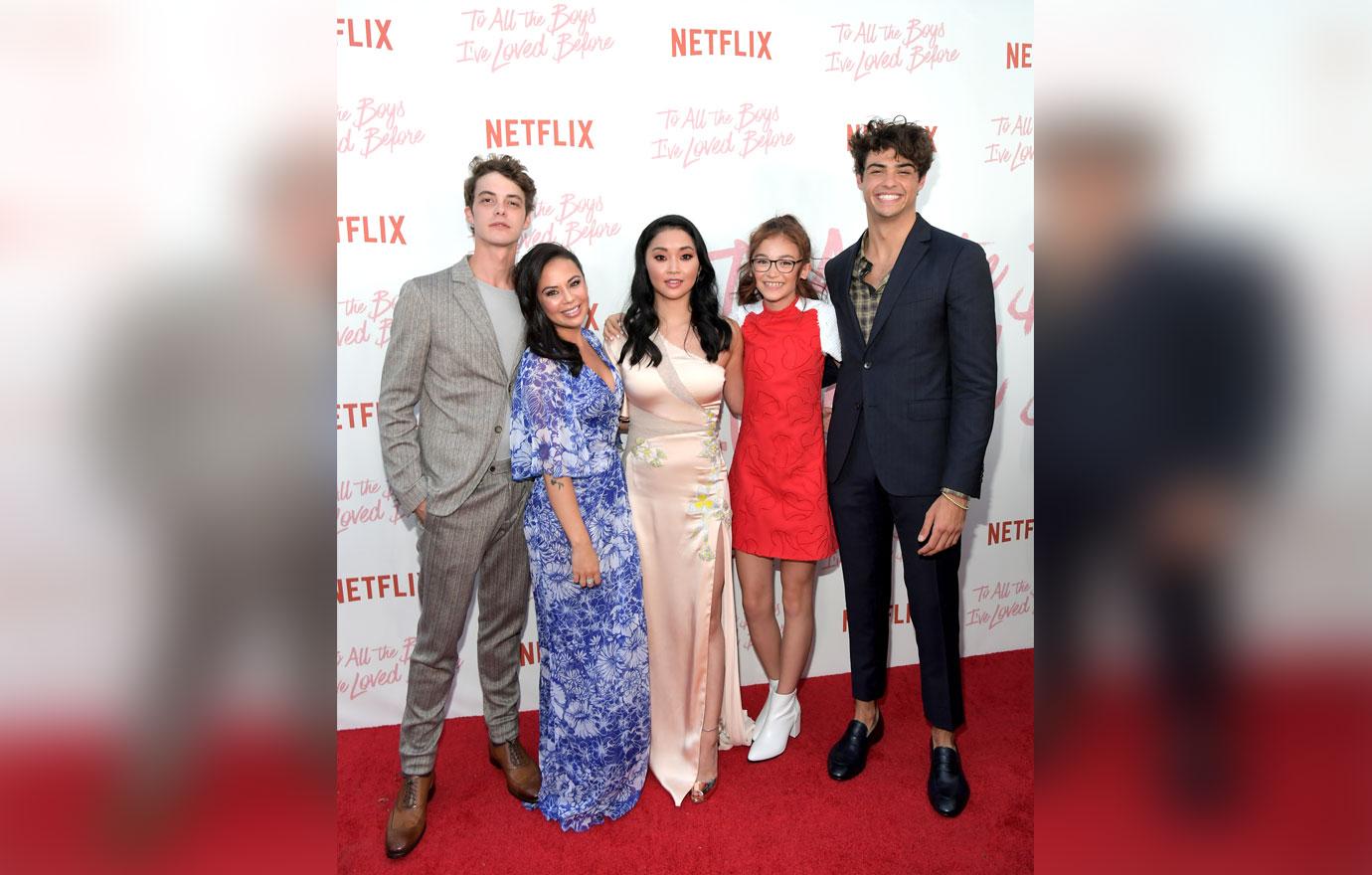 Cross your fingers and stay tuned for any sequel confirmations!