PHOTOS
Is Tobey Maguire Having A 'Midlife Crisis'? — 'Someone Needs To Help Him!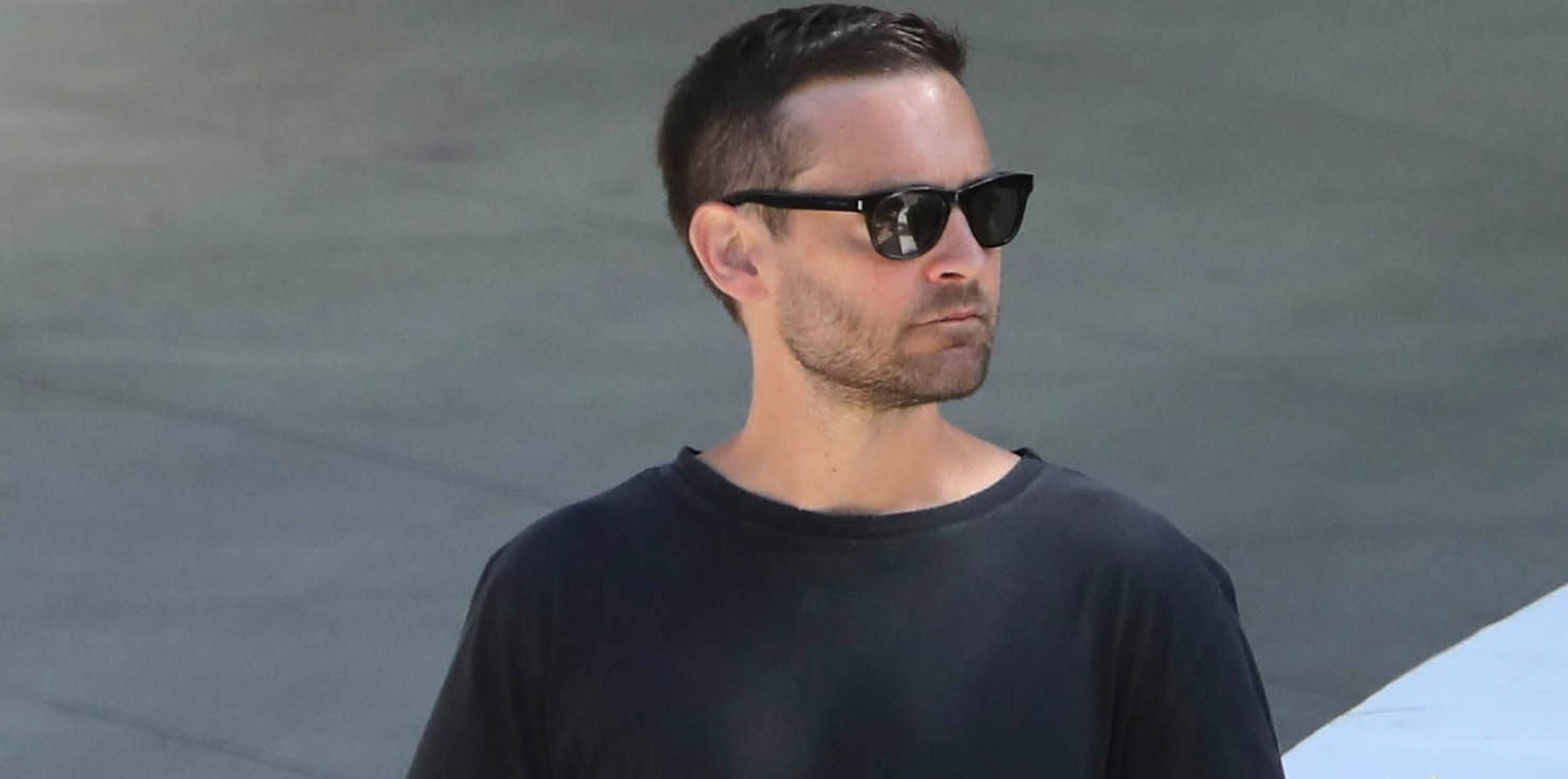 Is Tobey Maguire trying to relive the 90's? The Spider-Man star has been spotted frequenting the nightlife scene — just like he did early in his career — ever since splitting with his wife of nine years, Jennifer Meyer, back in 2016.
Article continues below advertisement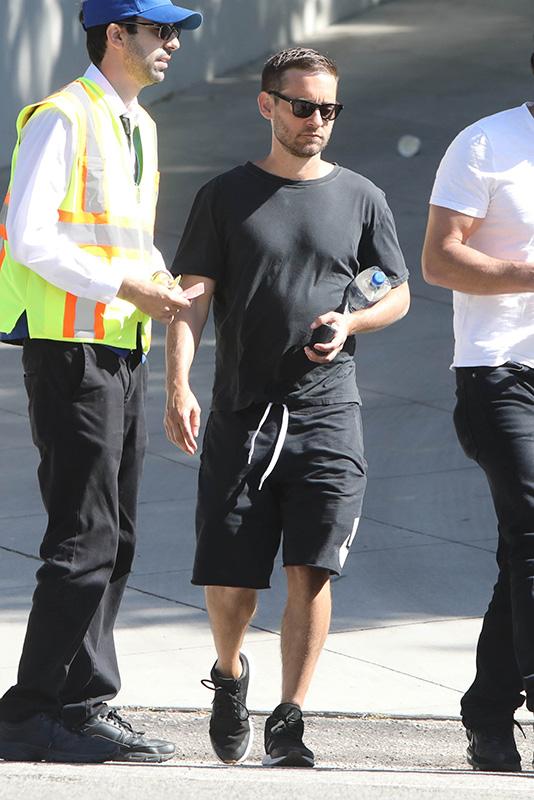 Sources close to the actor reveal that he's been going out with Leonardo DiCaprio almost every night and hooking up with random girls at clubs.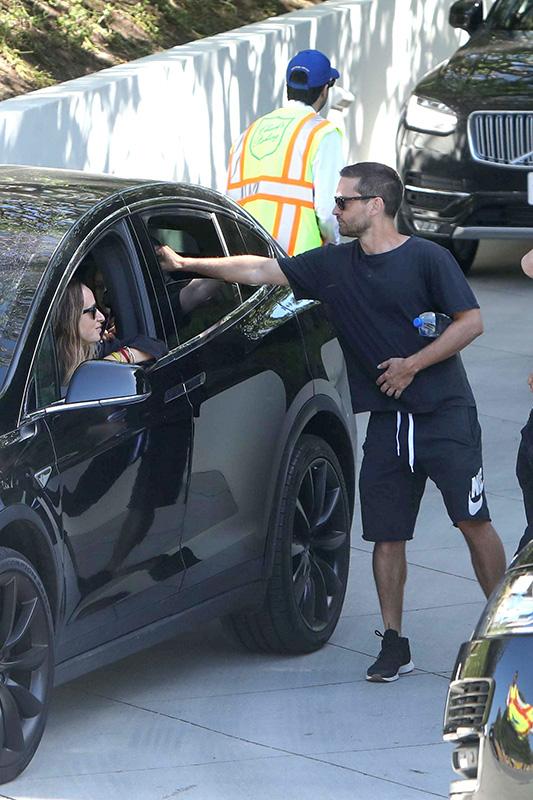 "I stopped consuming any mind-altering substances when I was 19," Tobey admitted back in 2013. "And I've been abstinent since then." Still, his new party-centric lifestyle could mean bad news.
Article continues below advertisement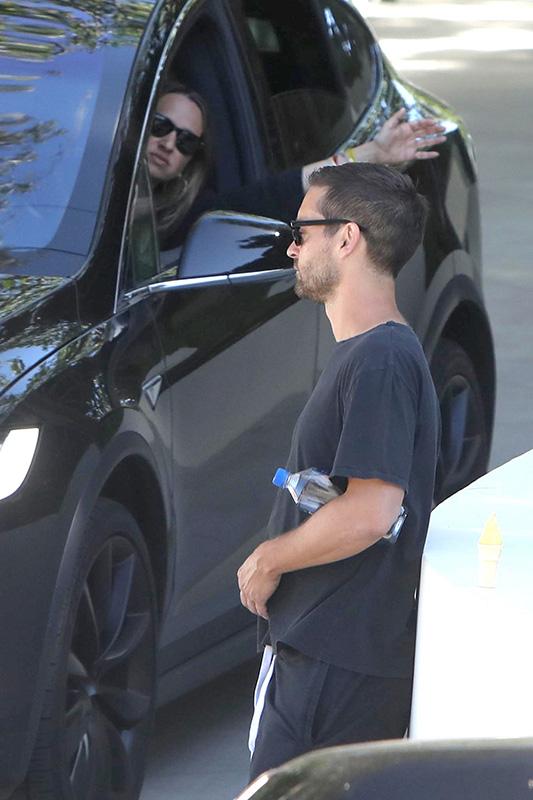 In fact, an onlooker reported that the former Peter Parker looked disheveled at Delilah nightclub in L.A. after the MTV Movie & TV Awards on May 7th. "He was with Leo, Lukas Haas, and their old buddies in a corner table near the smoking area. Tobey looked pretty rough. When the bar cleared out at 2 AM, he was one of the last ones standing, and tried to arrange to continue the party," the witness told OK! exclusively. "It's like he never sleeps!"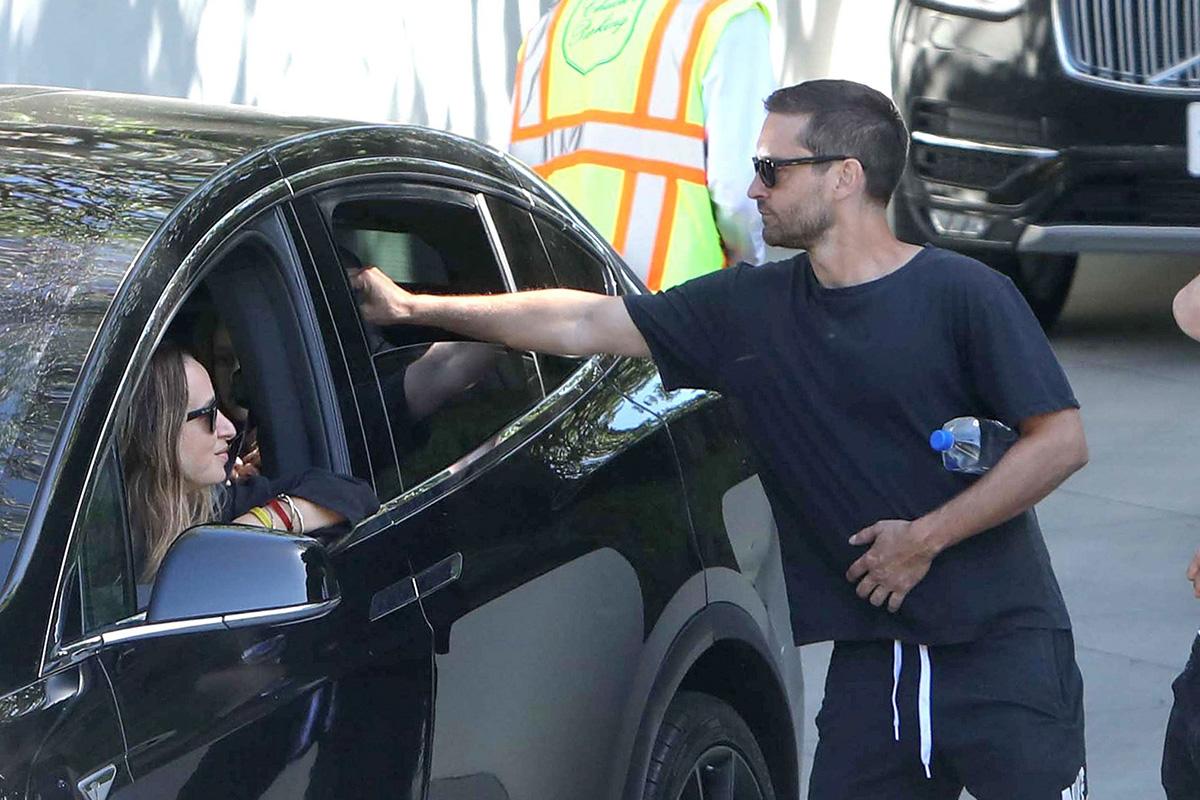 The 41-year-old actor's friends are concerned that he's heading for a downward spiral, especially since he hasn't landed a major role in three years! "He doesn't seem to be in a good place," a friend dished to OK! exclusively. "He could be having a midlife crisis. Someone needs to help him."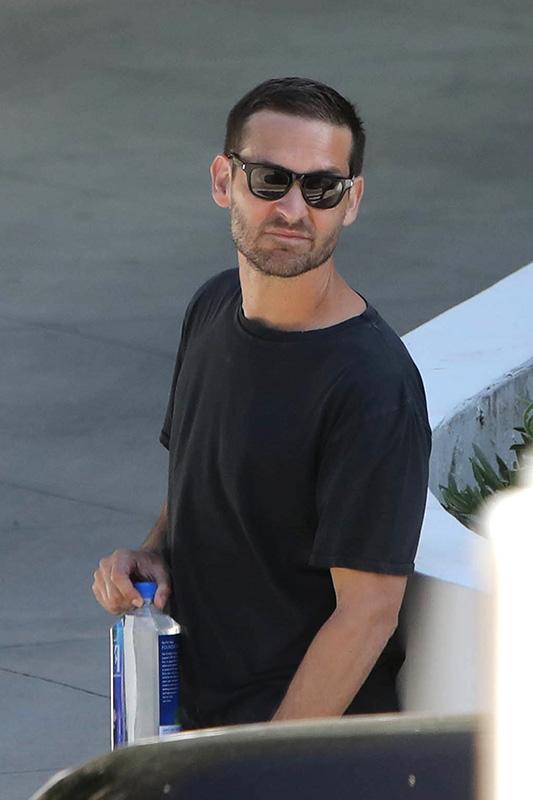 What do you think of Tobey's partying habits? Is he taking it too far? Let us know in the comments.