PHOTOS
Savannah Guthrie Undergoes Eye Surgery After Freak Accident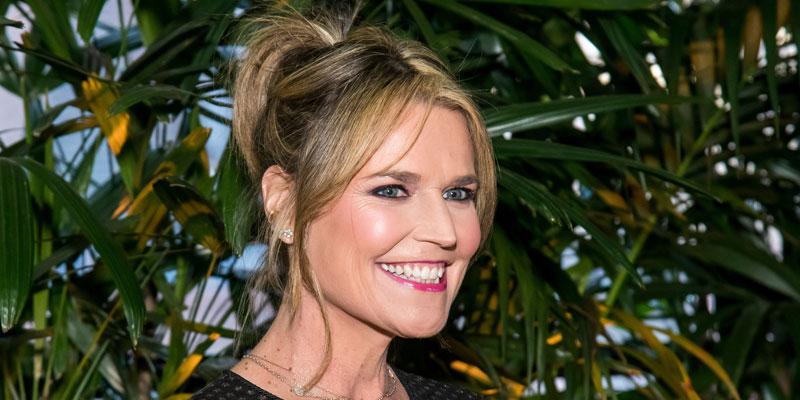 Savannah Guthrie was absent from the December 11 episode of the TODAY show, as the anchor goes retinal detachment surgery. The operation stems from an incident last month where her three-year-old son Charley threw a toy train at her eye. Coanchors Hoda Kotb and Craig Melvin held down the fort for Savannah, 47.
Article continues below advertisement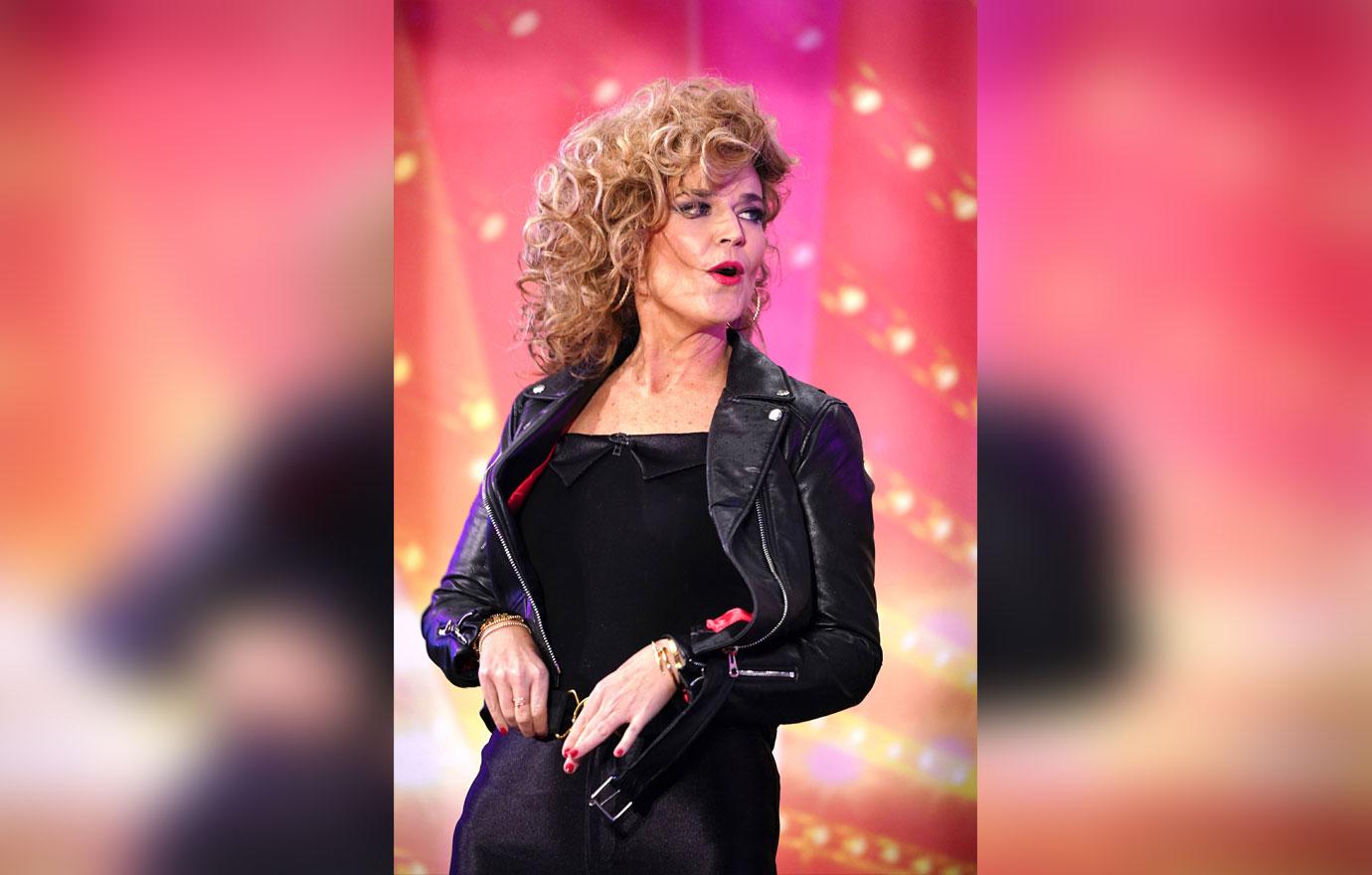 "She's had some laser treatment, so now she's actually going through the surgery, and she's going to keep us posted," Hoda, 55, revealed to viewers. "We wish for her a very speedy recovery."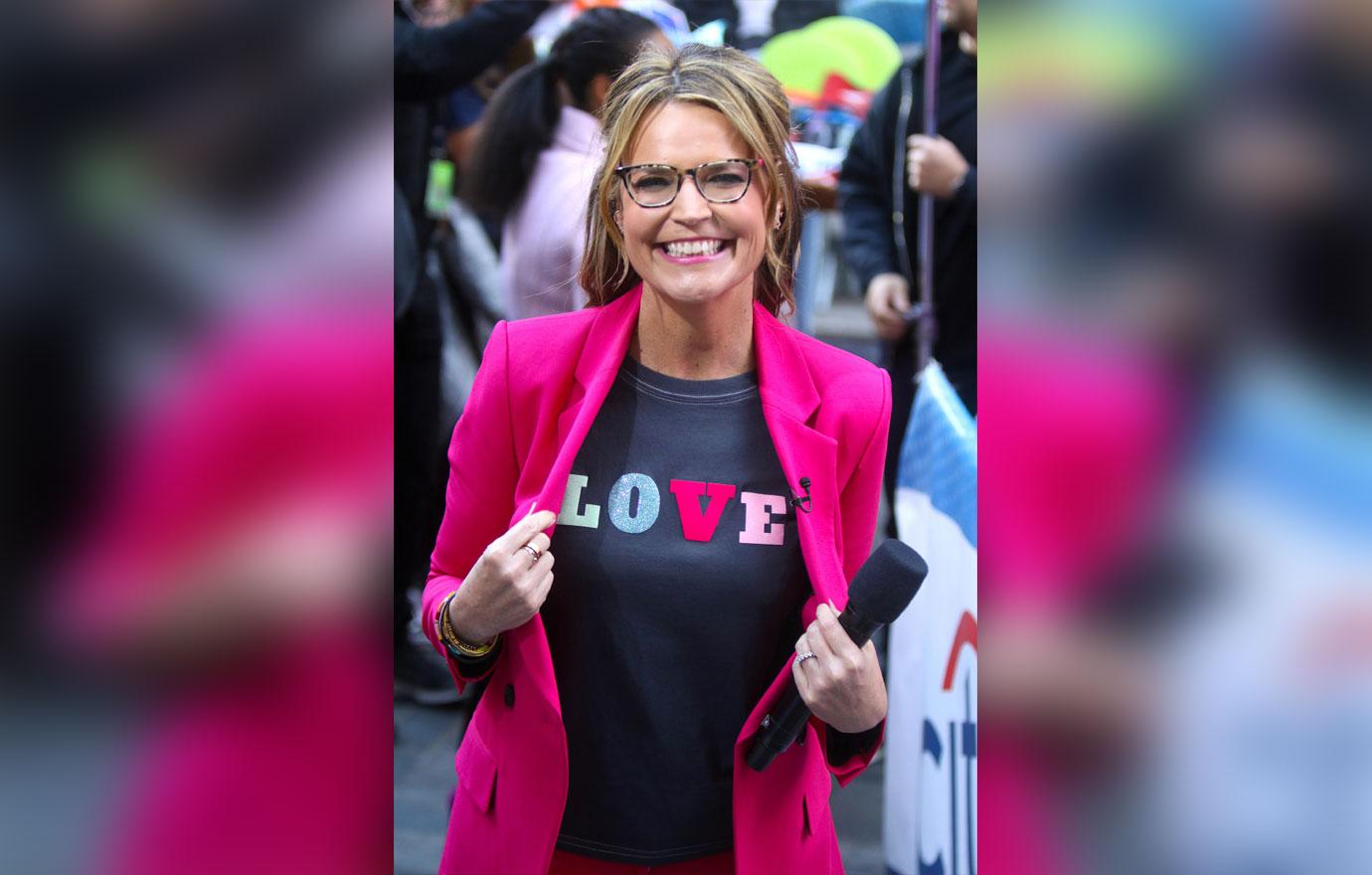 On November 27, Savannah called into the TODAY show and recounted the horrific incident. "Charley threw a toy train right at my eye and it tore my retina," she explained. "It has a really pointing edge and he threw it right at me."
Article continues below advertisement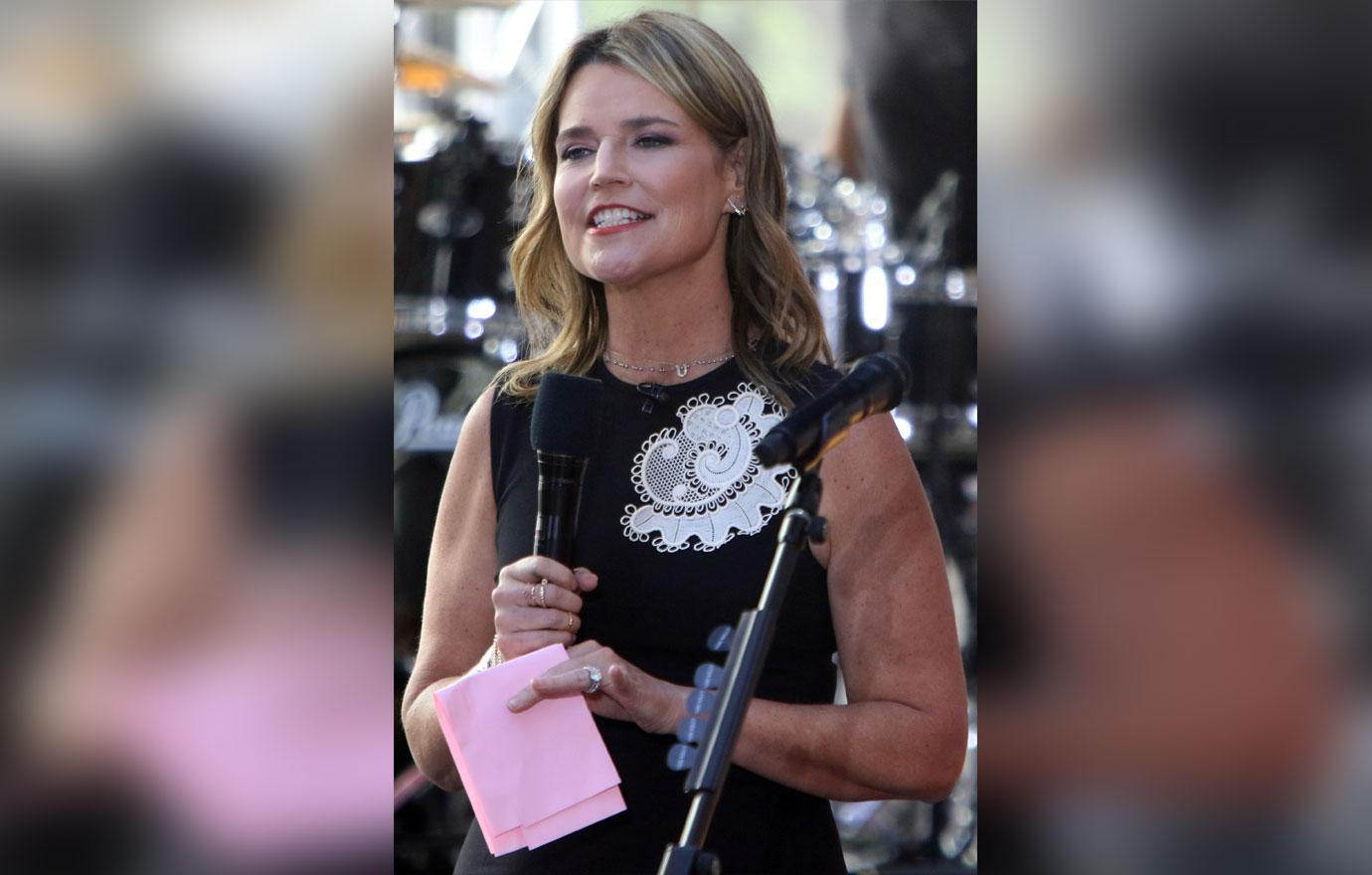 Savannah continued, "Then I lost my vision in my right eye about 24 hours later, and then it turned out to be kind of serious. They were afraid my retina would detach. They told me to just take it easy and they've been doing a bunch of laser procedures," she explained at the time, and noted that the doctors were "trying to avoid having to do the full surgery."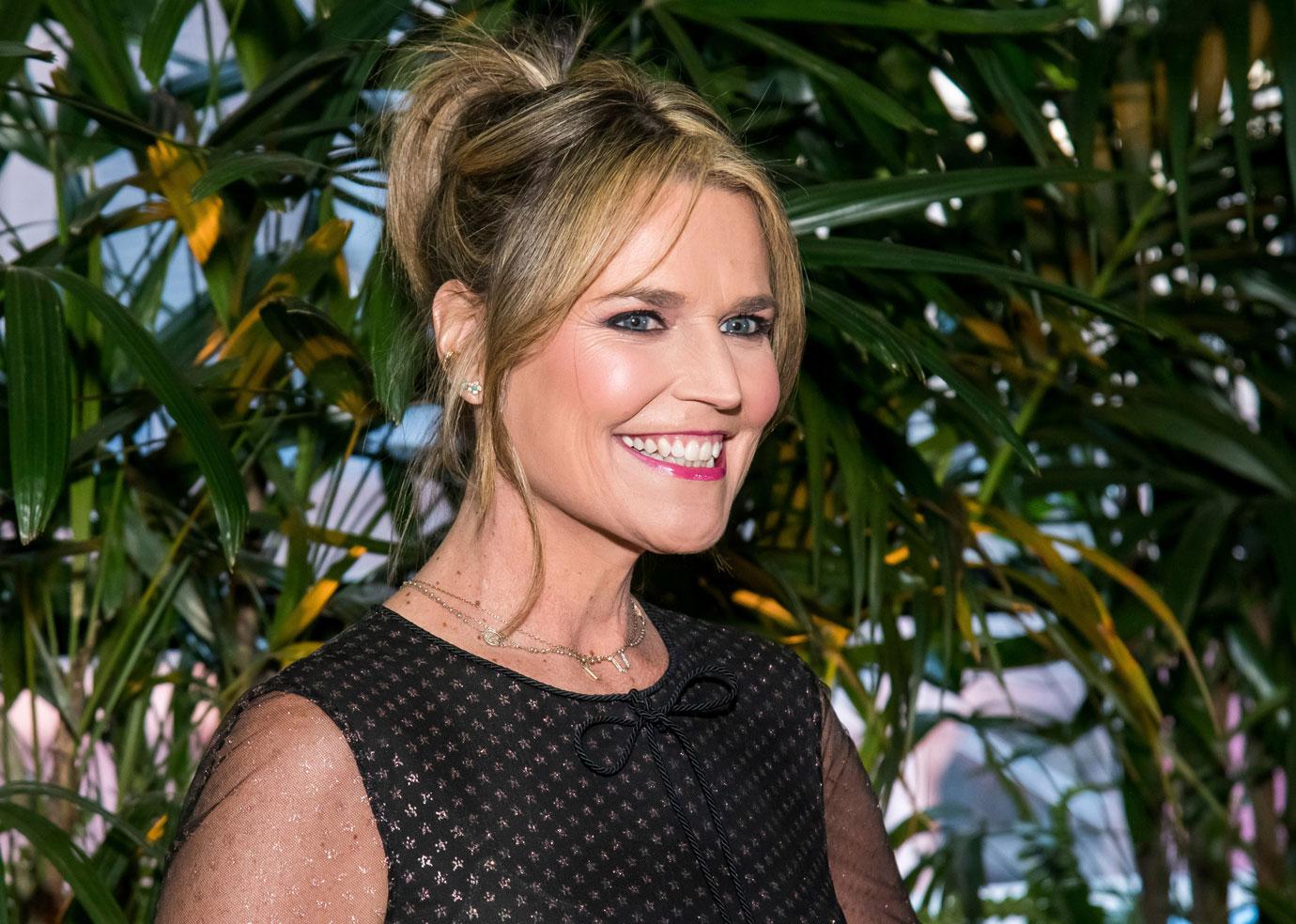 The broadcast journalist added, "It was so blurry from, not to get too gross, but there was so much blood inside the eye that it completely blocked my vision," she said, as doctors were "essentially trying to weld back this tear in the retina very carefully, and really trying hard to avoid the retina detaching."
Article continues below advertisement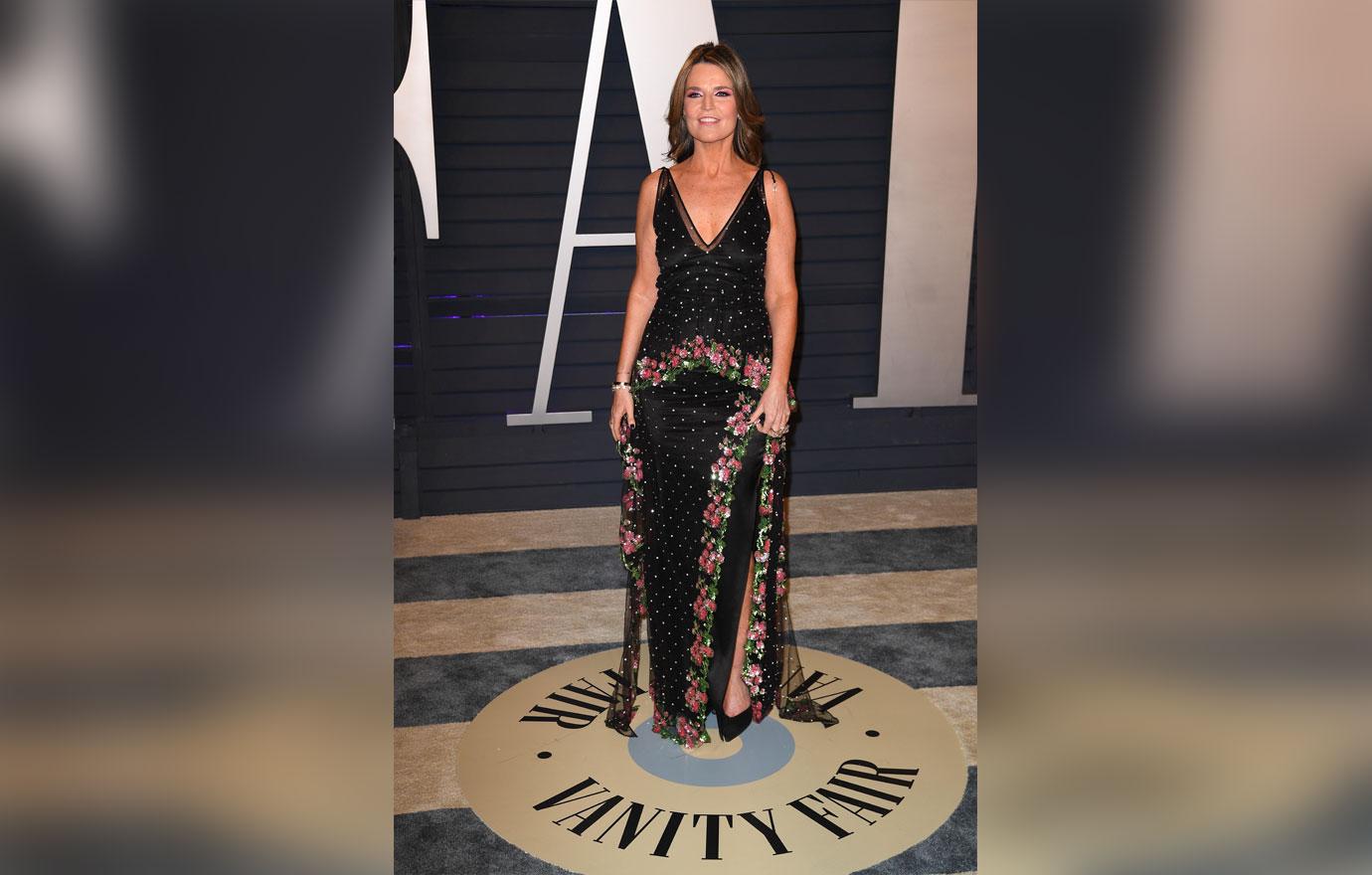 Fortunately, Savannah was cleared by her doctors to cohost the Macy's Thanksgiving Day Parade on November 28. "I'm not supposed to jump up and down or anything because it's kind of like literally hanging by a thread," she explained the day before the parade. "But I'm very positive because I think it's gonna be OK."
Savannah appears to be on the mend from the toy train incident. "The vision is getting better every day, but I'm still blurry," the attorney shared on December 3. "Right now it's like having one contact in and out. When it first started, though, it was like a complete blur. I couldn't have seen anything."
Article continues below advertisement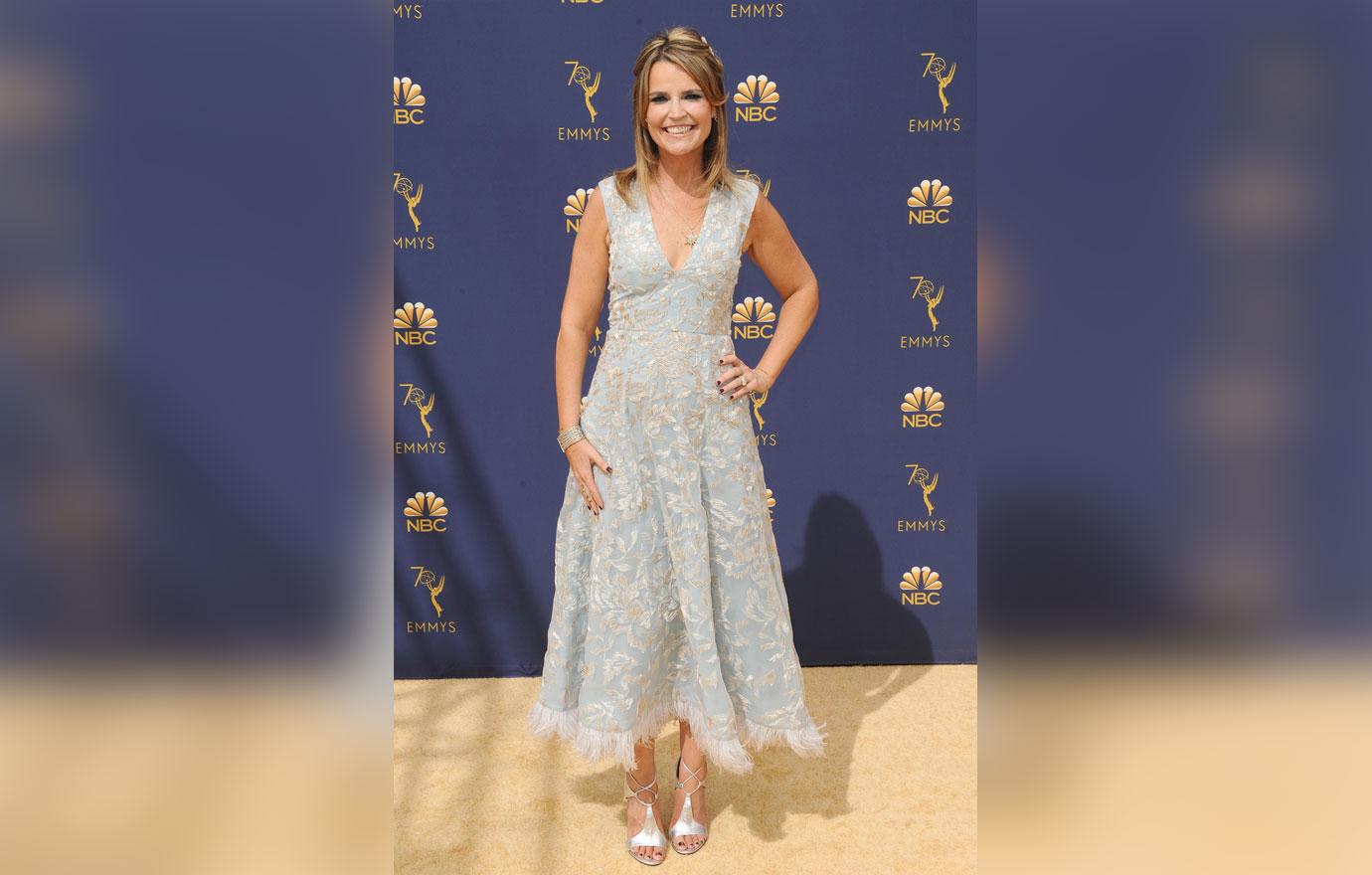 The Melbourne native said that Charley, 3, doesn't fully comprehend what happened. "I wouldn't want to make him feel bad for it. He hears me talking about it and he has no idea. I was FaceTiming with my mom to tell her and he came running in and said, 'I did it!'" she quipped. She and her family celebrated Charley's third birthday on December 9.