PHOTOS
Todd Chrisley Calls Daughter Savannah's Ex-Boyfriend 'A Snake!'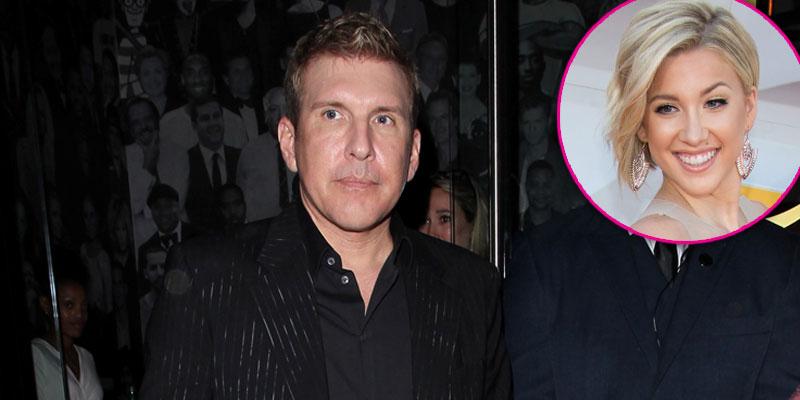 Article continues below advertisement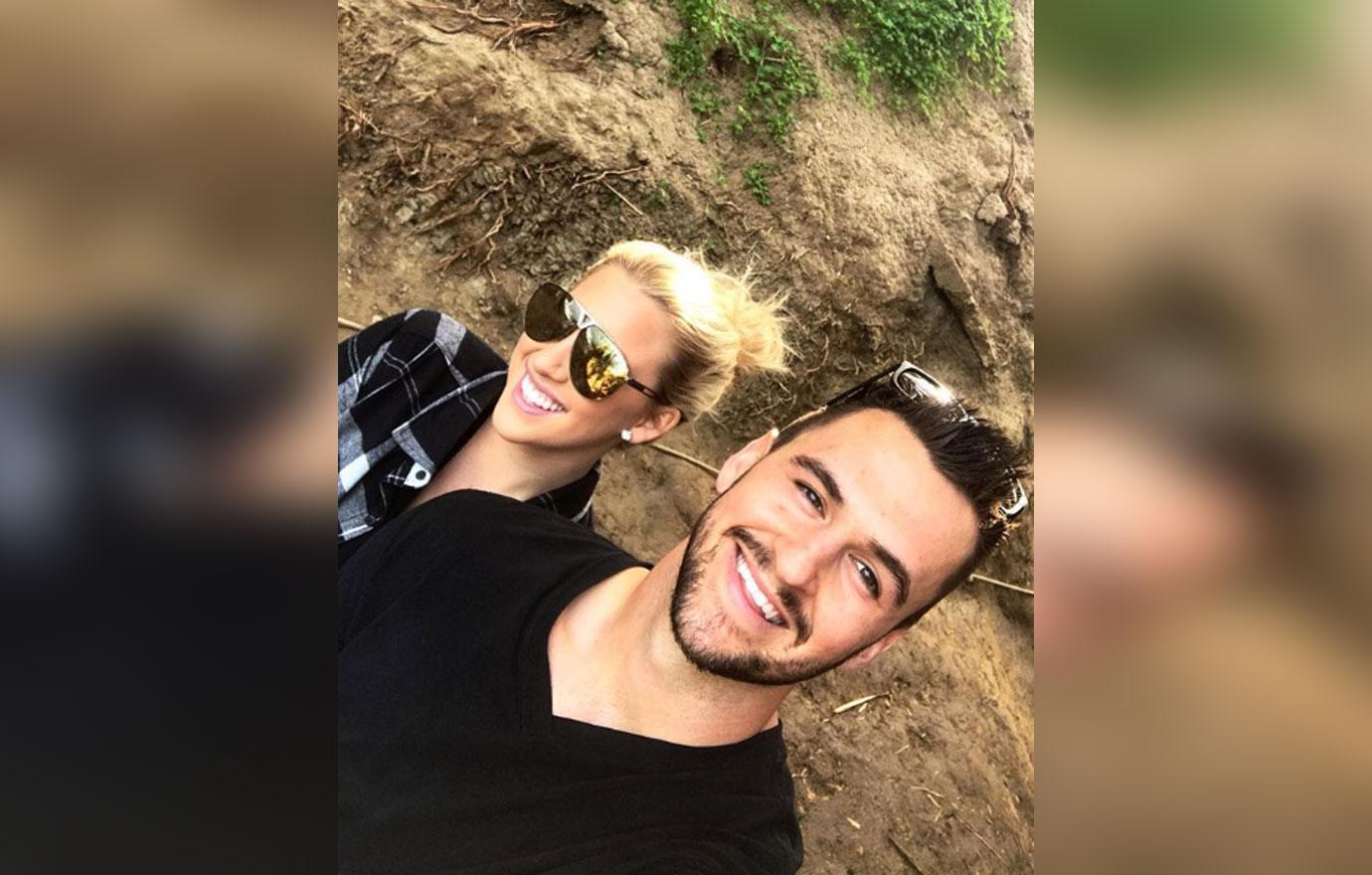 While appearing on People Now, Savannah discussed her new relationship with pro hockey player Nic Kerdiles. "I couldn't ask it to be any better. When I'm gone, I don't have any worries about what he's doing, who he's with, and that's a good thing," Savannah said.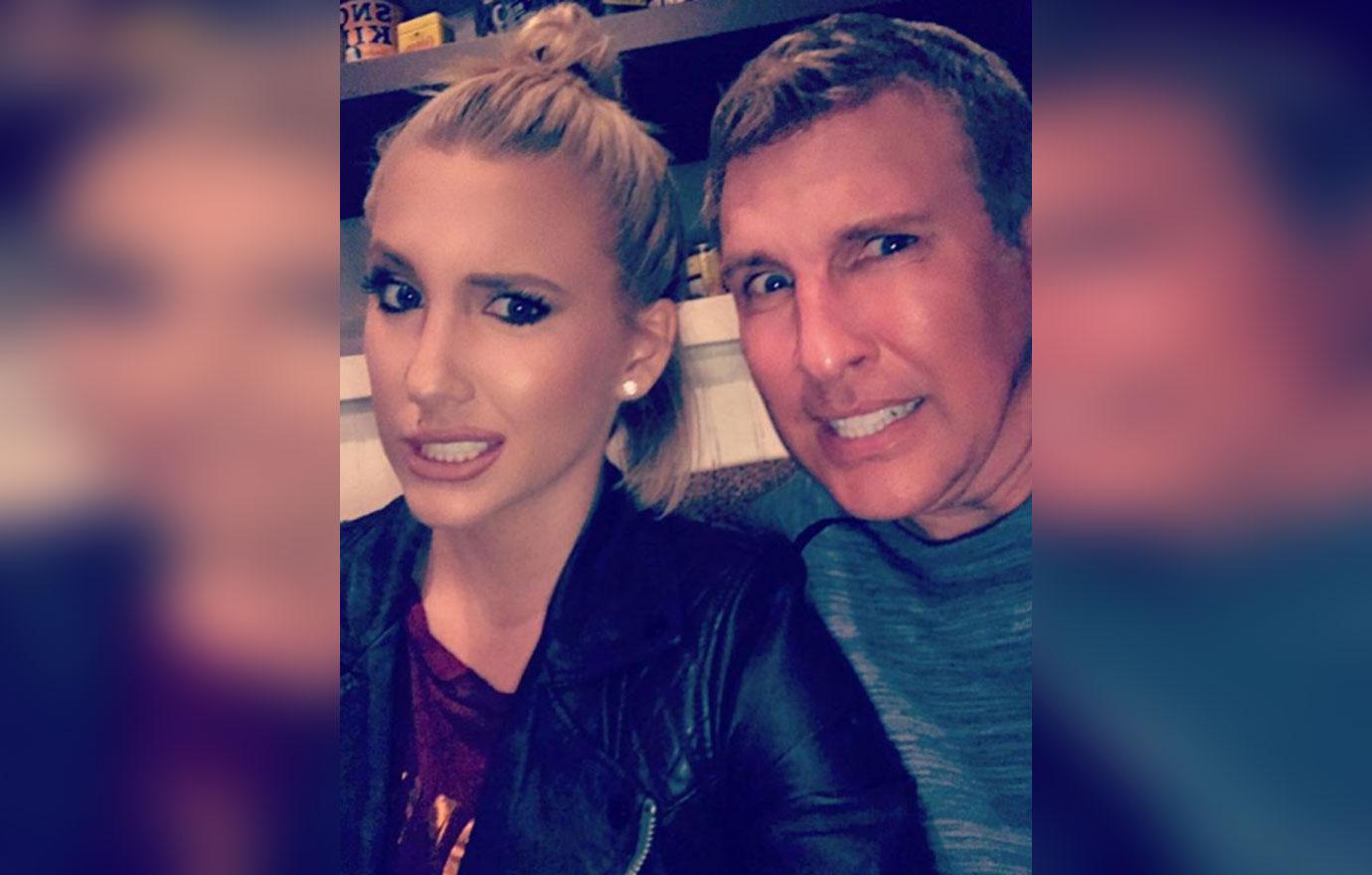 Then her dad Todd quipped, "I liked the last one." Savannah rolled her eyes, as her dad said, "I am not talking bad about anyone's child," to which Savannah replied, "He's not a child!"
Article continues below advertisement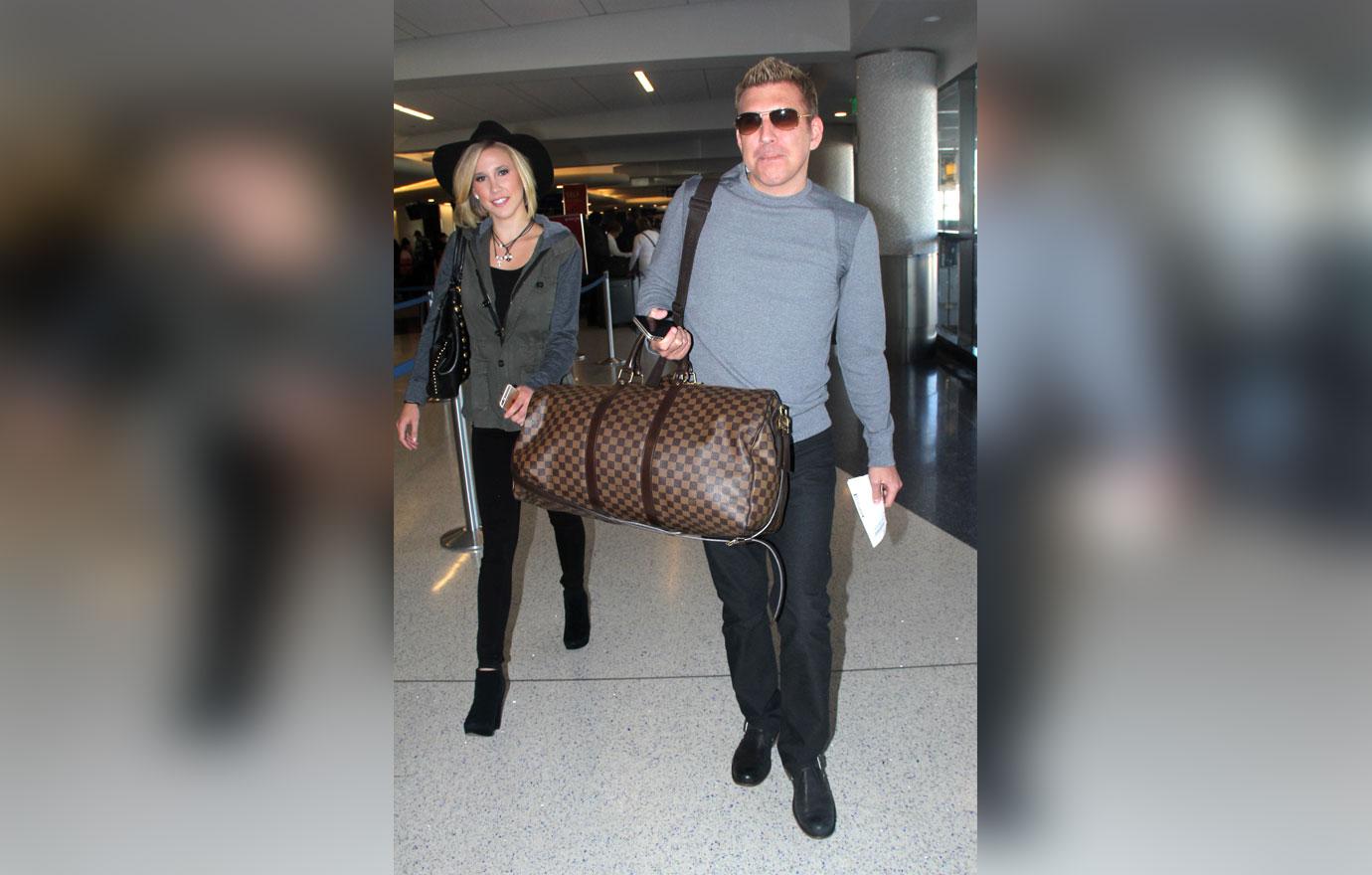 Todd continued, "The ex is a young guy, NBA, made a lot of money, and he's doing exactly what NBA players do." Savannah interrupted, "But it's no excuse," and her dad agreed, "It's absolutely no excuse."
MORE ON:
Savannah Chrisley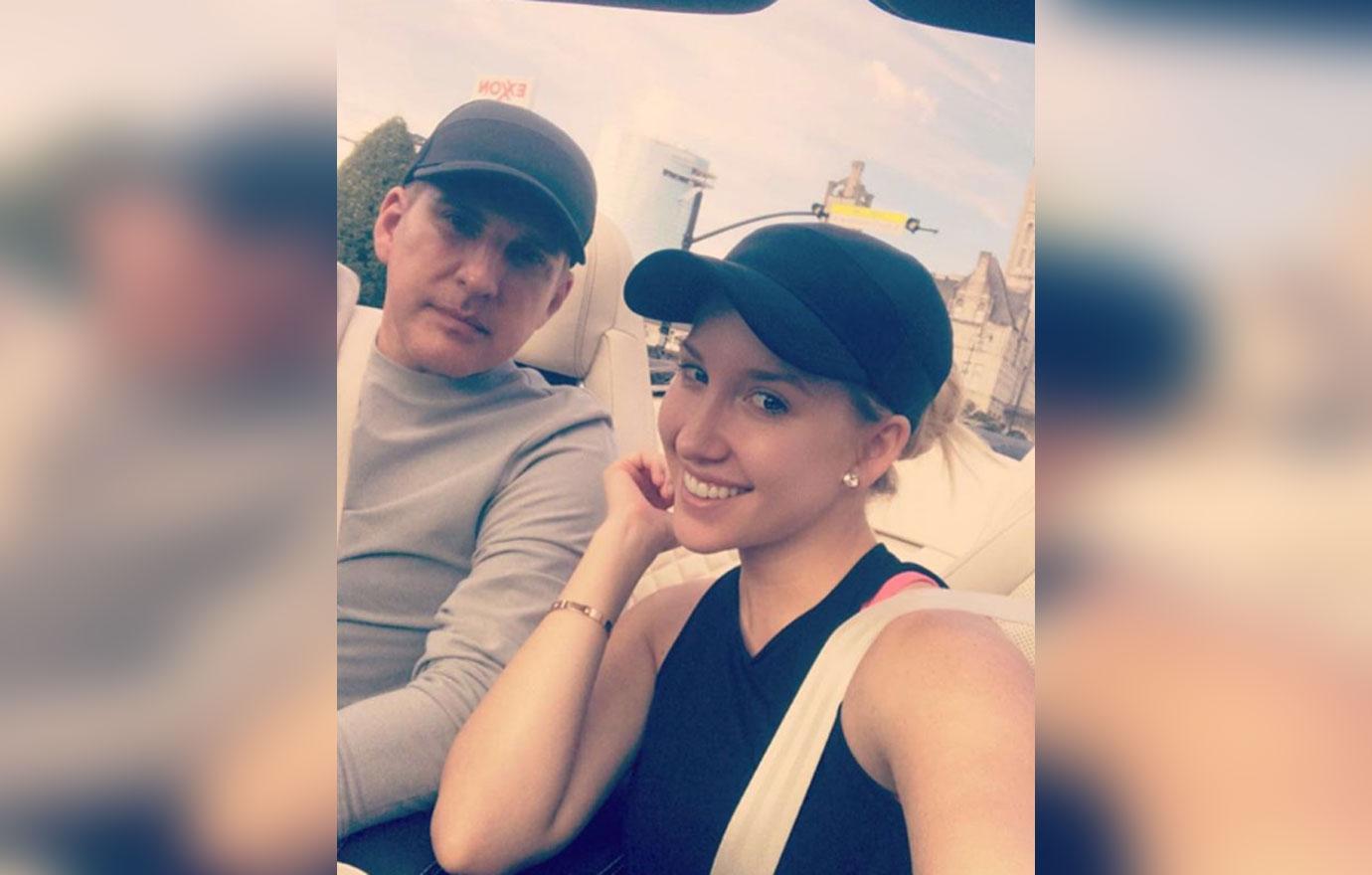 However, Todd didn't put all the blame on Luke for his and Savannah's failed relationship, which lasted for four months. "It was not shocking to me. I mean, hell, when you crawl into bed with a snake, don't b***h when it bites," he joked.
Article continues below advertisement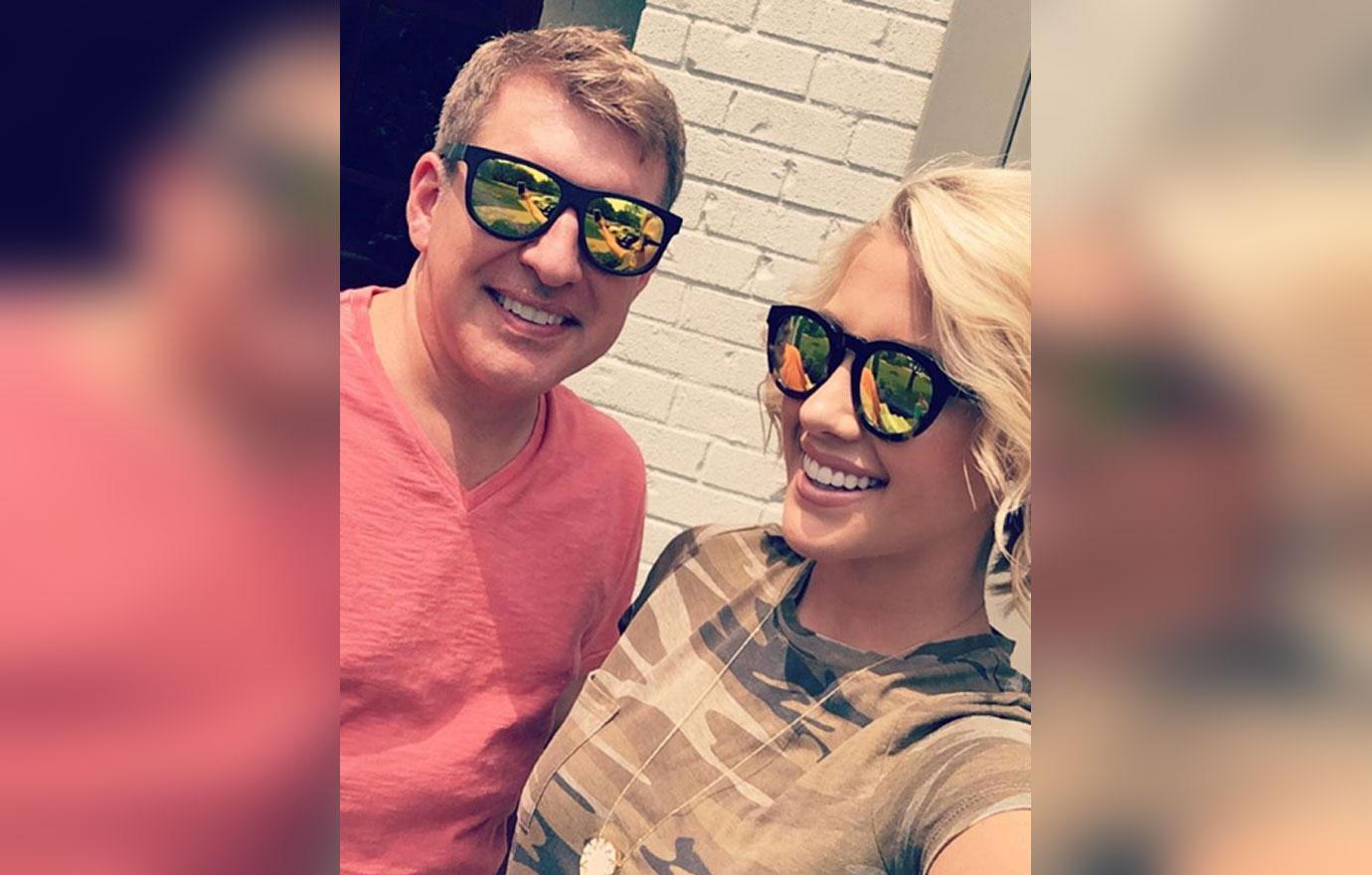 Savannah disagreed but said she's moved on. "At the end of the day, we just don't give it any life anymore. When I say I'm going to date a man, not a boy, we leave the boys in the background," she said.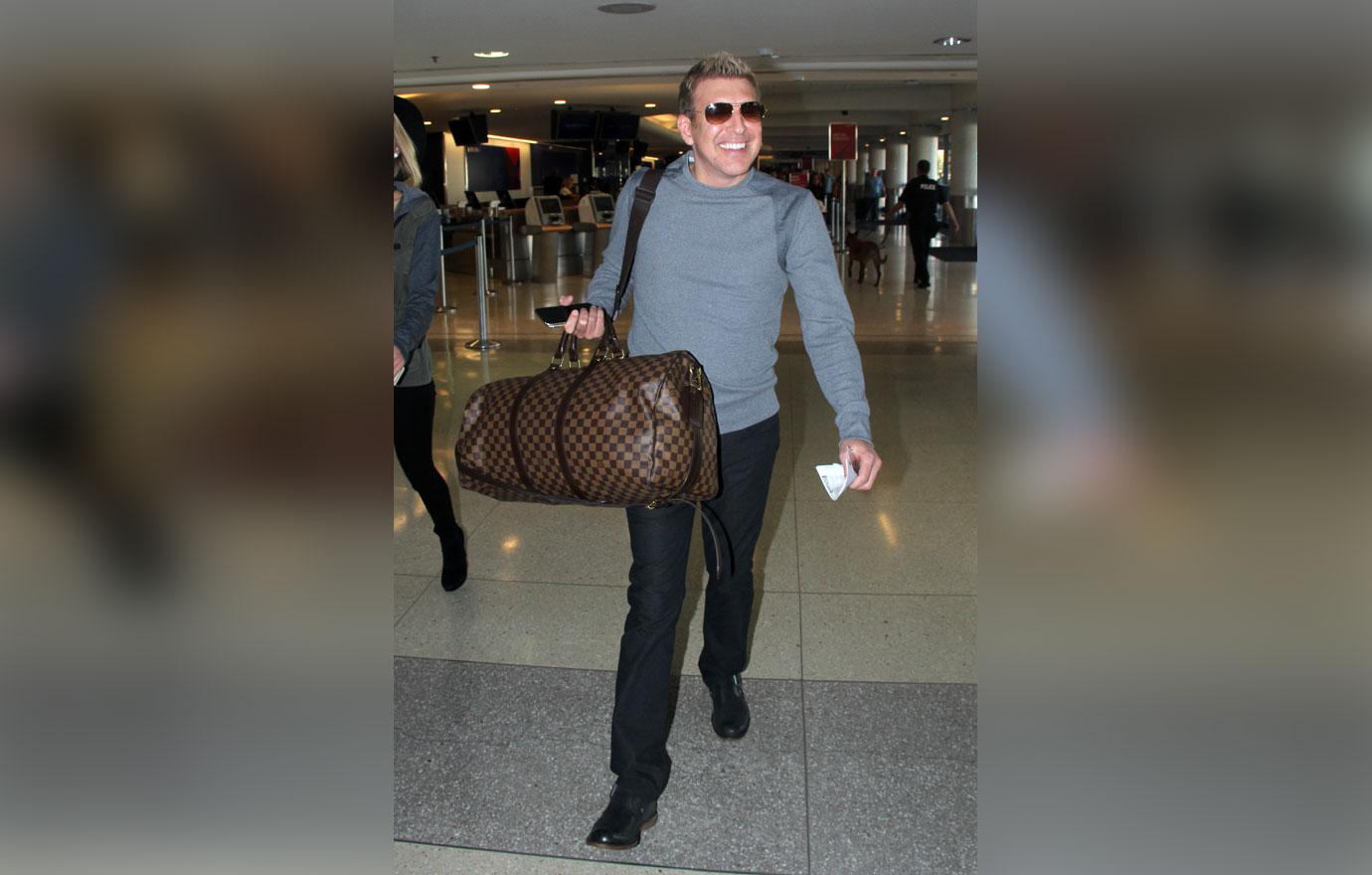 What do you think of Todd's opinion? Sound off in the comments below!