PHOTOS
'Chrisley Knows Best' Star Todd 'Flattered' That People Think He's Gay: 'I'm Never Going To Have A Drought'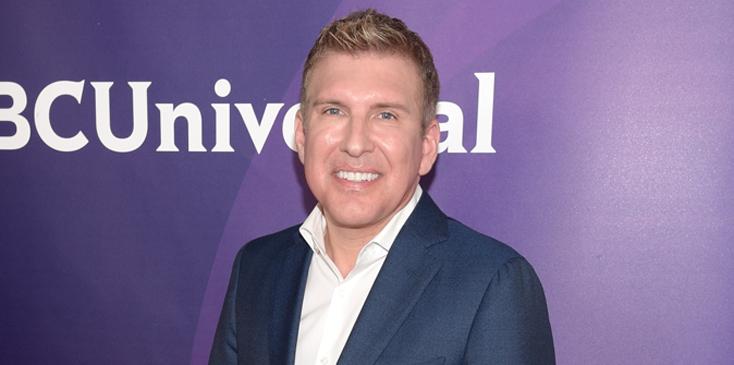 2016 NBCUniversal Summer Press Day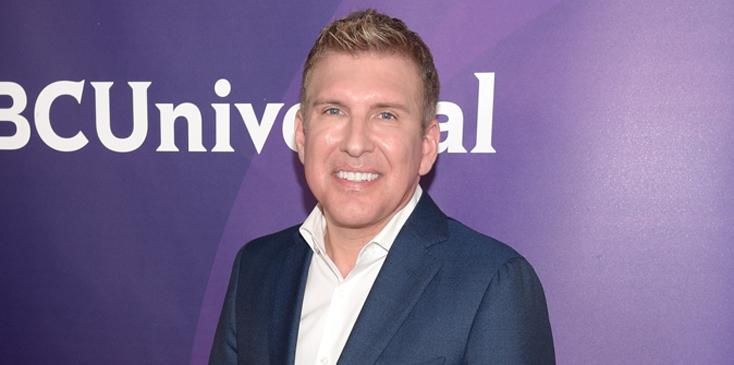 Enough is enough! Todd Chrisley has once again addressed rumors about his sexuality.
Article continues below advertisement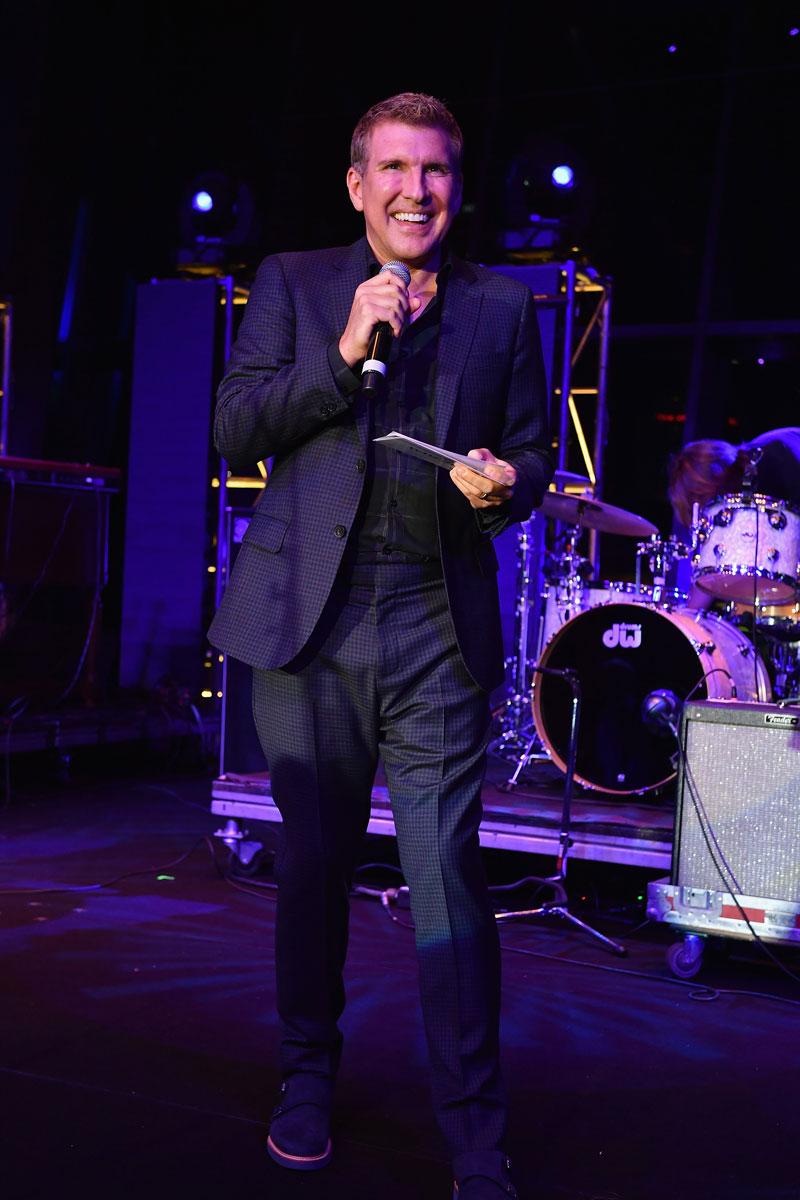 Since Chrisley Know's Best's premiere nearly three years ago, the flamboyant reality star has faced questions about his sexuality.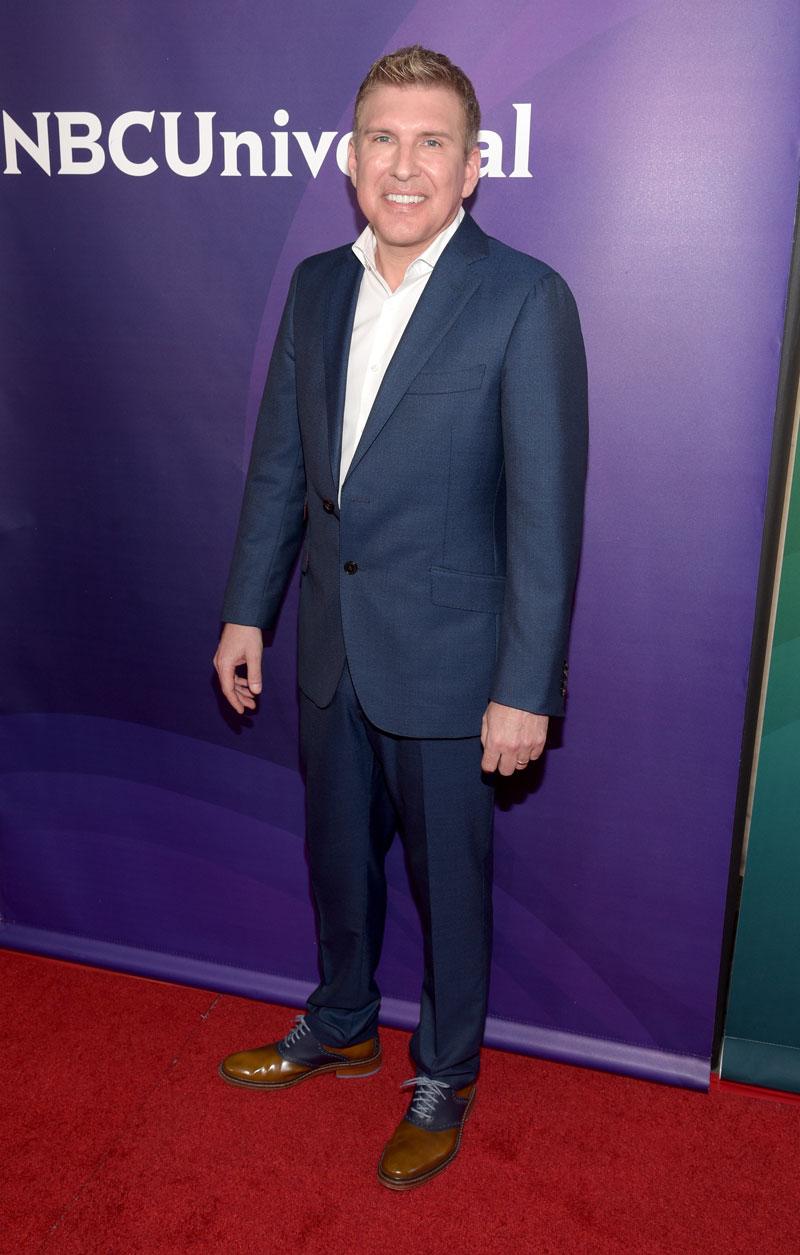 While he has managed to joke about it for years, even recently posting a funny video jokingly explaining why he hasn't come out of the closet, the father of five faced the gay rumors head-on during an interview with the Domenick Nati Show on Wednesday.
Article continues below advertisement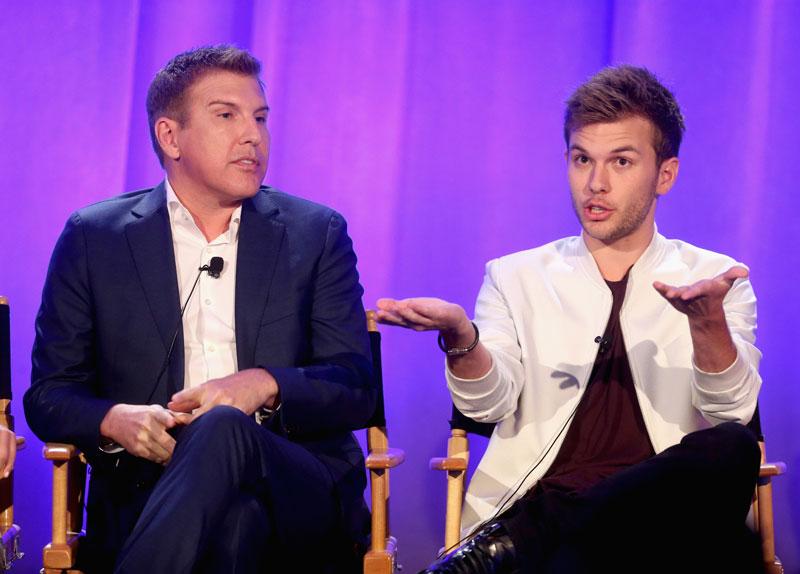 "In order for it to disappoint me, it would mean that I don't agree with someone being gay," Todd told the host, "I don't believe that's a choice that you make. I believe that you are the way that God has made you."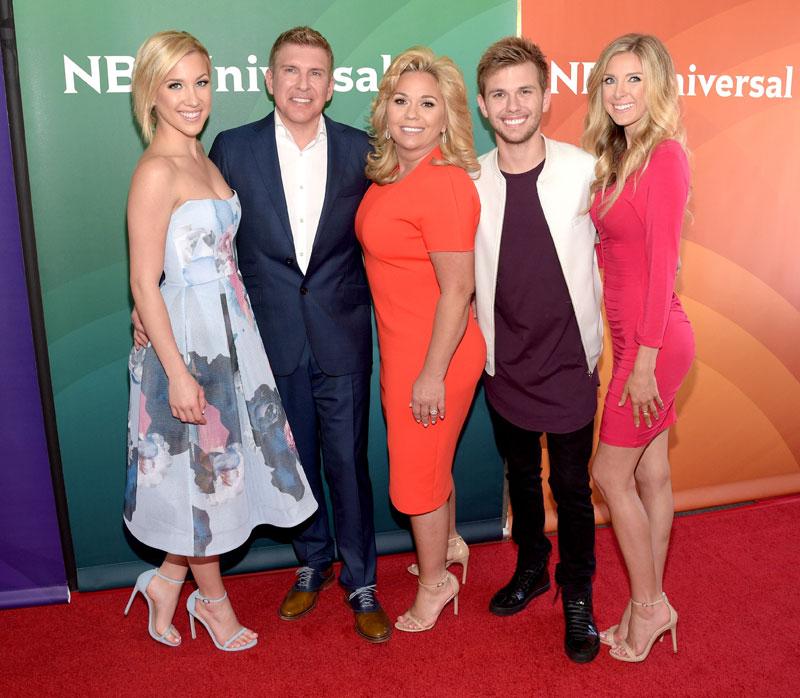 "I'm flattered that people think I can get laid on both ends. So, that doesn't bother me," said the reality star, who added, "And my wife certainly is flattered that as many men want her husband as there are women. With that being said, I'm never going to have a drought. You on the other hand might. But Todd will never have a drought."
Article continues below advertisement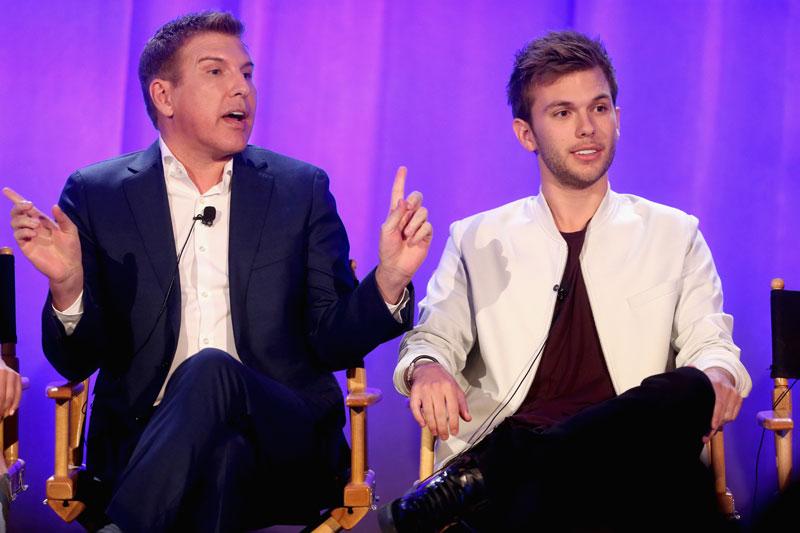 Todd has been married to his wife Julie for 20 years and is the father of five children.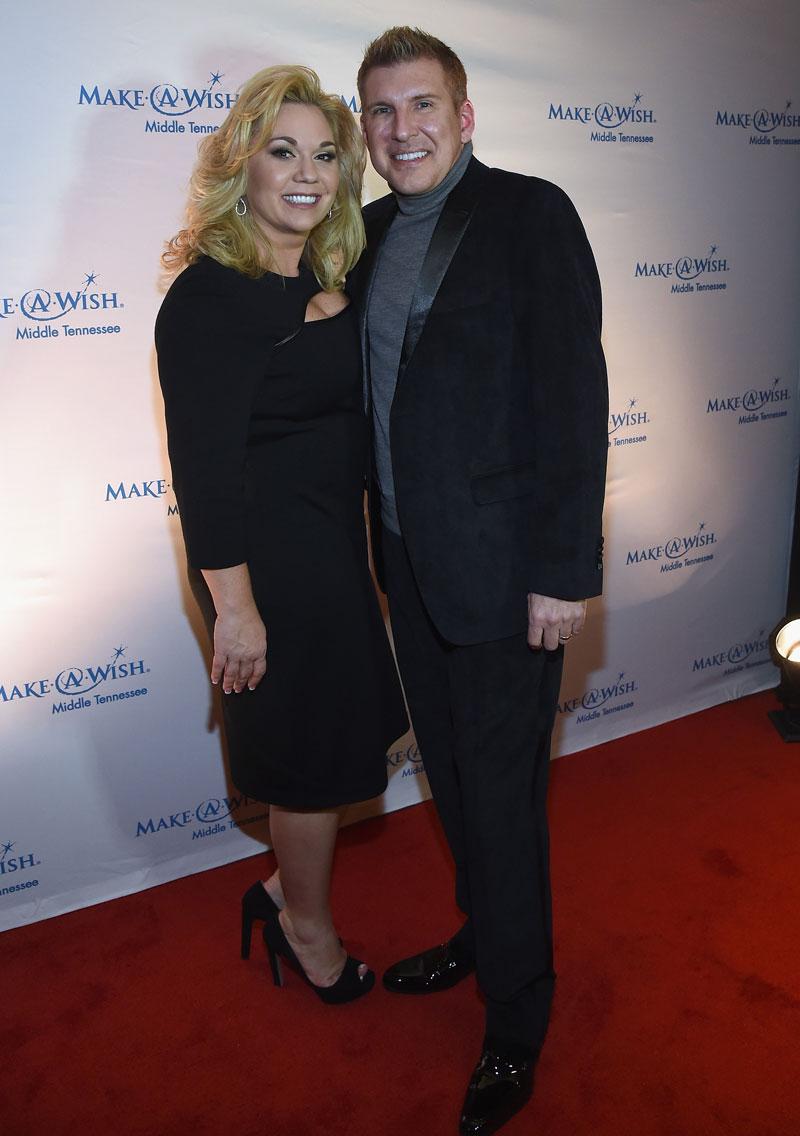 Chrisley Knows Best returns for a new season on Feb. 21 at 10 p.m. ET on USA.