PHOTOS
Dadzilla? Savannah Chrisley Reveals Her Father Todd Has Taken Over Her Wedding Planning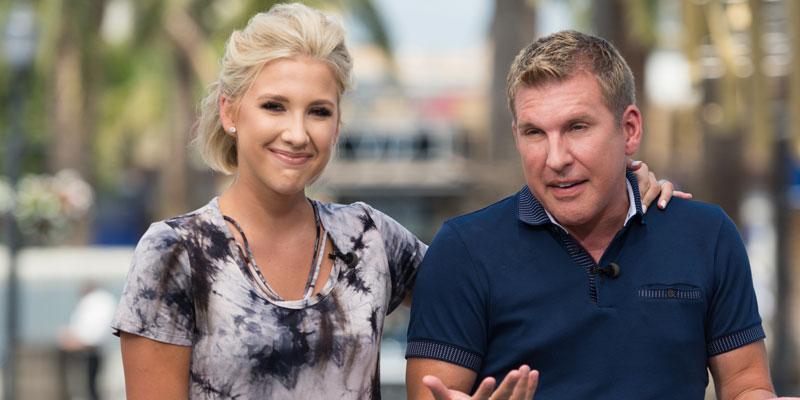 Article continues below advertisement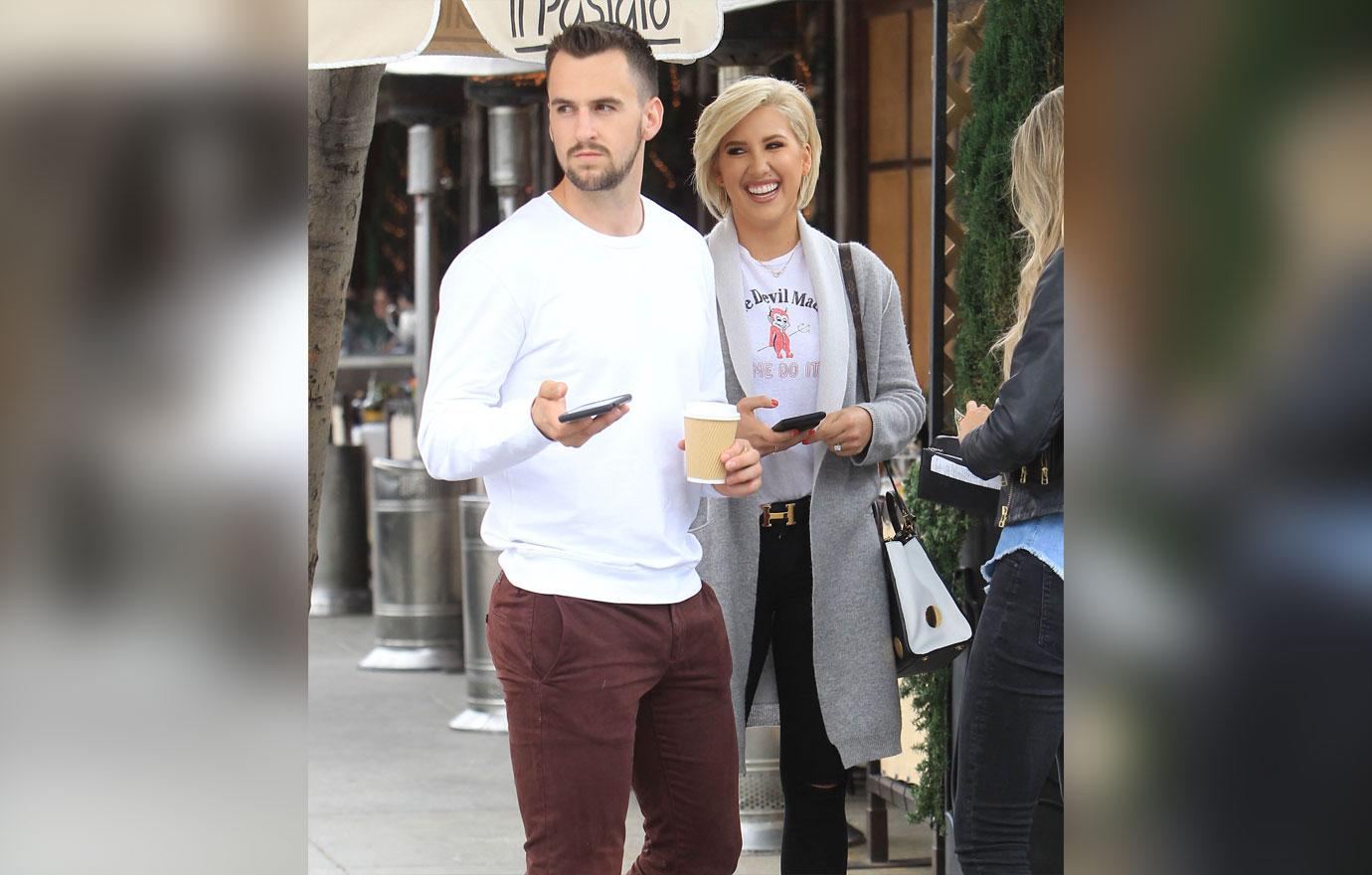 Savannah, 21, is letting her dad take control of her wedding. The Growing Up Chrisley star exclusively told Us Weekly on June 4 her fiancé Nic, 25, had one simple request which was red velvet cake. "That's literally the only thing he wants. Other than that he said, 'I just want you to be happy'," she said of the planning.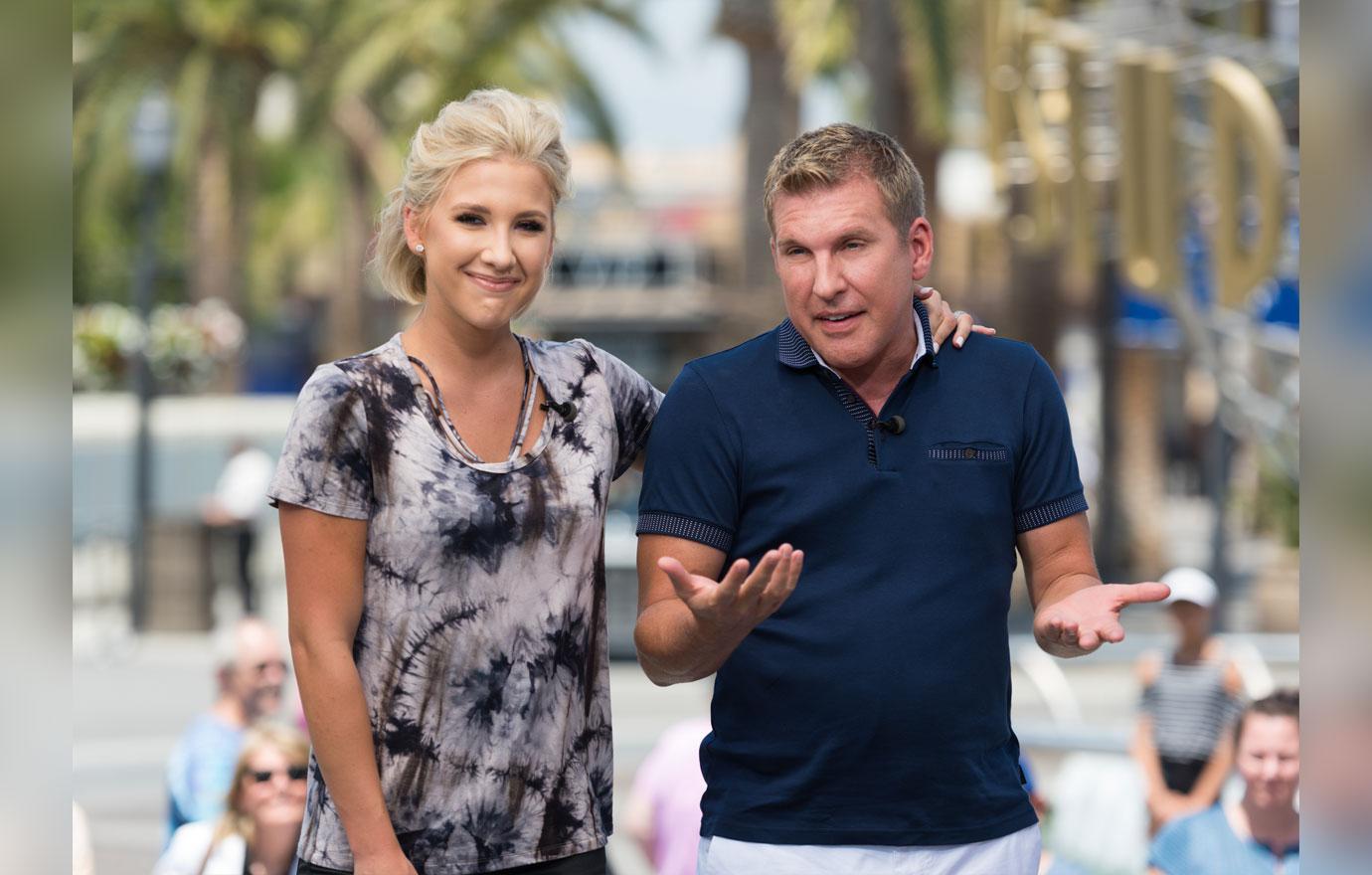 The reality star added, "My dad's, obviously, going full throttle on all of the wedding planning. So I think we'll be set."
Article continues below advertisement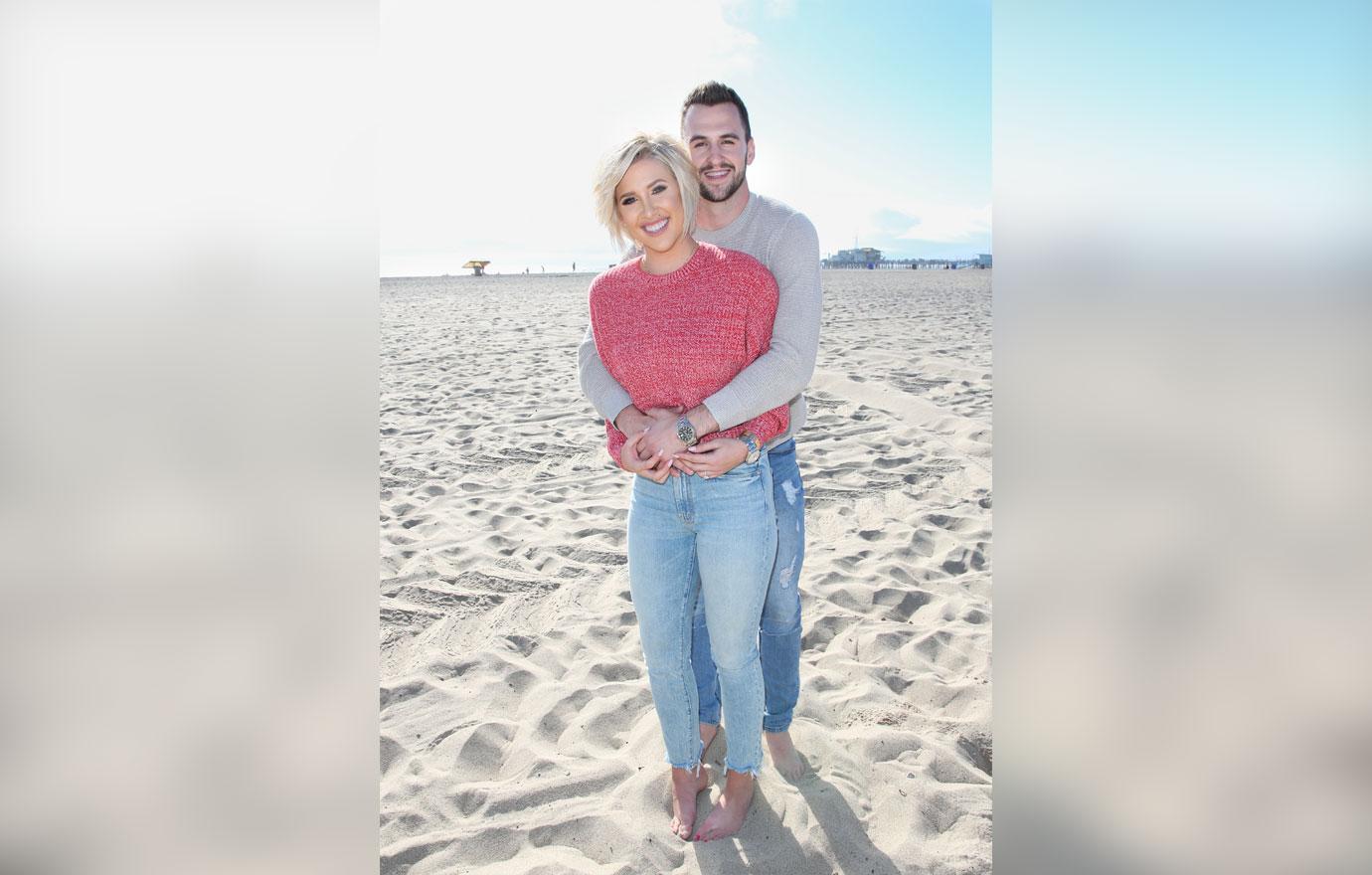 Savannah admitted her dad has gone full micro-manager mode. "He cares about it, that's for sure. It's more his wedding than it is mine."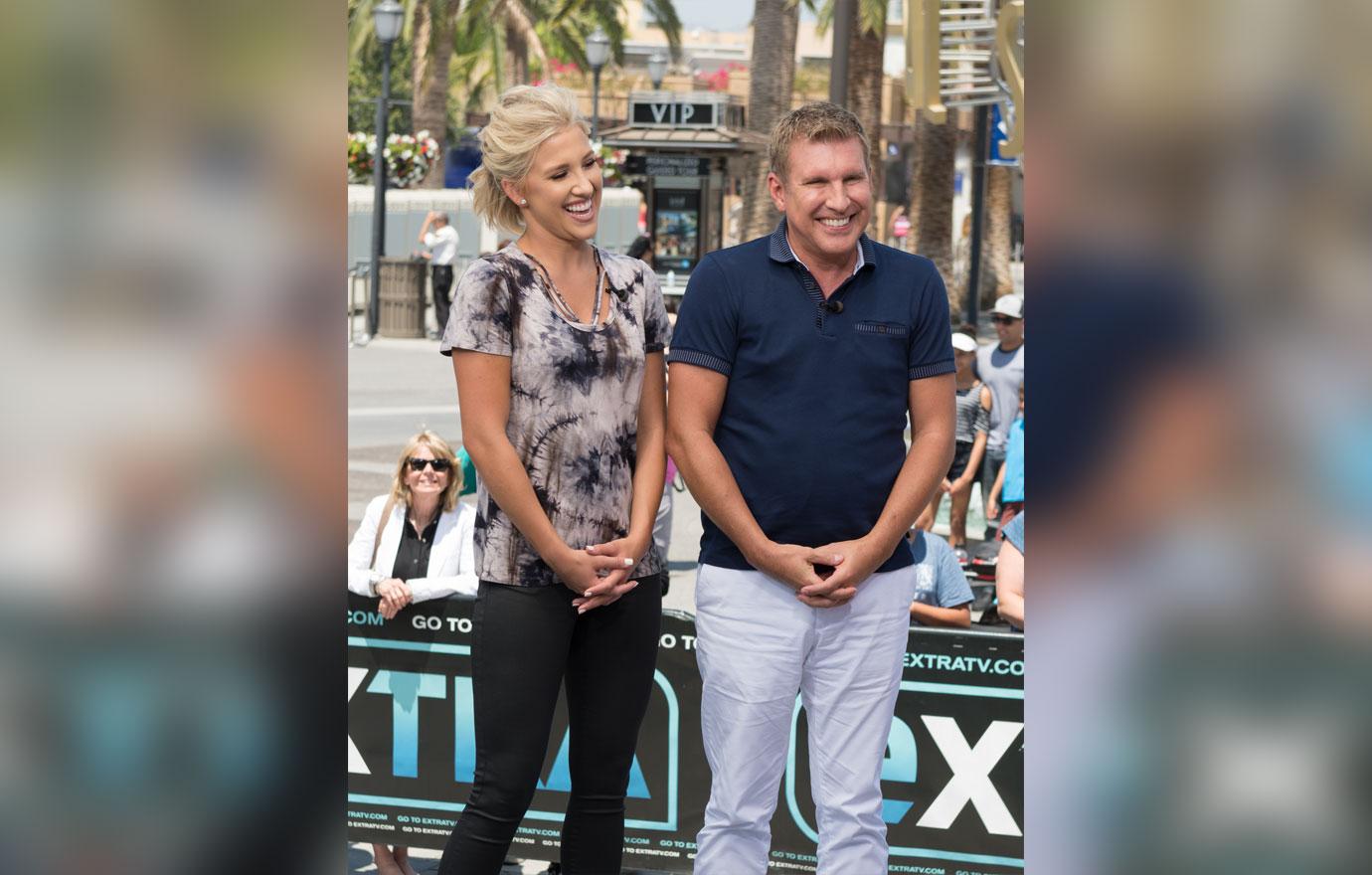 The Growing Up Chrisley star also revealed details about her guest list to Access. "To some, that's big, to some it's small. For me, I would like 250 range, I think my dad is more in the 350 range so we're gonna have to narrow it back a little. We really haven't ruled anything out yet." However, Savannah did admit she and her dad Todd, 50, still hadn't settled on a venue.
Article continues below advertisement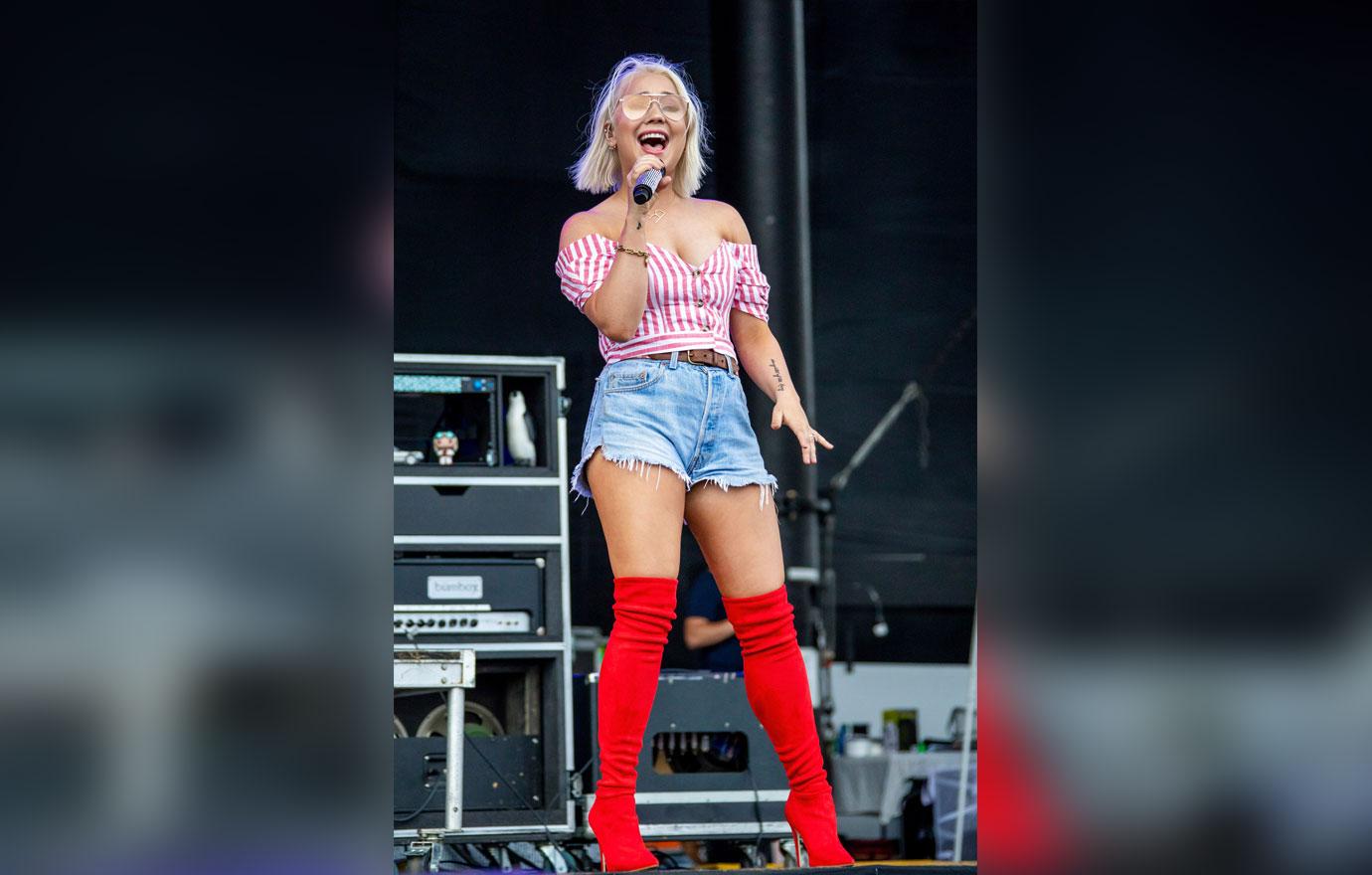 Savannah confirmed her most important guests outside of family on May 31. The reality star announced her bridesmaids would be Chadd Bryant, Nic's sisters Marine Kerdiles and Mailys Lassalas, country singer RaeLynn, Collins Bradshaw Cromie, Emily Jimison, Blaine Bowen, and, MC Callahan-Young.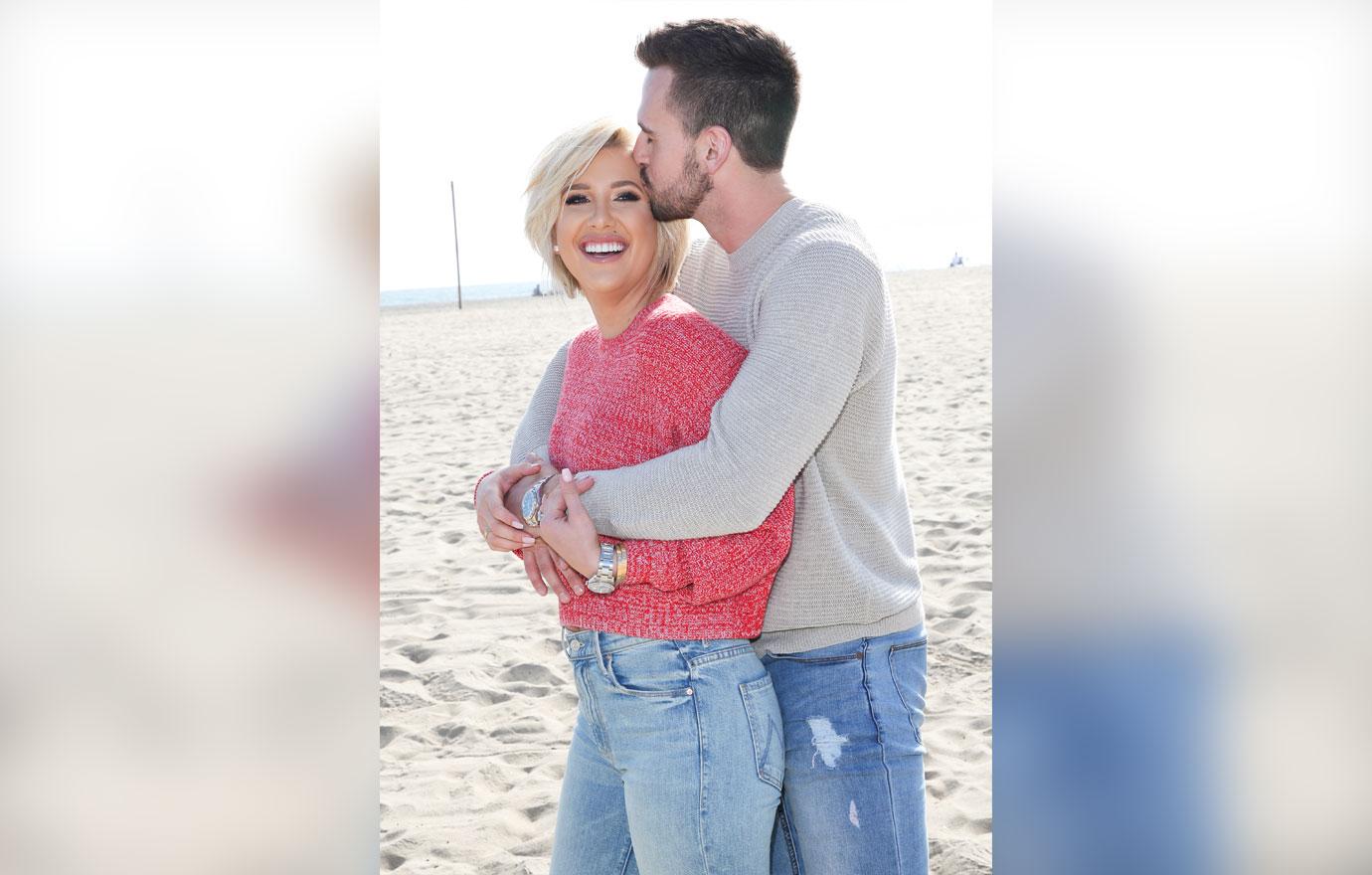 As far as other details she wants, the former pageant competitor told Us, "Honestly, I'm a big floral person. So the floral arrangements have to be on point, and a big, big cake. Other than that, I'm pretty easy going."
Article continues below advertisement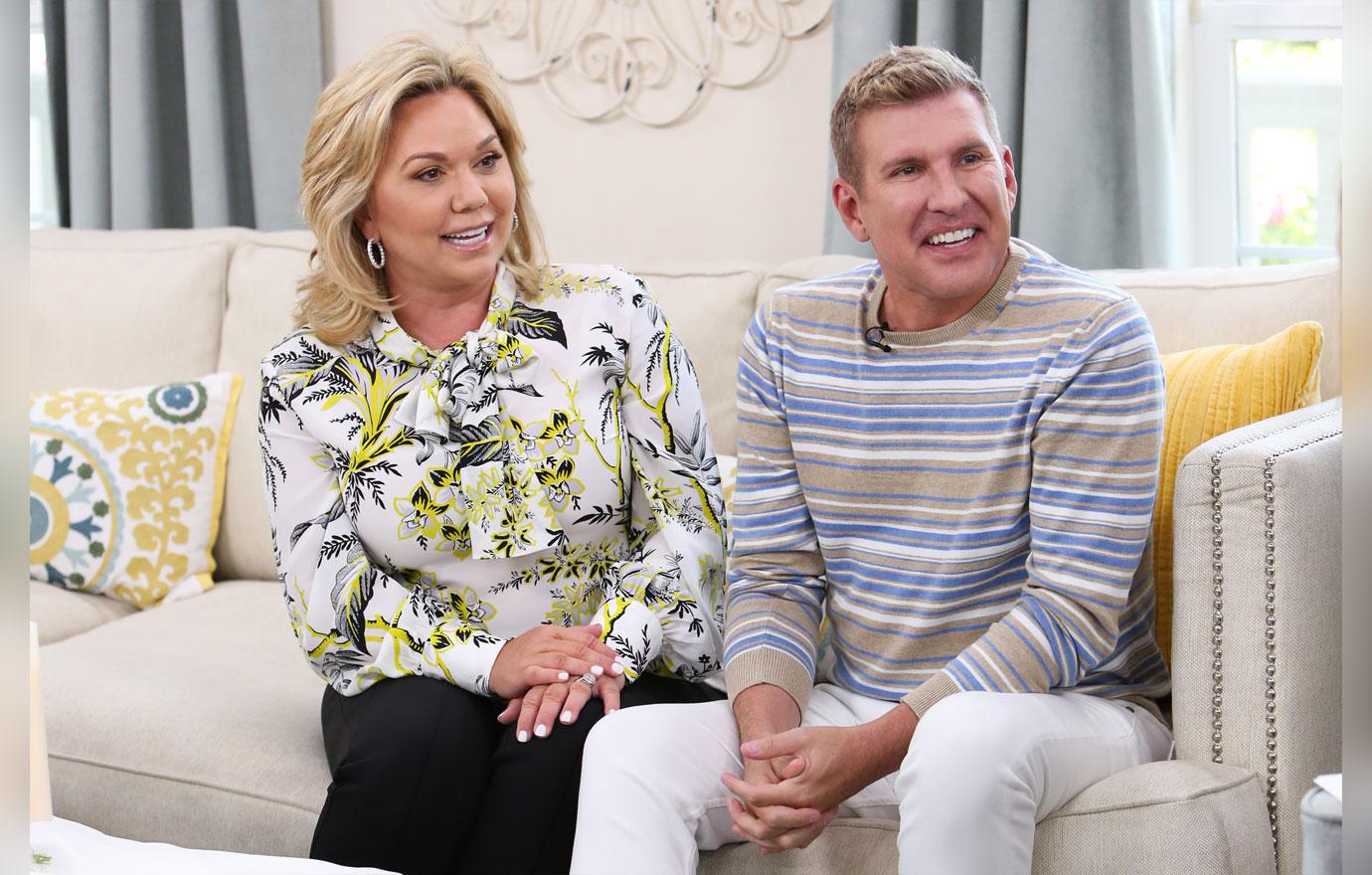 What do you think about Savannah and Todd inviting 250+ guests to her wedding? Sound off in the comments below!