PHOTOS
Todd Chrisley And Wife Julie Surrender To Authorities, Could Face Up To 30 Years In Prison If Found Guilty Of Tax Evasion & Fraud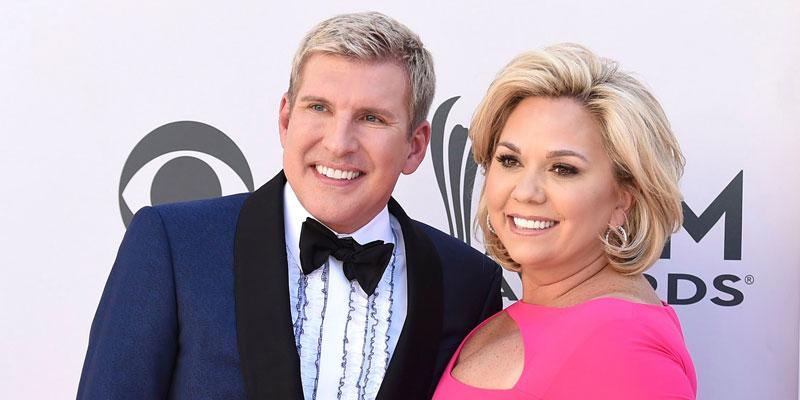 Article continues below advertisement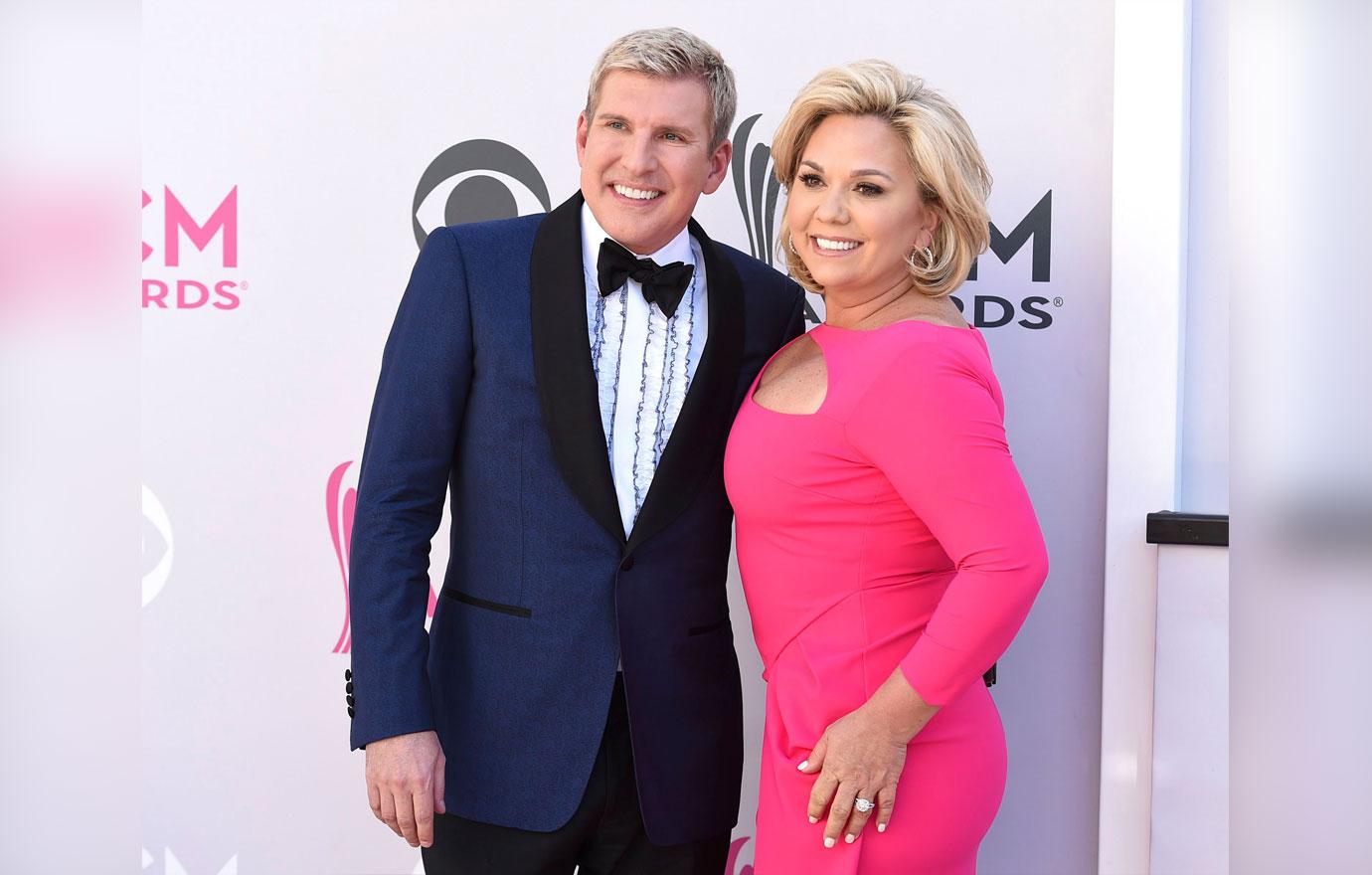 Todd, 50, and Julie, 48, were "charged not only with defrauding a number of banks by fraudulently obtaining millions of dollars in loans, but also with allegedly cheating taxpayers by actively evading paying federal taxes on the money they earned," U.S. Attorney Byung J. "BJay" Pak said in a press release. Their accountant, Peter Tarantino, was also indicted.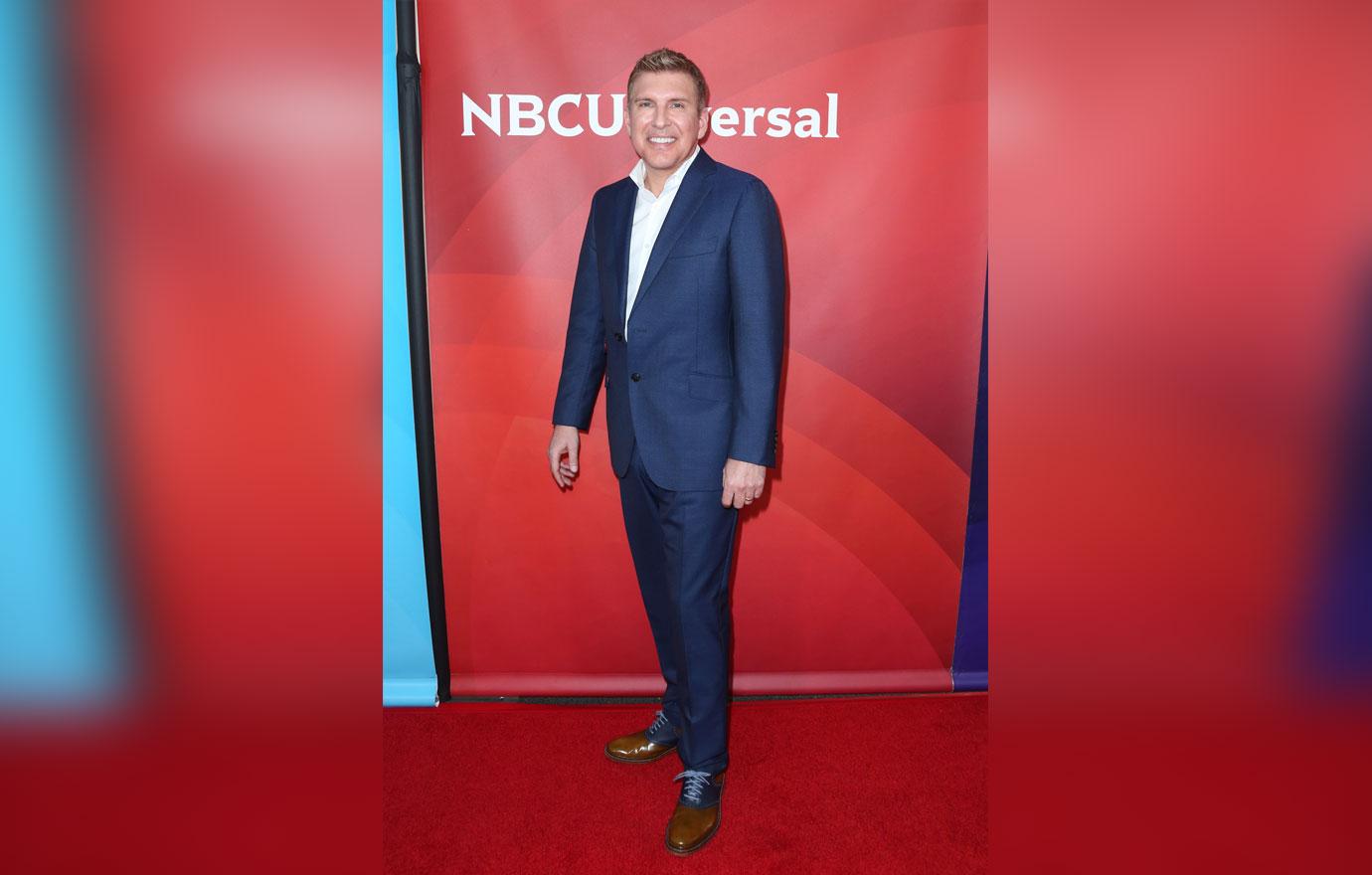 According to federal guidelines, the 12-count indictment could amount to a 30-year prison sentence. A government source told RadarOnline.com the reality stars surrendered to the authorities on August 14. They are expected to face a judge the same day.
Article continues below advertisement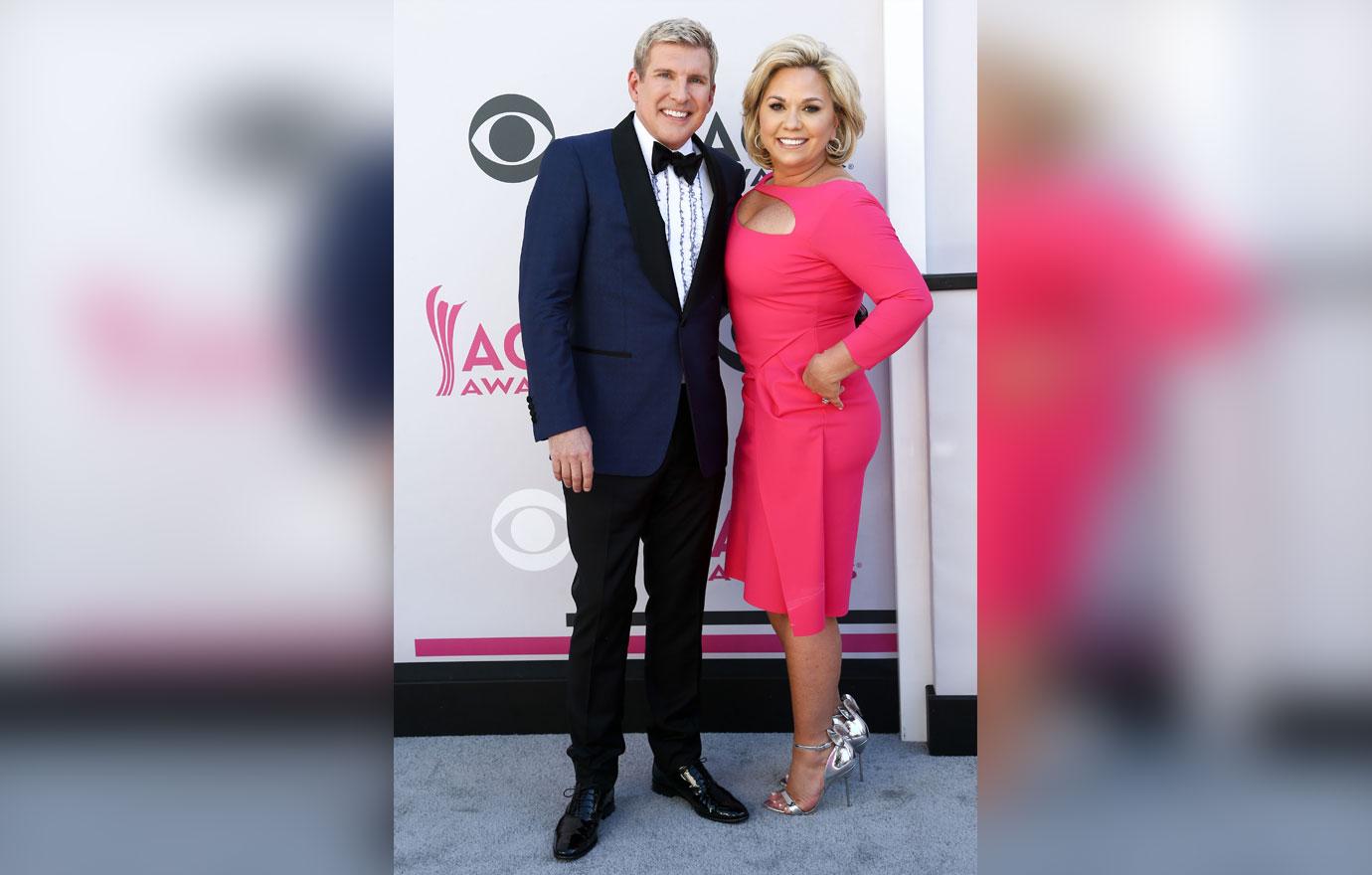 "Celebrities face the same justice that everyone does," Attorney Byung J. added. "These are serious federal charges and they will have their day in court."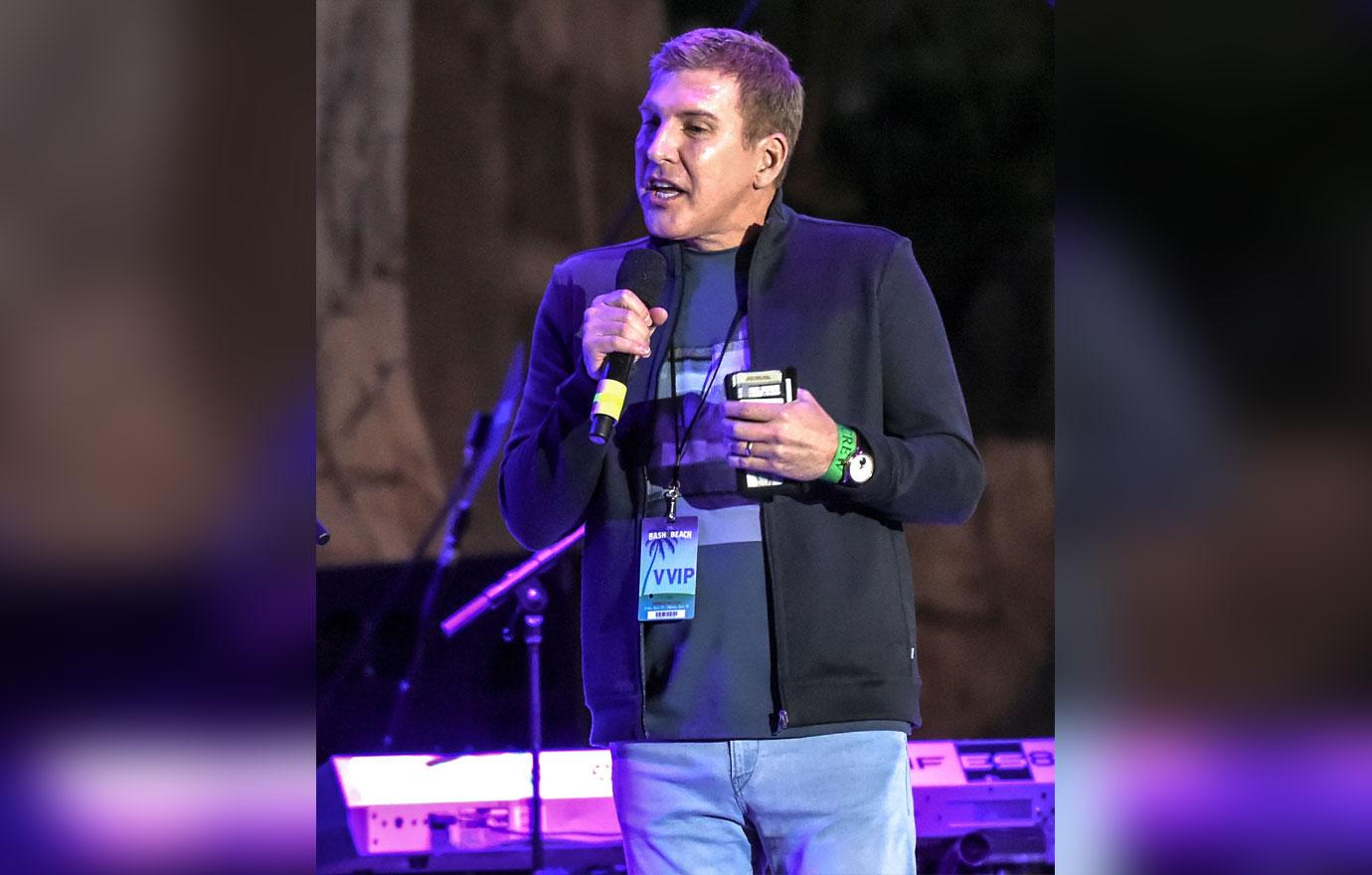 The U.S. Attorney claimed that between the years 2007-2017 the Chrisley Knows Best stars allegedly "defraud numerous banks by providing the banks with false information" and "took steps to obstruct IRS collection efforts, which included hiding income, lying to third parties about their tax returns, and – in Peter's case – lying to FBI and IRS-CI Special Agents."
Article continues below advertisement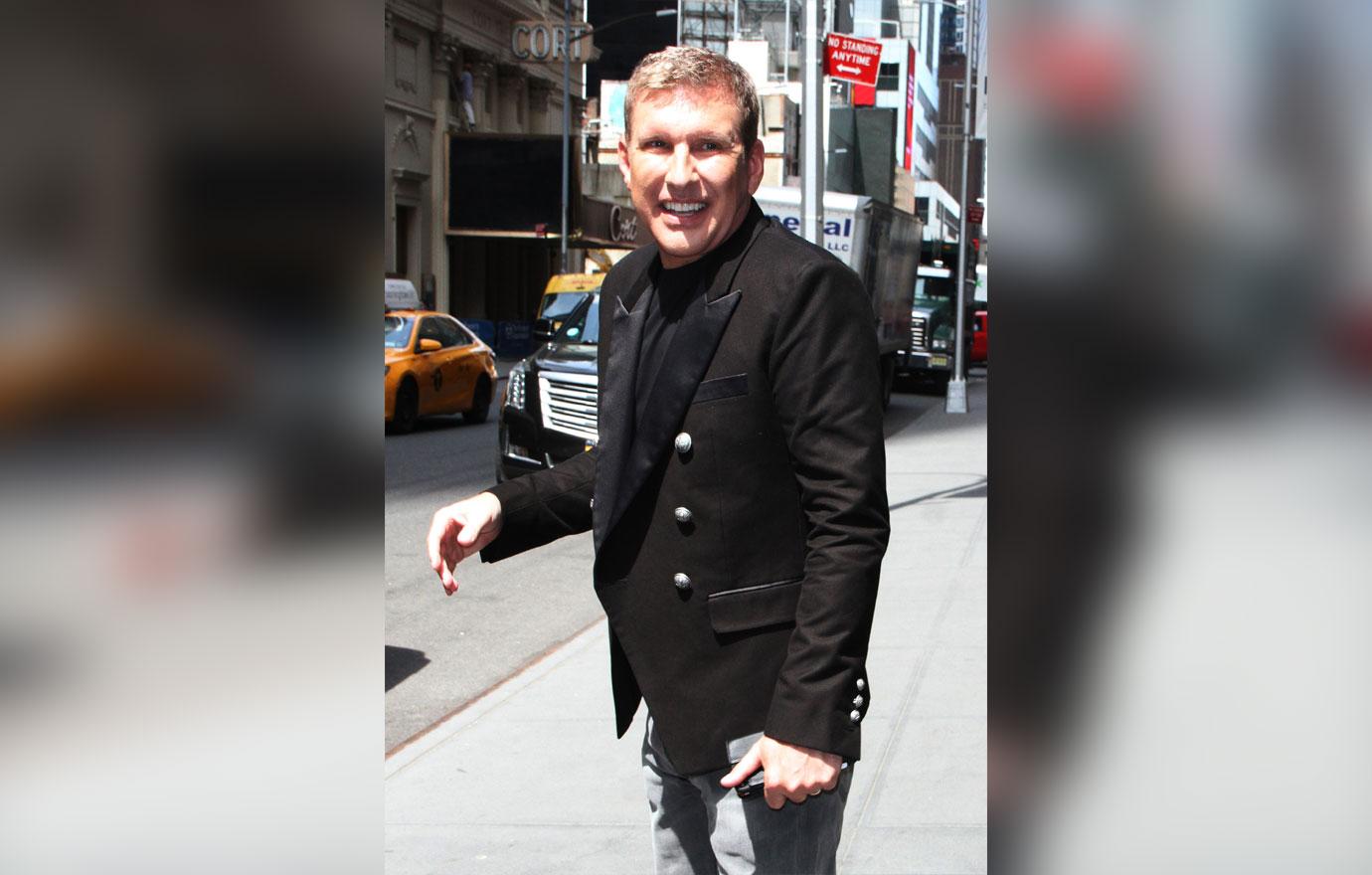 Todd was aware of the impending indictment and took to Instagram on August 12 to profess the couple's innocence. "Not only do we know we've done nothing wrong, but we've got a ton of hard evidence and a bunch of corroborating witnesses that proves it," he said.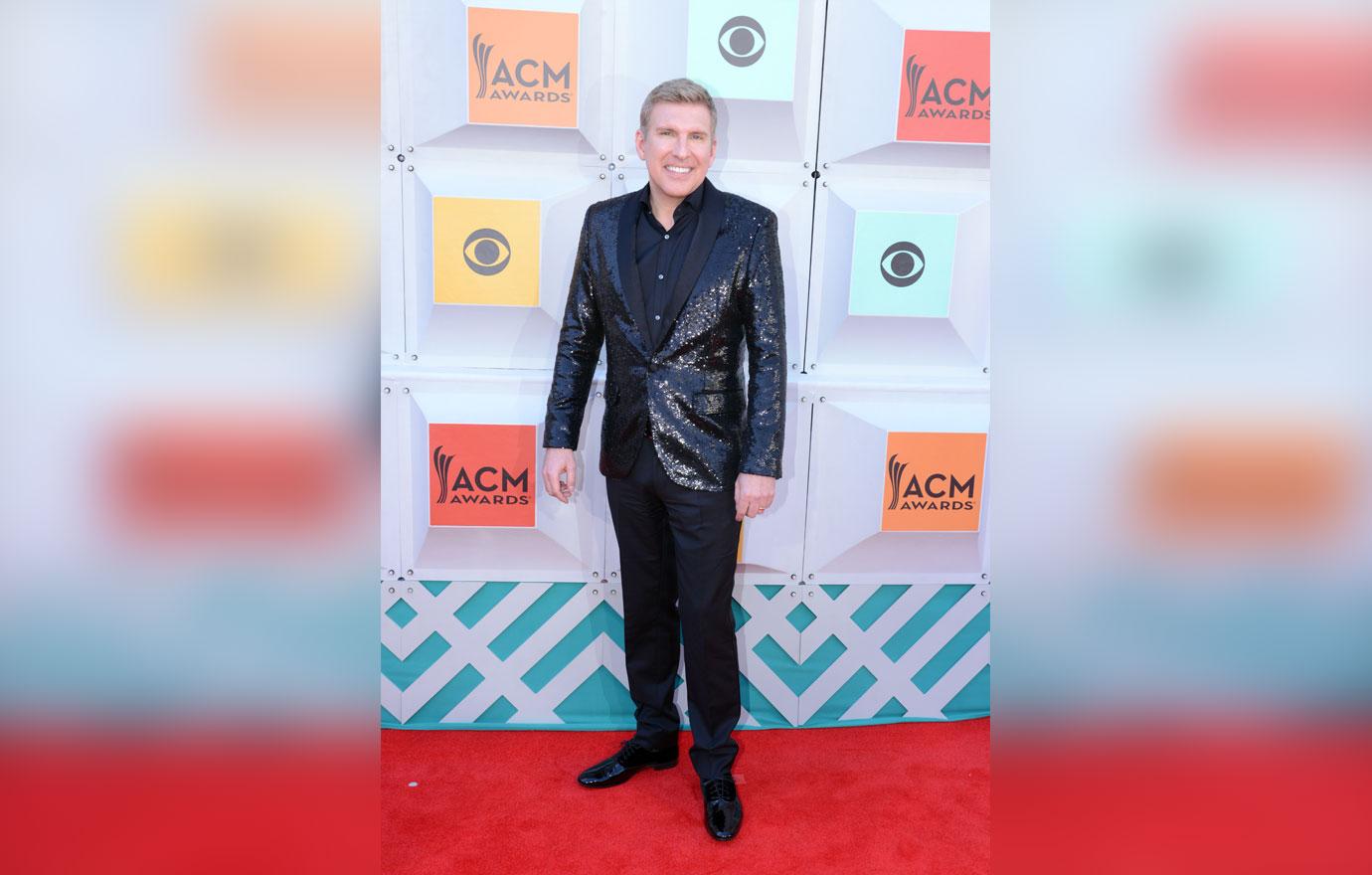 The Chrisley Knows Best star claimed a rogue employee stole from the family and threatened other employees if they said anything. "Needless to say, we fired the guy and took him to court — and that's when the real trouble started," he said. "To get revenge, he took a bunch of his phony documents to the U.S. Attorney's office and told them we had committed all kinds of financial crimes, like tax evasion and bank fraud."
Article continues below advertisement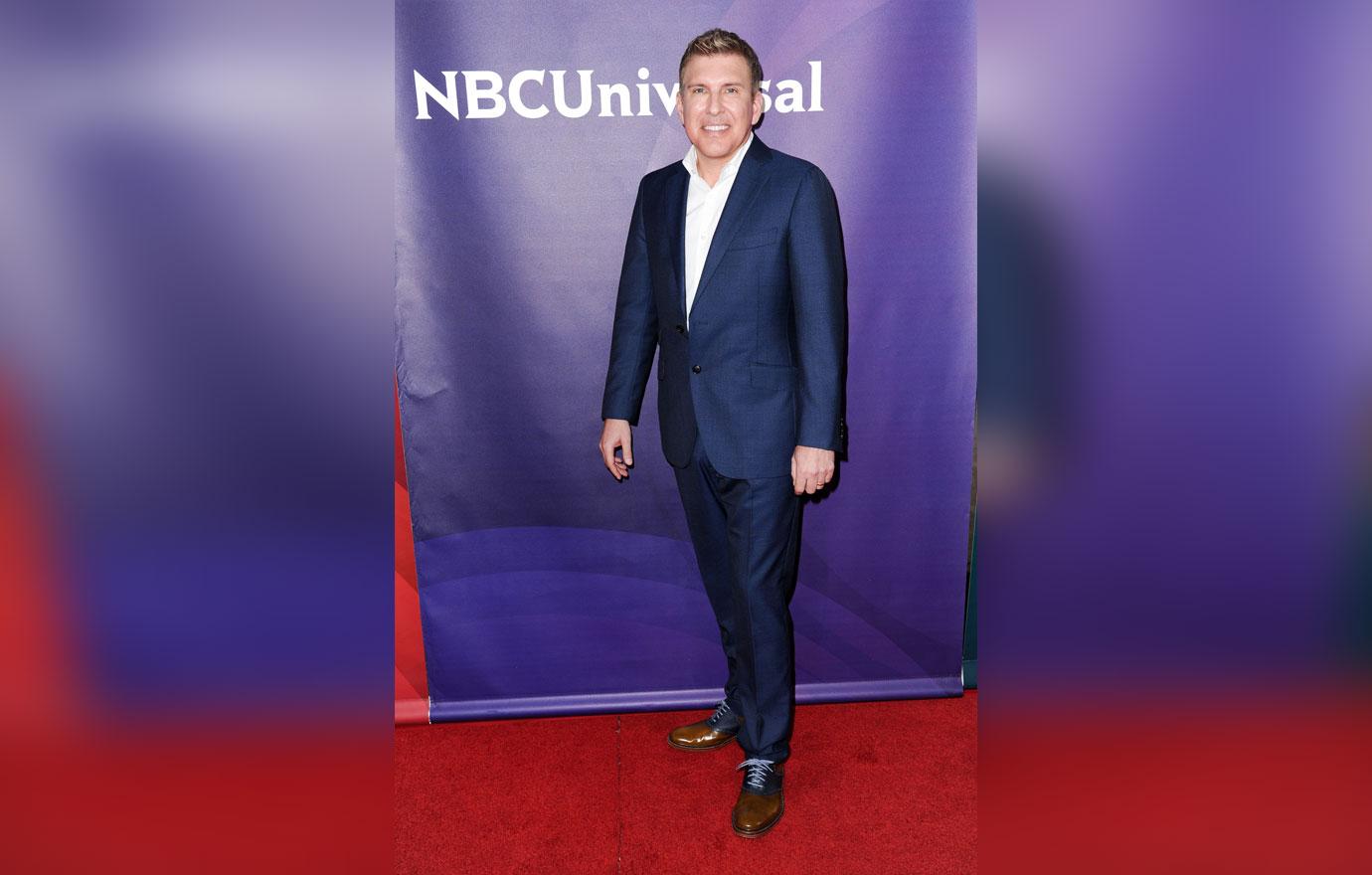 What do you think about Todd and Julie's impending court drama? Let us know in the comments below!