PHOTOS
Roseanne Barr's Ex Tom Arnold Says She 'Wanted' Her Show To Be Canceled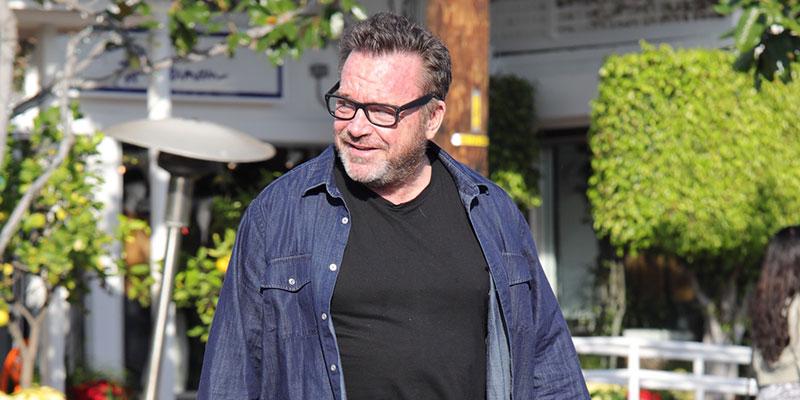 ABC's cancellation of the Roseanne reboot has left all supporting cast and crew without jobs and the sure promise of steady work. After the show's star Roseanne Barr wrote a racist tweet targeted at former government official Valerie Jarrett, the series—both its original run and the revival— was yanked from syndication, leaving even more without a paycheck. But despite the massive shake-up, Roseanne's ex Tom Arnold recently claimed that the actress actually "wanted the cancellation to happen." Read on for more.
Article continues below advertisement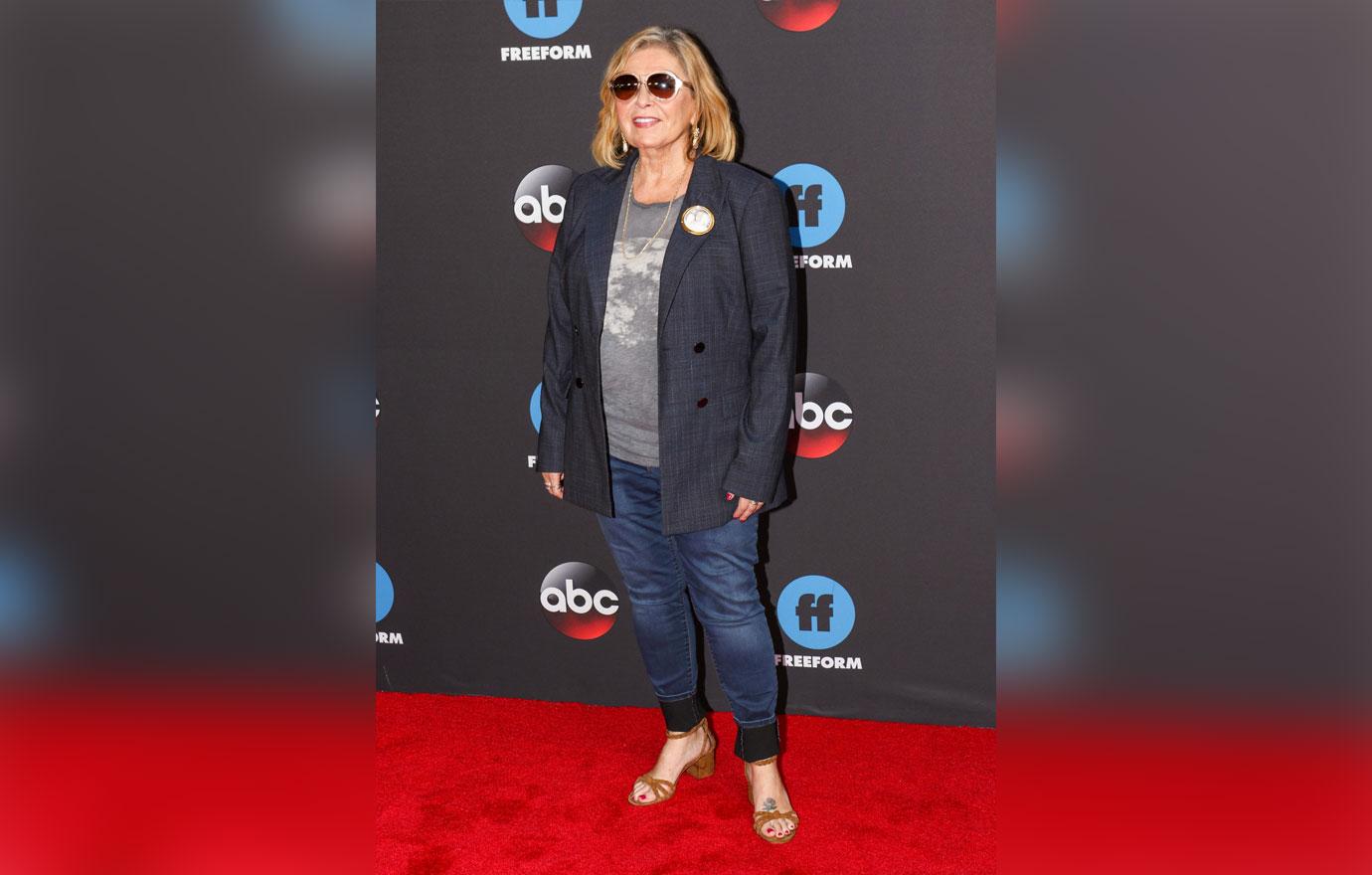 Social media has been buzzing with comments from nearly all of Hollywood about the cancellation of the incredibly successful Roseanne reboot. Most recently, Roseanne's ex-husband, who wrote for the show's original run beginning in 1988, weighed in on the controversy —and you won't believe what he had to say!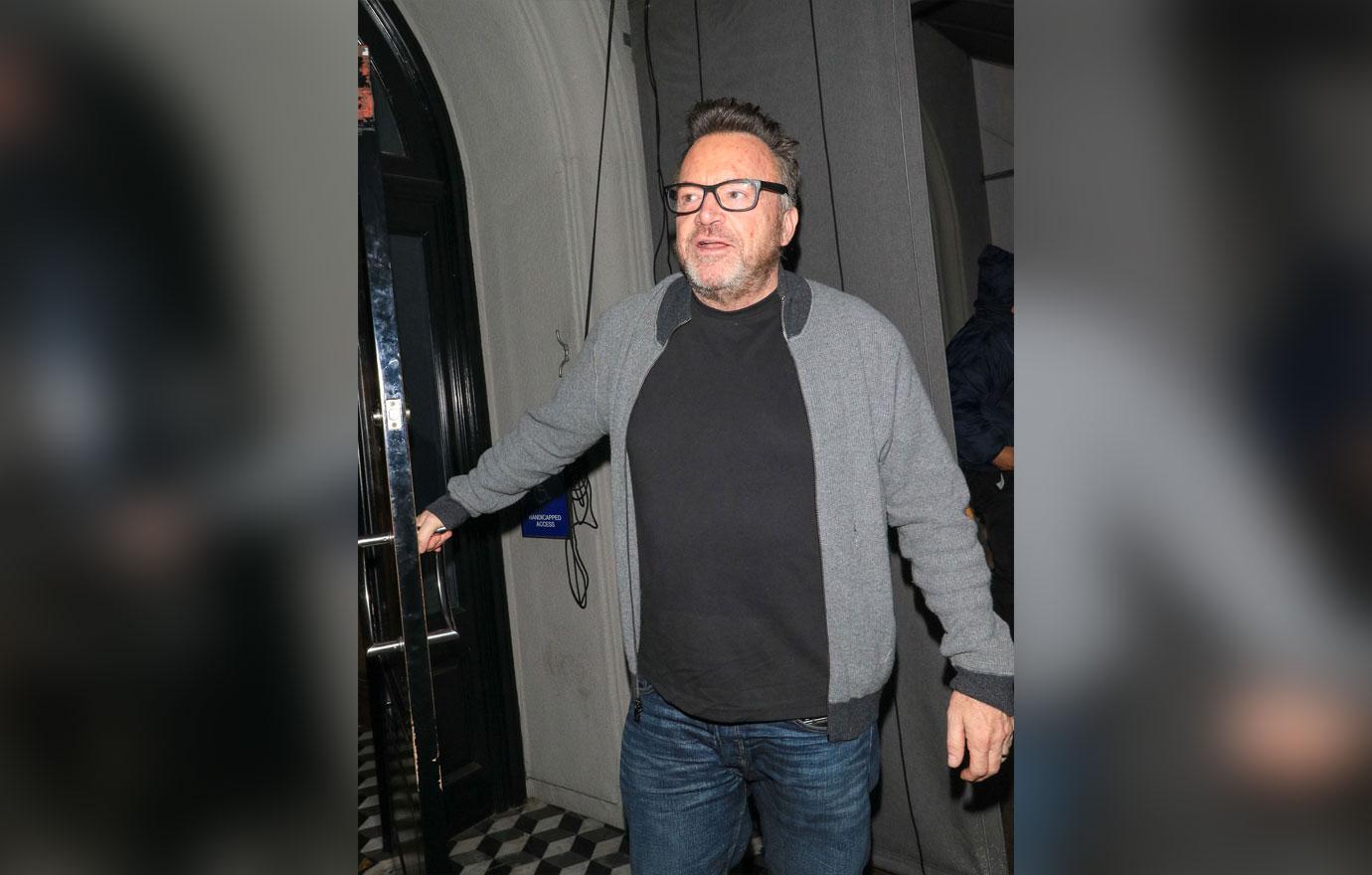 In an interview with The Hollywood Reporter, Tom claimed his ex was ready to let the show go. "It had to happen. And I am going to tell you the truth, she wanted it to happen, if you saw how her tweets escalated this weekend."
Article continues below advertisement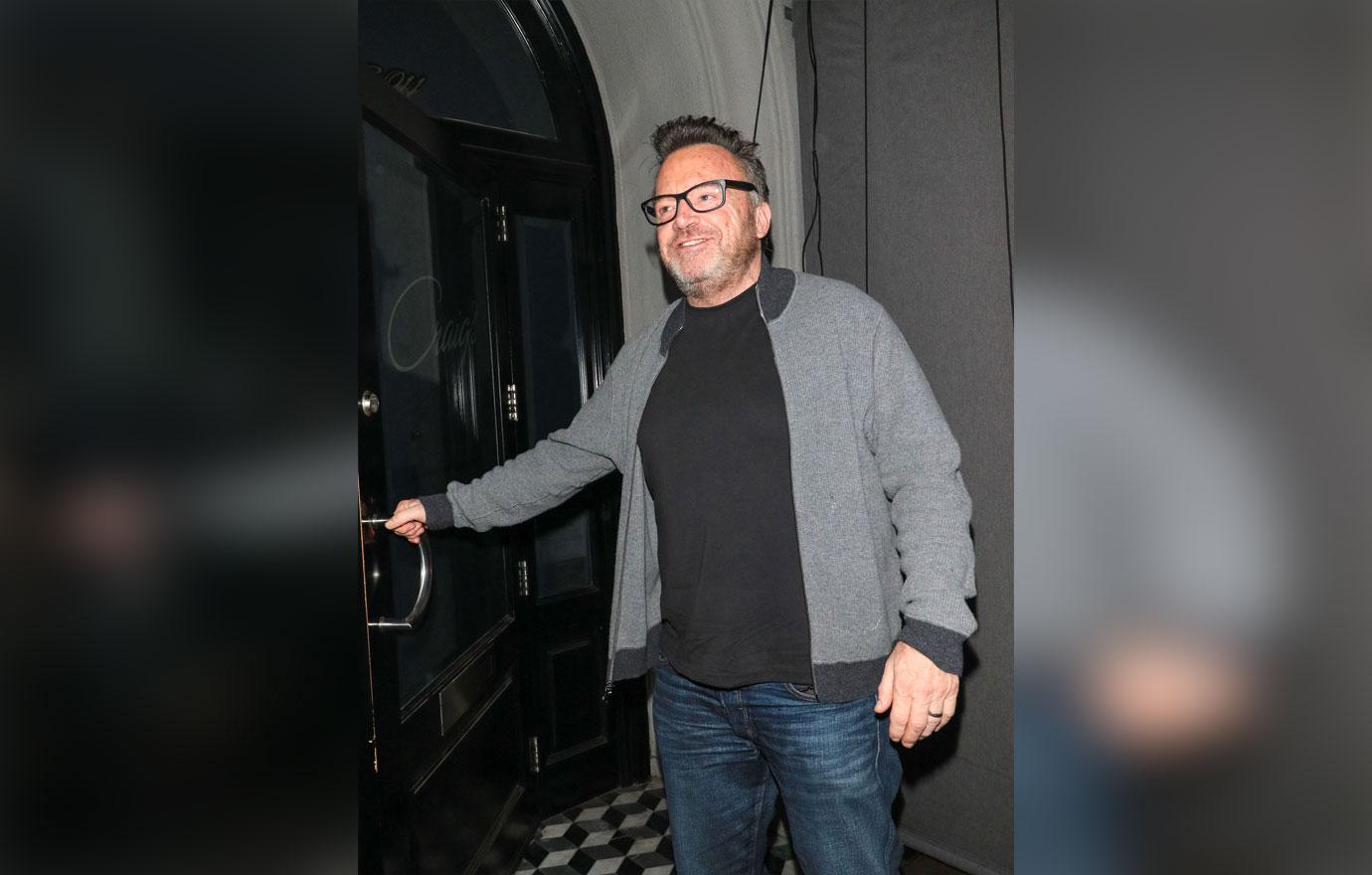 He continued, "If it hadn't happened on Monday, this season would have been so awful for everyone every day because she would have felt like she was being taken advantage of, just like when I left the show."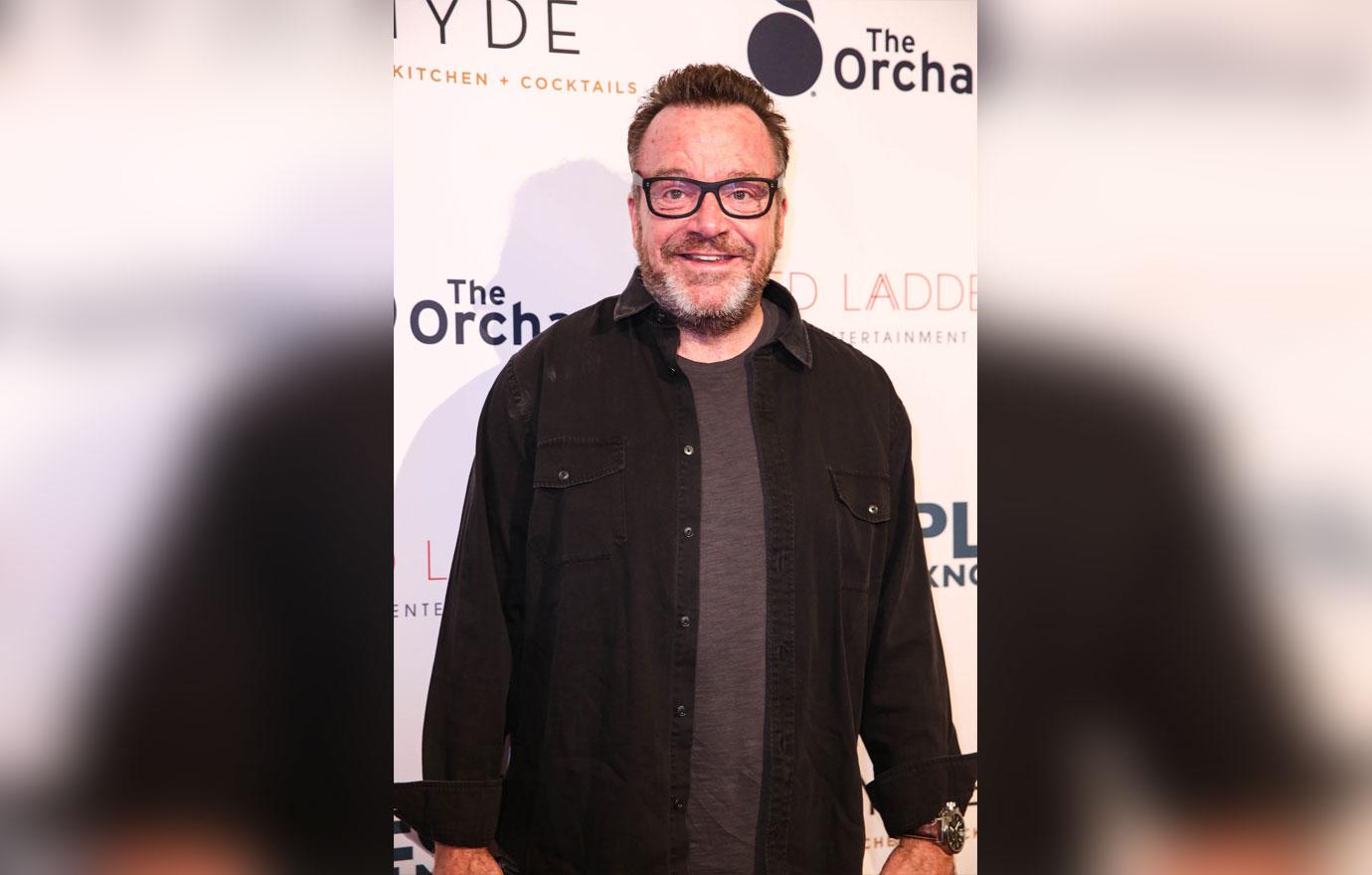 "ABC lost maybe $1 billion from this. This show was grinding out money hand over fist and they lost it all because somebody didn't say, 'Get that phone out of her hand,'" he told the publication. "She's not going to go on TV and say these things. But you put that phone in her hand and she is a loose cannon."
Article continues below advertisement
Shortly before the cancellation was announced, Tom tweeted, "ABC execs figured out a way to control me. They blocked me from promoting anything on ABC because I called out Roseanne Barr & her dangerous tweets."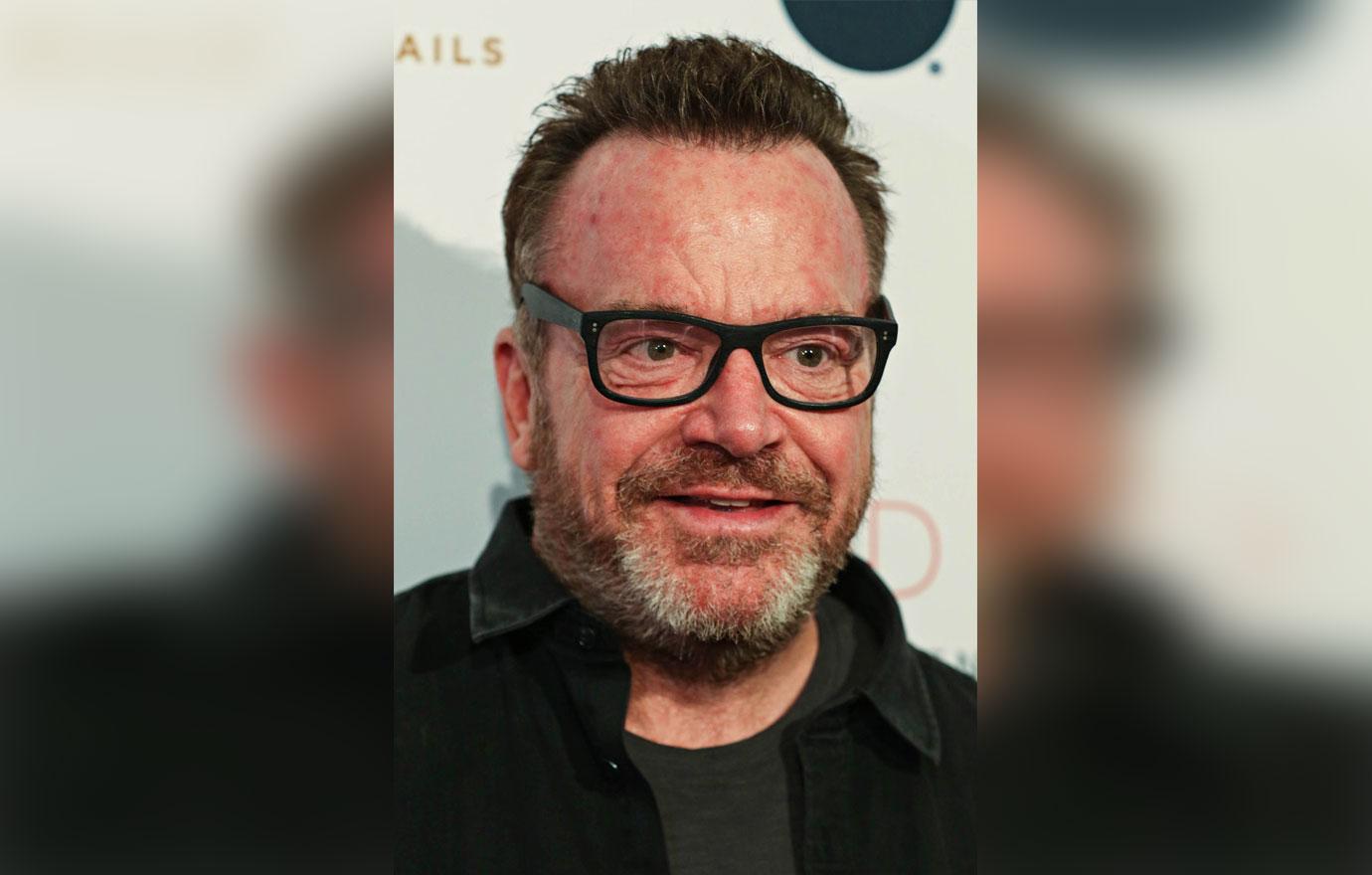 Tom also echoed his claims that Roseanne was self-sabotaging during an interview with Anderson Cooper on CNN. When asked why Roseanne would want her show to be canceled, he said, "She didn't get creative credit on the show, which she deserved."
What do you think about what Tom had to say about the Roseanne cancellation? Are you excited about her new movie? Sound off in the comment section!