PHOTOS
In Denial? Luann De Lesseps Still Claims Ex-Husband Didn't Cheat On Her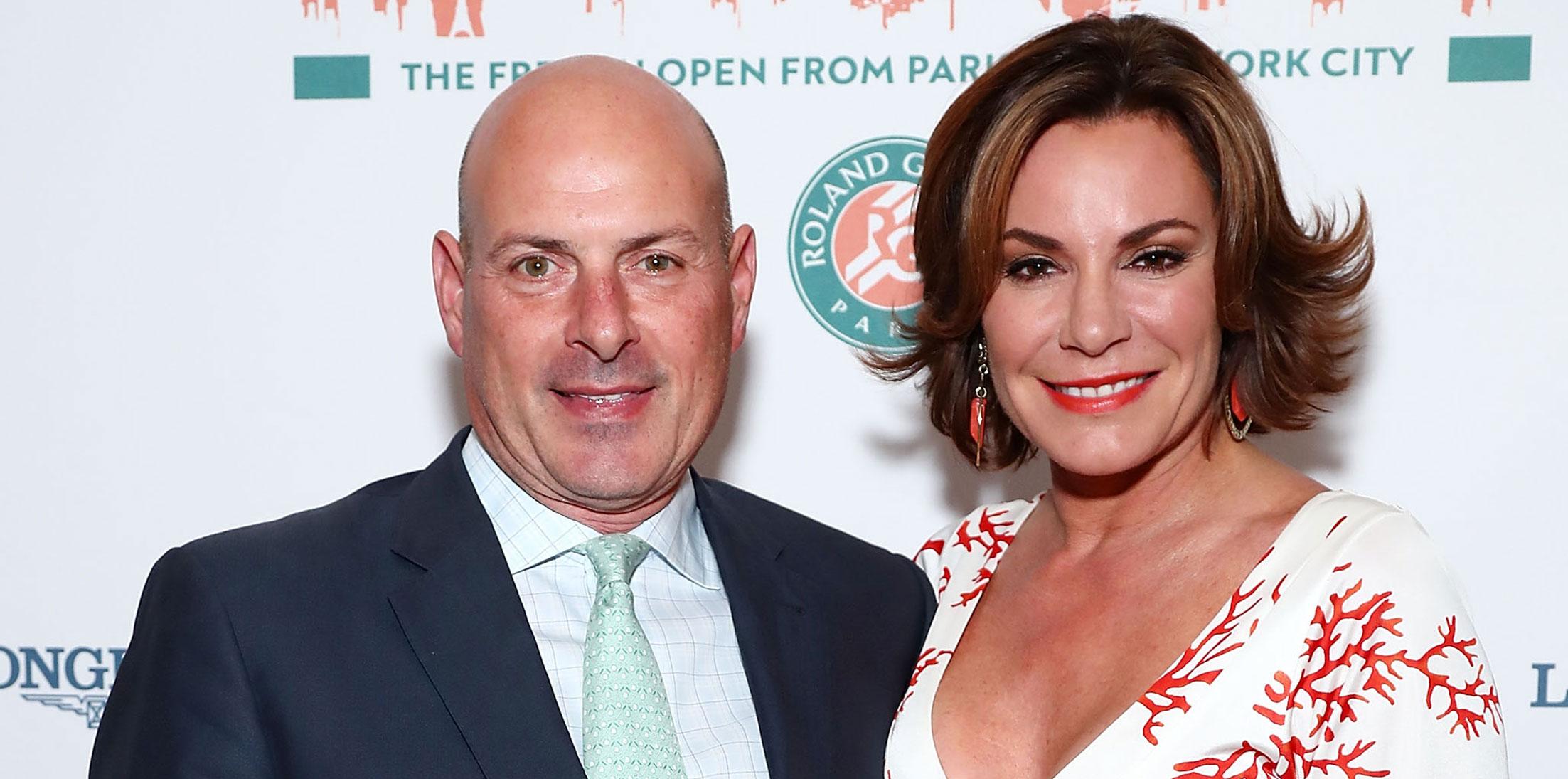 Article continues below advertisement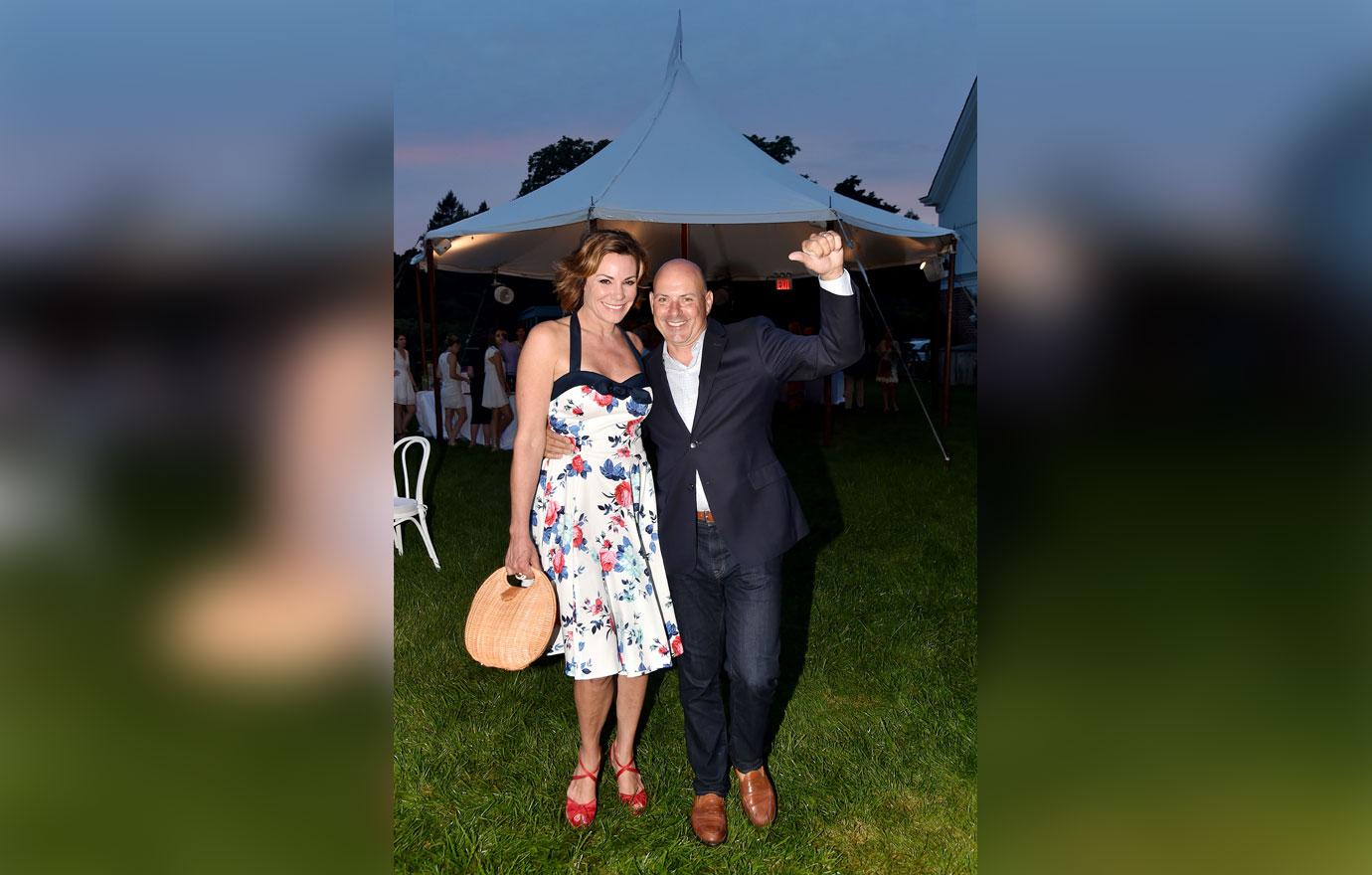 In a recent interview, Luann claims that he would see his exes while they were together, but it wouldn't go to a level that would constitute cheating.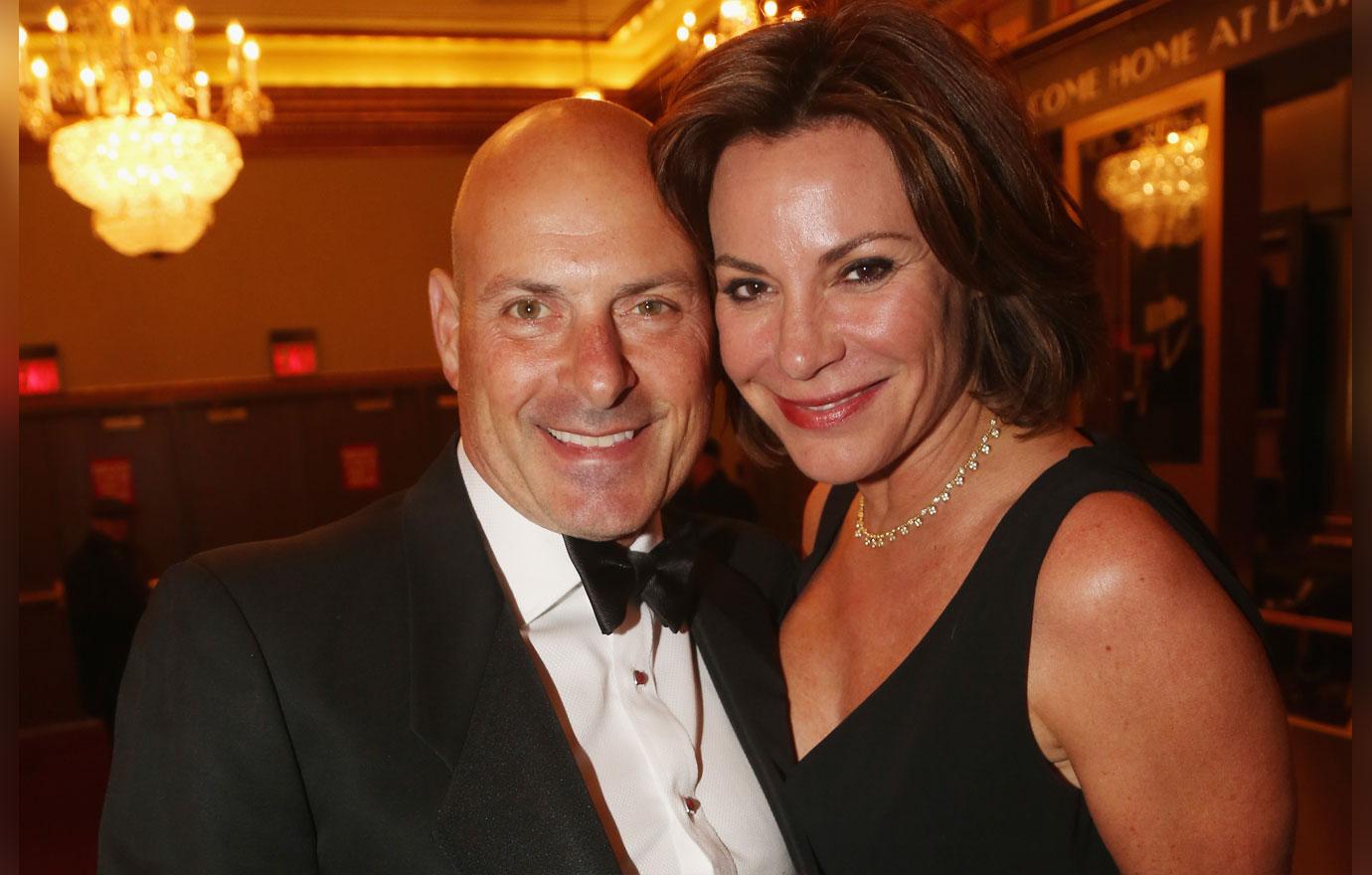 One example was when she was heading home from a dinner party and he headed back out to meet a former girlfriend.
Article continues below advertisement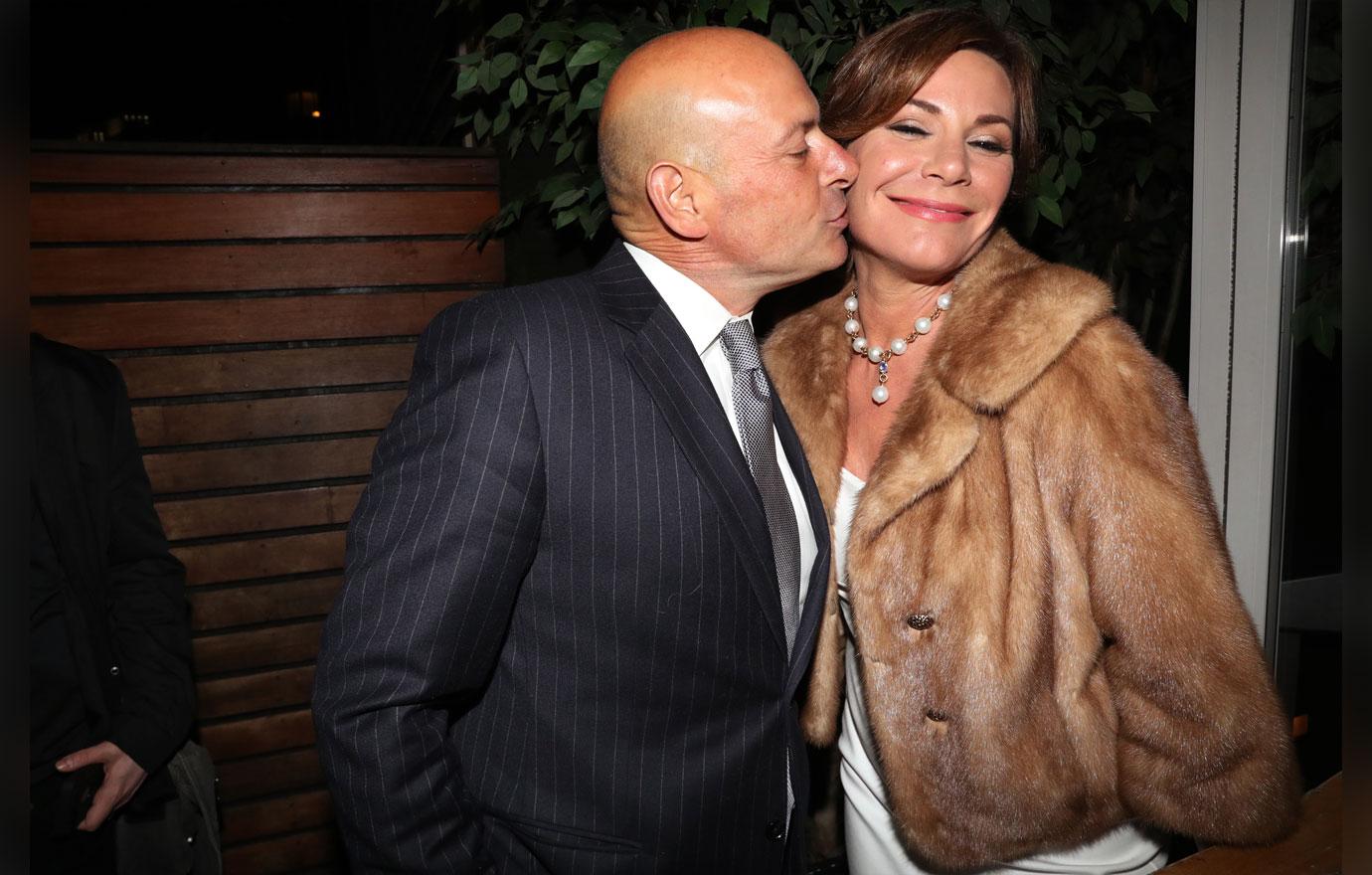 "He ended up calling an ex-girlfriend to see where they were," she said. "And that's when I said to myself, 'This is the last straw. This is really the last straw.'"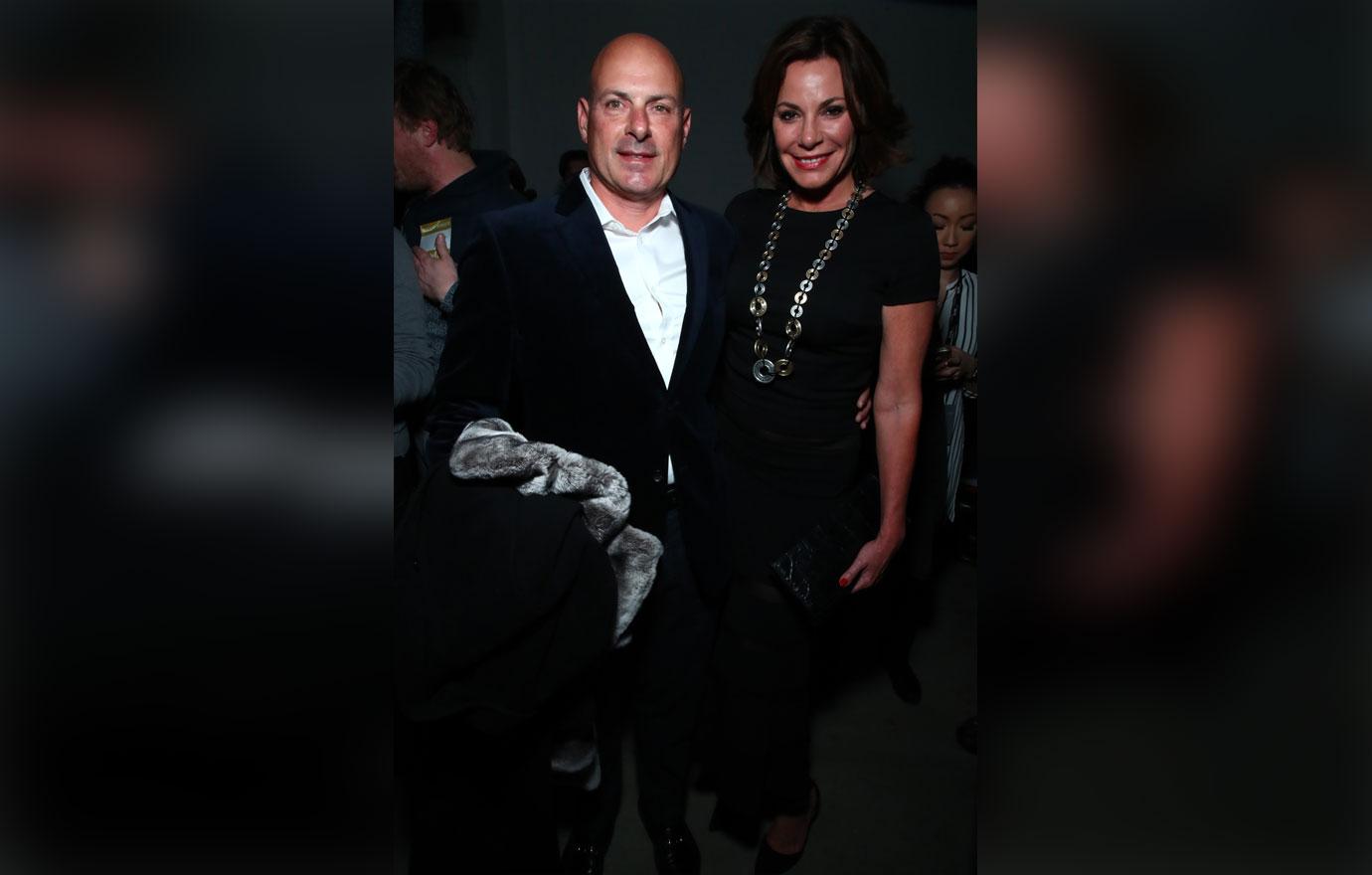 Because they are public figures, it made it difficult for Tom to see his ex-flames as he was spotted multiple times by the media.
Article continues below advertisement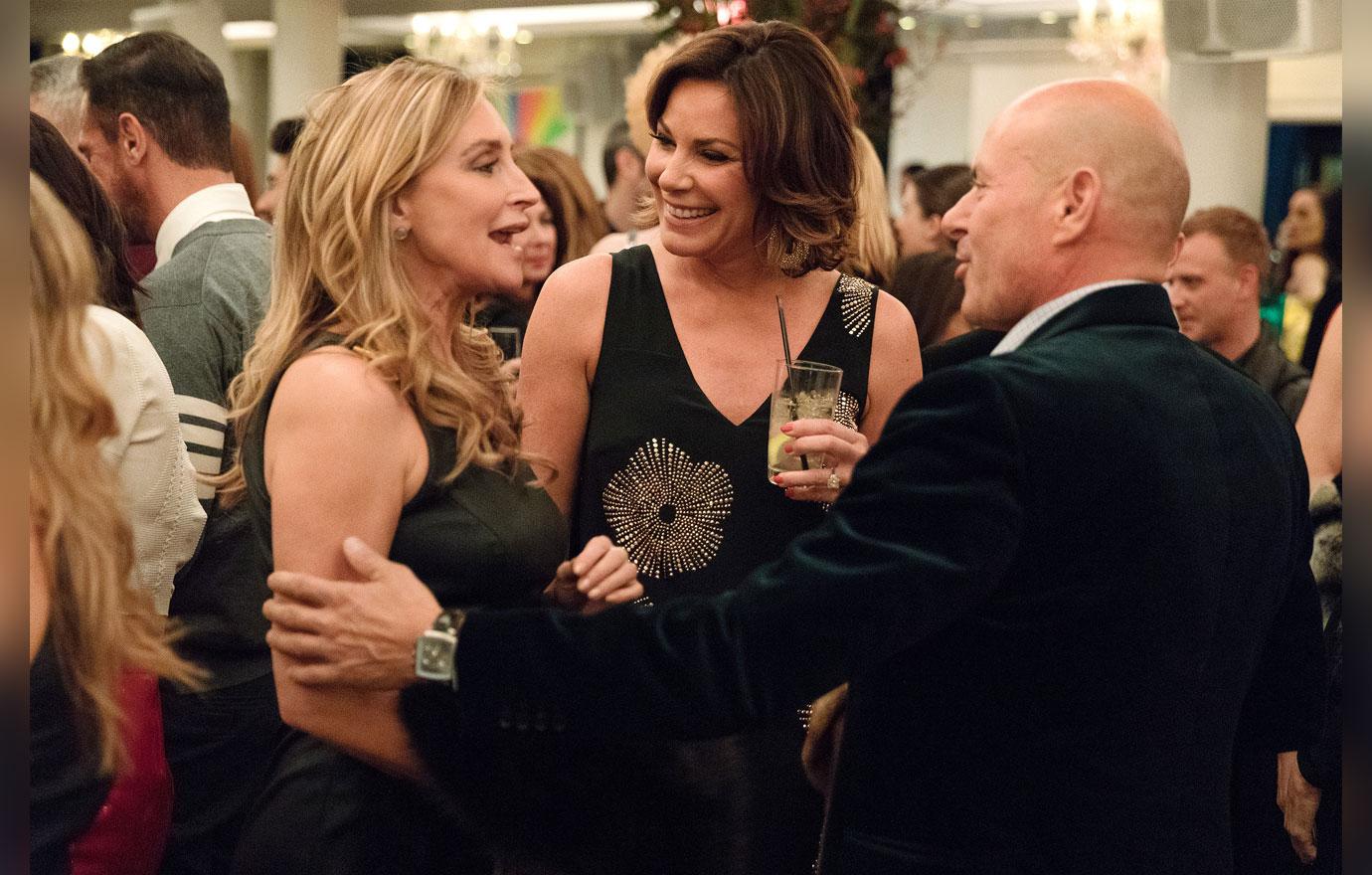 "Getting caught in the press going out and meeting with ex-girlfriends, that caused a lot of fights to go on," she says.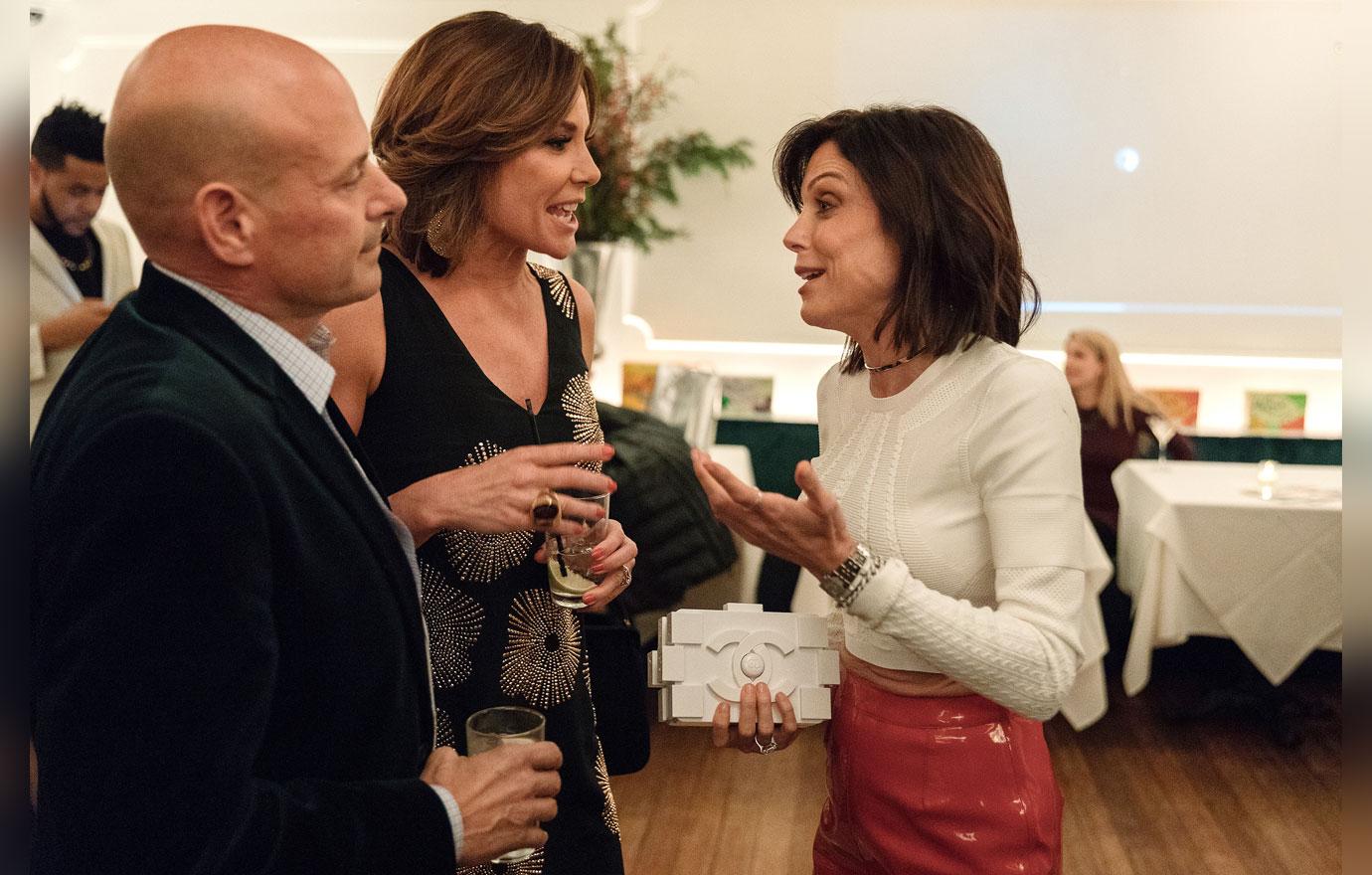 The Bravo reality show helped her see Tom from a different angle and ultimately what was really going on in their marriage.
Article continues below advertisement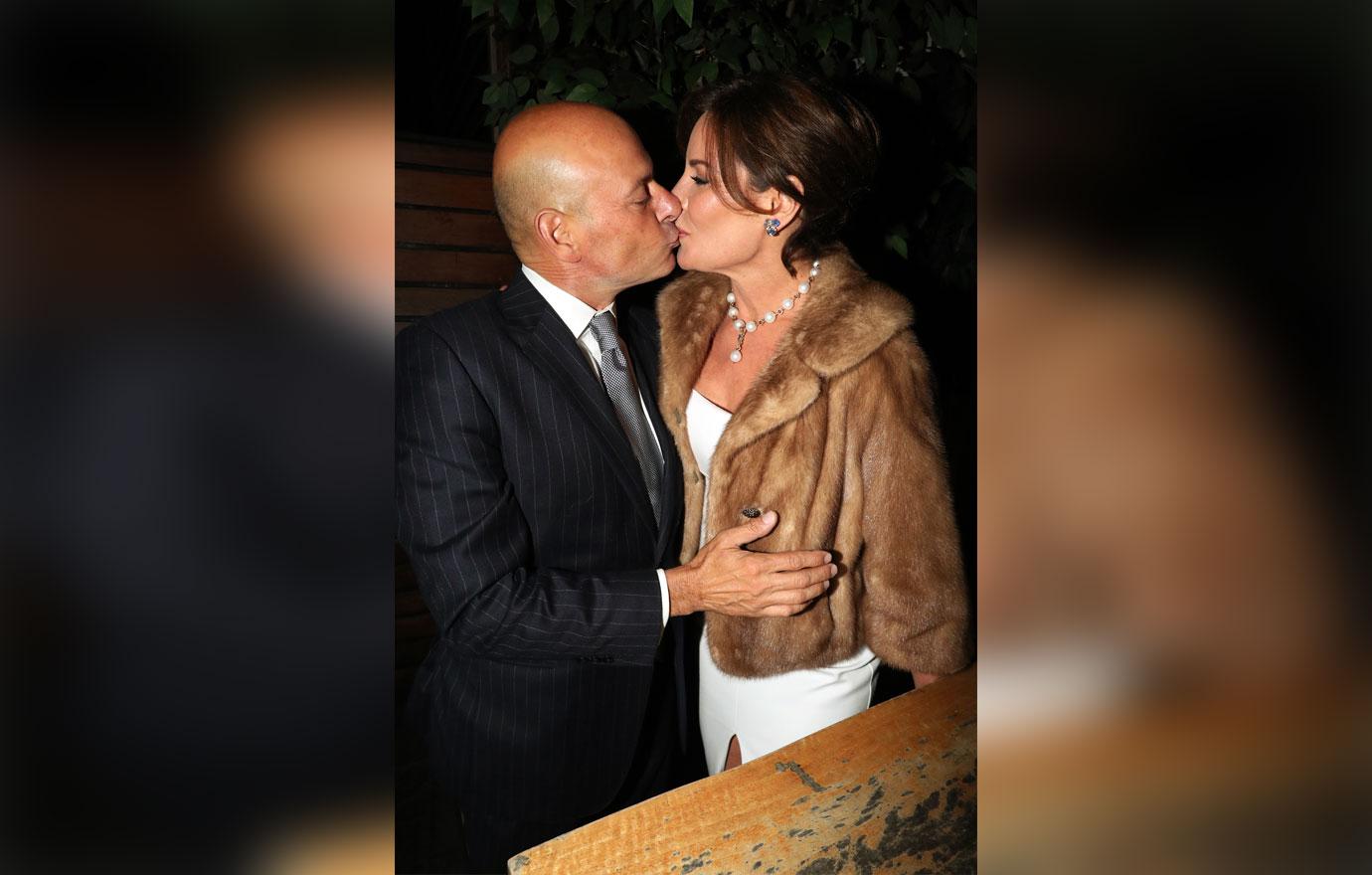 "I started seeing things on the show, which I didn't know he was saying. Like, 'I'm a dog with a leash,'" de Lesseps says, regarding a comment he made about ex Missy Tool. "All of these things were hurtful, on top of the continued going out and still making the same circle, which I said, 'Please don't do that, because it's not a good look for you.'"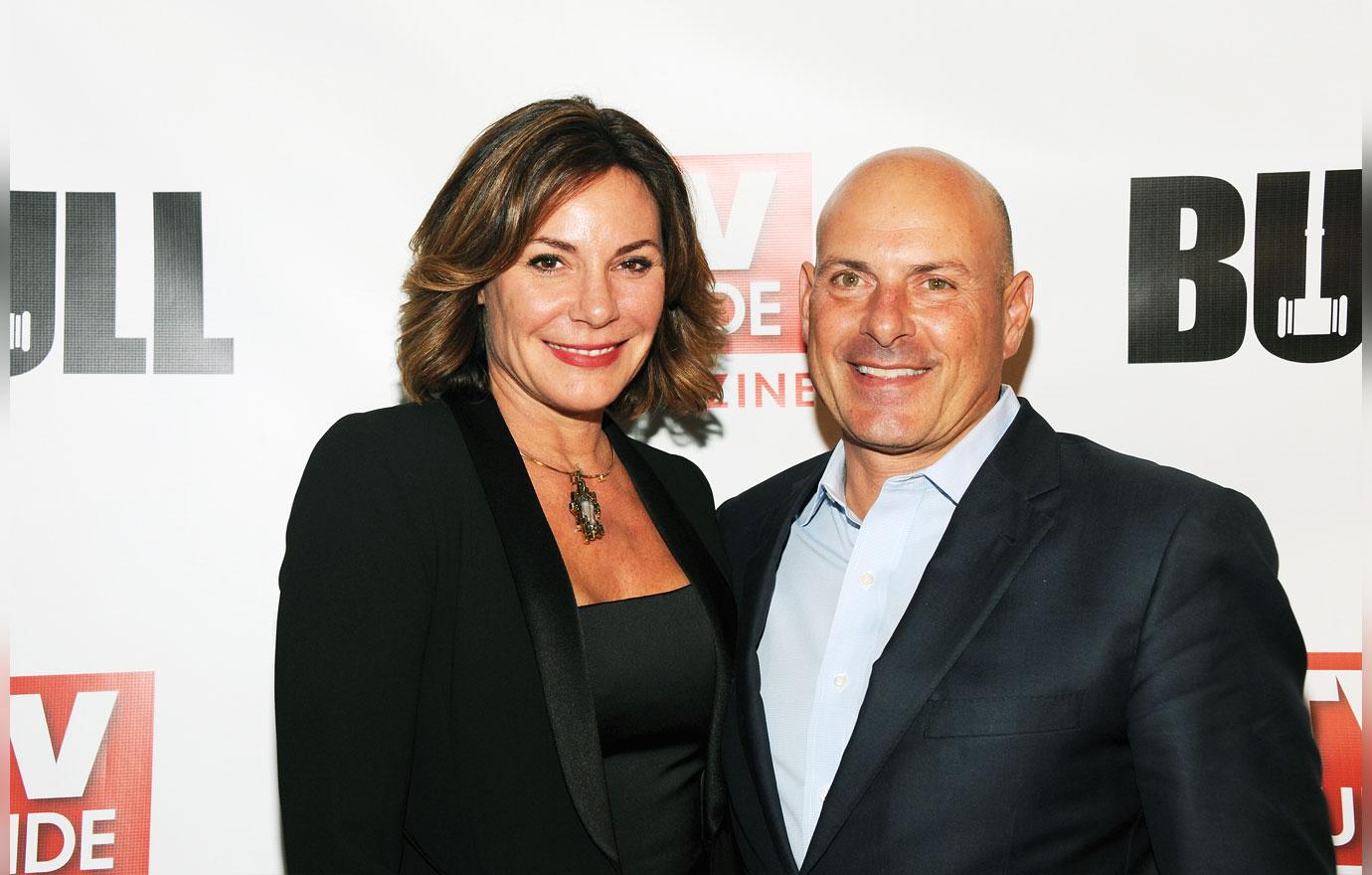 She still claims he was faithful through it all. "He assured me he wasn't cheating on me, but that was not the perception of people around us," she says. "We live under the spotlight, so you can't act a certain way … you might be friends with your exes but it doesn't look good. I believe he was not cheating on me. And I hope that was the case."
Article continues below advertisement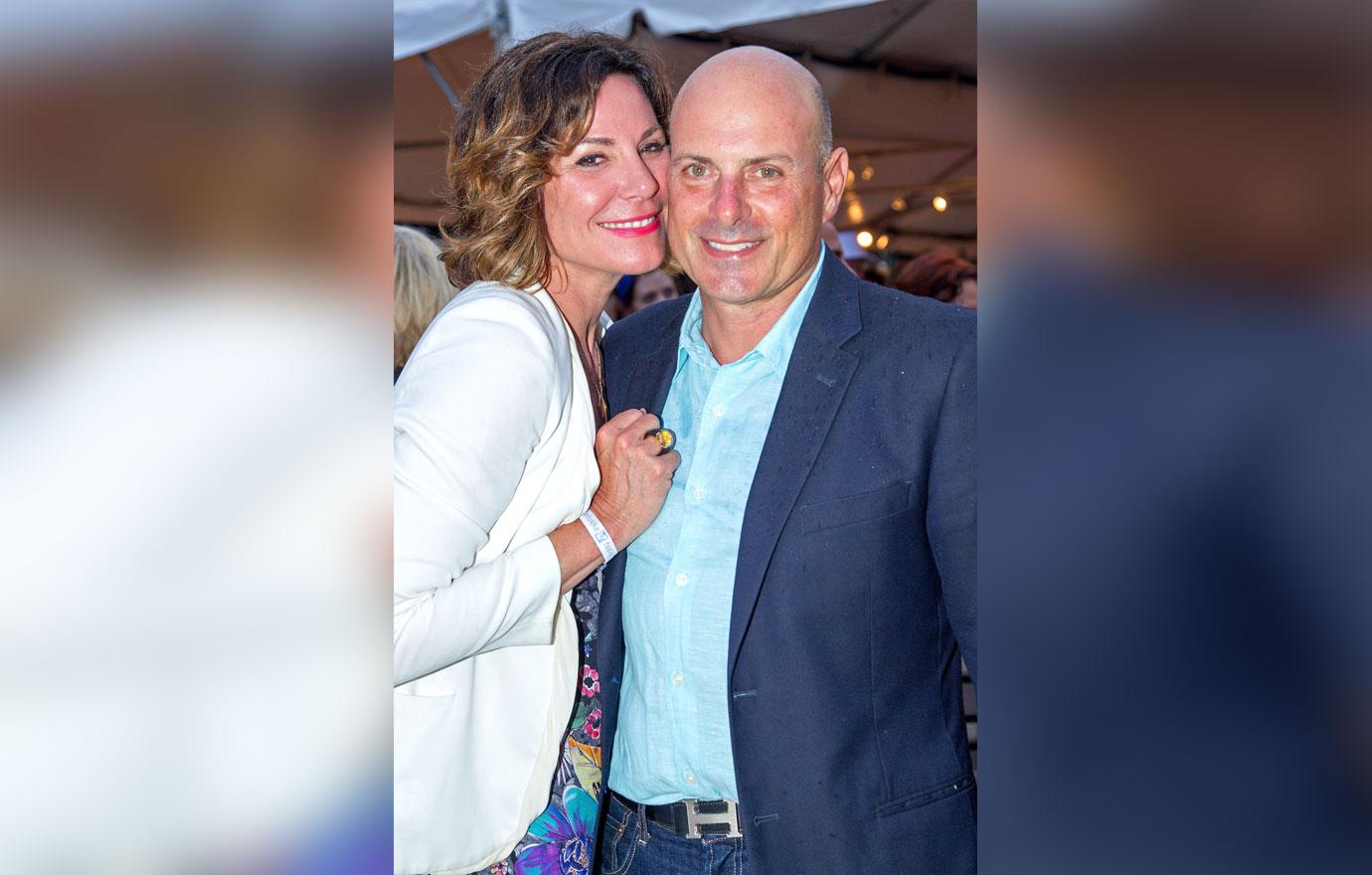 Luann will discuss these matters further tonight on a Watch What Happens Live one-on-one with Andy Cohen, which airs at 11 p.m. ET on Bravo.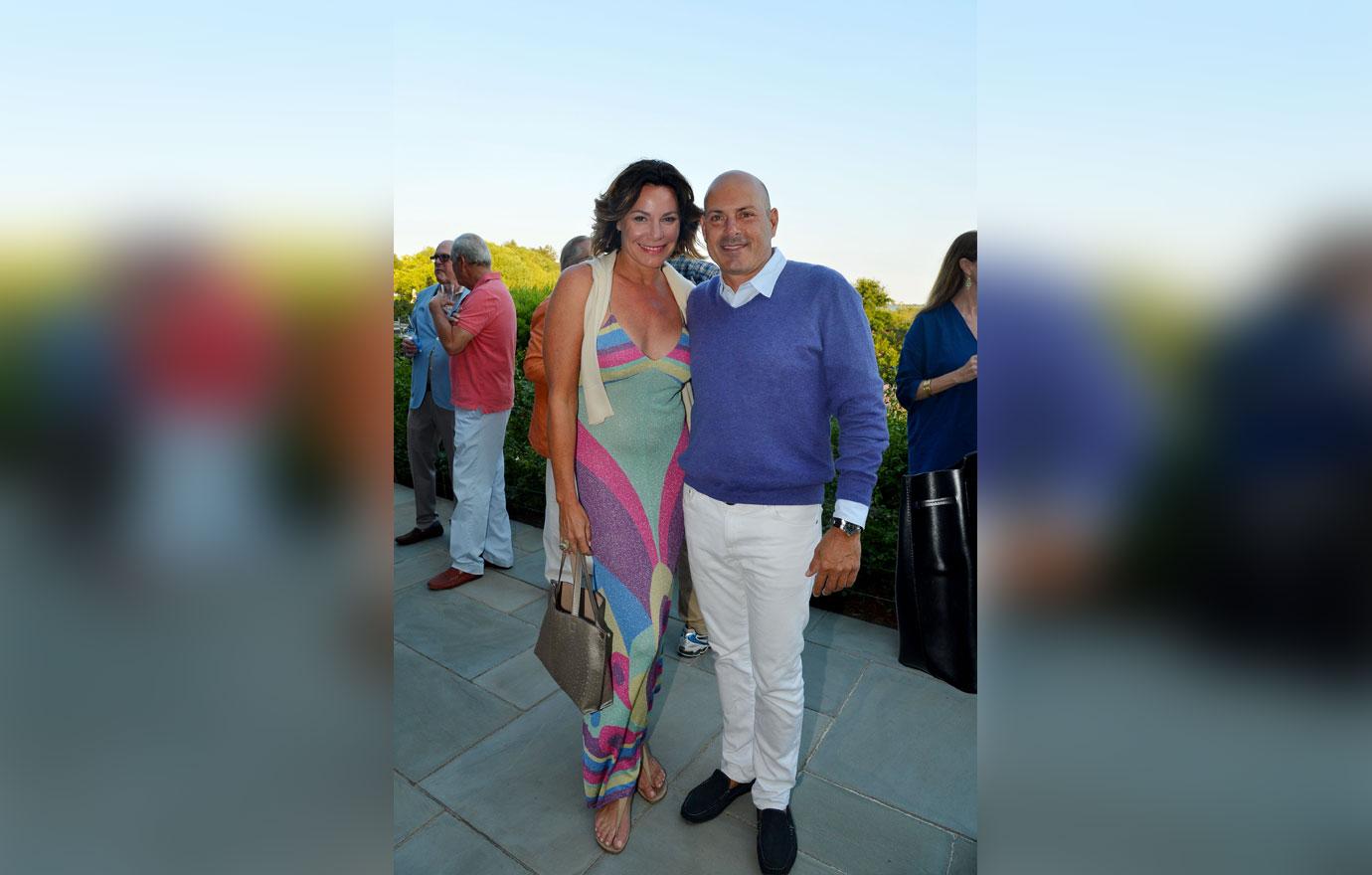 Do you believe what Luann is saying regarding Tom? Sound off in the comments!