PHOTOS
Bad Blood! Is Tom Hiddleston's Career In Hollywood Crumbling After His Romance With Taylor Swift?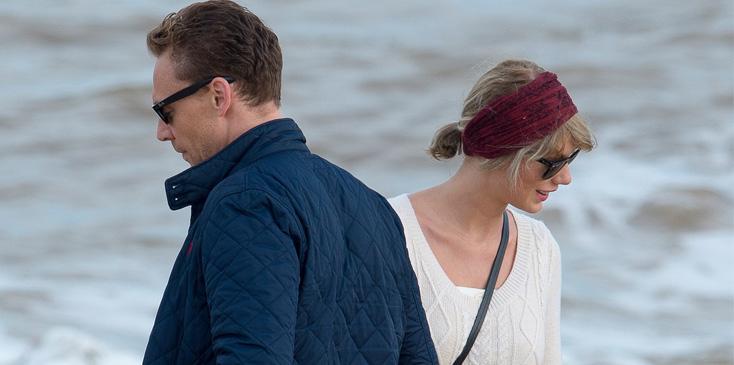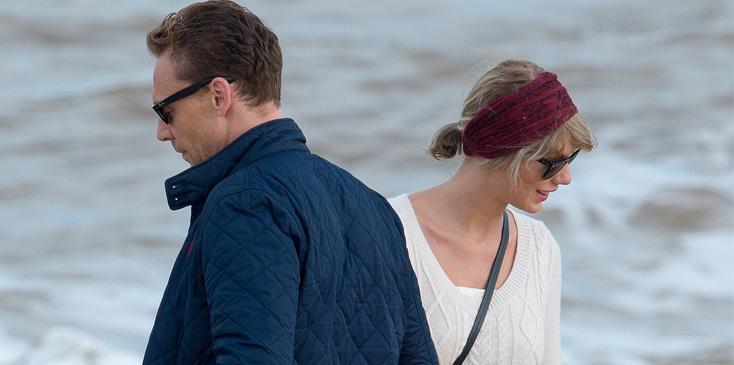 Tom Hiddleston's relationship with Taylor Swift only lasted three-months after a nasty break up. But the aftermath is still haunting the British actor. A source told OK! that Tom "has never been more miserable."
Article continues below advertisement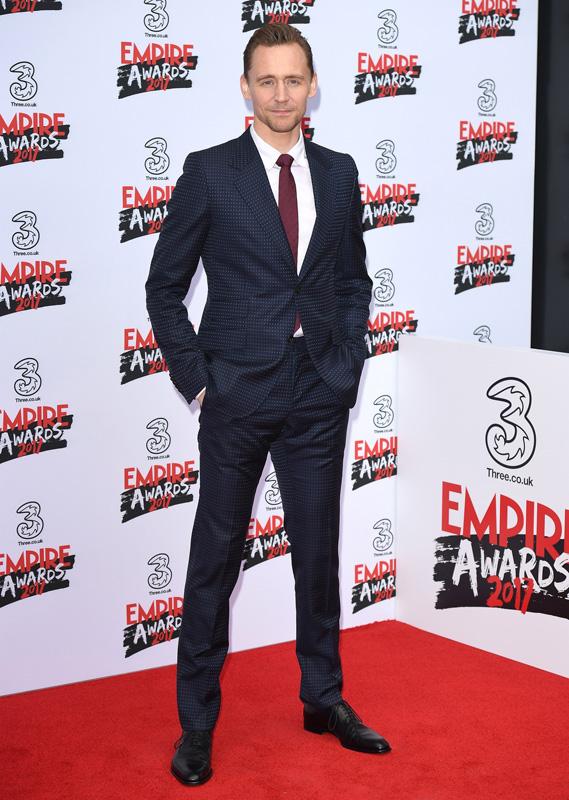 "He was labeled fame-hungry and it made him a laughingstock," the insider dished to OK!.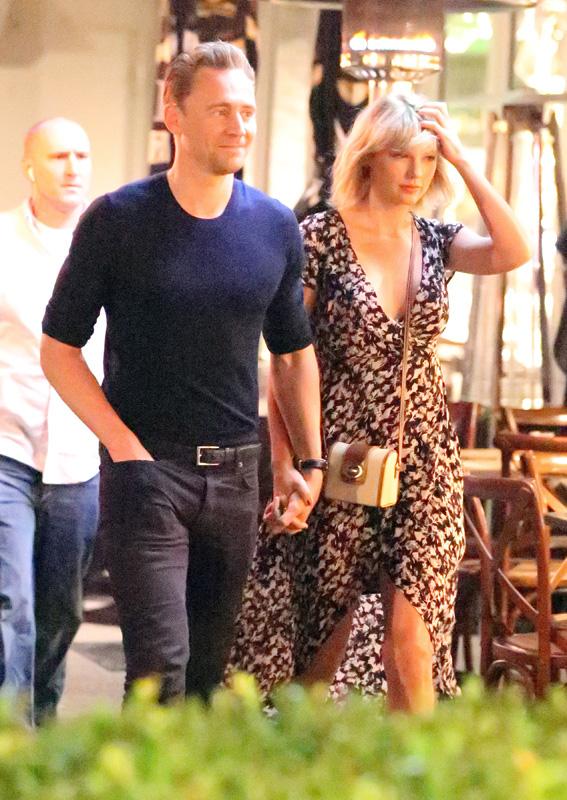 "His self-serving Golden Globes speech about medical relief workers enjoying his Netfilx series turned off Hollywood even more," the source added.
Article continues below advertisement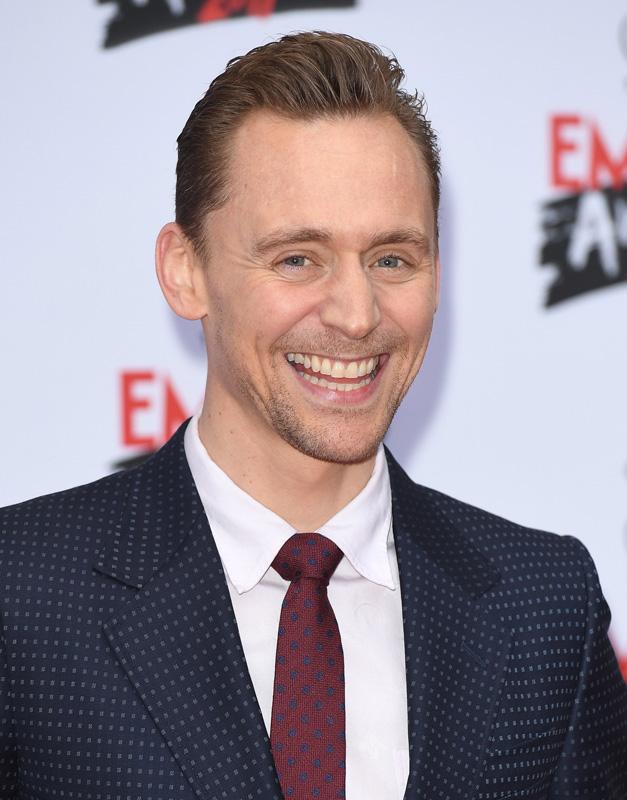 "He's having to fight harder for scripts, and he's not at the level; he thought's he'd be. He feels alienated in the U.S. and is sticking with fellow Brits socially. It would help if he'd lighten up, but Tom takes himself way too seriously."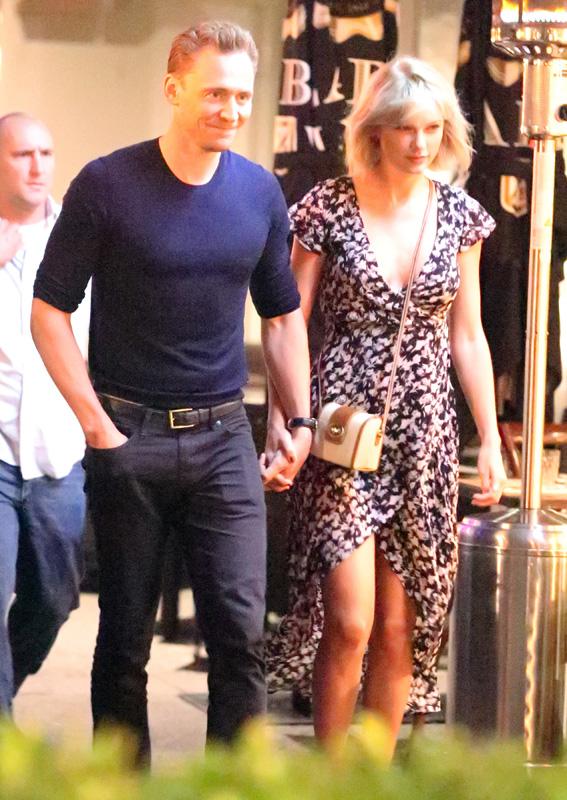 In other news, "Barbara Broccoli (A James Bond Producer) doesn't like Tom Hiddleston, he's a bit too smug and not tough enough to play James Bond," a source told The New York Post. Maybe Taylor's revenge plans aren't the worst thing to happen to Tom after all!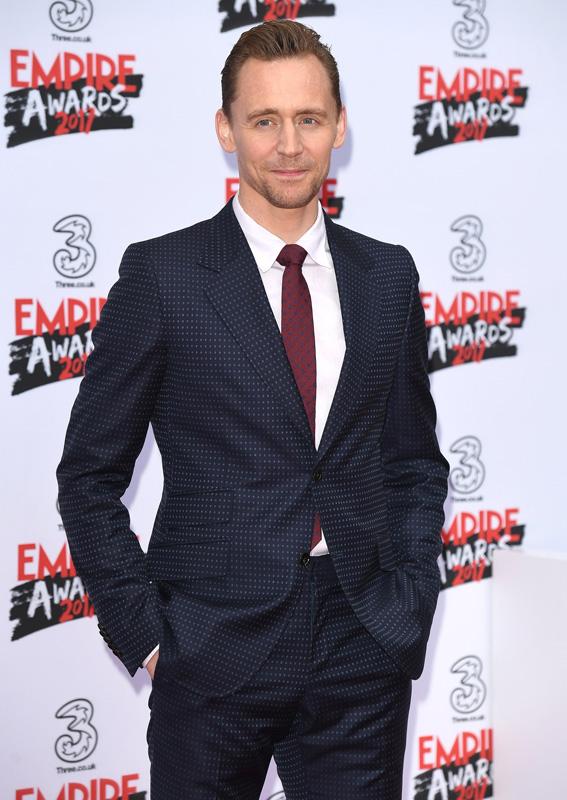 Perhaps Tom should take advice from Taylor on how to be a better man. Do you think Tom's career is coming to an end? Sound off in the comments below.