PHOTOS
Tom Holland & Zendaya Finish Filming 'Spider-Man Far From Home'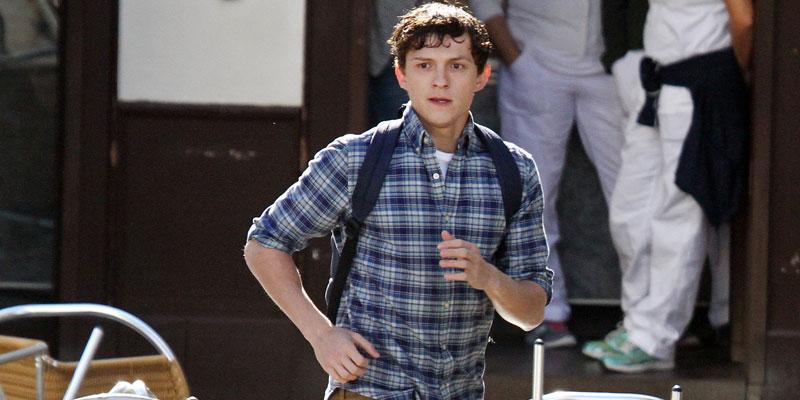 Tom Holland and Zendaya wrapped up their latest project: Spider-Man Far From Home. He seemed to be extremely excited as he shared the news on Instagram. Scroll through to see his final days in the act of the webbed crusader.
Article continues below advertisement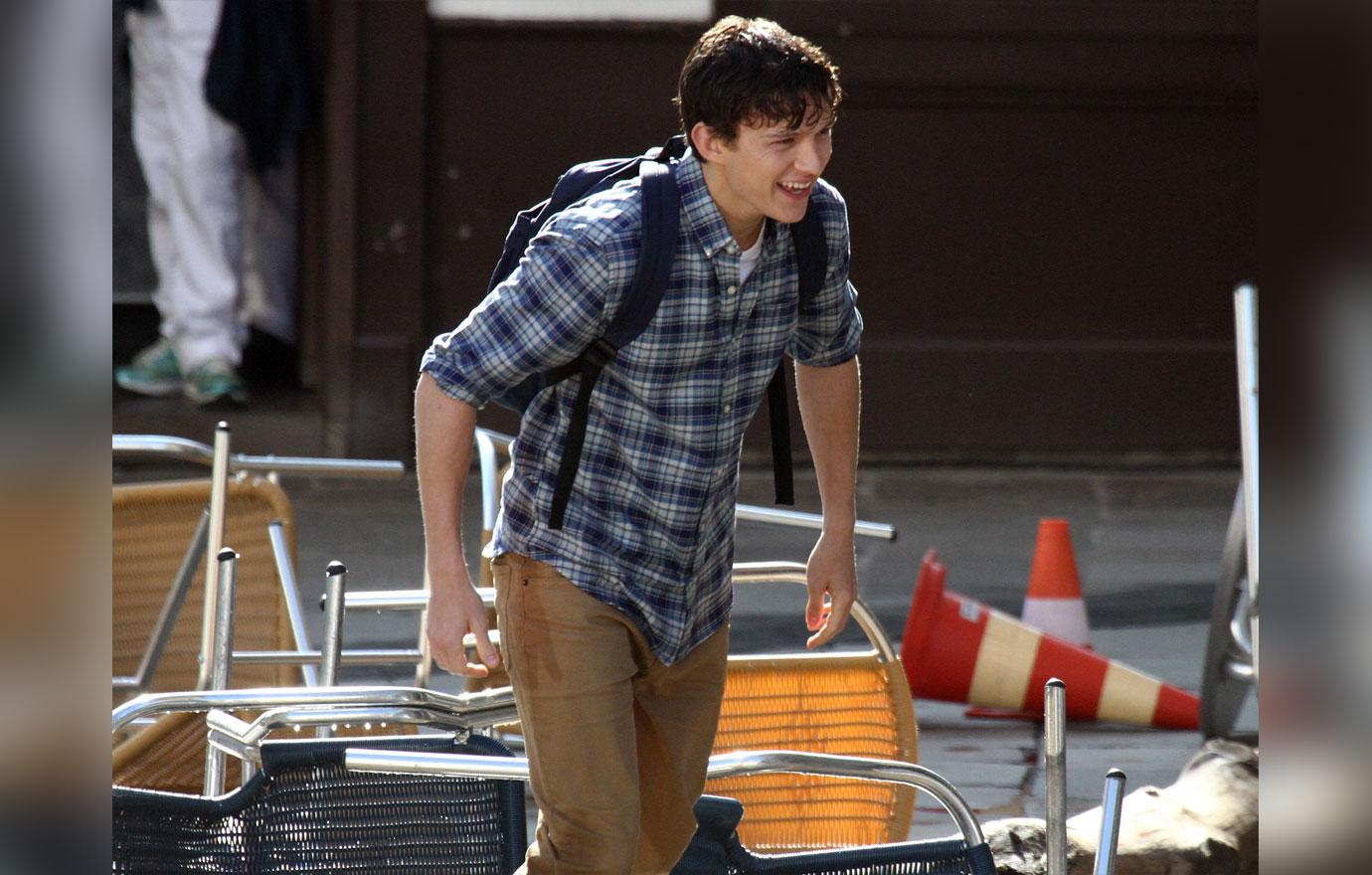 Despite Peter Parker's death in Avengers: Infinity War, the 22-year-old seemed to endure a heavy workload, as he reprised his role from Spider-man: Homecoming.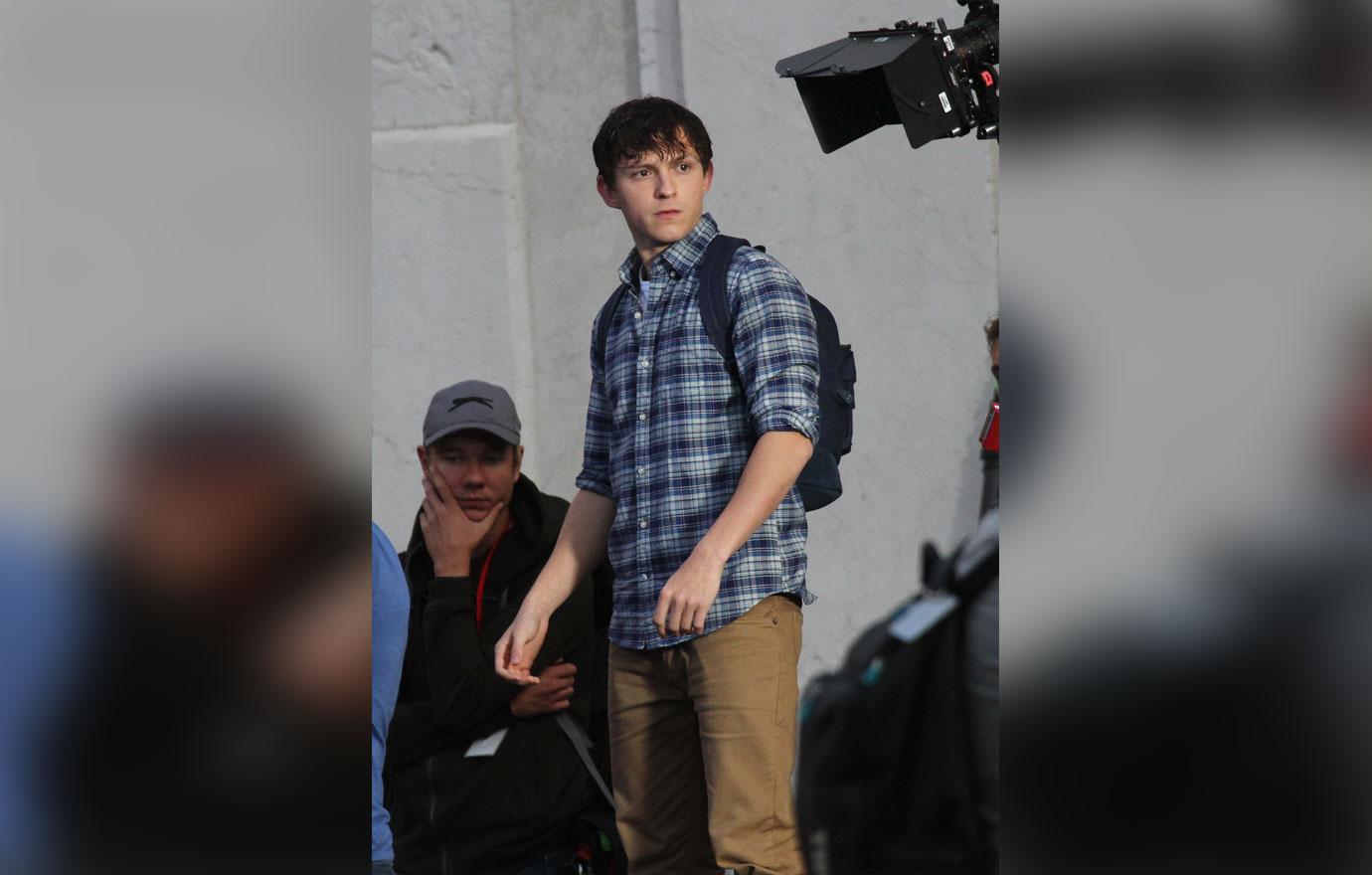 This latest version is the sequel to the one Tom starred in last summer. Looks like he never lost his back for nailing those superhero-type stare-downs.
Article continues below advertisement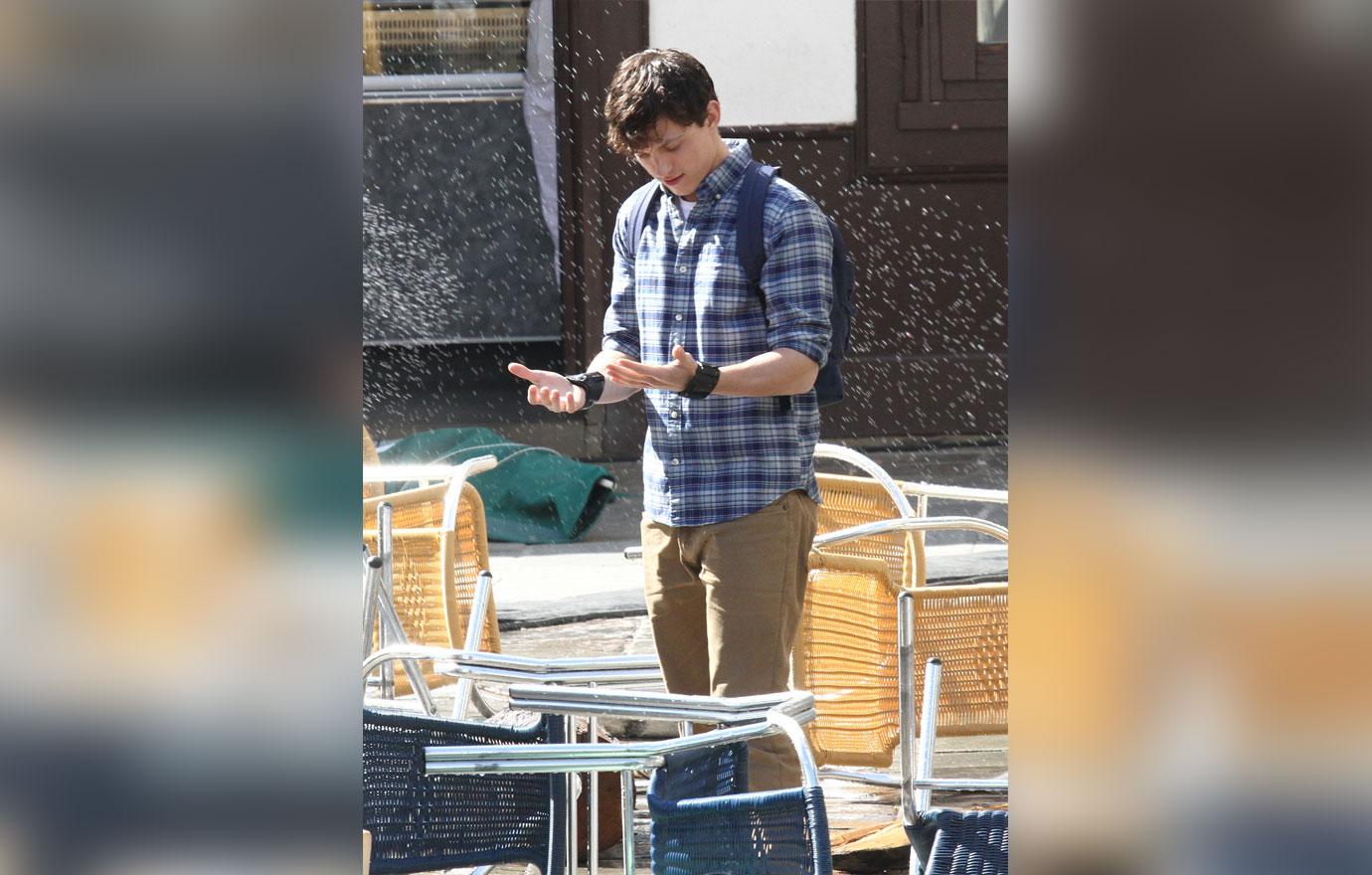 While we don't get to see him in his red and blue costume, we did get a glimpse of THAT Spider-man moment where he realizes his hands can shoot webs.
Article continues below advertisement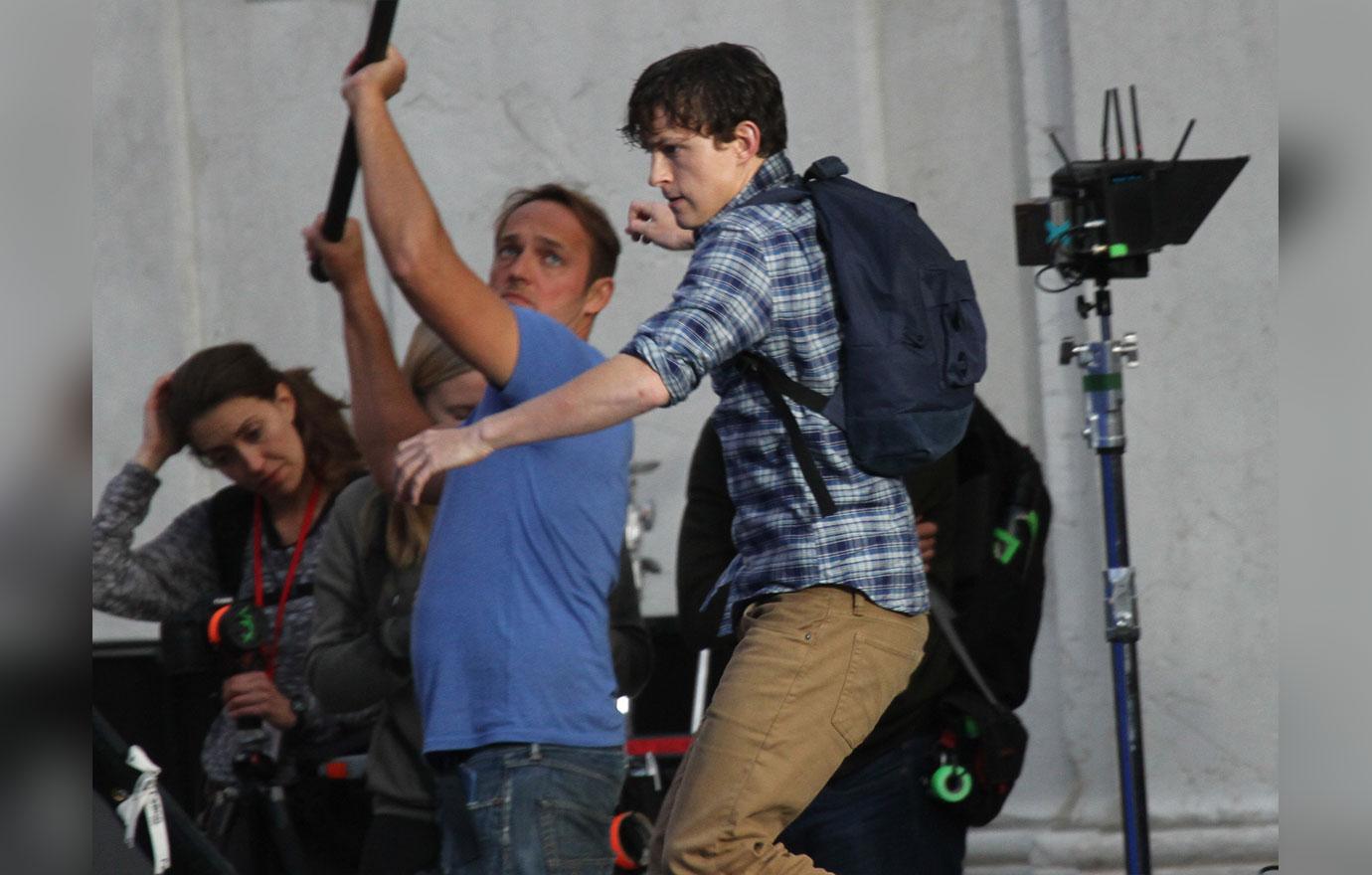 It has been quite the journey to film this project. As OK! readers know, they shot scenes in England back in July.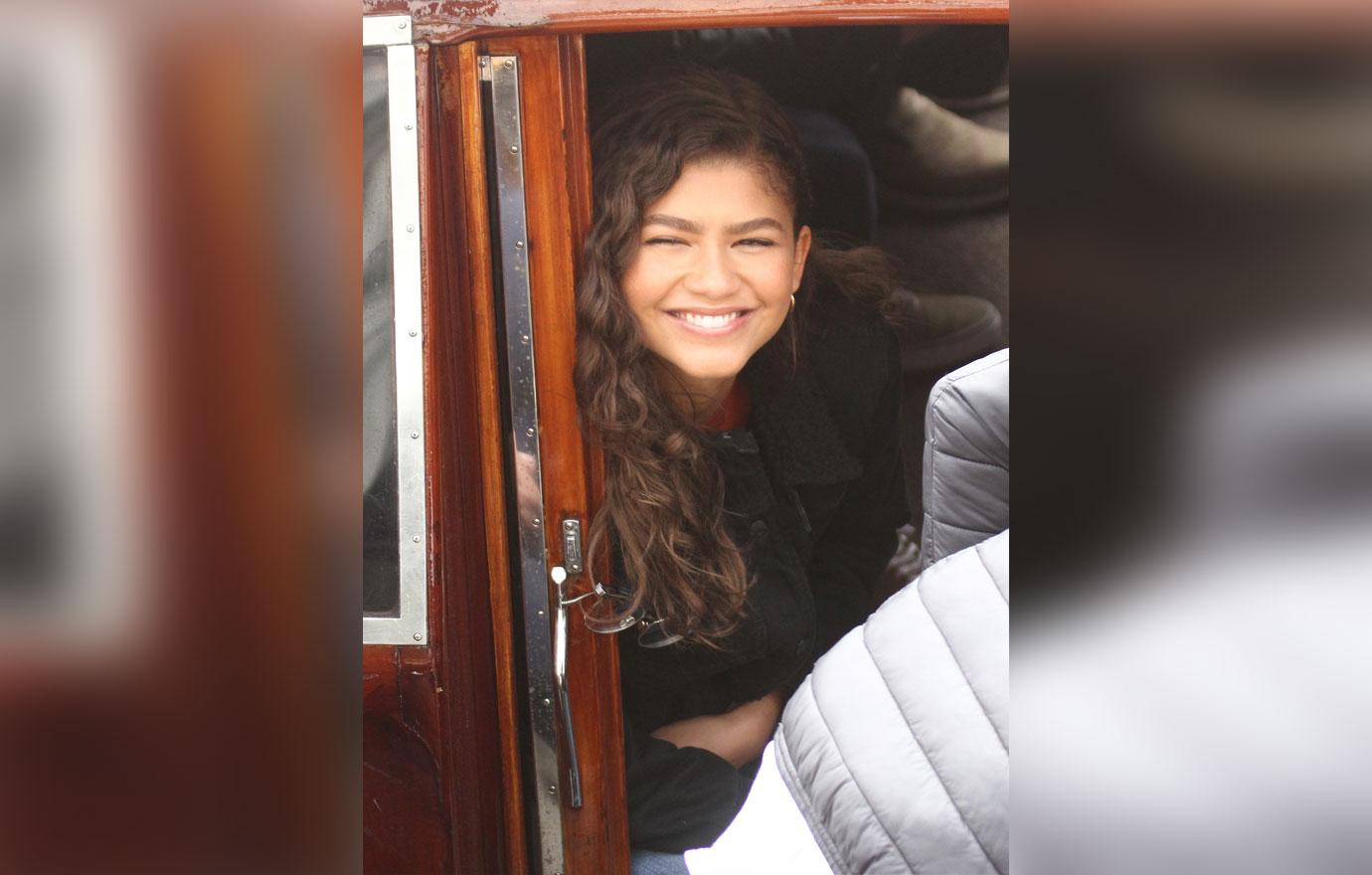 Co-star Zendaya also shot scenes in the Italian city. She was full of smiles as they worked through the end of the job.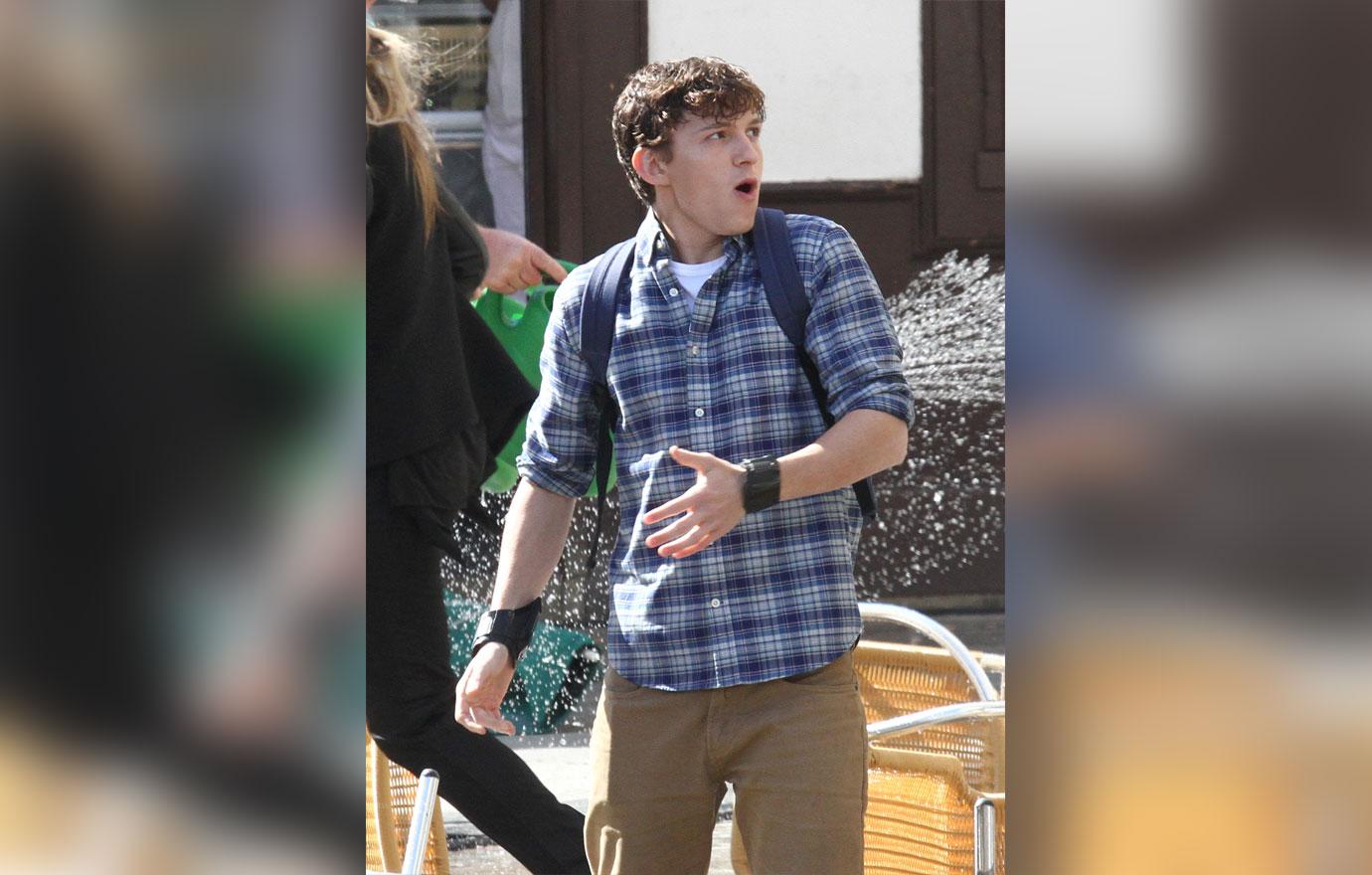 How do you feel about Tom's reprising his role as Spider-man? Let us know in the comments.