PHOTOS
Marvel Fans Rejoice: Tom Holland Spotted While Filming 'Spiderman: Far From Home'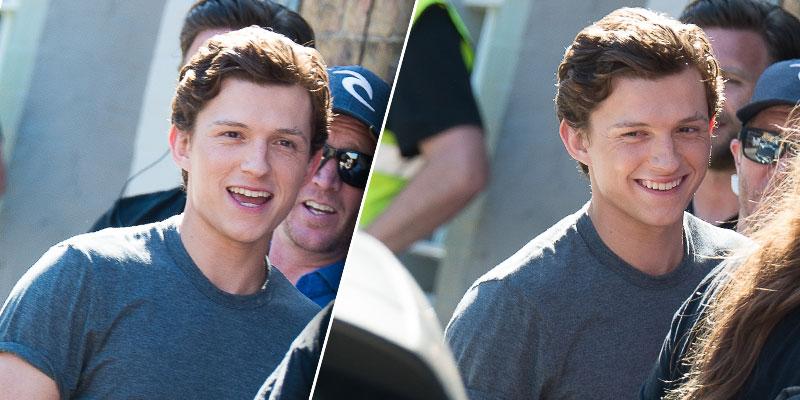 From the moment credits rolled on Infinity War, fans have been itching for closure and for the next Avengers installment. In addition to that movie, fans can finally start getting excited for Spiderman: Far From Home. Filming has officially commenced on the sequel, and Tom Holland, who stars as the title character, was caught on the set in Hertfordshire, England. You've got to check out the pics!
Article continues below advertisement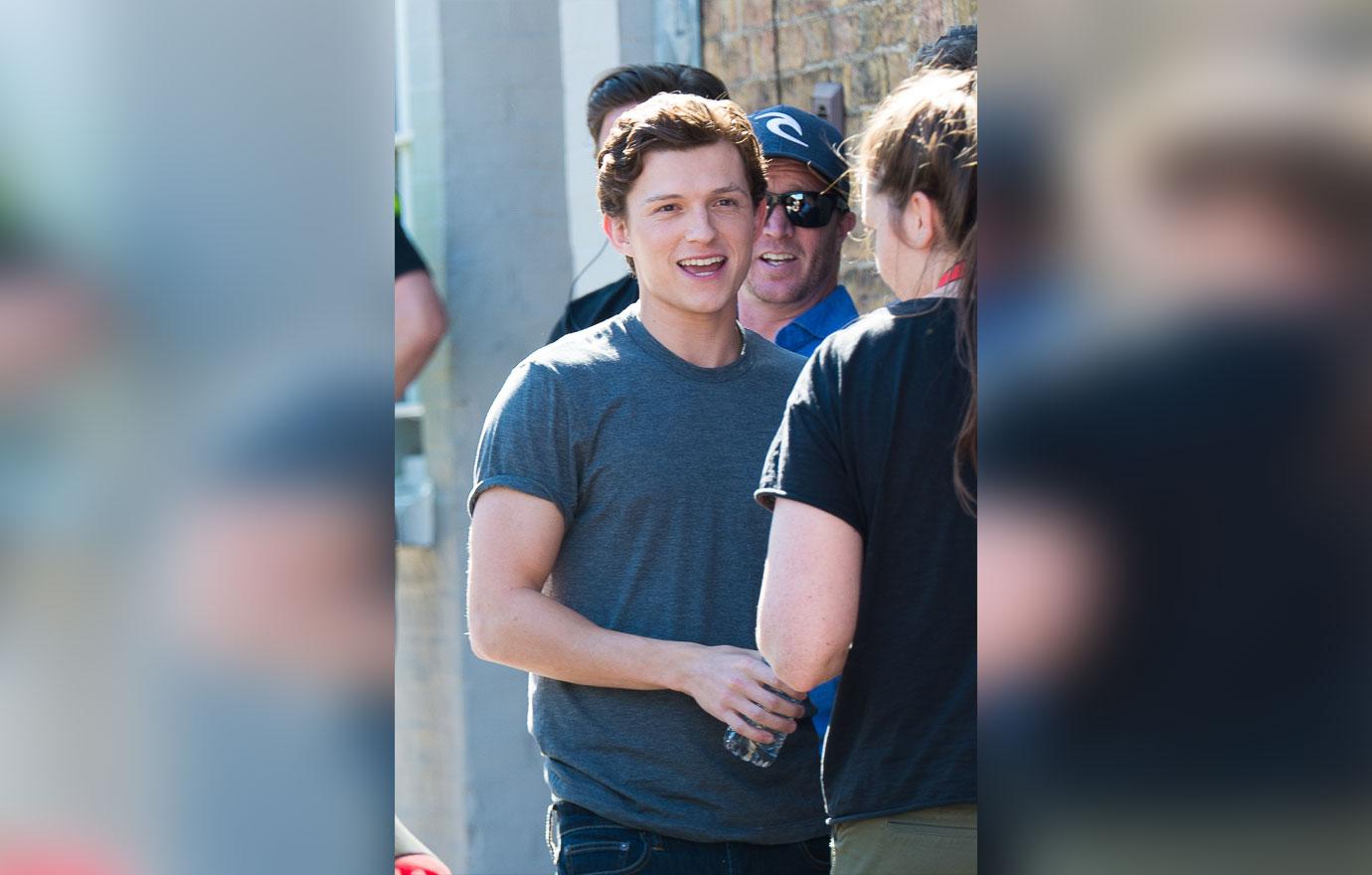 The London-born actor seems to be in good spirits in these snaps. However, it remains unclear whether the sequel will be a feel-good movie-watching experience, or if fans will be forced to relive the anguish left by Infinity War.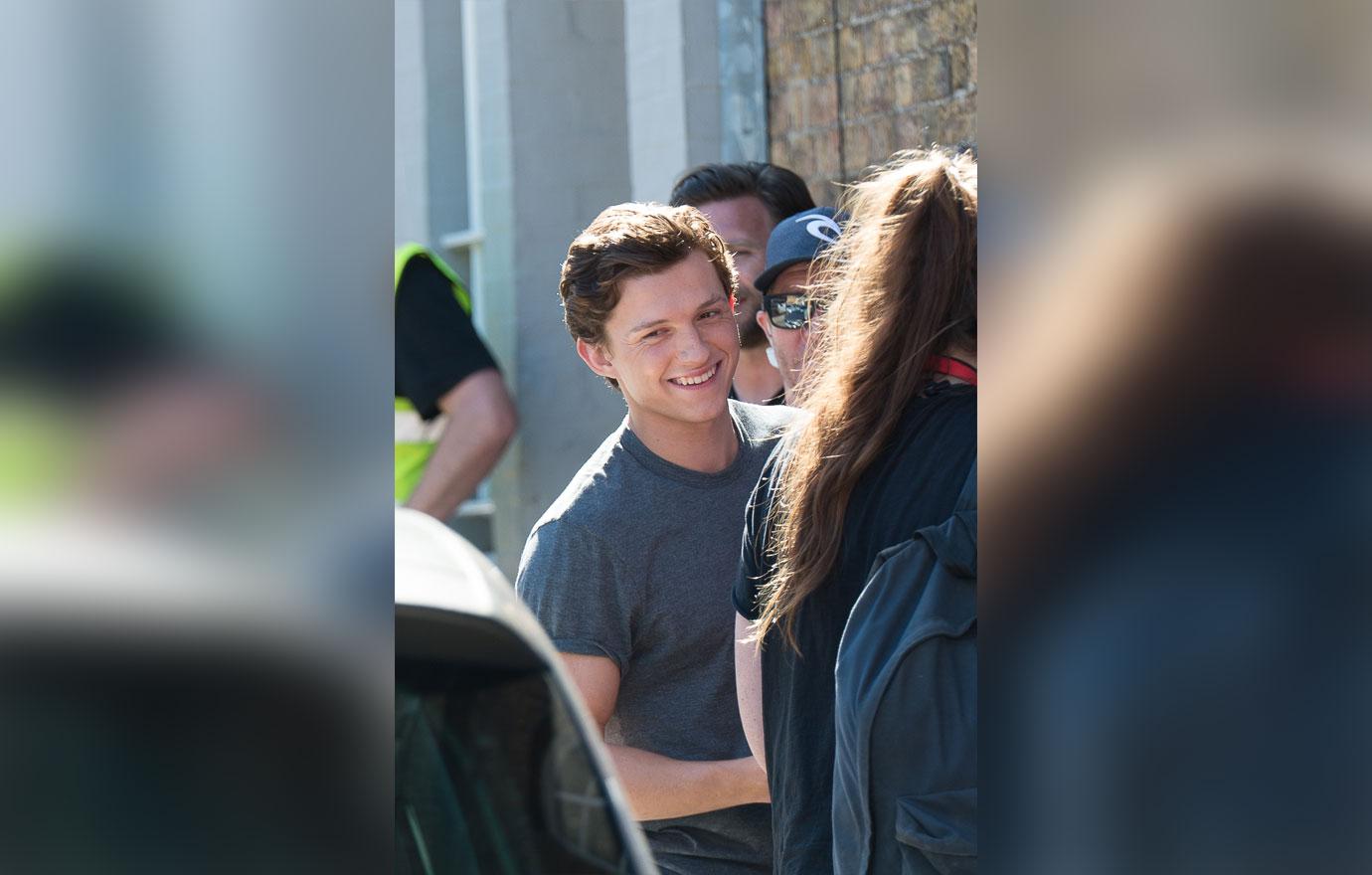 The title of the film was only announced when Tom, who's developed an infamous reputation for accidentally spoiling some of Marvel's most guarded secrets, "leaked" it on an Instagram video. The 22-year-old was attending Ace Comic in Seattle at the time.
Article continues below advertisement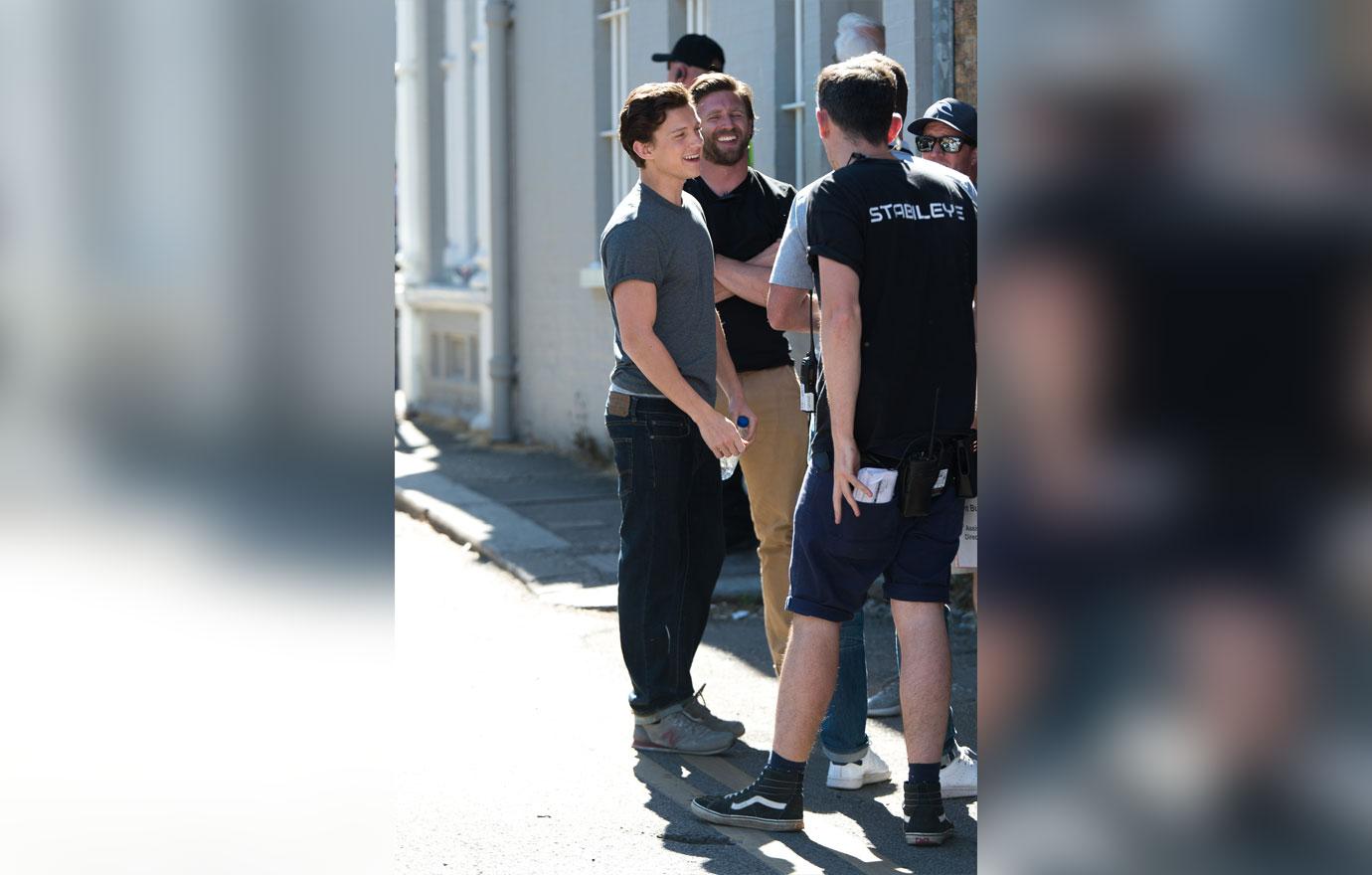 Not much is known about the plot of Spider-Man 2 but, as the film has "Far From Home" in the title, there is speculation that at least a portion of it will take place in Europe.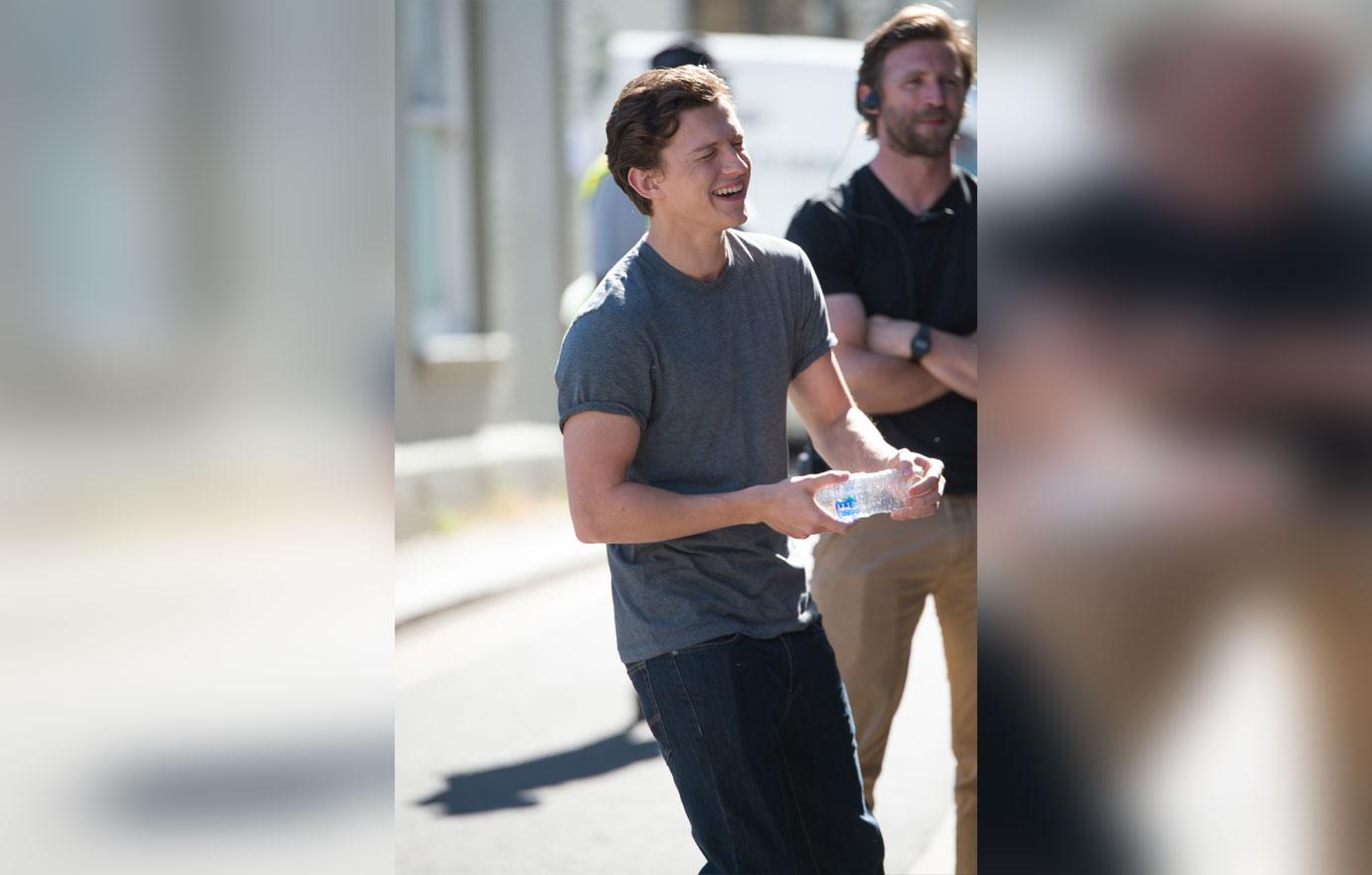 Fan faves like Zendaya (Michelle) , Jacob Batalon (Ned), and Michael Keaton (Vulture) will all be reprising their roles in this follow-up to Spider-Man: Homecoming. Actor Jake Gyllenhaal is also set to play villain Mysterio.
Article continues below advertisement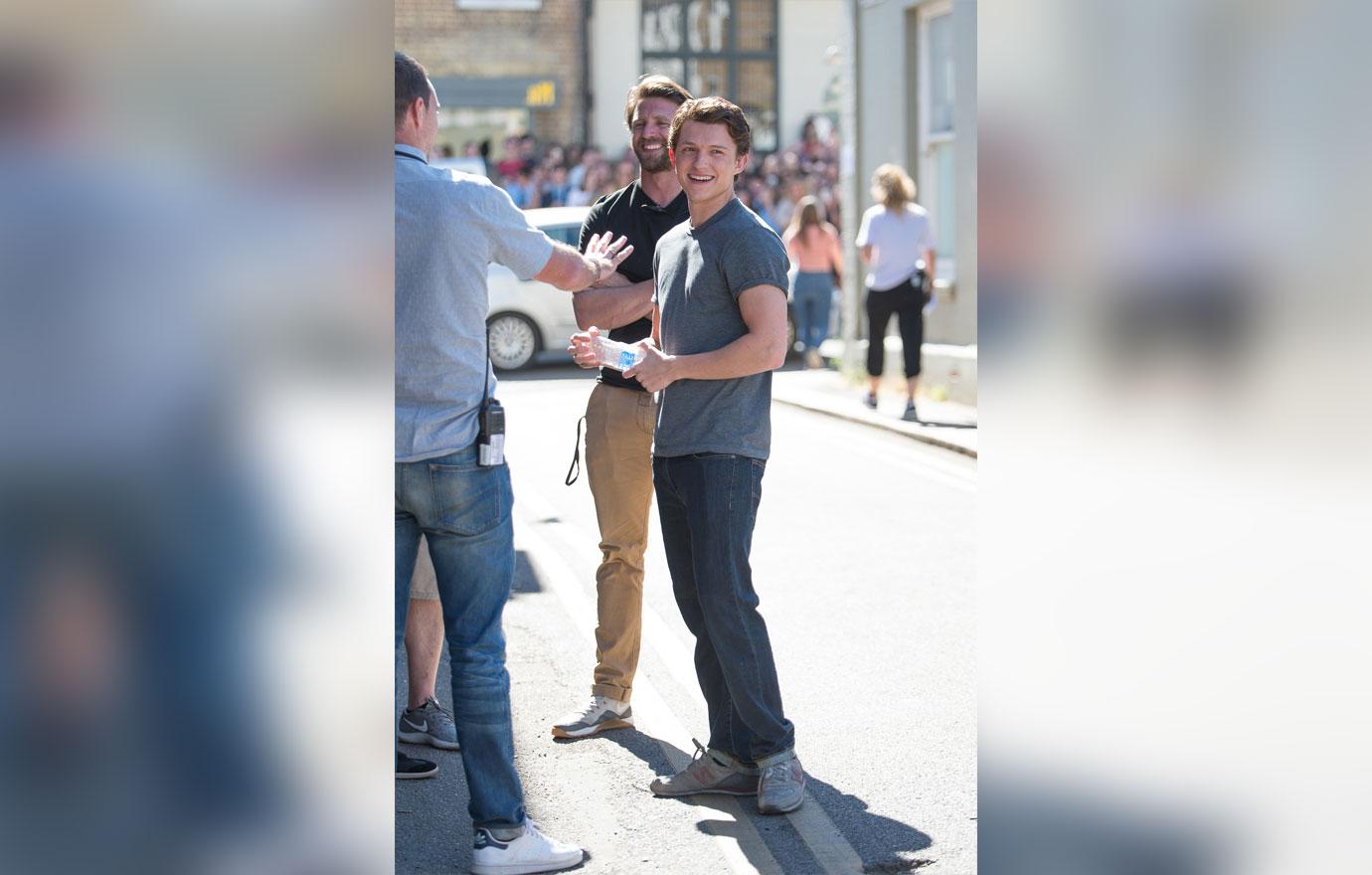 If things stay on schedule, Avengers: Infinity War Part II will hit theaters on May 3, 2019, and Spiderman: Far From Home enters two months later on July 5, 2019.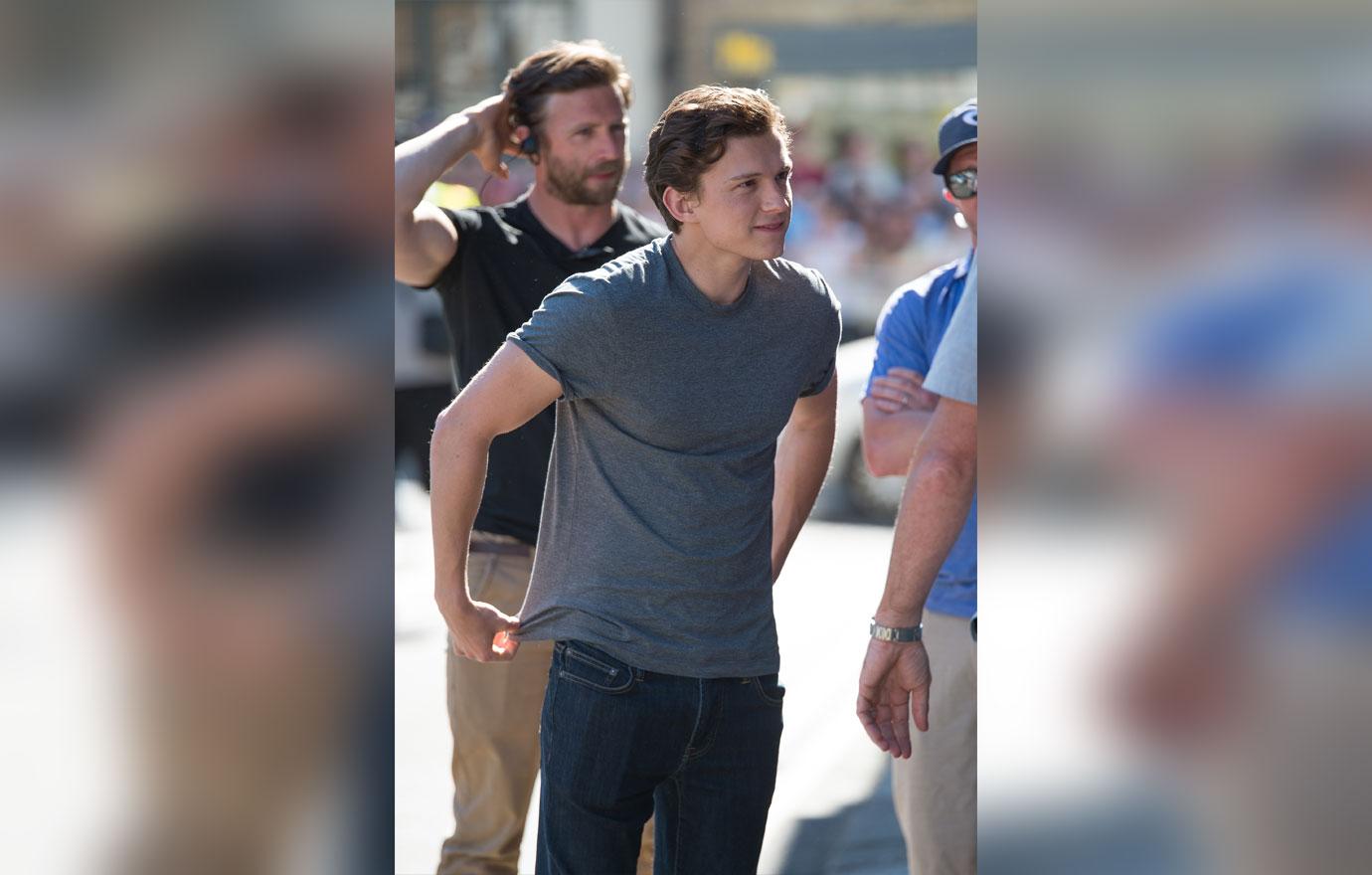 Are you counting down the days until each Marvel film premiere? Sound off in the comments!