PHOTOS
Tommy Lee Claims Son Brandon Assaulted Him: 'My Heart Is Broken'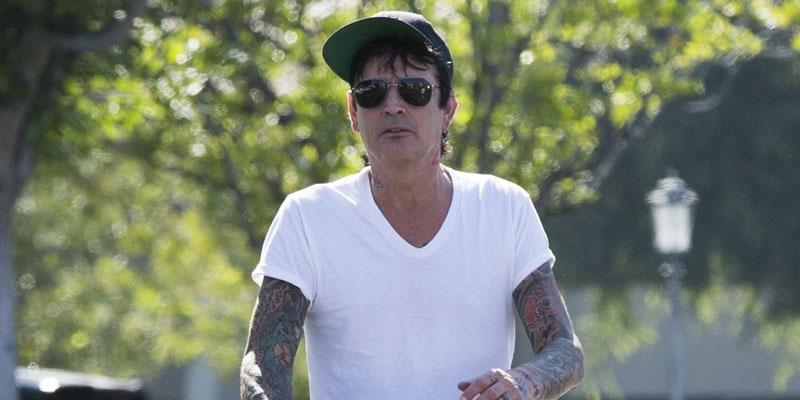 Tommy Lee claims his 21-year-old son with Pamela Anderson, Brandon, assaulted him and knocked him unconscious on Monday night! The Mötley Crüe drummer posted a graphic photo to Instagram showing off a busted lip, and alleged that his son was to blame. While some outlets reported that Brandon was defending himself in a drunken fight against his father, Tommy denies the reports and claims his son attacked him.
Article continues below advertisement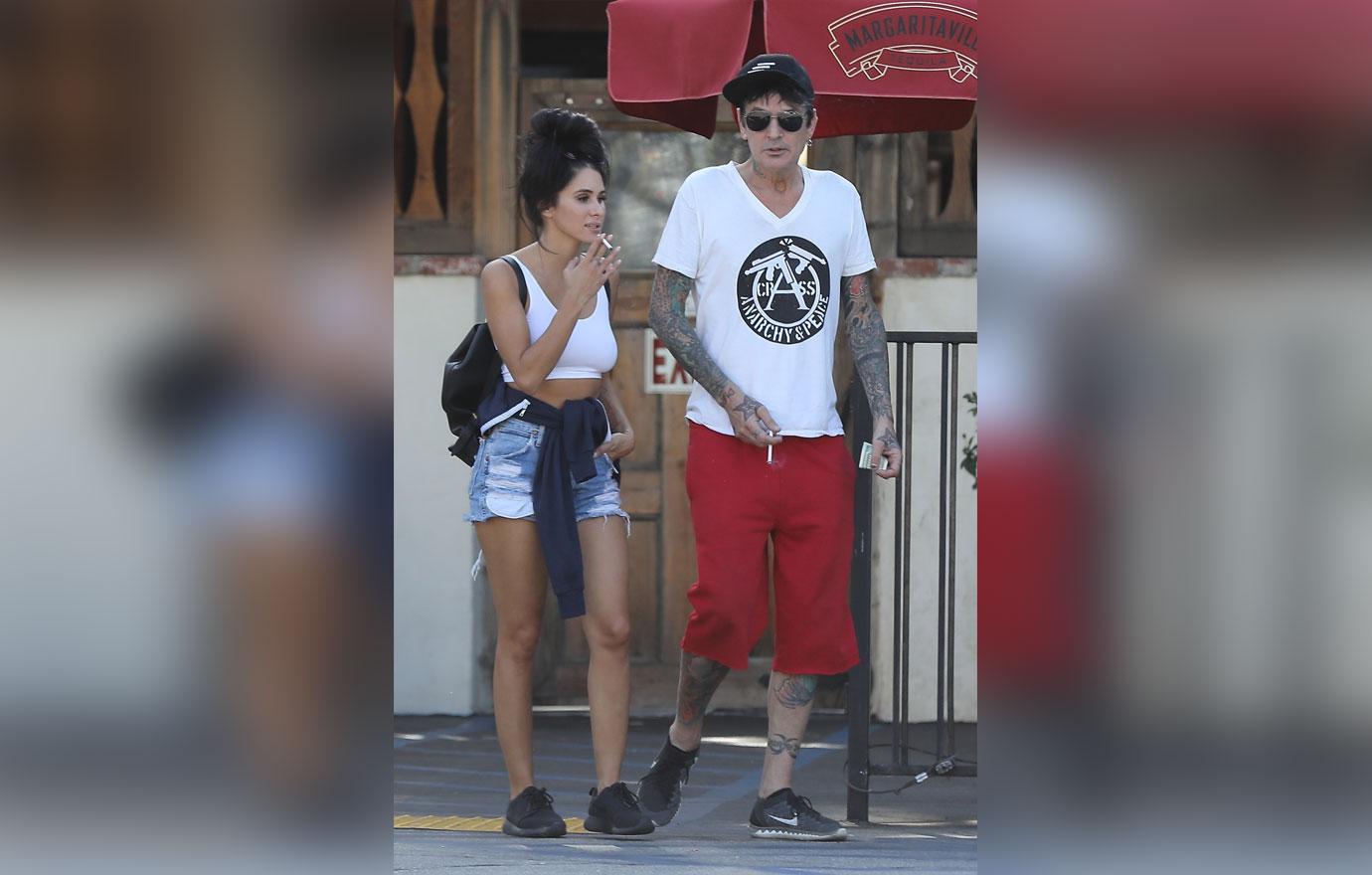 "My fiancé and I were in bed when my son busted into the room and assaulted me. I asked him to leave the house and he knocked me unconscious. He ran away from the police. THAT'S the truth," Tommy tweeted on Tuesday.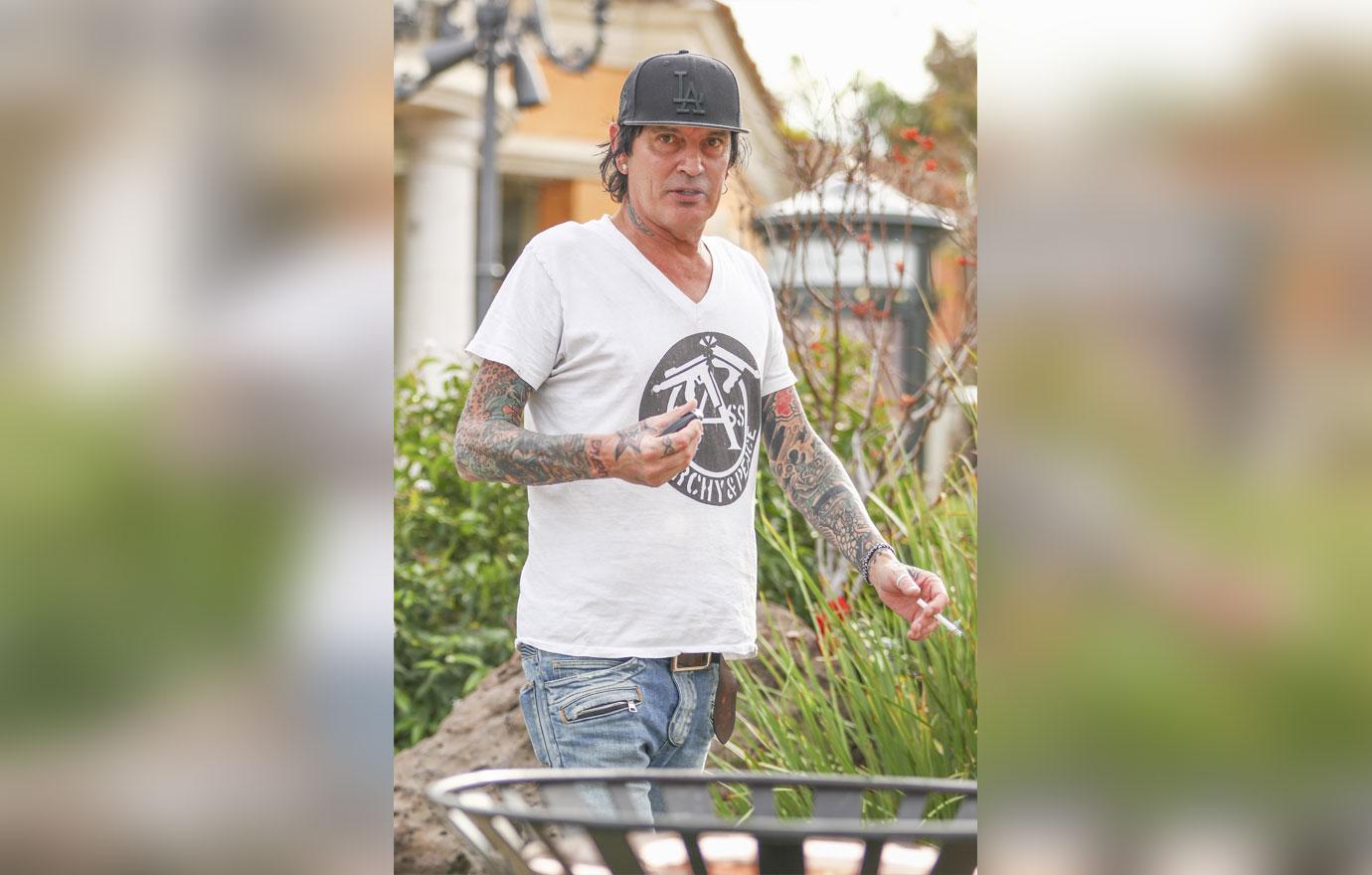 He also posted the picture of his graphic lip to Instagram, but quickly deleted it. "My heart is broken. You can give your kids everything they could ever want in their entire lives and they can still turn against you," Tommy captioned the pic. "Good job Brandon. Great son!"
Article continues below advertisement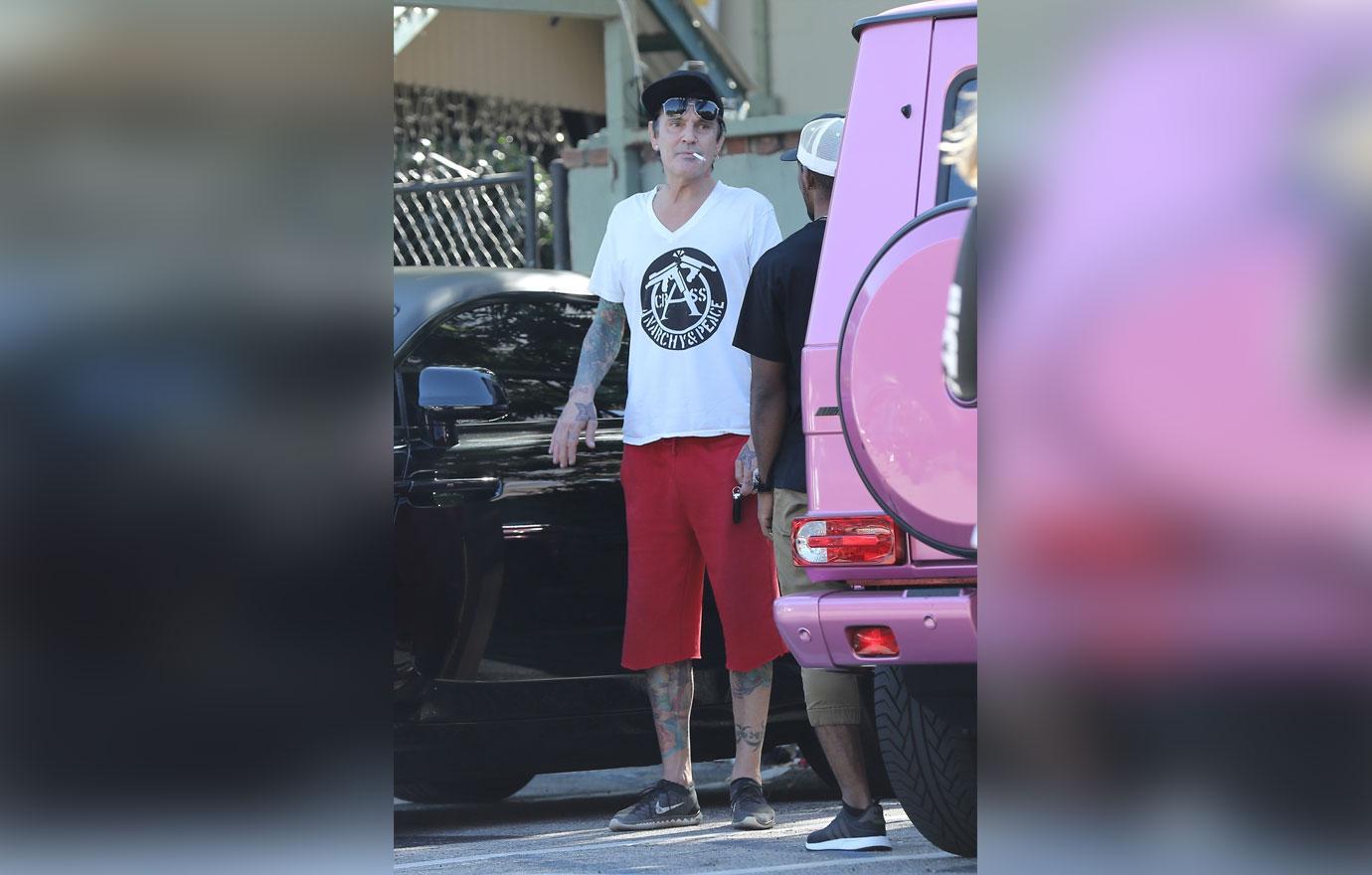 Tommy also shared a video on his Instagram story of an untidy room and said that it was his son's.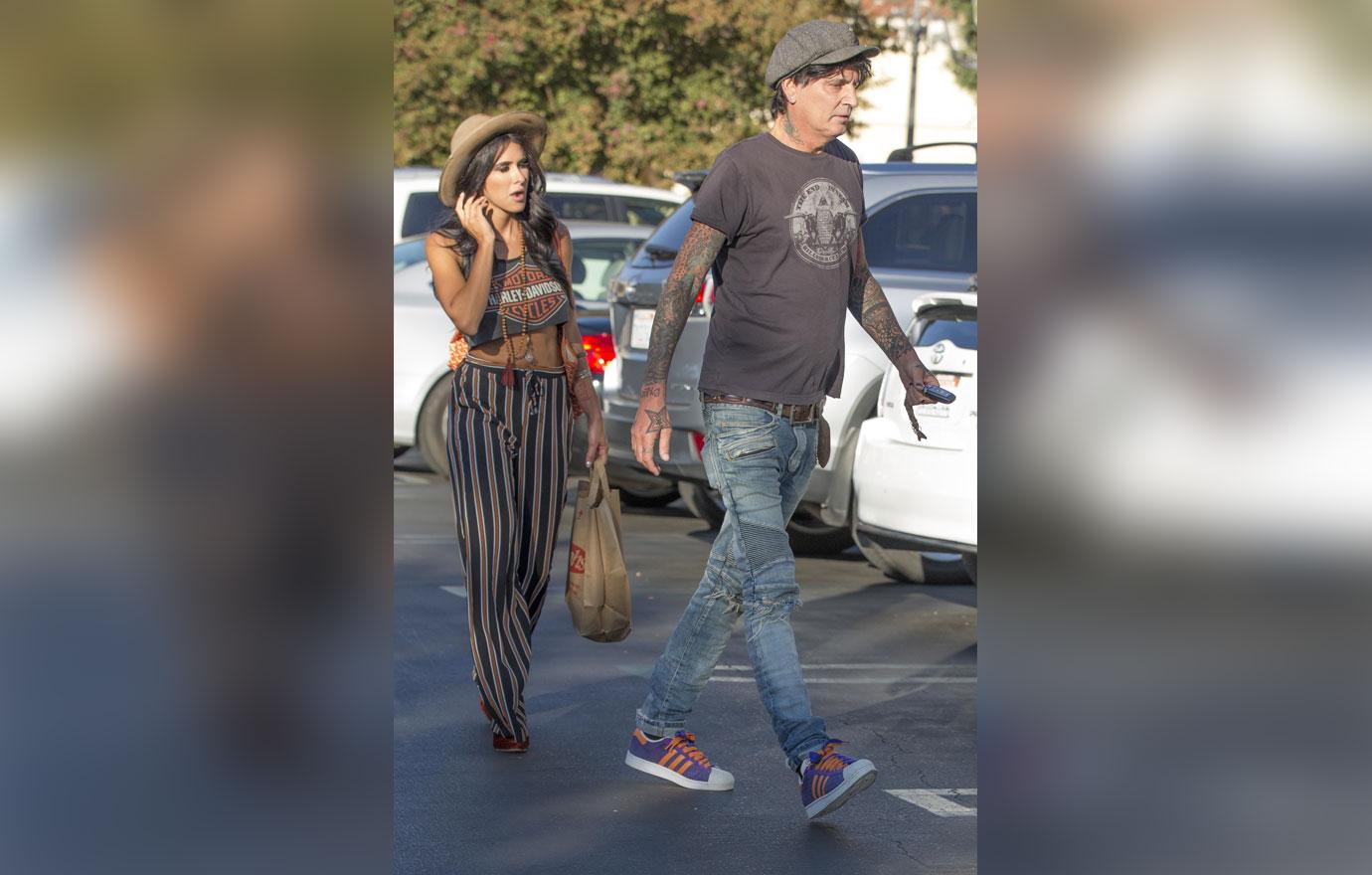 Los Angeles County Sheriff's Department confirmed to People that they responded to an incident at Tommy's Calabasas, CA, home Monday night and that shortly after, Tommy was taken to the hospital. No arrest has been made but Brandon has been named a person of interest and has been cooperating with the police.
Article continues below advertisement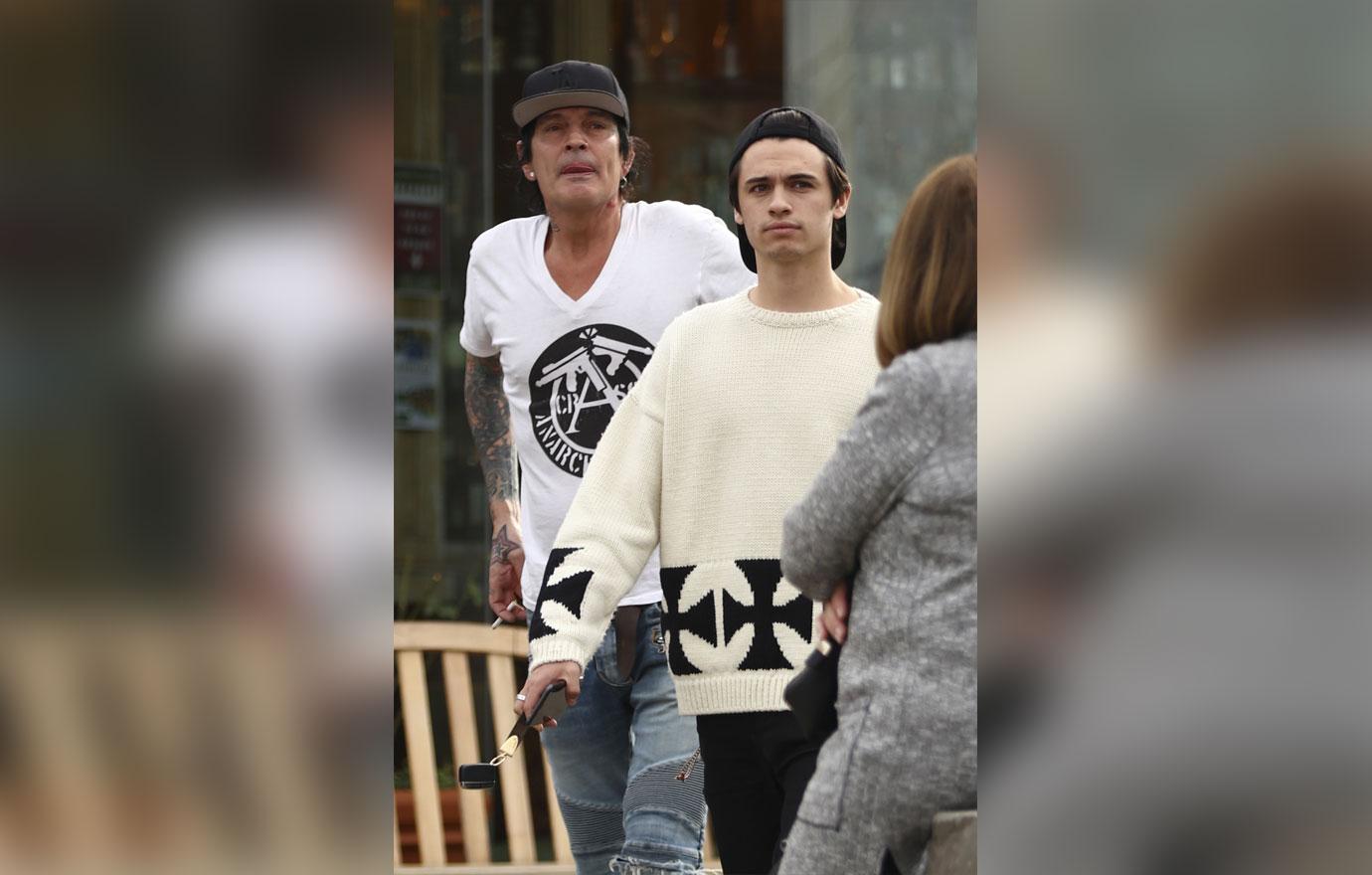 The fight between Brandon and Tommy occurred the same day Brandon posted a video of himself to his Instagram story saying, "As I get older, I have started to realize that there are very few people you can trust."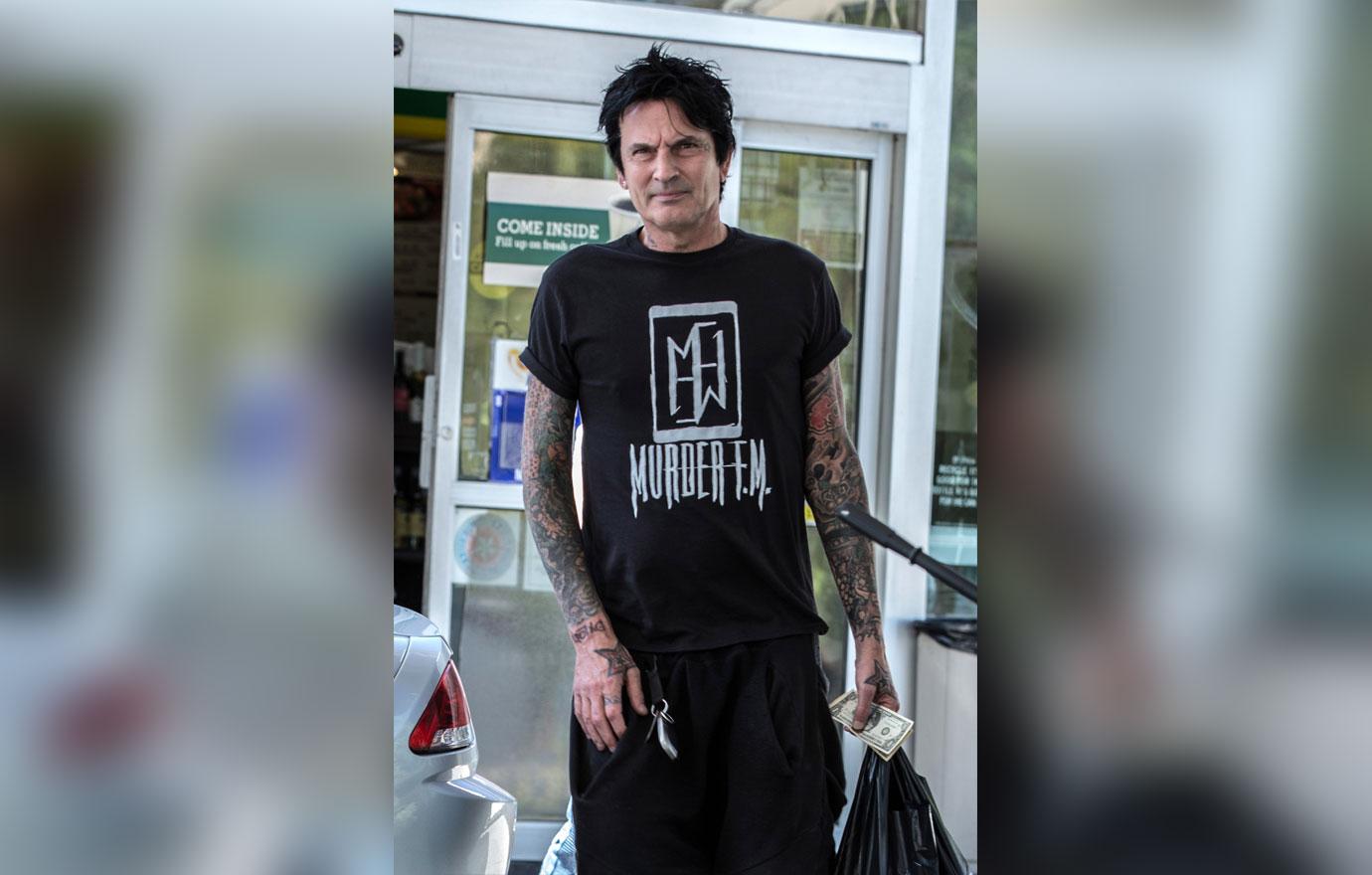 That same day, Tommy responded to ex-wife Pam Anderson's weekend interview with Piers Morgan, in which she discussed Tommy's abuse during their marriage. "Think she'd find something new to discuss instead of rehashing old s**t but I guess she has nothing else going on & needs attention Signed, 'The abuser' (who she texts everyday & asks for me back)," Tommy tweeted.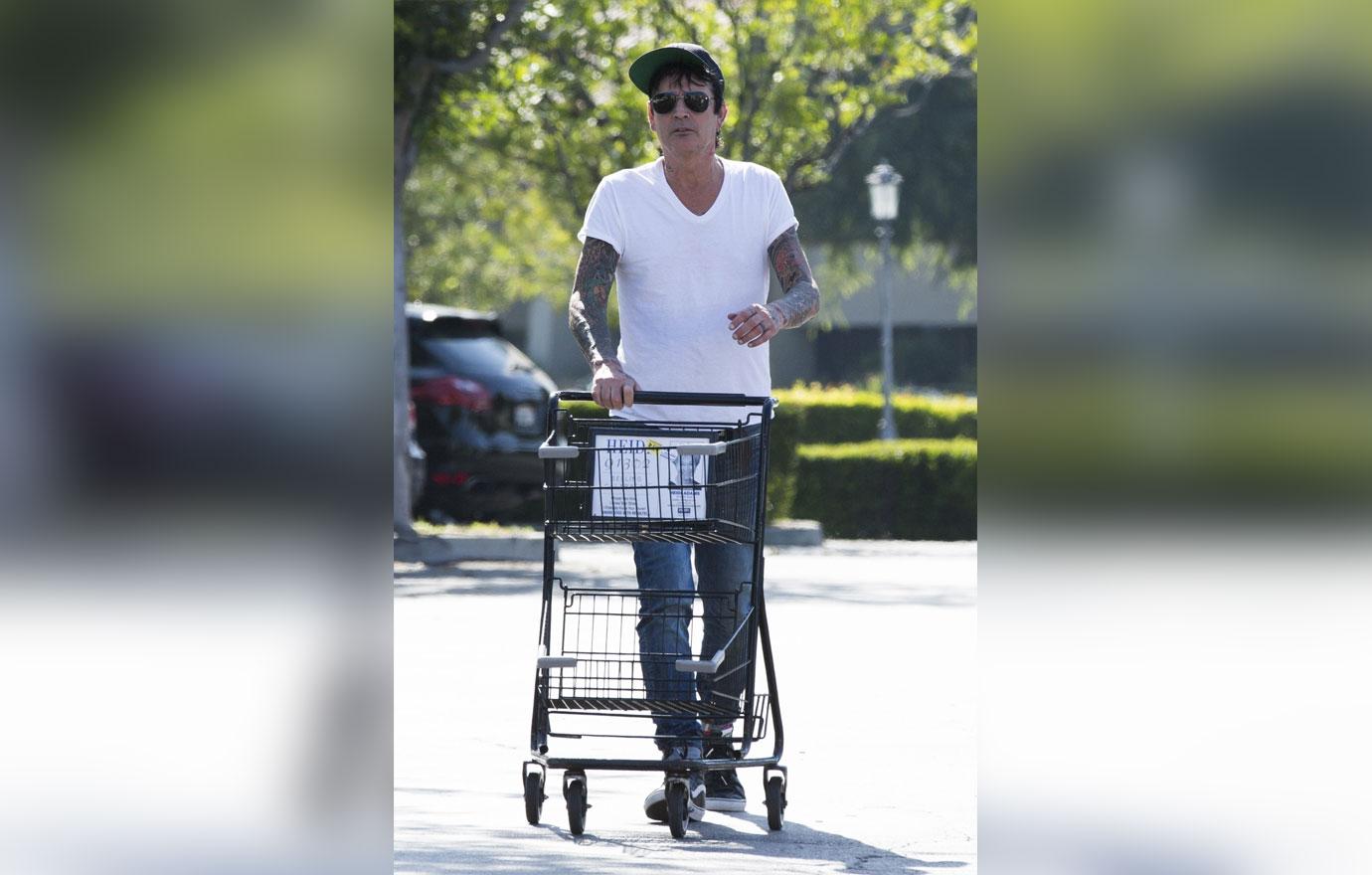 What do you think really happened between Tommy and his son? Sound off in the comments below.