PHOTOS
Margot Robbie Was Star Struck By Tonya Harding On The Red Carpet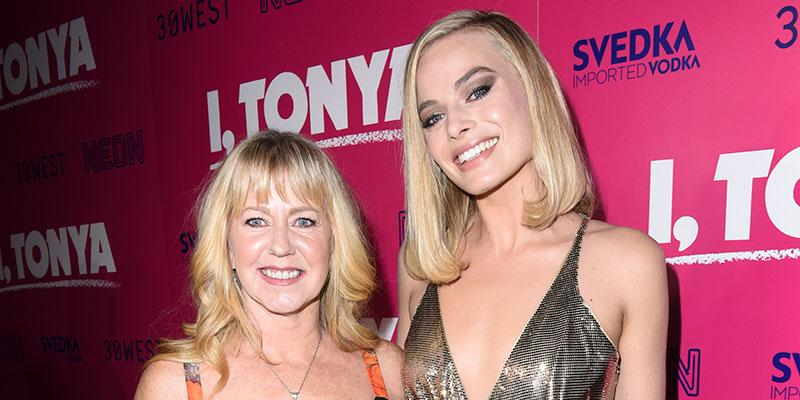 Even with of her own enormous fame and Oscar contention, Margot Robbie, 27, was visibly star struck standing alongside Tonya Harding, 47, at the premiere of the actress' new film, I, Tonya, last night. Click through for all the details!
Article continues below advertisement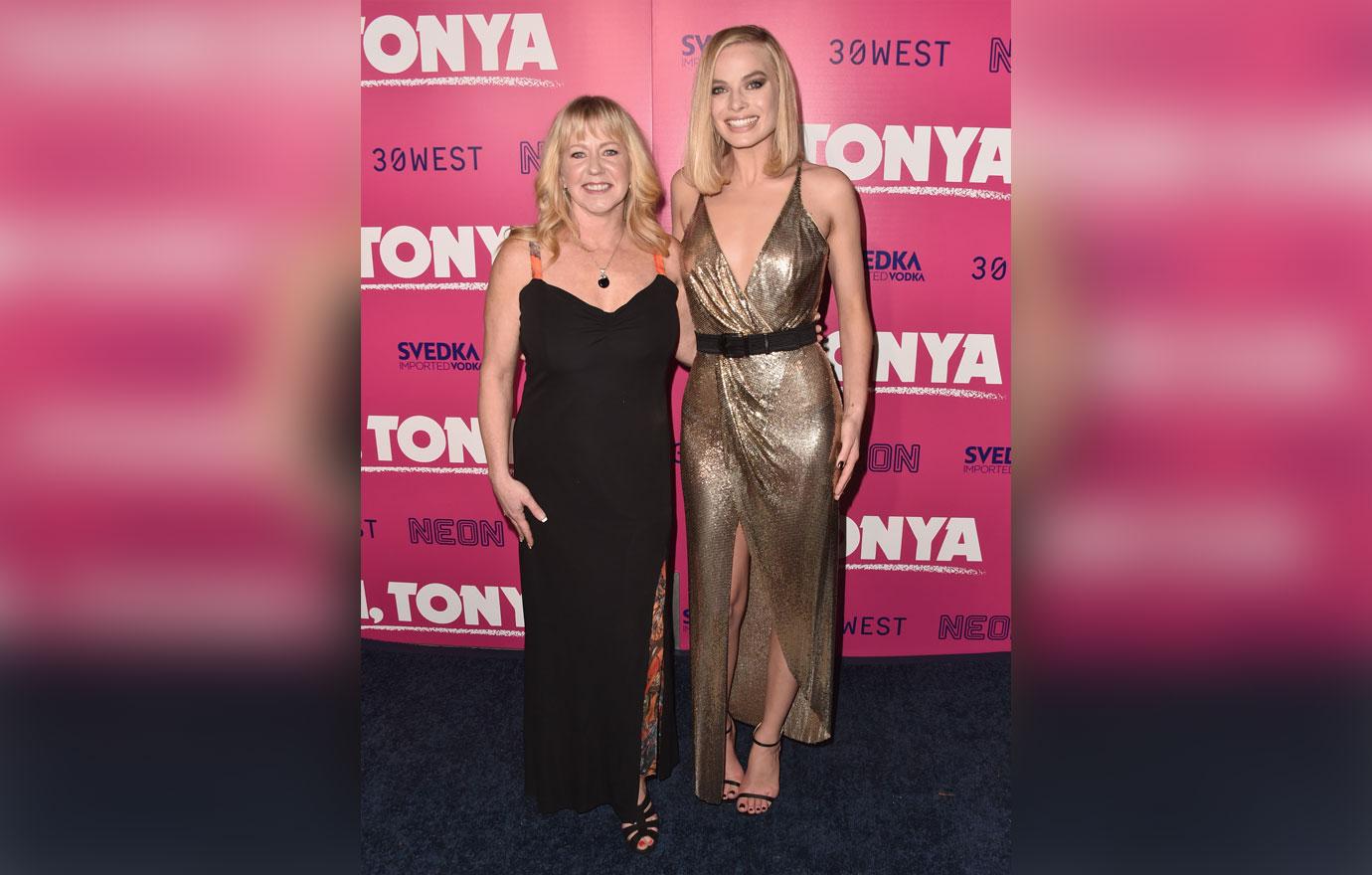 The Australian star positively glowed on the red carpet Tuesday when the Olympic skater joined her for photographs.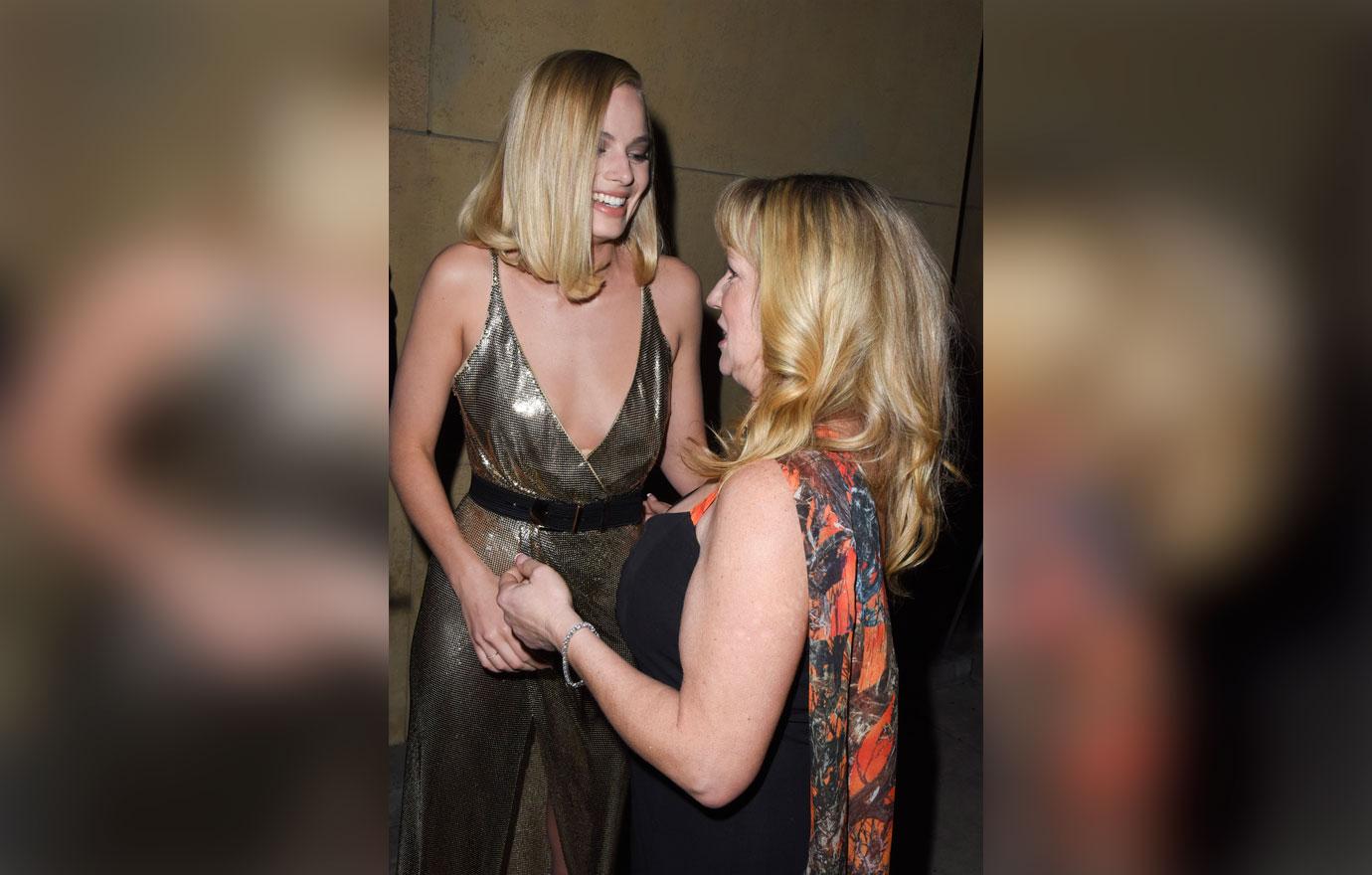 The two were smiling and giggling next to each other as they celebrated the release of the film, in which the actress portrays the notorious athlete.
Article continues below advertisement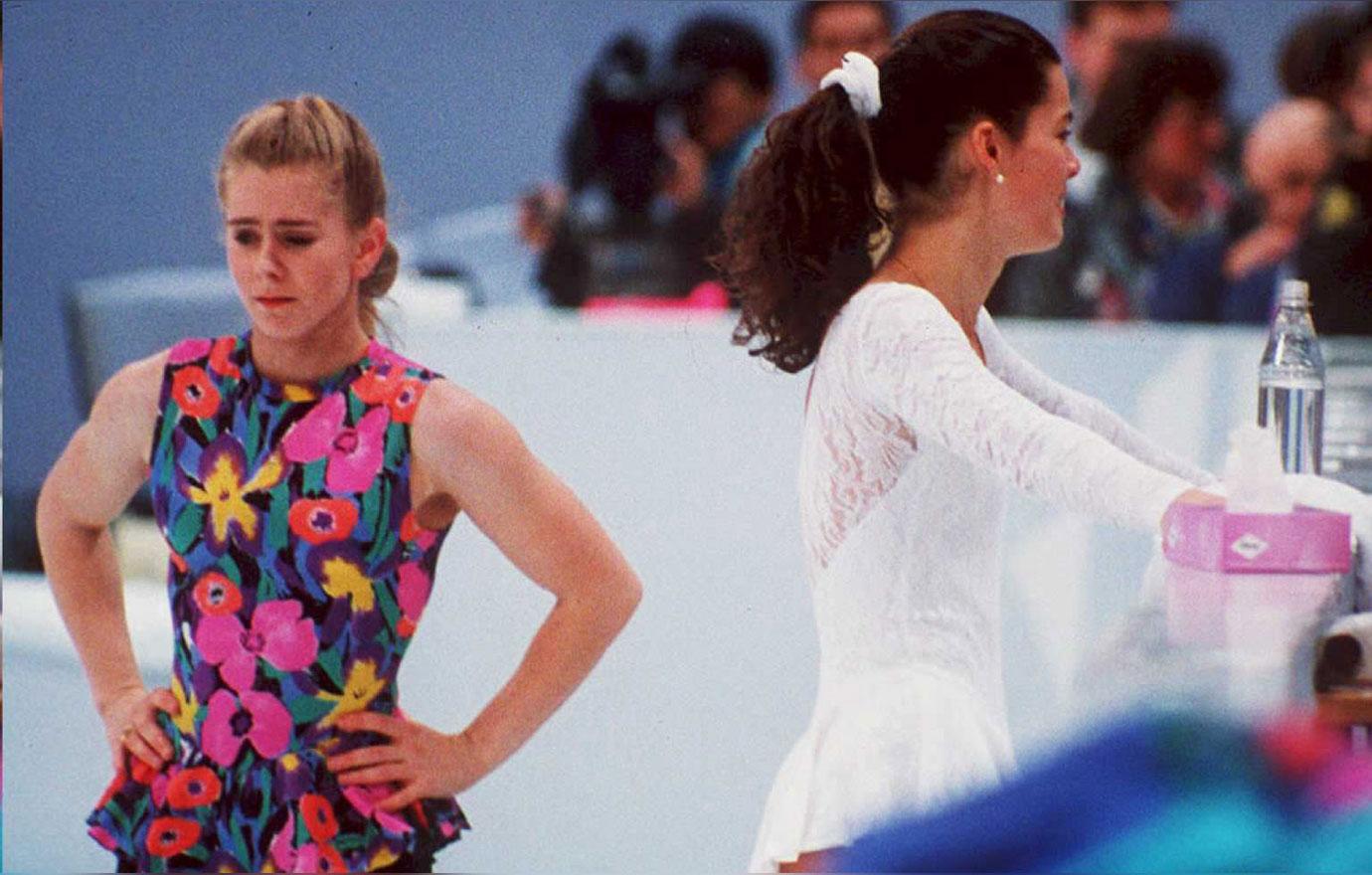 Tonya was convicted of conspiring with ex-husband Jeff Gillooly in the assault of fellow skater Nancy Kerrigan back in 1994, which resulted in her being banned for life from the U.S Figure Skating Association.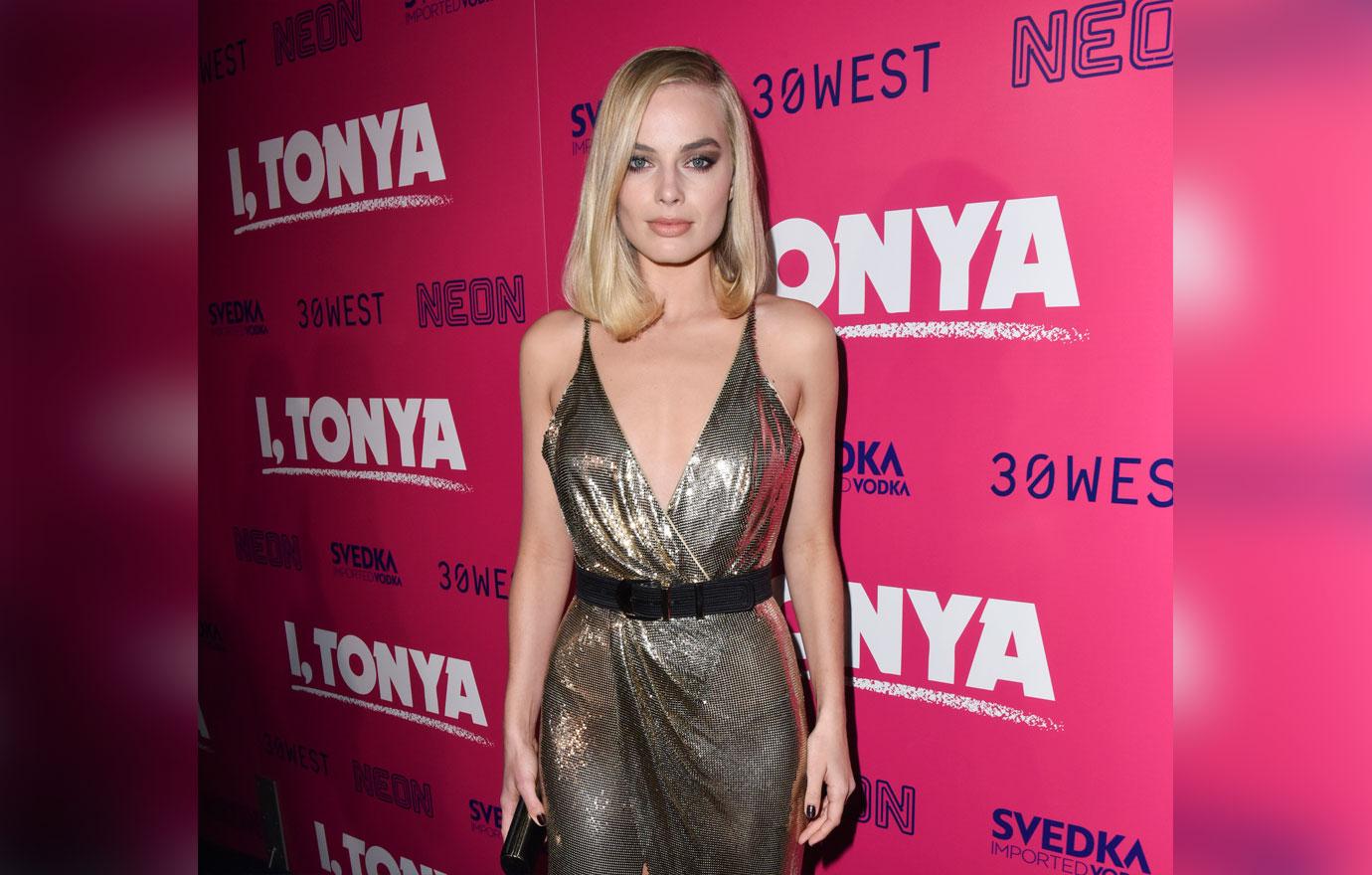 The sports legend and actress both stunned on the red carpet. Margot wore a gorgeous gold gown accented by a black belt.
Article continues below advertisement
Meanwhile, Tonya donned a slinky long black dress with a pop of orange print on the straps and along the slit.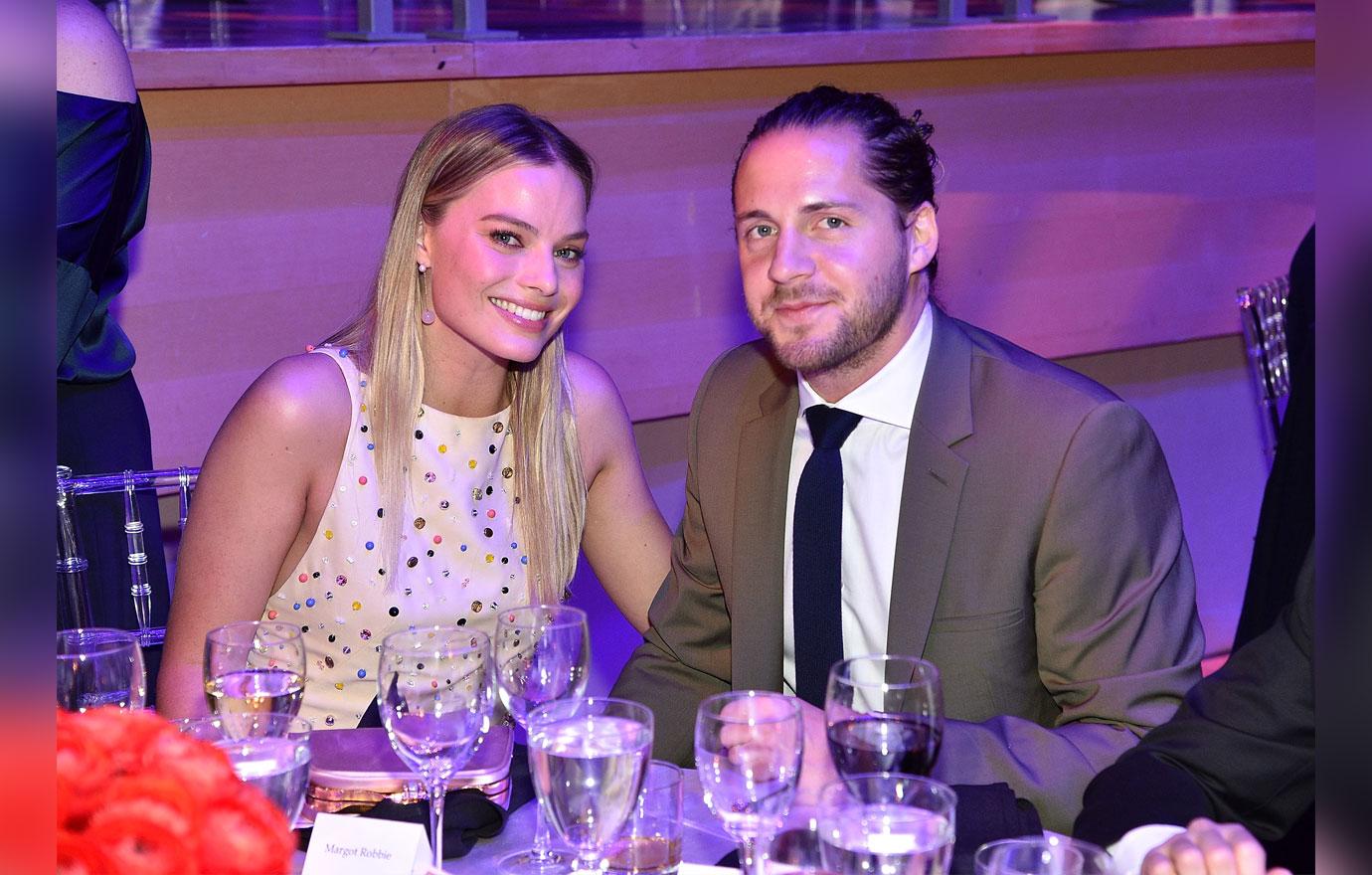 Margot couldn't contain her excitement over Tonya's presence. She even turned to her husband Tom Acklerley and said, "Amazing!"
Article continues below advertisement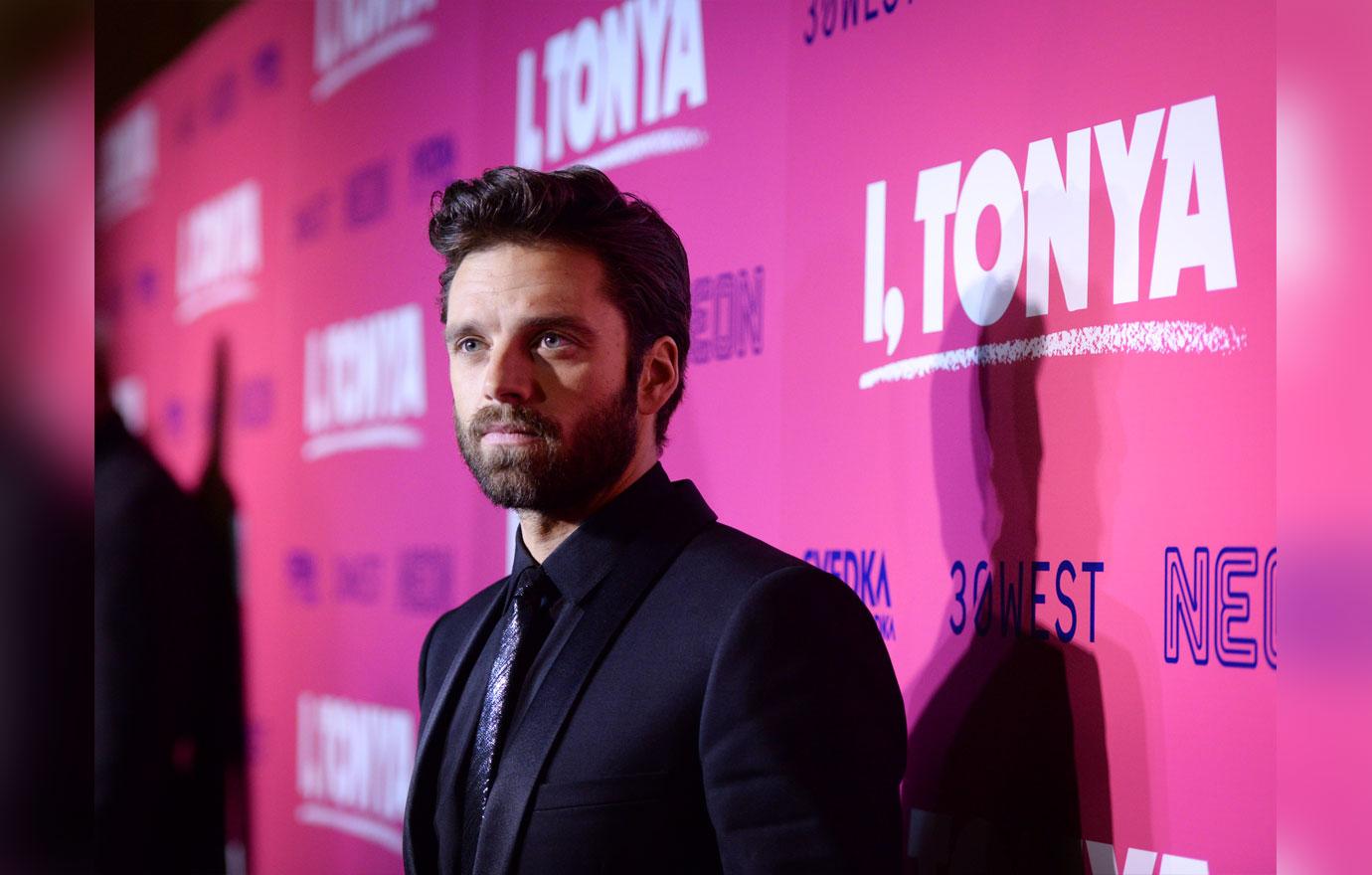 She wasn't the only one star struck. Sebastian Stan, who plays Jeff in the film, said "I don't know if I should even say 'Hi' to her, I mean, I play Jeff!"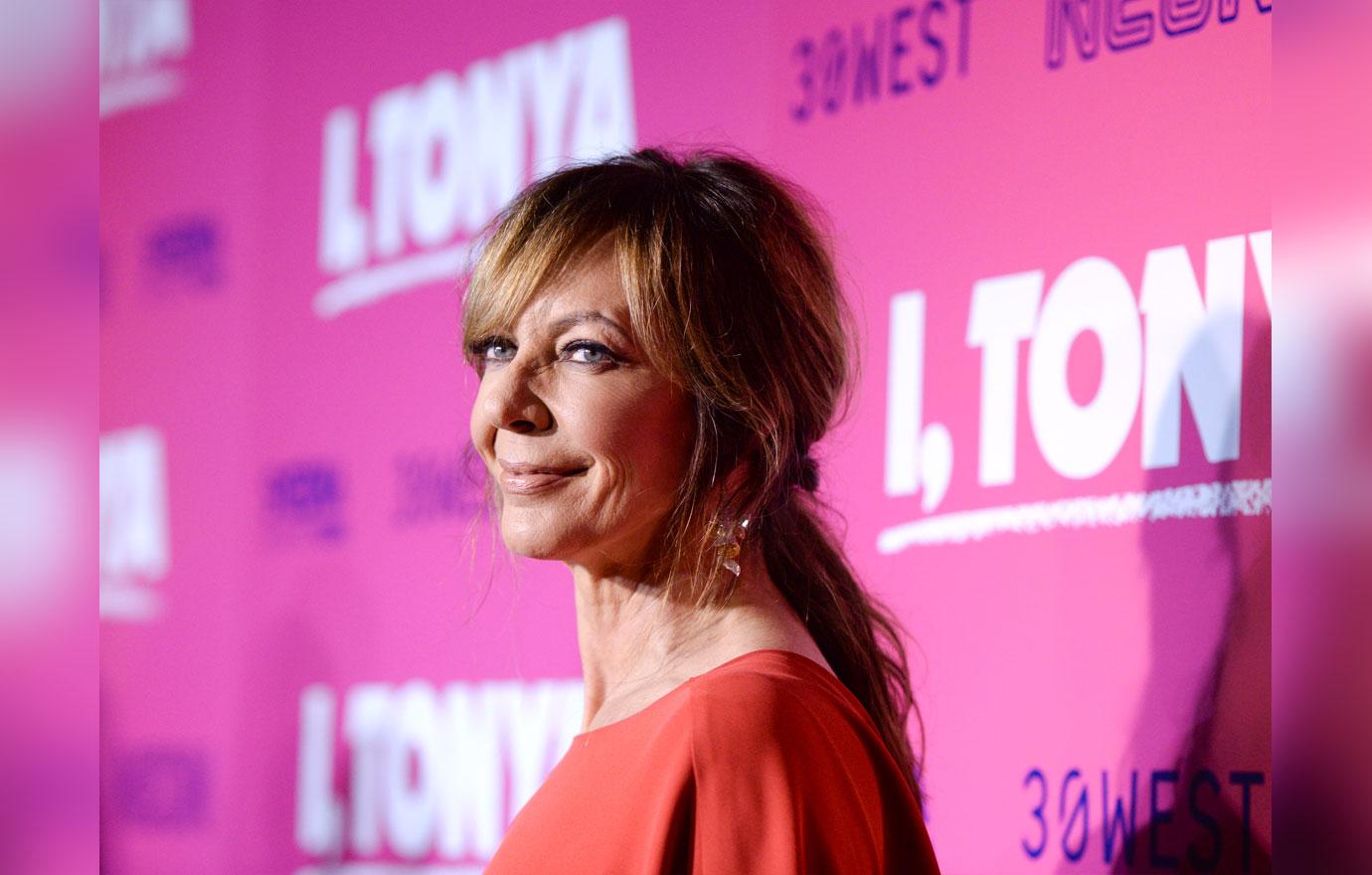 Even Allison Janney, wearing a beautiful red floor-length gown with gold accents, and who plays Tonya's mother LaVona Golden in the film told People magazine, "Wow, this is incredible."
Article continues below advertisement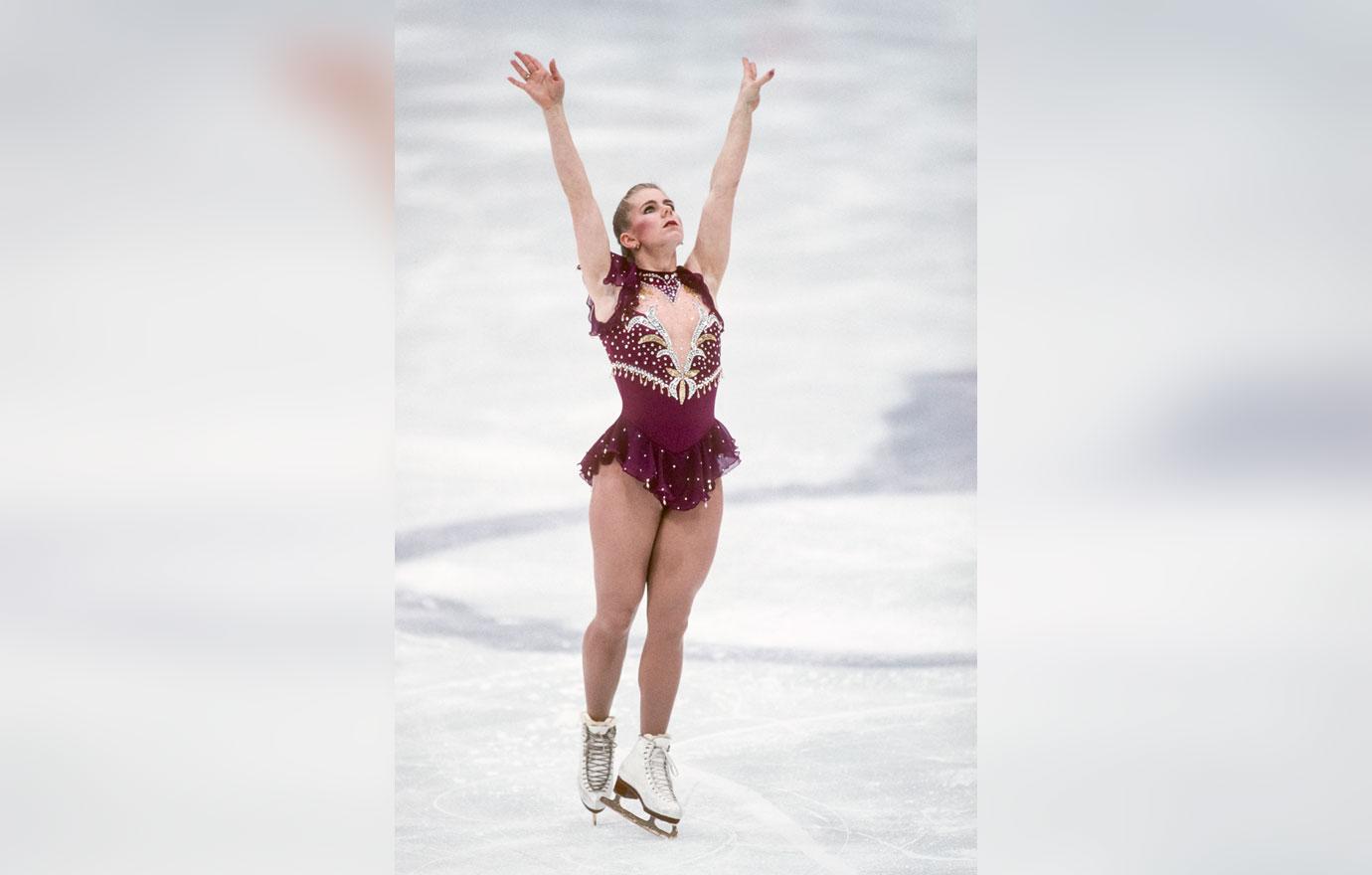 What do you think about Margot and Tonya on the red carpet together? Sound off in the comment section!