PHOTOS
'Top Chef' Host Padma Lakshmi Pays Tribute to Late Contestant Fatima Ali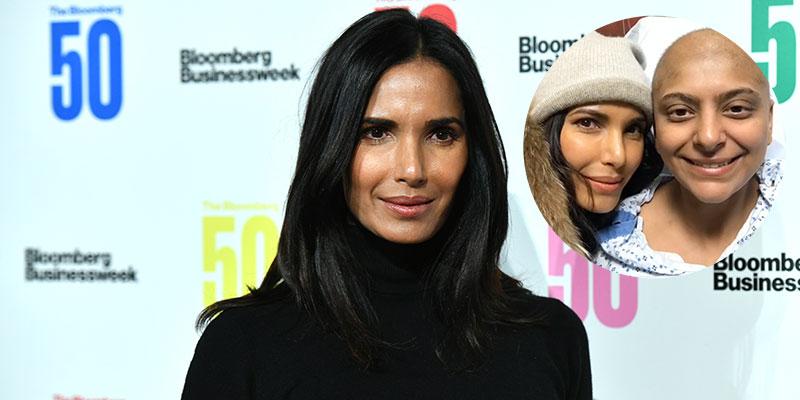 Hearts broke all over the world when former Top Chef contestant Fatima Ali died on Friday after her battle with bone cancer. Padma Lakshmi, who has hosted the Emmy-winning show for over a decade, posted an emotional tribute to the late chef shortly after her passing. Read on for all the details.
Article continues below advertisement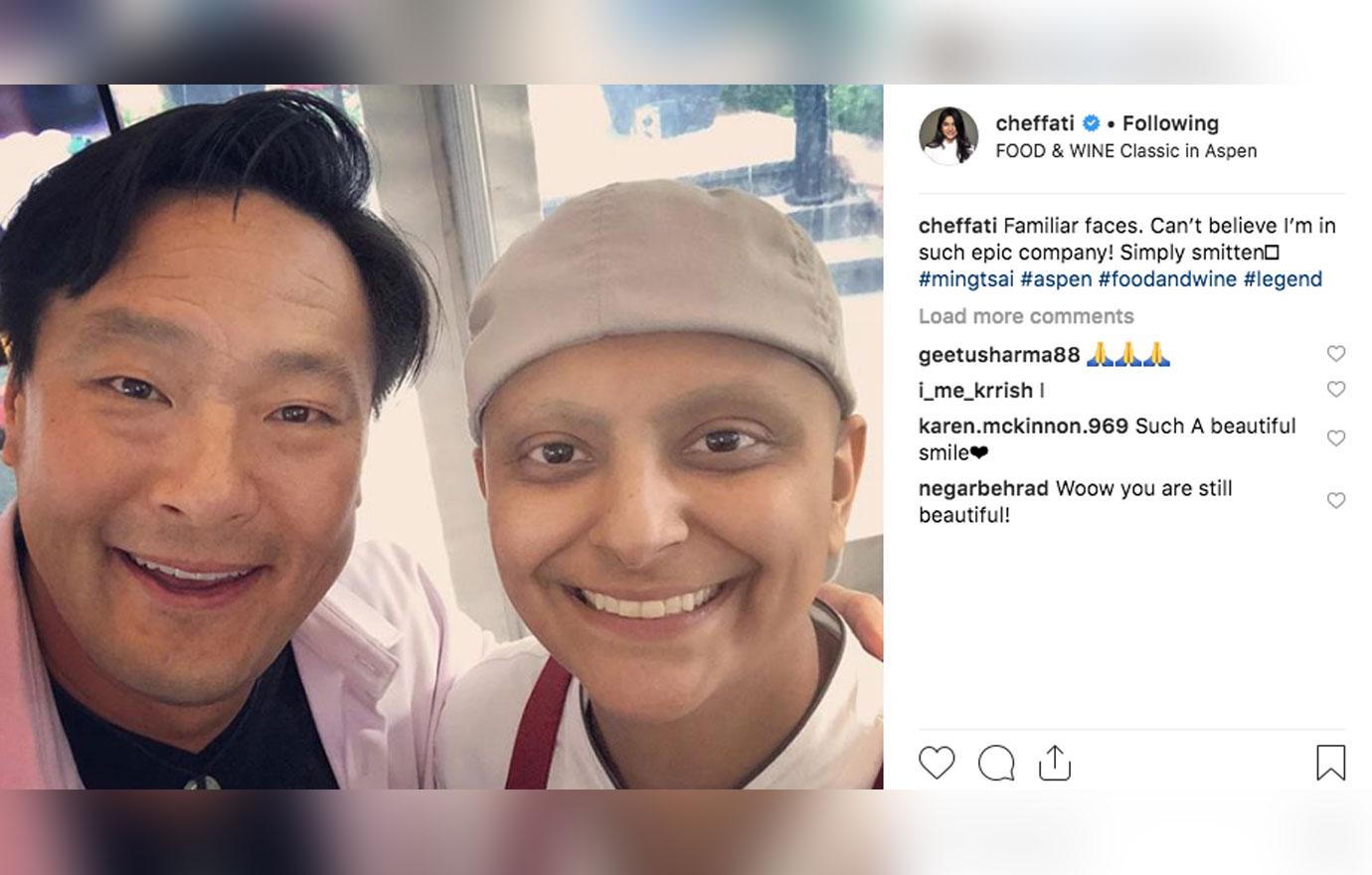 Fatima died at the age of 29 after a long fought battle with a rare form of bone cancer. "We are deeply saddened to share the news that Fatima Ali has lost her courageous battle with cancer," shared a representative from Bravo. "Our thoughts are with her family and friends at this time. People not only fell in love with her cooking, but fell in love with her personality and heart. We hope that the beautiful memories shared with her will provide comfort to everyone who knew and loved her."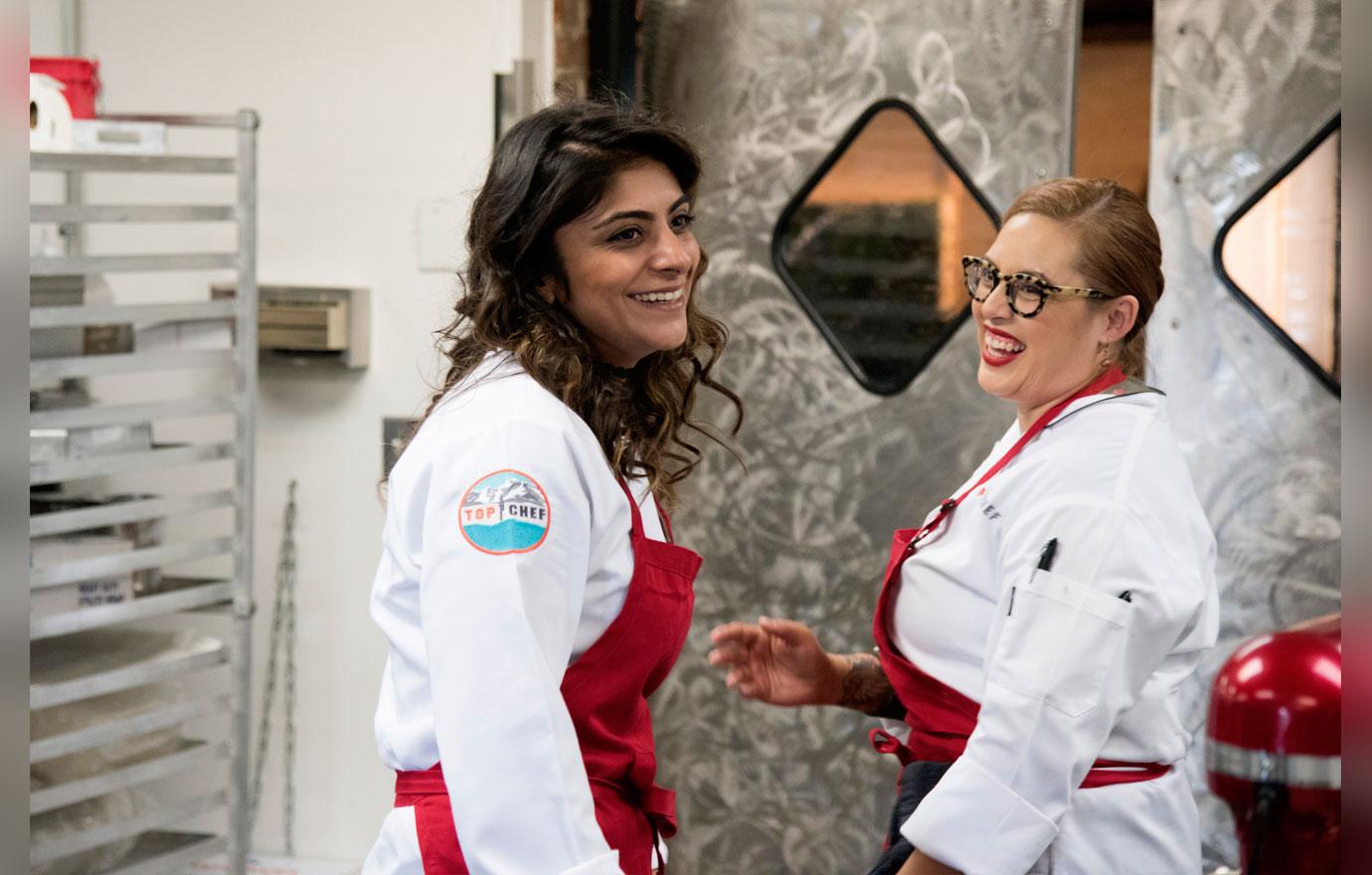 She reunited with her season 15 cheftestants shortly before her passing. Fatima was so beloved during her time on Top Chef: Denver that the public awarded her fan favorite after the season was over.
Article continues below advertisement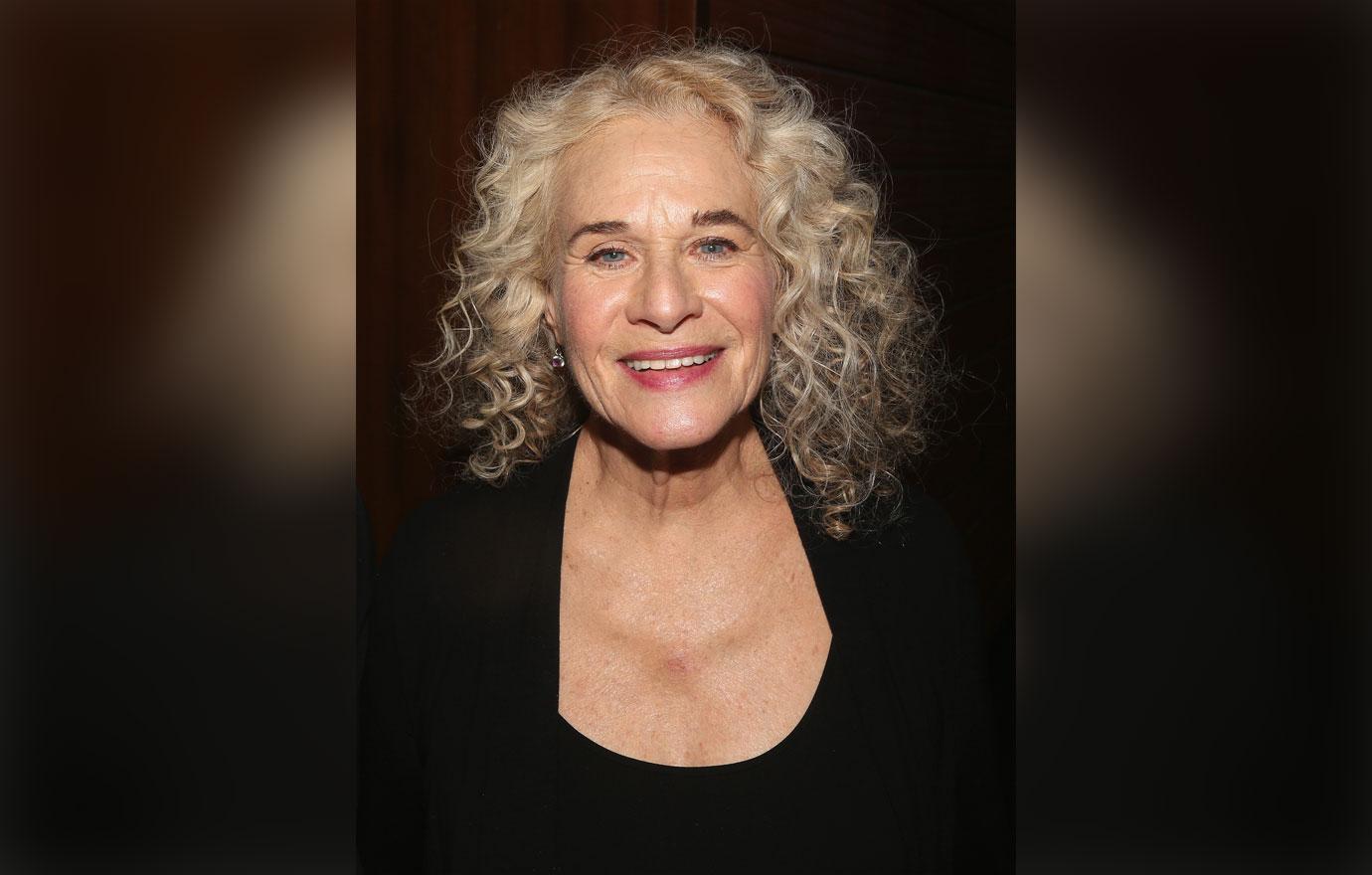 Padma posted an emotional video on her Instagram after Fatima's passed that included several photos of them together. Carole King's song "So Far Away" supplied the music in the background.
"Goodbye lil' sis. One of our brightest stars has fallen from the sky.... I have no words, but here are some of hers: 'I dream of being better. I dream of being myself again, but I know I'll never quite be the same, and that's okay. I know I'll be different, and, despite the worry that settles into me every time I wake up, I look forward to meeting that woman one day,'" Padma shared (see clip here).
Article continues below advertisement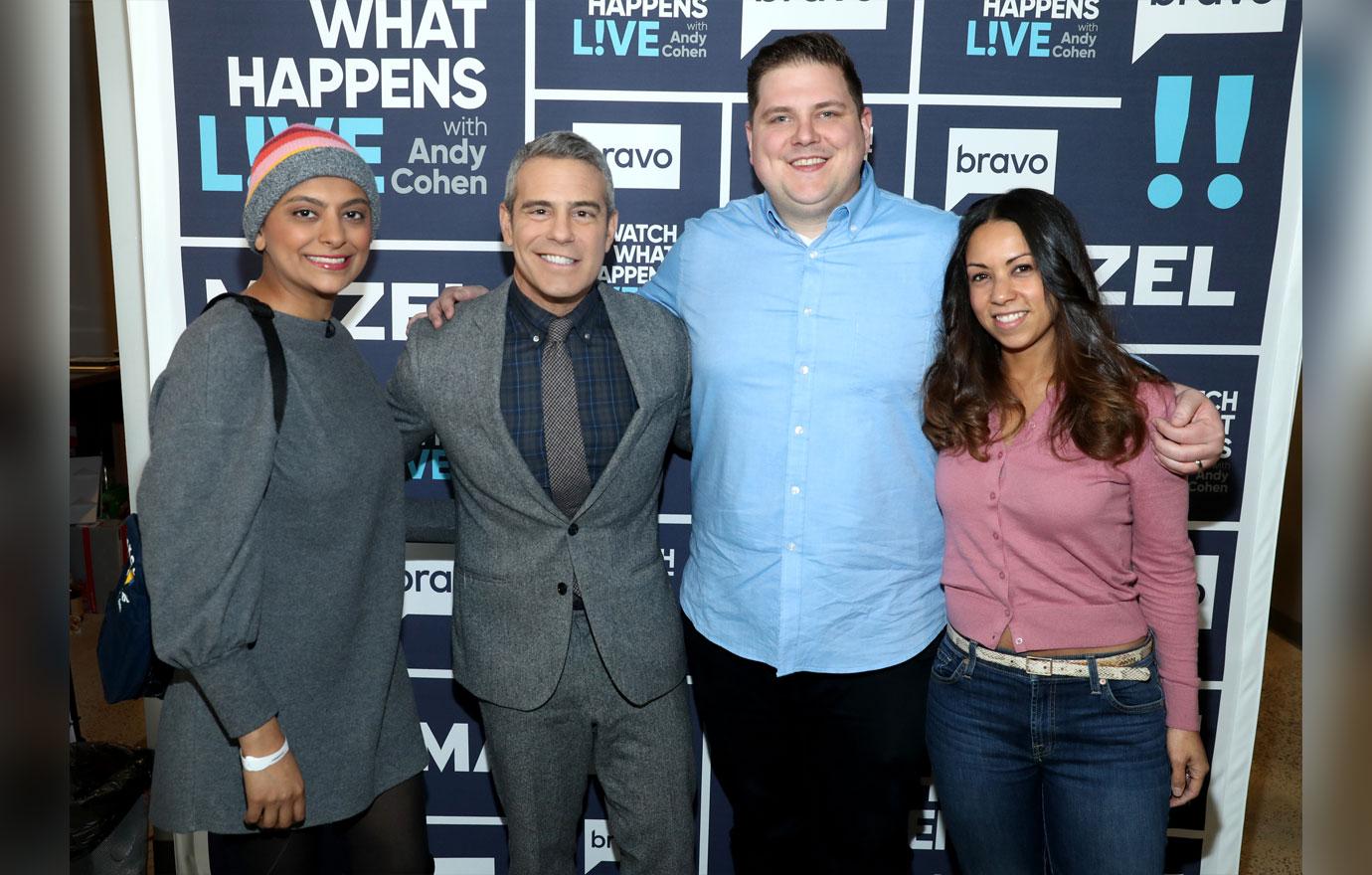 Top Chef: Denver winner Joe Flamm also wrote some touching words about Fatima on his social media.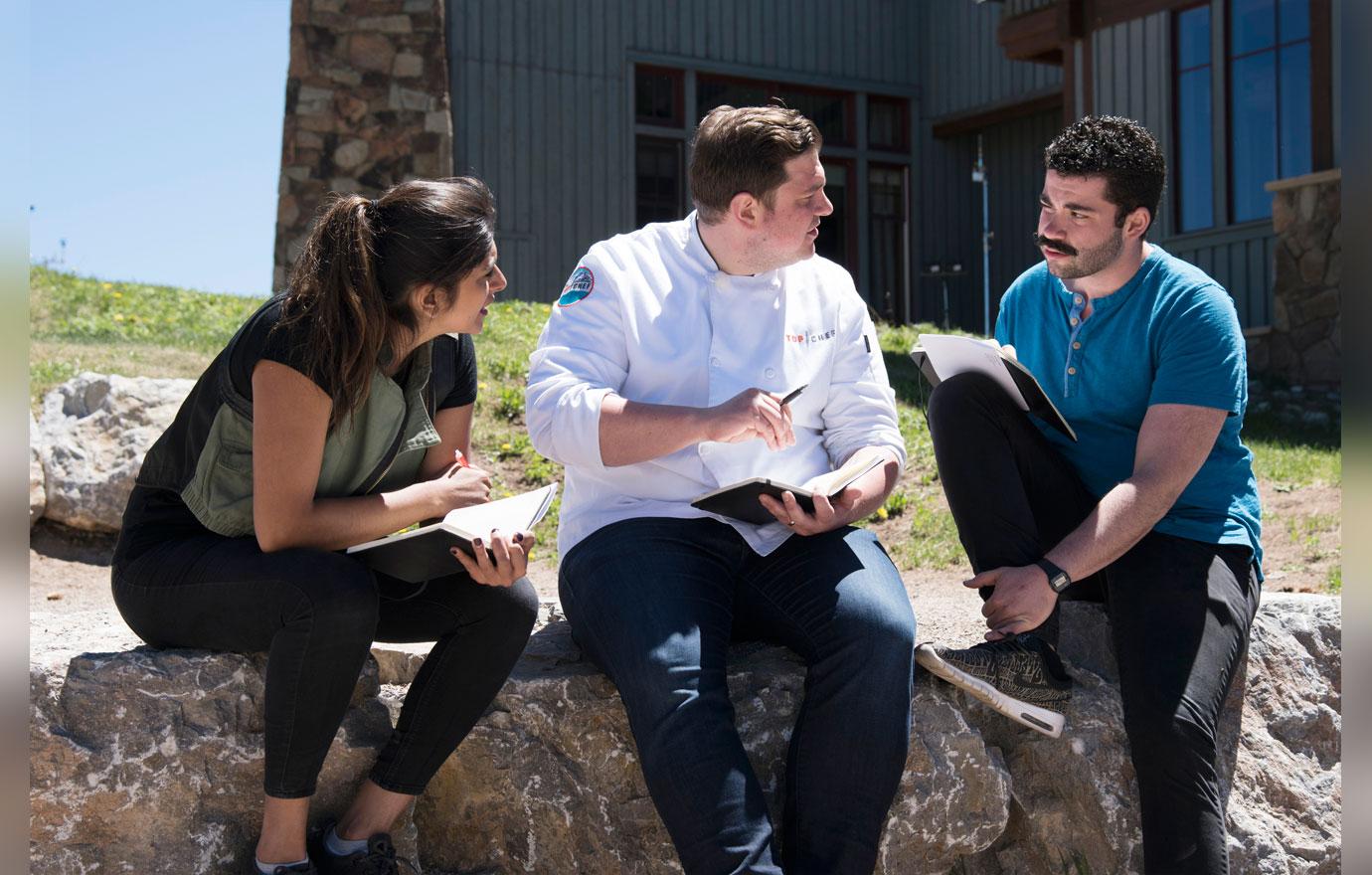 "My heart is so broken today, thanks for gracing my life, meeting my son, being my friend, and letting me into your incredible existence, I'll miss you more than you can know," he wrote. "Until I see you again, I'll keep a bottle of whiskey and a coffee cup ready for you."