PHOTOS
Towanda Braxton Slams Loni Love After Interview About Why Tamar Was Fired From 'The Real'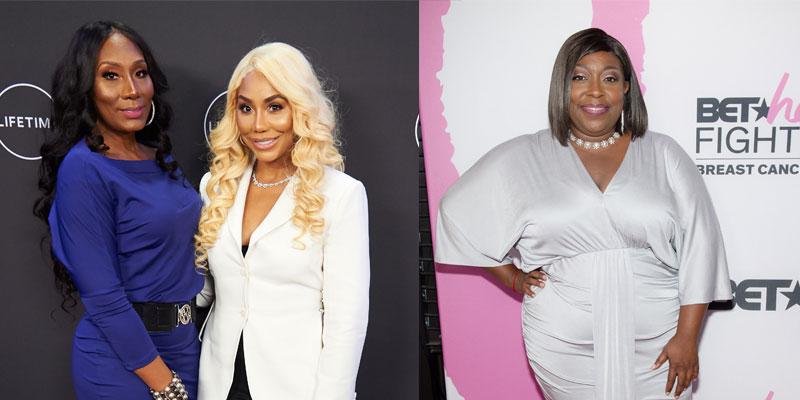 Who is telling the true story here regarding why Tamar Braxton was REALLY FIRED from The Real: Loni Love or her sister Towanda Braxton? Read on for all the drama that's imploded between them over the past 24 hours.
Article continues below advertisement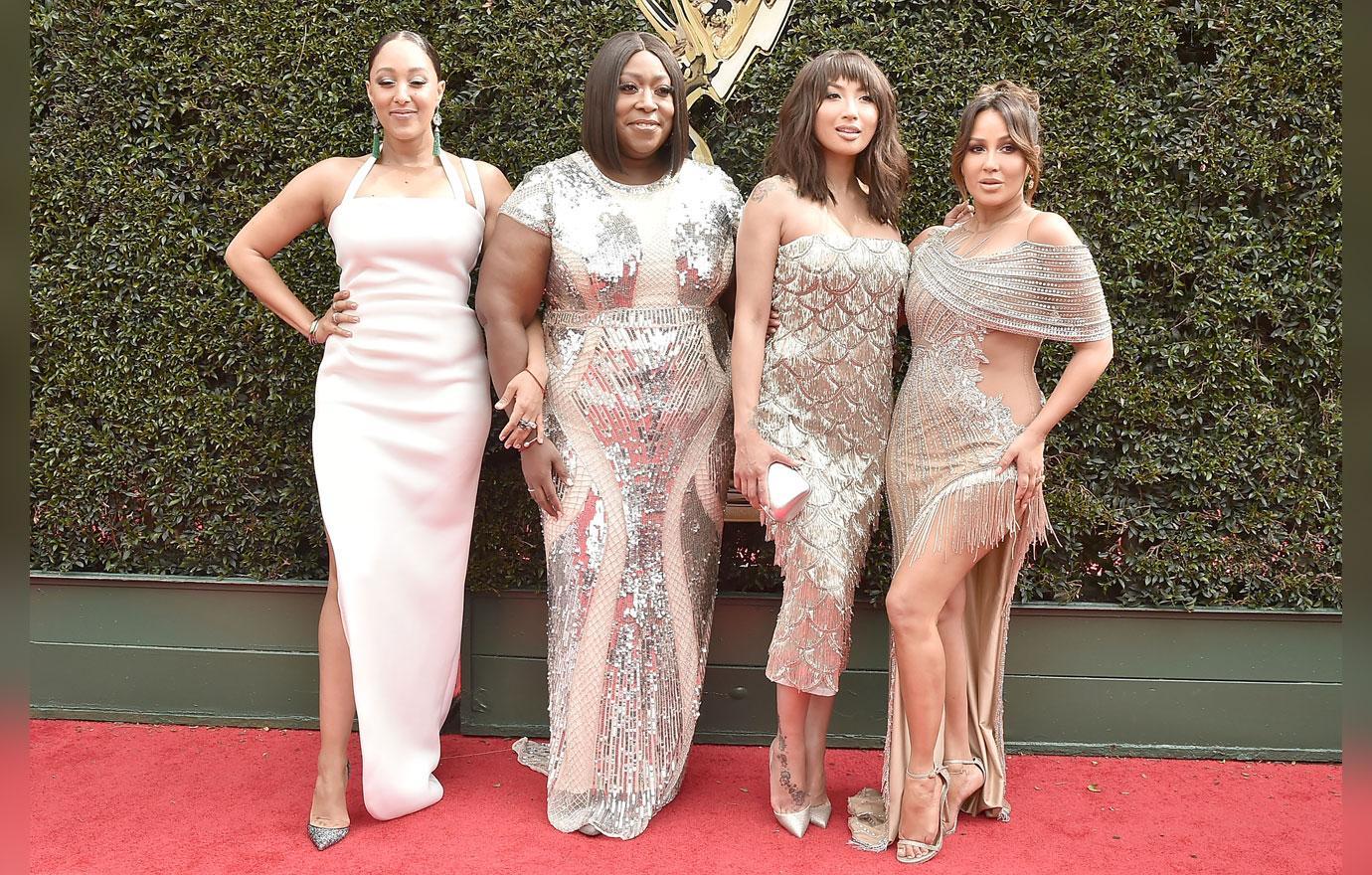 Loni and the rest of The Real cohosts (Jeannie Mai, Tamera Mowry-Housely, Adrienne Bailon) all stopped by The Breakfast Club on Friday where they talked about a myriad of issues including Jeannie's divorce drama with her soon-to-be ex-husband Freddy Harteis.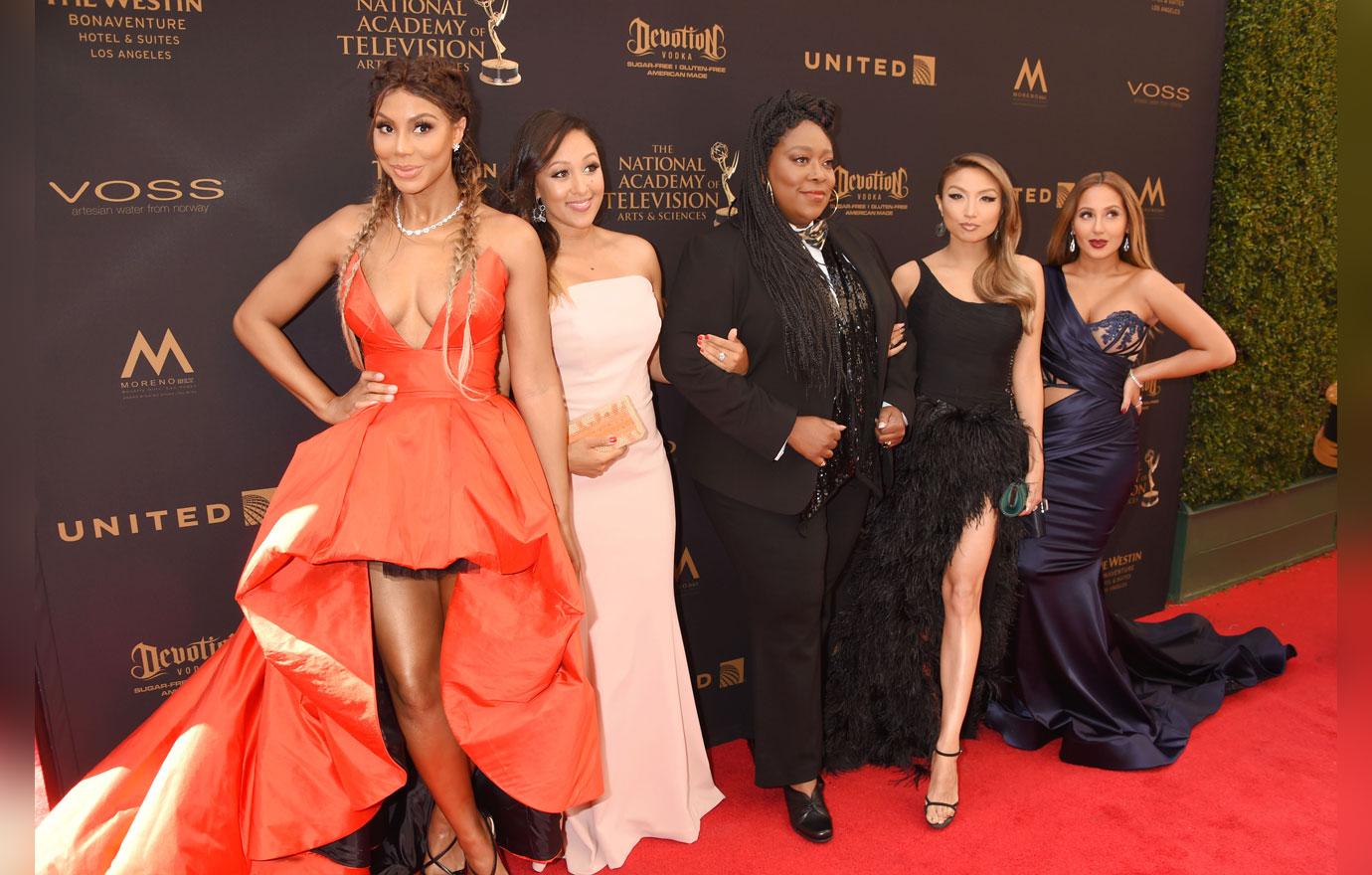 They also finally spoke about why Tamar was fired from the show two years ago. Loni was the one who started the conversation by claiming that none of them knew about her layoff until they got a call from production who didn't give them a reason as to why it happened. She also revealed that each of them tried to contact the "Love & War" singer individually with no luck.
Article continues below advertisement
A rumor on the internet regarding Loni being on a flight from Atlanta with Towanda was confirmed by the comedian herself while on The Breakfast Club. She revealed that the 55-year-old gave her the heads up that they were shooting an emergency episode of Braxton Family Values, where Tamar's now estranged husband Vince Herbert named all of the women at The Real as to why she was let go.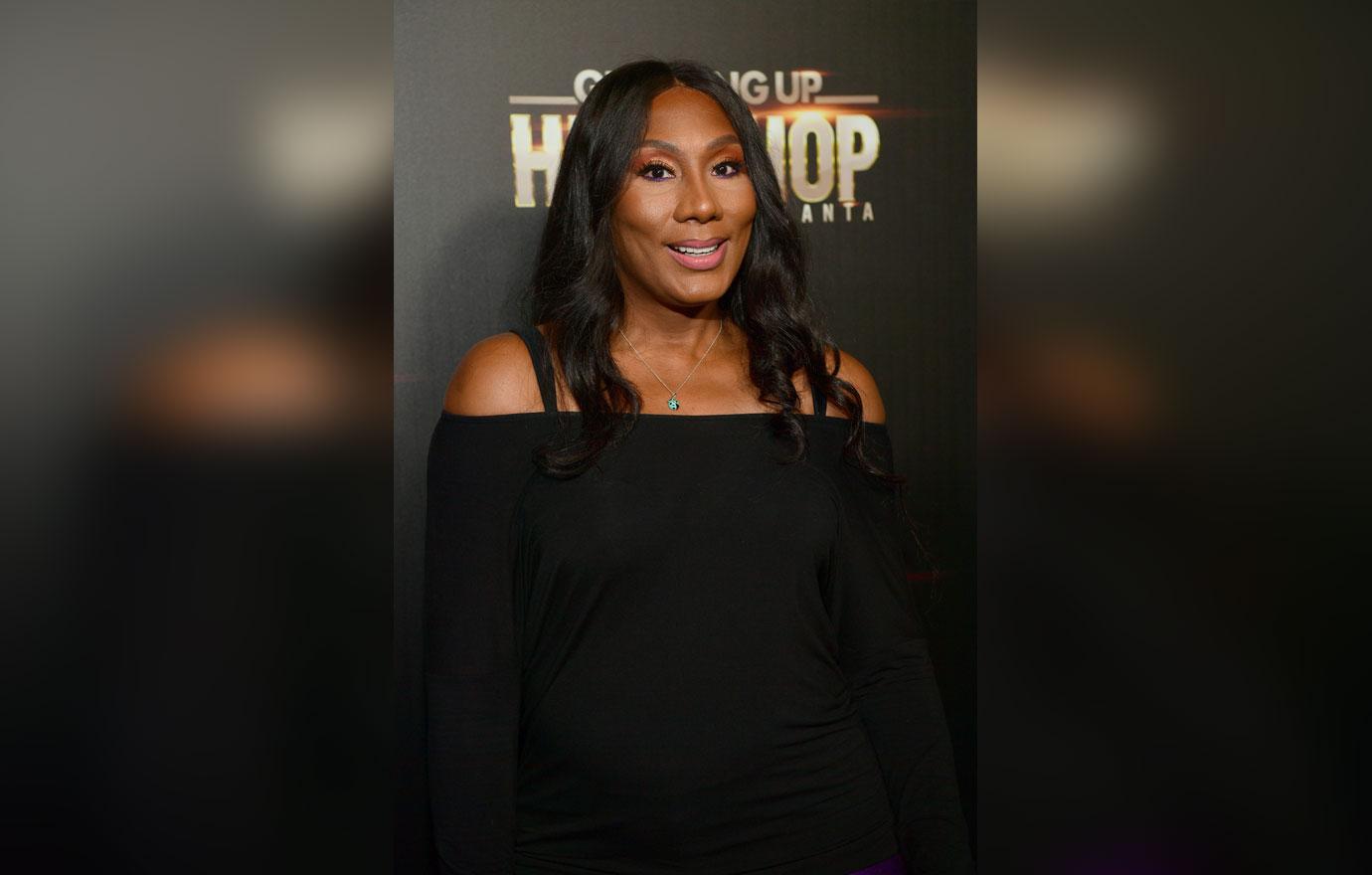 Loni then claimed that she got on the phone with her lawyers and Warner Brothers then sent WE TV a warning that if they were going to violate the non-disclosure agreement — they would be sued. The episode ended up being edited to avoid the lawsuit, however Tamar has shaded her since cohosts on social media in the past regardless.
Article continues below advertisement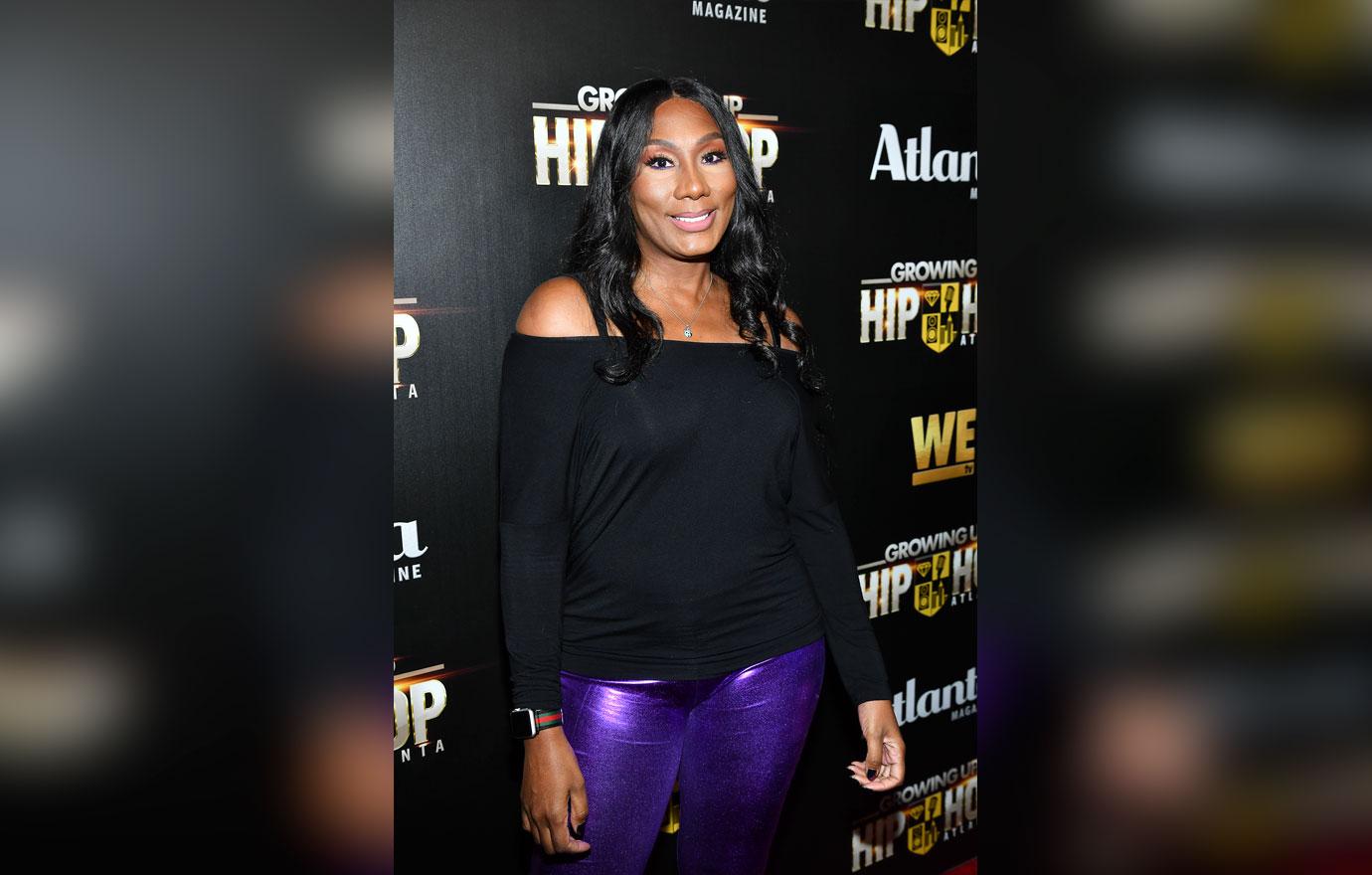 Towanda hopped on her social media account Saturday afternoon and put her two cents in regarding the whole ordeal. "What I'm not willing to do is allow ANYONE to create dissension. I absolutely was on that flight with @comiclonilove And how many years ago was this conversation? I'm amused at how the statements were paraphrased. It was NEVER a heads up.... AND as soon as I saw Loni on the flight, I IMMEDIATELY contacted Tamar to let her know. The interview circulating that I'm included in is bulls**t."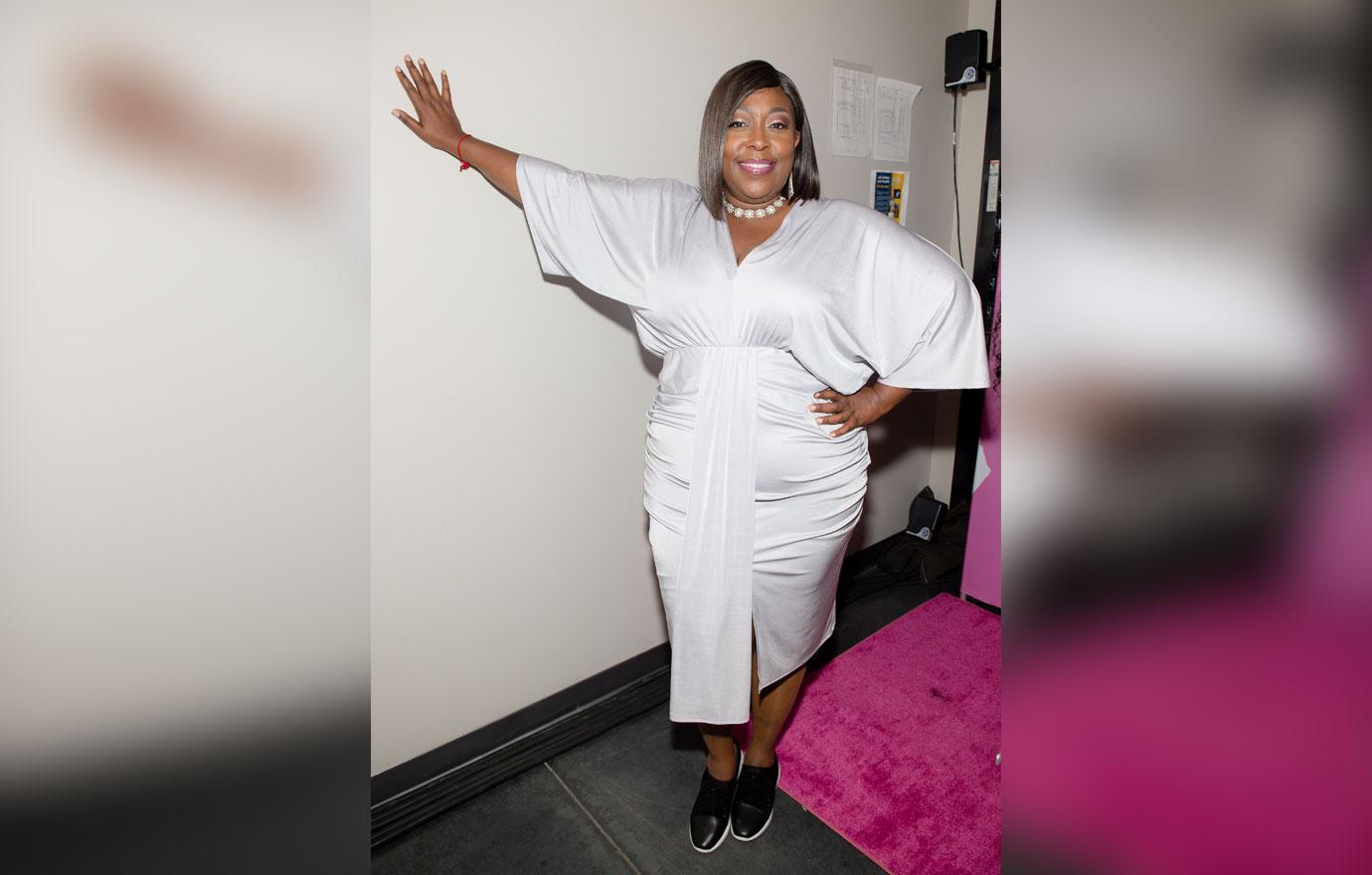 "Why feel compelled to keep mentioning Tamar when it pertains to that talk show?," she continued. "I guess they are her biggest fans? Y'all should ask Tamar to come back since she's the hot topic....Keep it 'REAL' or change the name of the show. #therealreal Love you Tamar , just like 'The Real'".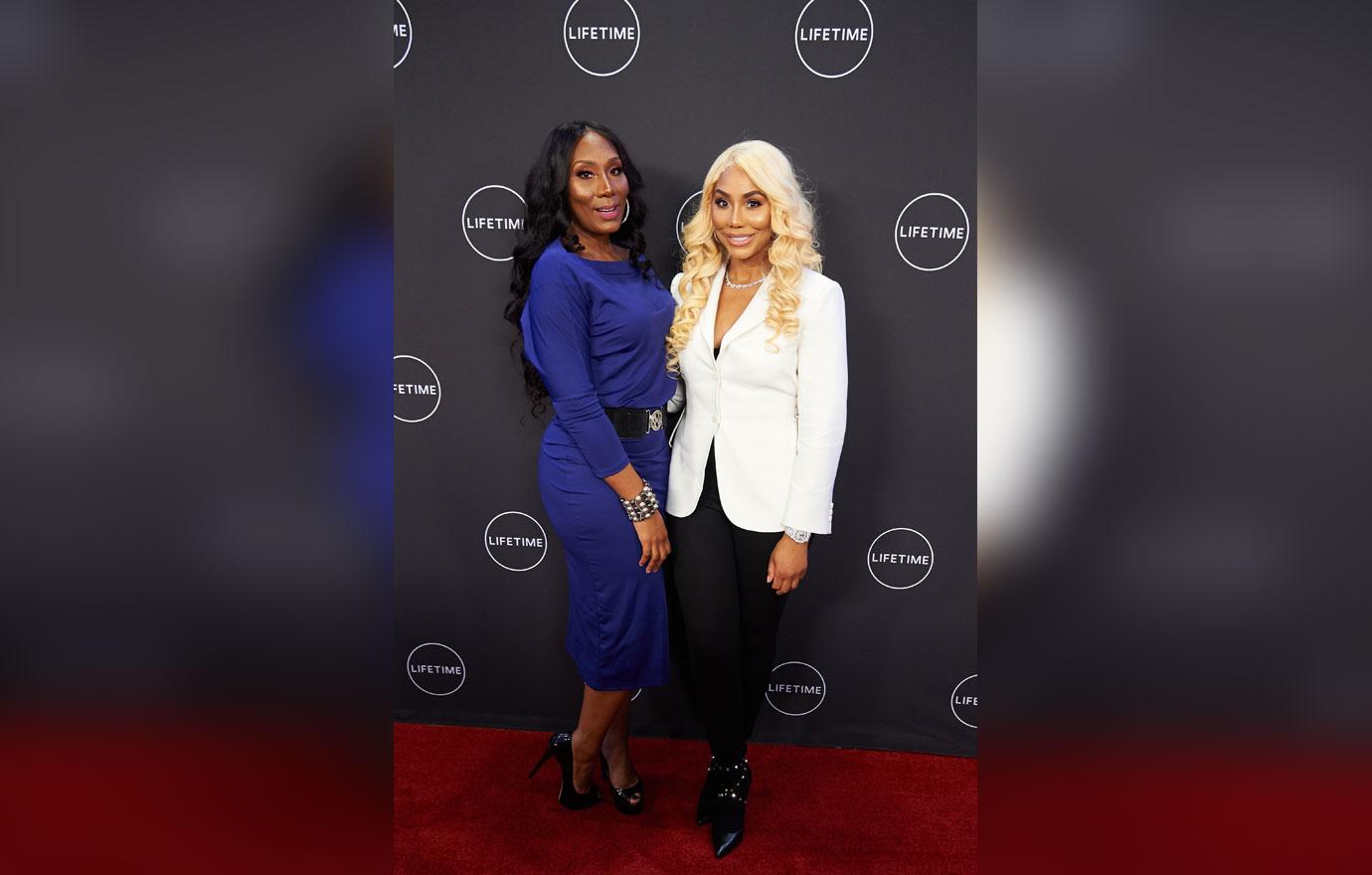 Whose side do you believe in this: Towanda or Loni? Sound off in the comments.