PHOTOS
'He's Freaking Out!' Find Out What Happened The Night Sarah Palin Called 9-1-1 On Her Son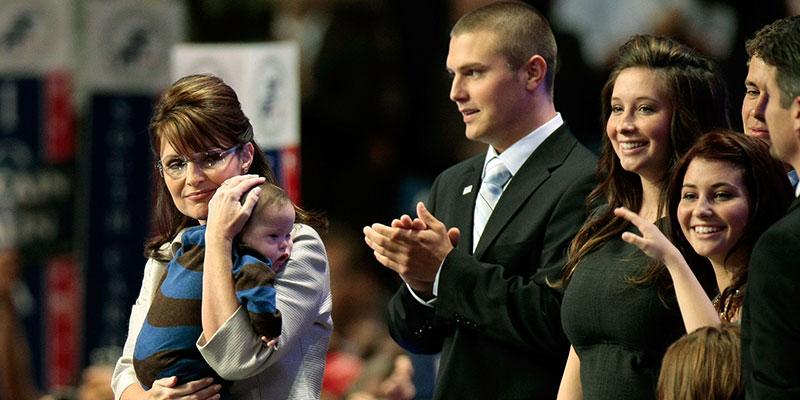 It's been three days since Track Palin's arrest for domestic violence against his father Todd, and now new details surrounding that alleged incident that occurred on Saturday night in Alaska have surfaced. Click through to find out more!
Article continues below advertisement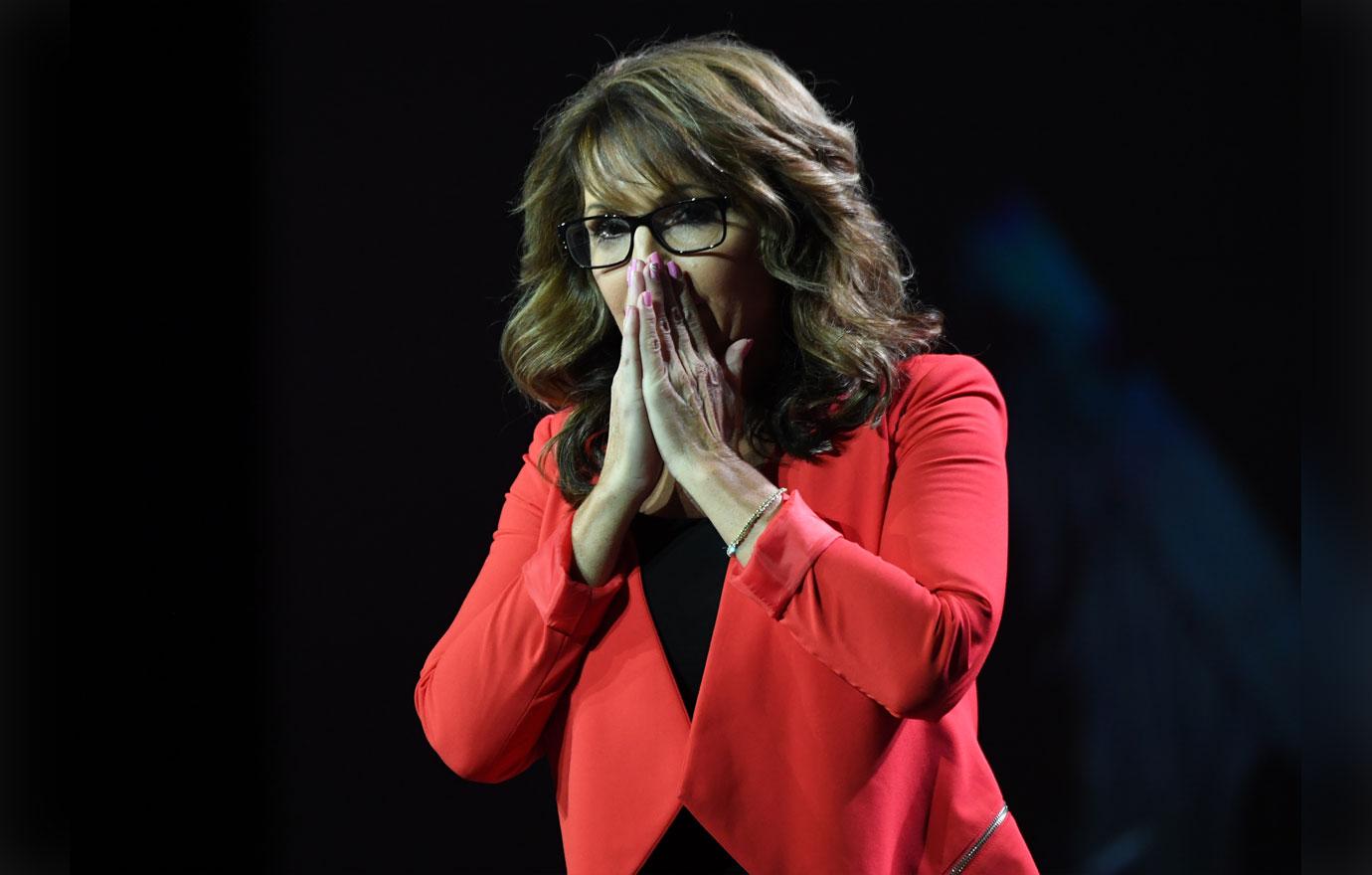 According to People, it was Track's own mother, former vice presidential candidate Sarah Palin, who made the call to 9-1-1 around 8:30pm to report the incident.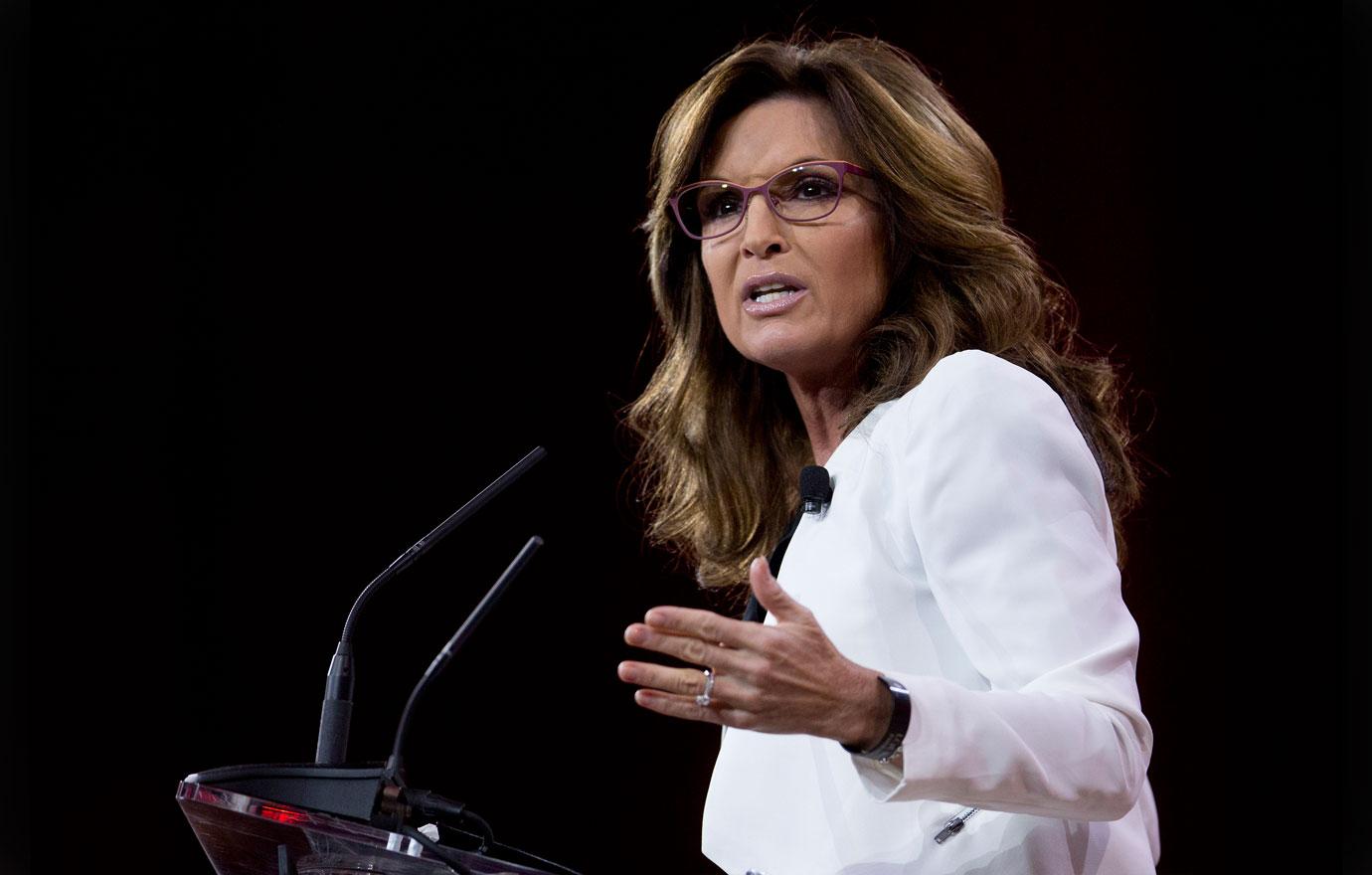 She told them that he "was freaking out and was on some type of medication," Anchorage Daily News reported, citing a sworn affidavit filed in court by Wasilla officer Adam LaPointe.
Article continues below advertisement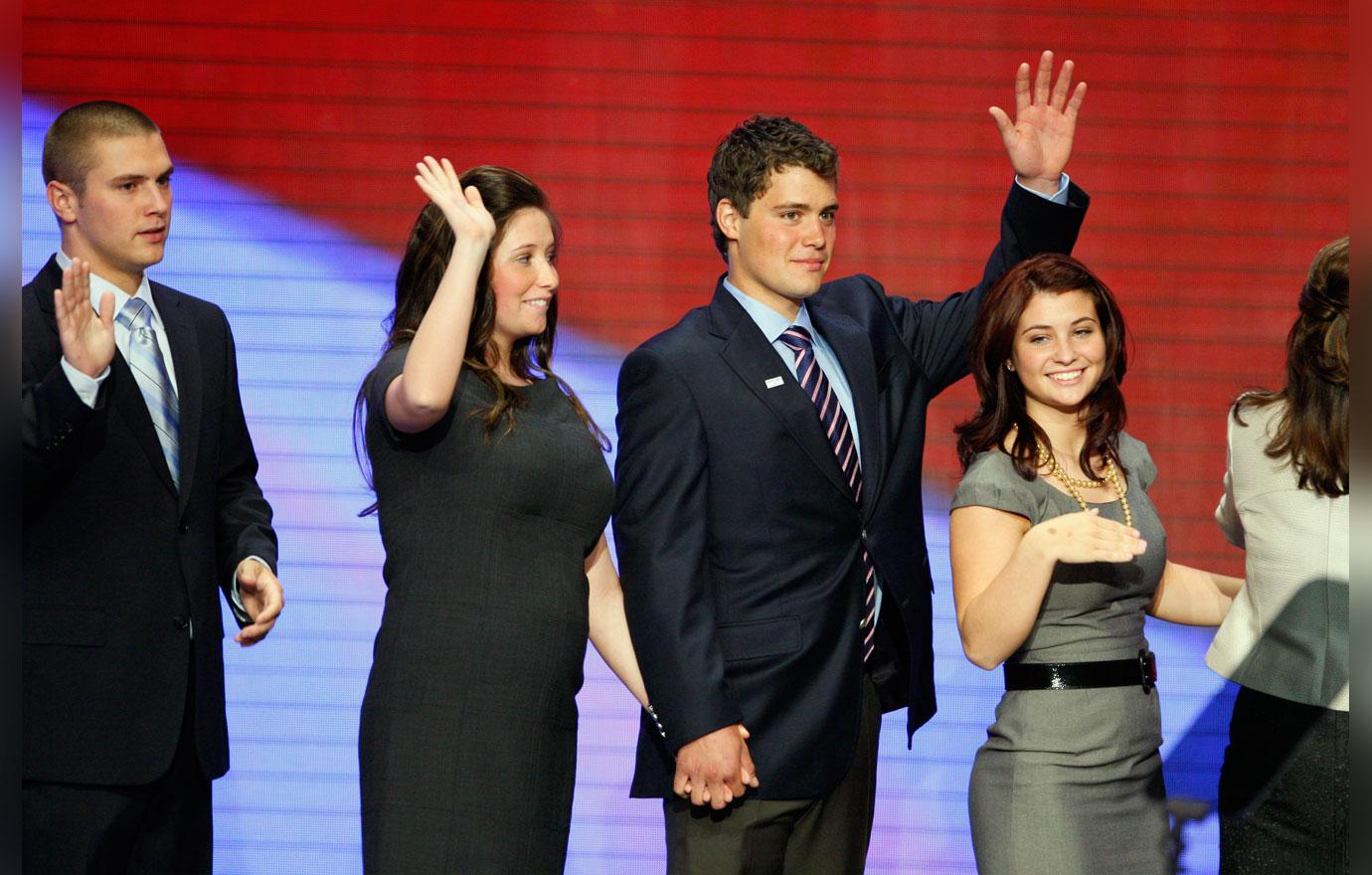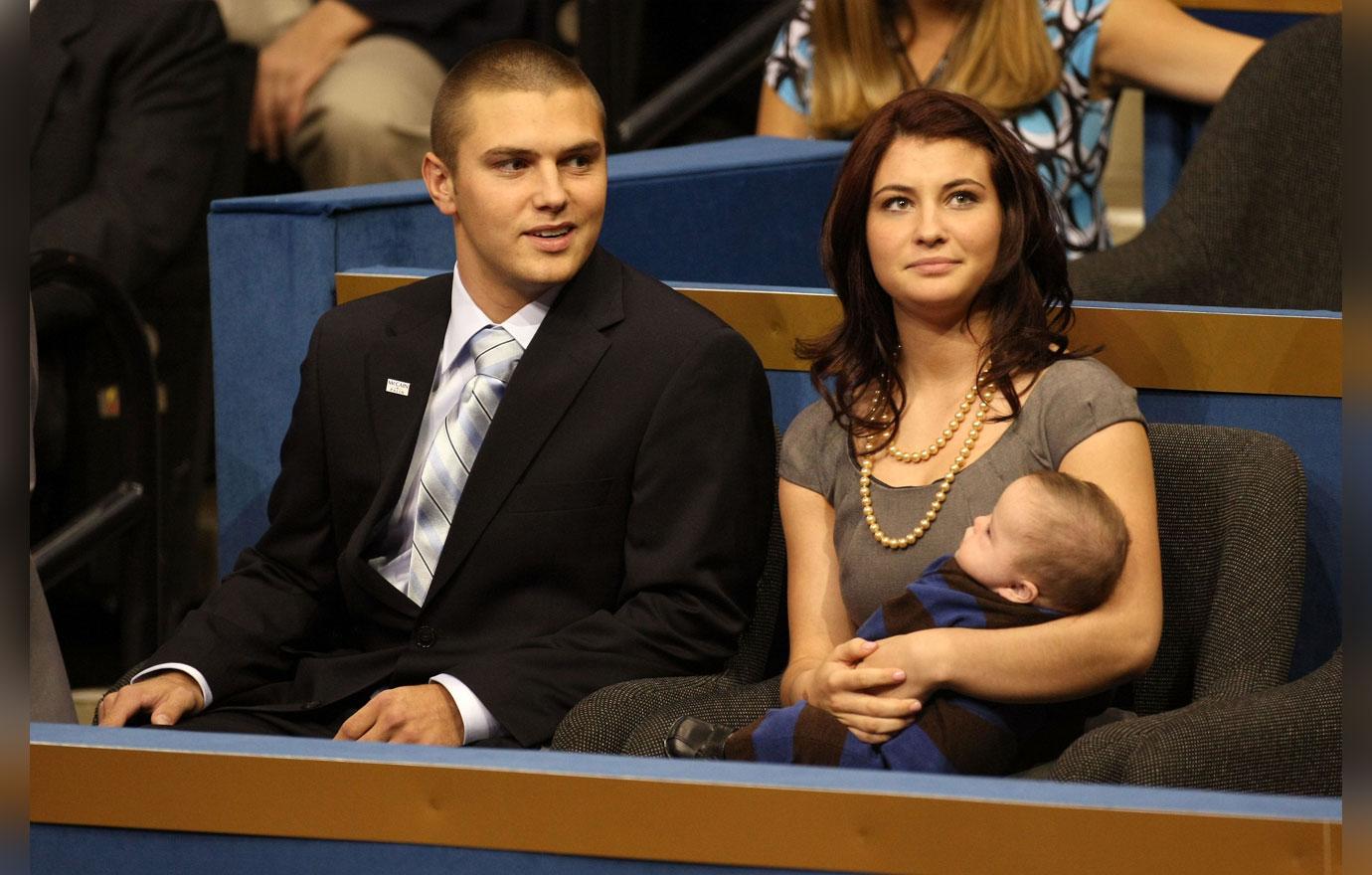 According to that same affidavit, Adam claimed that "Track told Todd he was (going to) come anyway to beat his a**." Preparing for his son's arrival, Todd then retrieved a pistol to "protect his family" and met Track at the front door.
Article continues below advertisement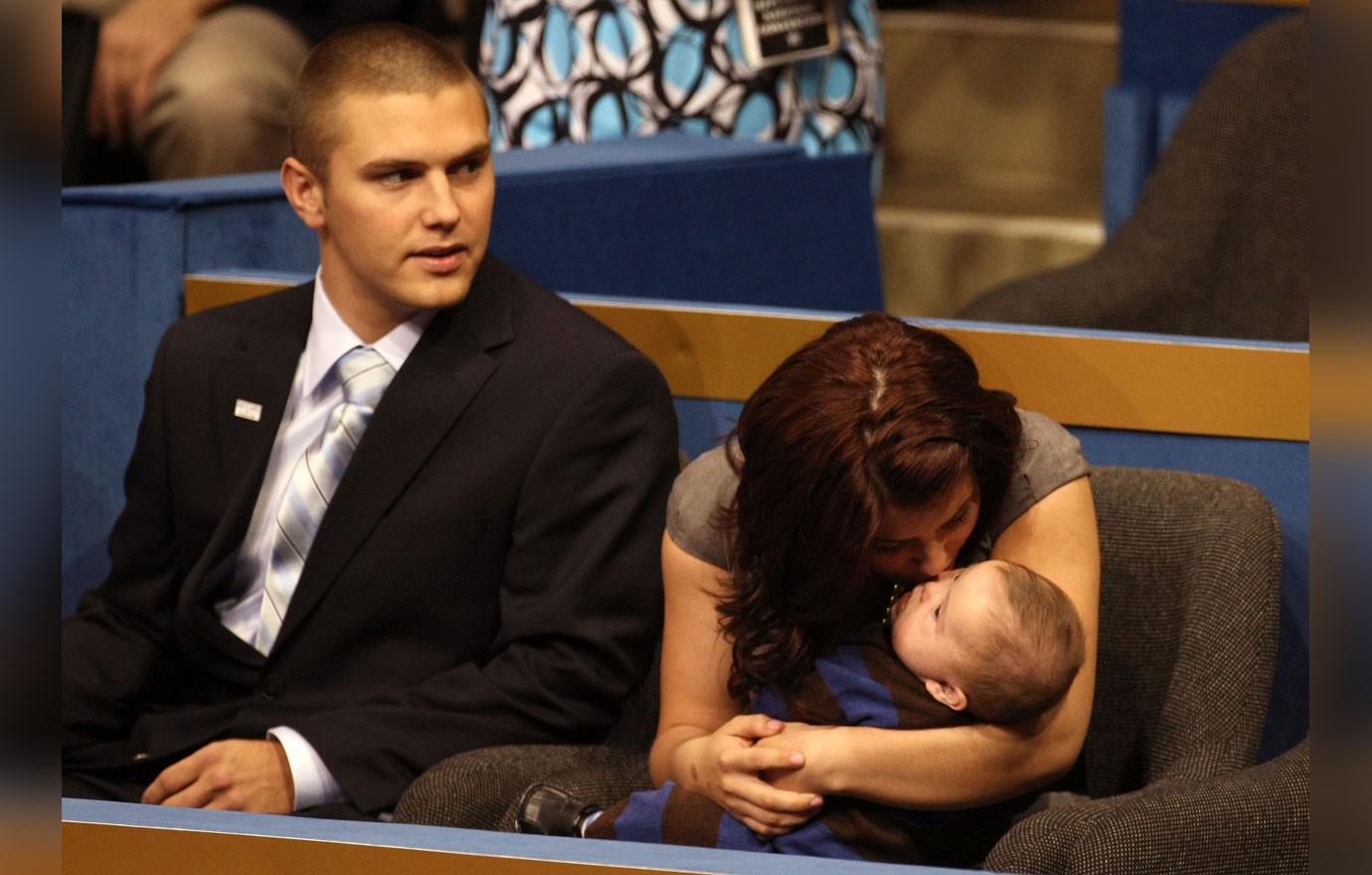 But Track allegedly broke in through a window and proceeded to tackle his father to the floor and hit him in the head. Todd managed to escape from his home with several cuts on his head and liquid oozing out of his ear, Adam continued in his statement.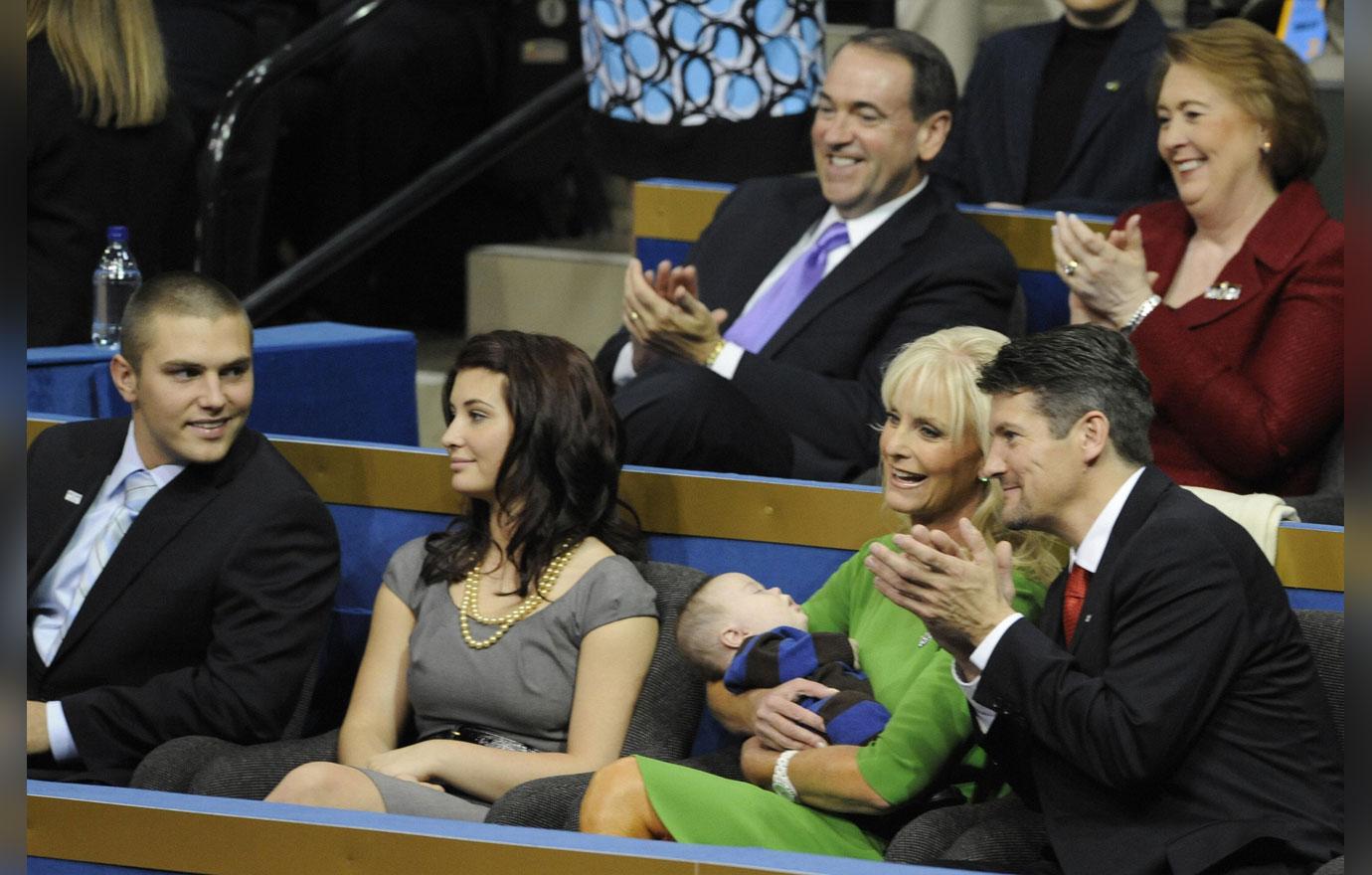 When police arrived at the scene, both Sarah and Todd looked "visibly upset" as they left in separate vehicles and after some difficulty they were able to remove Track from their home without incident.
Article continues below advertisement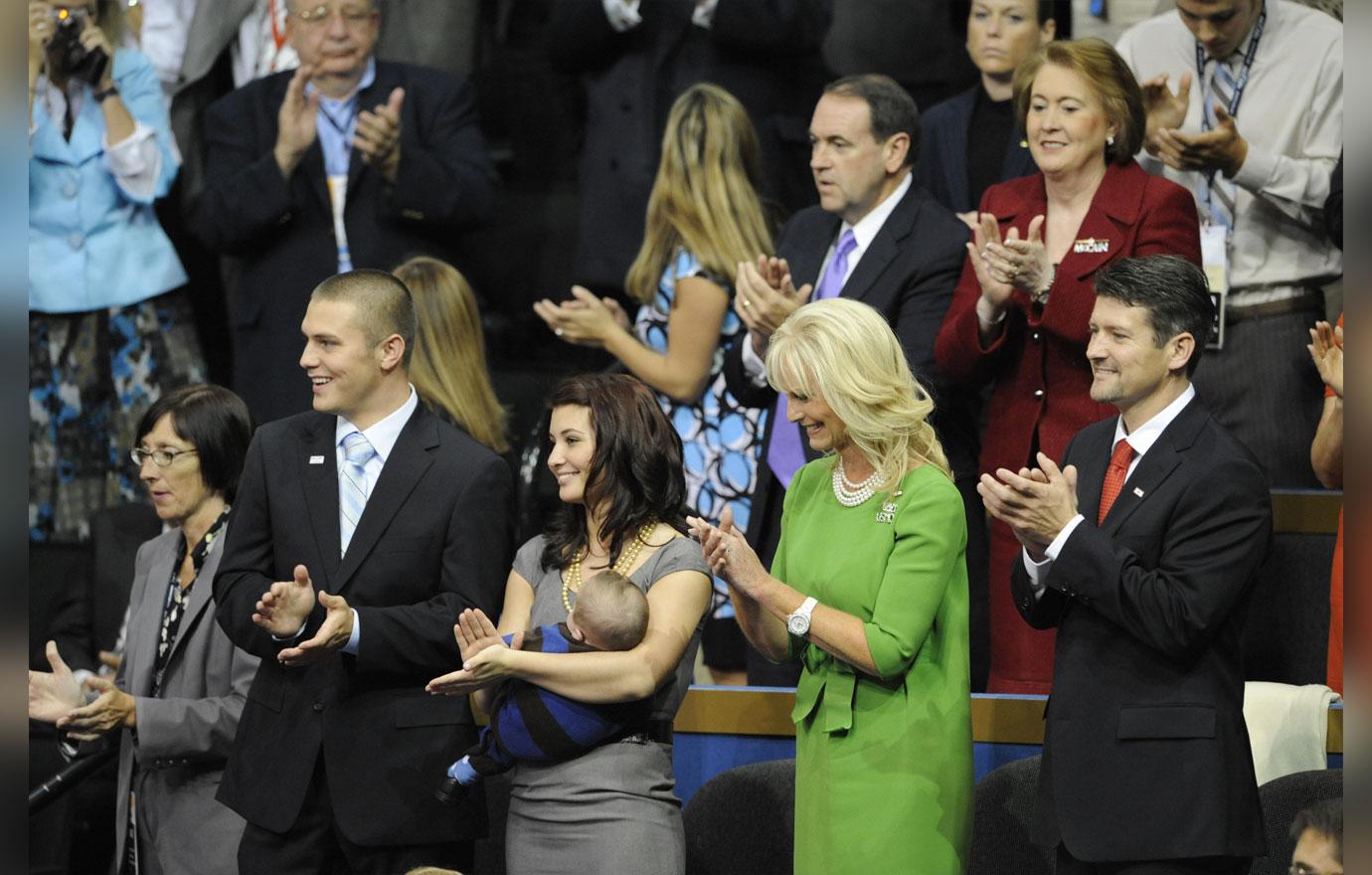 Adam also wrote in the affidavit that Track told him that he had consumed a few beers and gotten into a fight with his father about a vehicle and "there had been threats made between them."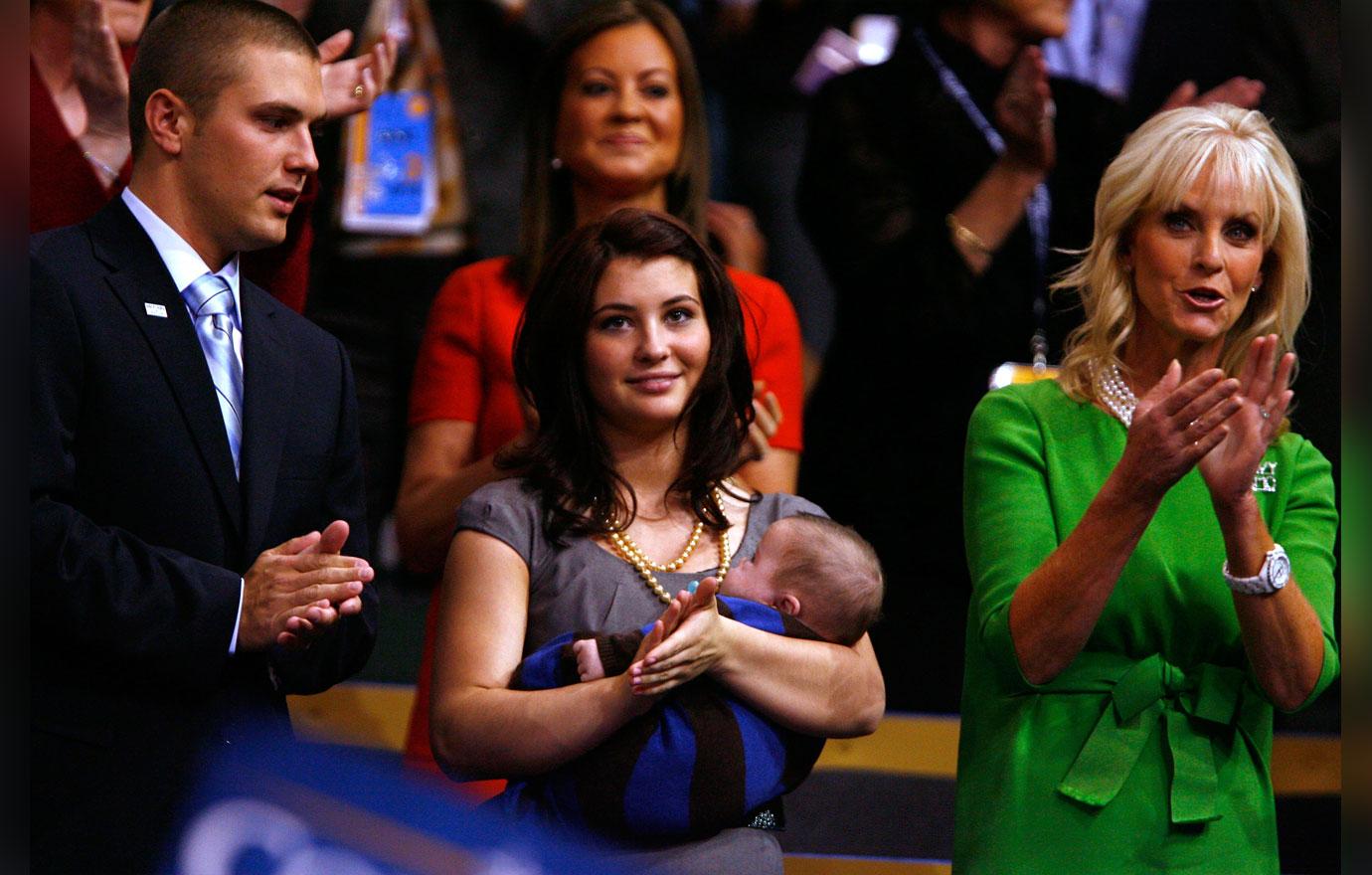 In January Track's ex-girlfriend and mother of his 1-year-old son Charlie, Jordan Loewe, was granted a restraining order against him after claiming he "threatened to put a bullet in my head."
Article continues below advertisement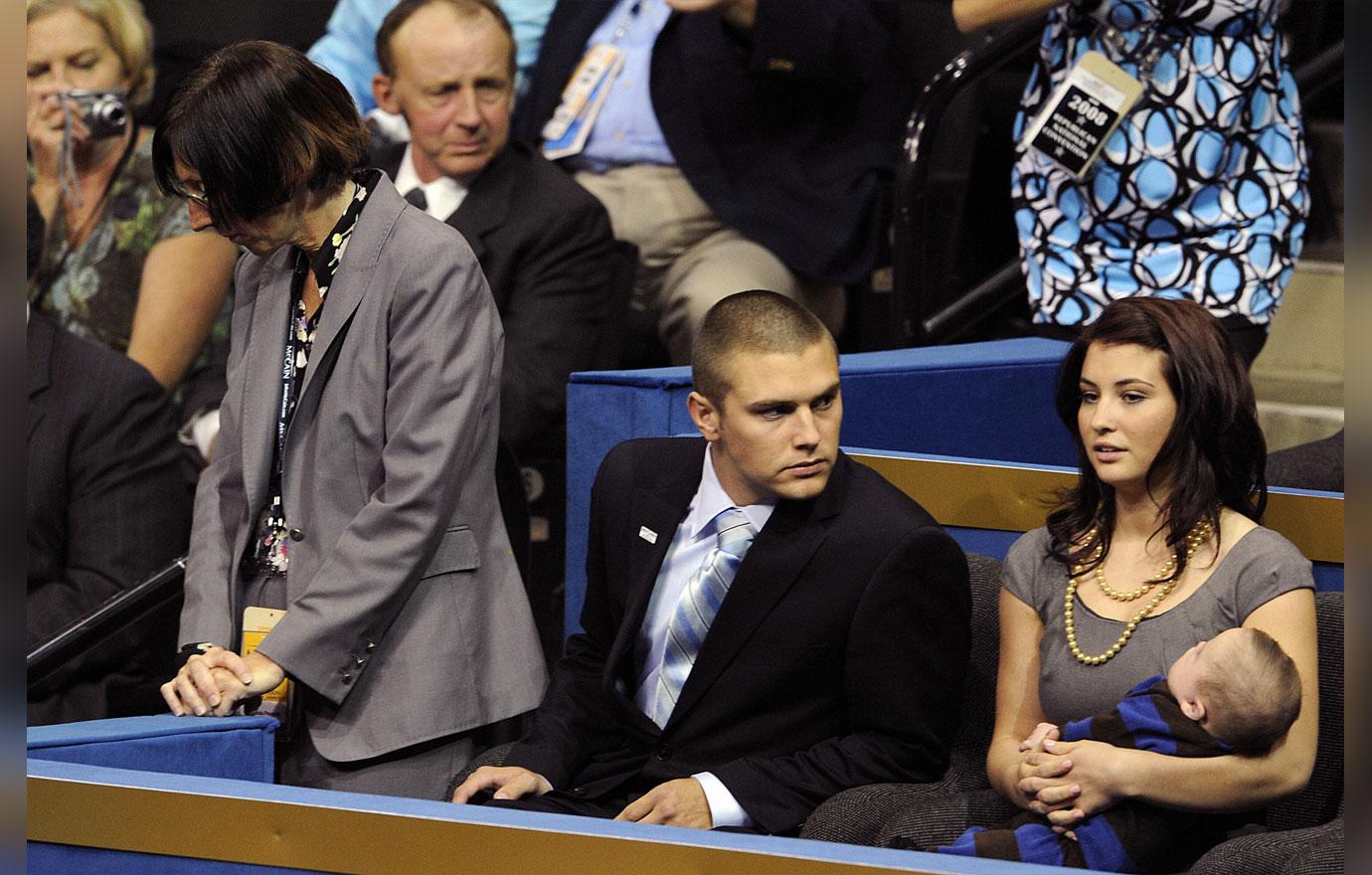 In an interview with RadarOnline today, Track's former Anchorage District Attorney Clinton Campion, said, "I hope in the future he can get the help he needs."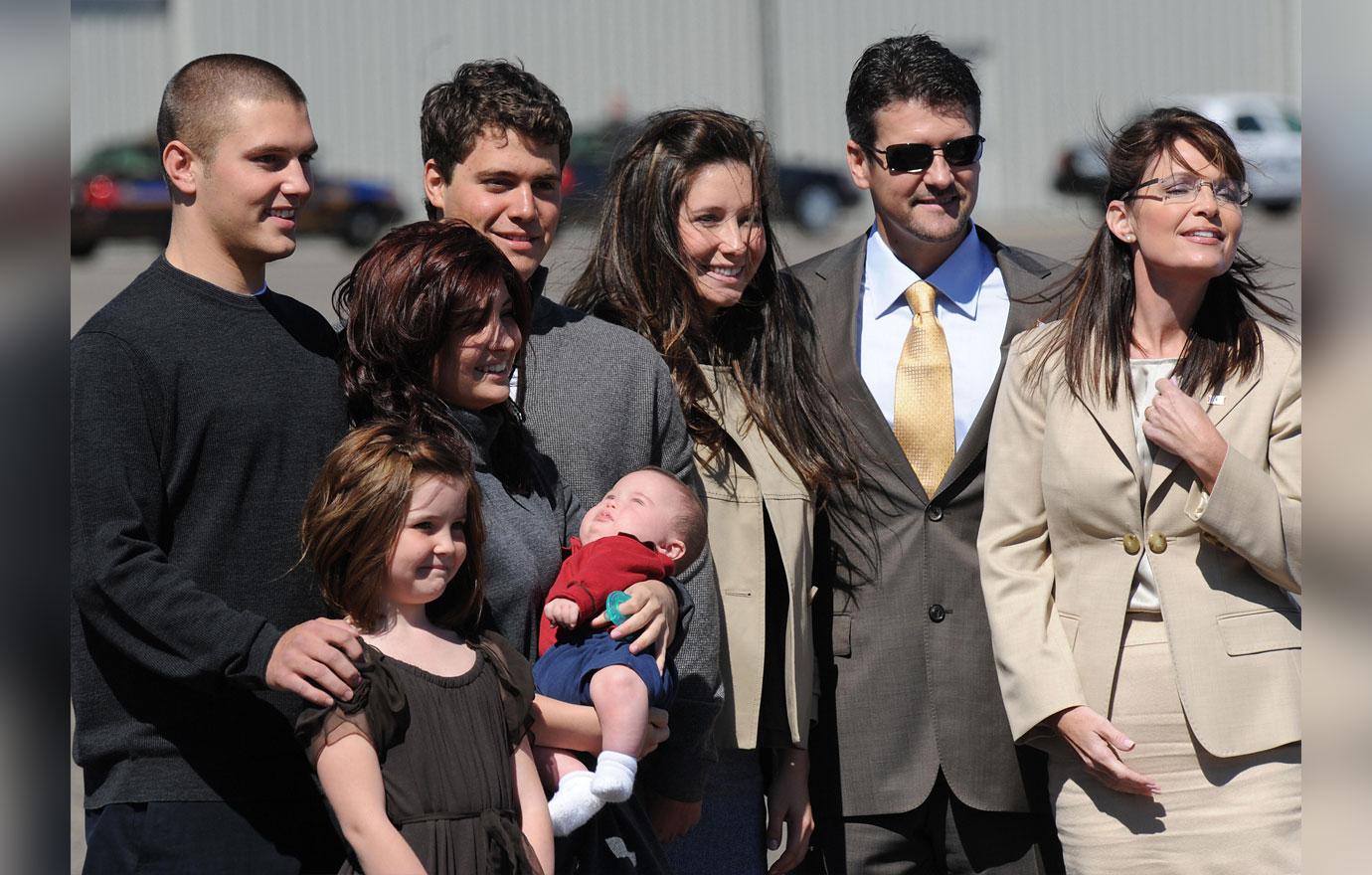 What do you think about these latest details in Track's assault case? Sound off in the comment section!