PHOTOS
Track Palin's Ex-Girlfriend Is Petitioning To Change Their Child's Last Name Because He 'Does Not See Or Know His Father'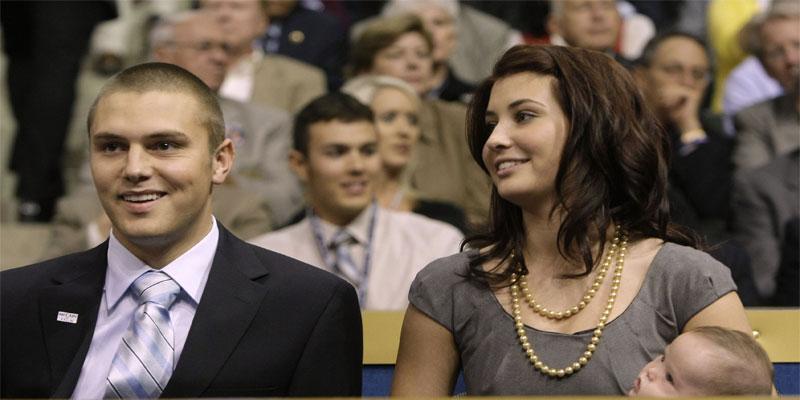 Sarah Palin's oldest son Track Palin's ex-girlfriend Jordan Loewe filed a petition with Alaska court to allow her to change her son Charlie's last name.
Article continues below advertisement
Jordan, 27, filed for the court to approve changing her son's last name from Charlie Mitchell Palin to Charlie Mitchell Kramer. According to reports, Jordan is asking a judge to change their Charlie's last name due to the fact that Track, 30, has no contact with the three-year-old or her because of "many previous domestic violence events." A hearing is set for March 17 in Anchorage.
Jordan originally filed on December 23, 2019 and wrote in court documents that Track's consent was not needed in this case because of "many previous DV domestic violence events" and "no contact with Track from me nor Charlie."
Article continues below advertisement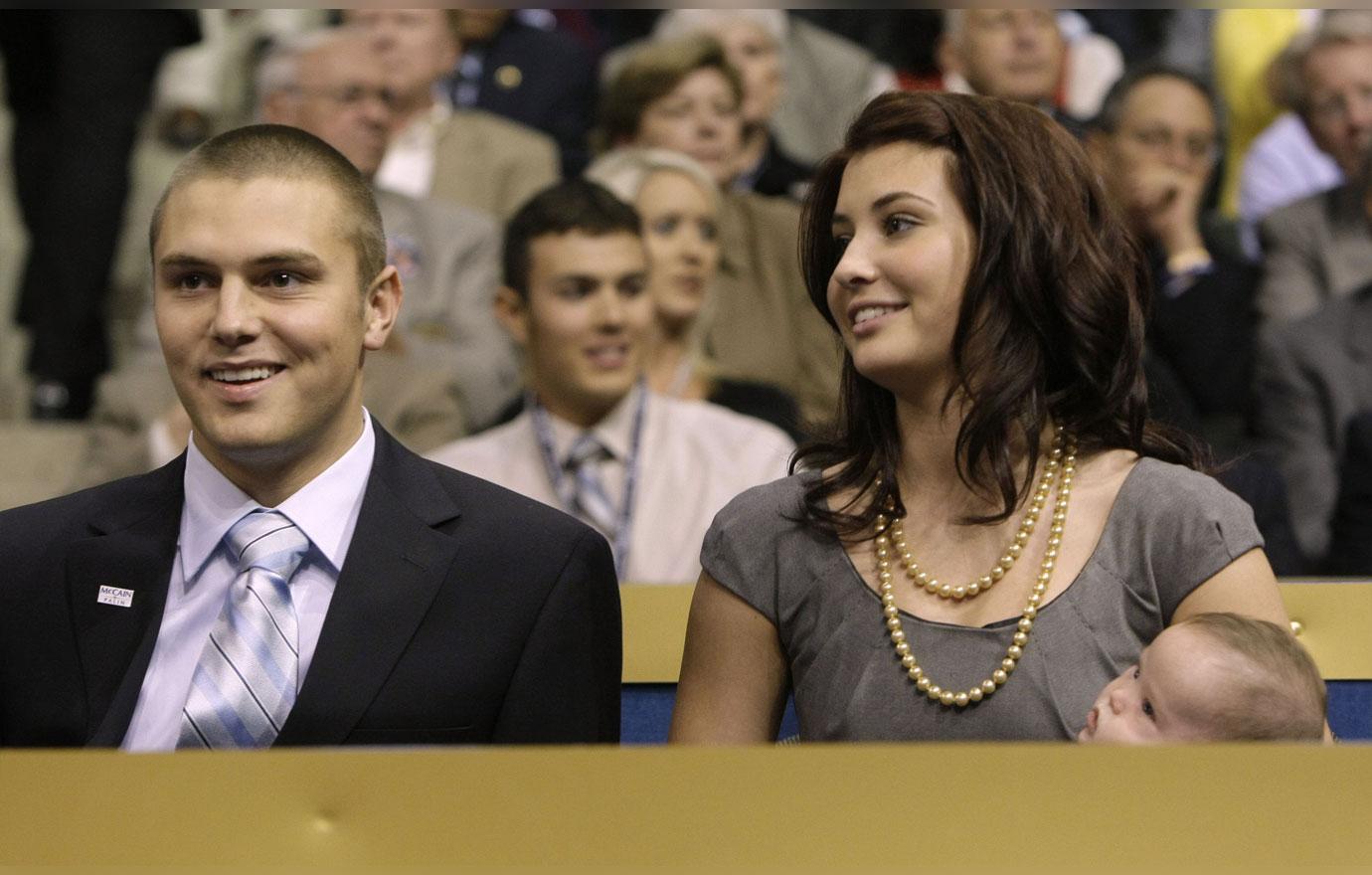 Jordan continued in the court papers, "Charlie does not see or know his father. Charlie and I live with my family members, whose last name is Kramer. Other than myself, this is the family raising Charlie and I believe Charlie deserves the last name of our family. The last name Palin has many negative affiliations and already created problems for Charlie. I do not want Charlie to be attached to this name, as he does not see his father."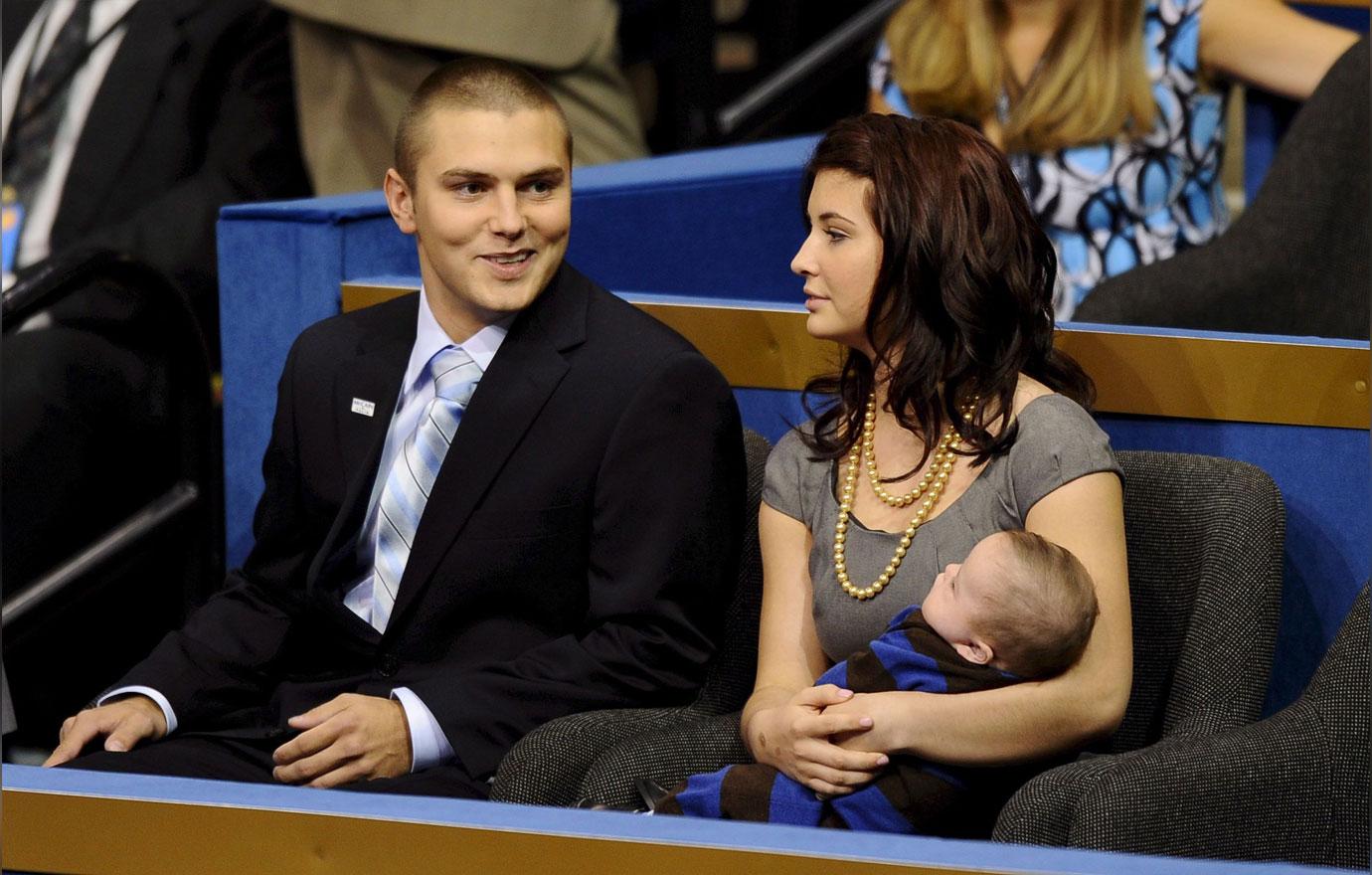 Track was charged in January 2016 with assault and possessing a weapon while intoxicated after he attacked his ex. He also threatened to shoot himself with Sarah's rifle at her Wasilla home. He entered a plea deal and had complete a regime of "alcohol-related" treatment. The former Alaskan governor's son was also arrested in September 2018 for allegedly attacking someone at his home. The outcome was that he had to serve one year in custody or live in a halfway house. He was charged of fourth-degree assault, interfering with a domestic violence report, resisting arrest and disorderly conduct.
Article continues below advertisement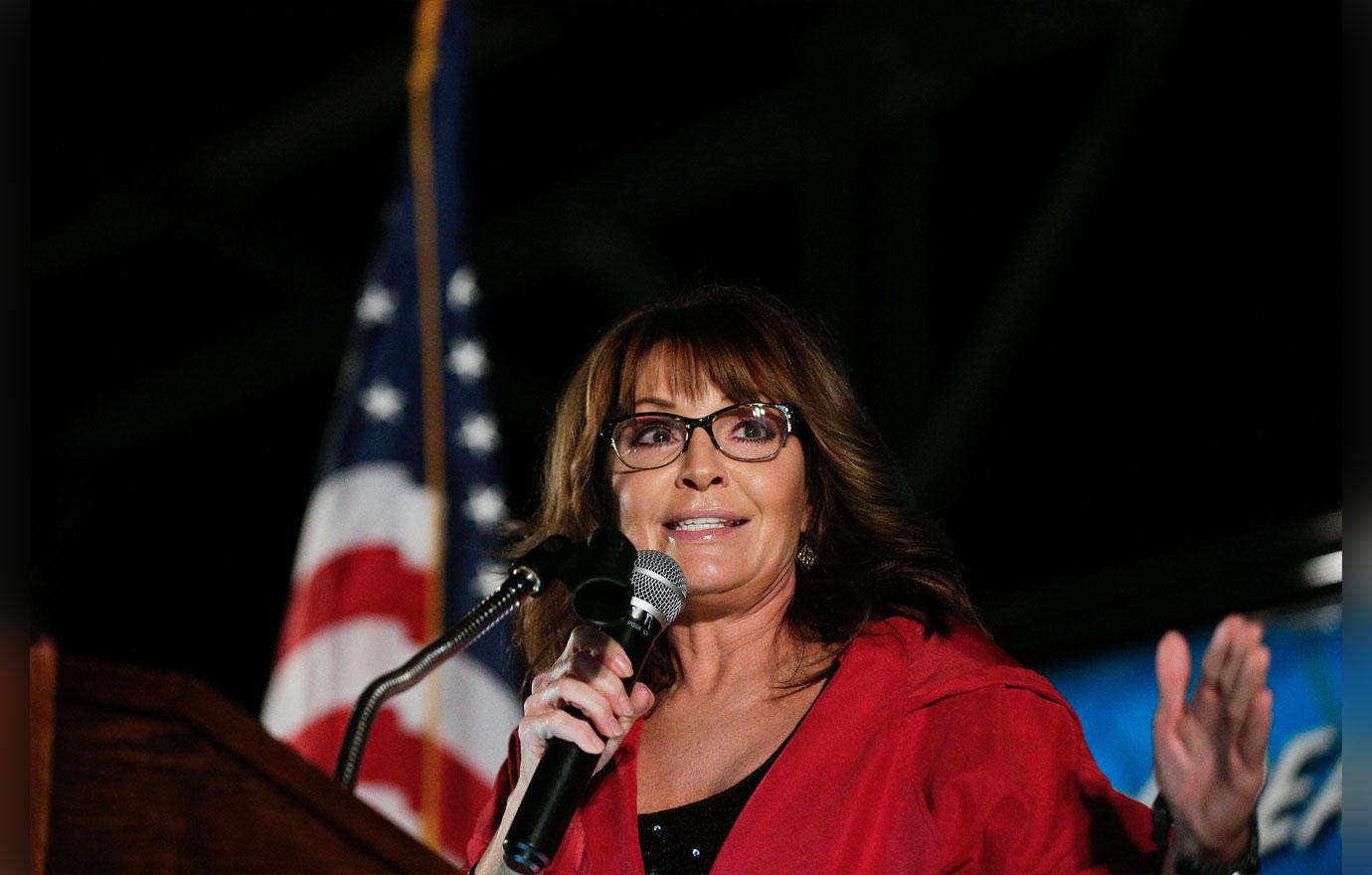 Jordan revealed in an interview at the time how Sarah, 56, and her estranged husband Todd Palin, 55, did not want police involved when their son allegedly threatened to kill her. "He's told me he was going to kill me and his parents knew that," she said. "They didn't want me to call the police. They know, there's no doubt about it."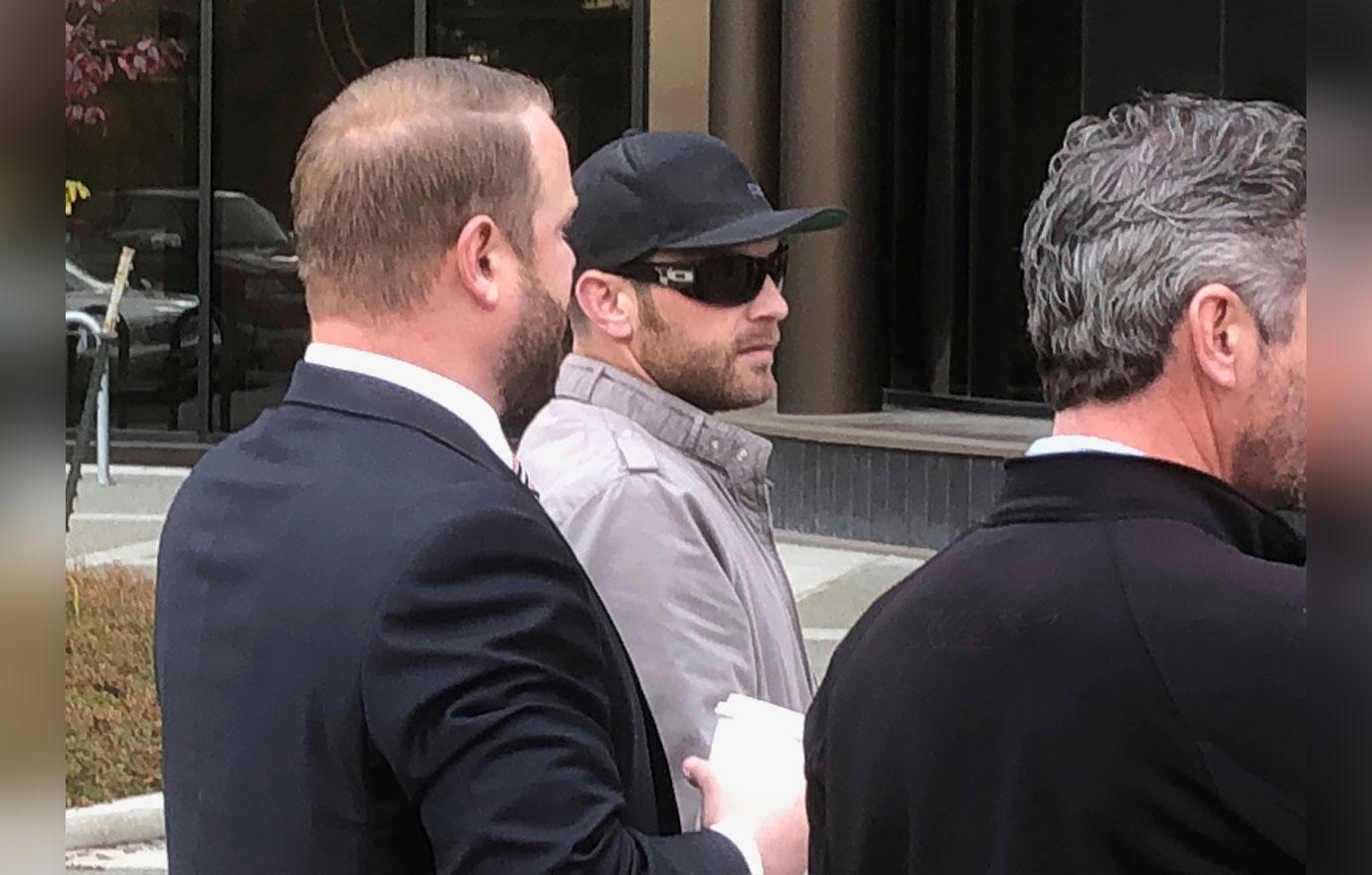 Track was also arrested for allegedly hitting Jordan and preventing her from leaving his home when she tried to drop off Charlie for a family visit. That same year she alleged that Track attacked her while she was holding Charlie.
Article continues below advertisement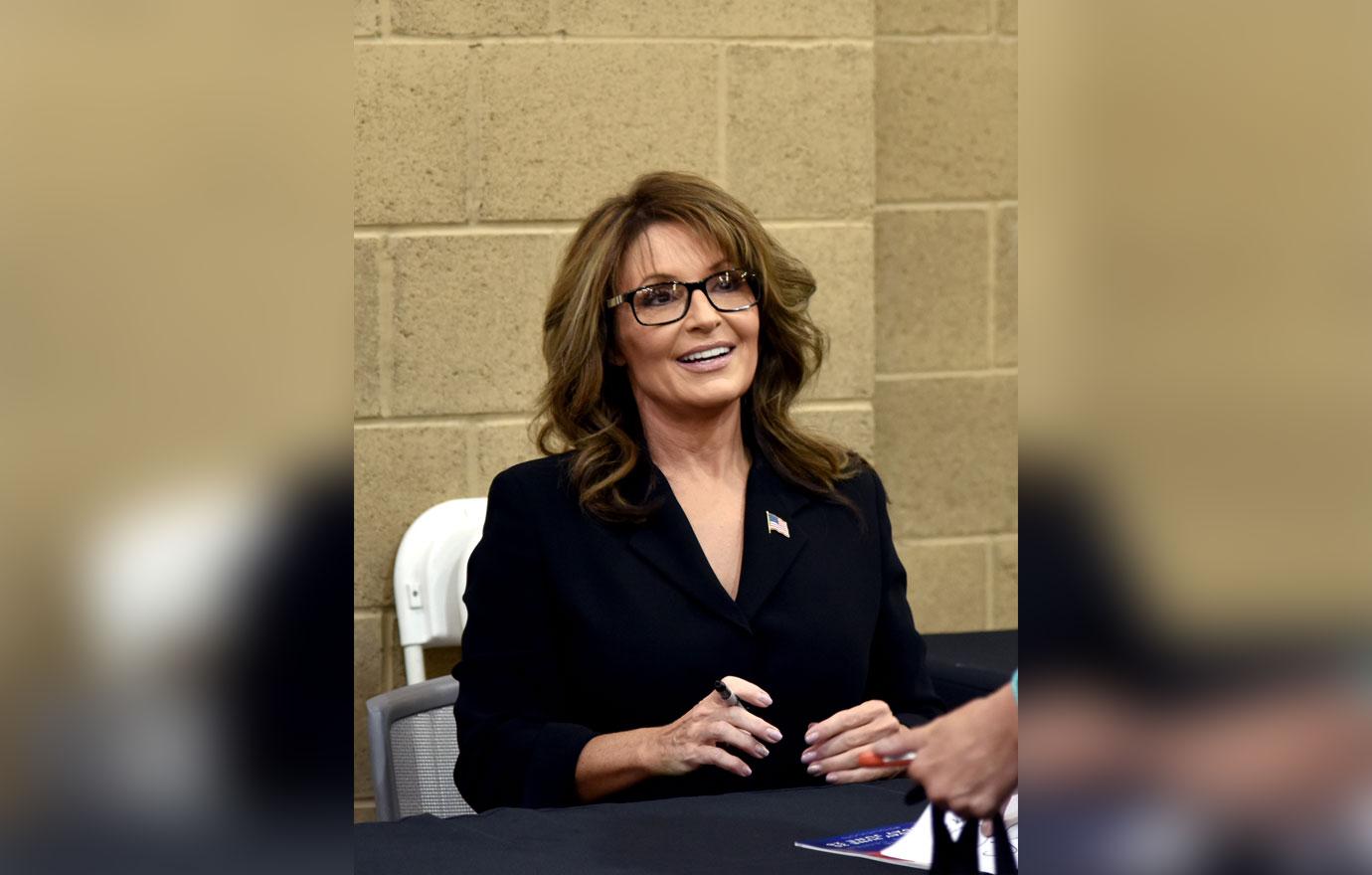 She continued, "I think they wish they didn't know but they know. At the beginning, there were a couple of red flags but nothing that really alarmed me. When he left for Iraq, he became very controlling and possessive about who I was with, where I was, who my guy friends and girlfriends were."